I arrived in Melbourne Australia in mid Feb 2015 for work. There is no better way to explore a city than to live as a local. I was put up in an apartment with a big balcony overlooking the Yarra river in DockLands.
Melbourne is among the top livable city. I know why. The heart of any city is its transport. Melbourne with its tram,bus and trains is well connected. And now with trams running free within the CBD ,travel for newbies have never been so easy.
Melbourne is famous for its food and fashion. CBD is an interesting mix of corporate buildings, malls,and cosy cafes.
The aquarium,federation square,crown casino,Flinder street station ,China town all add to the variety of the city.
Lygdon street is for all the food lovers.
There are 2 Direct Factory Outlets in the city for all the shopaholics. Chadstone the biggest mall have daily free shuttle services to and fro from the city.
A visit to MCG is a must for all the cricket lovers.
Melbourne is surrounded by beautiful places which could be reached by just an hour or two drive.
St. kilda beach is 20 mins away with even trams connecting it. The beaches in Australia are simply beautiful. If lucky enough in the evening can catch a glimpse of the penguins on the beach.
The other drive is to Morington. Its a beautiful drive with amazing lookouts famous being Murray. But I would suggest to stop by at few other lookouts while on the way to Arthur's seat.
Cape Shanck is another gem hidden away. It gives a breathtaking view of the ocean. The boardwalk all the way down ends in a secluded lovely spot near the shore.
Sorreton beach in morington is less crowded then st kildas and more peaceful.
Another place to try is the Yarra river winery tour . They also have the hot air balloon ride.
To experience the village life Geelong is a train ride away. Dandegong ranges is a day tour .
There are many more options to explore.
The city has something to offer for everyone.
Melbourne CBD mixes business with pleasure completely. Big corporates, malls, brands all together. To add to it the cosy little cafes each serving their own speciality. With free trams within the city,traveling never have been this easy.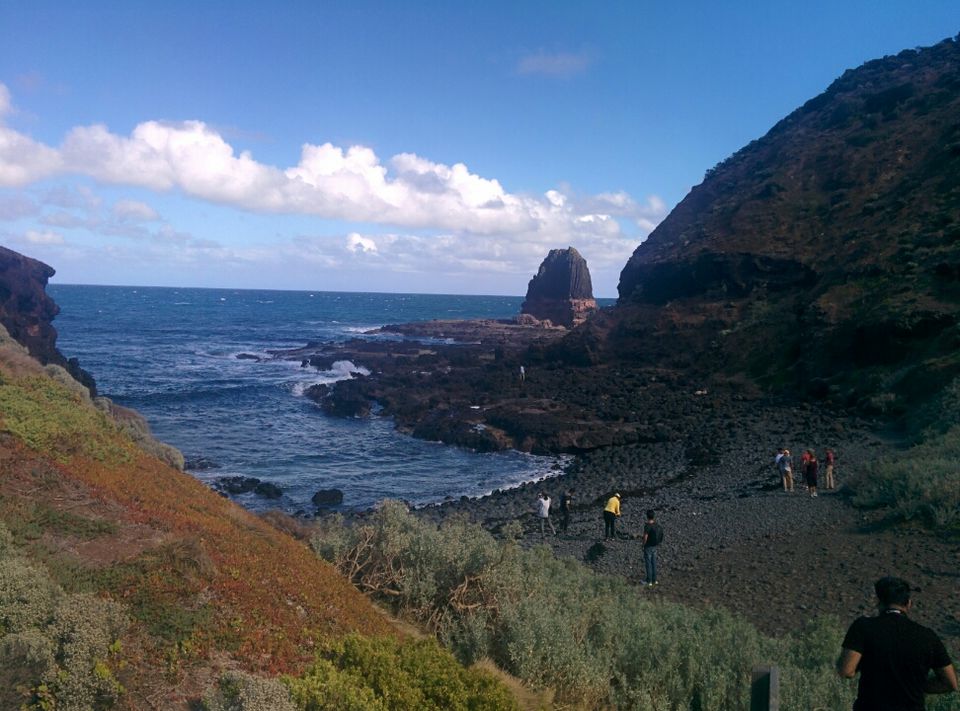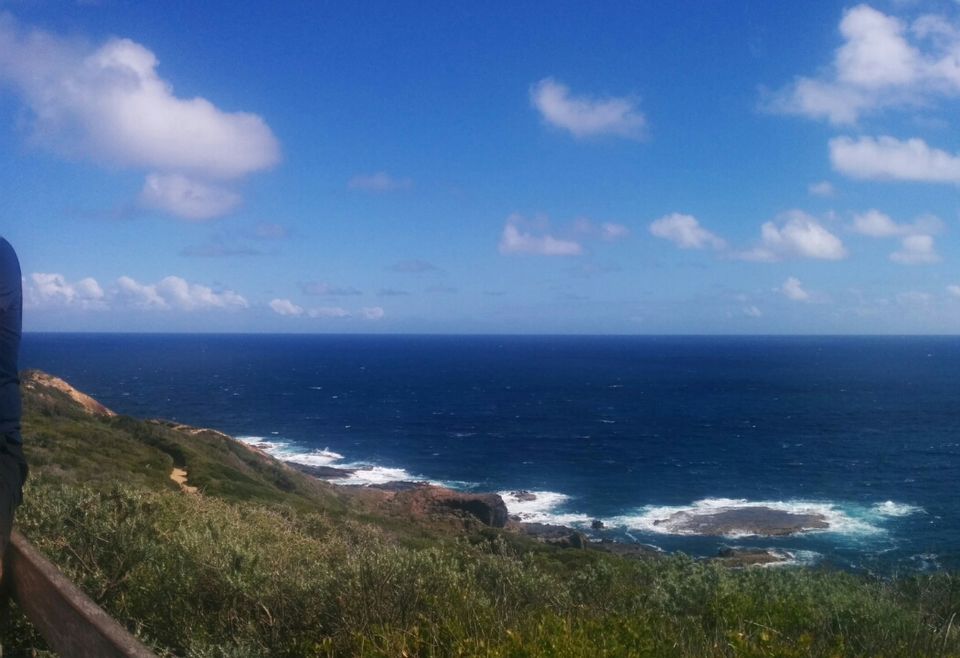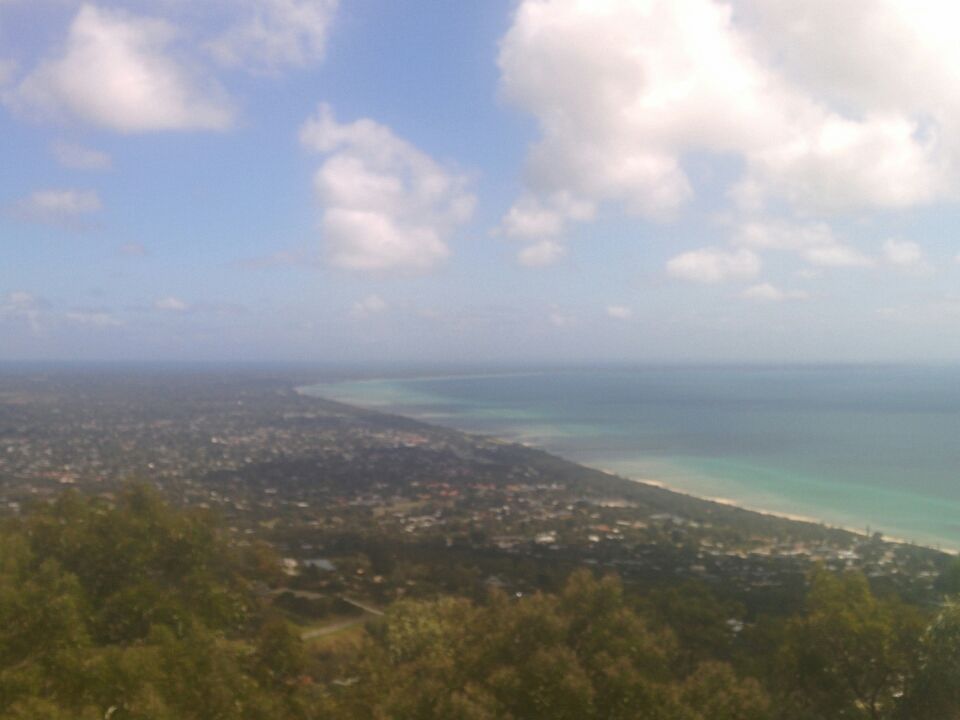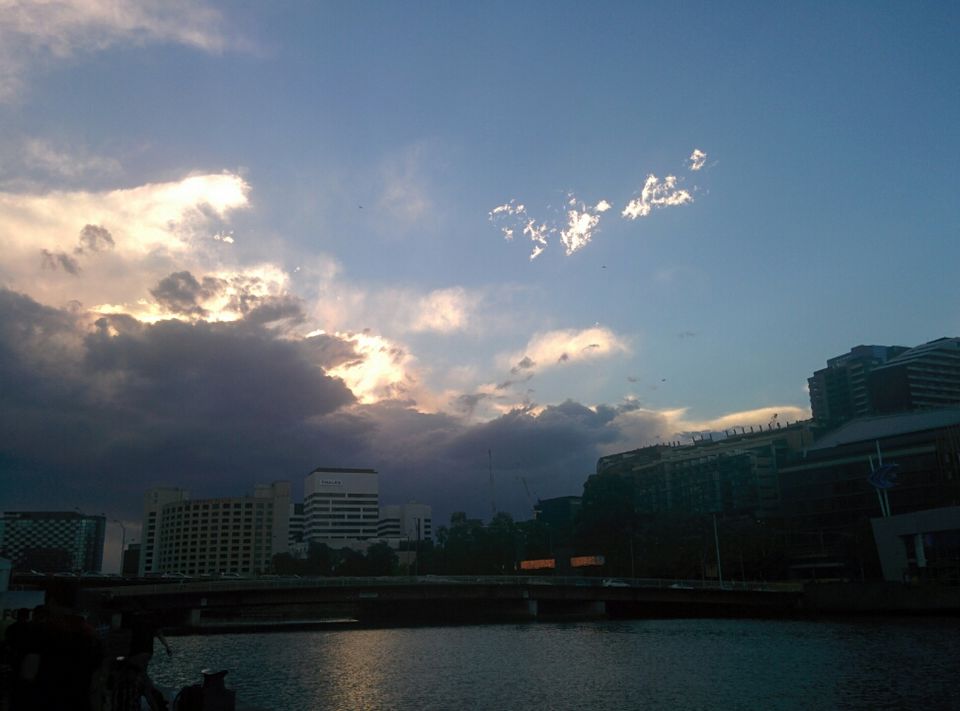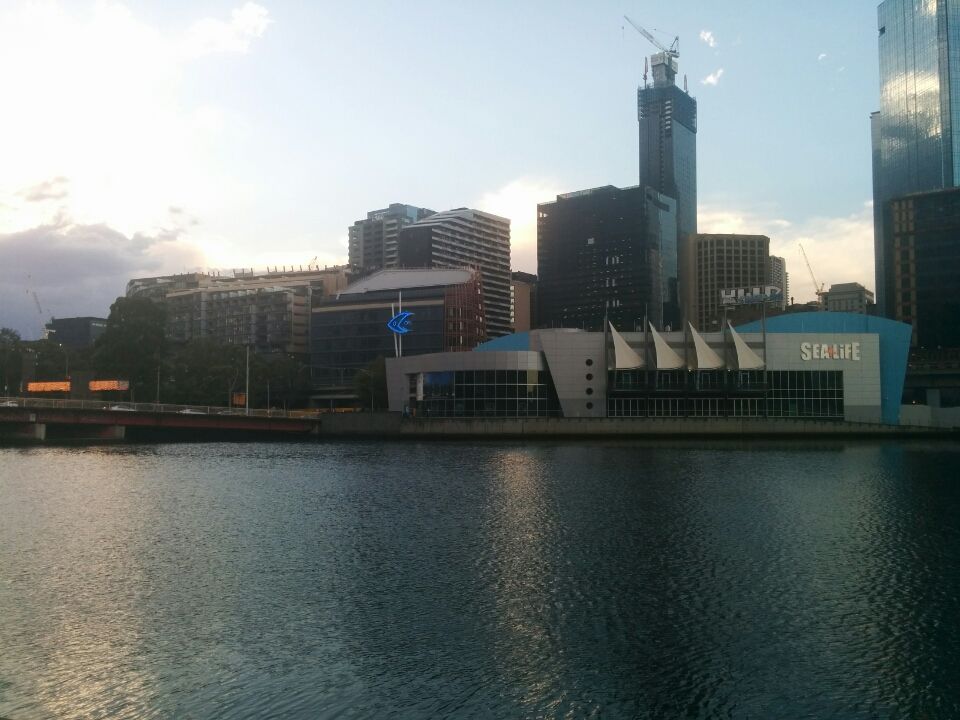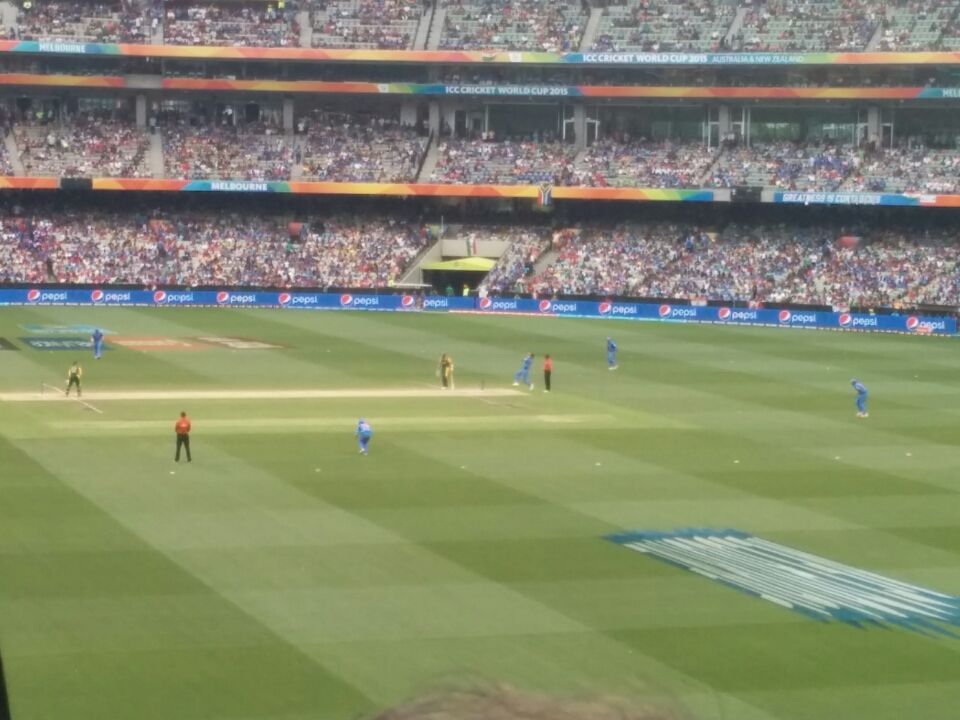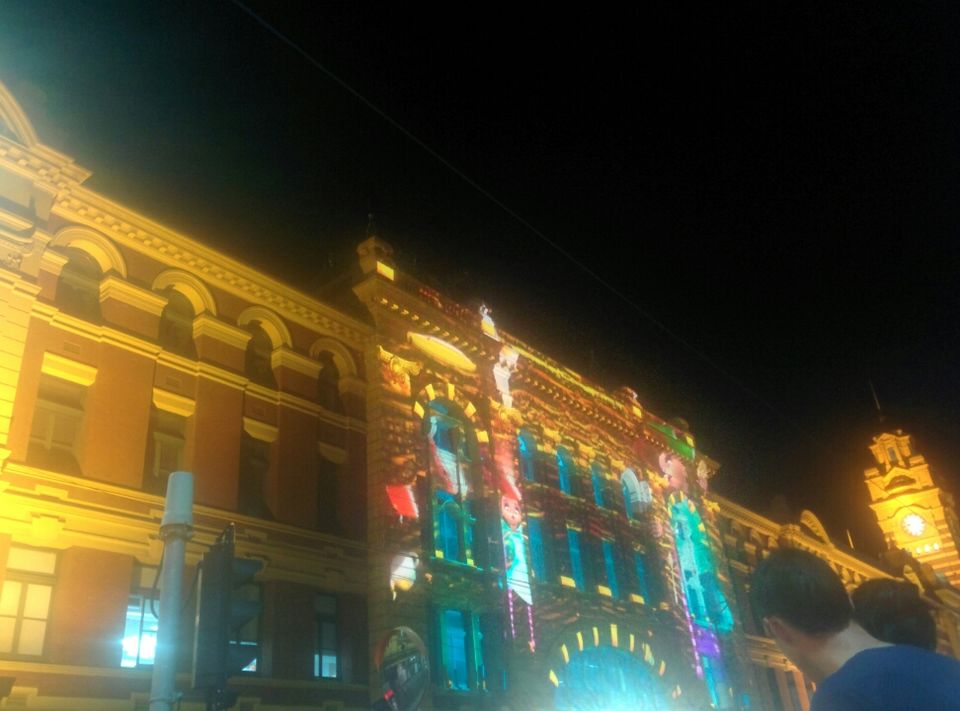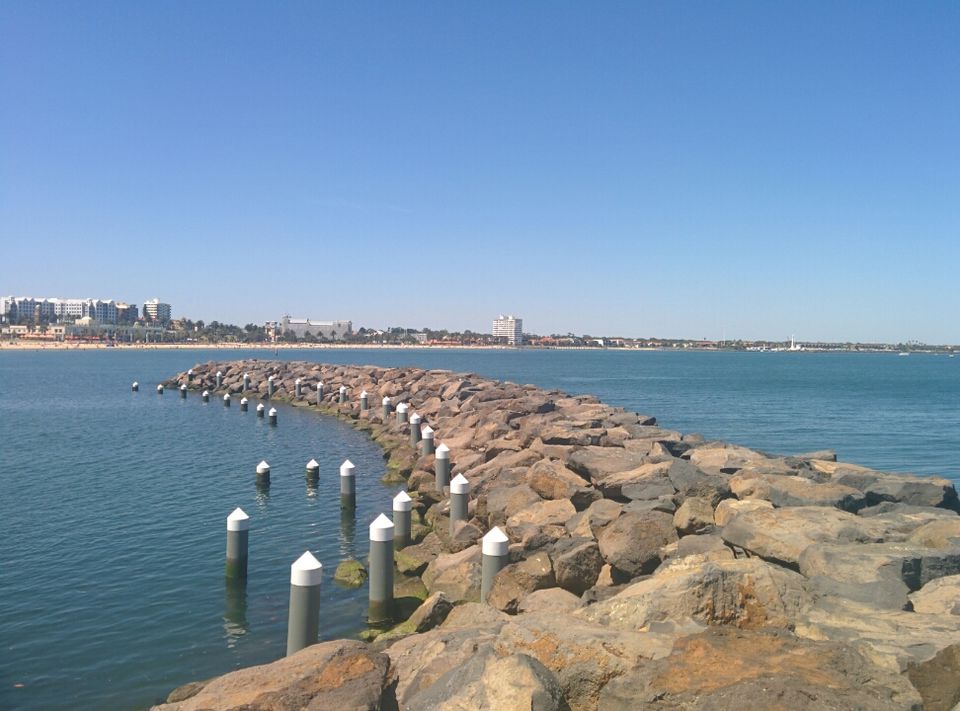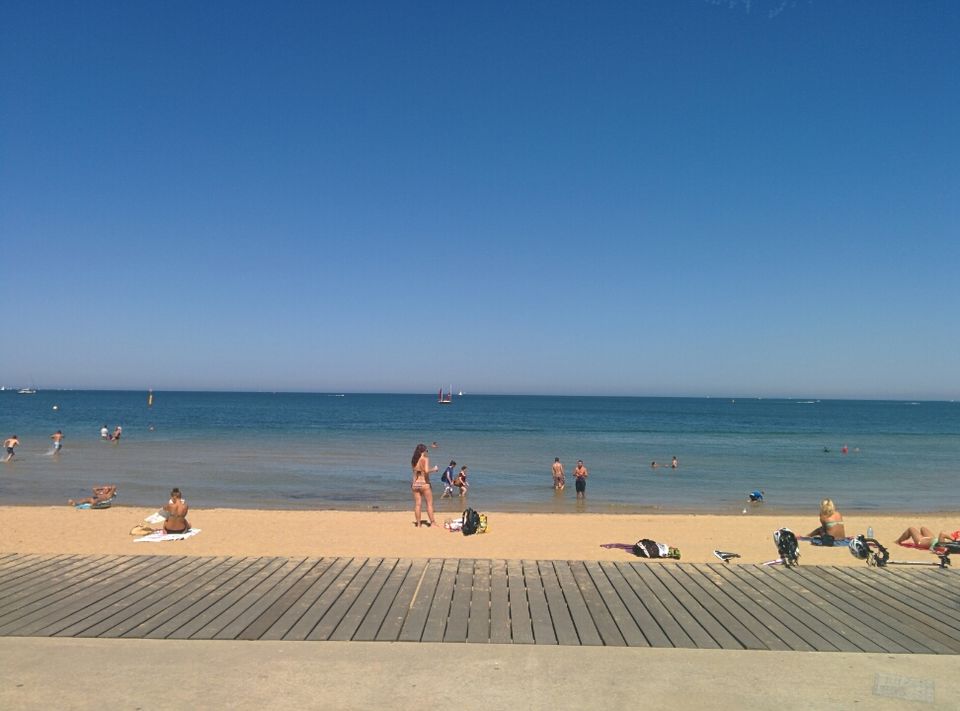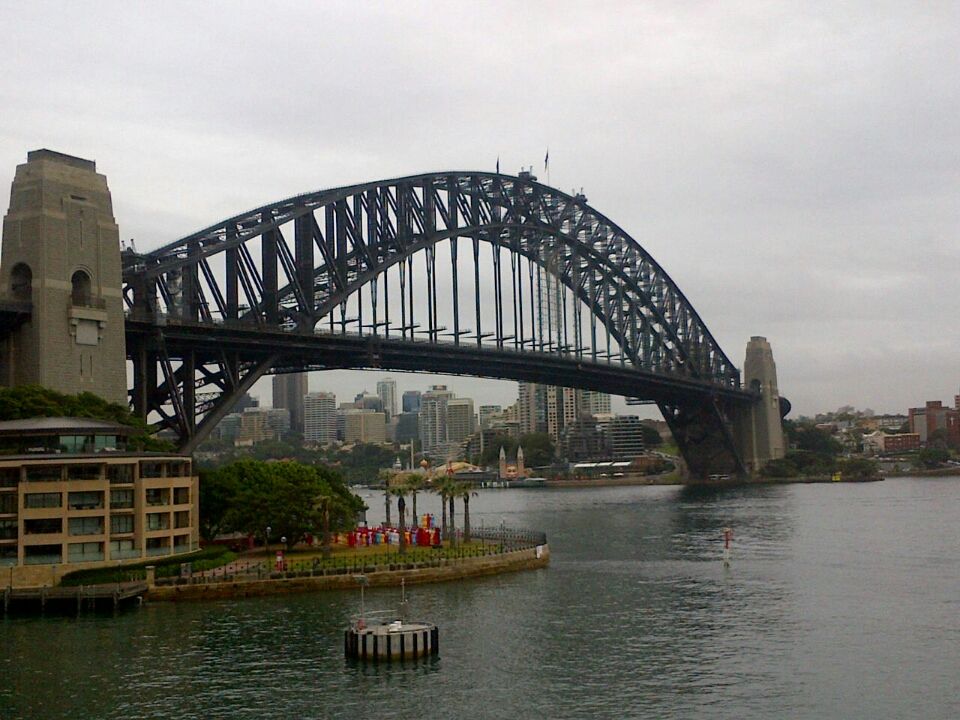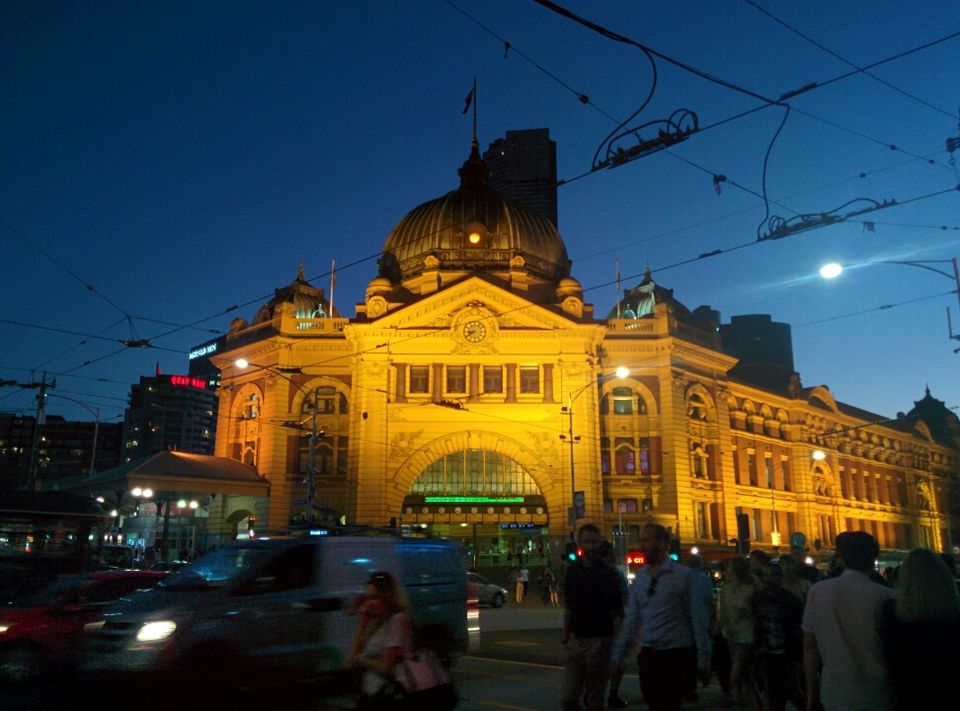 The drive to Morington soothes the eyes. Amazing lookouts,blue water and soltitude. It refreshes you