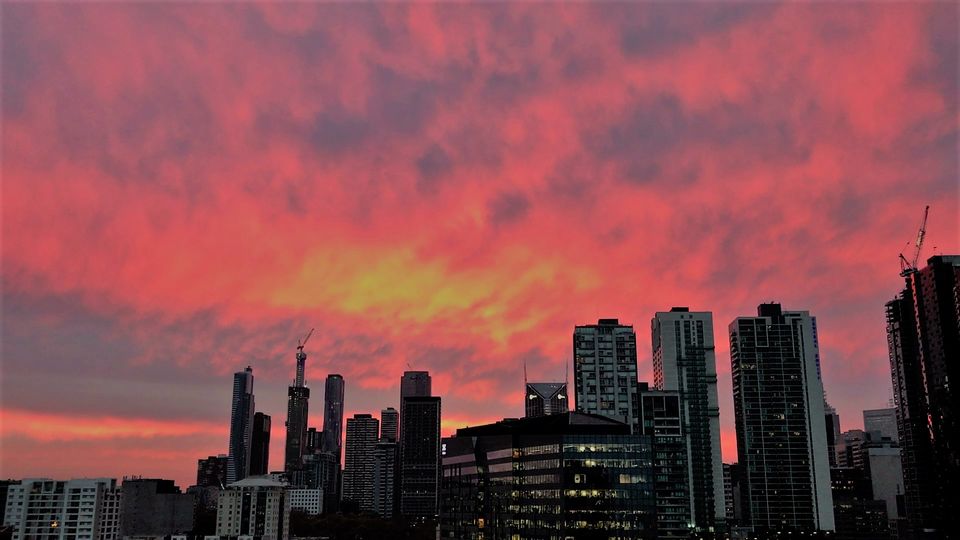 In continuation to my last blog on part-1 of top ten things to visit in Melbourne CBD (central business district) , I am writing down the details about the remaining five places.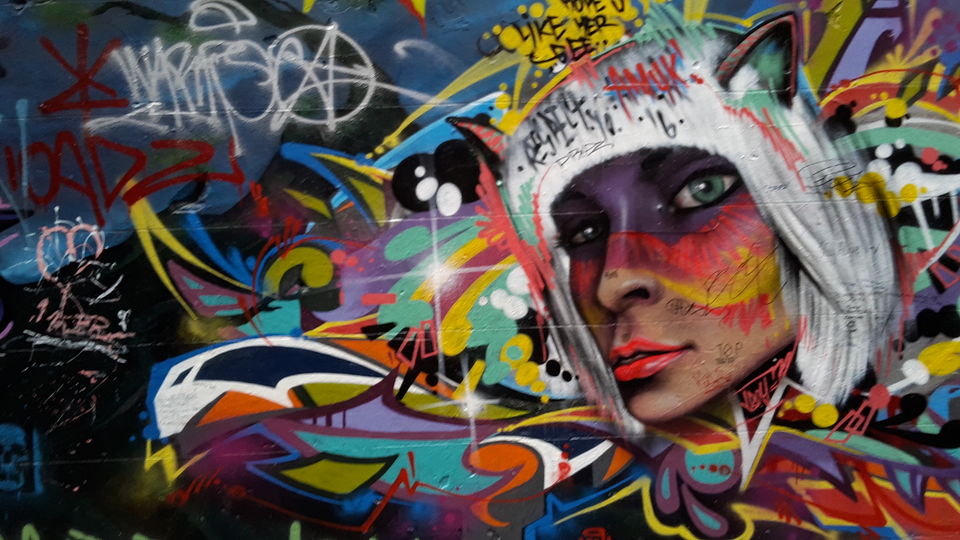 1. Relax at the most vibrant square of the city: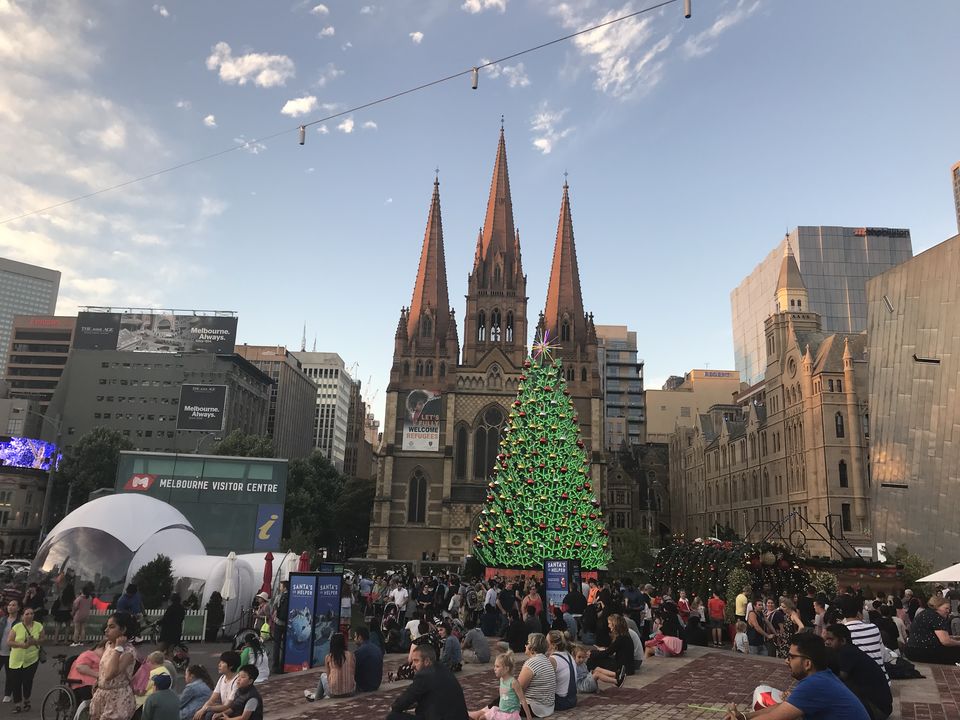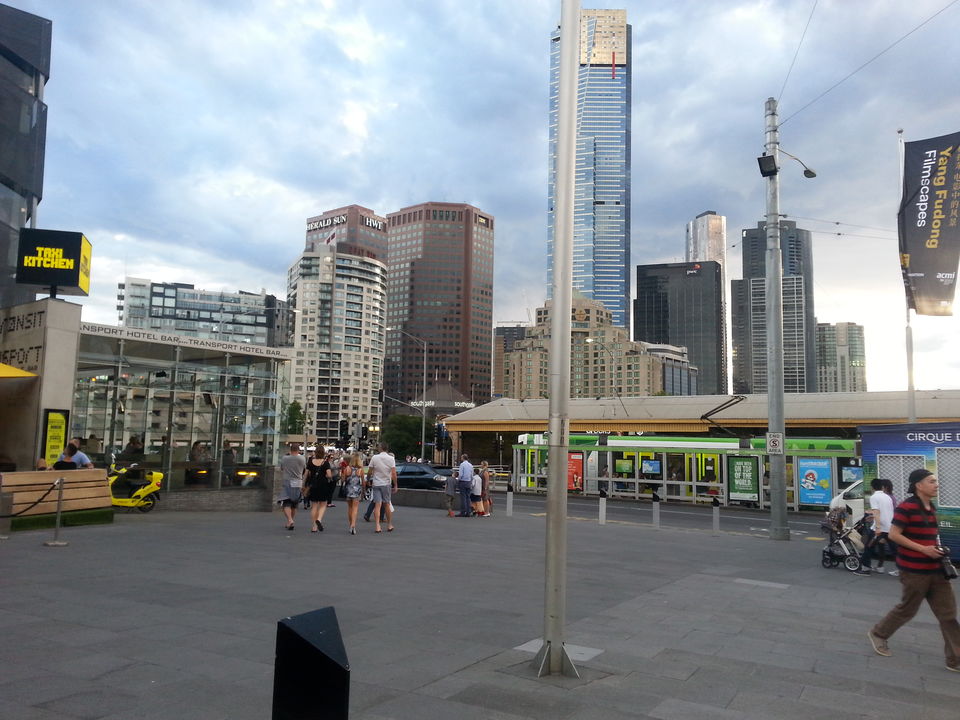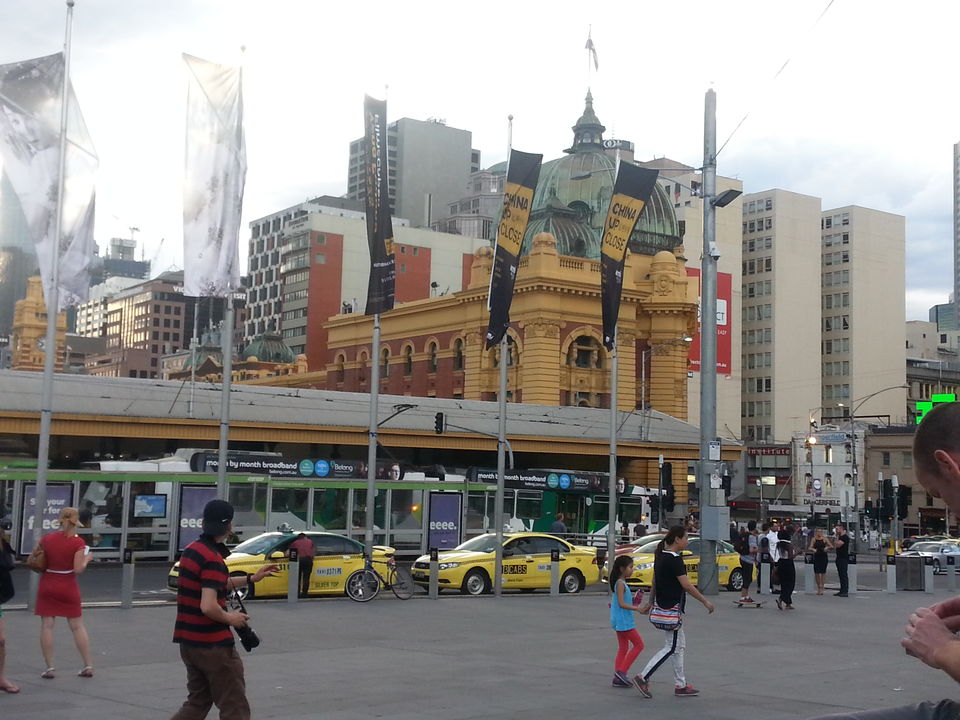 Federation square is the main square of this city to host the cultural, art and public events throughout the year; starting from January 's video projection on white night to broadcasting the finale of Australian open , from transforming the square into a Skating arena during June and July to a magical wonderland during Christmas.
This is one of the best places to sit back and enjoy a cup of coffee or pint of beer to witness the how this bustling city life goes on. As it is situated right opposite to the Flinders Street station(intersection of Swanston street and Flinders Street), hence always filled with people. The nearby attractions to look around this place is the Saint Paul's cathedral, ACMI, Arts centre Melbourne, Ian Potter centre and MCG. There are a lot of restaurants and cafes on the square for your hungry palate. Indeed, it is the liveliest centre of the city irrespective of any time of the day.
How to reach here: By walk or by tram.
Entry fees: free
Time to spend: - 30 minutes - 1 hour
Tip: All the day tours from Melbourne starts from this square.
2. Emerge yourself in the creative graffiti of Melbourne: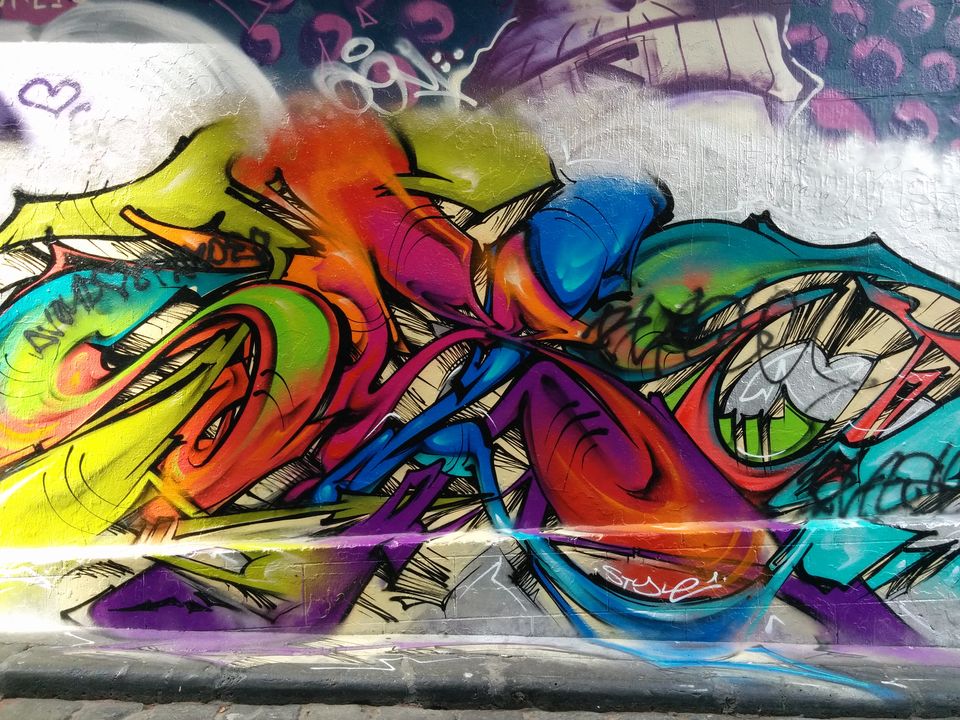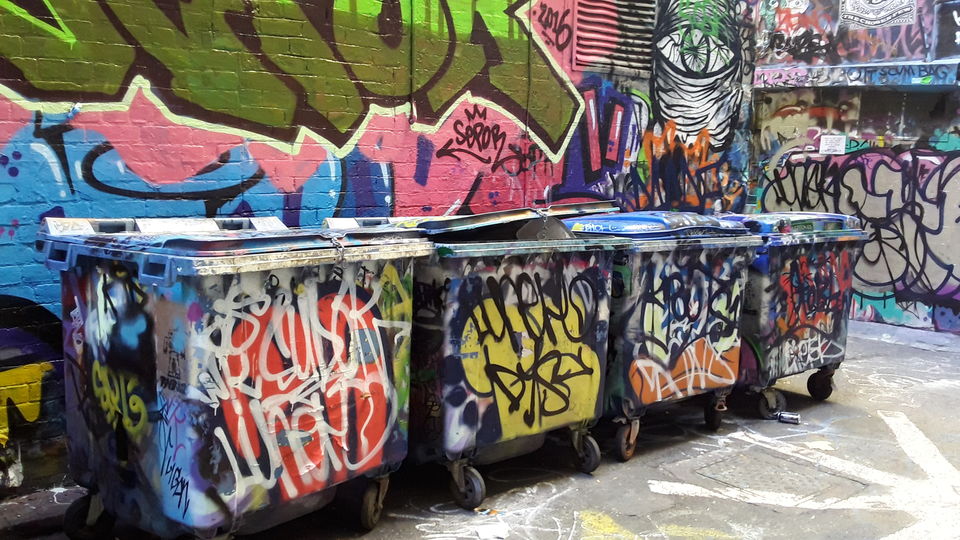 Melbourne is renowned for the graffiti or street art and the best place to see and admire them is at Hosier line which is just 5 minutes away from the Flinders street station/Federation square. These amazing graffiti's which always carry some hidden messages and truly commendable for the artists who invests their time and energy in creating such colourful art on walls.
How to reach there: Walk on the Flinders street towards the Spring street, on your left hand side you will find this lane.
Entry fees: Free
Time to spend: 20-30 minutes
3. Why not to enjoy a free tram ride around Melbourne city: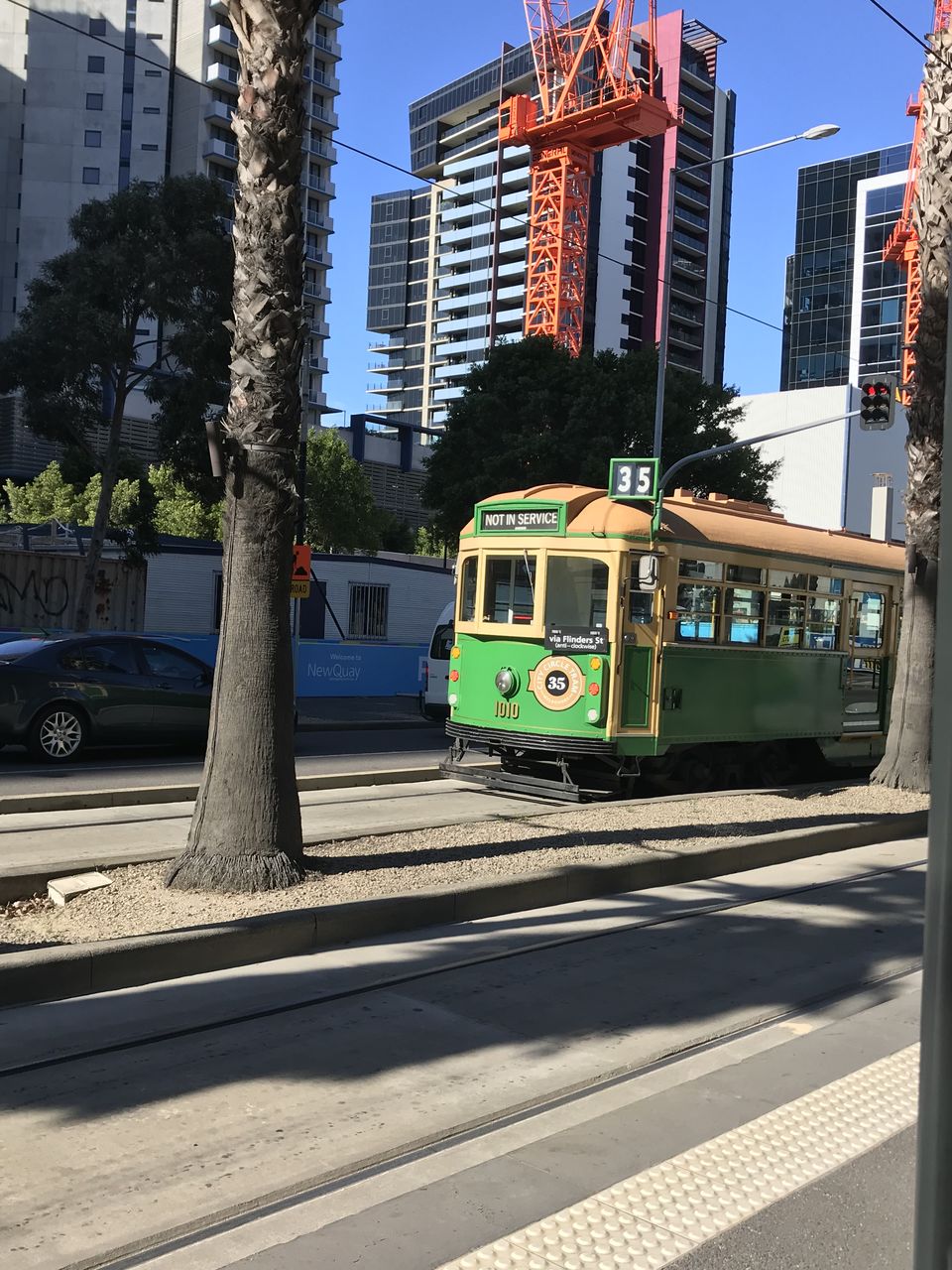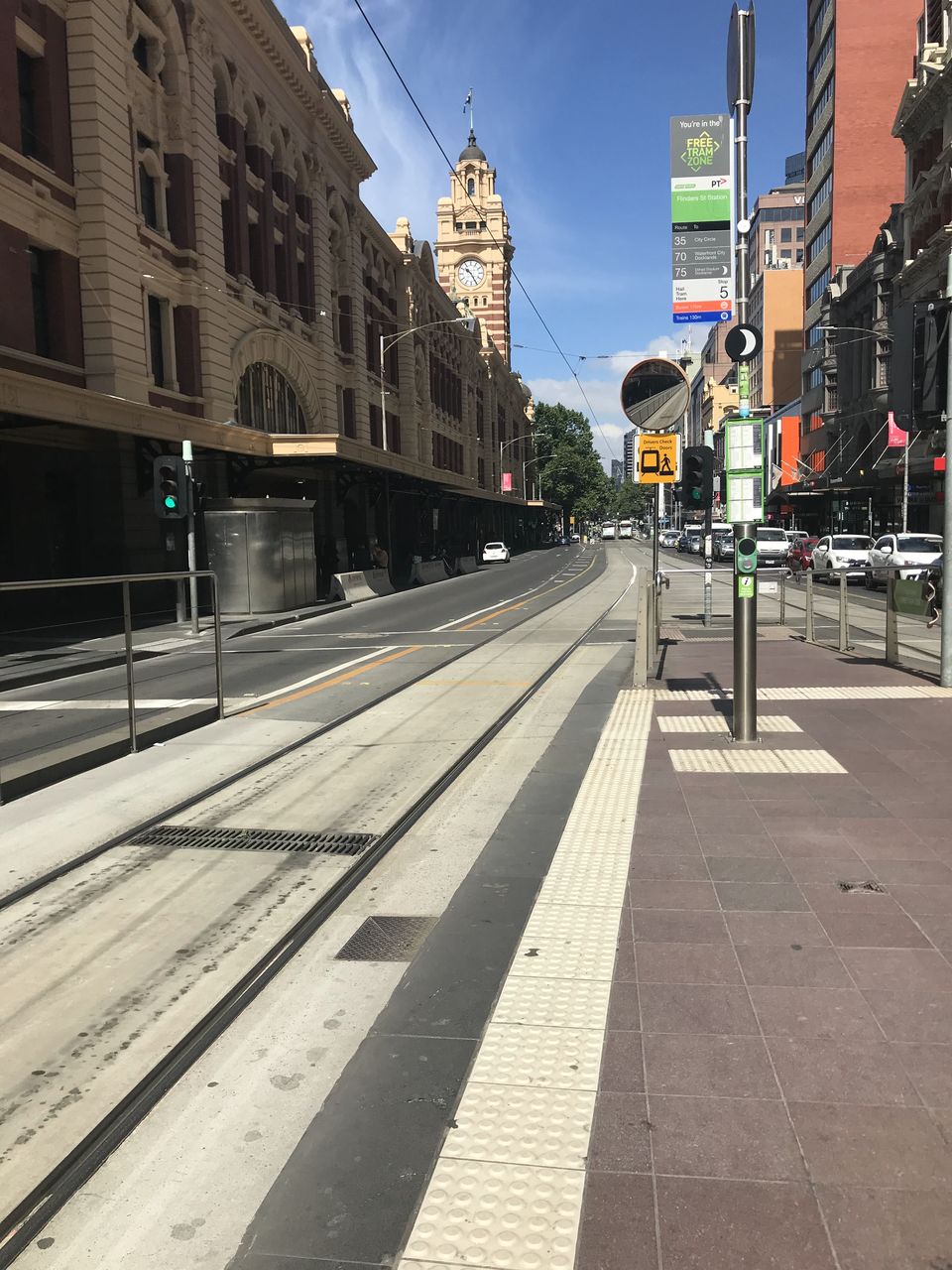 If you do not wish to walk around and want to know the details about the attractions around the city centre then hop into the oldest trams in Melbourne known as city circle trams. These trams are evidently different from the regular trams which runs throughout the city. These trams basically run around the city centre in two directions : clockwise and anticlockwise. There is a constant informatory commentary going on throughout the journey describing about the stops and the passing by places.
The interior of the trams has the wooden texture and being inside it, takes you back to the olden times. These trams get usually crowded with tourists and the frequency is bit lower compare of regular trams. On Sundays these trams do not run, so plan accordingly if you enjoy the ride around the city centre of Melbourne and learn a lot of facts about the city.
How to reach :Go to the District Docklands tram stop and hot into the tram.
Entry fees: Free
4. Learn about the Sea life: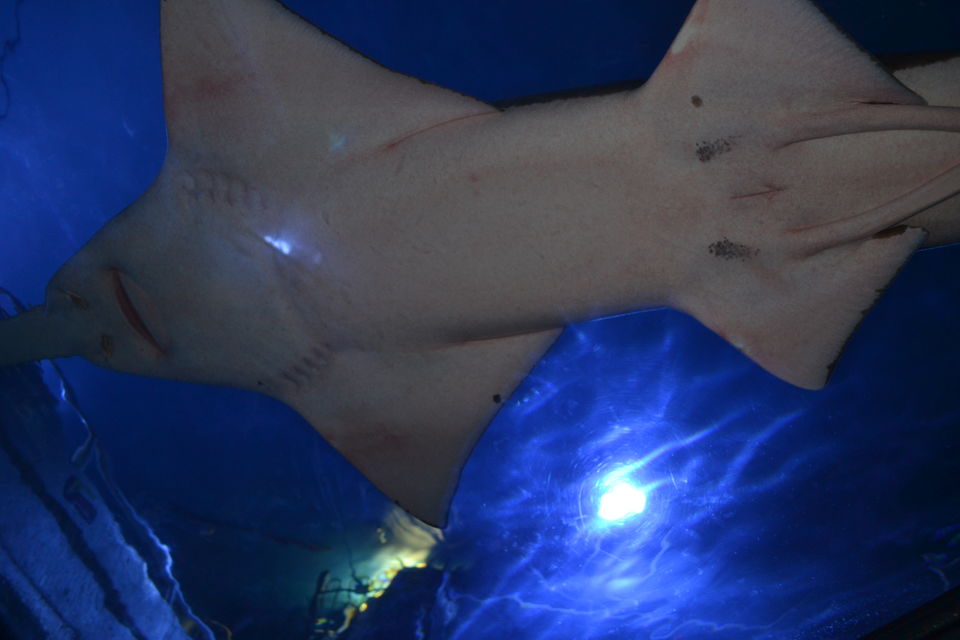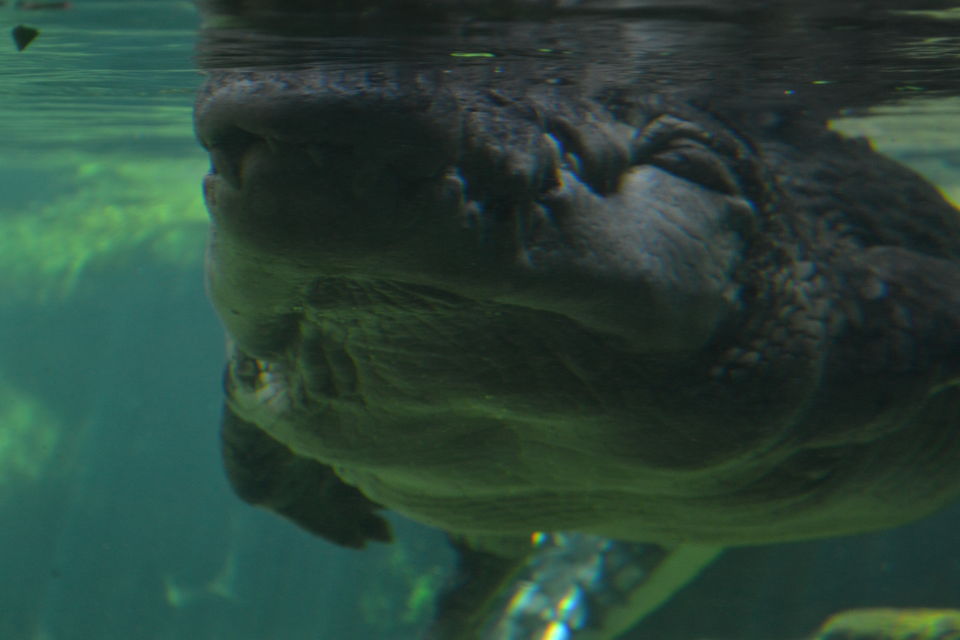 Sea life aquarium Melbourne is located in the middle of the city; any day you can visit this place this huge aquarium and learn facts about these incredible sea creatures. It houses a varieties of sea organisms from sharks, jelly fishes, Mantra rays, giant crocodiles, sea horses, tropical fishes and many more. You will also see several types of penguins sliding over the snow.
After you enter the aquarium , get the information about the several shows being conducted on the same day and make a rough plan and explore this magnificent aquarium accordingly.
Though I had not been to this sea life in Melbourne as I had already seen the aquarium in Sydney, so I skipped visiting this one. If you are in Melbourne and keen in seeing the sea animals, then its a must place.
How to reach here: Catch a tram on Kings street and get down at the sea life stop.
Fees : As per their website 35 AUD
Time to spend : 2-3 hours
Tip: Try avoiding this place on weekend and you will find many locals visiting this place with their kids.
5. Find out your country's passport at Immigration Museum: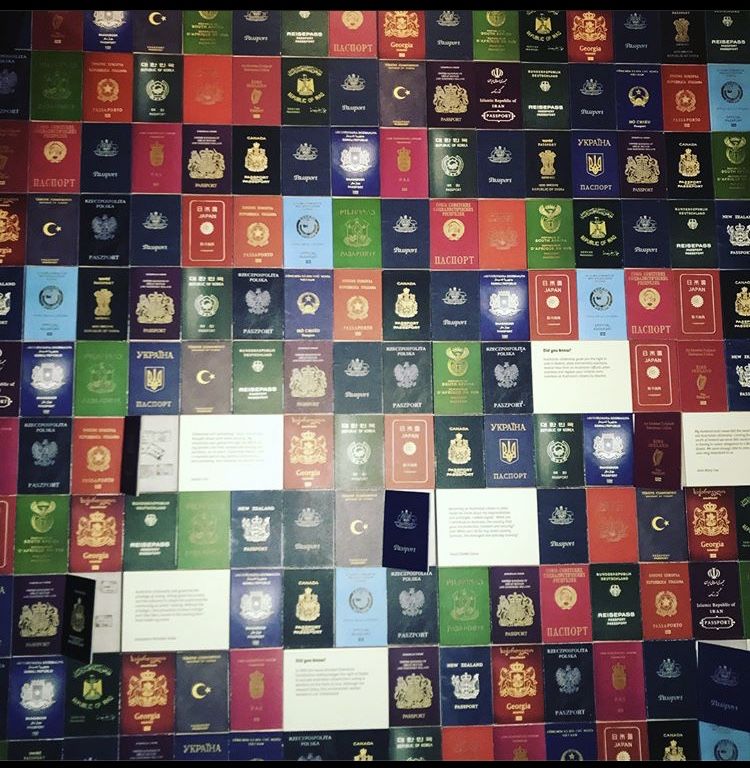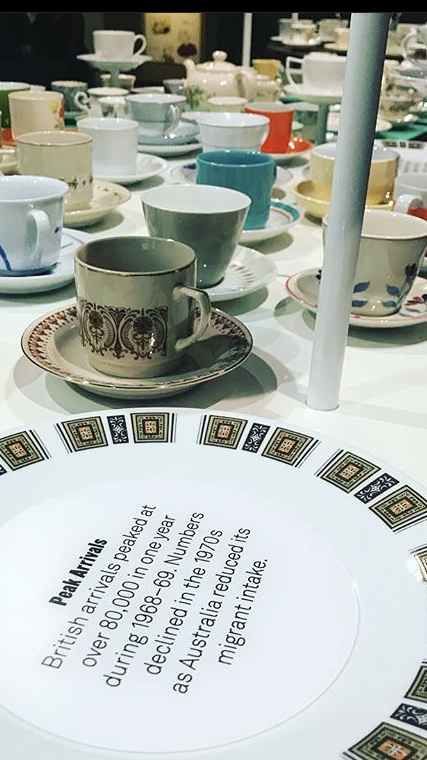 In the middle of the city, you will find this unique museum where you can learn the history of Australia which is 2000 years old and how people migrated from different parts of world and colonised this country.
There is also an unique wall which comprises of passports of 90 countries. Its a fun experience to spot your country's.
How to reach here: Get into any tram (70/75 in the direction Etihad stadium from Flinders street station) and get down at market street stop and walk for 1 minute, you will arrive at the museum.
Fees: 14 AUD (adults)
Time to spend : 1-2 hours
Some useful information about Melbourne city centre:
1. There are 5 major train stations in the city centre: Southern cross station, Flagstaff station, Parliament station, Melbourne central station and Flinders street station.
2. On weekends the frequency of city loop trains (means the trains running through the above stations except Finders street station ) is too less as compare to weekdays. So get down at Flinders street station and get into any tram to arrive at your desired destination in the city.
3. Trams in CBD is free, so do not touch on or touch off your myki card.
4. Apart from regular metro trains , there is another category of trains known as regional trains or V line which goes to different states in the country or towns(geelog, Bendigo, Echuca and many more) far from Melbourne city.
5. Melbourne city centre/CBD is just 2 km in terms of length and 1.5 kms on breadth wise.
Stroll around Melbourne CBD by foot is the absolute recommended way to explore and emerge into one of the liveable cities in the world.