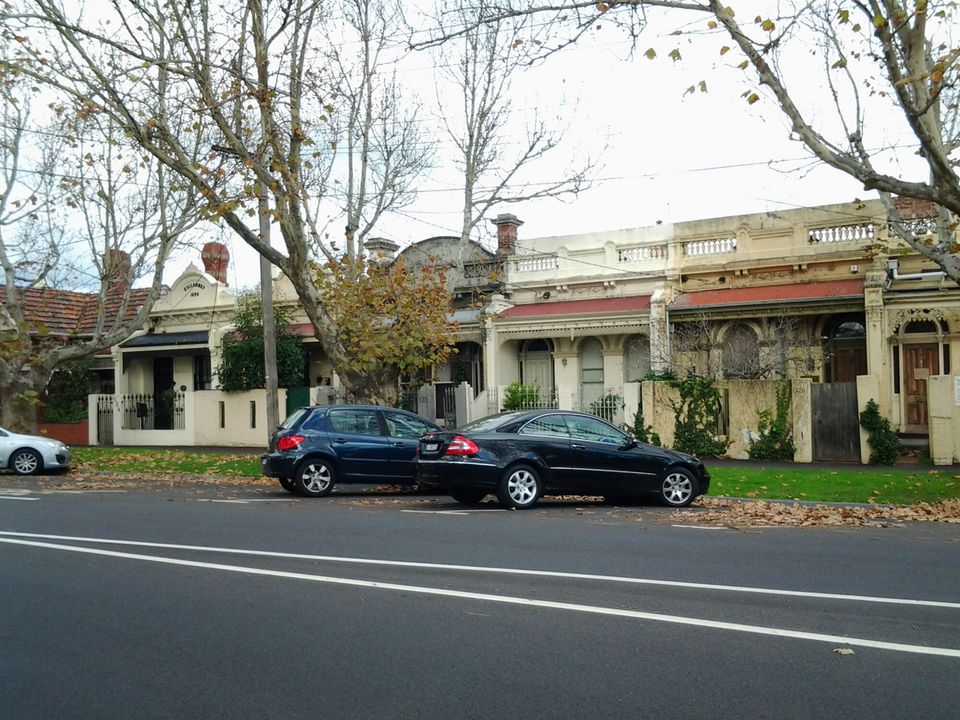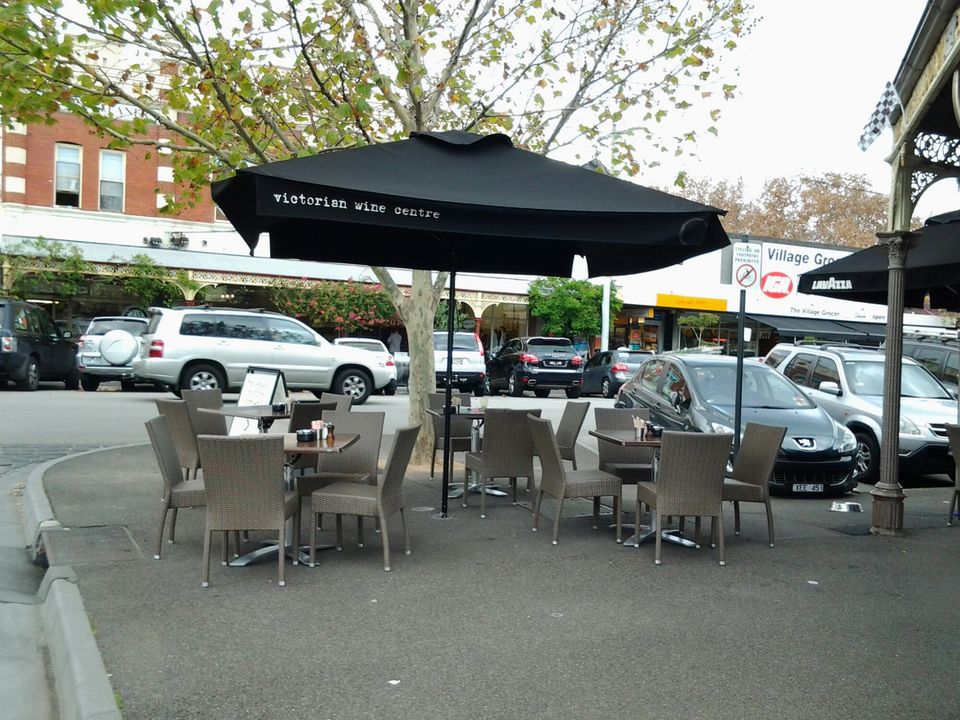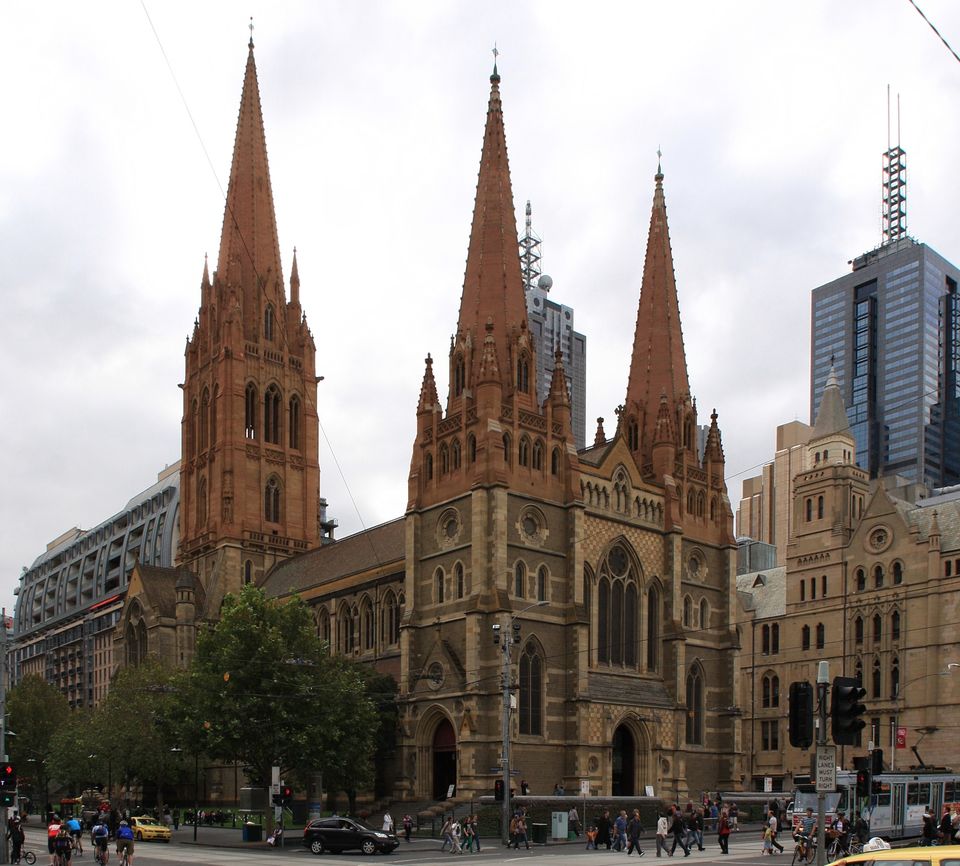 Maybe its the sign on St Paul's Cathedral "Let's fully welcome refugees". At a time when asylum seekers are being universally  demonised by government, newspapers and popular opinion, Melbourne proudly announces its support of "the least of these" . Perhaps its because so many Melbournians have come from migrant backgrounds and they understand just how vulnerable are these newest potential Australians. Melbourne proudly displays its cultural, social and political independence in this billboard which captures your gaze as you emerge from the iconic Flinders St station. Adjacent to the station is Federation Square, a meeting place for friends, political protest and spontaneous musical and dramatic displays. It's a dynamic space that changes its function and tone on a daily basis. I'm always curious to see what's going on in the square.
This is the first time I've been to Melbourne in eighteen months and I'm starting to rekindle my appreciation for this southern Australian  capital. My location this time is South Melbourne, a more upmarket area than the working class suburb of Port Melbourne. Although the area is undergoing constant renovation and gentrification, you can still come across some of the long term residents walking their elderly dogs, willing to stop and chat while the stressed out mortgage holders barely have time to say hello.
Of course the coffee has to be one of the things I love about the place. Not just the coffee,but the way the baristas try to catch your eye as you walk past and warmly welcome you as you enter the café. You are spoiled for choice in this caffeine loving city so it is no surprise that Starbucks, who spent a lot of money trying to seduce the sophisticated coffee loving Melbournians to their "dark" side, failed and admitting defeat, have now withdrawn from the Melbourne market. The competition for coffee customers is stiff and café owners know that a highly skilled barista can be a valuable tool for creating and maintaining a solid customer base. I recently heard an ABC presenter state the importance of "his" barista, admitting that he would tell his barista things about himself he would be reluctant to share with his best friend. To be a  barista in this city is to possess a certain level of kudos not found in cafes in other cities and towns.
South Melbourne markets, a 10 minute bike ride away, are a new discovery on this visit. I love that foetid smell of rotting fruit which seems somehow, to calm the edginess of the yuppies and hipsters as they do their weekly shopping.
Then there is the shopping. I love the recycle shops and warehouses along  Brunswick and Gertrude Streets in Fitzroy/Carlton, Lygon St and Sydney Rd, where you can mingle with drag queens and models as we all look for that elusive  bargain.
Most of all, I love Melbourne's diversity. Of ideas, beliefs, religions, dress, culture,and politics. It is this quality which makes for a sophisticated, dynamic city. And I didn't mention the weather once!