When every young person today is rushing to open startups and dropping jobs to make careers, Tom Anderson, founder of My Space is following a different route.
Known as the default friend on MySpace, Tom sold his company to Rupert Murdoch for $580 million in 2005. You might be expecting a grumpy obese guy deteriorating in front of television. But Tom is living a fairytale.
Here's Tom.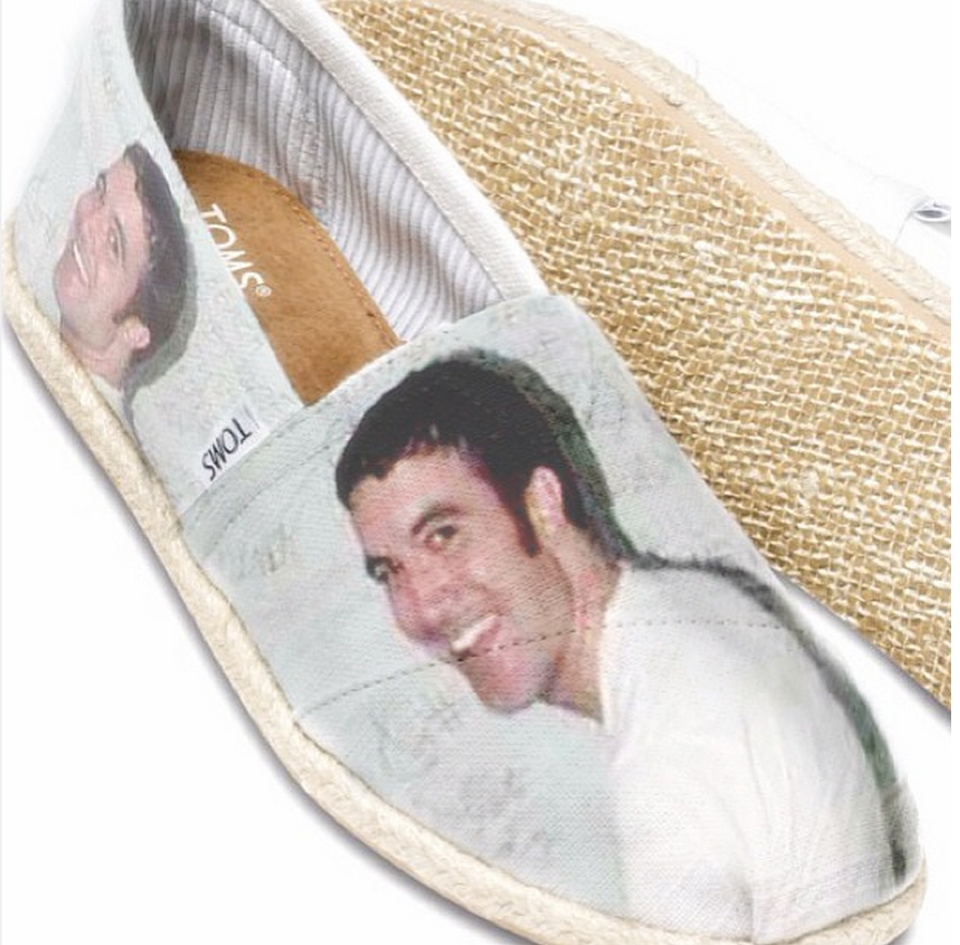 At the age of 44, he spends his time traveling all over the world, meeting beautiful women and pursuing photography. And I must admit, he is pretty good at it. Check out his Instagram for more amazing pictures by an ex-entrepreneur (didn't know they existed).
Pacific North West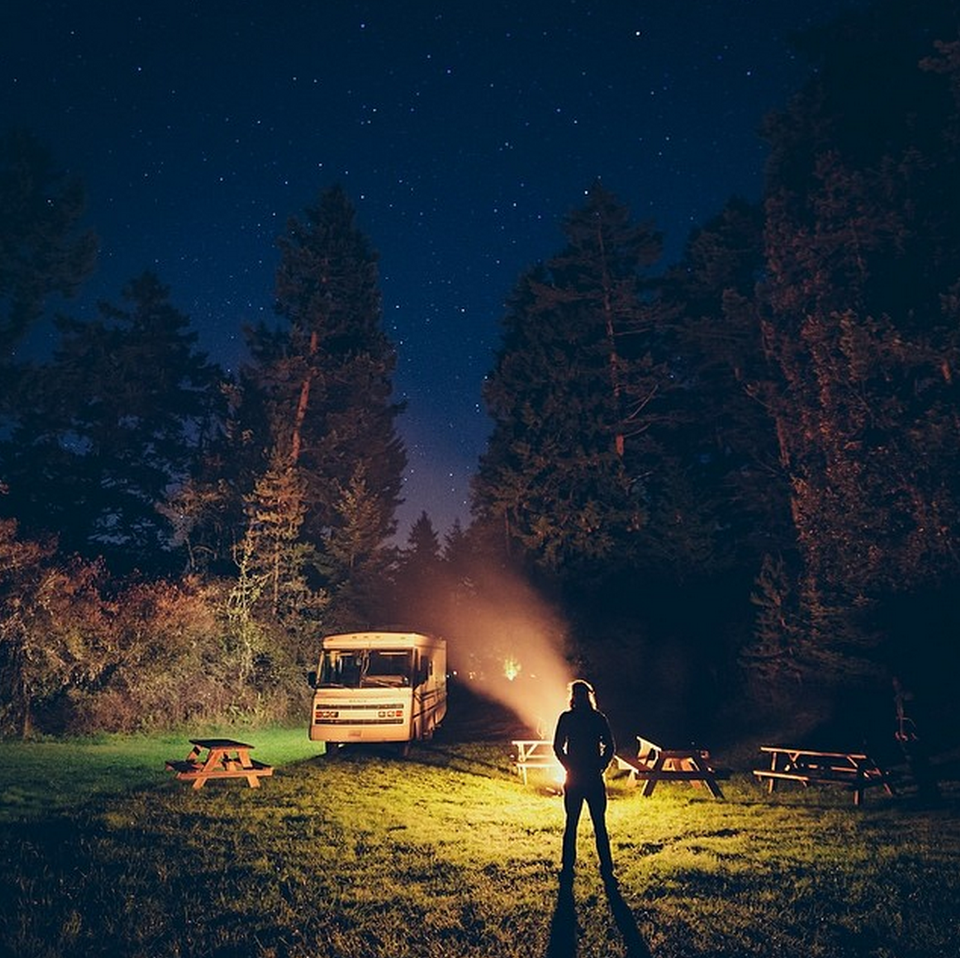 Luang Prabang, Laos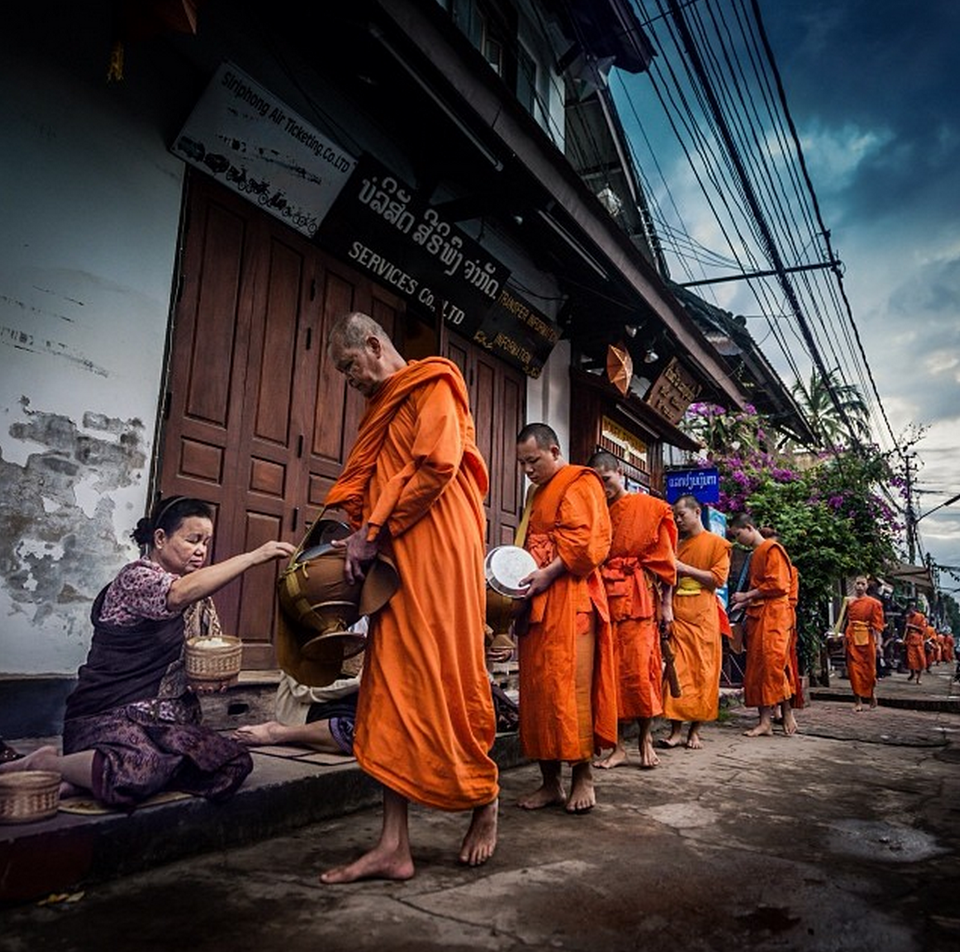 Tom Anderson discovered his interest in photography at the Burning Man festival in 2011. Since then he plans his travels to countries based on upcoming cultural and natural events.
Vang Vieng, Laos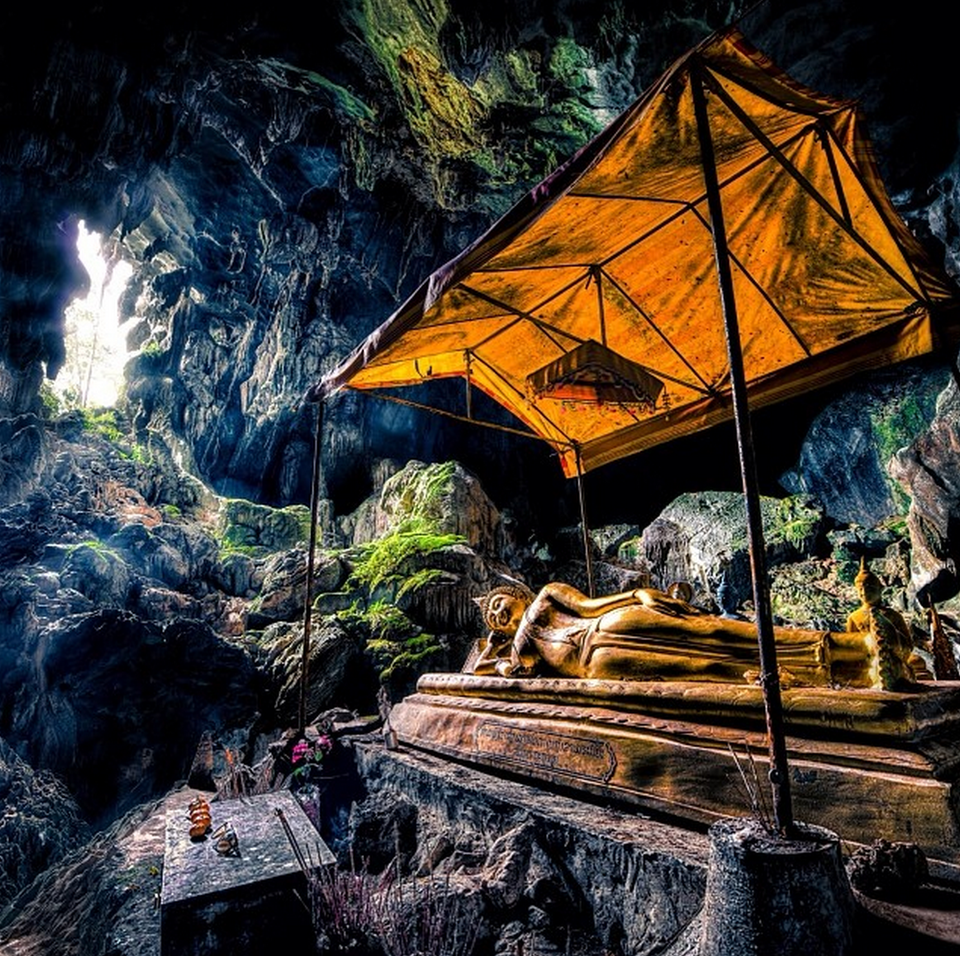 Chiang Mai, Thailand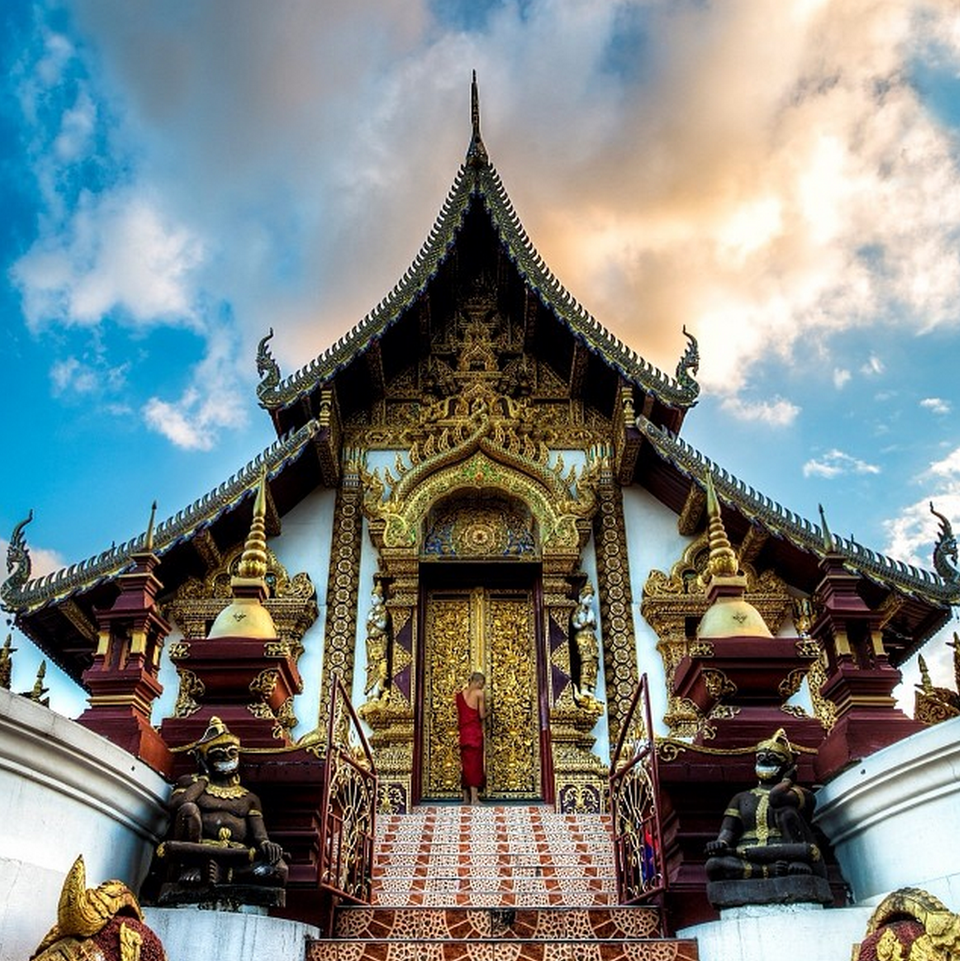 Surfing at Fingers, Oahu, Hawaii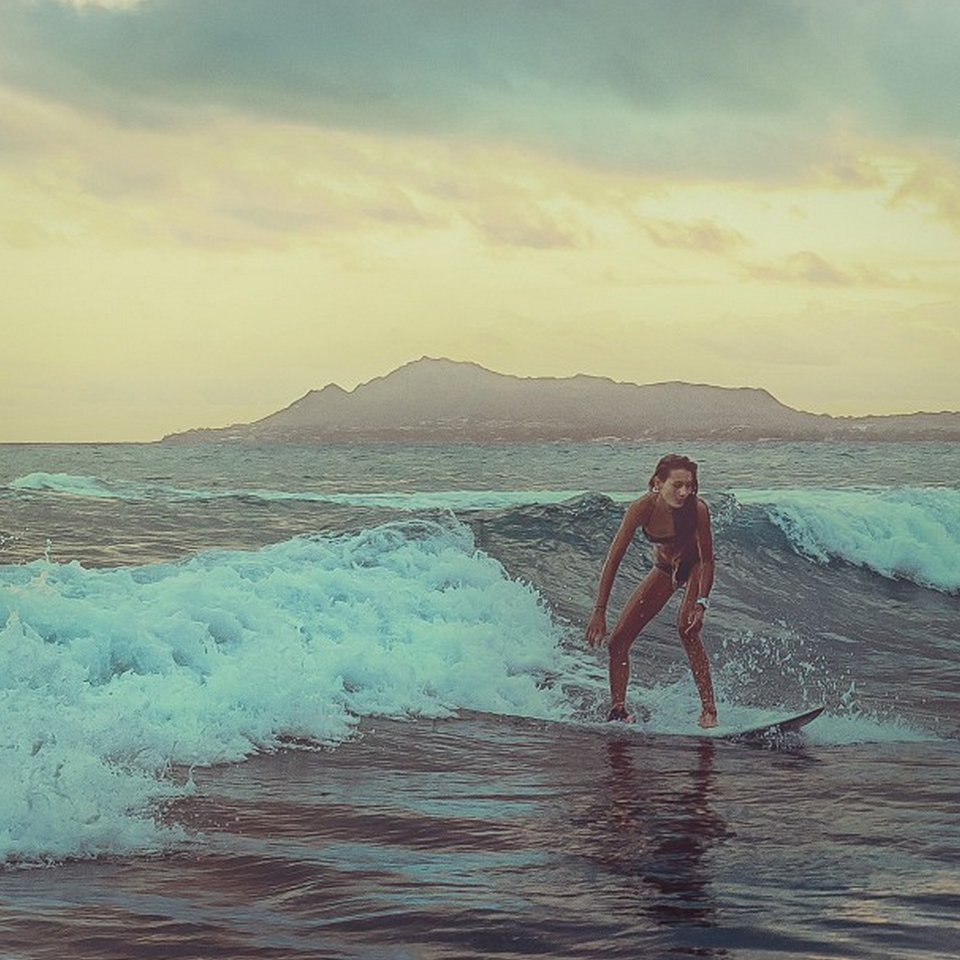 In his interview with ABC he said,
"The less the camera is able to capture what you're seeing in a scene, the more editing it needs. I'm not necessarily trying to represent nature exactly. I'm trying to make something beautiful like a painter would."
Slot Canyon, Arizona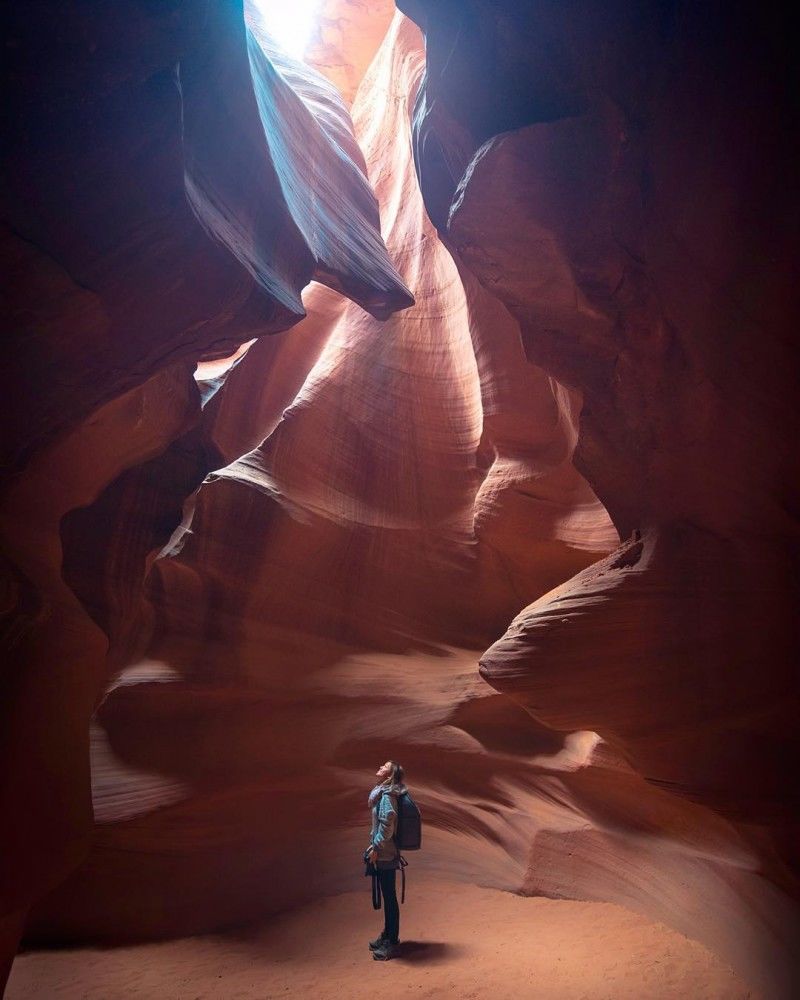 He also appreciates how people are discovering their creative side,
"I think people are feeling more artistic and creative with something like Instagram that makes editing easy. That's a good thing for sure, I meet so many people that are interested in trying photography and I think any boost to one's creative life is a boon."
Xingping, China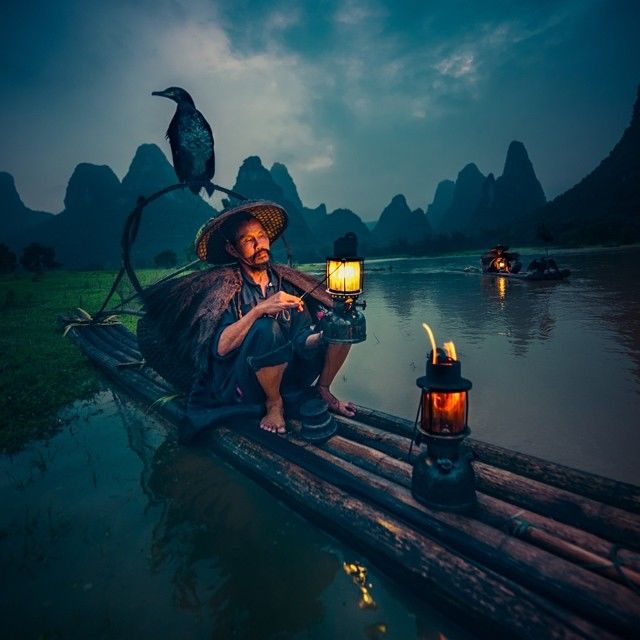 Lightning storm in Vegas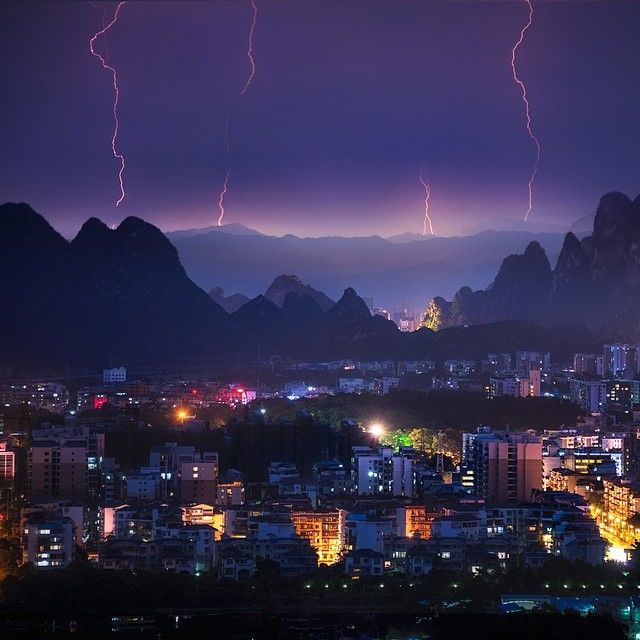 The Subway in Zion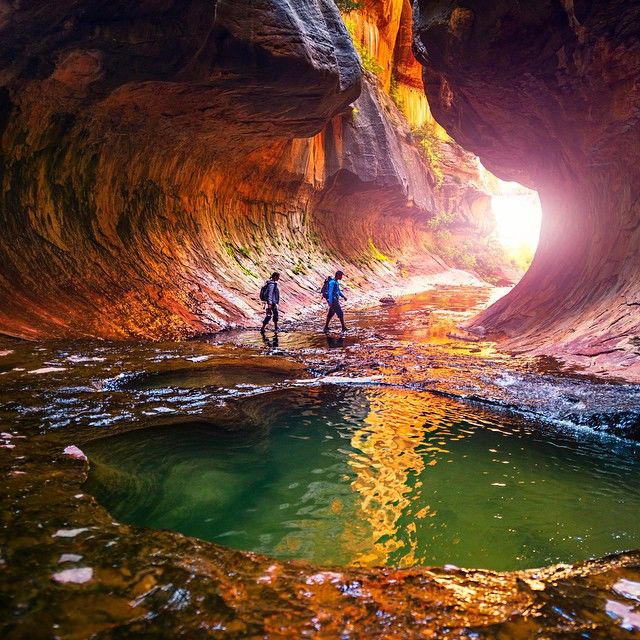 Take a tip from this millionaire and set exploring (or you can start a company and then do it).
Have an inspirational travel story you want us and 2 million people to know about? Share with us here.