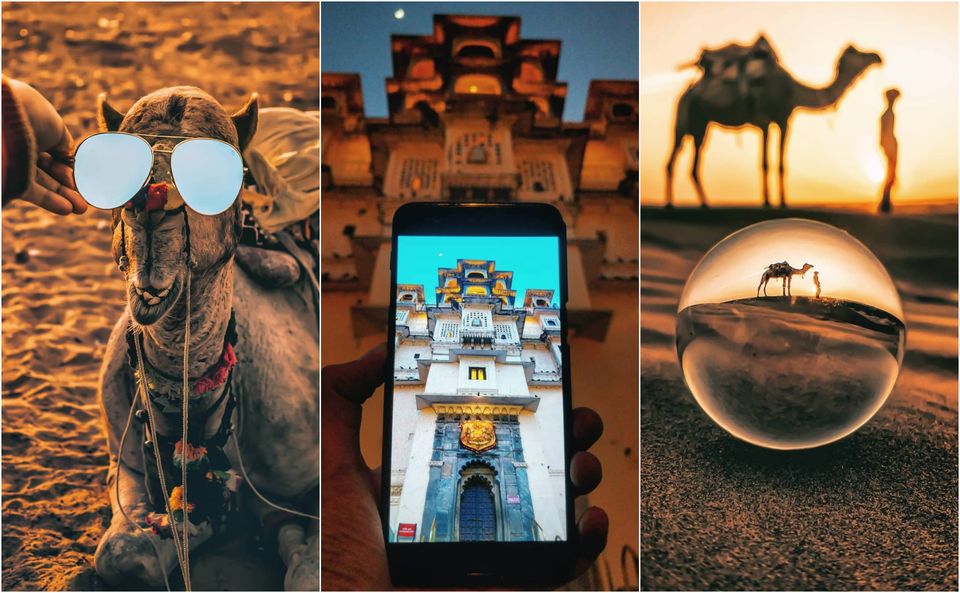 Rajasthan is India's biggest secret (quite literally, since it's the country's largest state). OK, that might have been a bad joke, but everything about the epic state is wonderful. We obviously know all about the kings and the popular Hawa Mahal, but have we ever really looked at Rajasthan from a more profound angle? Have we ever thought of exploring the state at a deeper level and unearth some of the most beautiful memories captured on a lens? Well, I'm equally guilty, but I'm proud to tell you that Zaid Salman (more famously known as YourWorldMyLens) did just that and I found his radical pictures to be absolutely stunning!

Unlike entering through Jaipur like most people do, Zaid decided to follow a slightly unconventional itinerary: Delhi – Udaipur – Jaipur – Jaisalmer – Jodhpur – Delhi. He went about exploring the hinterlands of the state much more and with the prime philosophy of Jaane Kya Dikh Jaaye (made popular by the iconic advertising campaign by Rajasthan Tourism) in his heart.

Where Can I See These Pictures?
On Tripoto's Instagram! As simple as that. Zaid Salman's entire innovative imagery is up there on Tripoto's Instagram profile and we continue to post new pictures everyday. Check out some of the best ones of the lot below:

There are plenty more gorgeous pictures to savour on our official Instagram handle. Click here to enjoy all of them!

Where Can I Know More About Rajasthan?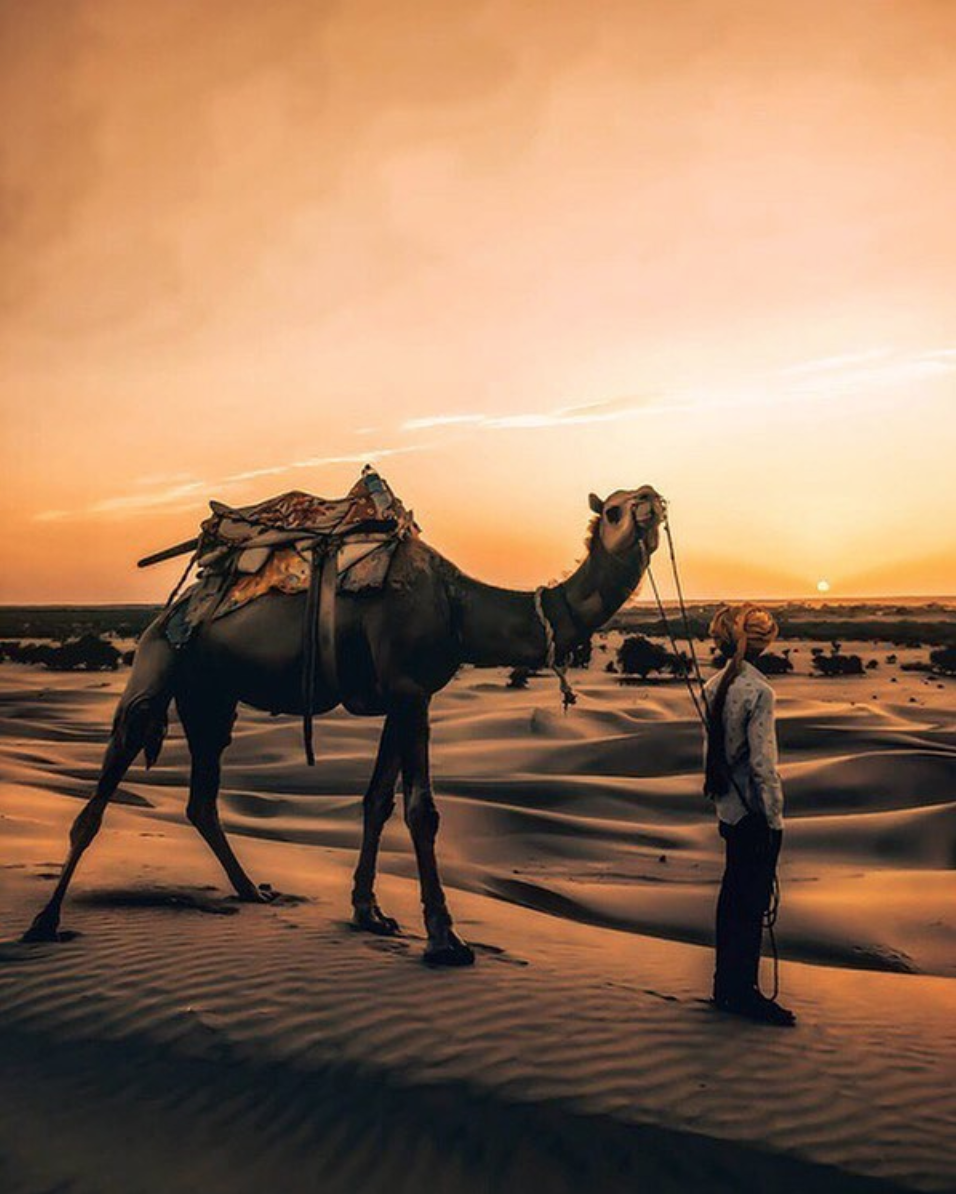 If the above pictures make you wanna pack your bags and head to Rajasthan in the upcoming extended weekend, I don't blame you. Rajasthan Tourism's official website is extremely well-made, responsive and helpful, which is quite unlike other govt. projects across the country. You can check it out to get immediate inspiration for all your endeavours.

Last year, I also needed a push to go to Rajasthan but when I did, it turned out to be one of the most enlightening trips of my entire life. Since I was born an explorer, I had always desired to spend some quality time there in order to truly understand the culture of the kingly state, and what I discovered truly blew my mind. You can read all about that trip here.

Visit Rajasthan, coz you never know, Jaane Kya Dikh Jaaye!
Follow Rajasthan Tourism on Facebook and Instagram for their regular stunning updates.
If you've also been to the kingly state, share your adventures on Tripoto and inspire 25 million other travellers in the community.
In association with Rajasthan Tourism.
Frequent Searches Leading To This Page:-
rajasthan photography tour, beautiful rajasthan photography, rajasthan day photography contest, Jaipur rajasthan India photography