This is a brief account of July 2019 where my fiance and I drove through the three Baltic states.
Descending geographically we drove from the city of Tallinn,Estonia to Vilinius,Lithuania with a bunch of detours.
Our first 5 days were in Tallinn (charming little town - good grub , better people)
We went on to Laheema rahuvspark and lived in tents for 3 nights, foraged berries , went on long nature trails and hit a number of private beaches.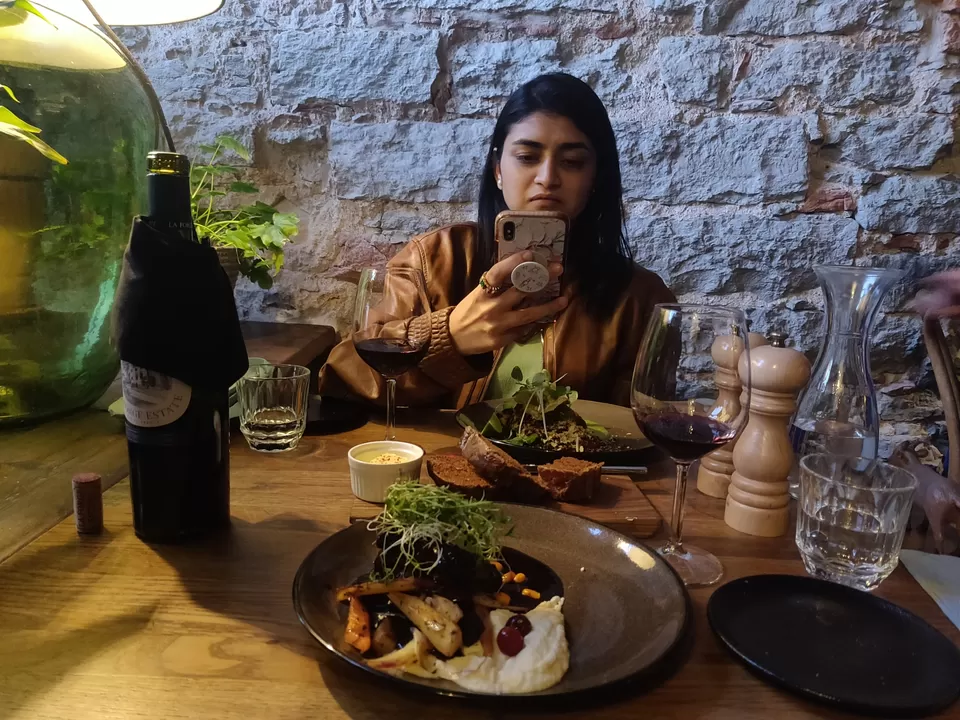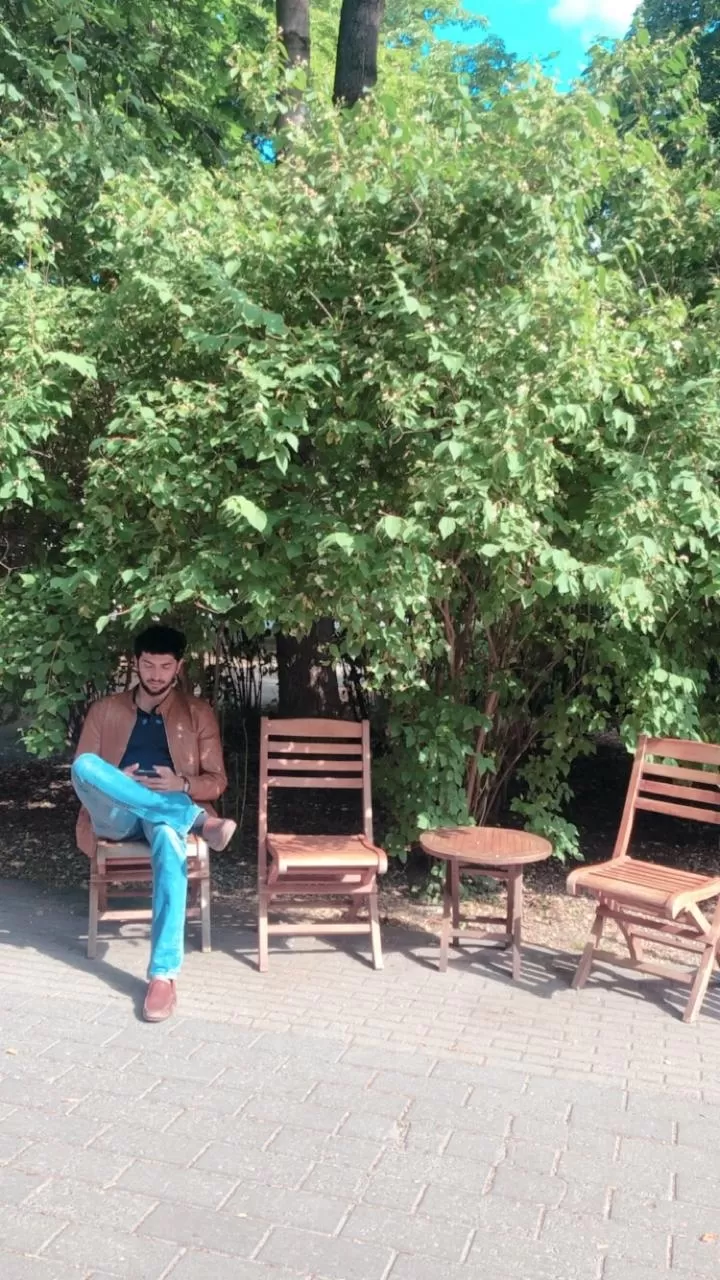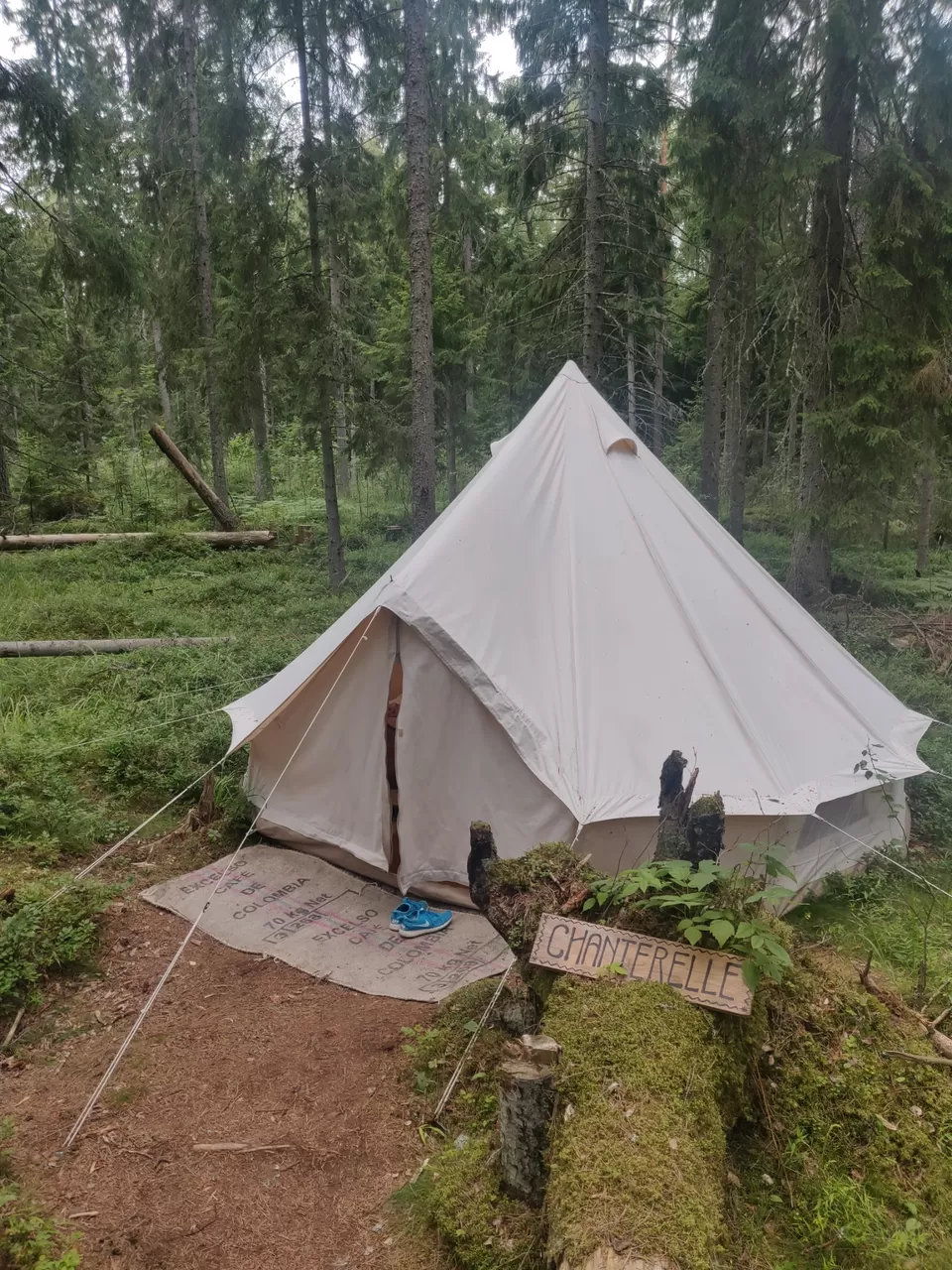 After which we drove south to a beach town called Parnu for 3 nights. Had a curious mix of downtime ( farmers markets and early breakfasts) and episodes of drunken debauchery (beach raves , nude beachs- you know the kind) *only joking*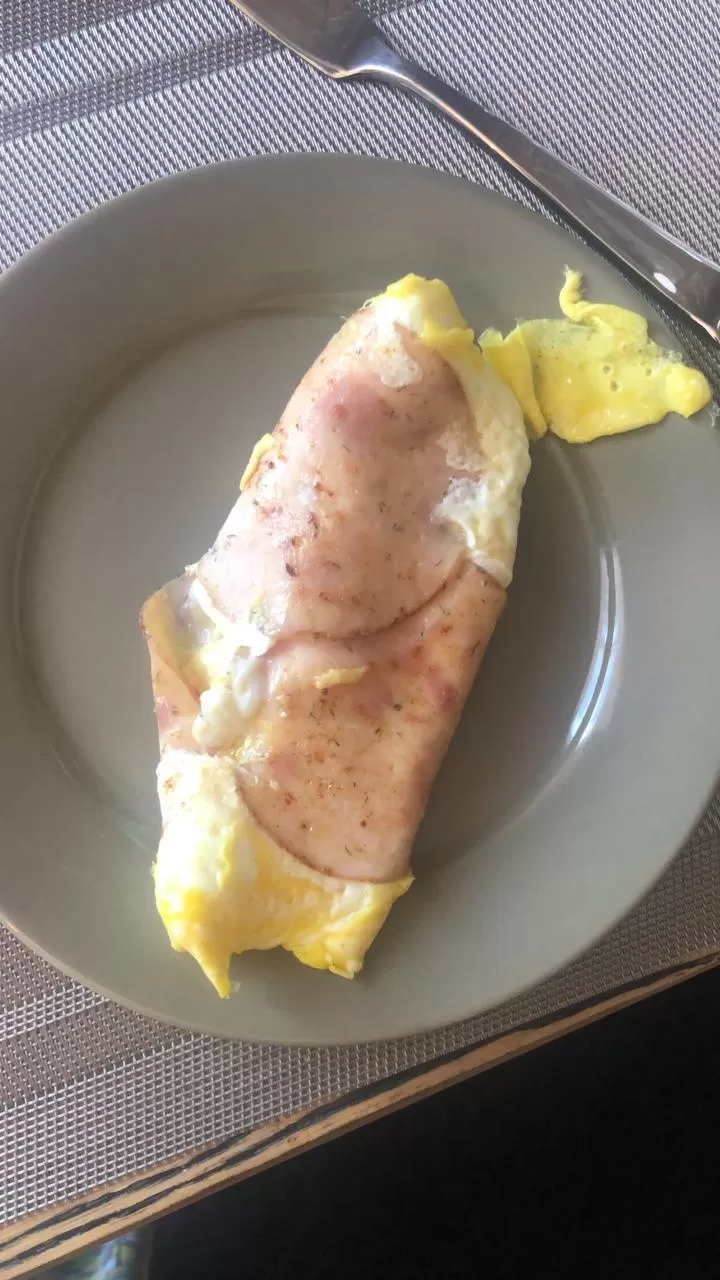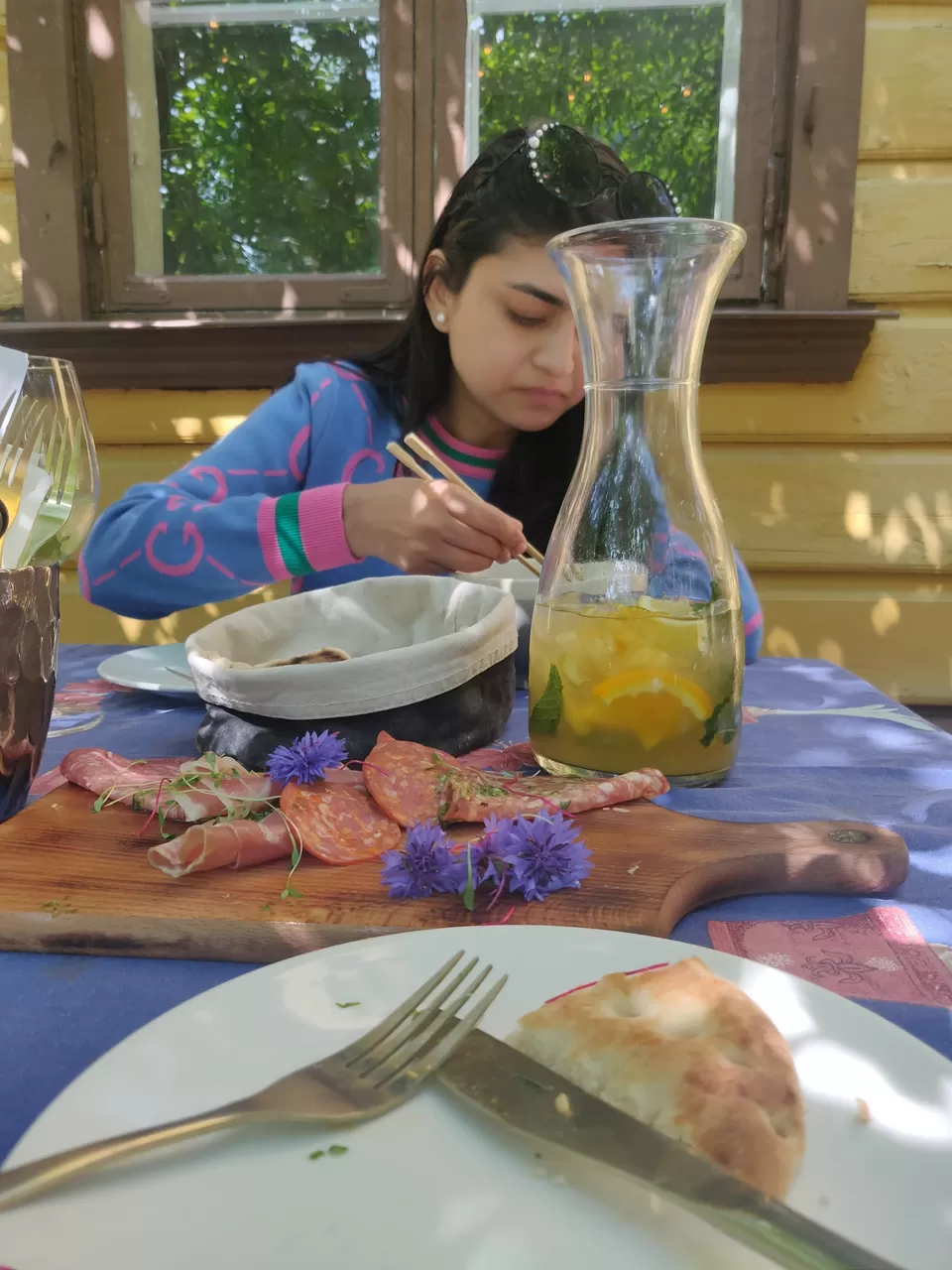 Crossed into Latvia shortly after. One must not miss the alcohol shopping experience at the border - due to disparity in taxes , Latvias largest alcohol warehouses are 2km from the border.
We further took a number of food , booze and beach stops before finally arriving in Riga.
Scored ourselves a parking ticket on our 4th day here but Riga lived up to the rage.
We also made a 2 day pit stop at a beach getaway called jurmala (wouldn't recommend it).
I don't have pictures for Latvia so heres a picture of Scotland.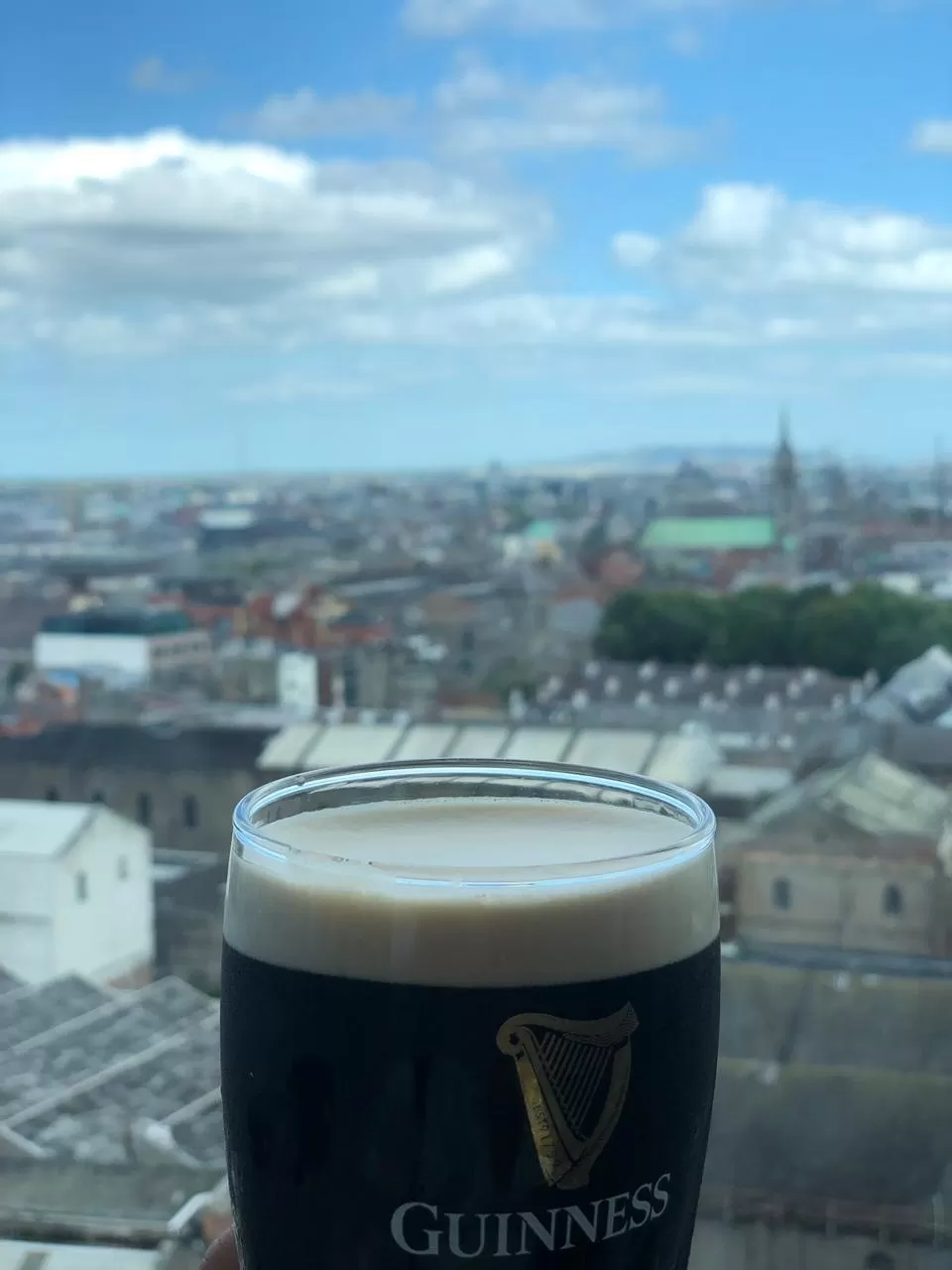 Finally drove down to Vilnius , the capital of Lithuania. My favourite Baltic city - wherever you visit you'll know why.
Went public drinking and graffiti hunting one day ( don't remember too much from the evening ) , hit a burger festival the next and ended up on the Republic of uzupis (the best part).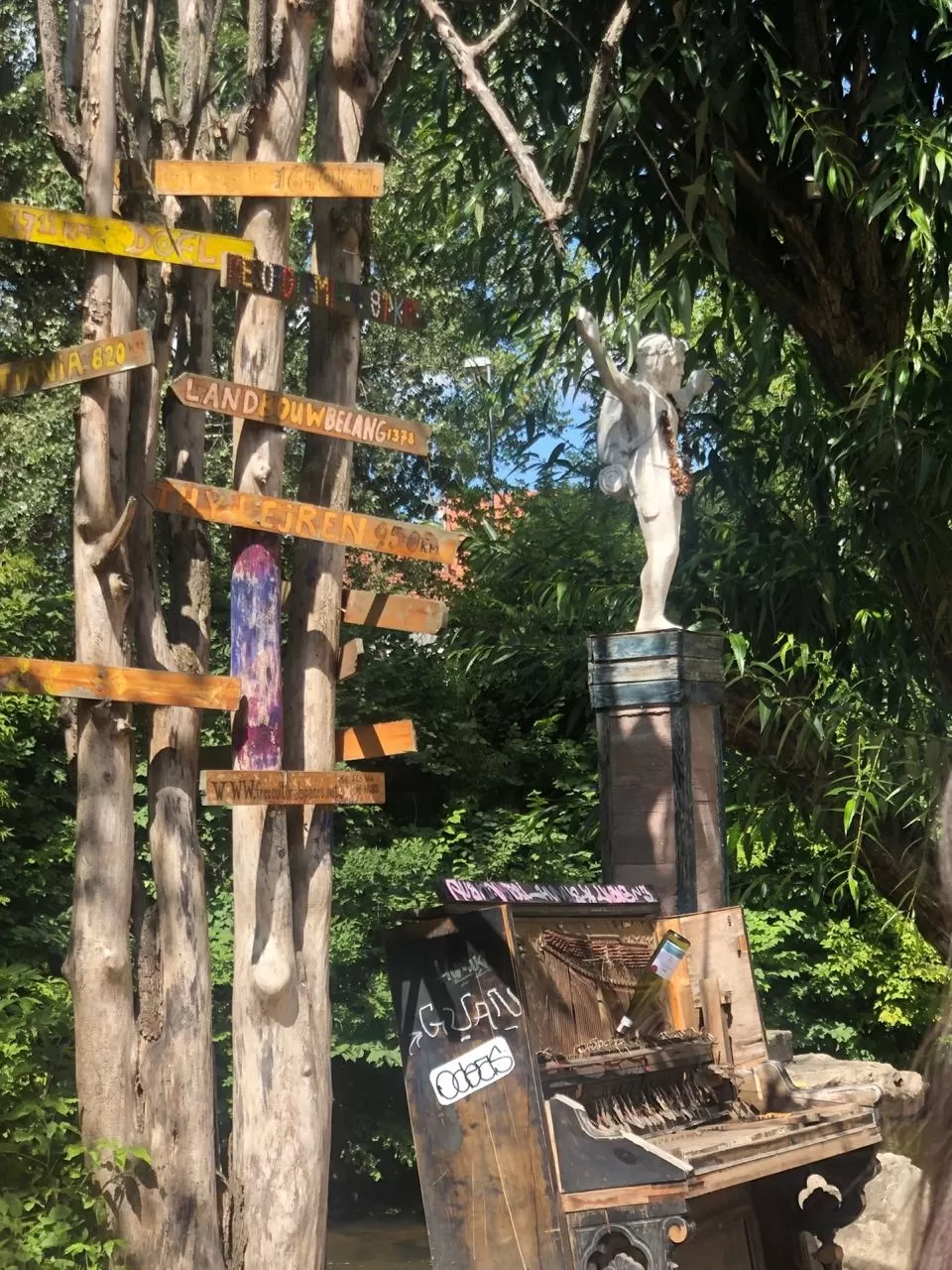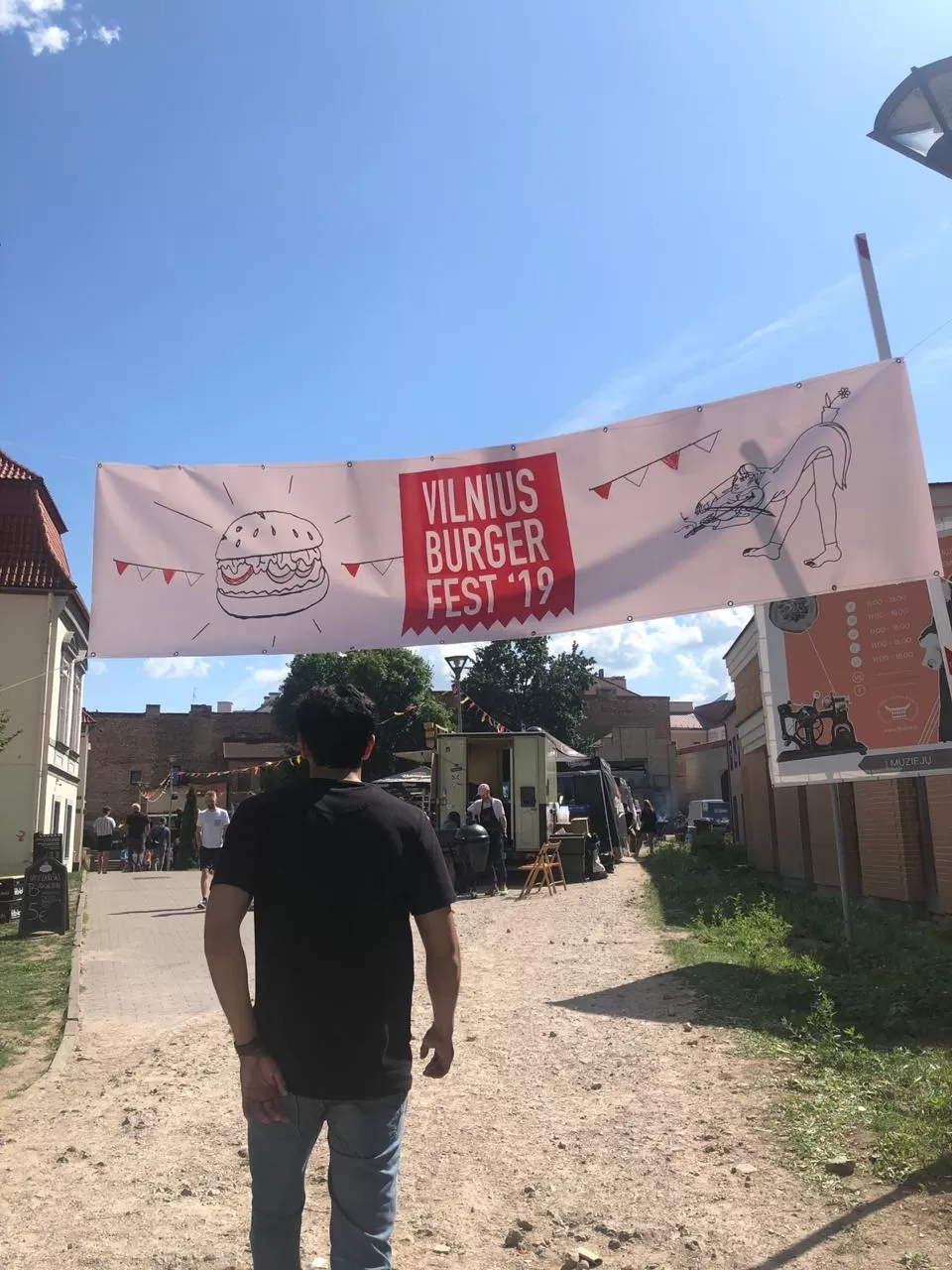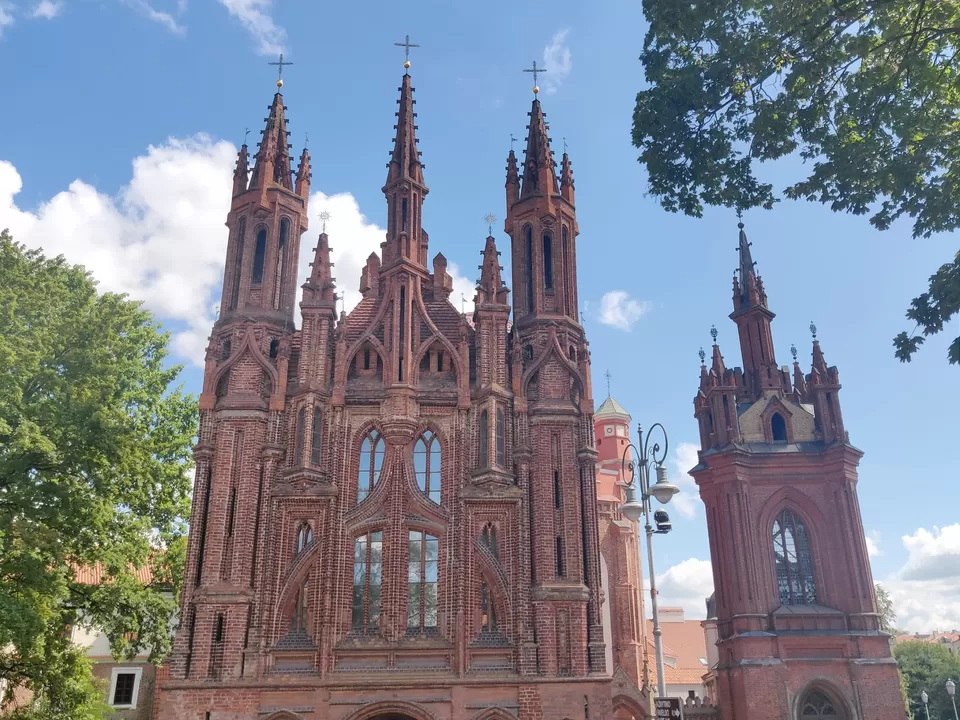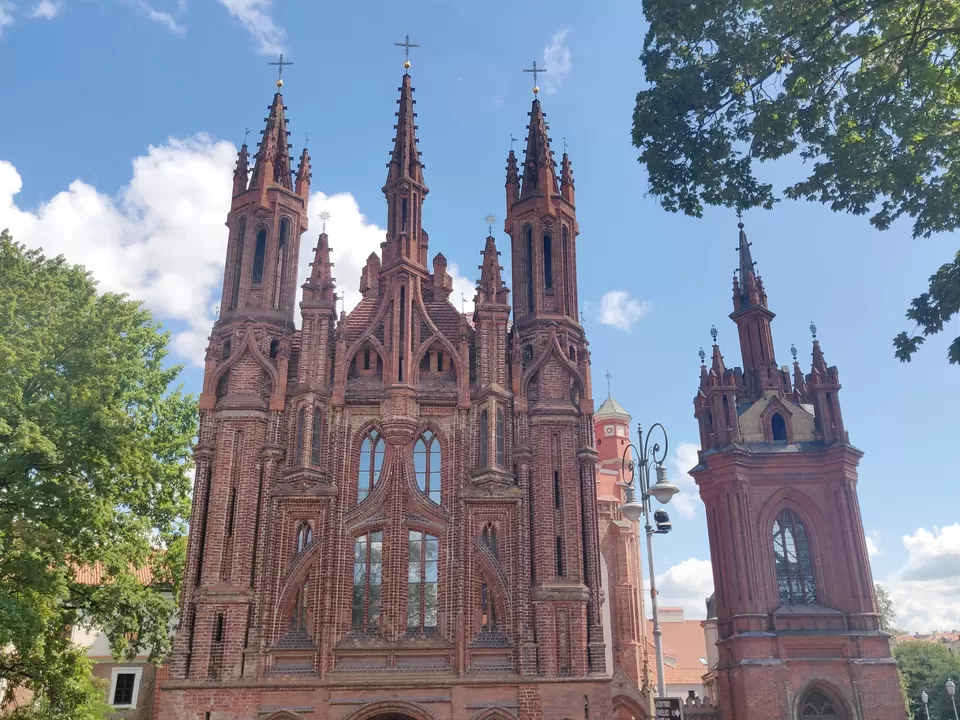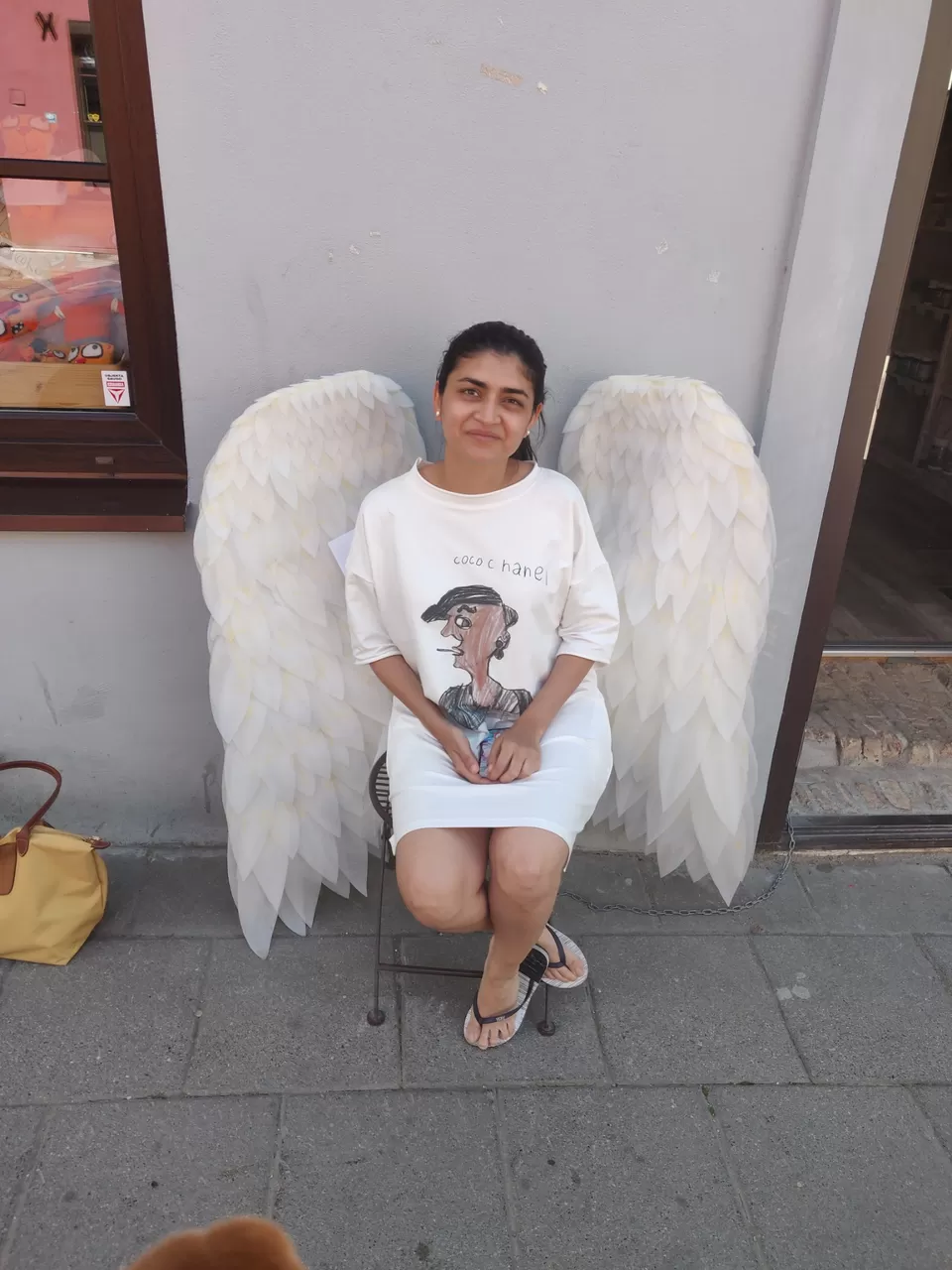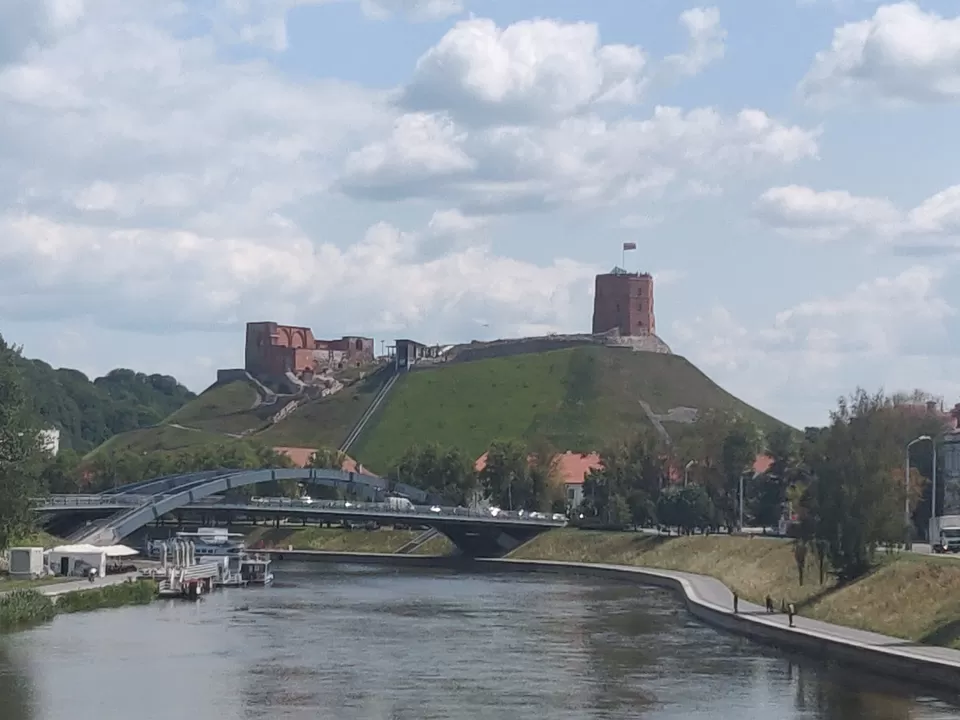 and on to our final destination Klaipeda. No other reason to go but they had their largest annual sea festival .( And for a coastal community that is huge) . Had a sick penthouse with an eagle eye view , saw gigantic ships , attended a quintessential Lithuanian fair. All in all I'd give it a 10.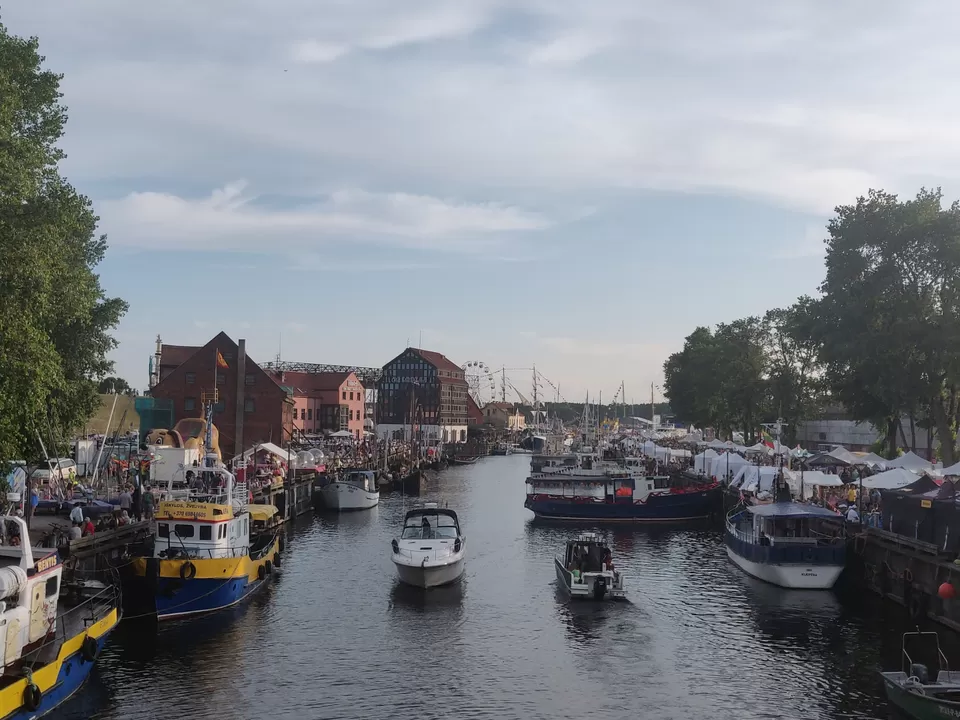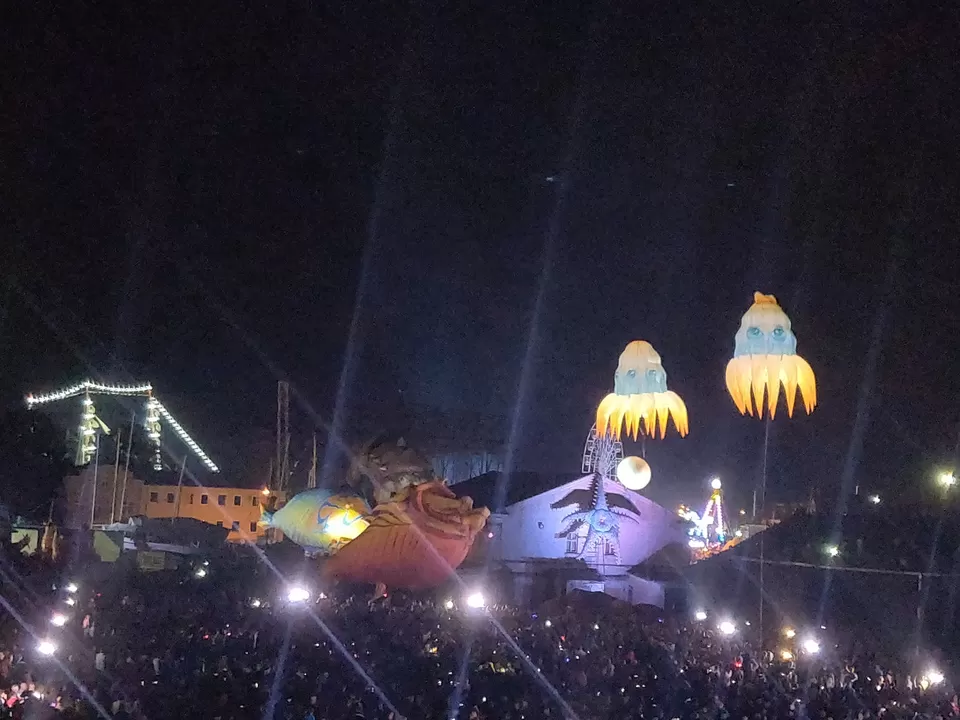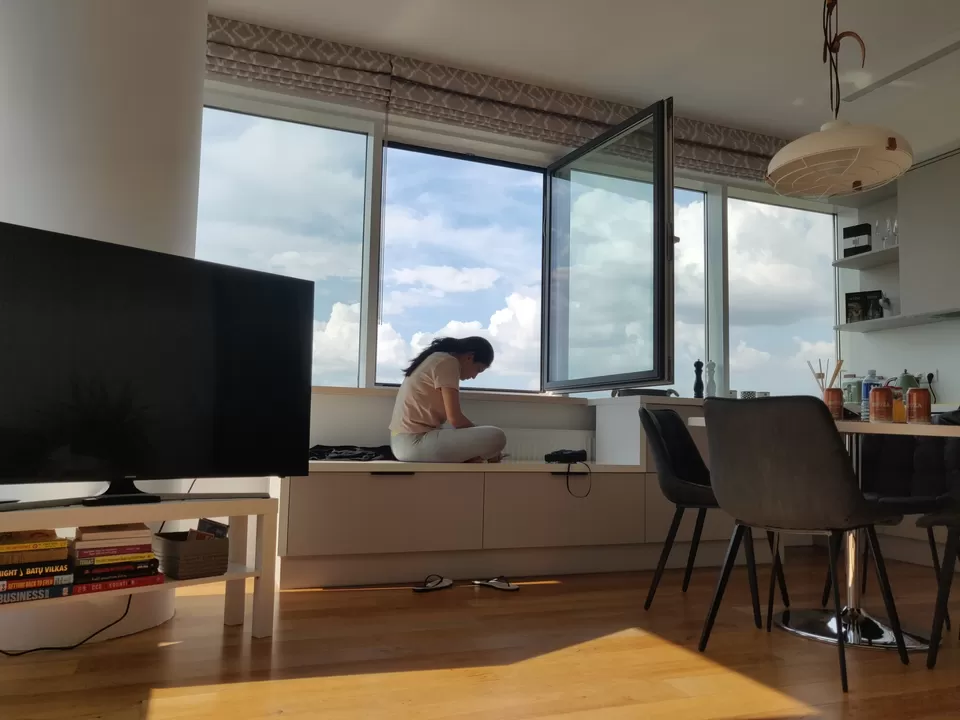 Finally we were headed back to Riga but not without a small detour at the hill of crosses .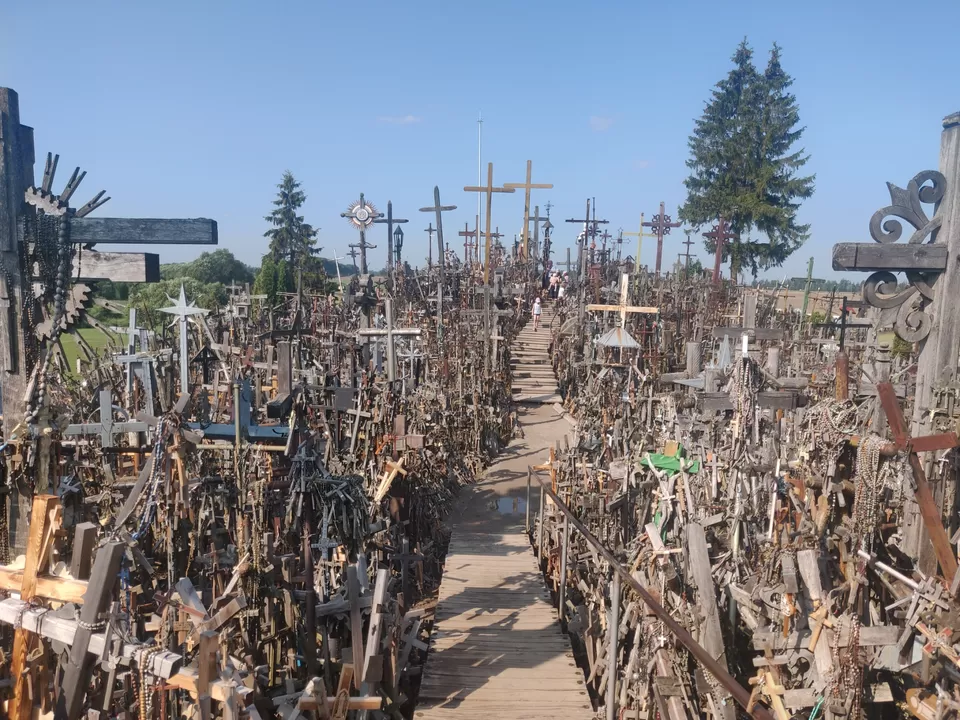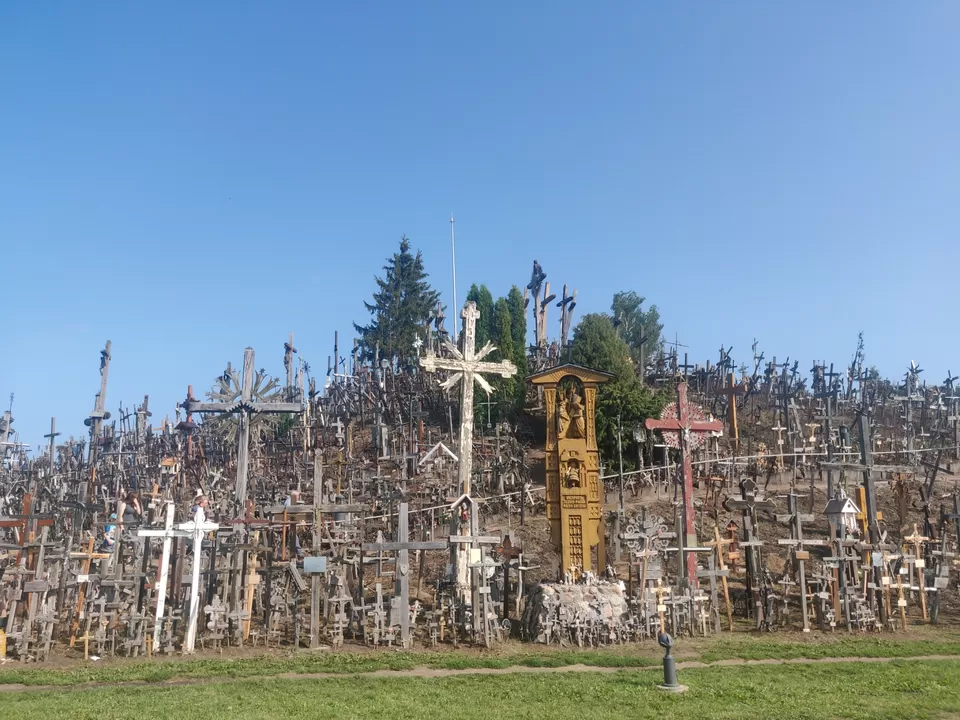 Spent our last day in Riga redoing all the things we loved and returning our beloved ford focus .
Discussed the future of the baltics with Monsieur Bonaparte and flew back.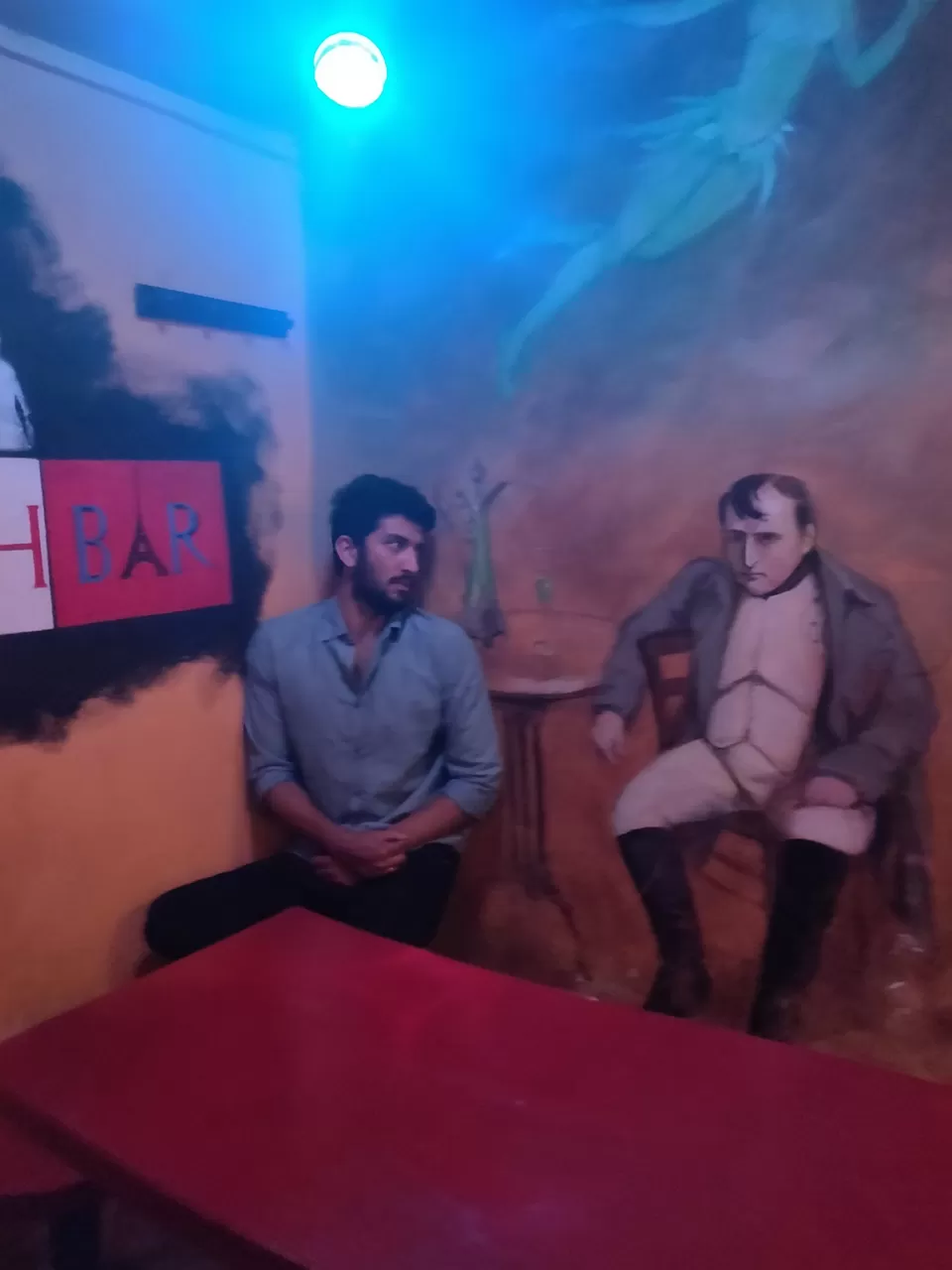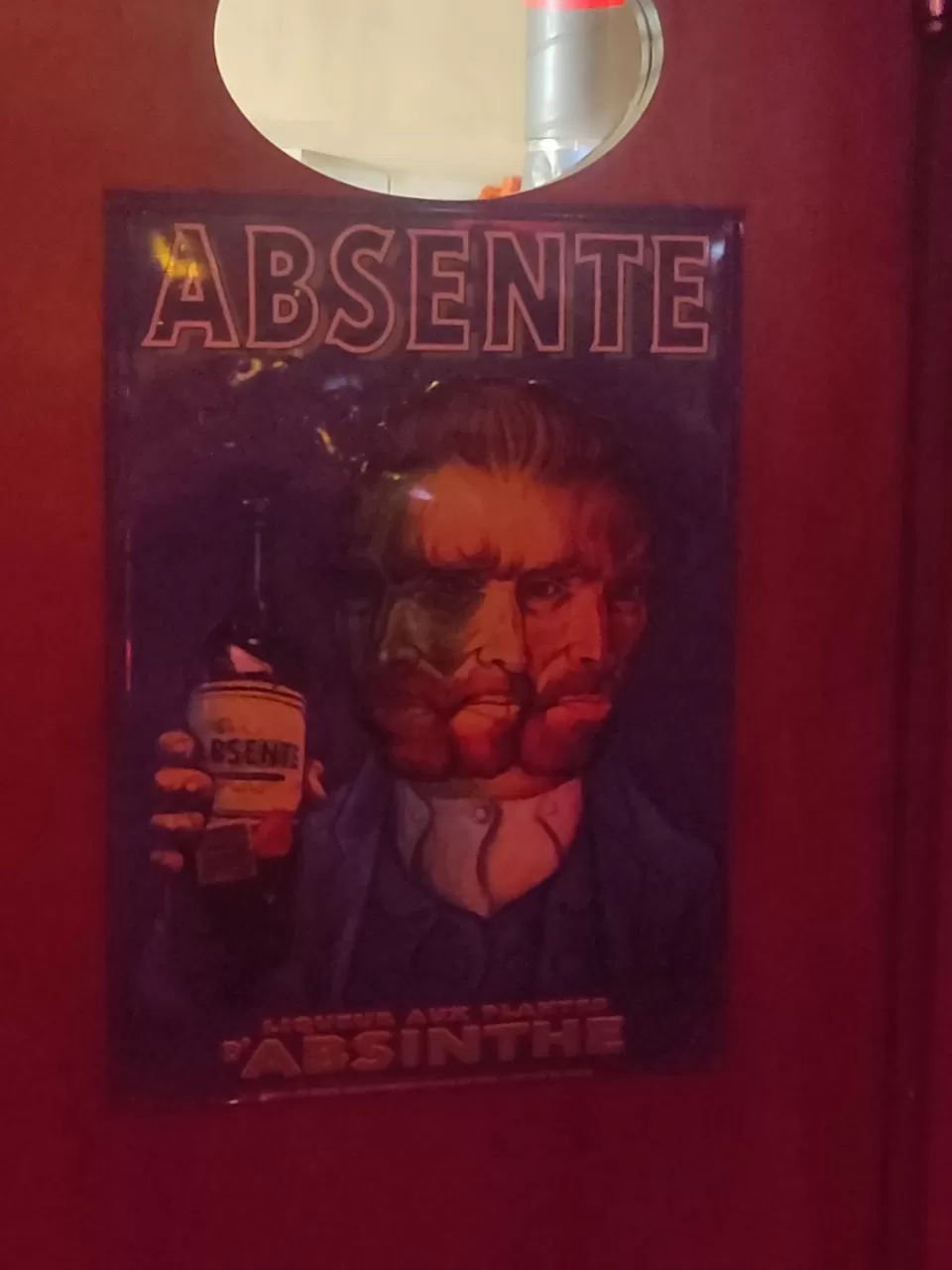 There are alot of recommendations for all the places mentioned above.
Also some advise about route optimization and stuff we learned from our mistakes .
If you'd like help in planning a trip to the baltics or to know the details of our trip (budget , transport etc ) , get in touch on
Instagram @harsh647.