Imagine that you've just landed from your flight, and you step out of the terminal, only to step into a cute looking pod and zoom straight to your awaiting pickup at the car park. Well, this is neither a scene from a sci-fi movie or a visual from a European or American city. Soon such futuristic looking pod taxis will make their debut in India.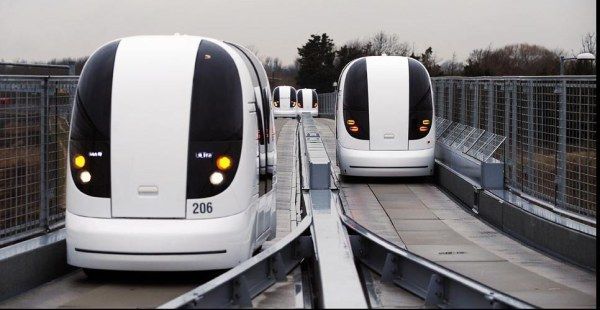 As per news reports, soon a pod taxi service is planned to start in Noida, UP connecting the upcoming International Airport at Jewar to the proposed Noida Film City. Expected to be built at a cost of ~Rs. 860cr, this 14.5 kilometer long project will be the advent of Personal Rapid Transport (PRT) in India.
So, what are these pod taxis?
These cute looking capsules on wheels can typically accommodate upto six passengers and run on elevated corridors. Pod taxis have been in existence since 1975 when Morgantown, in West Virginia, US introduced these for the first time. Cut to 2011, when the PRT was introduced at Heathrow airport in London, ferrying passengers from Terminal 5 to the car park area.
Where will these taxis ply in Noida?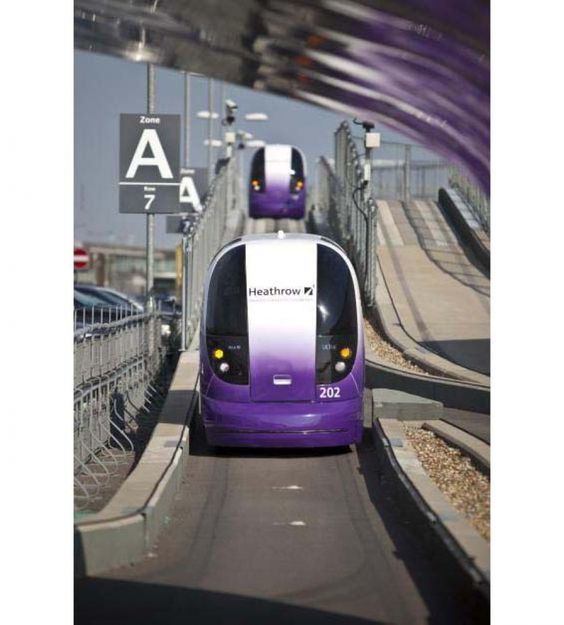 The taxi route is expected to go through Noida Sector No. 21, 28, 29, 30 and 32, among others. Expected to provide smooth connectivity to residential and industrial areas that are between the airport and the film city, these pod taxis will not only be a safe and quick transport option, but will also help in easing traffic woes. The project is slated to be completed by 2023, which is when the first phase of Jewar airport is planned to be operational.
What do the project managers have to say?
Arun Vir Singh, CEO of Yamuna Expressway Industrial Development Authority (Yeida), was quoted as saying that they are studying the project report, for any changes if required before sending it to the authorities for approvals. He further added that there would be two corridors for the pod cars - airport to the film city, and the other way round.

Get ready to experience the future of travel.
Let us know in the comments what you think about this and other futuristic travel concepts.
Follow Tripoto on Telegram to get early access to top travel stories every day.
Share your stories on Tripoto's Clubhouse channel!