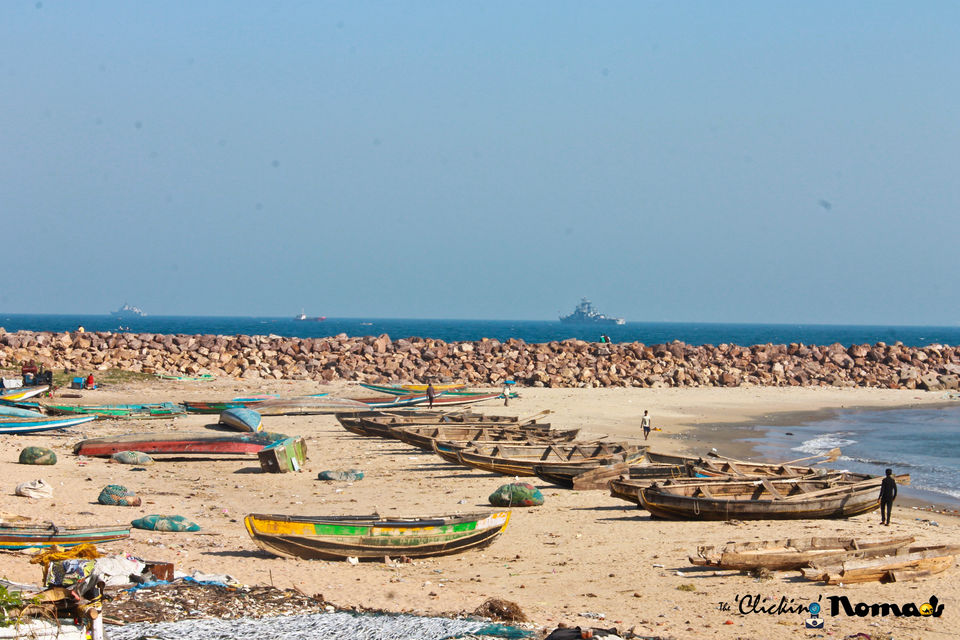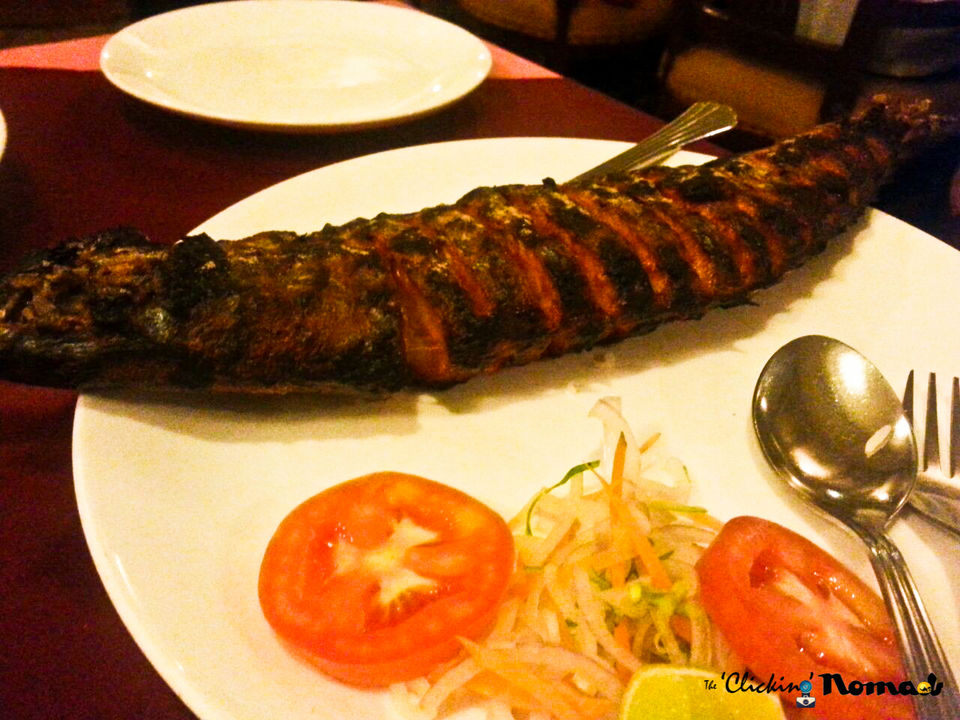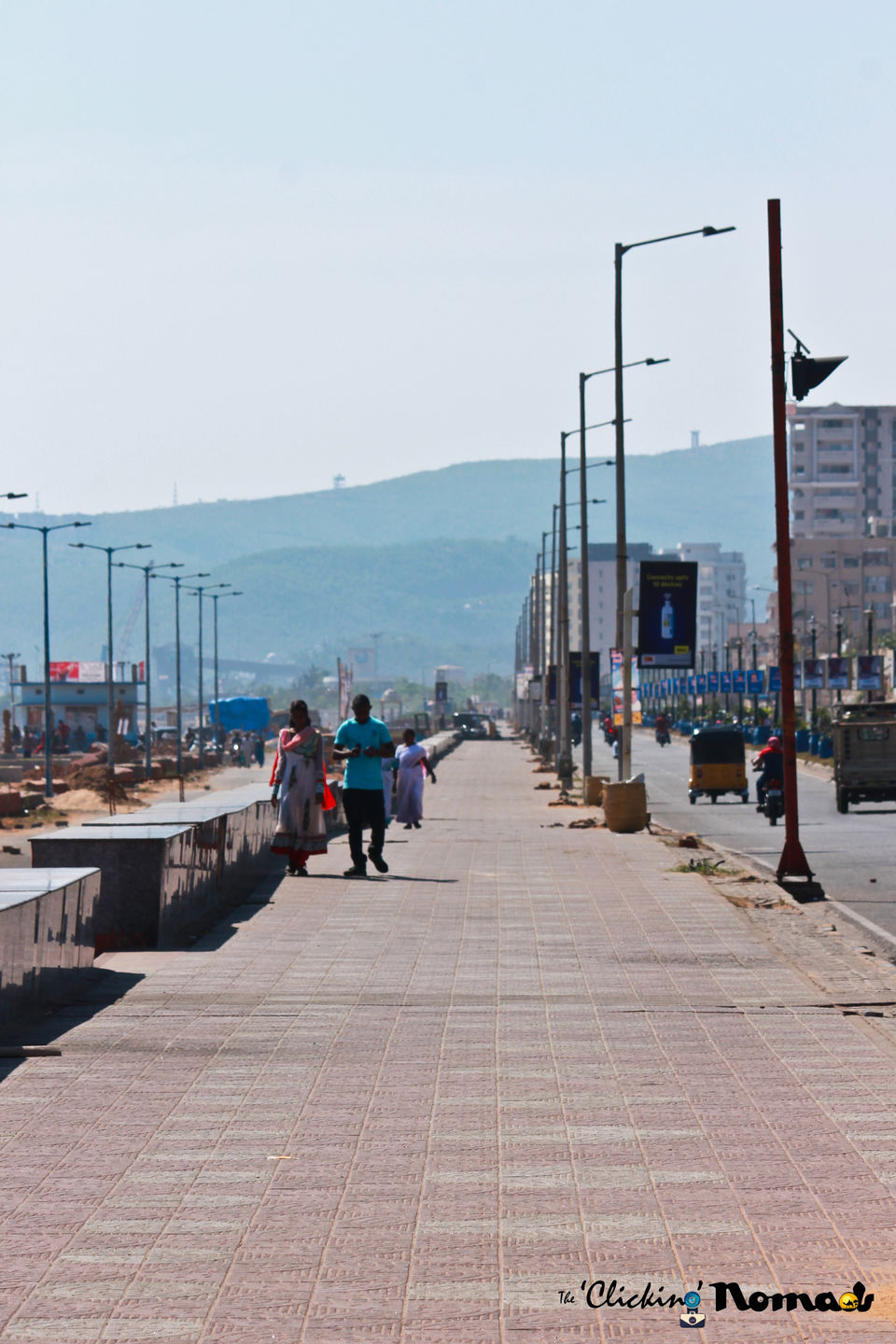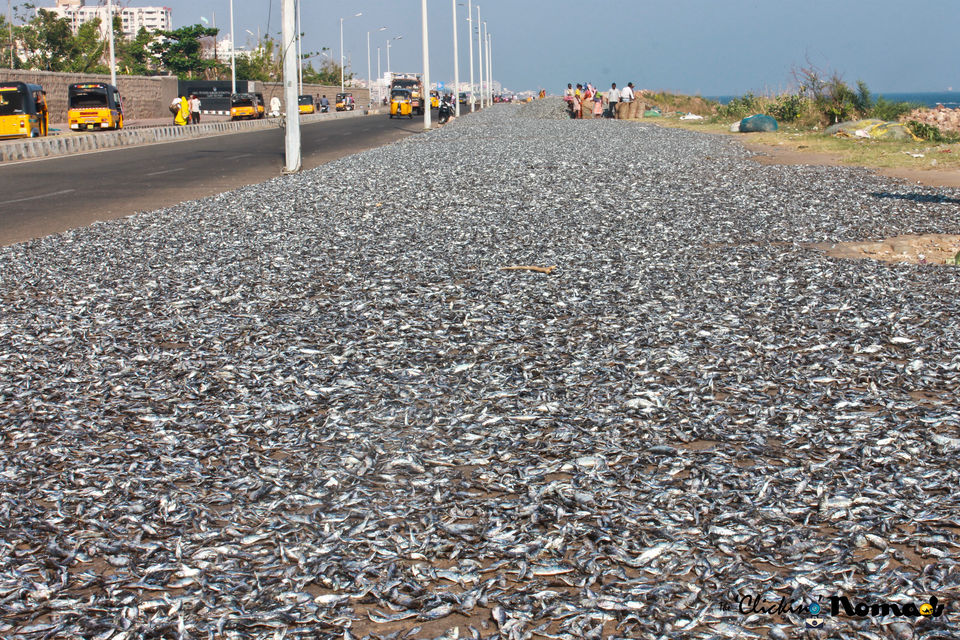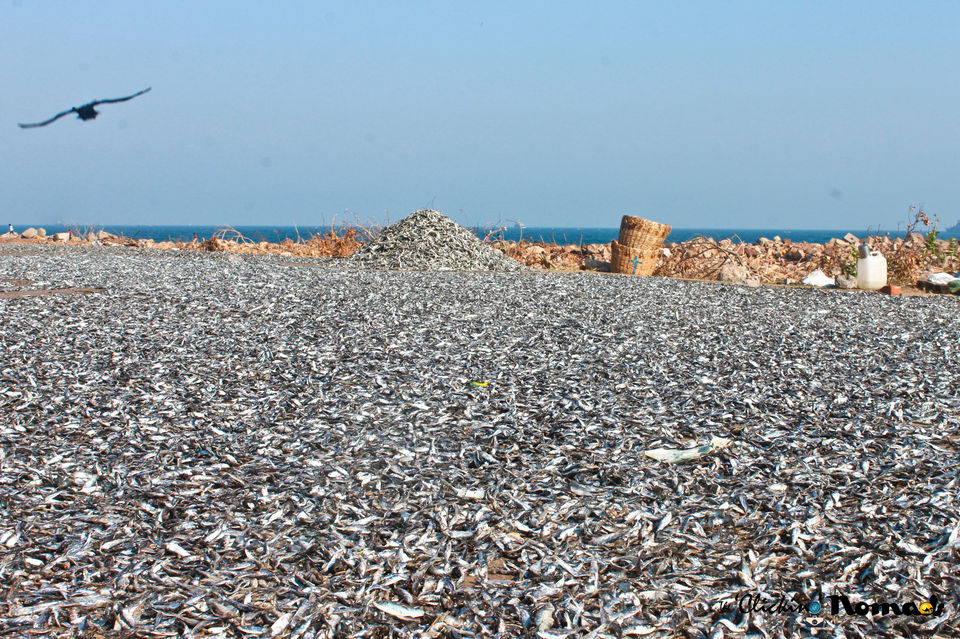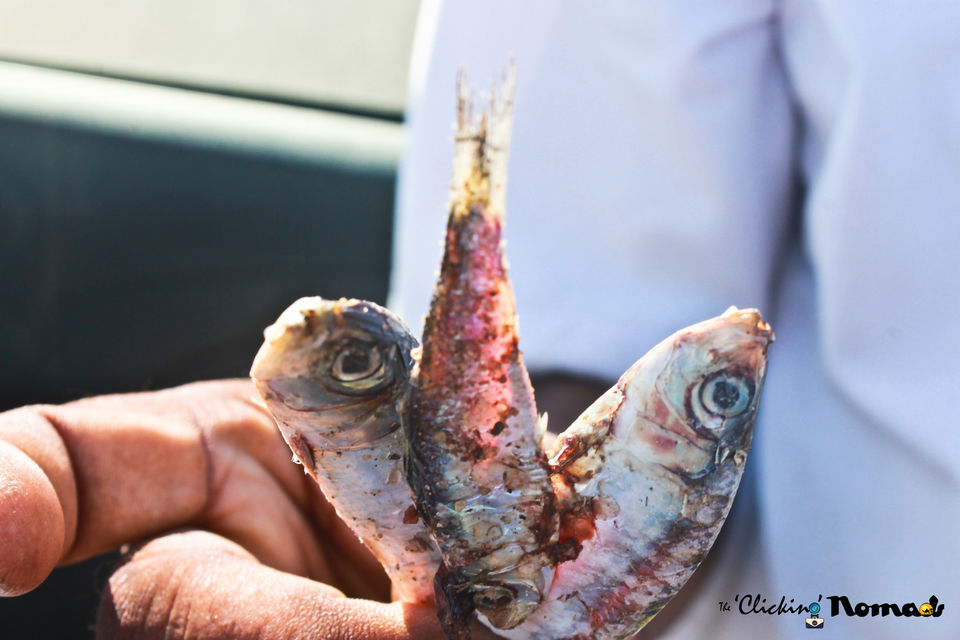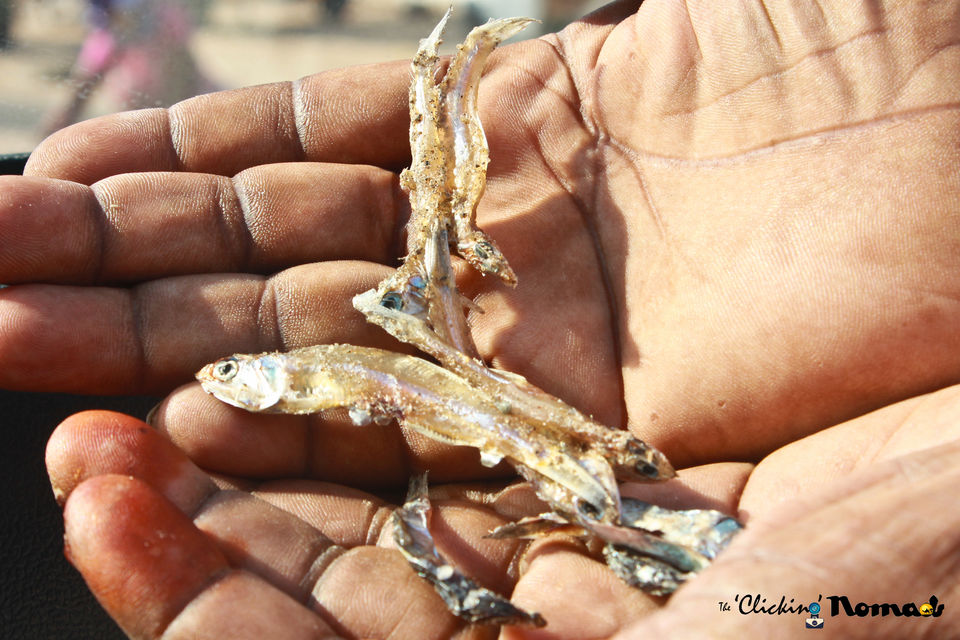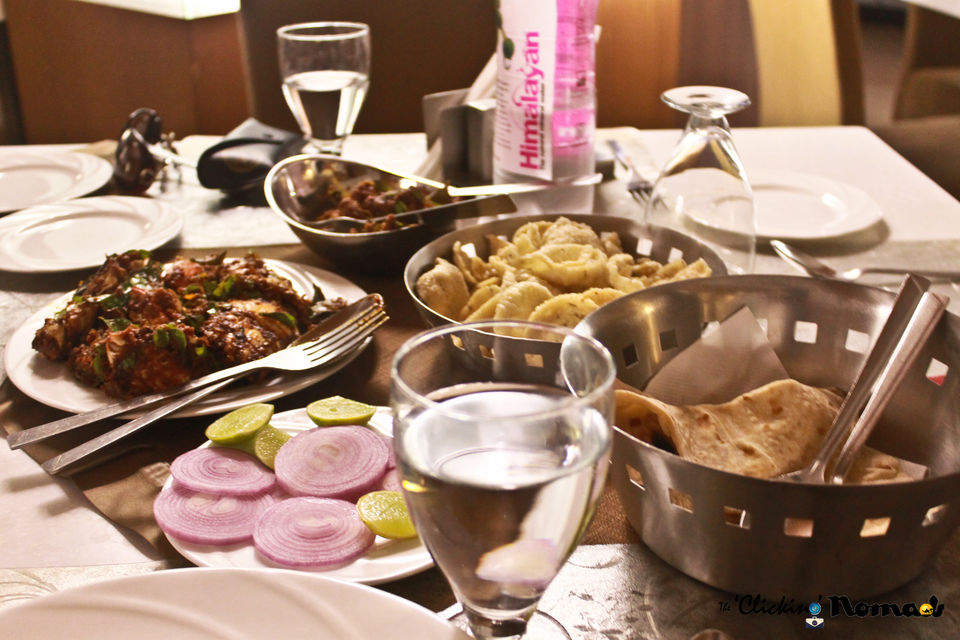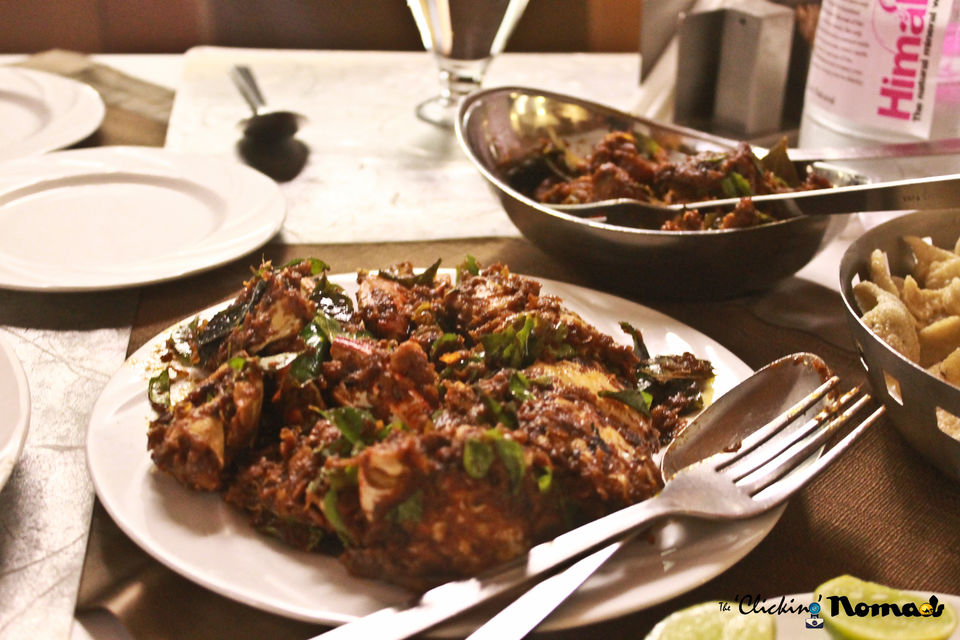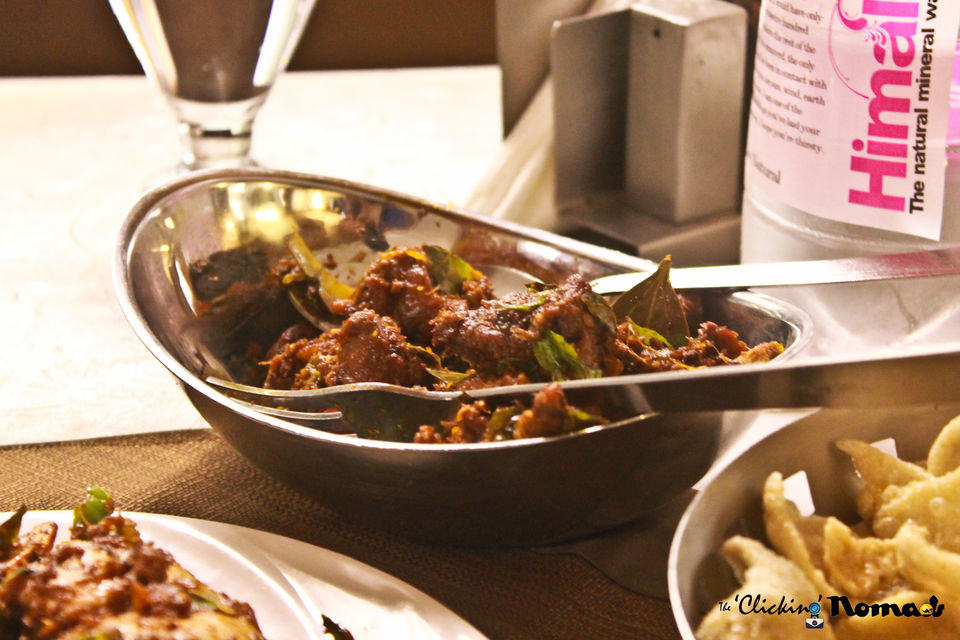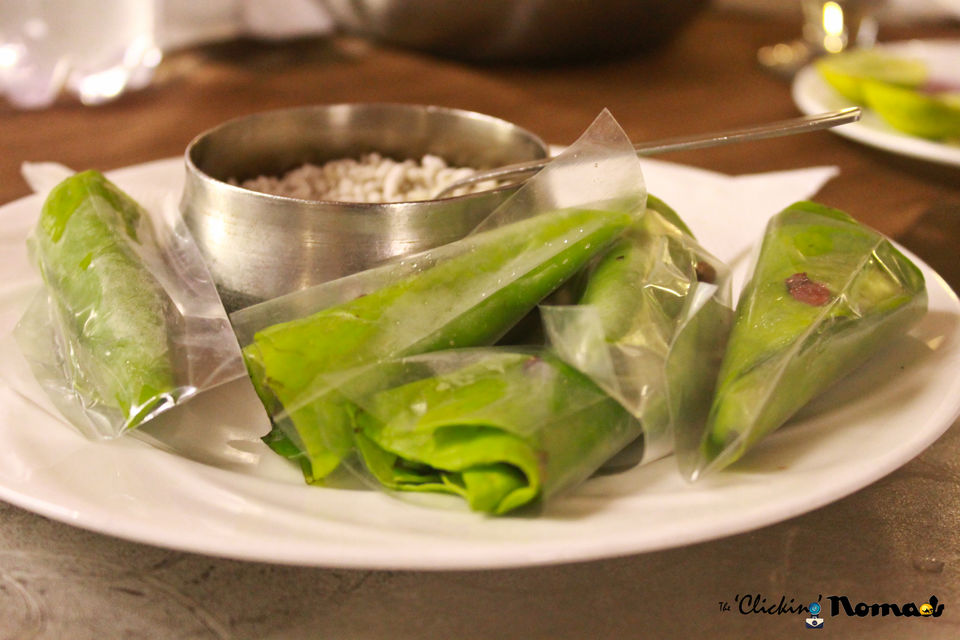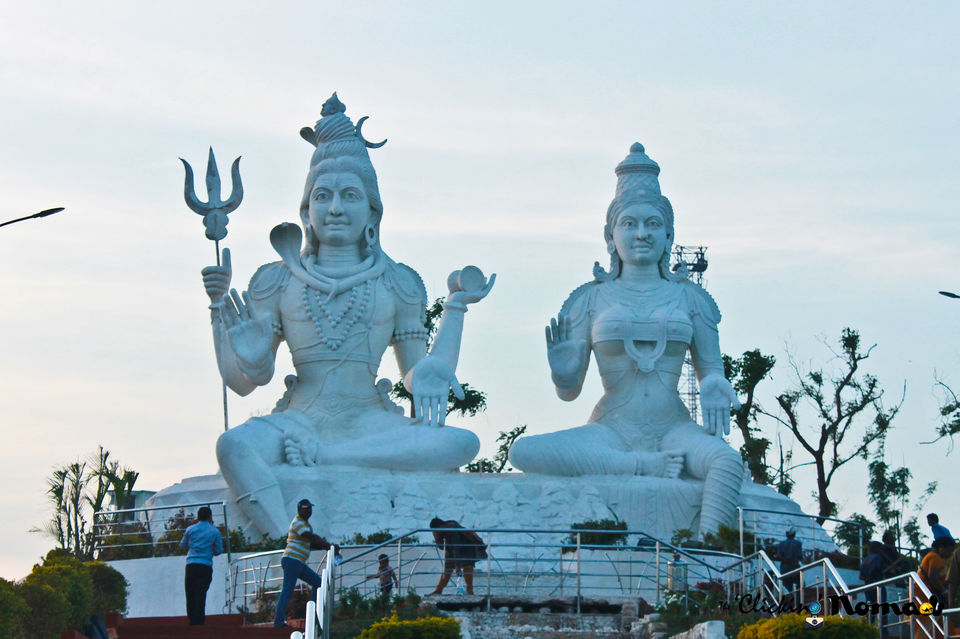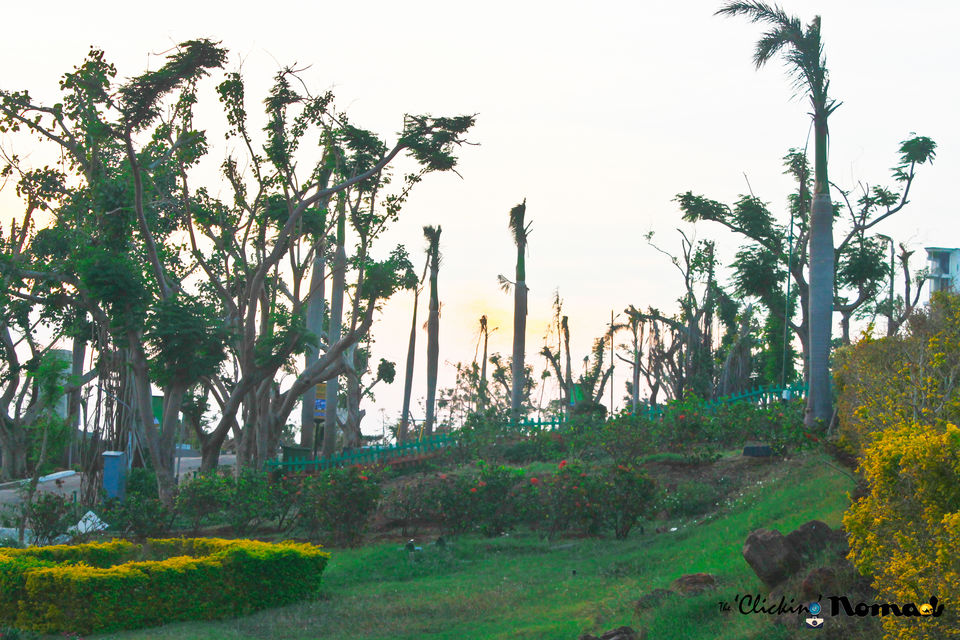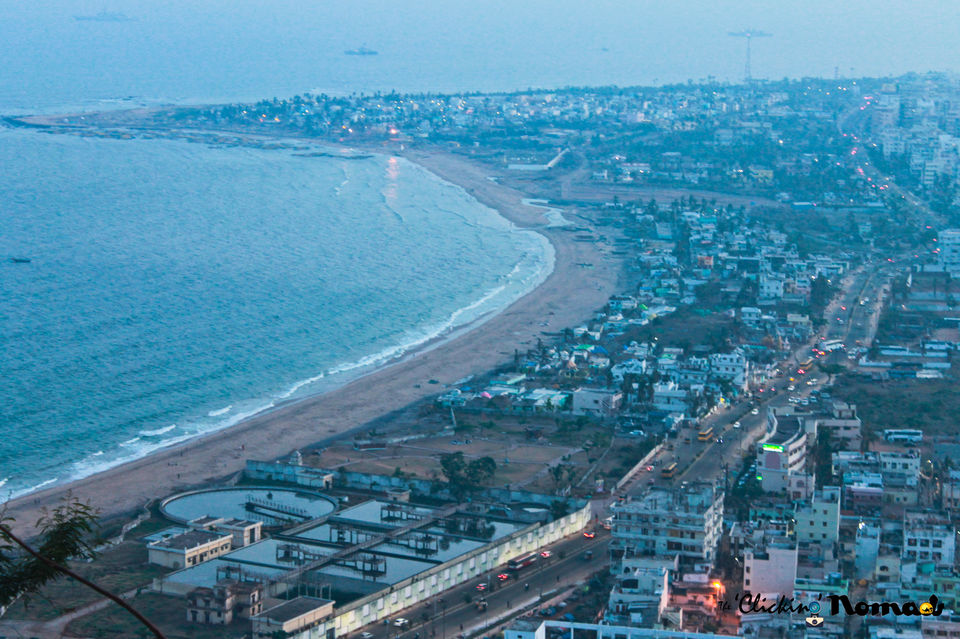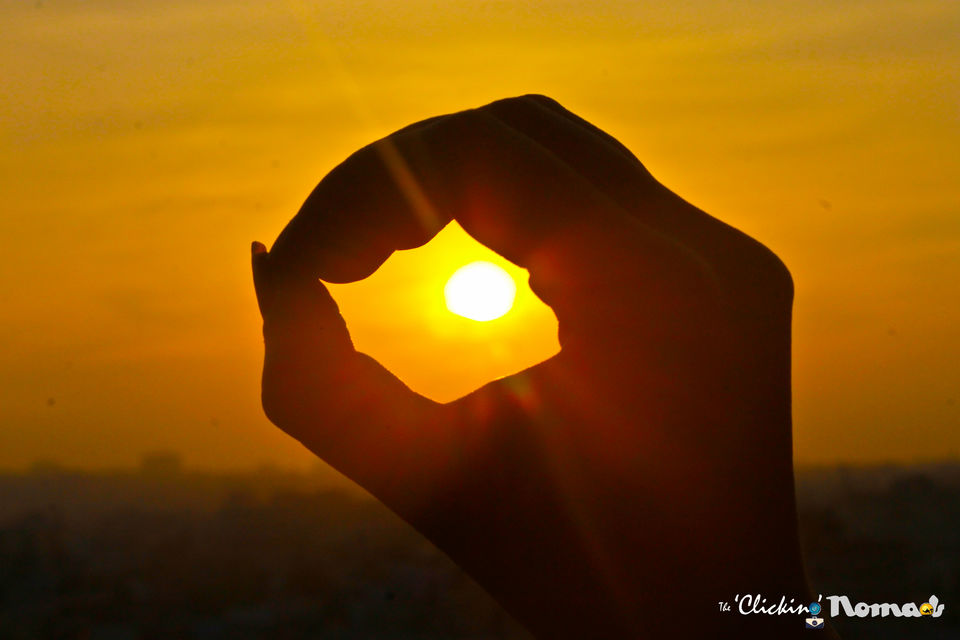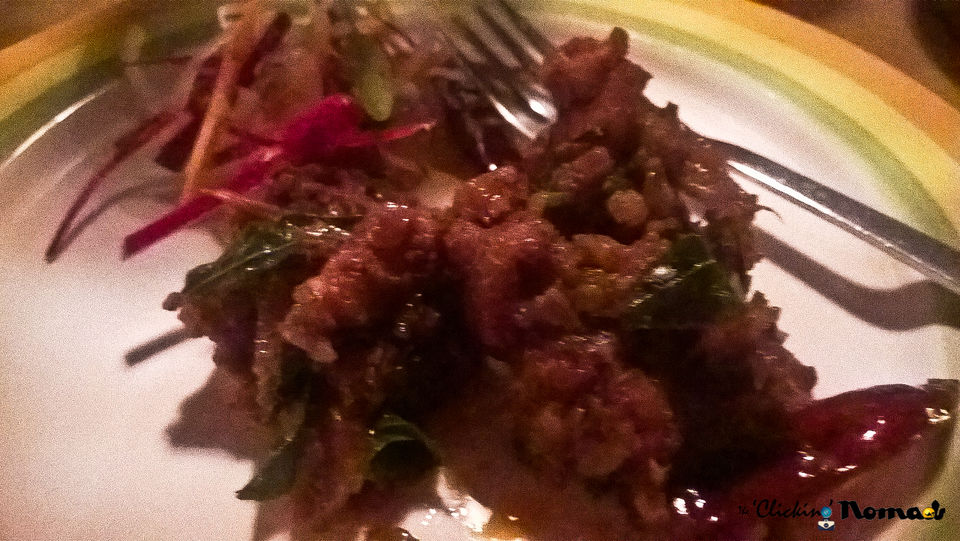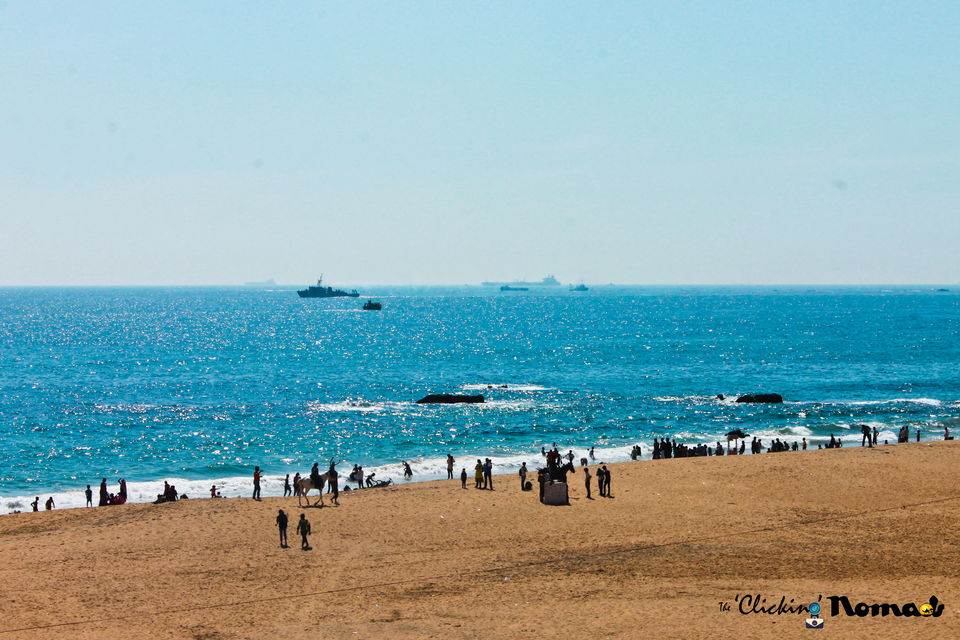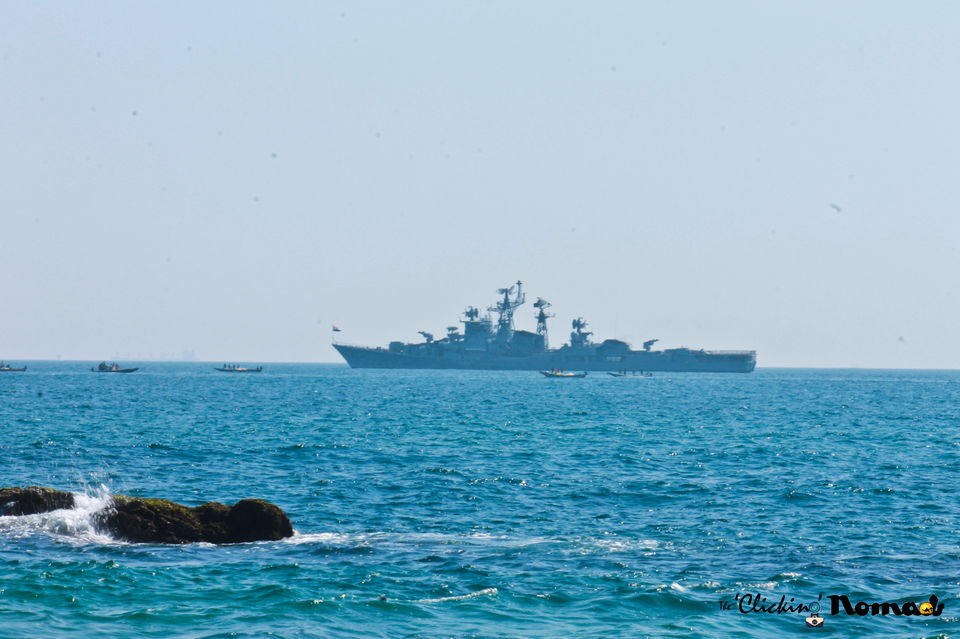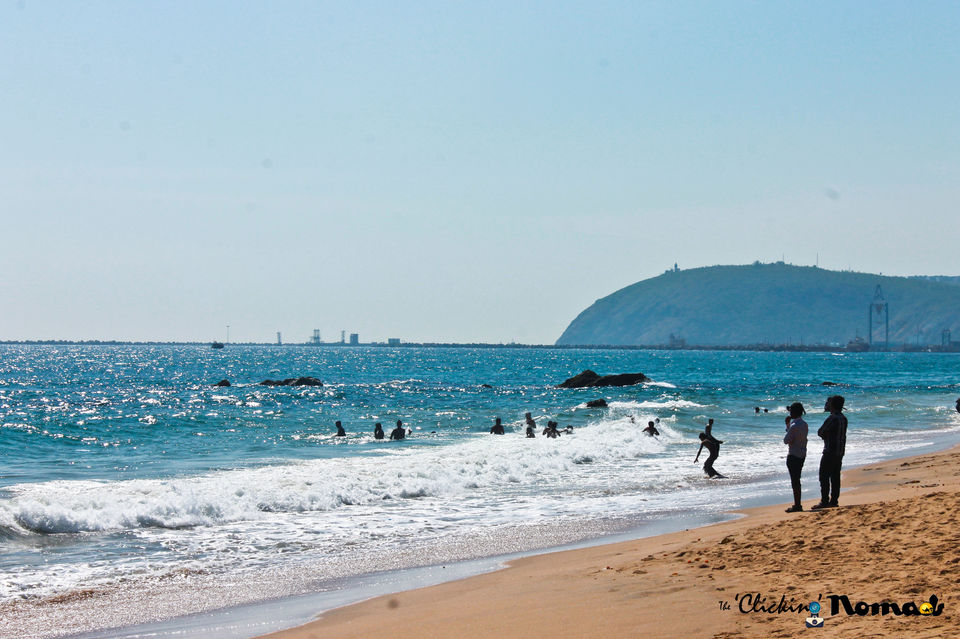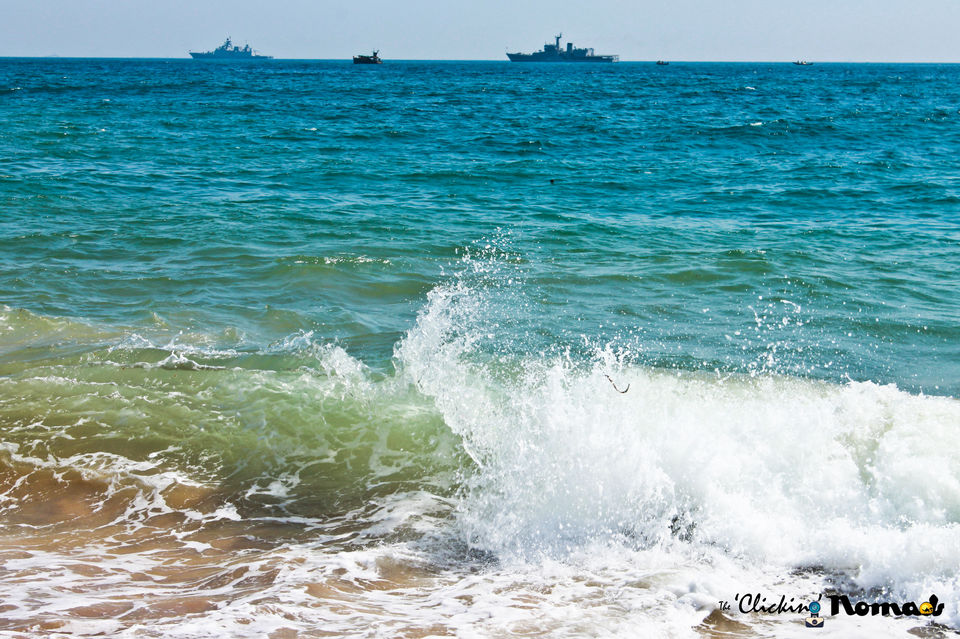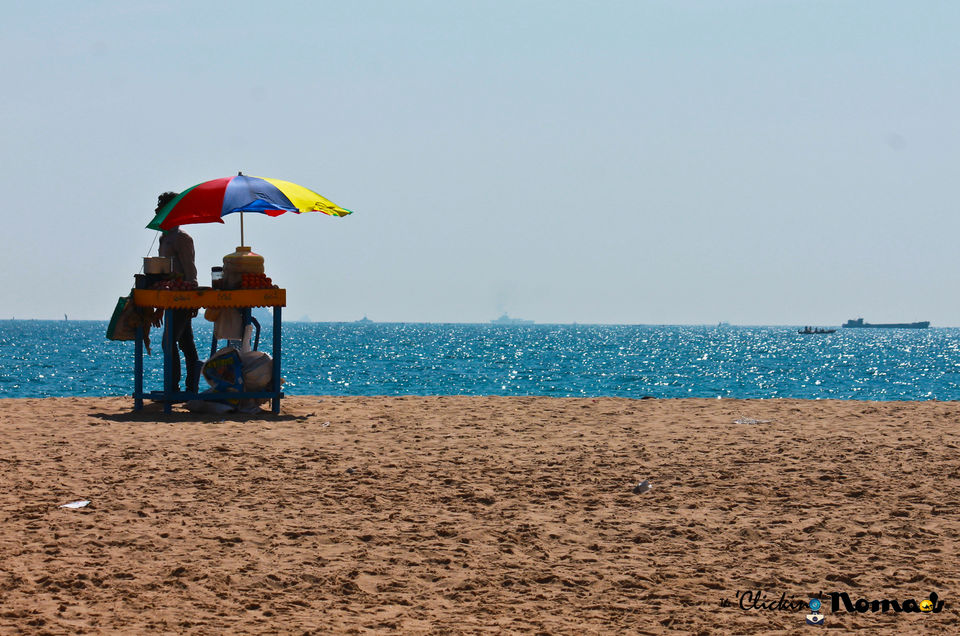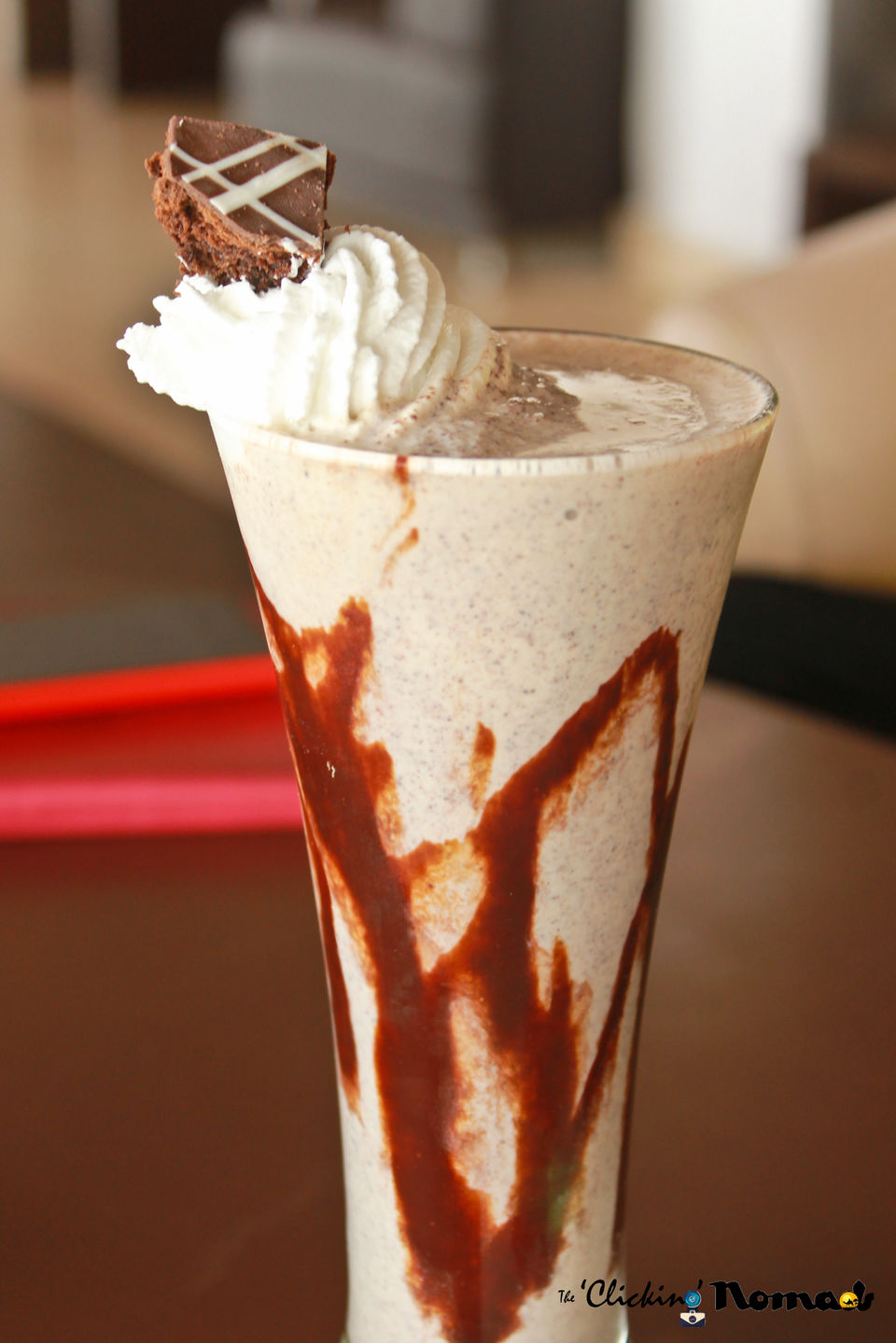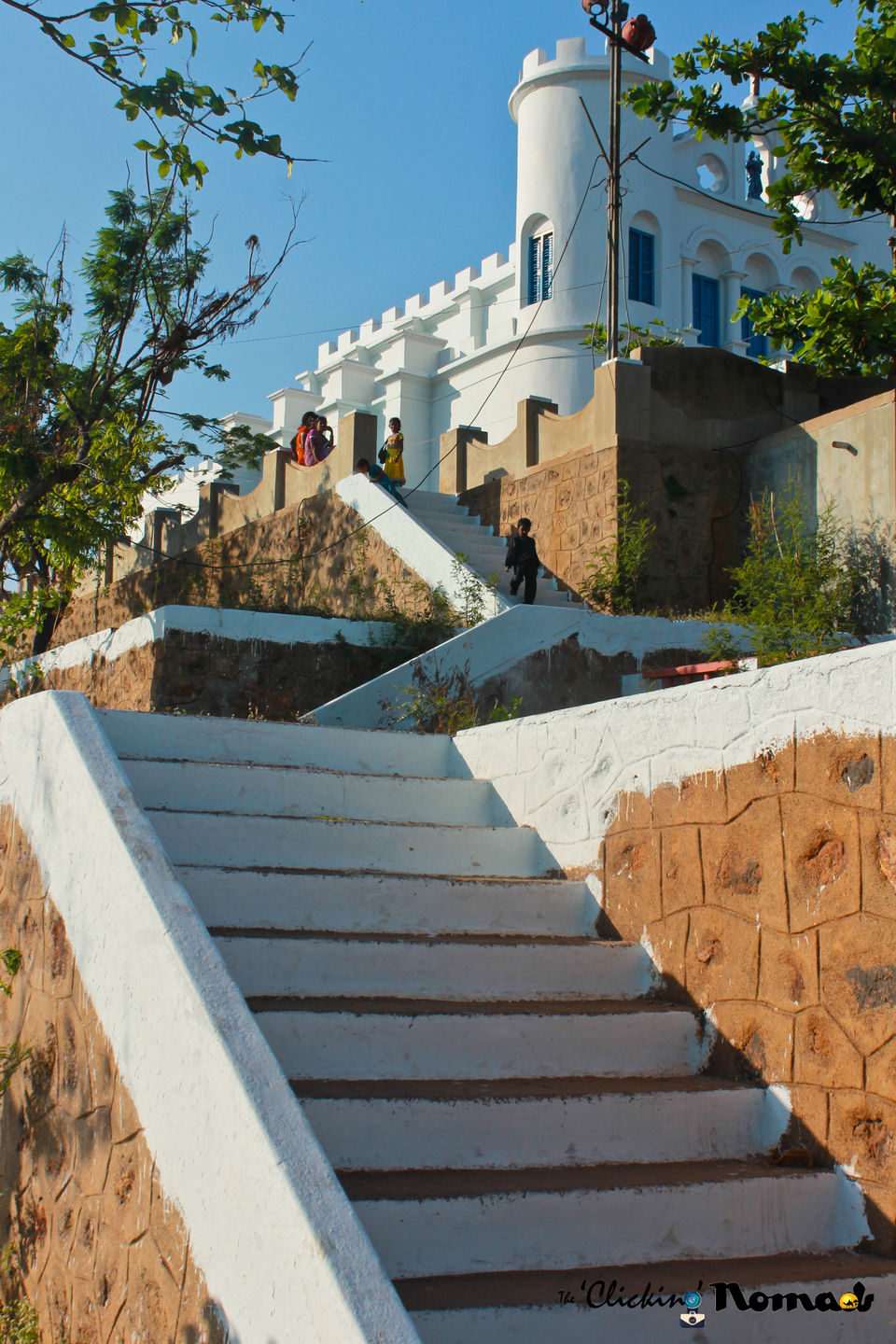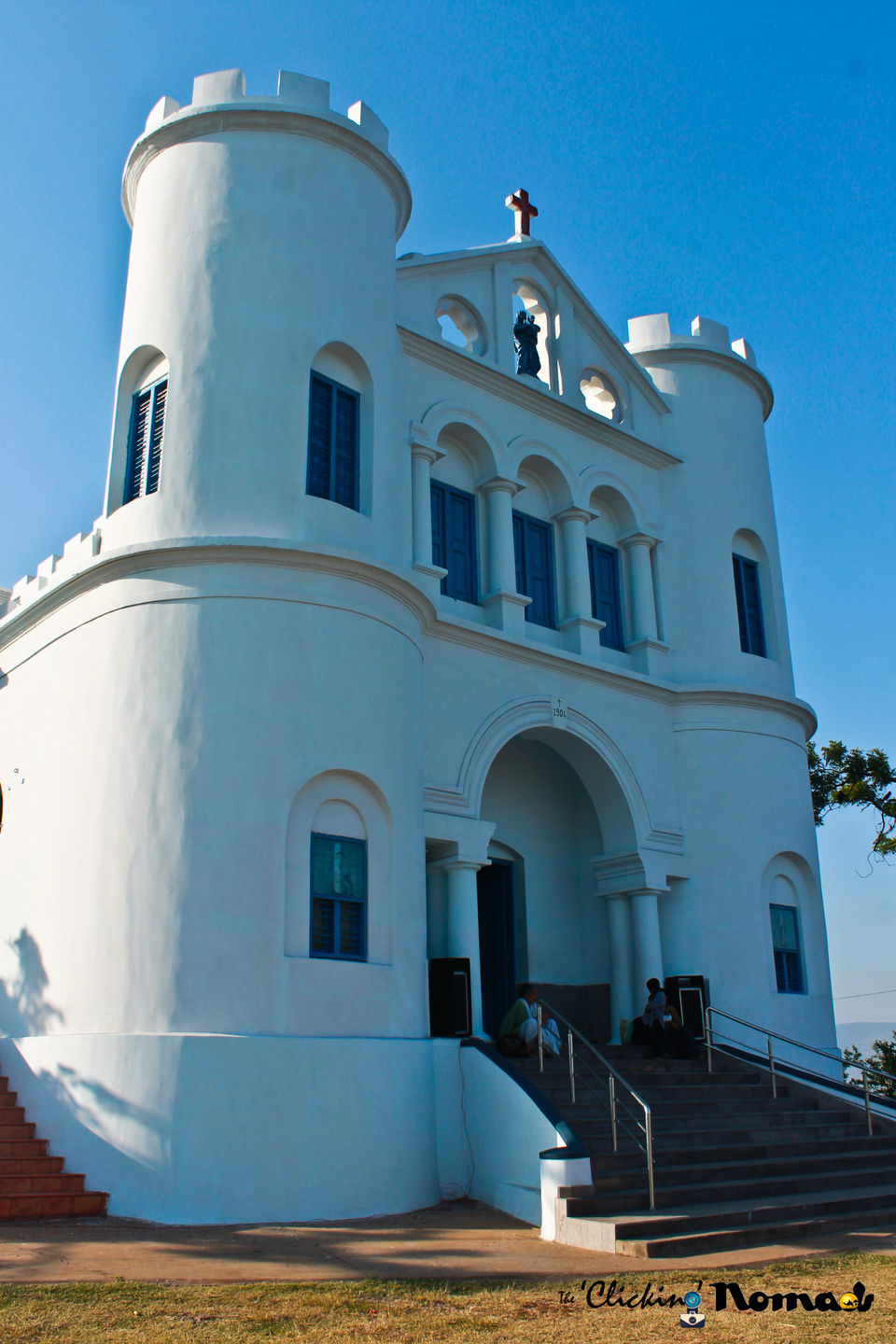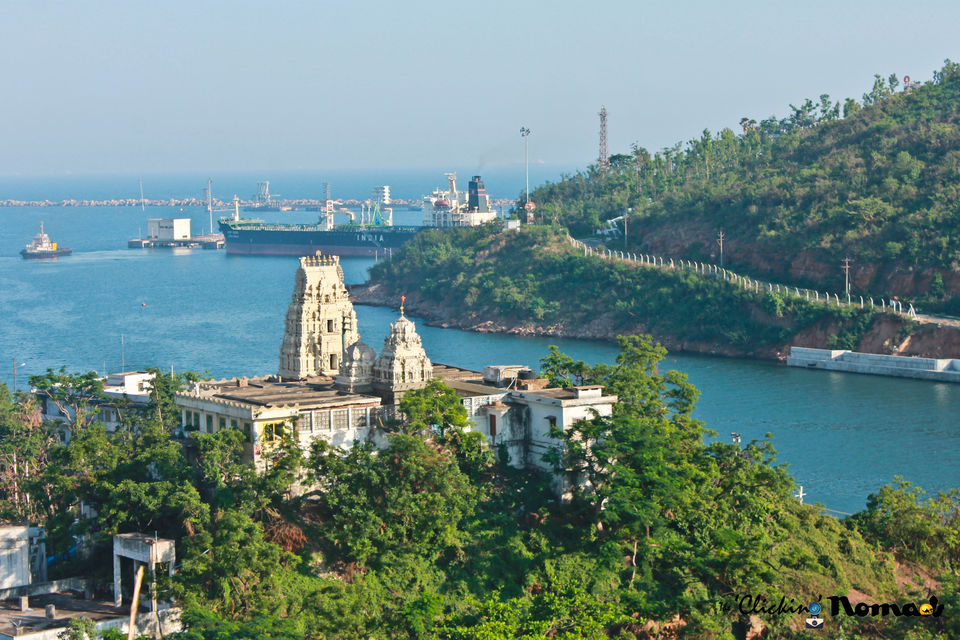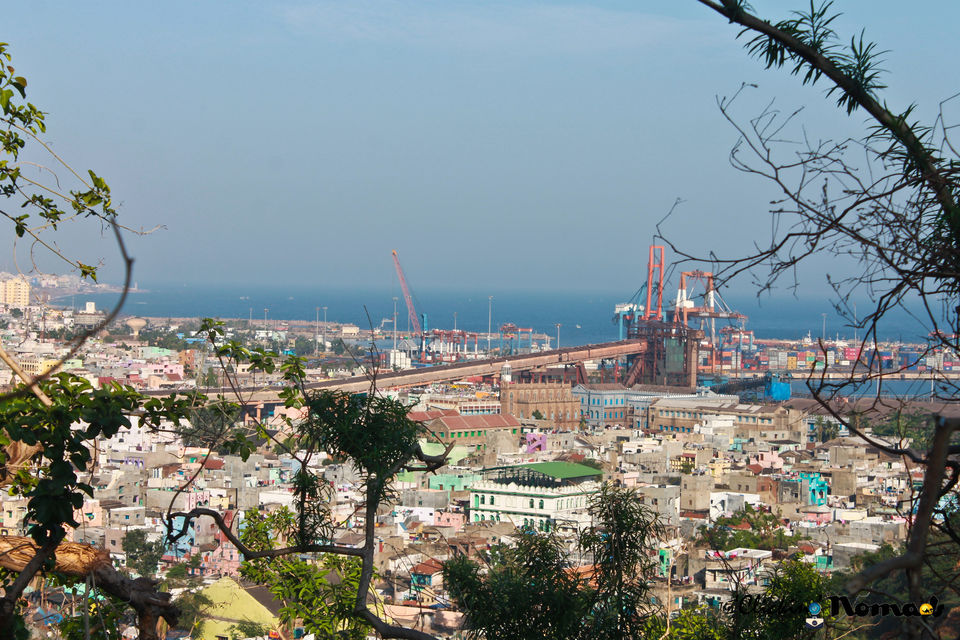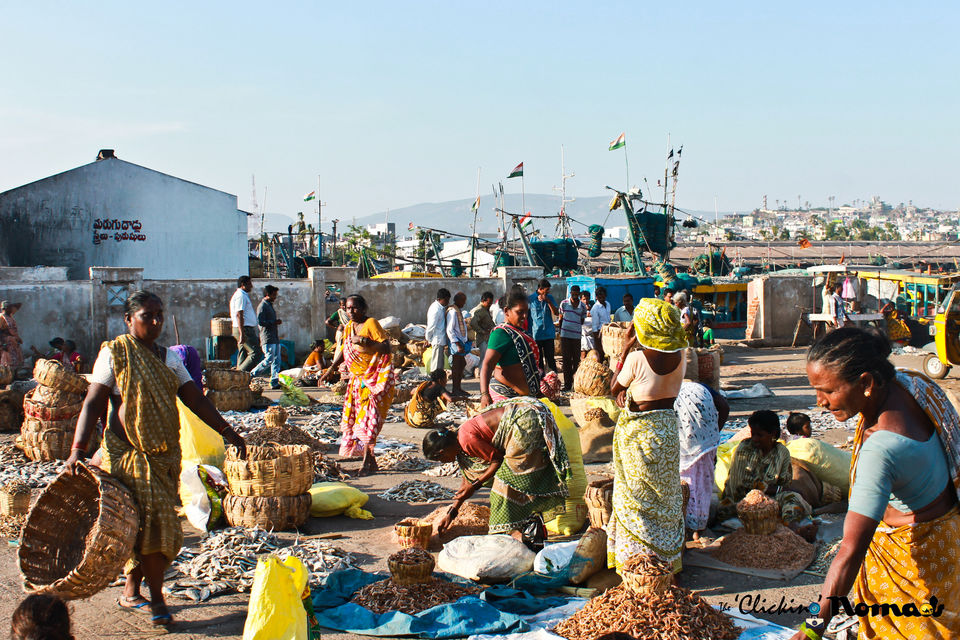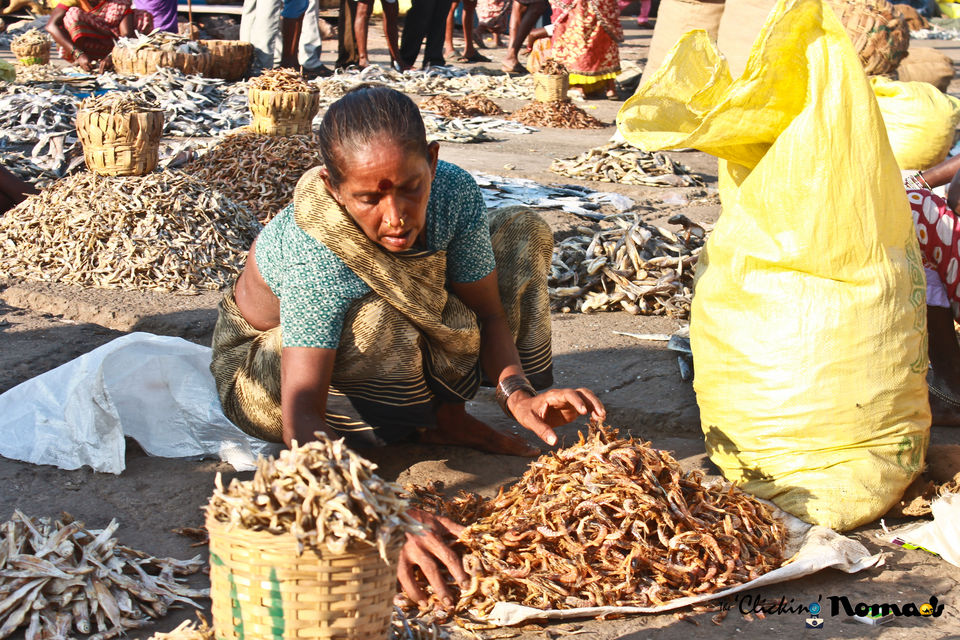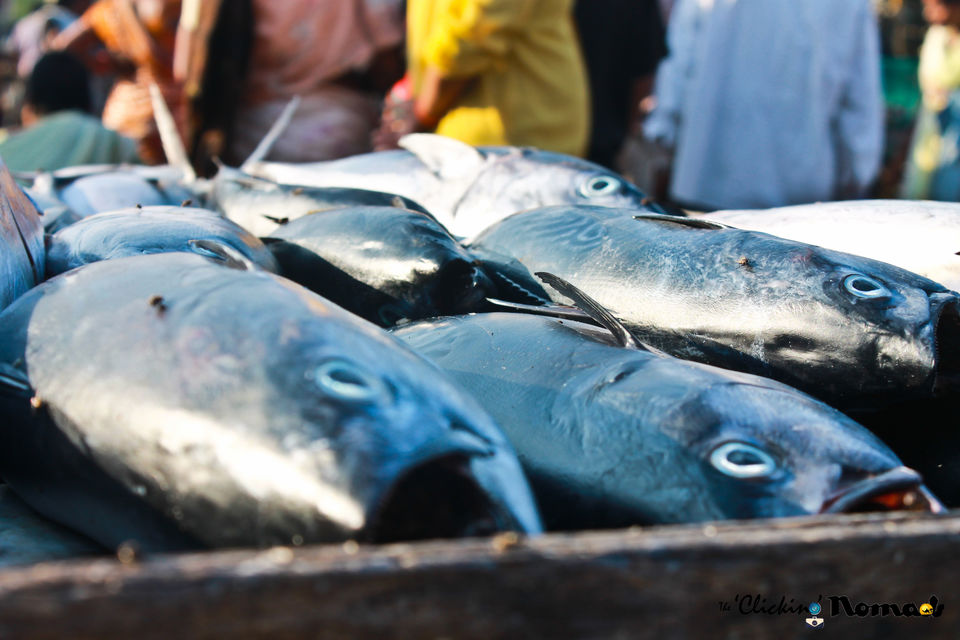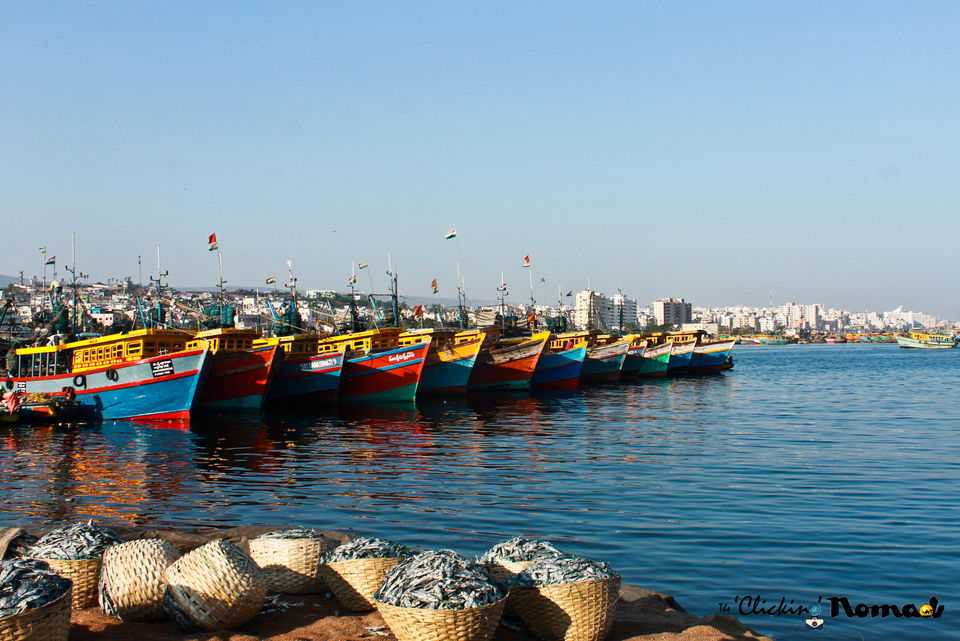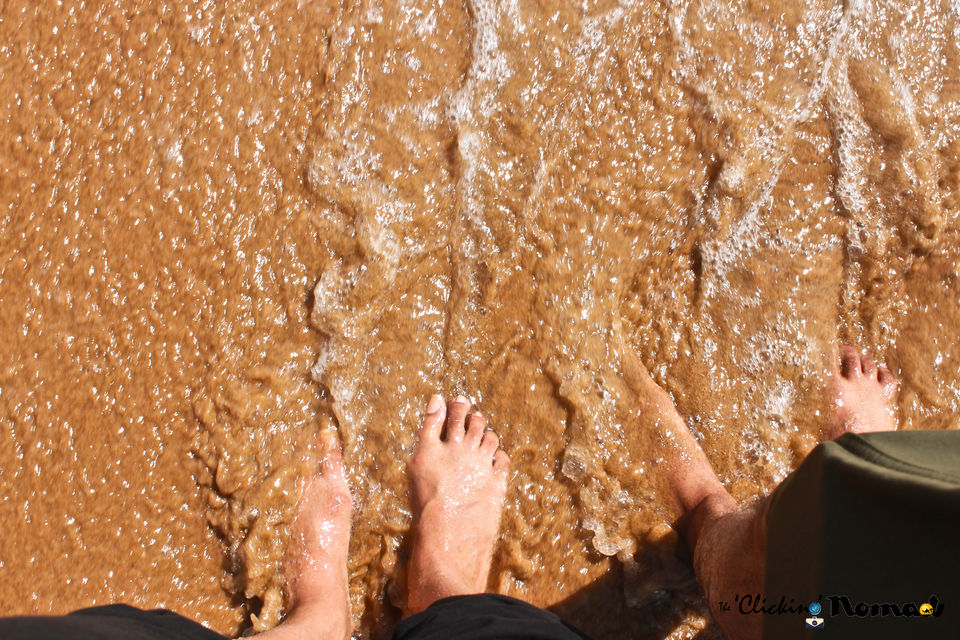 Make sure you have with you a bunch of tissues, a full bottle of water, an adaptive digestive system and immense courage to embark on this journey! Oh! May be even a small extinguisher in case you should need it to douse the smoke coming out of your ears sometime during this trail!
Vishakkhapatnam, Vizag or the erstwhile Waltair is a port town in AP (now Seemandhra) known for its beaches, naval base, fishery, extremely lazy and content-with-very-little people and a lot of very very spicy food! Our trail started with Tycoon, one of the older restaurants of the town. While we left in search of authentic Andhra food, we soon realized Tycoon had gradually converted itself to a multi-cuisine restaurant, and catering to the tastes of the increasing diverse population, it now served Chinese, North Indian, Continental et al. Slightly skeptical of trying Chinese at an old looking Vizag restaurant, we called the stewart to suggest some local cuisine.
Christopher the head stewart in the restaurant for the last 20 years, suggested we try the biryani. Hailing from Kolkata, somehow no other biryani has ever enticed me much, and the Hyderabadi Paradise biryani has been good enough to experience the southern version of it. Being stubborn on our choice of some coastal cuisine, we were served a grilled preparation of Vanjaram, a locally available fish. Marinated with a thick red layer of spices similar to that of tandoori chicken, it was one of the softest and least smelly sea fish I've had in a long long time. The waiter came up to our table and deftly ripped apart the fish neatly pulling out the single piece of bone from its centre. Have it on its own or with rasam & steamed rice, the over-powering taste of spice lingers on your tongue, way after you have dunked yourself in jugs of water! This marked our first tryst with spice & wasn't really anything to prepare us for what was to follow.