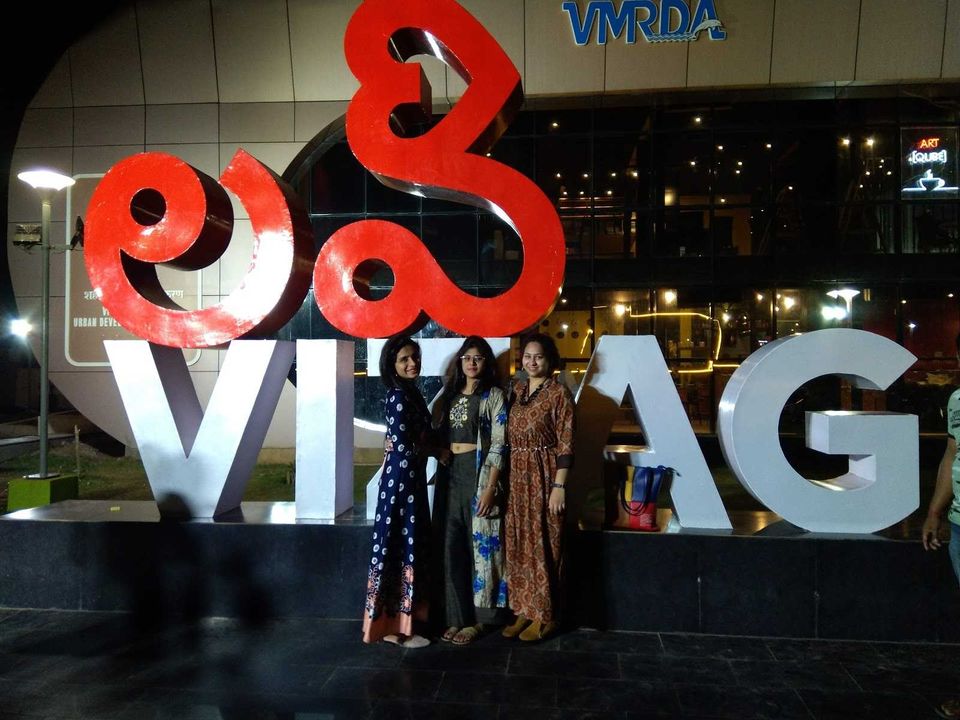 We reached Vishakhapatnam so early morning we couldn't check-in into our hotel and we were told we could get room as early as 11AM, so we kept our Luggage in Hotel Secure room and in no time we were into the sea and playing with the breathtaking waves of Ramakrishna Beach...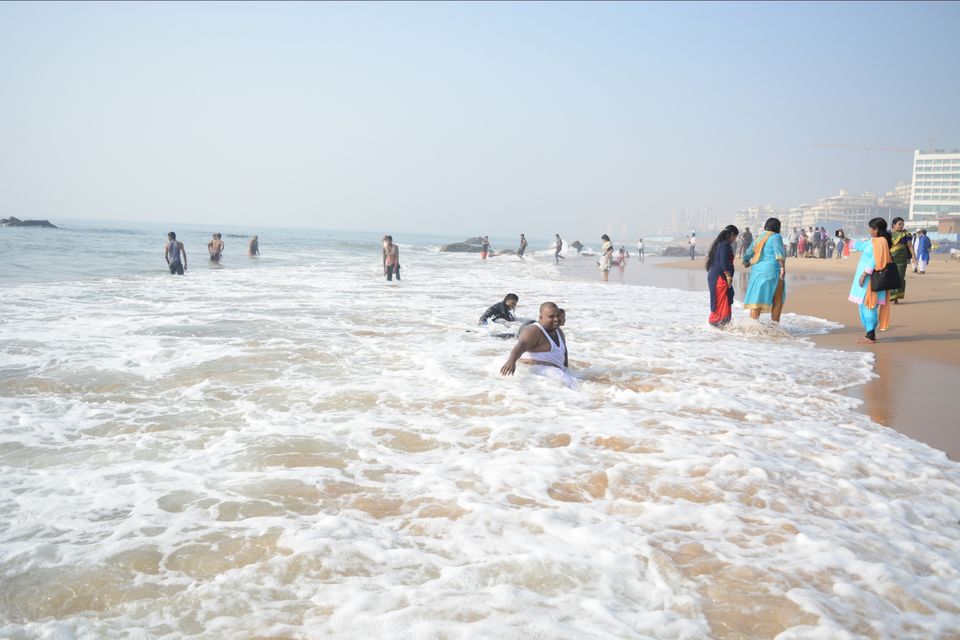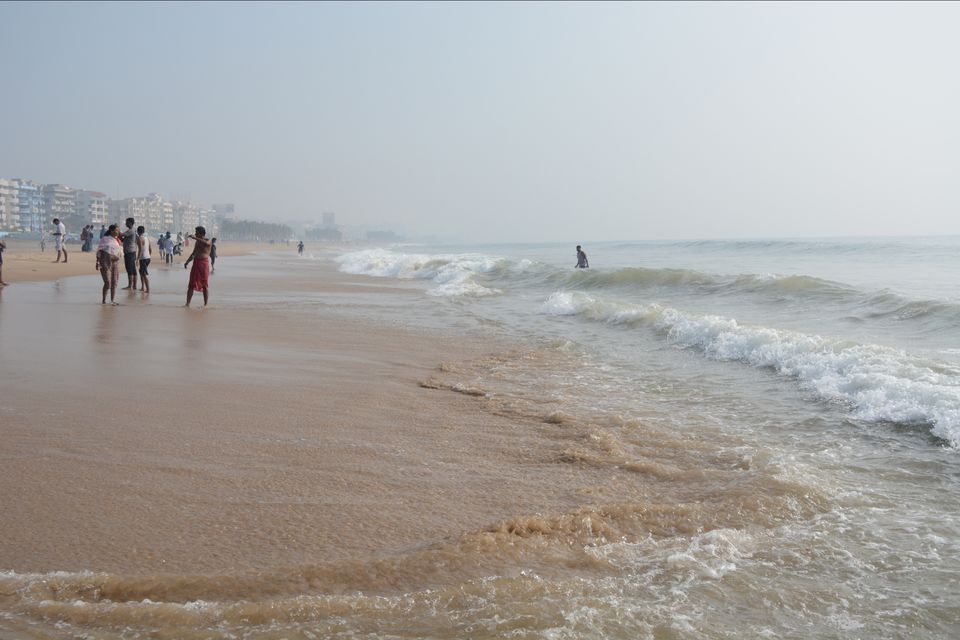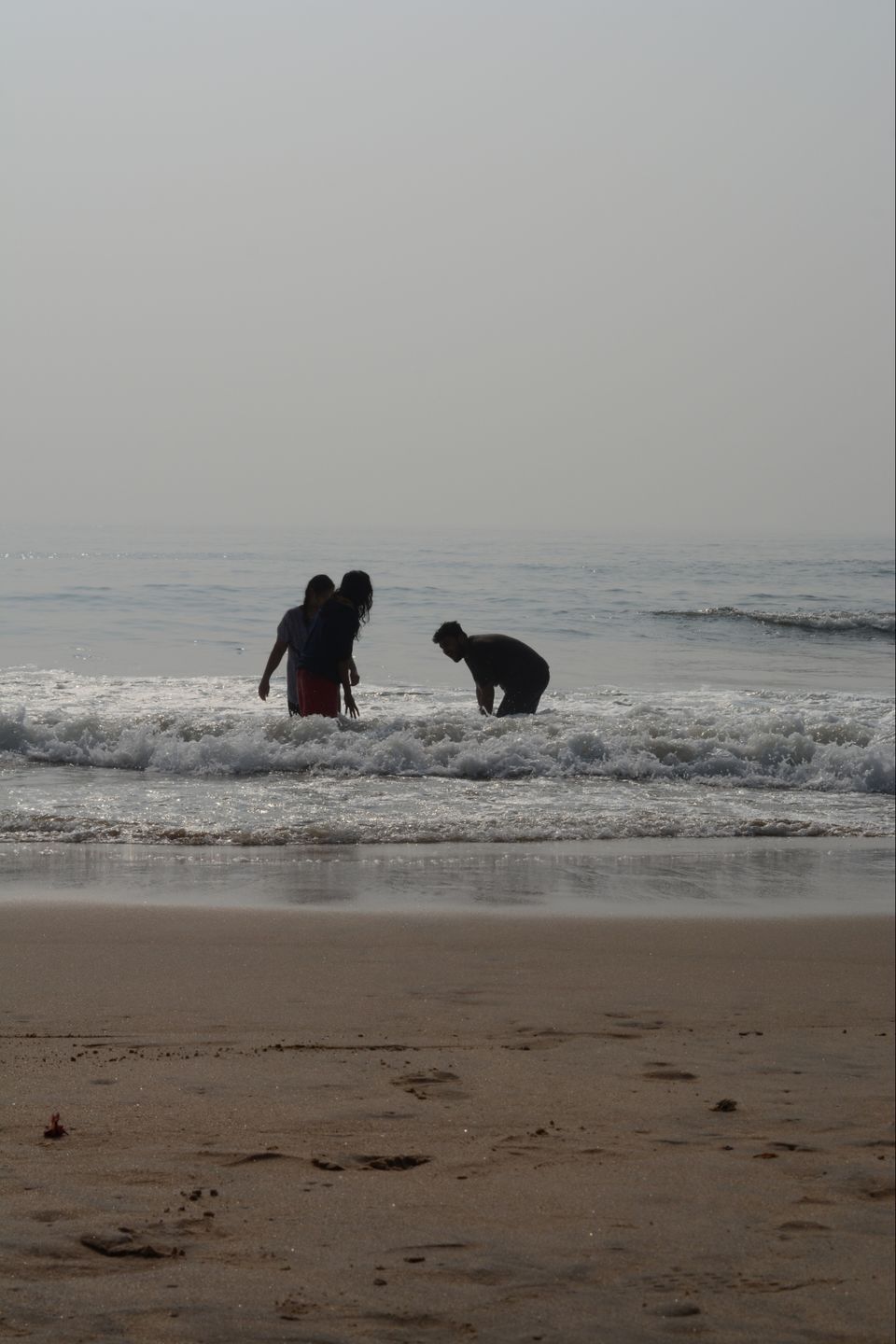 After a very salty playing session we headed to Hotel and clean up ourselves..
Then we headed towards Kailashgiri it was basically hill on its top there was Status made of Lord Shiva and Parvati..
The View from the top was so mesmerizing..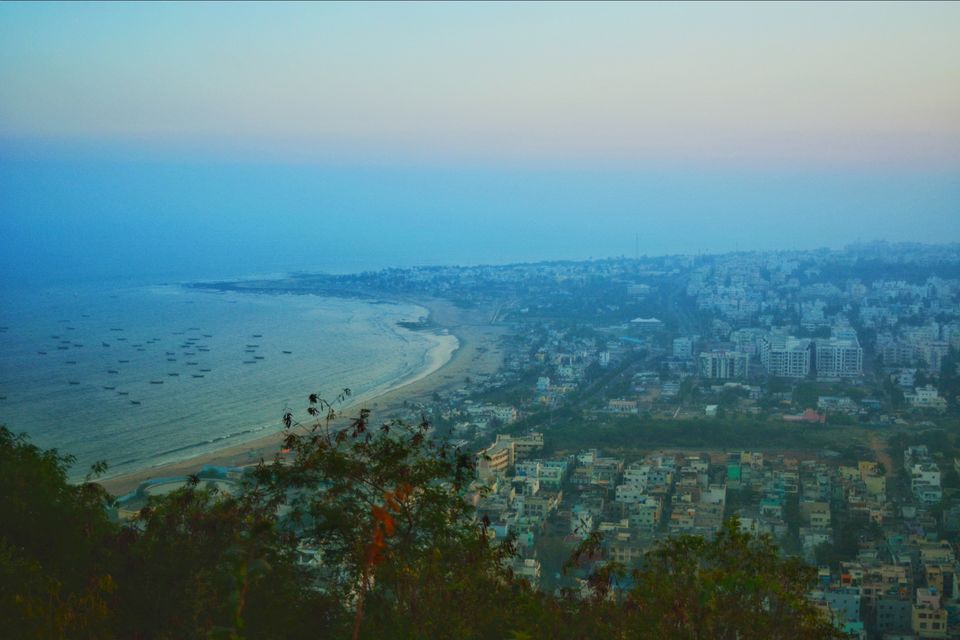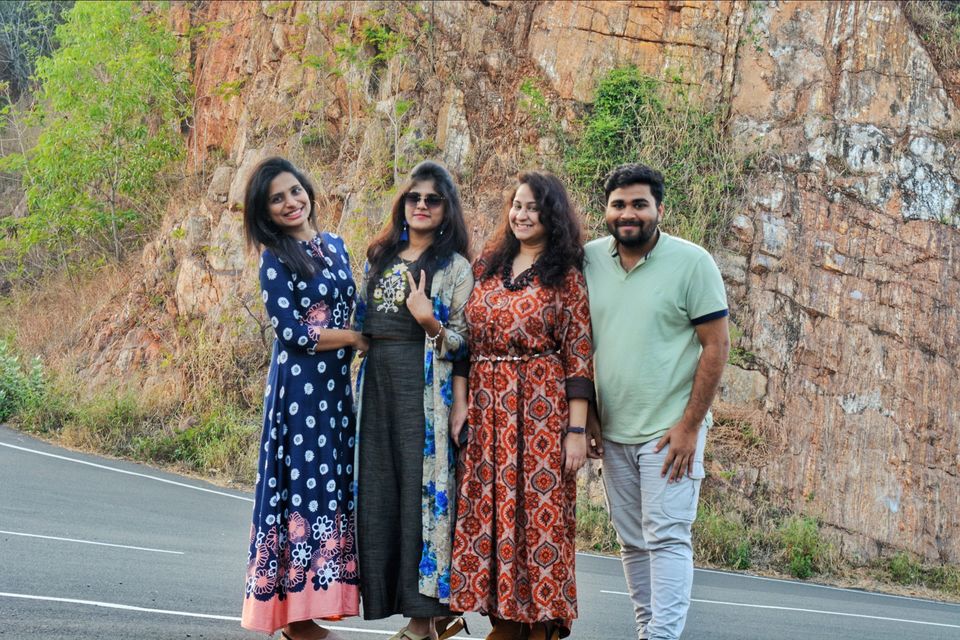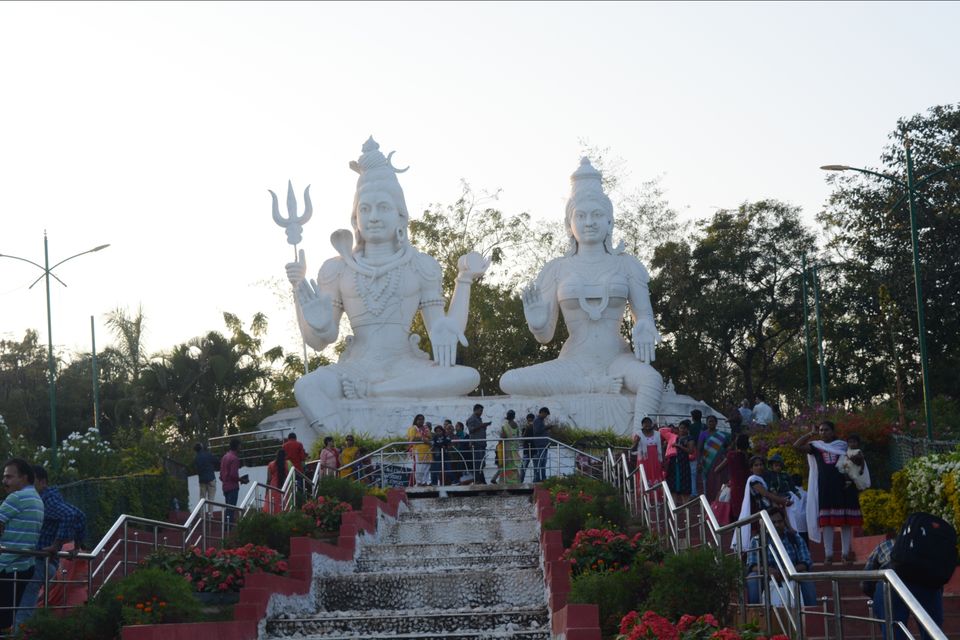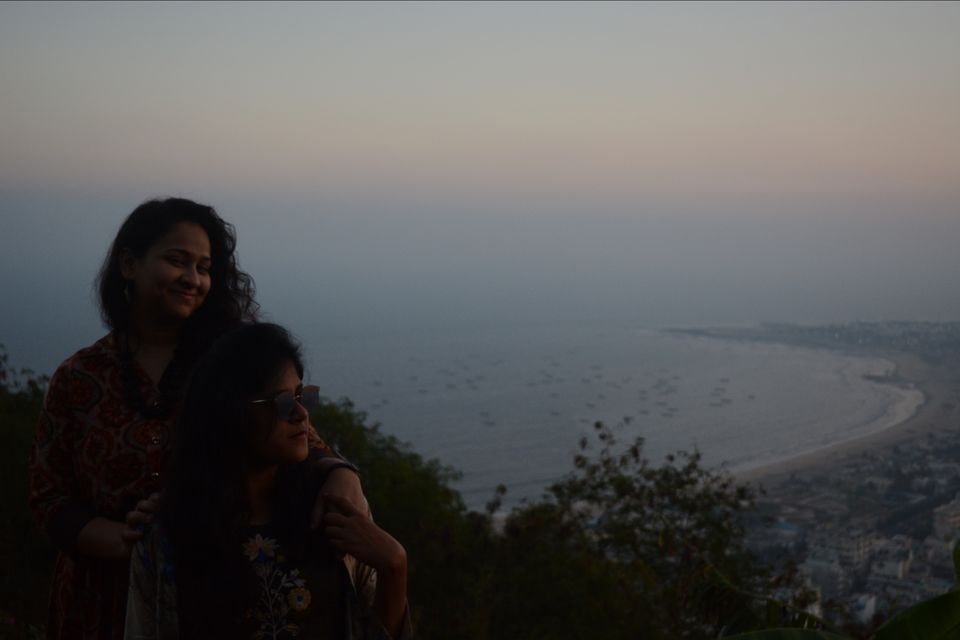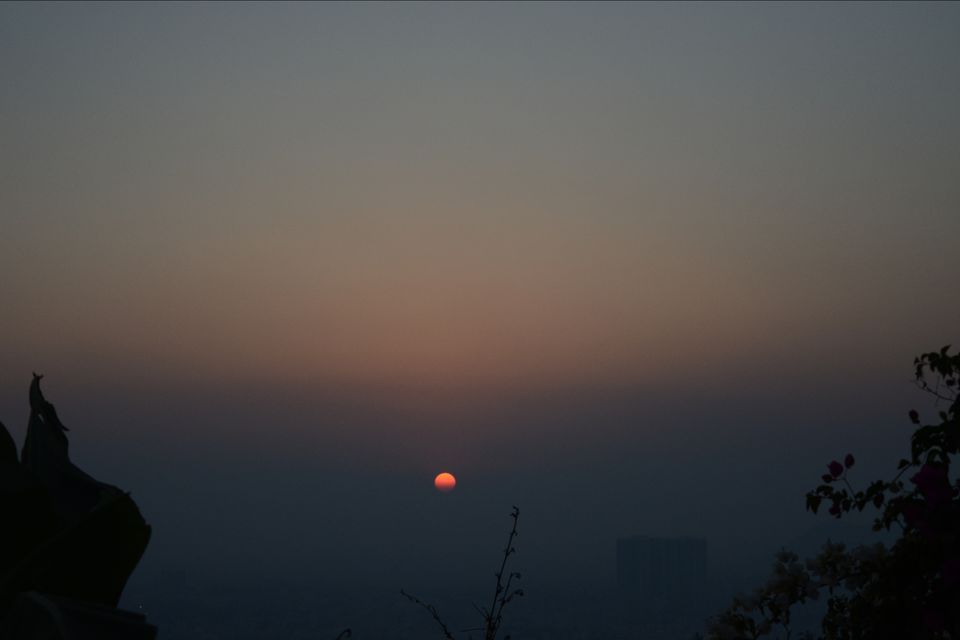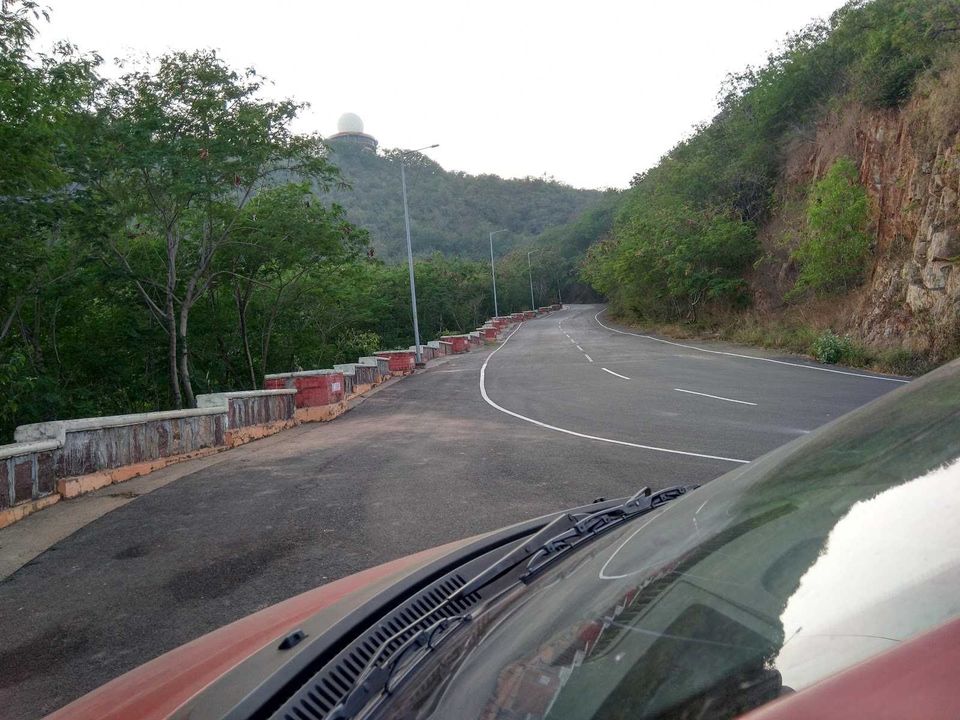 This was 150 million years old Cave which was naturally occurred, this cave was breathtaking experience as we all have imagined our version of caves but this goes beyond all our versions..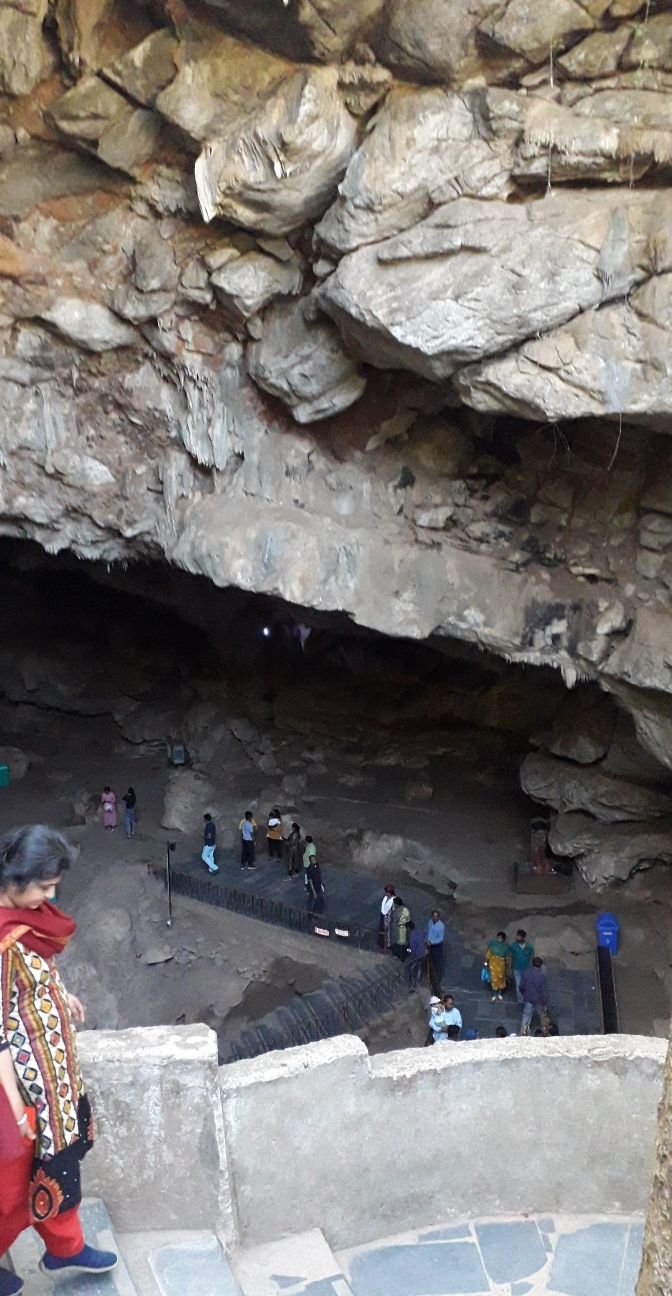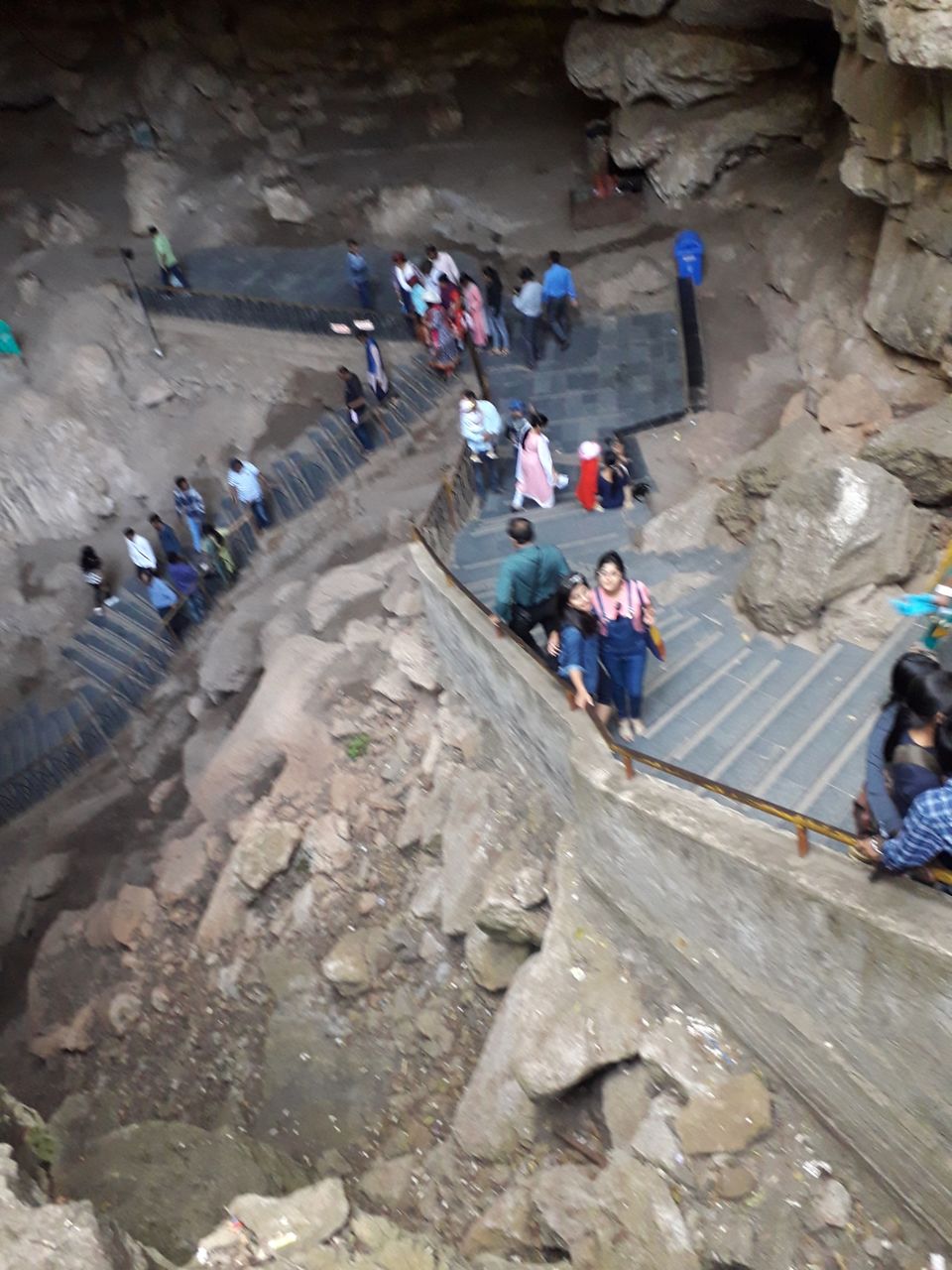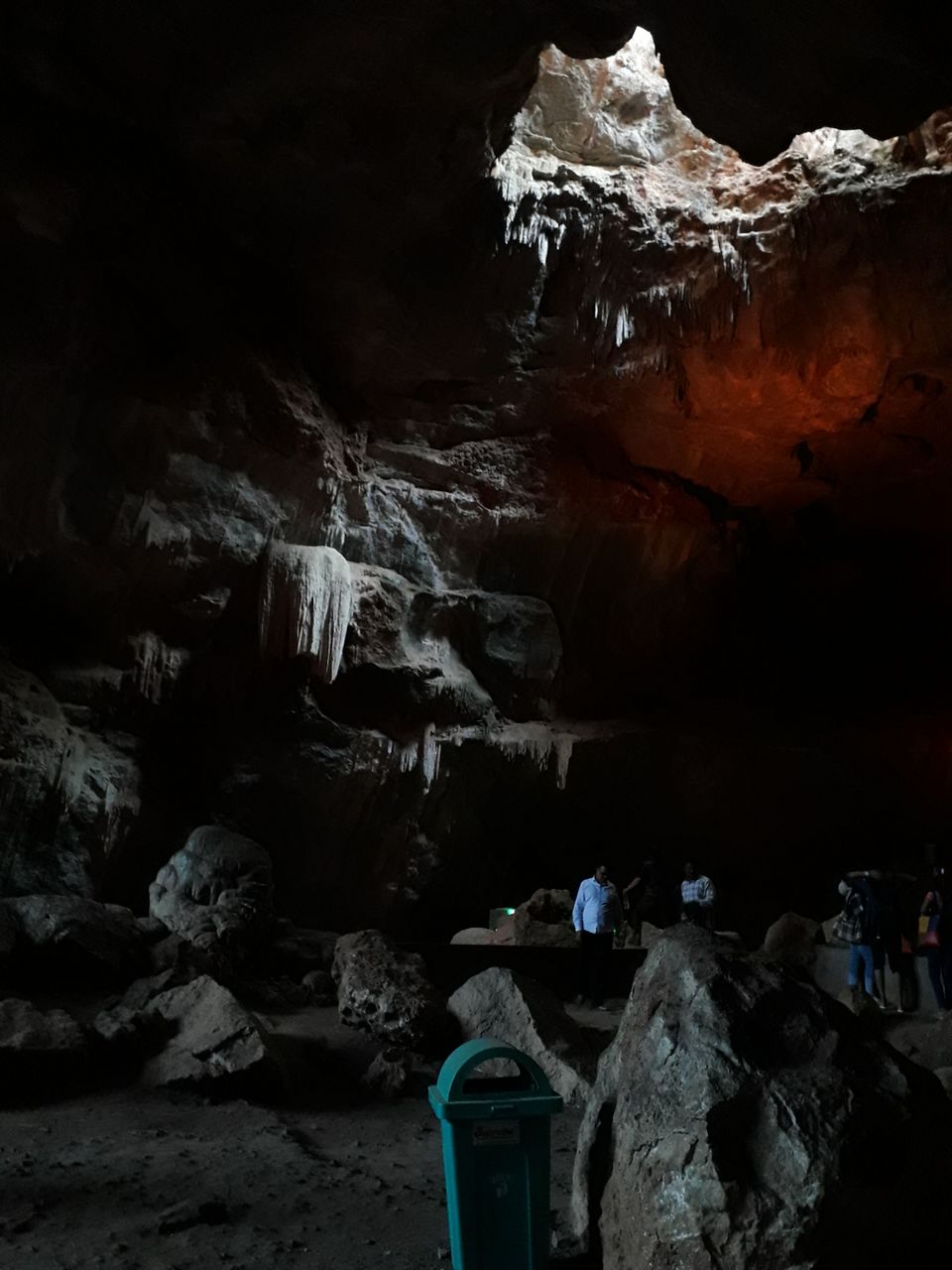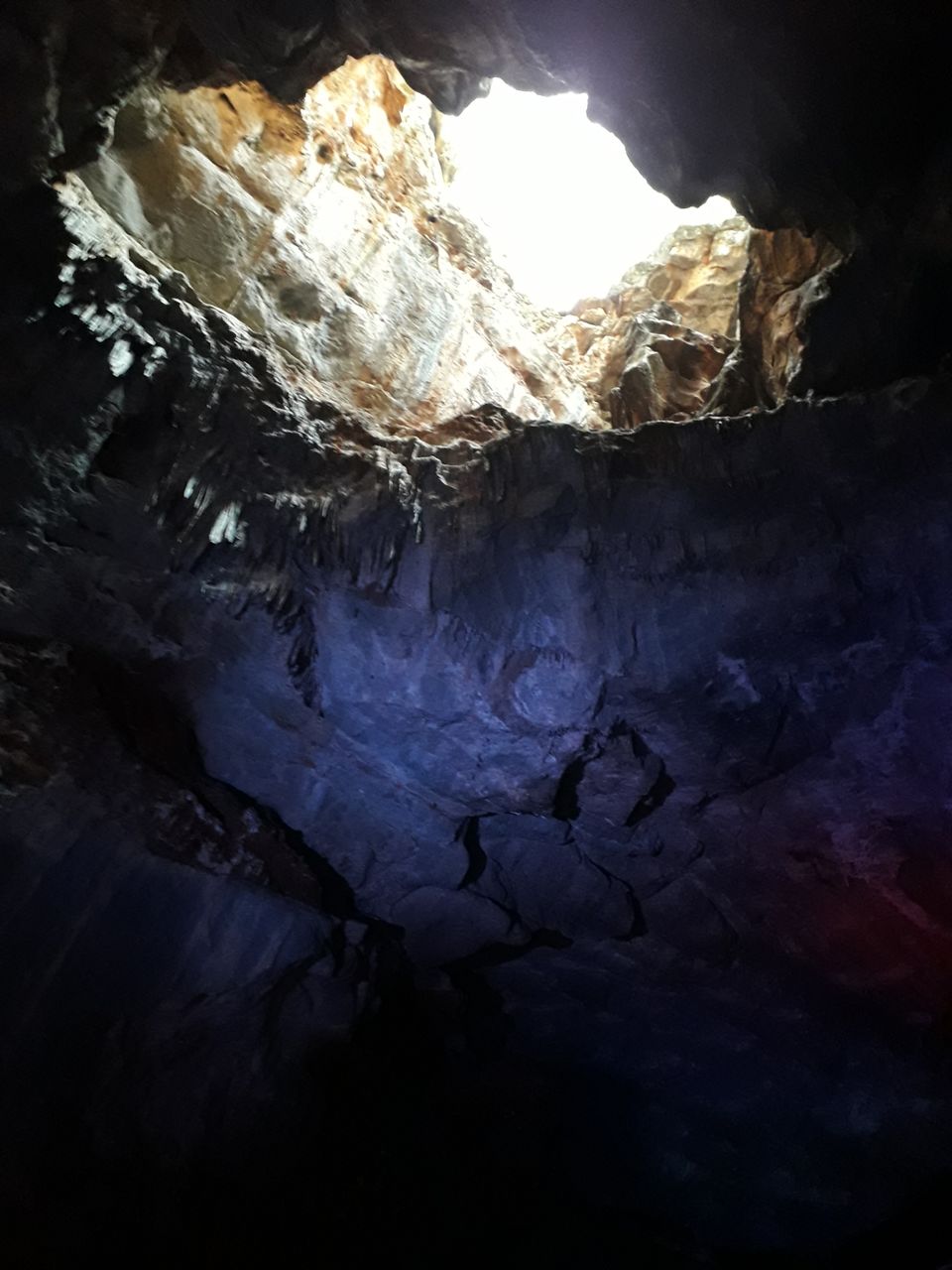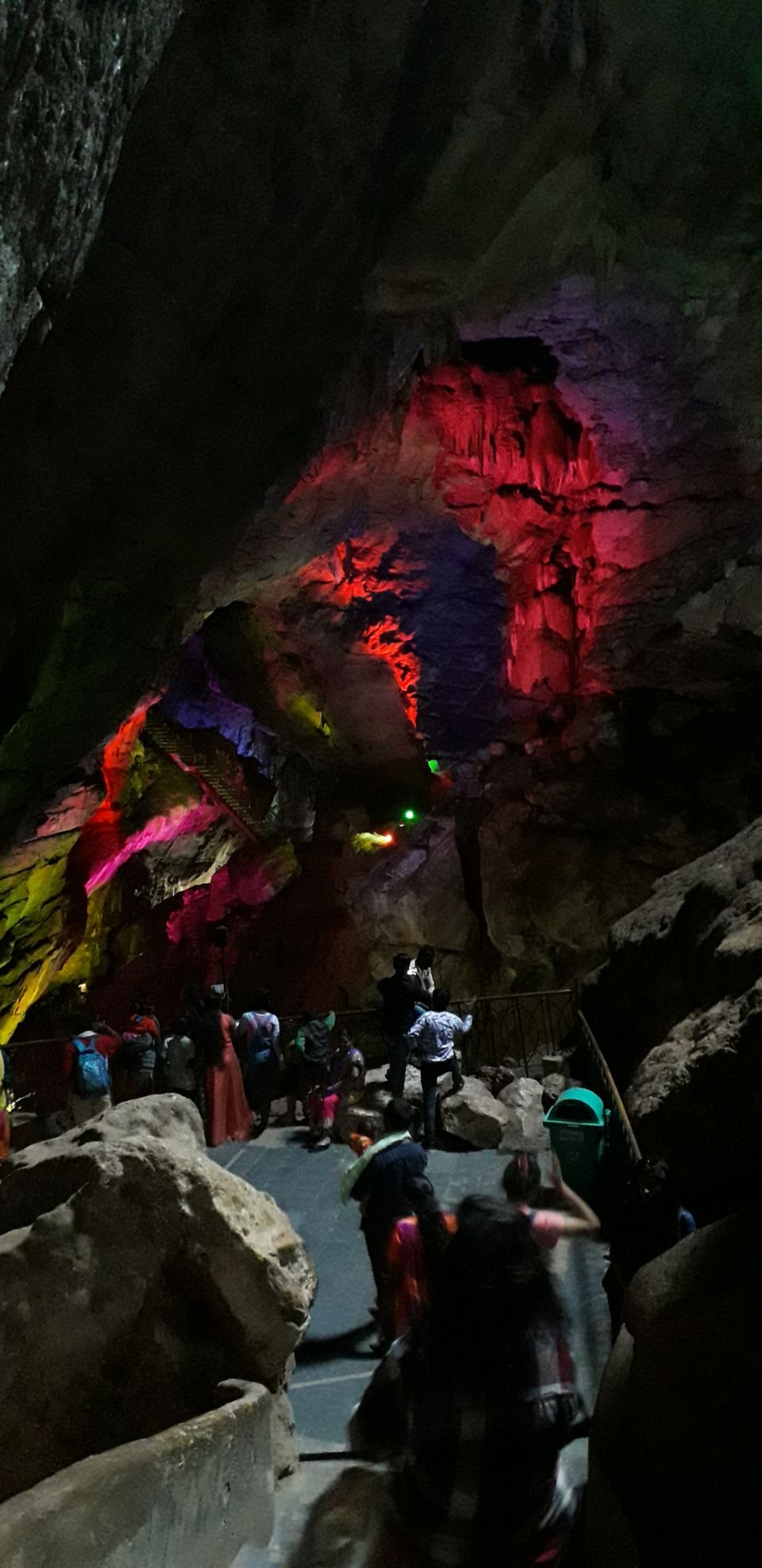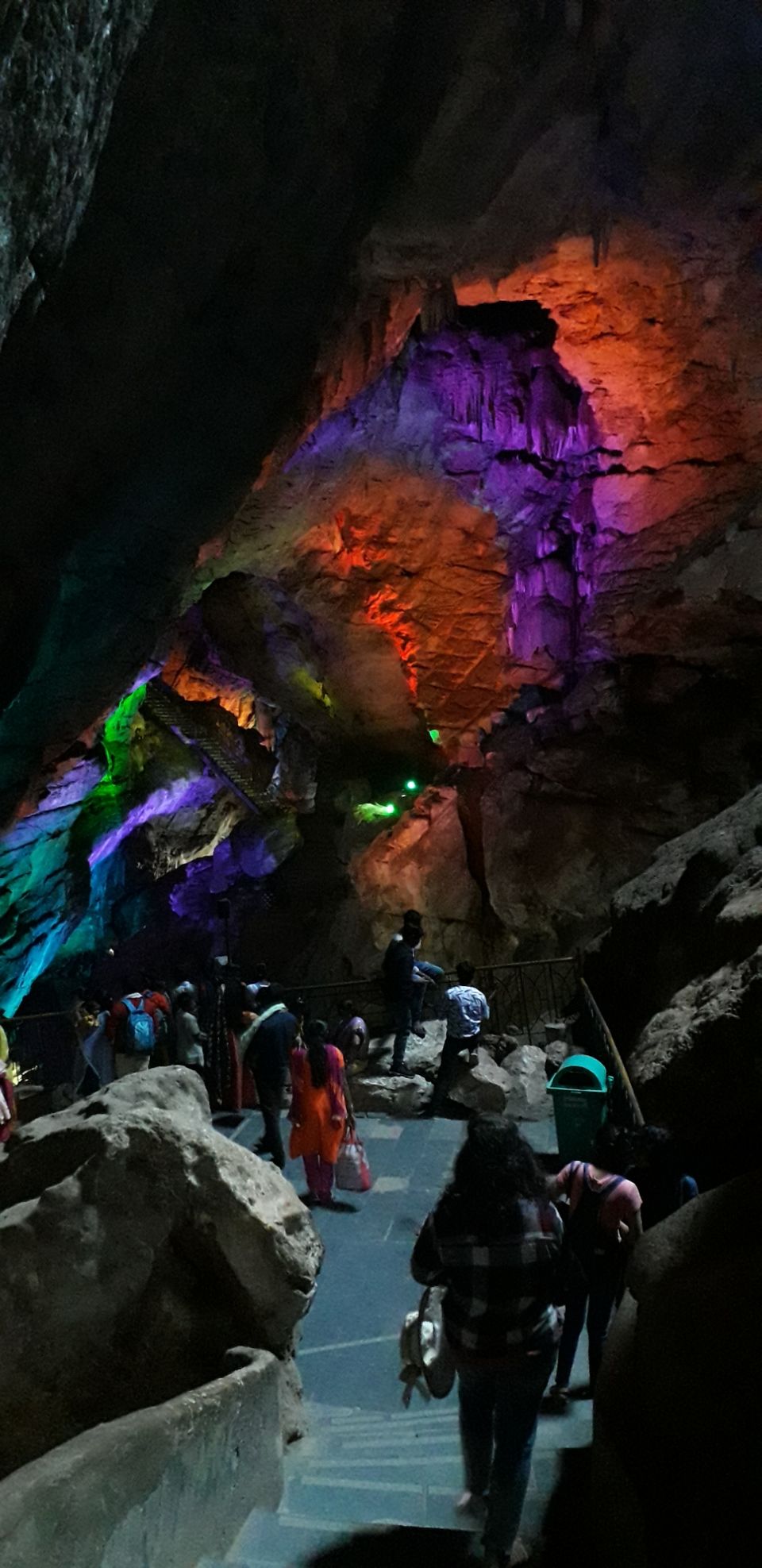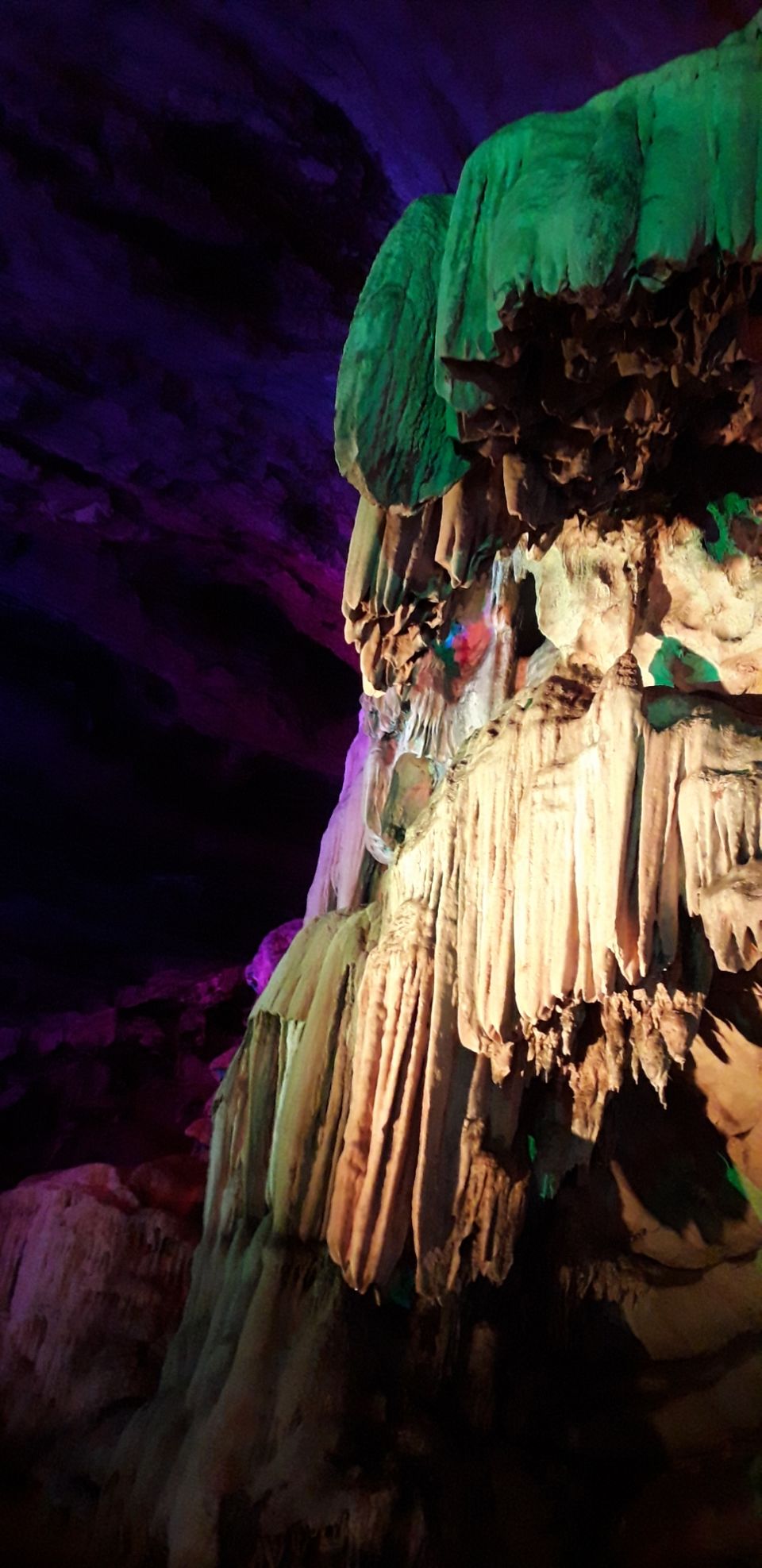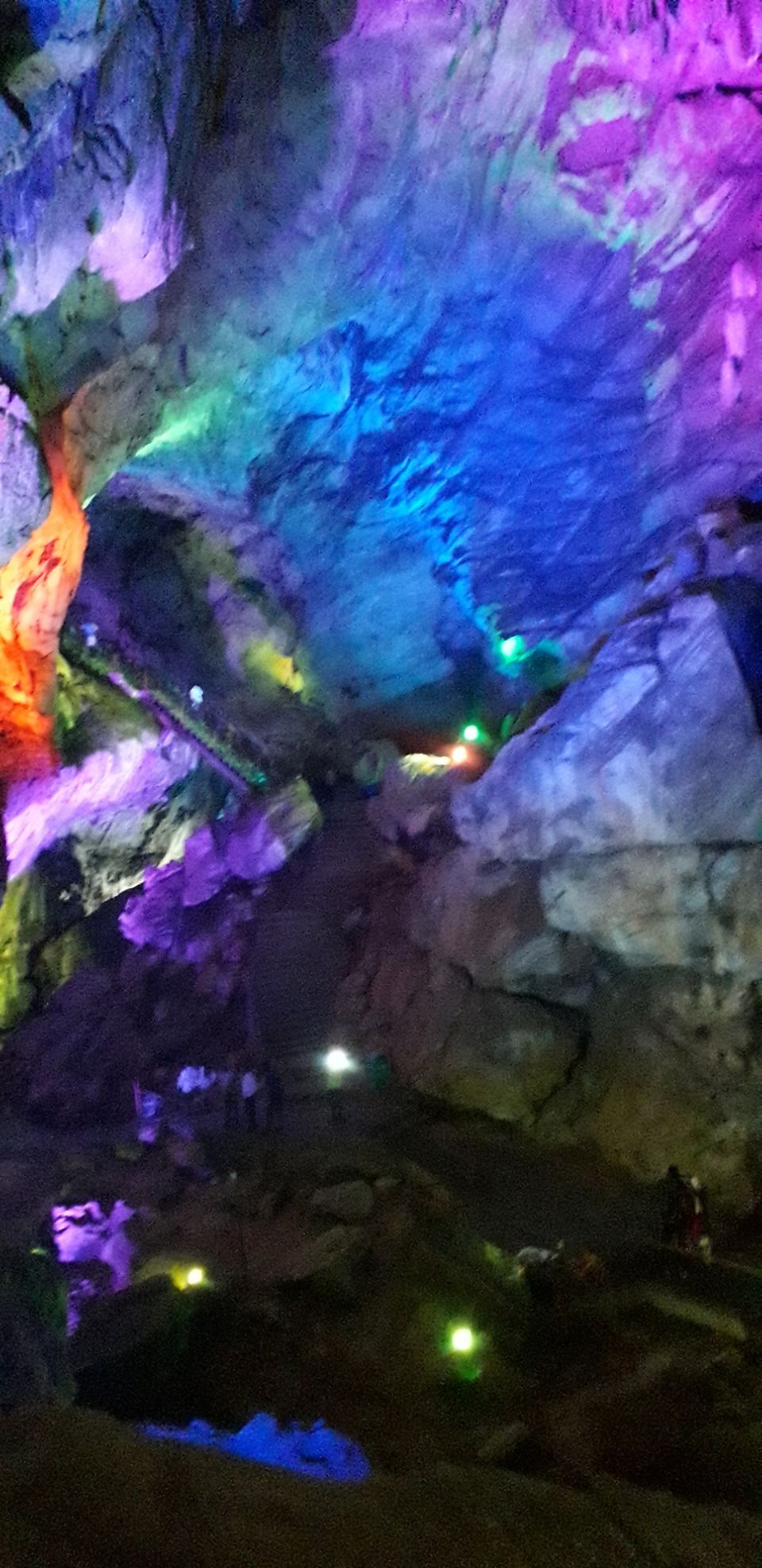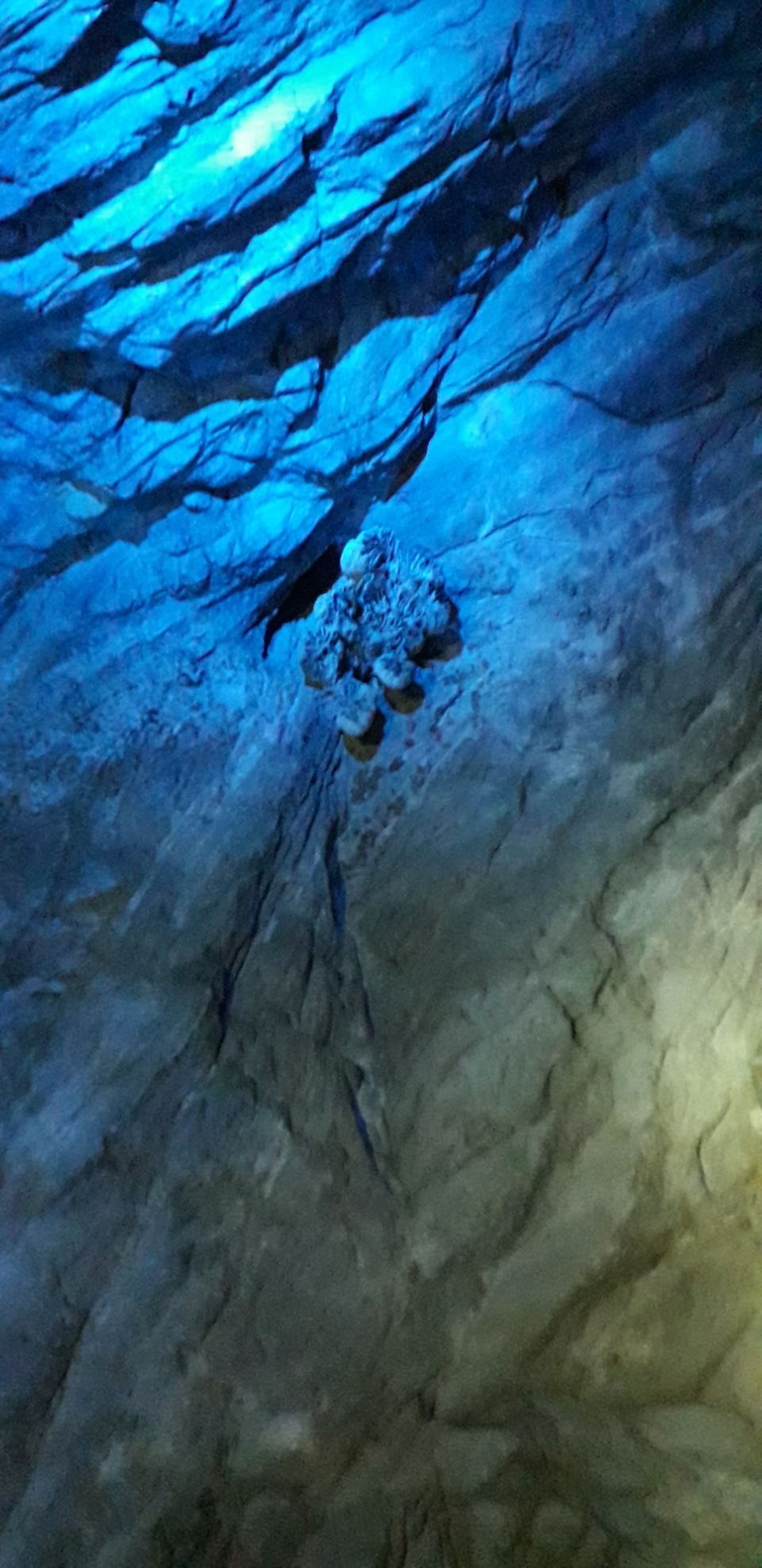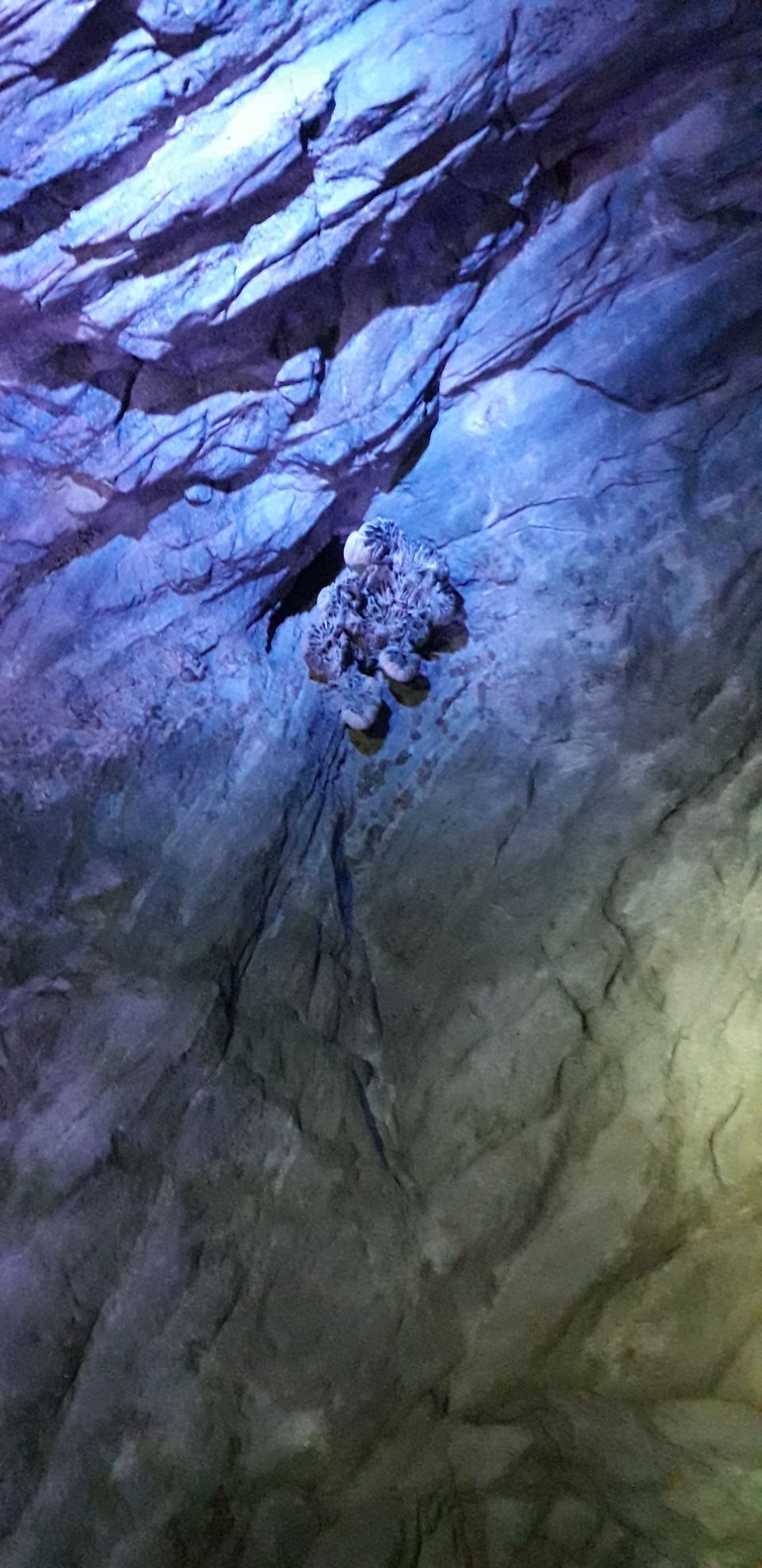 Just because we didn't want to drive in dark into the ghats we left early.. and the view was awesome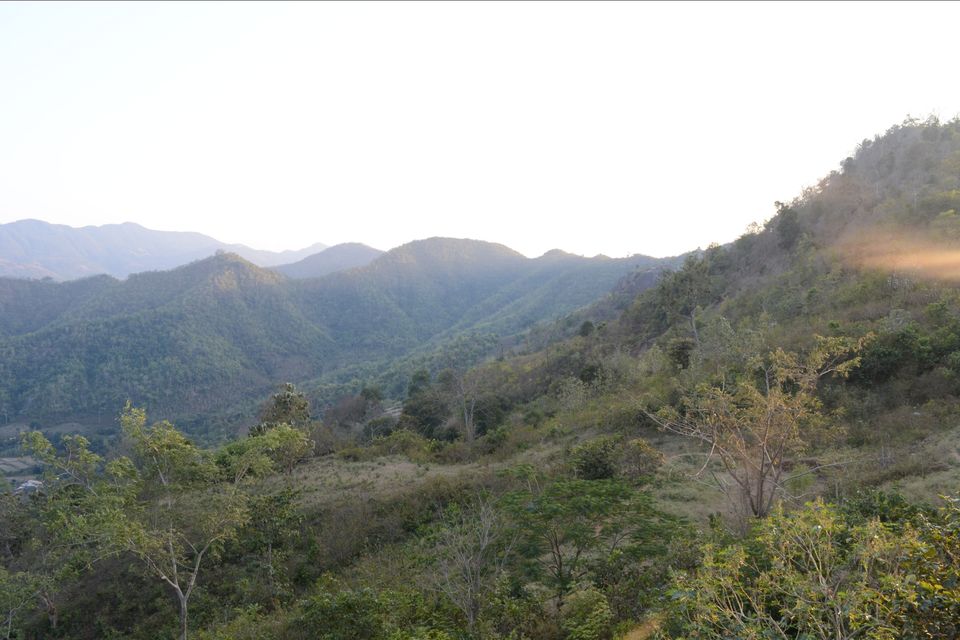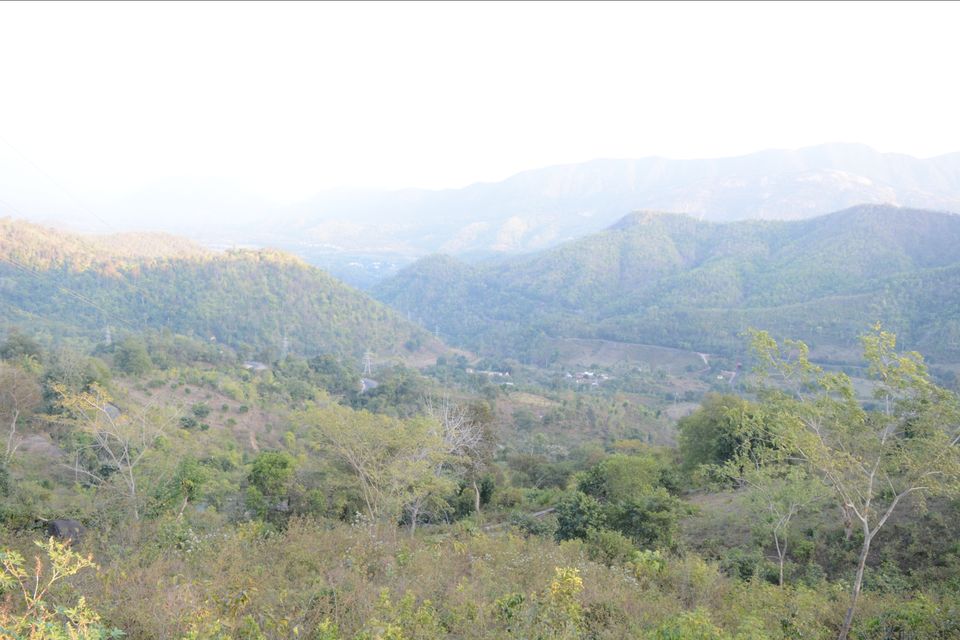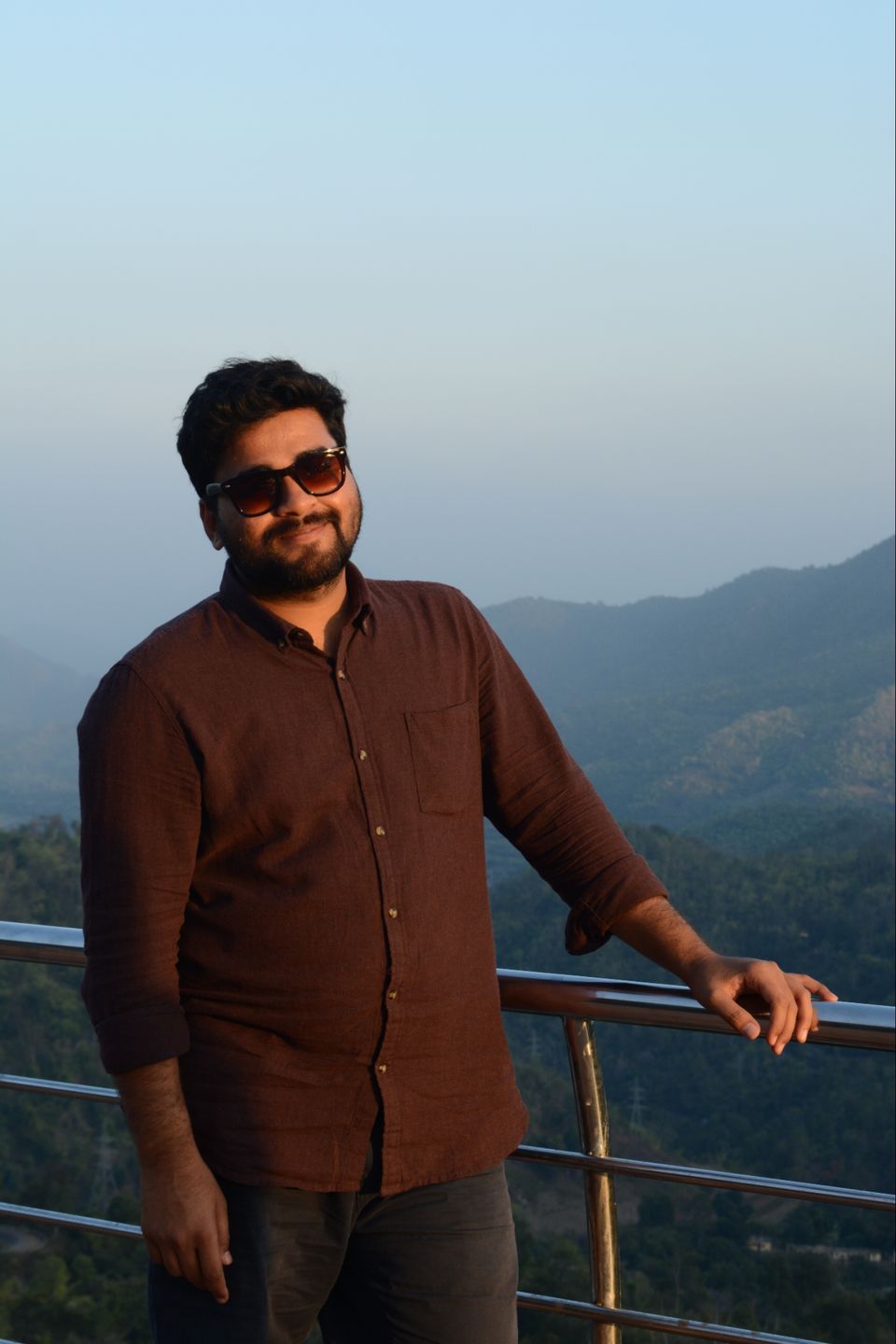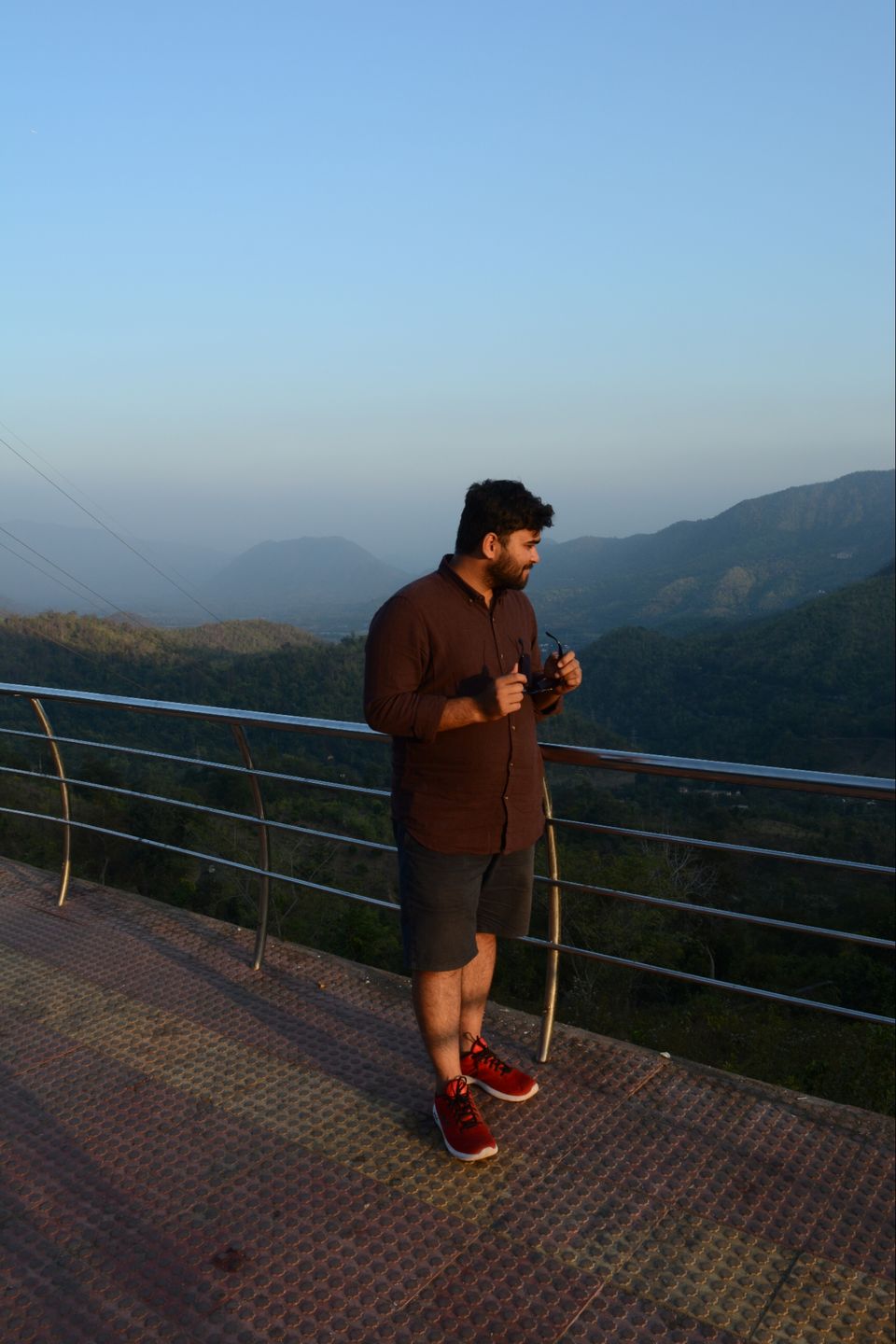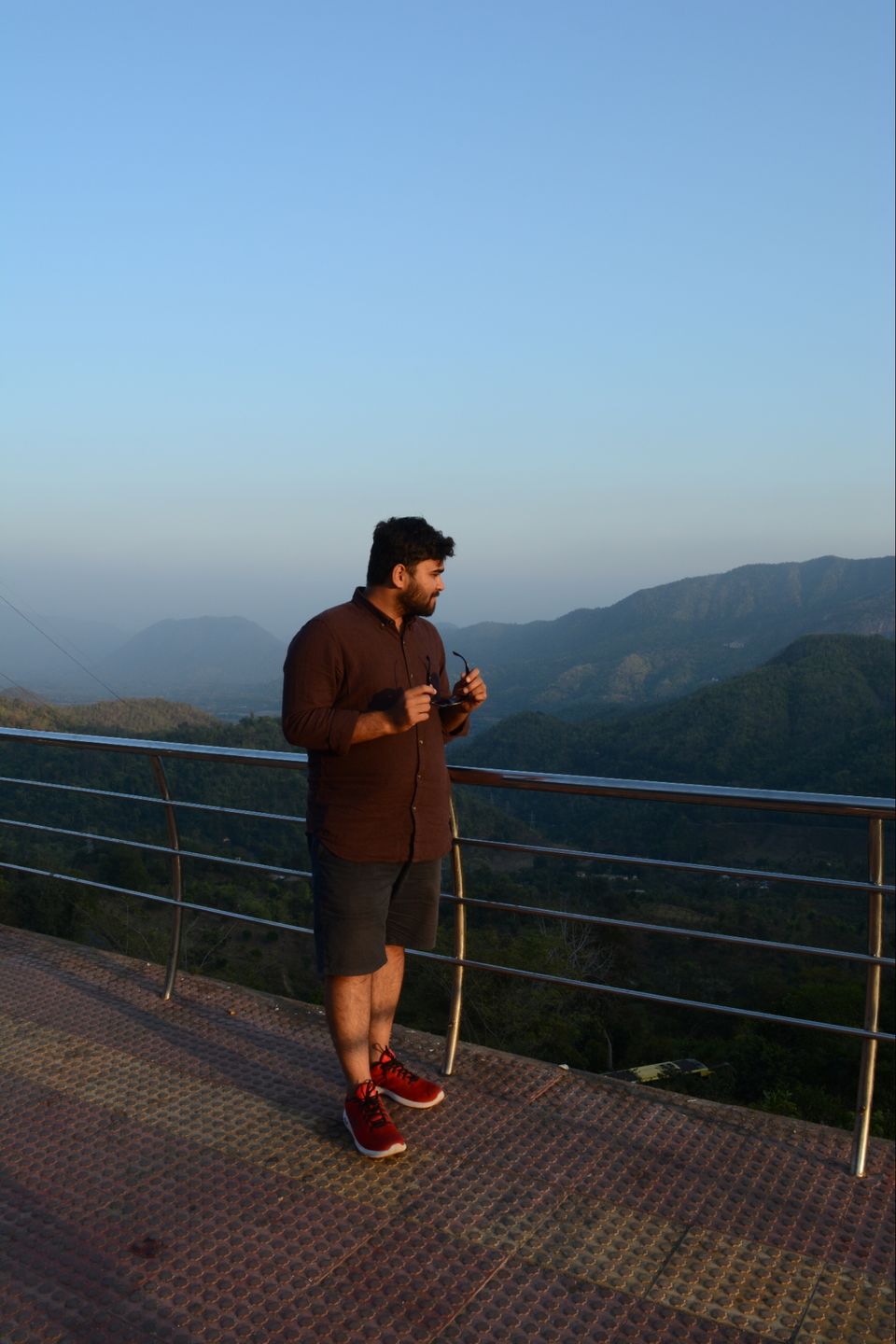 Last day was Agin full of Beaches where we went to a new beach Rushikonda beach