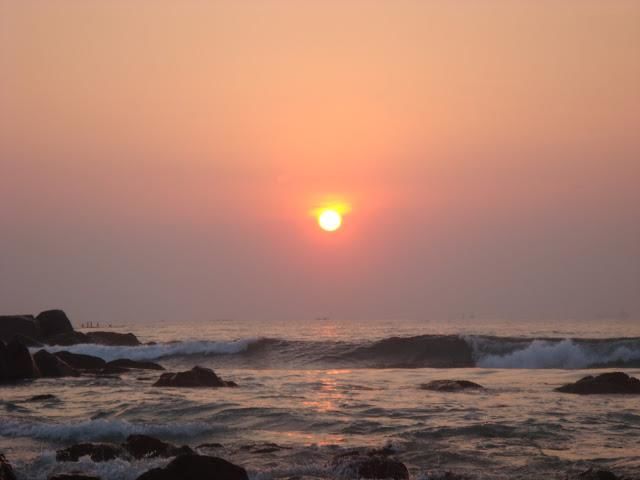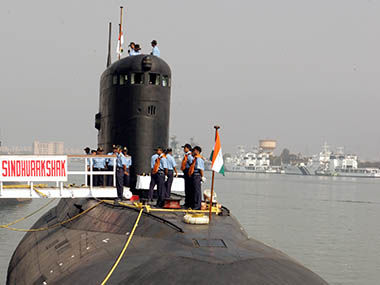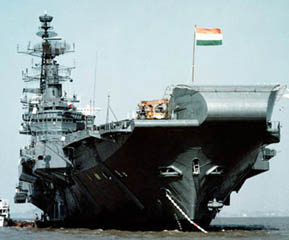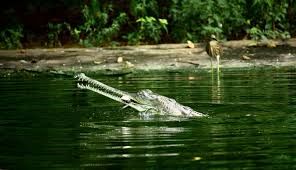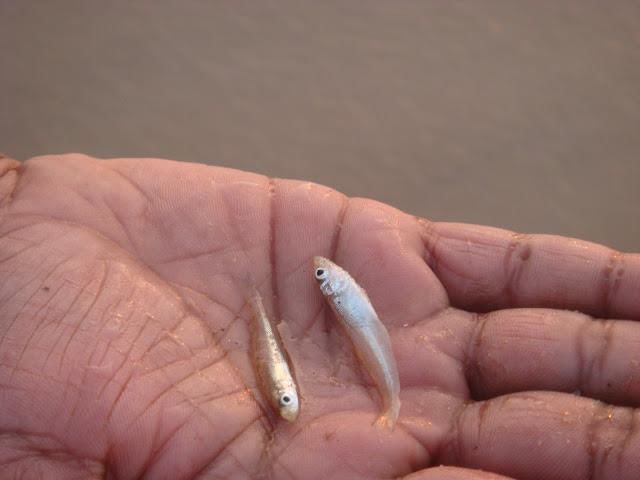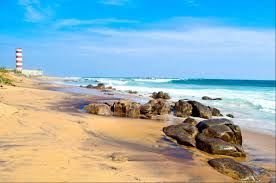 When you plan a vacation to the south, you would always think of the backwaters of Kerala or the view of the Indian Ocean from the Kanyakumari coast. I have travelled to almost all places in the south (being the true South Indian I am), but it was the small port city of Vishakhapatnam that blew my mind!
You could book your stay in one of the 5-star hotels or instead go for a serviced apartment facing the sea. If it is a beach vacation you seek, then Vizag is the perfect place.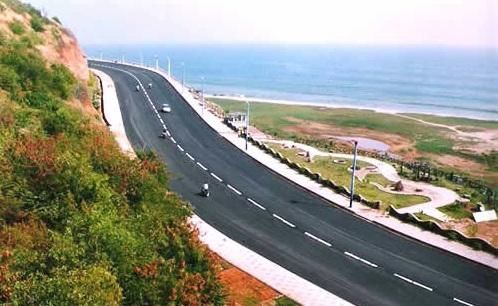 If you have proper connections, you may get a chance to enter a war submarine and the gigantic Naval ships.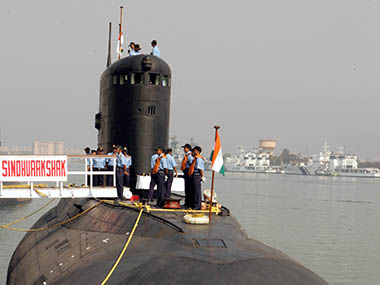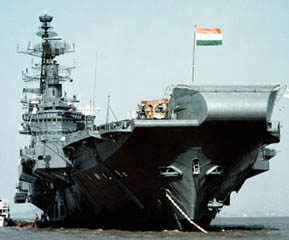 I know that you have been to a zoo before..... but this one is so much better! There are more than 80 species of animals, birds and reptiles. You get to experience the rich wildlife of our nation in this park which is spread over an area of 625 acres.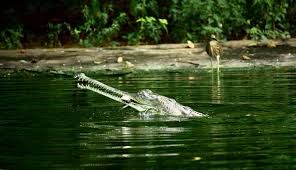 There is no better feeling than to be on the beach shore. One famous beach in Vizag is the Rishikonda Beach. The beach road runs along the sea. So you are in for many romantic evening drives in the city.