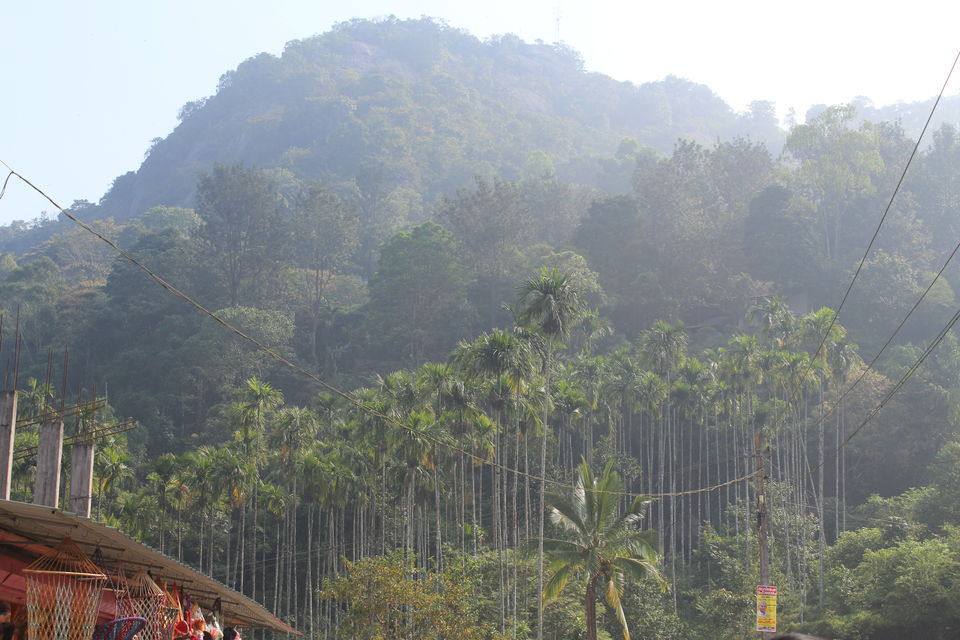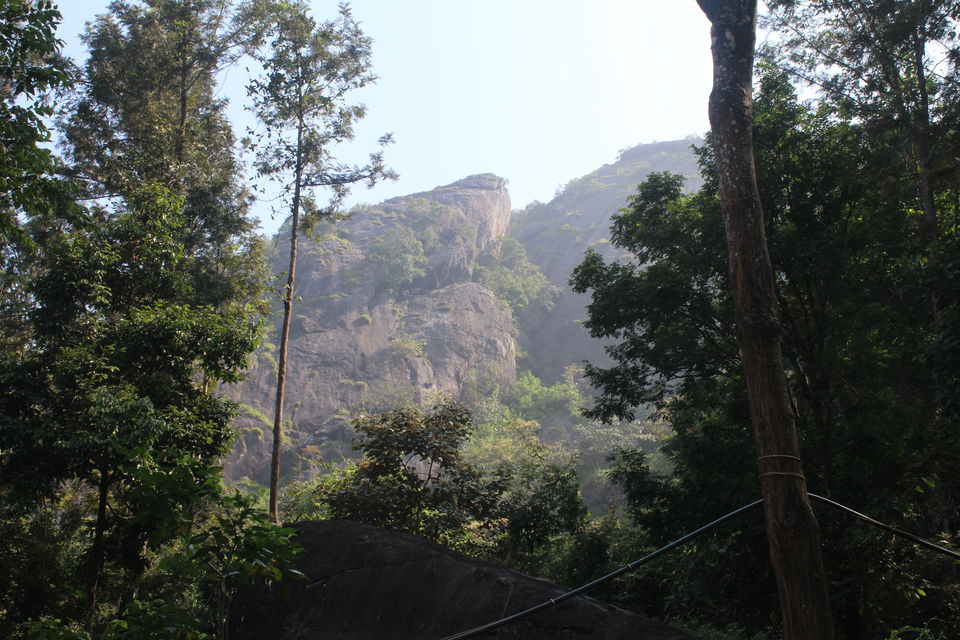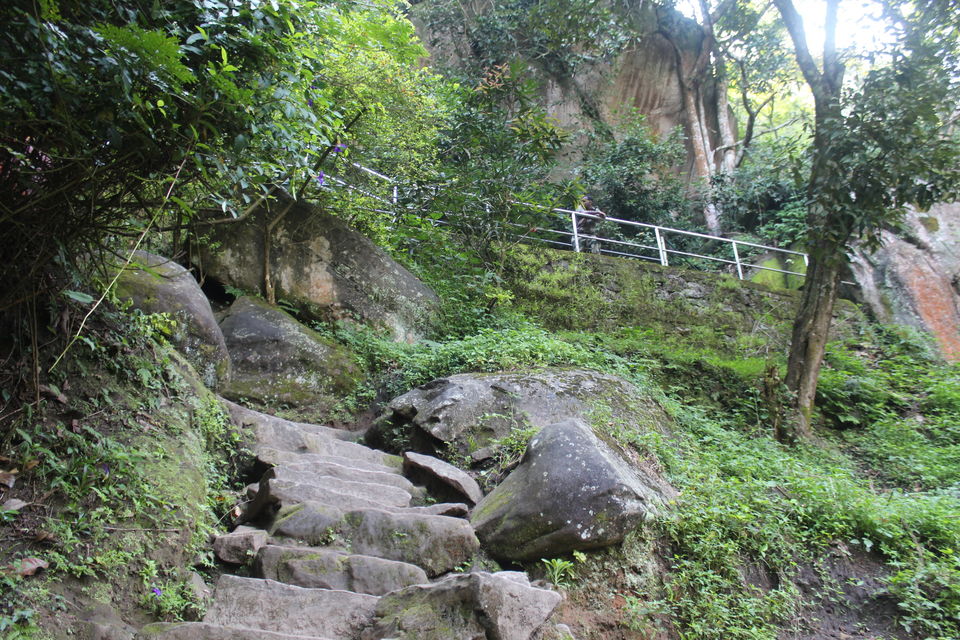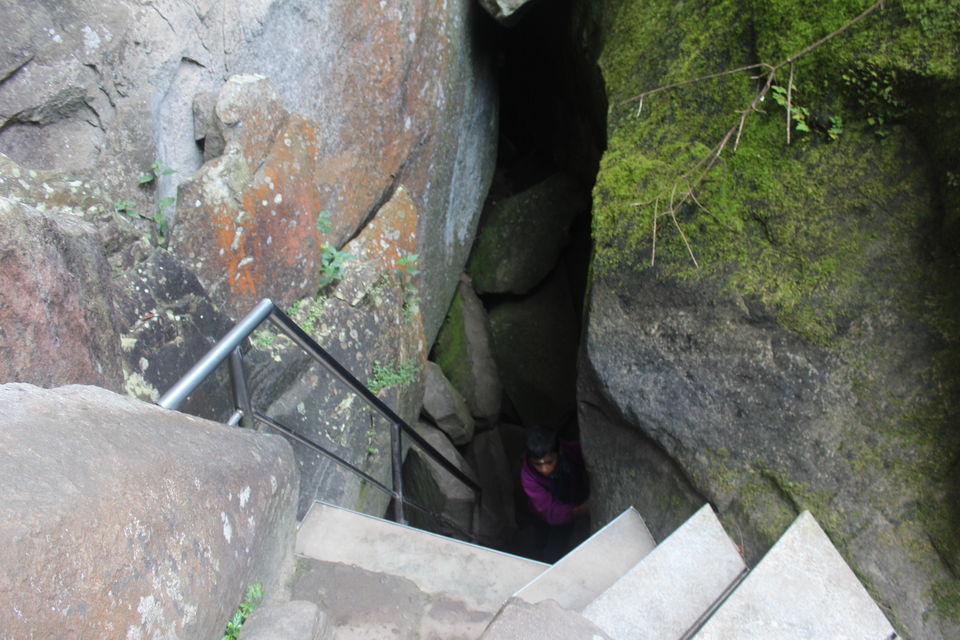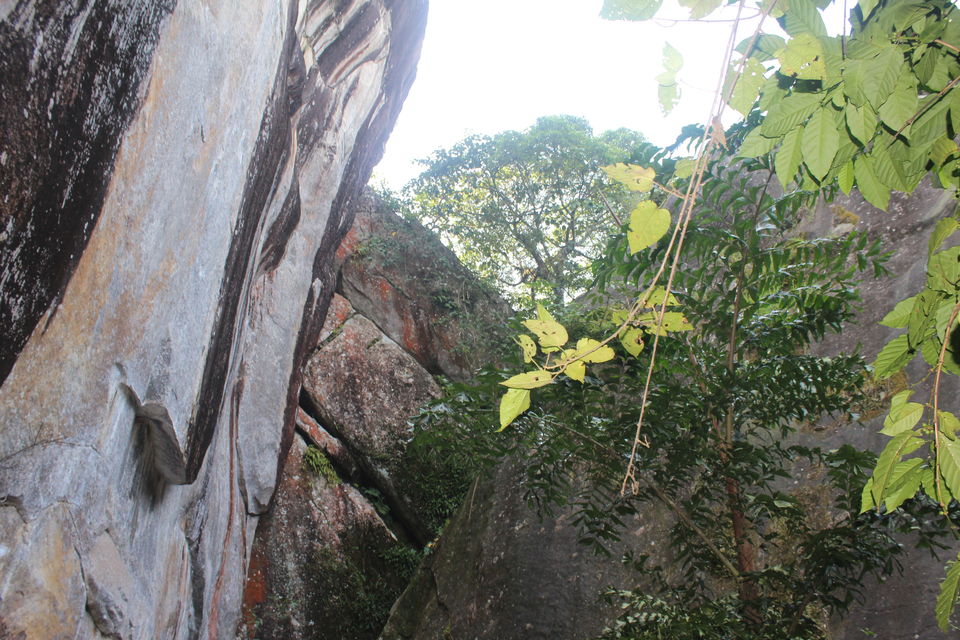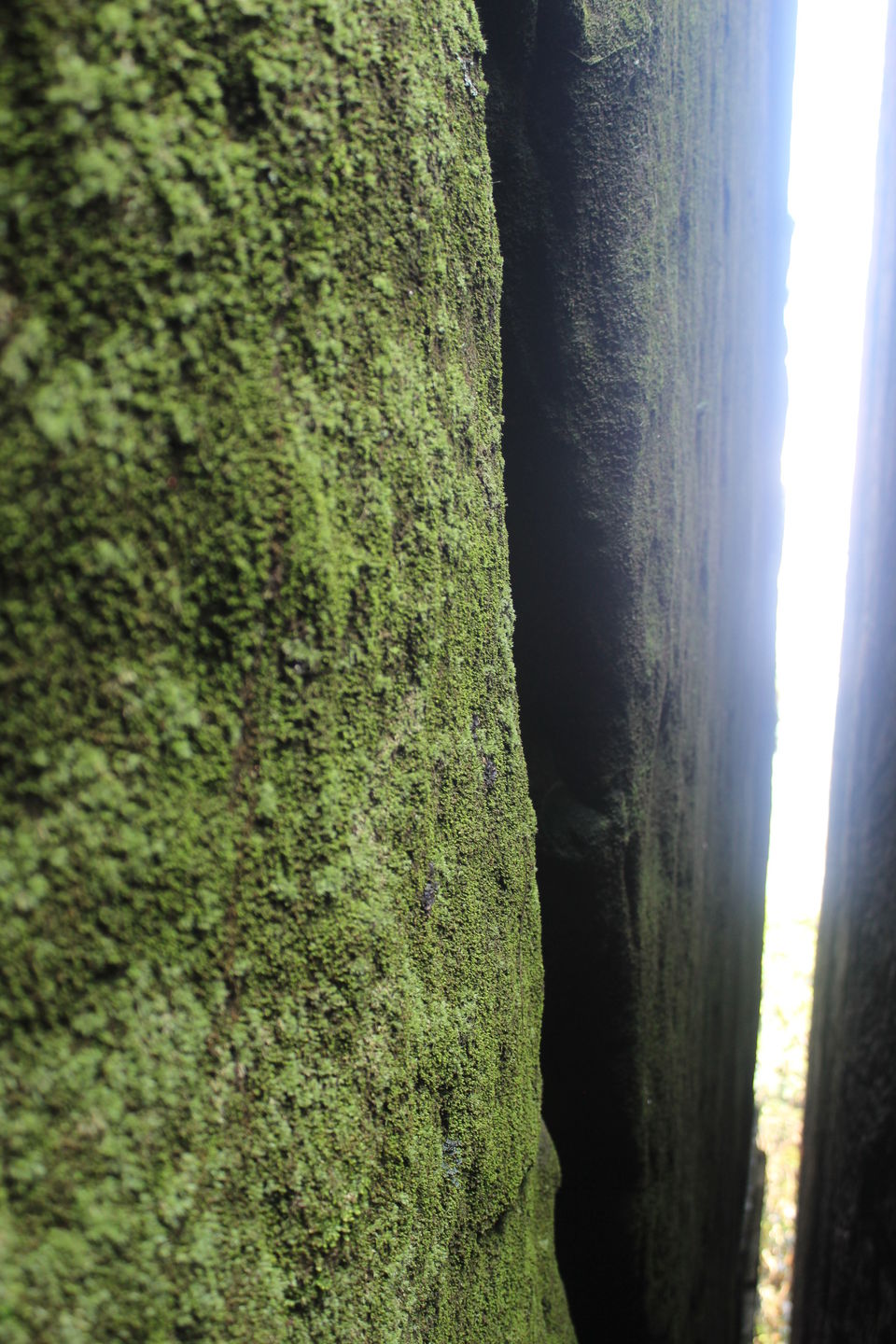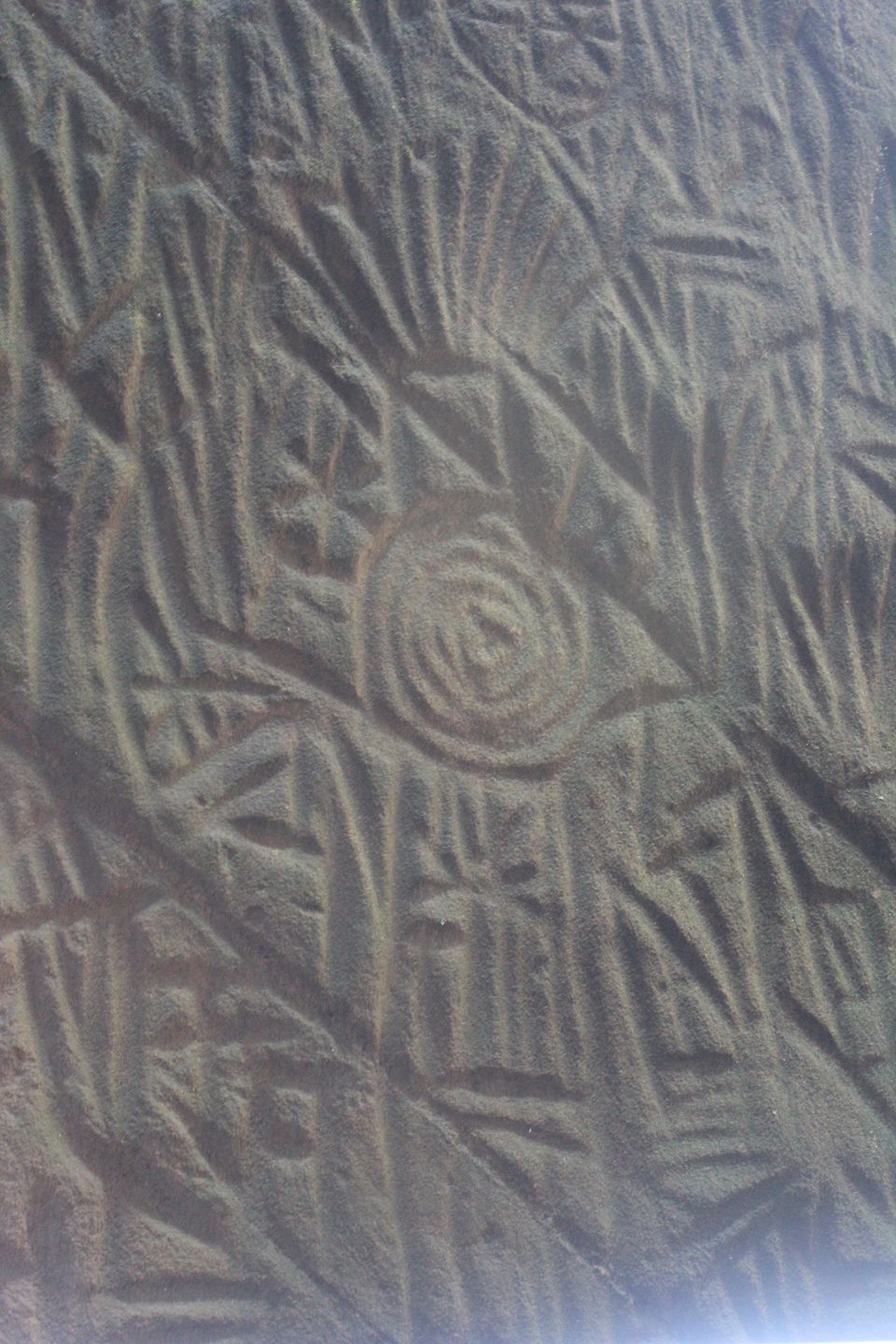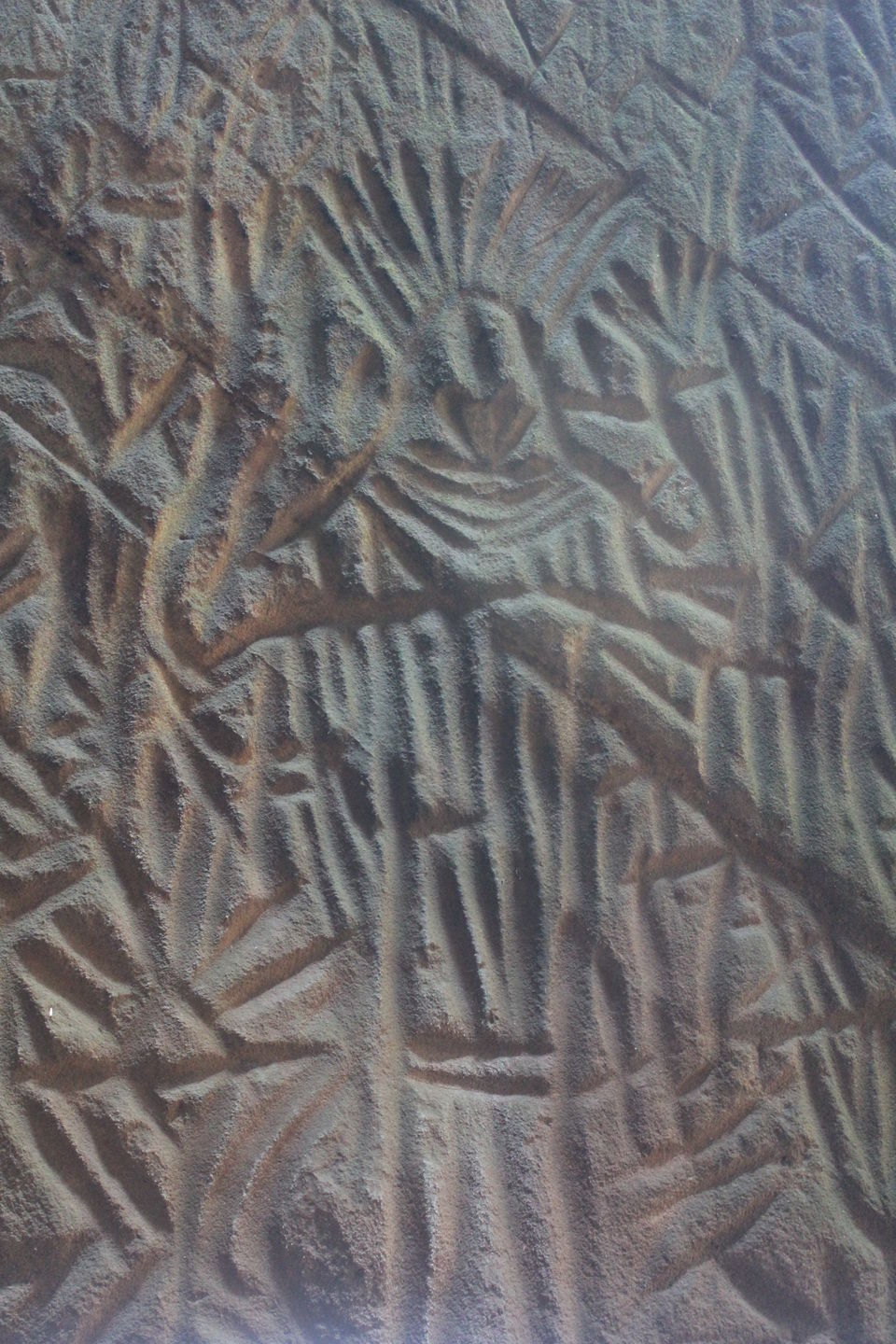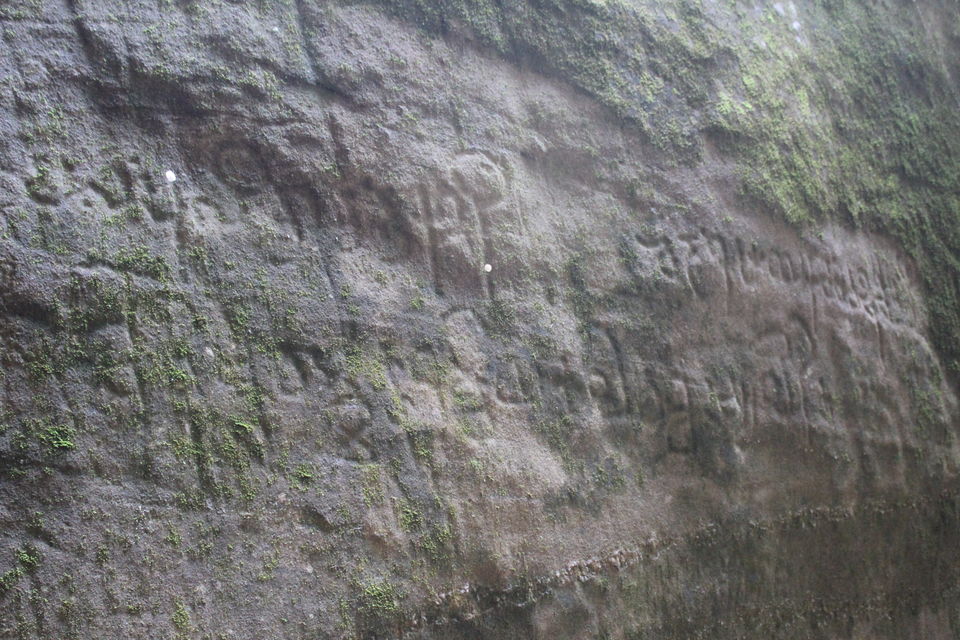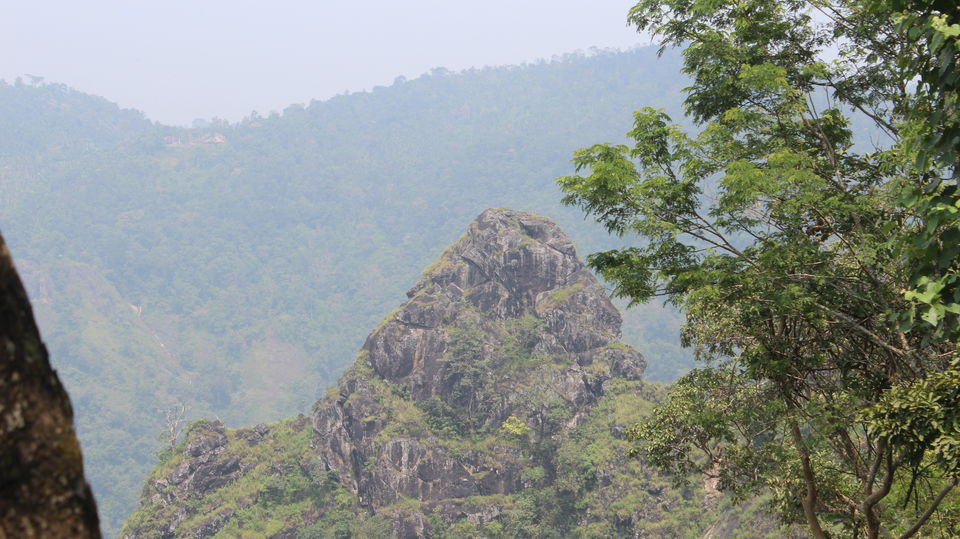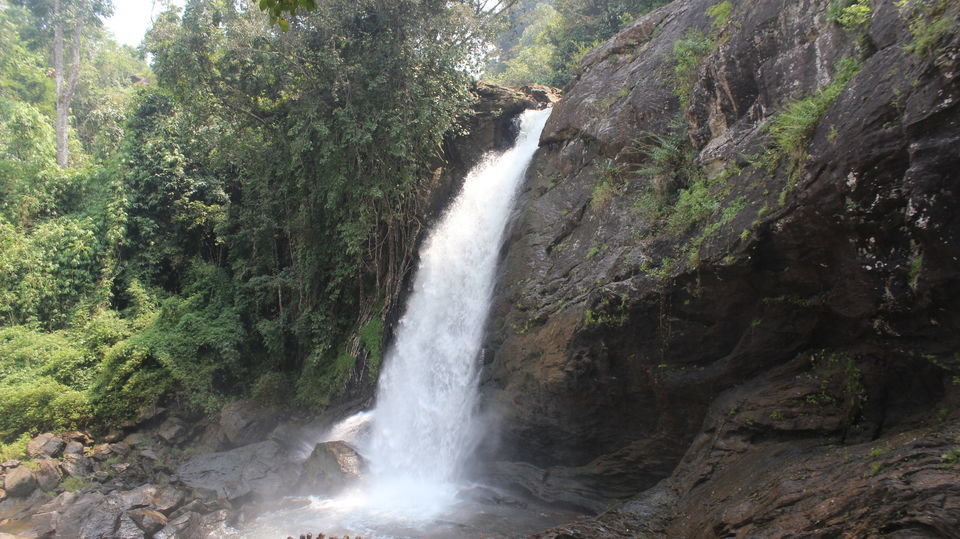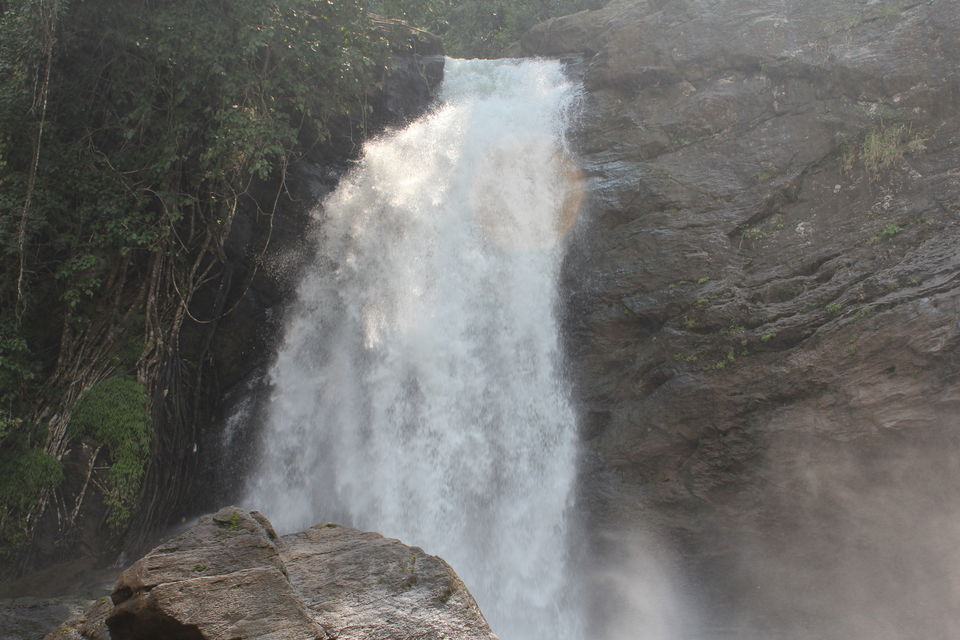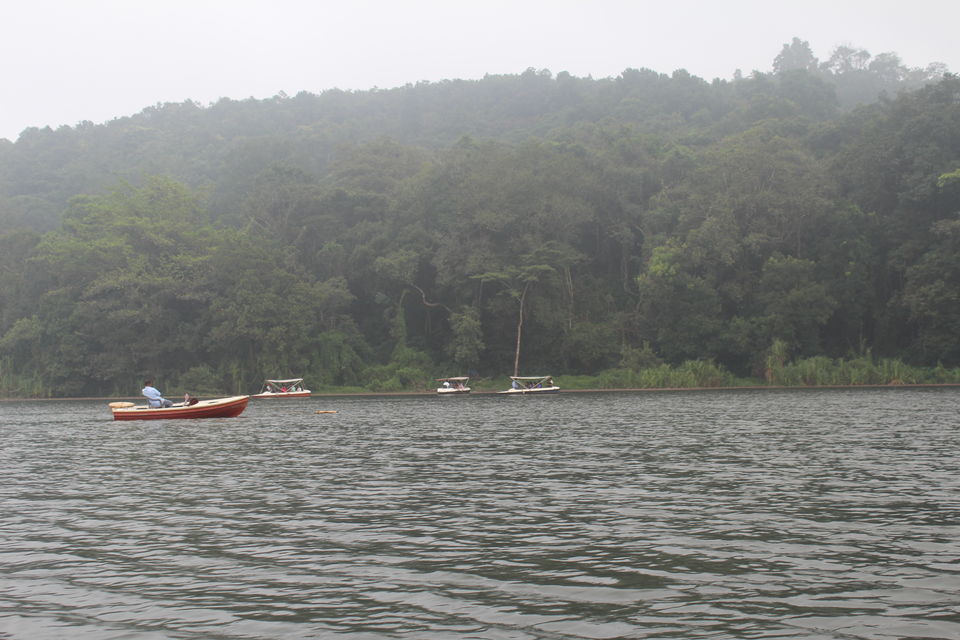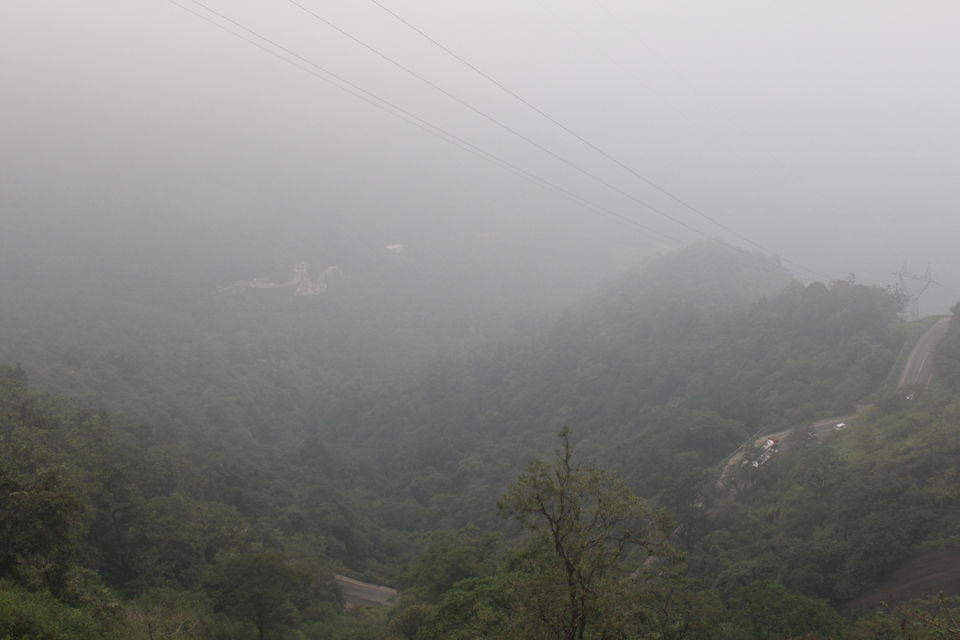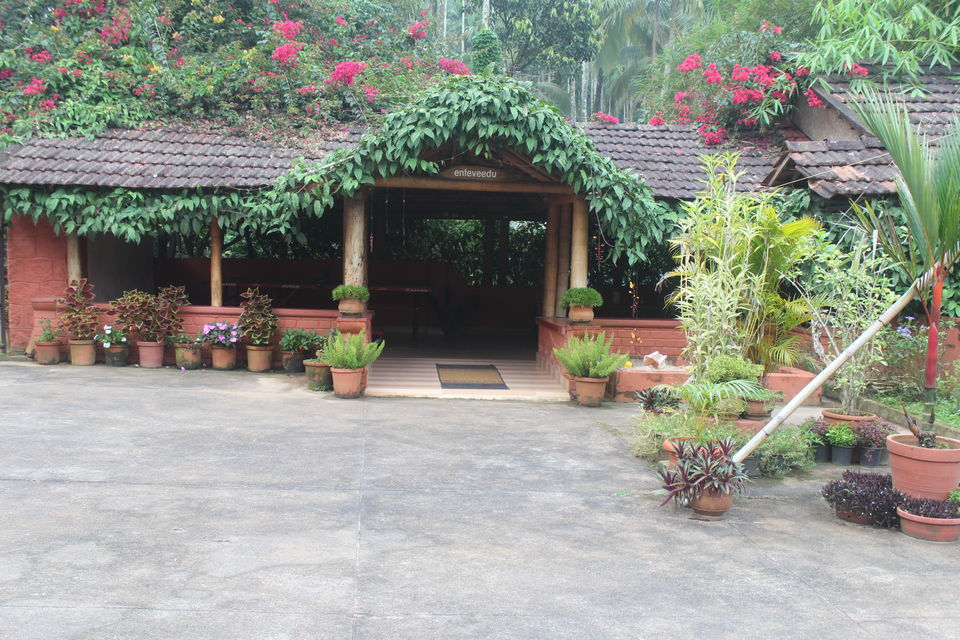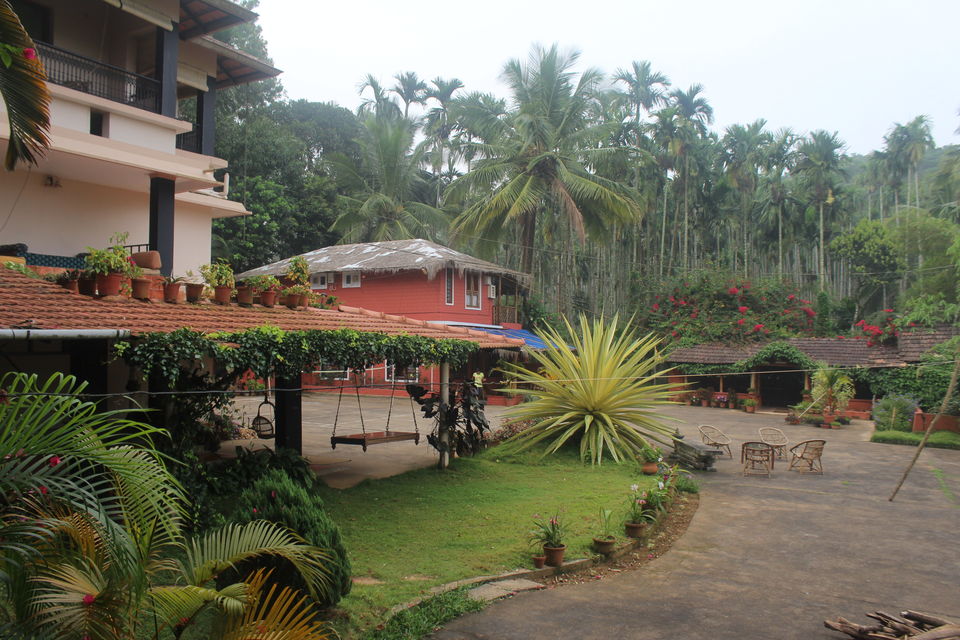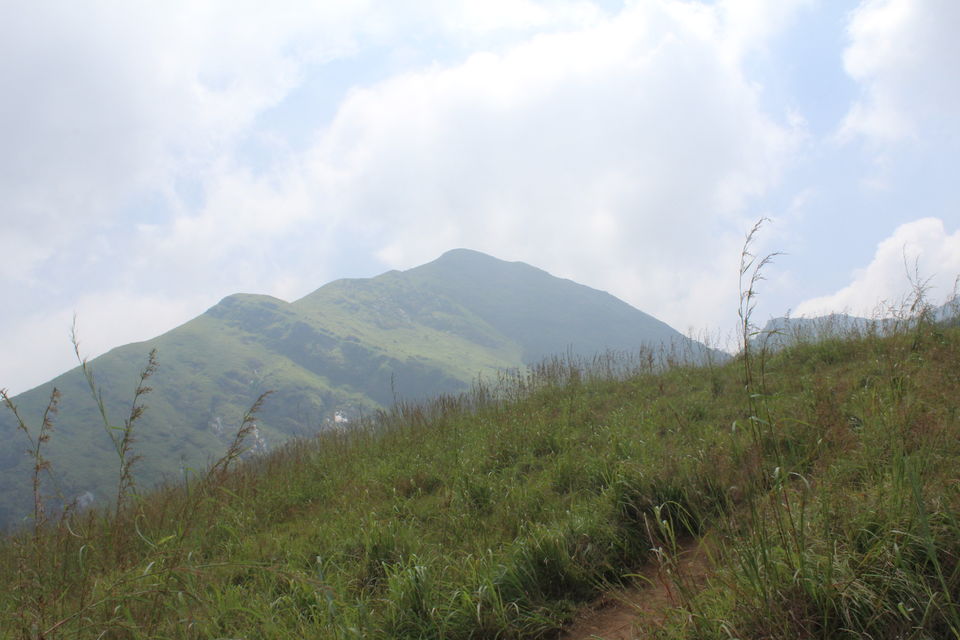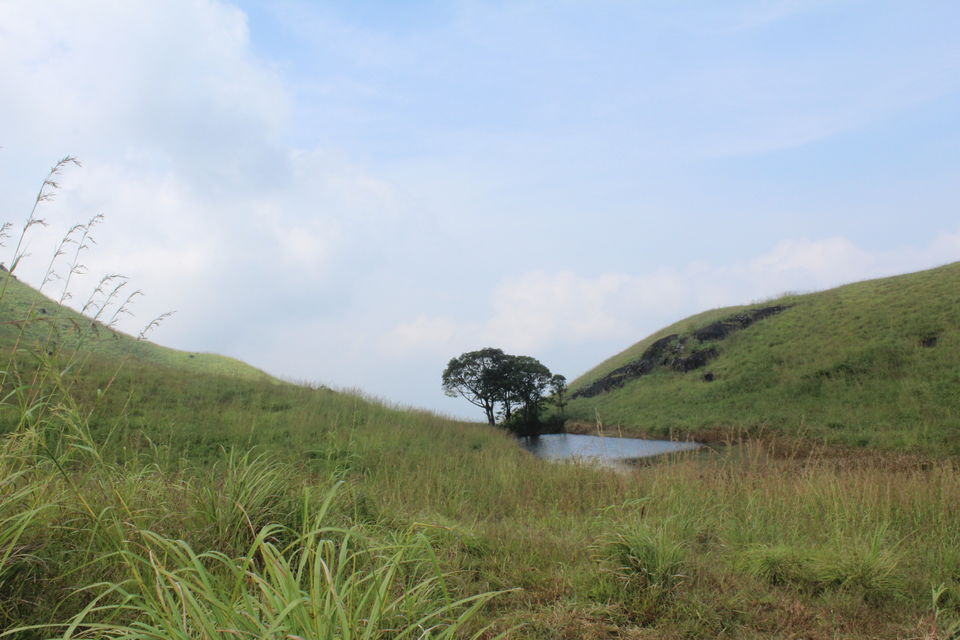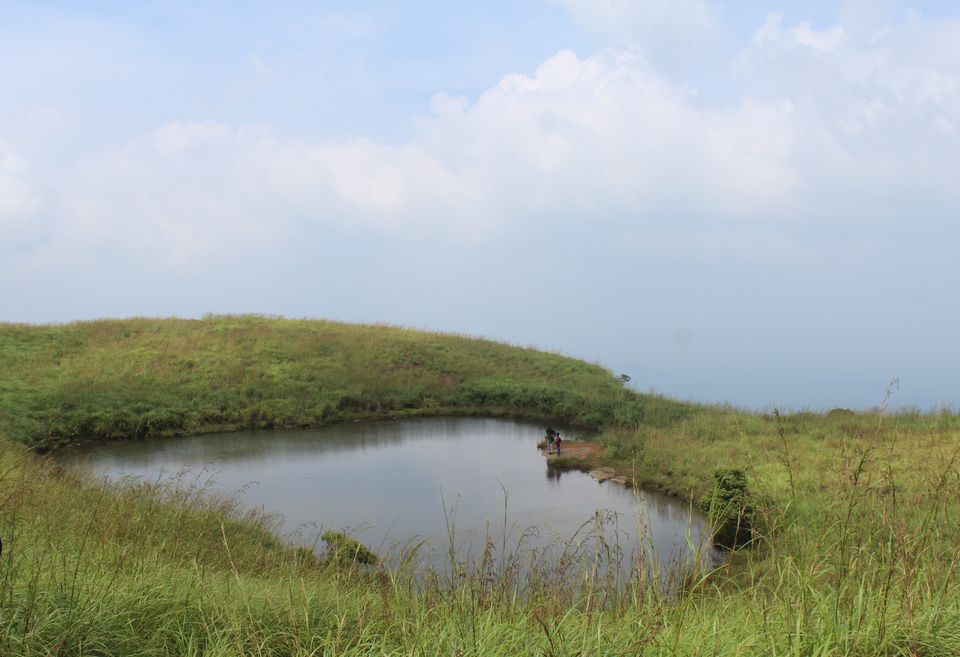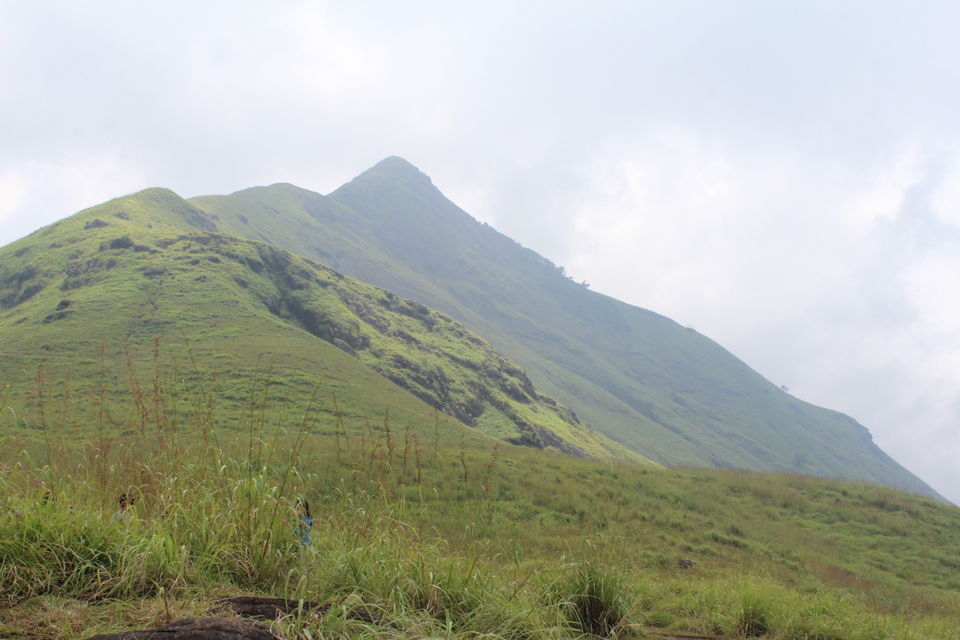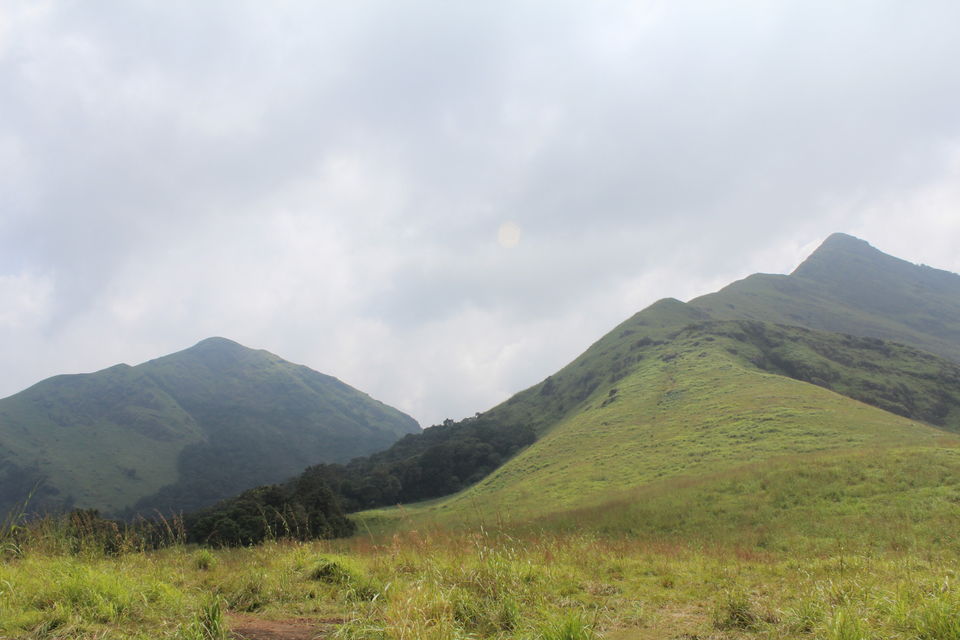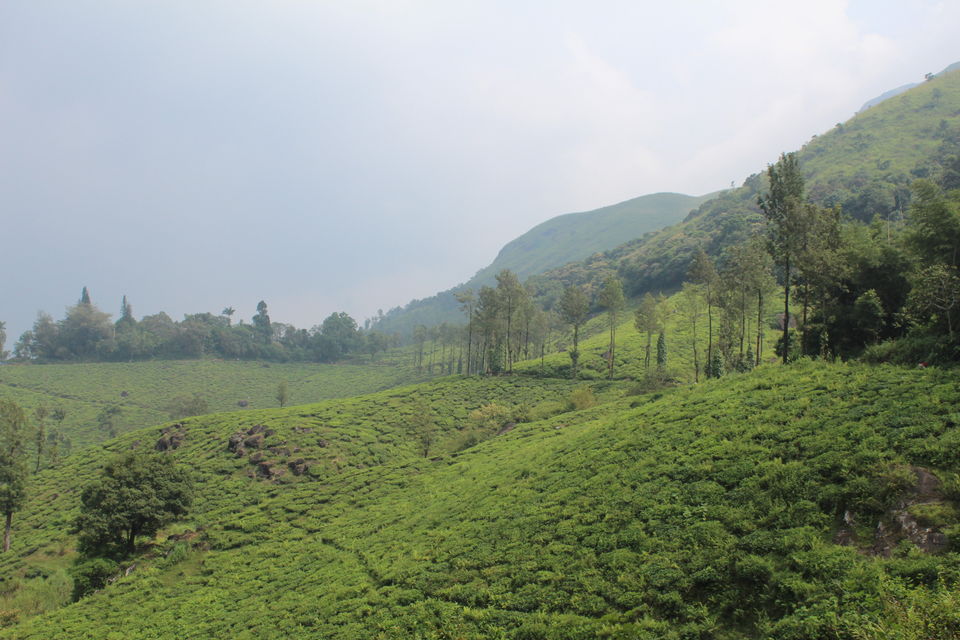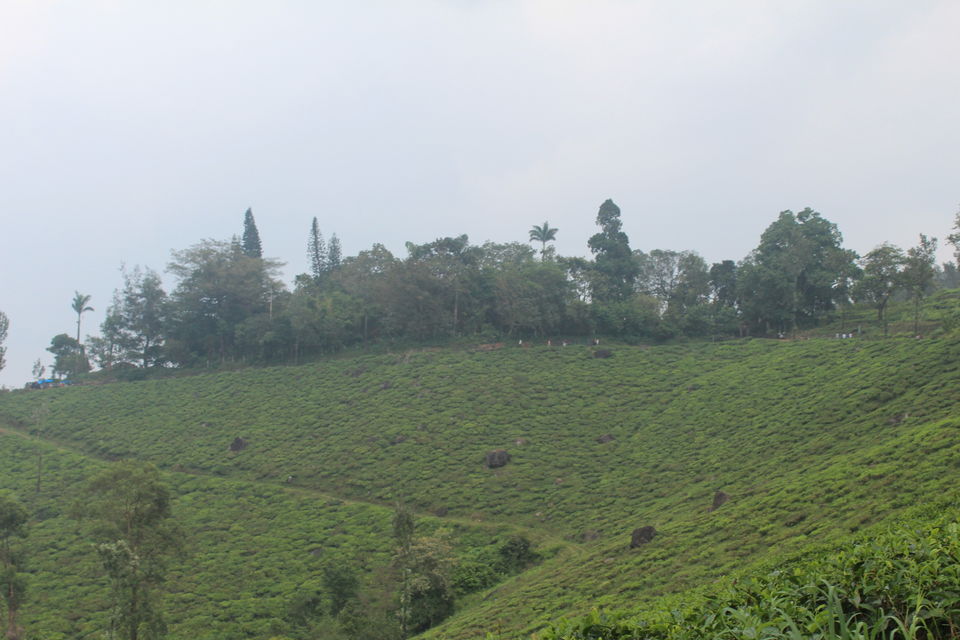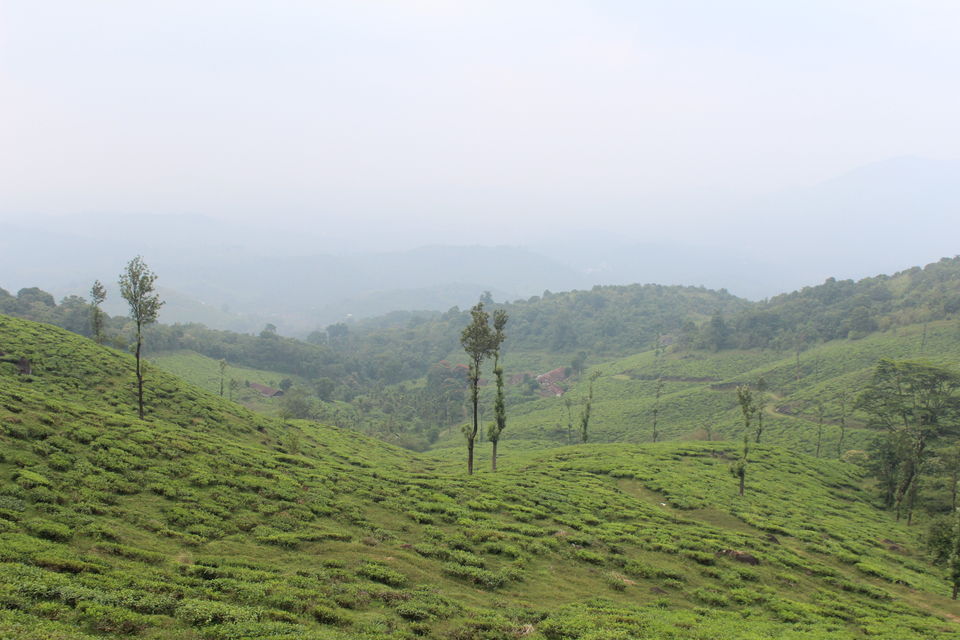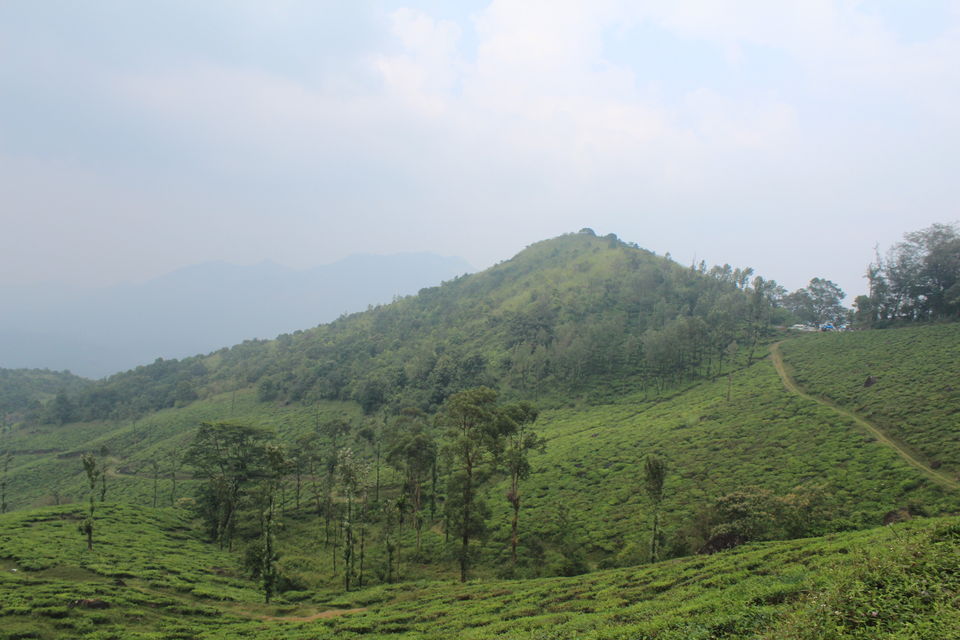 2 day Itinerary for Wayanad:
U can either drive to wayanad or you can use bus facilities.
If you are driving, make sure to reach Bandipura national park entrance before 6am in the morning :) Because gate opens to visitors only at 6am and closes at 9pm.
Make sure to include toll fee/state entrance fee in your budget calculation :) 2800 rs only.
Its max 2 hour journey to the Sulthan bathery from here, which is a first town towards wayanad.
You can stay in Sulthan bathery or Kalpetta. Kalpetta will be suggested one as it is the center town of wayanad. Or also in Enteveedu homestay, which is around 40km drive from kalpetta. But its worth.
We first visited Edakkal caves, as it was on the way.
Second stop was at Soojippara falls which is 32km far from Edakkal caves. Nice place to enjoy in water :)
If you are tired because of the water game :P then you can go and take rest in your hotel. Or else if you still got time, then cover pookod lake.
Make sure to reach pookod lake before 5pm as, the boating closes at that time. If you are not interested in the boating then you can take a pleasant walk around the lake.
After spending enough time there, cover Lakkidi view point which is just 9km from the lake. Either you will see a fogged valley, or a snaky roads glowing with car lights and street lights. :)
Close your day with a nice Kerala food :)
If you are a trekking geek you better cover Chembra peek in your itinerary. Or else you can do Banasura sagar dam, kuruwa dweep, Meenamuttai falls etc.
But my itinerary has chembra peak. :) It opens at 7am and closes by 5pm.
So next day, make sure that you reach Chembra peak ticket counter before 7am. Issuing ticket closes by 2pm, but you still can get a ticket for view point till 5pm.
Since trekking takes min of 2 hours of climbing, i suggest you to reach by 7 so that you can avoid Sun burns later :P
If you have started the trekking by 7 and you are not a beginner for sure you will finish this trek within 4 hours. But make sure that you spend enough time up on the peak where a view is a treat to your eyes :)
Then if you still got time visit Banasura sagar dam ( remember km will be more if u do ).
Say a bye bye to wayanad and make sure that you cross bandipura within the closing time :)
This cave is more of a climbing. While climbing you will be amazed to see how well the cave is maintained. Once you reach the place you will see the carving on the stones of the cave. Its unique. One thing to see in edakkal caves is final stop point. Here, you can see the view between 2 big rocks. Narrow view of wayanad :) Entry fees is 20 per person and 30 for camera. Parking fee was 30rs.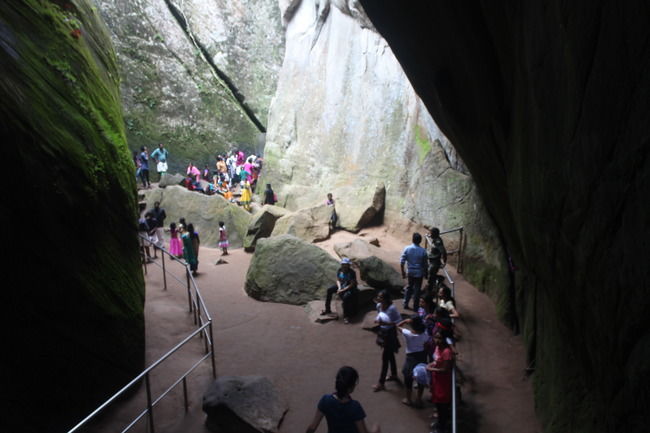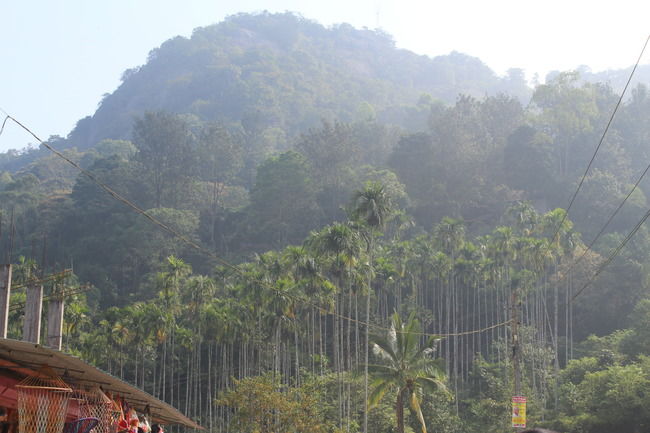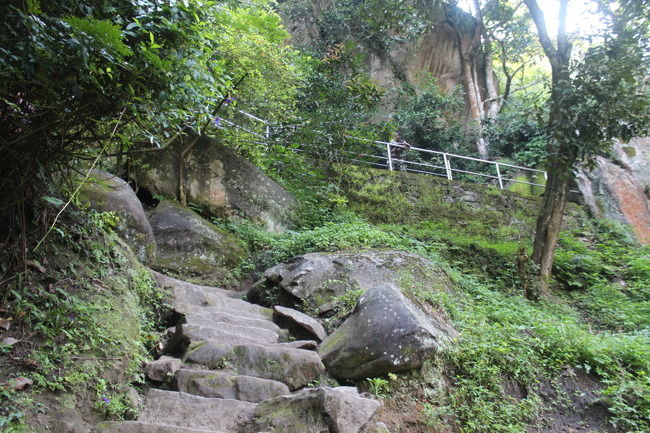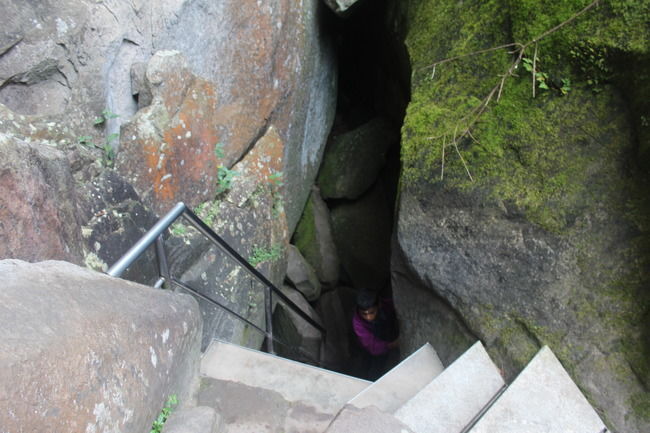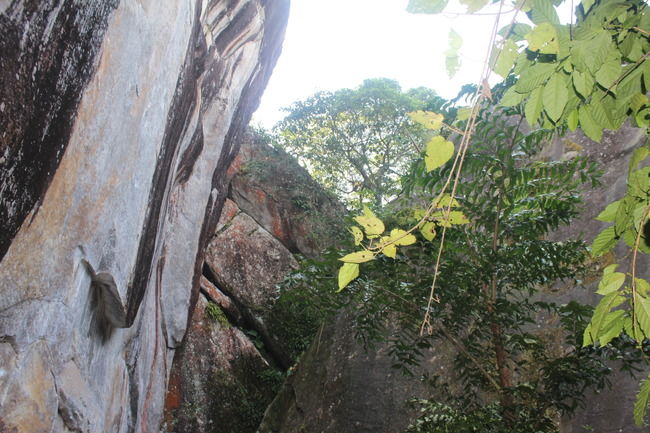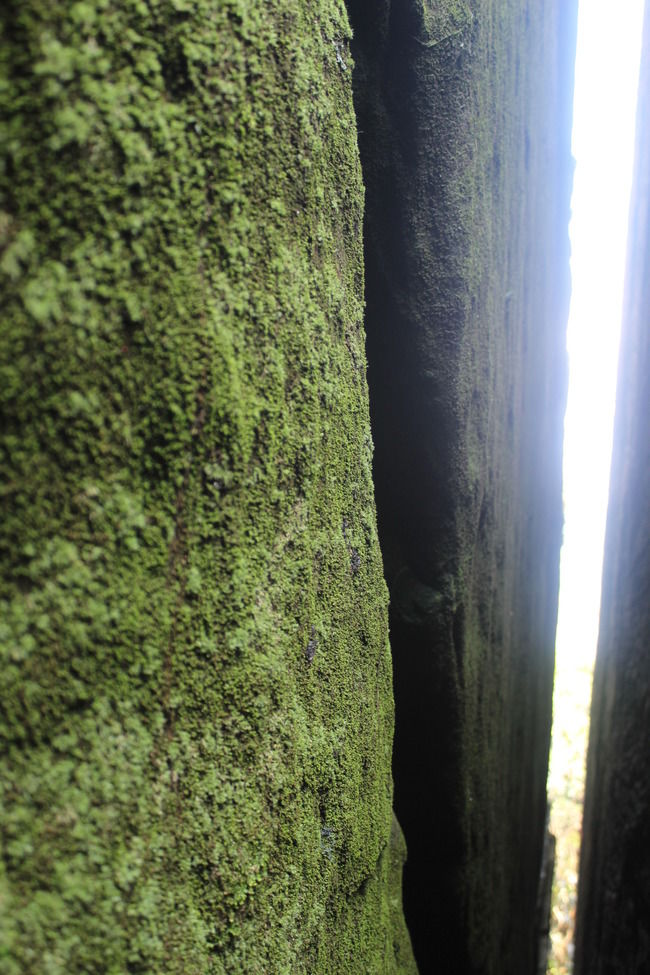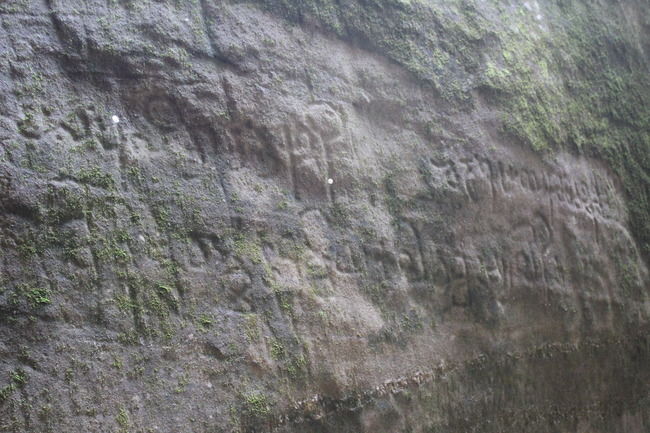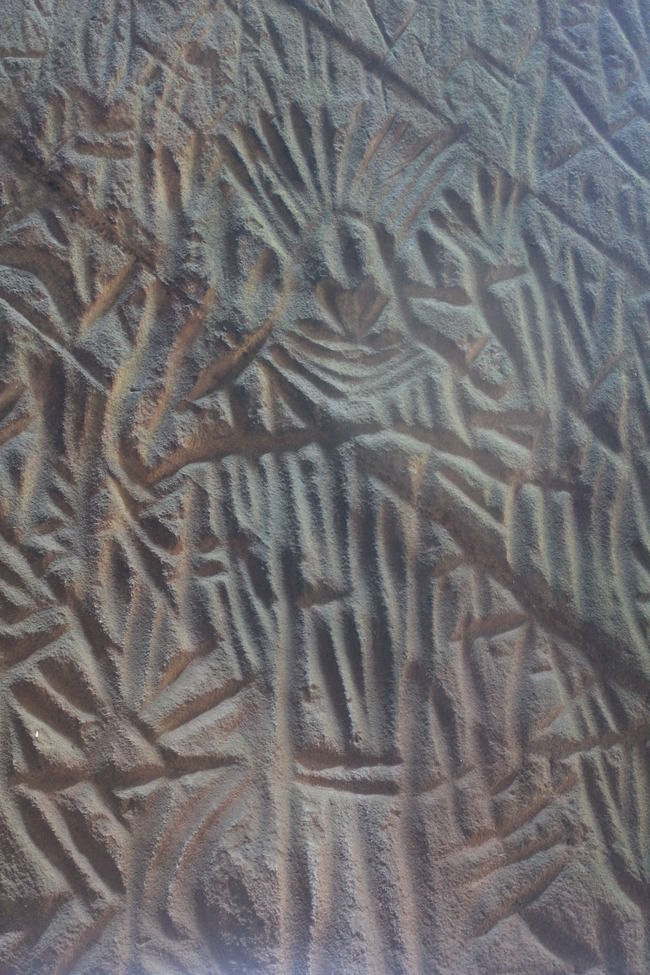 Entry fees to the falls is 50 rs per person and 40 for camera. 50 rs is worth as the place is well maintained and clean. To reach the falls you have to go downhill with steps and mud road. Once you get the first glimpse of the falls, it will make you feel refreshed. People will be playing in water as they have never seen before :P Water will be sprinkled on your face from far side also. It is so refreshing to sit on a rock and enjoy while water is sprayed on you :)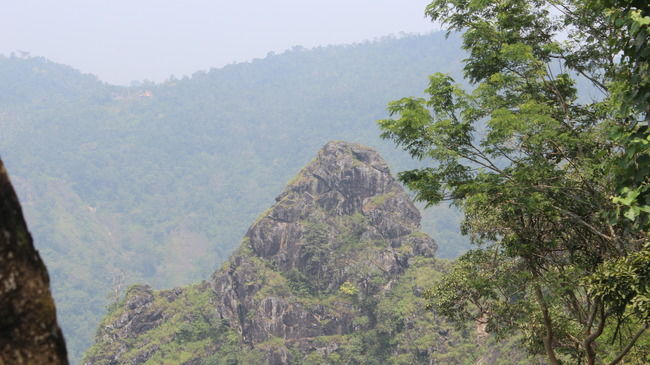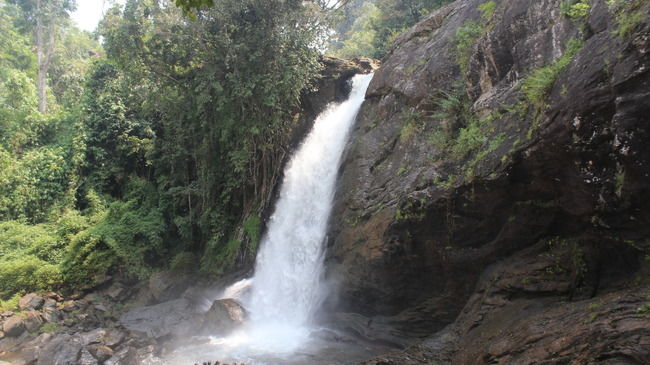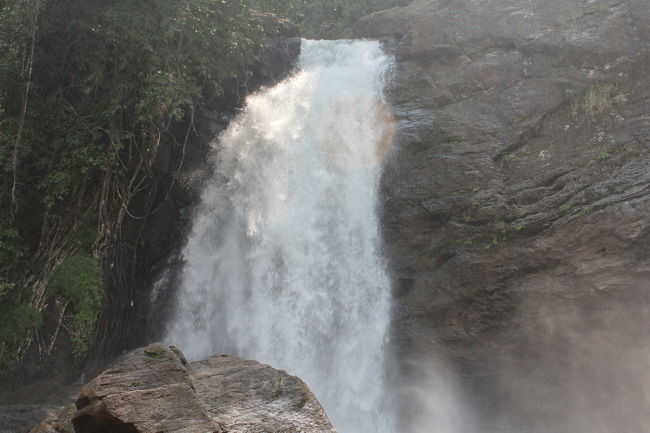 I say, this place is for both family and couples :) If you like boating you can go for it. There is 3 option. 7 seater row boat, 4 seater peddle boat and 2 seater peddle boat.By the way this place also allows you to stroll around the lake. There is a walking area surrounding the lake, which is also very nice :)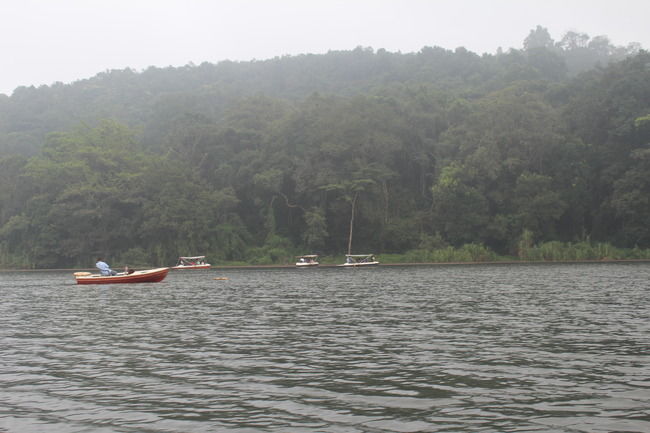 This is around 9km from Pookode lake towards Calicut road. This is also called as Wayanad view point.This is just a view point from where you can see the bending roads which look like a big snake :P. In eve it will be fogged.
Even though it is far from the center of city, i would suggest you to go for it. The name of the homestay means, "My own home" which you will feel exactly when you are there. Try to stay there for 2 days minimum. Owner is very friendly and will help you in all possible way.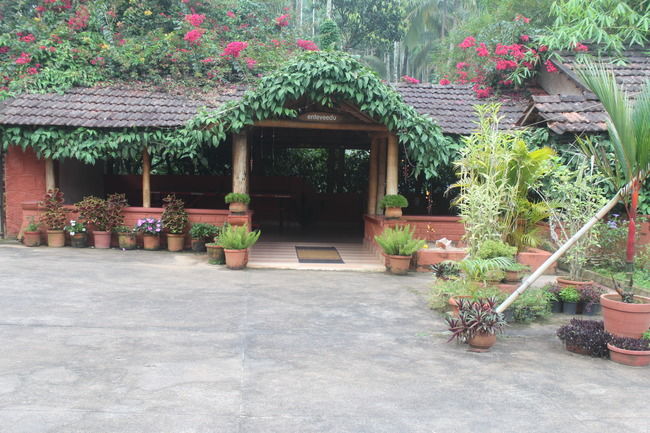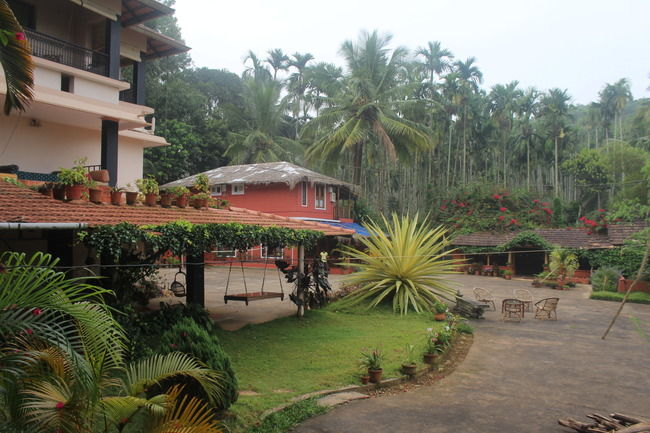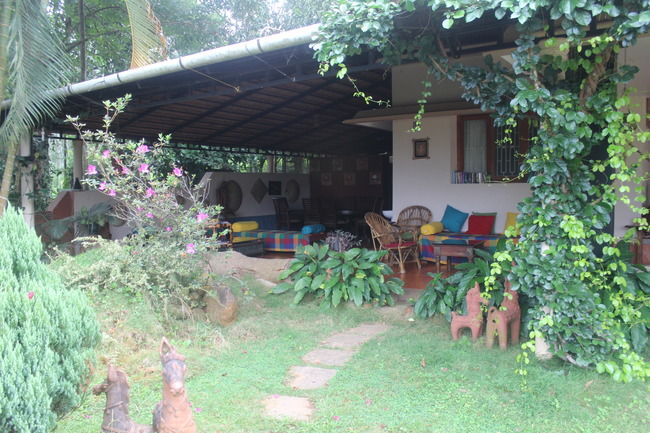 It should be in every one's to do trek list. Its better if you start the trek early morning. If you are a beginner, for sure you will take more than 2 hours to climb. The last point of the hill is heart lake, because of which this hill got famous.For a group of 10 people with guide it costed 790 rs. From the ticket counter you can take your vehicle 5km more, from where trekking starts. First you will get the view point. Usually people who are not trekking friendly will visit this and go back :)There after starts the actual trekking. Totally its 2.5 km trek where 1.5 km is inside forest and remaining 1 km is in open slant grassland. Its little difficult one. But once you reach the top, you will forget all the struggle you took to reach.It is really a worth visit. :)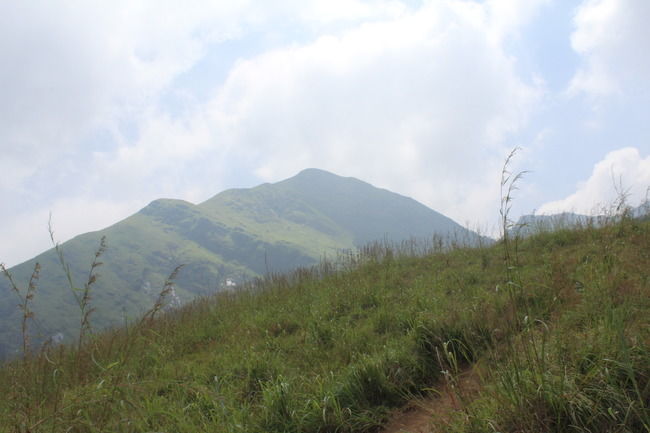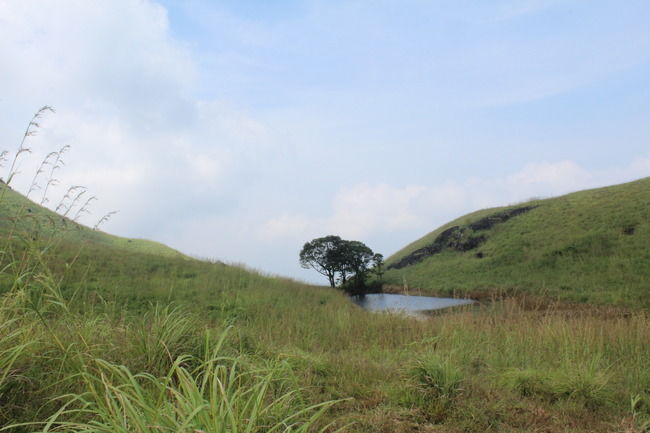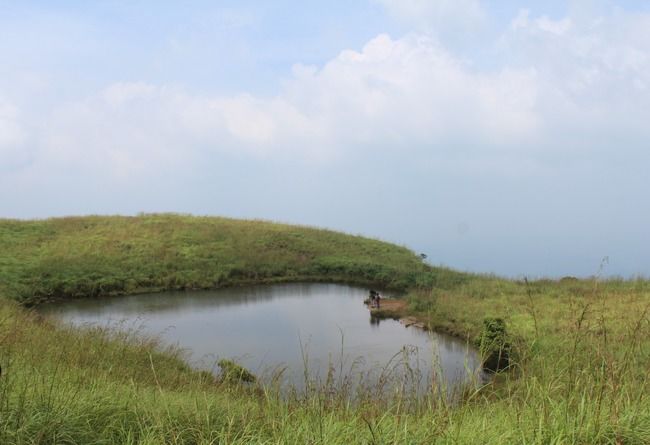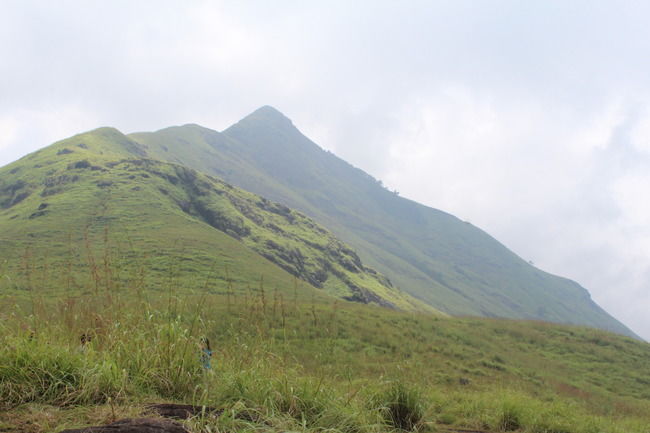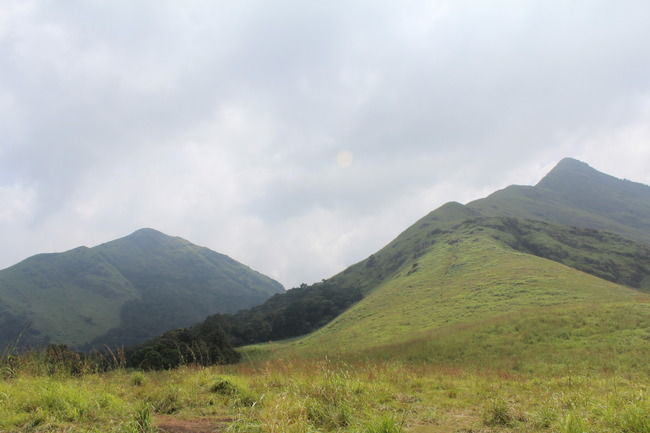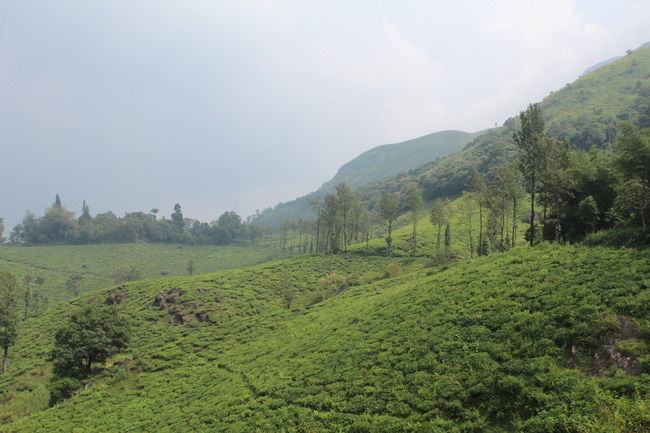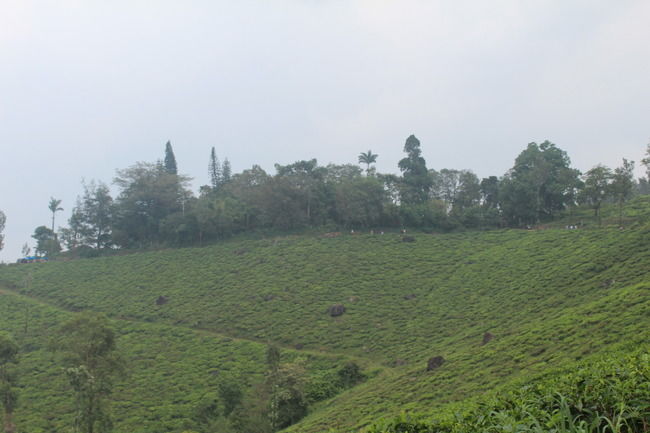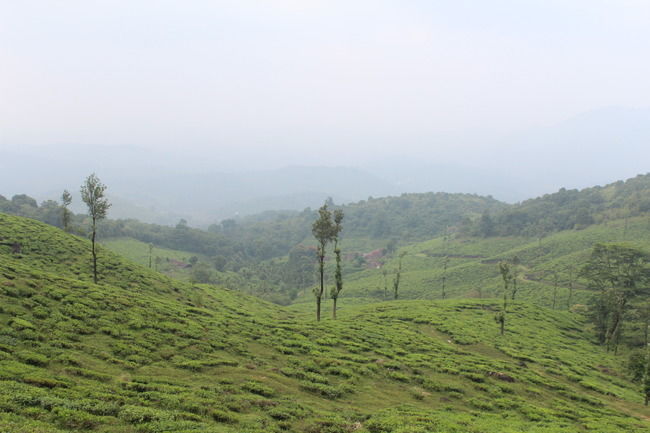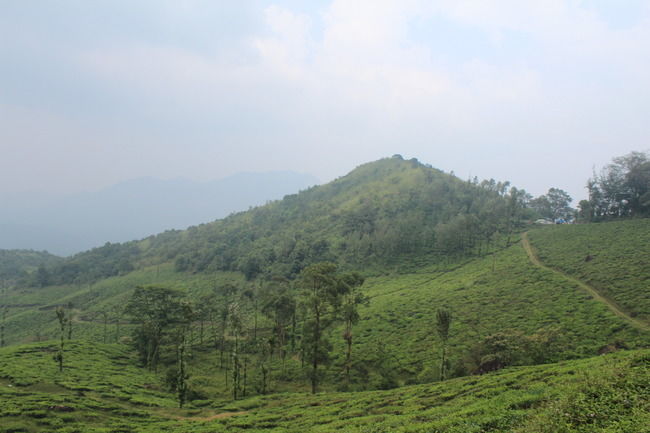 Frequent searches leading to this page:-
Best wayanad tour package for family, top wayanad tour package for couples, top wayanad tour package for 2 days, top wayanad tour packages with price