Early morning, We started my trip from Kutta side of Nagarhole Tiger Reserve to Veeranahosahalli side of Nagarhole Tiger Reserve. Within few minutes, I spotted Indian Peafowl(Male) perching on a tree. Though it a common sighting unlike Raptors. I'm ready with my gear for it flight, fortunately I captured it's flight.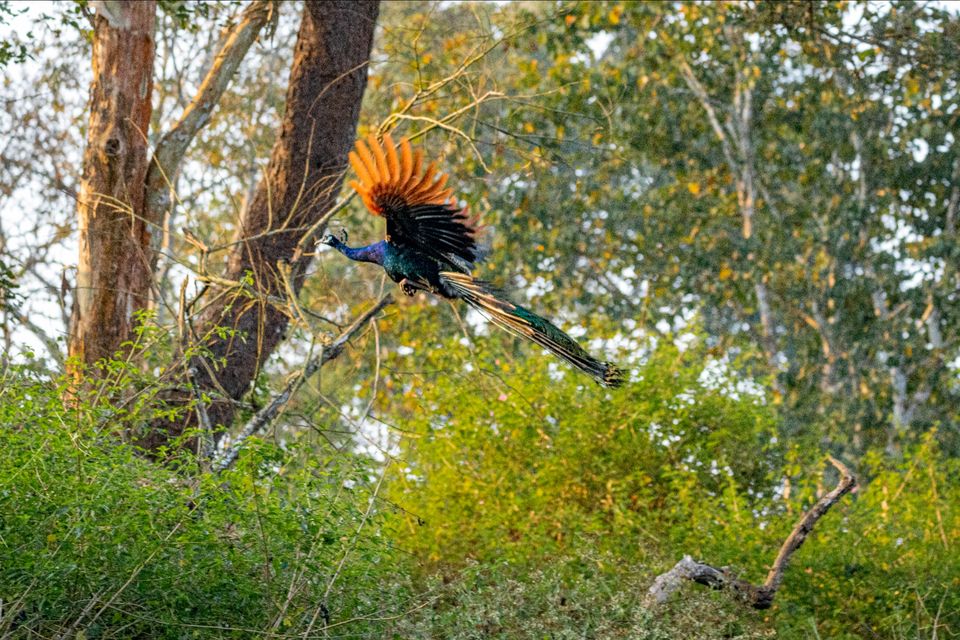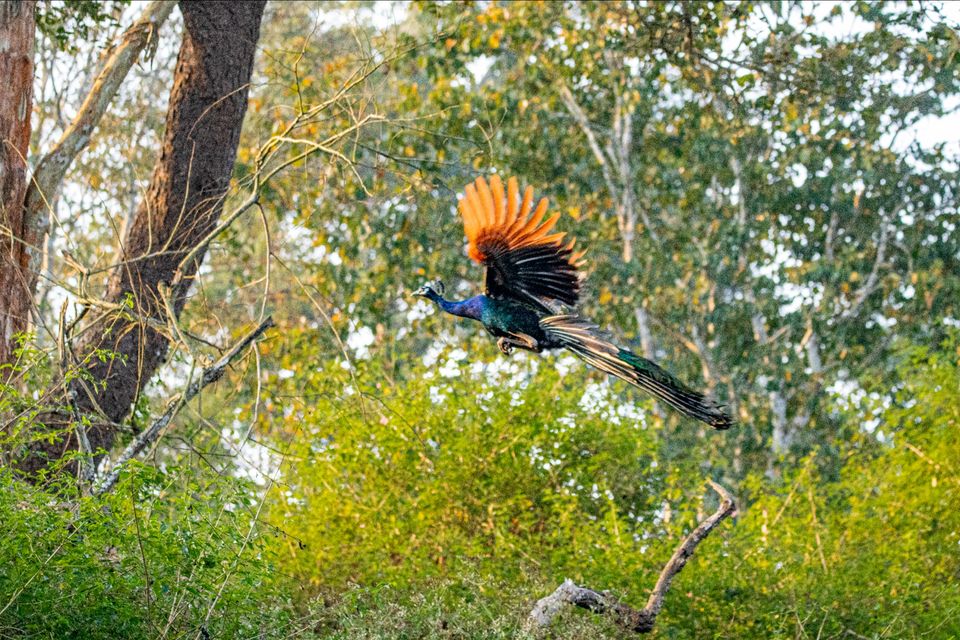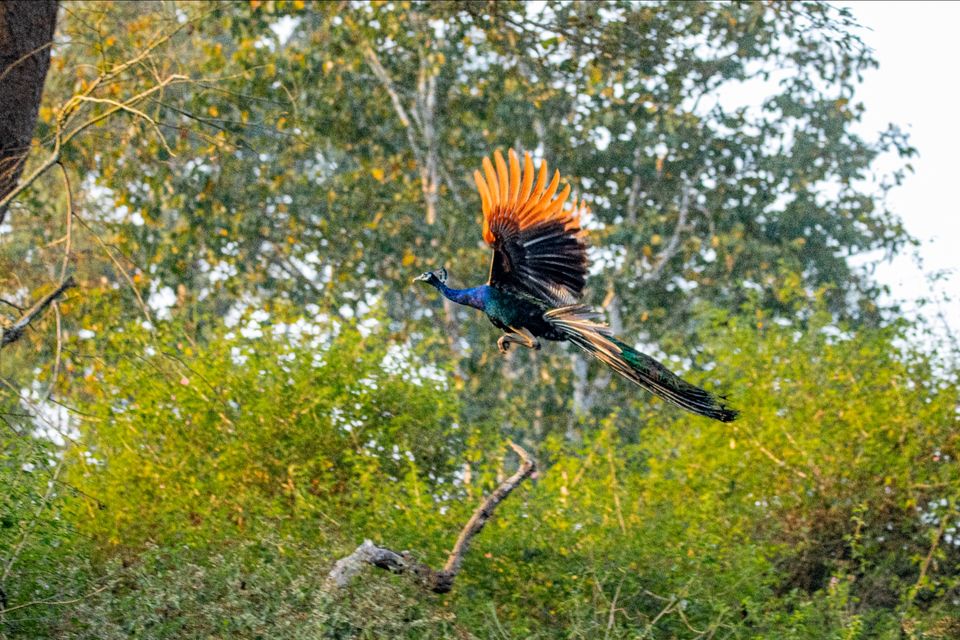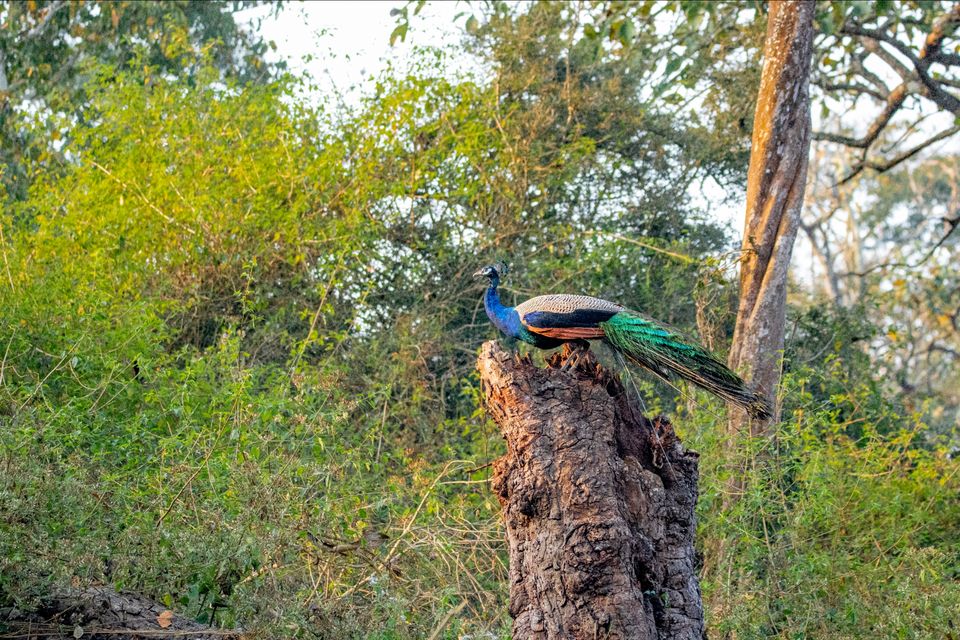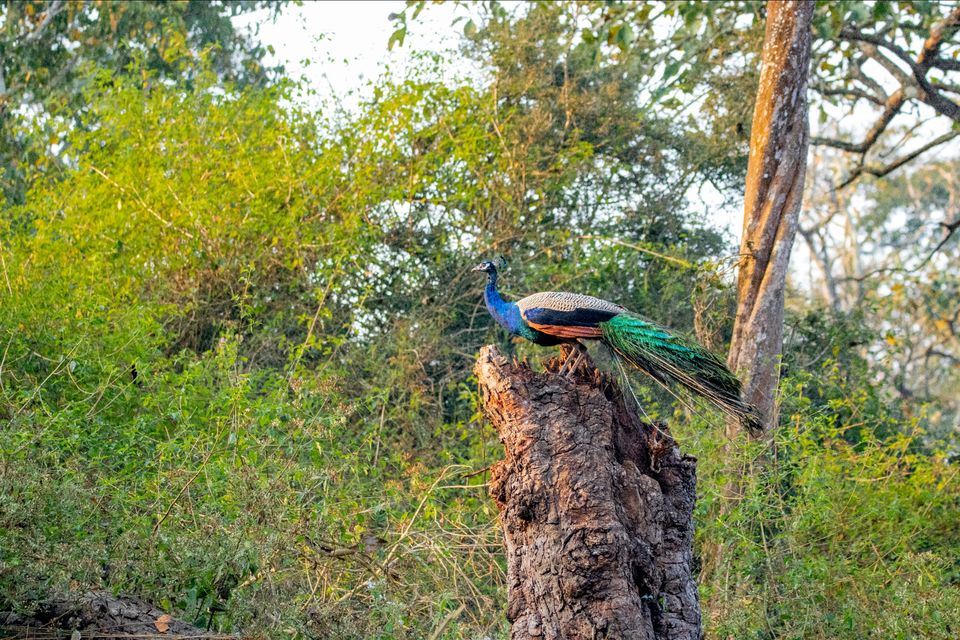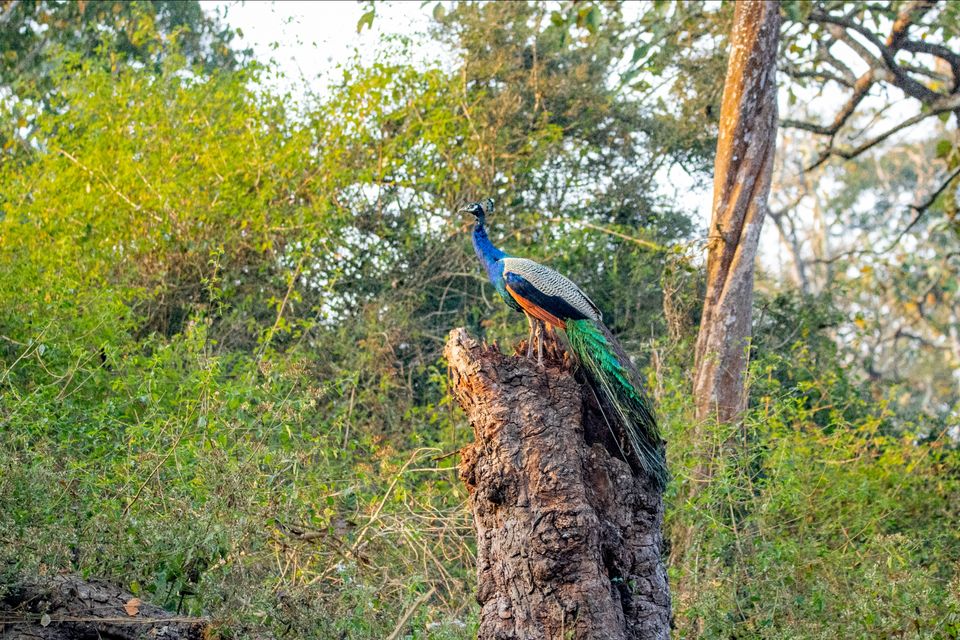 Next day Morning, I entered Tholpetty wildlife sanctuary in search of big cats. Unfortunately I cannot able to spot it. But I able to capture some images of spotted deer in foggy background.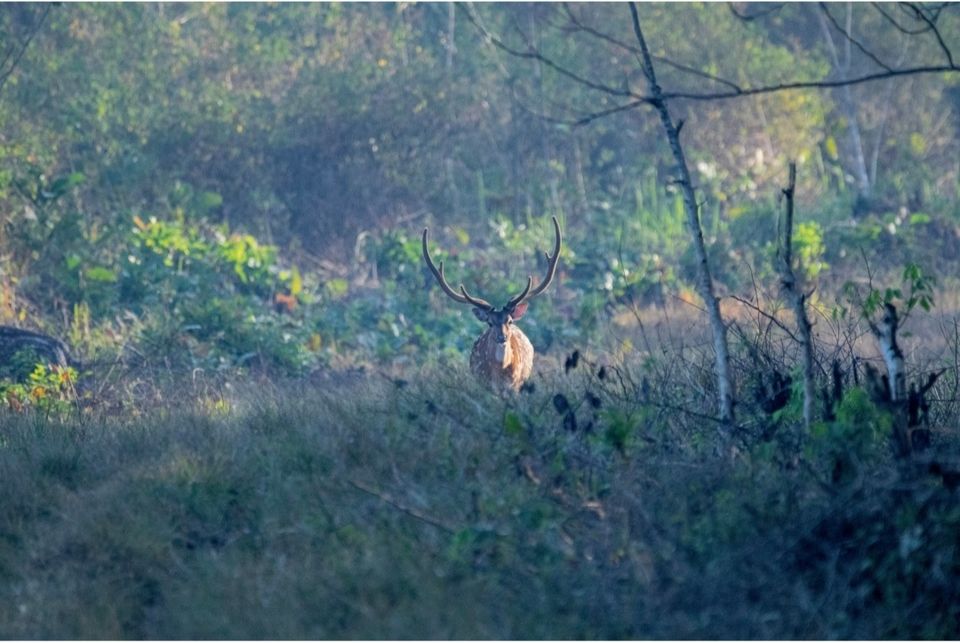 Started our trip from Sathyamangalam with my friend via Gundlupete, Wayanad to reach kutta side of Nagarhole Tiger Reserve by late night
Went for safari at Tholpetty wildlife sanctuary,Kerala and at Kutta side of Nagarhole Tiger Reserve. Got some decent photograph of Malabar Giant Squirrel and birds
Morning We planned to visit Irupu Waterfalls, Brahmagiri which is 9 kms from kutta. Water flow was moderate. You have to trek for 10 to 15 minutes to reach Irupu falls from car parking area.
Our trip got over , we checked out from that cottage by 11 am. Then we return to our place via Dammanakatte range of Nagarhole, where we able to spot Kumki Elephant on roadside.