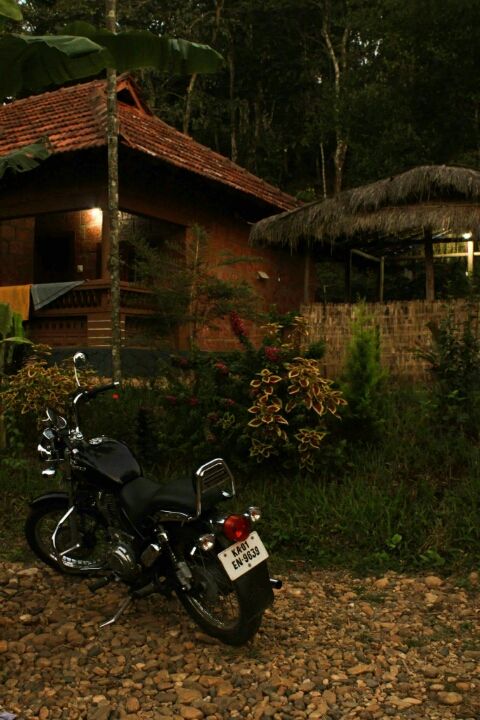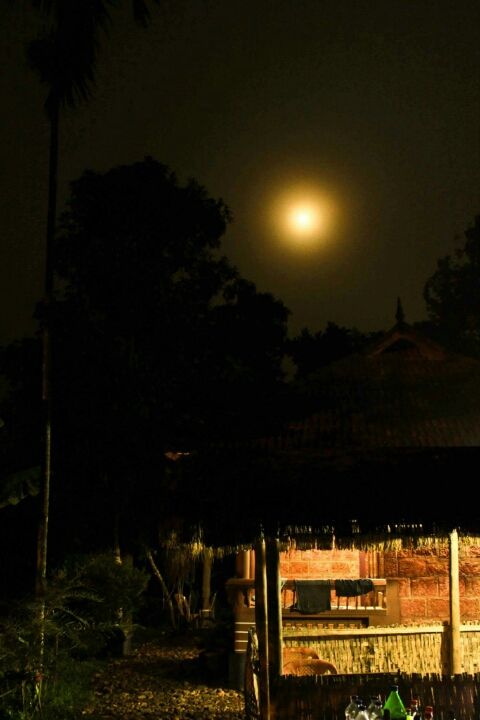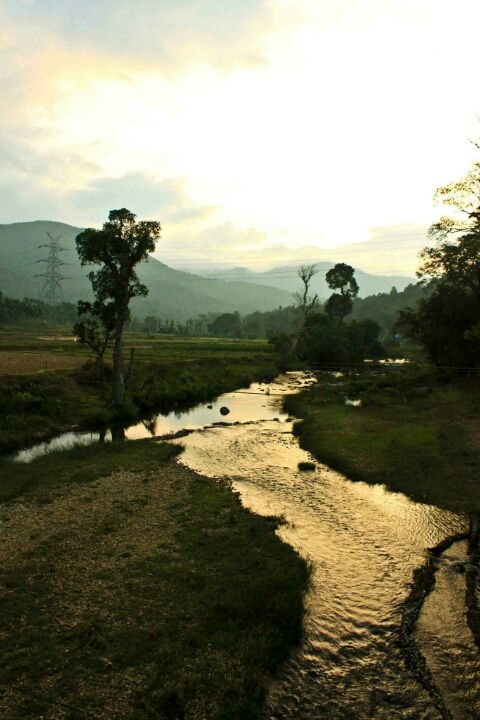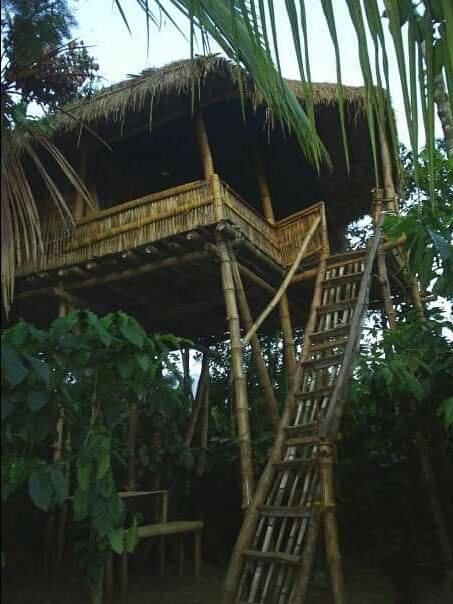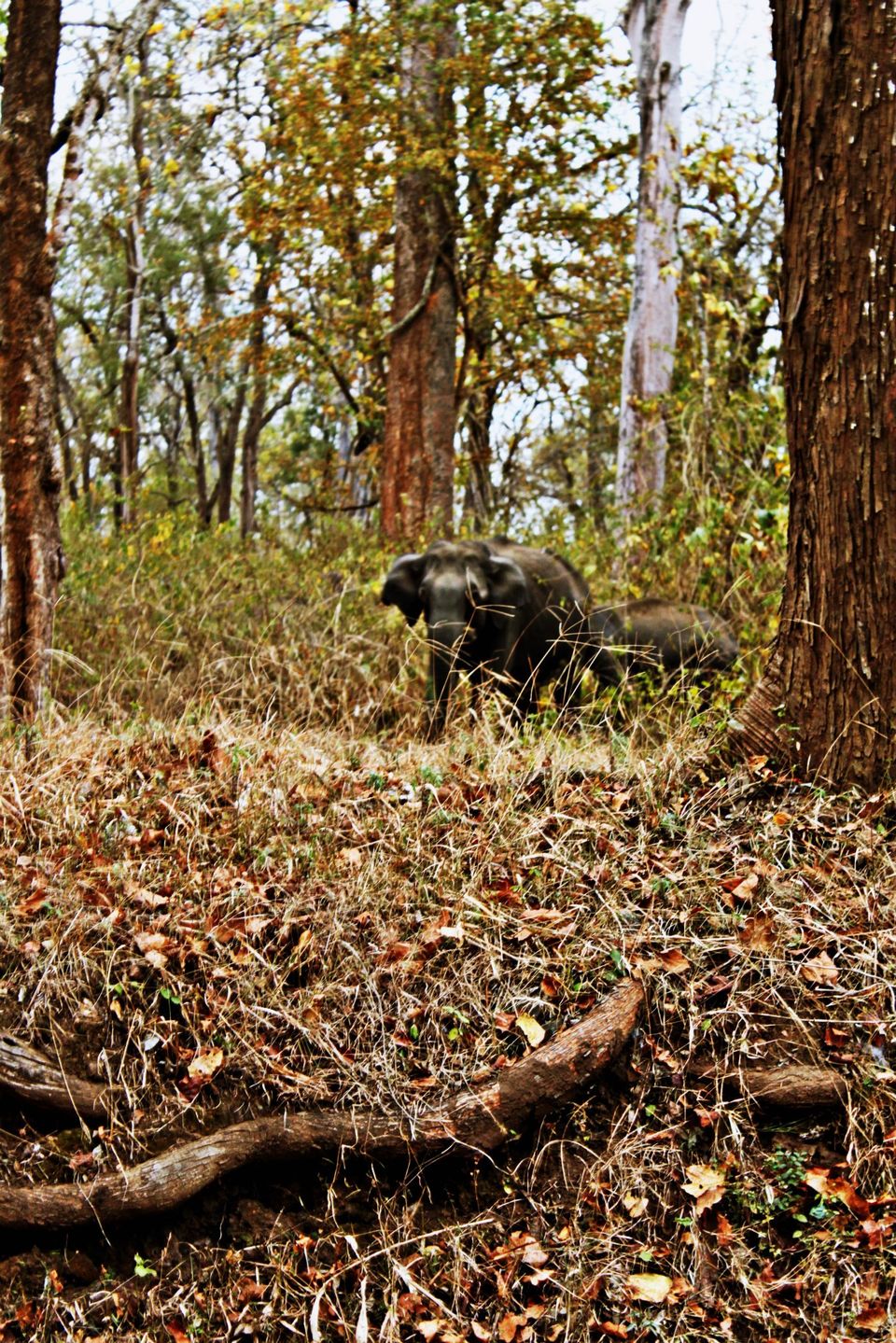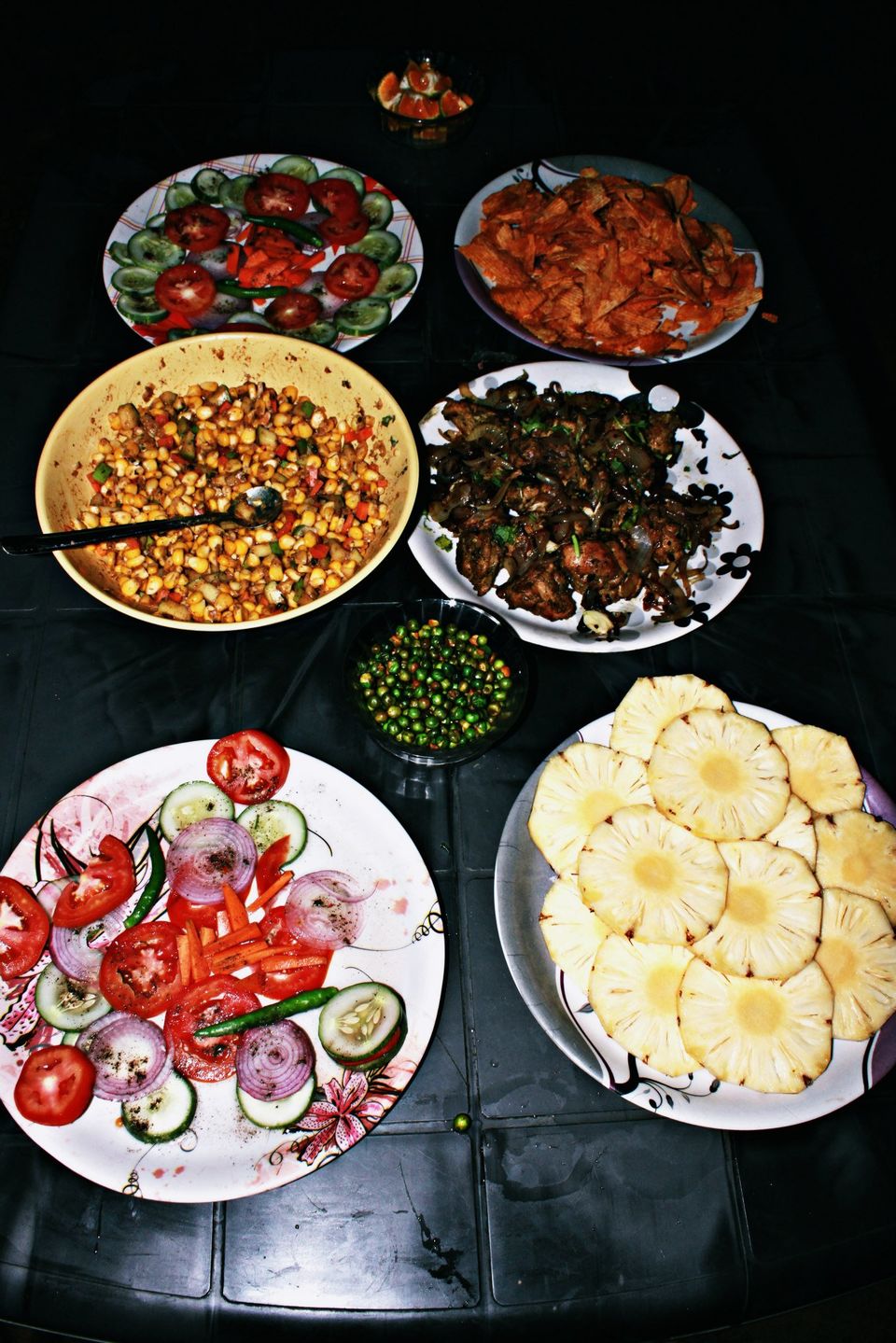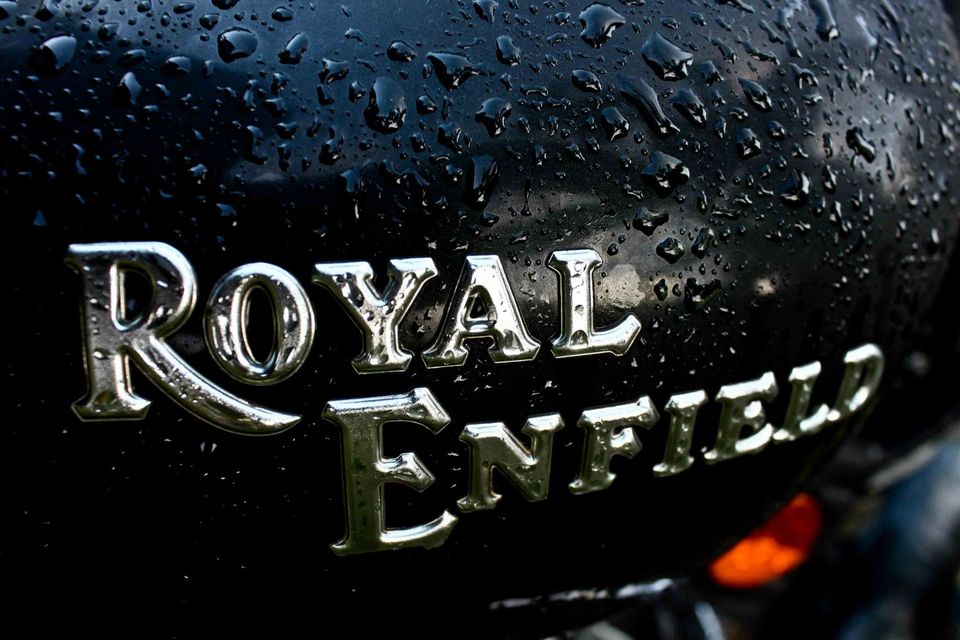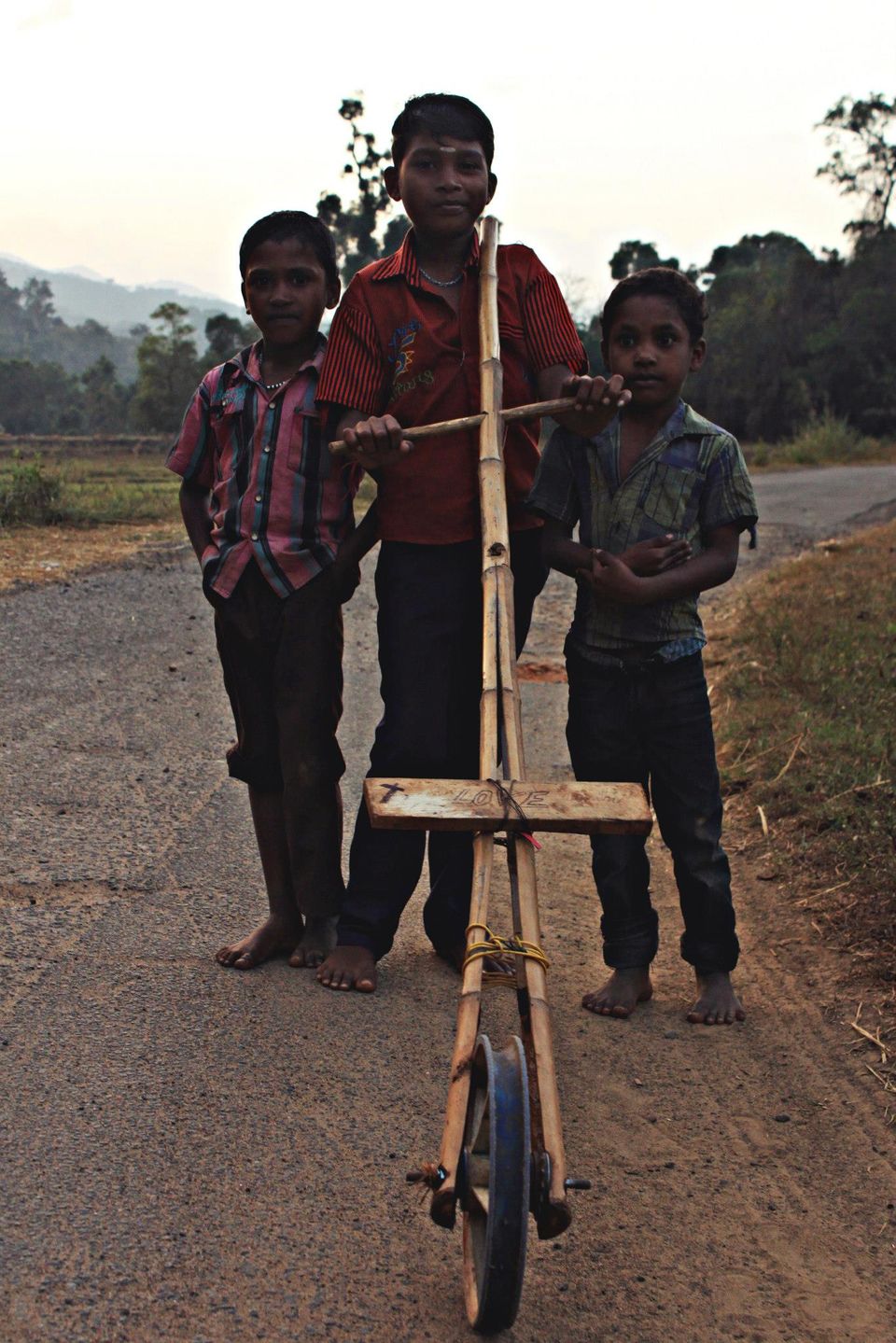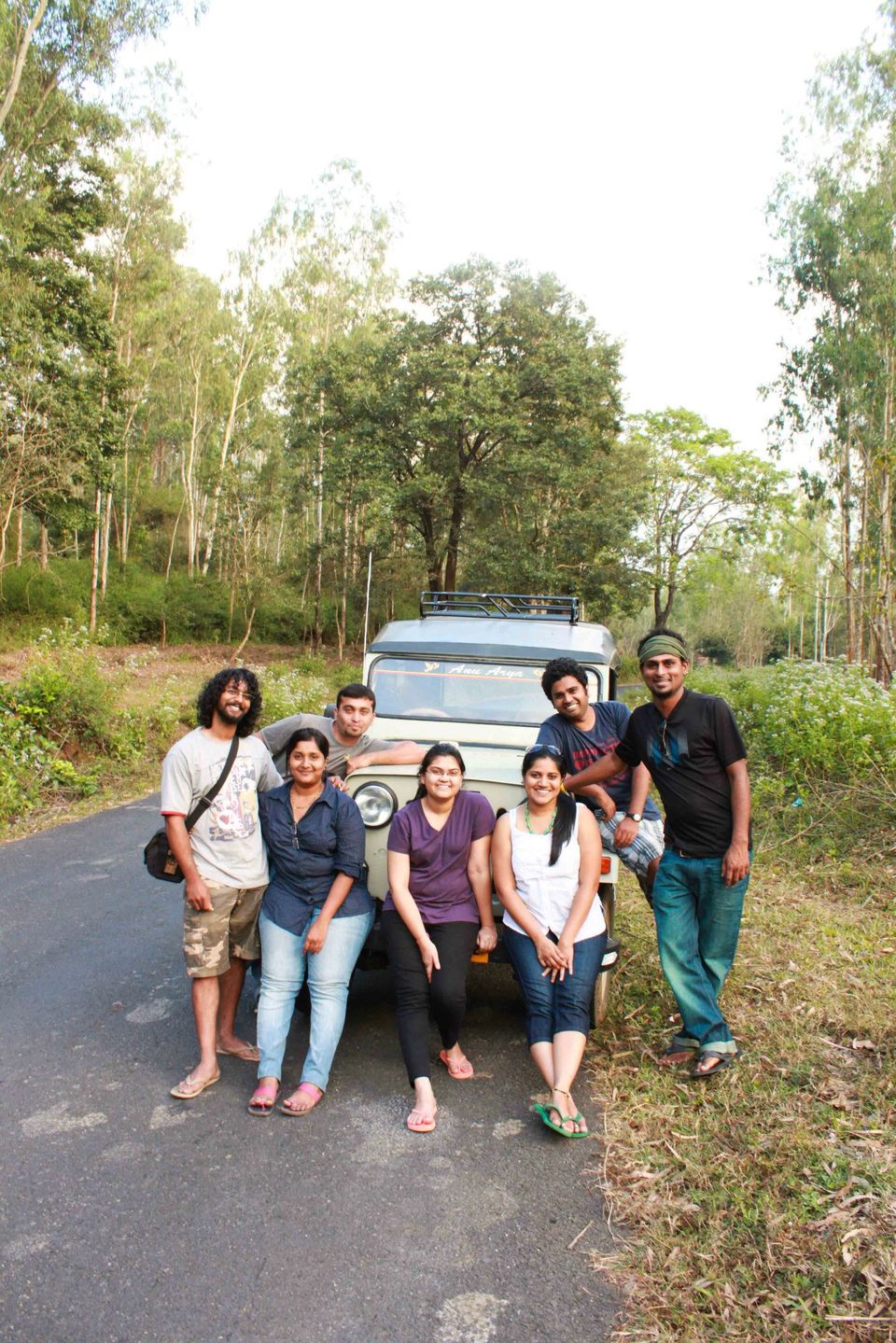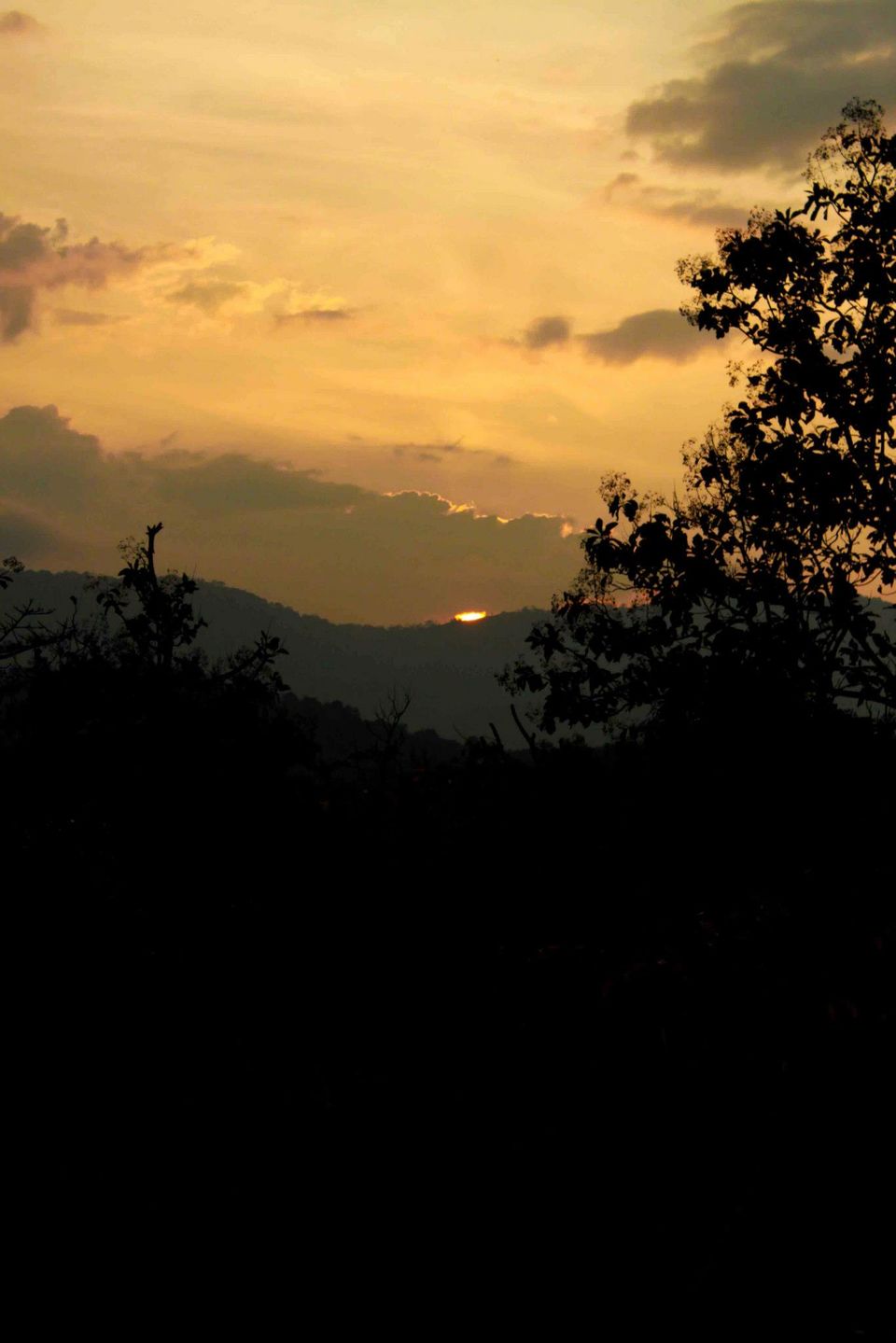 We decided to bring in 2013 far away from Bangalore madness and finalized on going to Thirunelly/Tholpetty. I have been to Adhivilla at Thirunelly multiple times because of its- Privacy | Greenery | Sense of calmness | Great food and a good host this place provides only to do nothing and I prefer non touristy places to stay.
The best part of Adhivilla is you dont get to share the place with other guests as the host doesn't accept more than one booking if you are going as a family.
We spent our time here playing Uno and water balloon game, swimming in a stream few yards away, visiting the temple, on a road safari and eating some delightful food.
There are 2 routes to reach Thirunelly which borders coorg district(Karnataka) :-
1. via Kutta(Coorg) travelling through Nagarhole forest or from Thithimathi.
2. via HD Kote which goes through Bavali, this is the route we took on our motorcycles.
We were lucky to see a herd of wild elephants, bisons and deer on Bavali route.
You can visit - Vishnu temple , Kuruva island, go on a safari at Wayand to enjoy the forest or Trek up Brahmagiri peak with a guide/local.
Wayand is not suitable for summer travel.