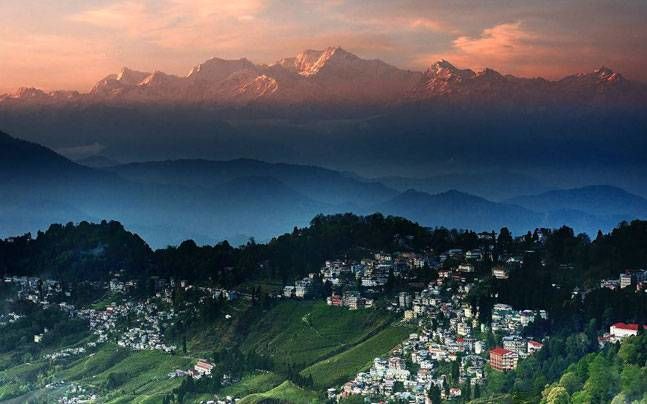 Wish to know about India's best secrets and hidden gems? Explore 'Mera Shandar Bharat, Safar Anokhey India Ka' to plan your next holiday!

With mountains in the north and beaches in the south, the state offers several destinations that are perfect for a vacation, West Bengal is a topographically varied state. The capital city, Kolkata, is also a surprise for travellers. Rich with culture and heritage, this city will take you on a roller coaster ride of art, architecture and culinary brilliance.
A five-day travel plan in West Bengal is just not enough, but still, we have figured out a way to help you explore the best of this state in this limited time. Here is a five-days itinerary of West Bengal that will help you explore the picturesque landscapes of Bengal.
Getting Around
Getting around anywhere in West Bengal is not very difficult. The well-connected roadway and railway of the state make remote locations in the hills easily accessible for all the wanderlusts as well as the locals.
If you are travelling from another state, then you can take a flight to the Bagdogra or hop on a train to Siliguri Railway Station.
What to See and Do
North Bengal is a beautiful place to be and has some scenic locations that will re-energise you and make you work-ready after the vacation.