Turning left on Rishi road, that takes you to Gorubathon, 24kms away brings you to the most breathtaking hamlet of Westbengal Lava. Surrounded by forest, variety flowers, scenic beauty of nature at its best, and the only spot of Westbengal which snows all through winter, you should stop by to spend 2 whole days in this serene town of Kalimpong which comes under East Sikkim at an height of 9840ft.
It is a place for nature lovers, bird watchers, easy level trekkers, and mainly for those who want to be off scorching summer, hustle bustle city life.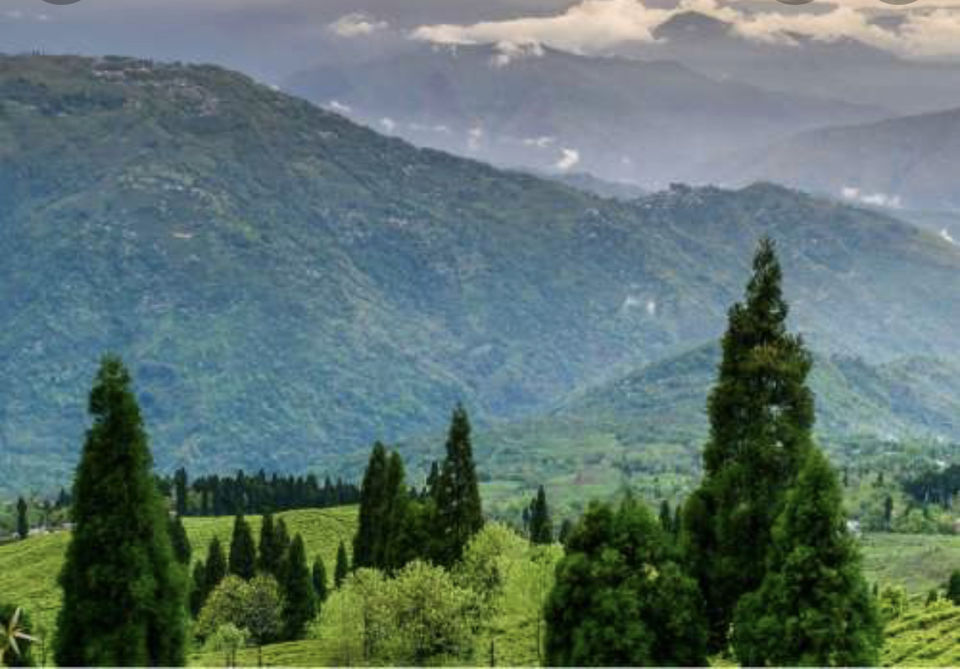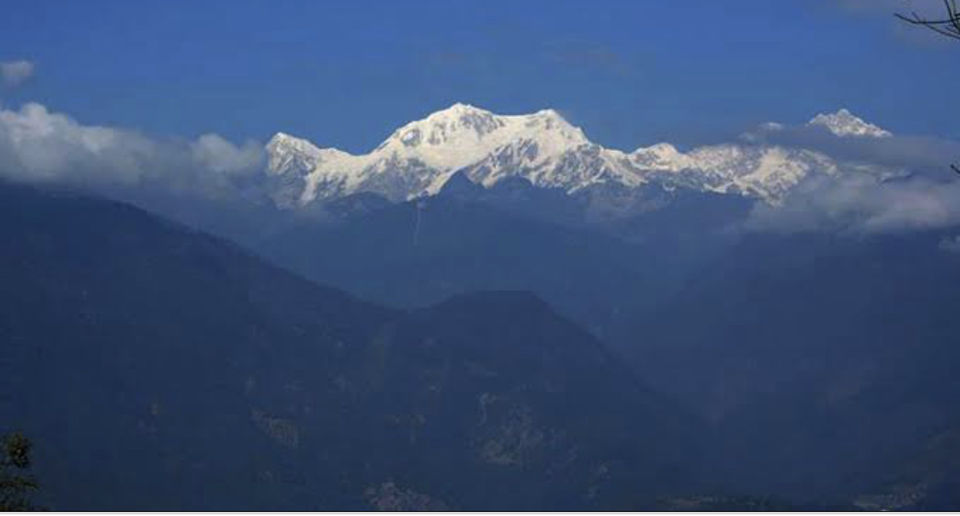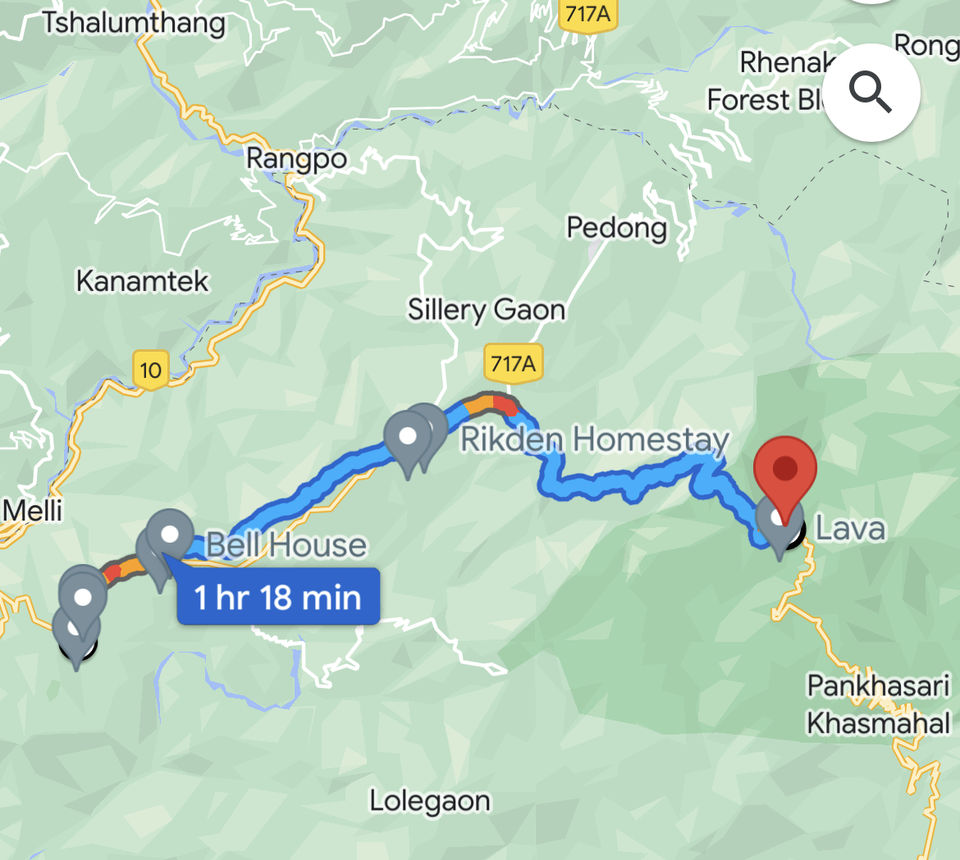 From Pakyong airport via Gangtok reaching Lava is easy, while from Malbazaar junction 58kms away is this town, and from Kalimpong to this junction there are buses. An ideal summer spot, which is 676kms away from Kolkata and from Kalimpong town it is 33km away.
THINGS TO DO
-With snow fall in winter allowing the whole hill station to look absolutely stunning, you shouldn't miss viewing pine, fir and birch trees. Winters are one such ideal time to visit, but with mist and fog covering you might not get a better look of the Mt.Kanchenjunga. During summers this town is mesmerising.
-Lolegaon 45kms away from Kalimpong town which is called as breathtaking town view of Westbengal. Sunrise and sunset is a sight to watch here. From lava one hour away is this pristine quaint town where you need tow full days to explore. Kanchenjunga view from lolegaon is fabulous, while canopy walk is a 180m hanging bridge, which connects one end of the forest to the other. It is challenging at the same time lovely lush green provides lot of lushness. Samthar plateau is another amazing point near lolegaon filled with scenic spots, thatch hugs and natural beauty.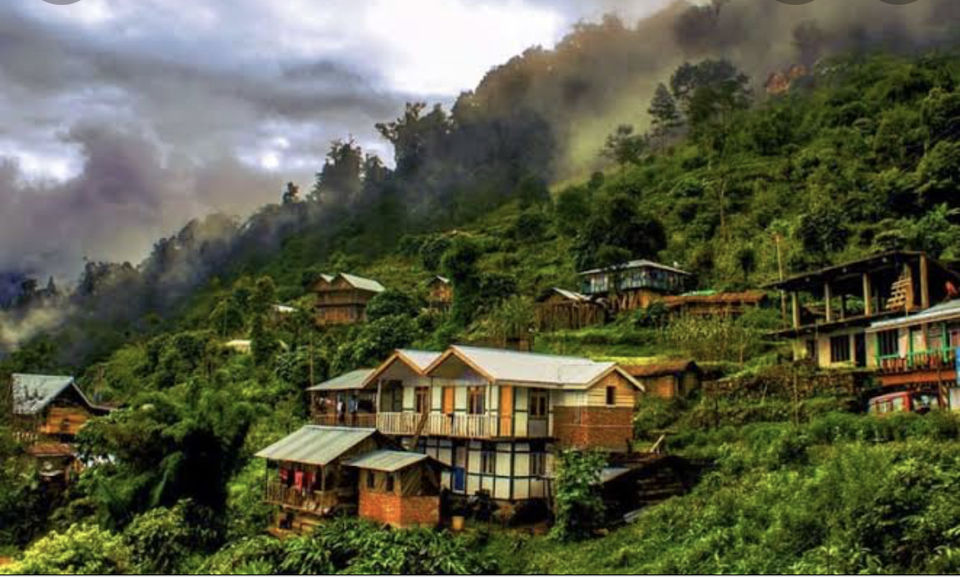 -Pedong is another hill station near lava at 3970ft high, which is called as natural beauty on its own. Filled with scenic views, rich historical background, this town is the only place which connects Lhasa to India during ancient war days.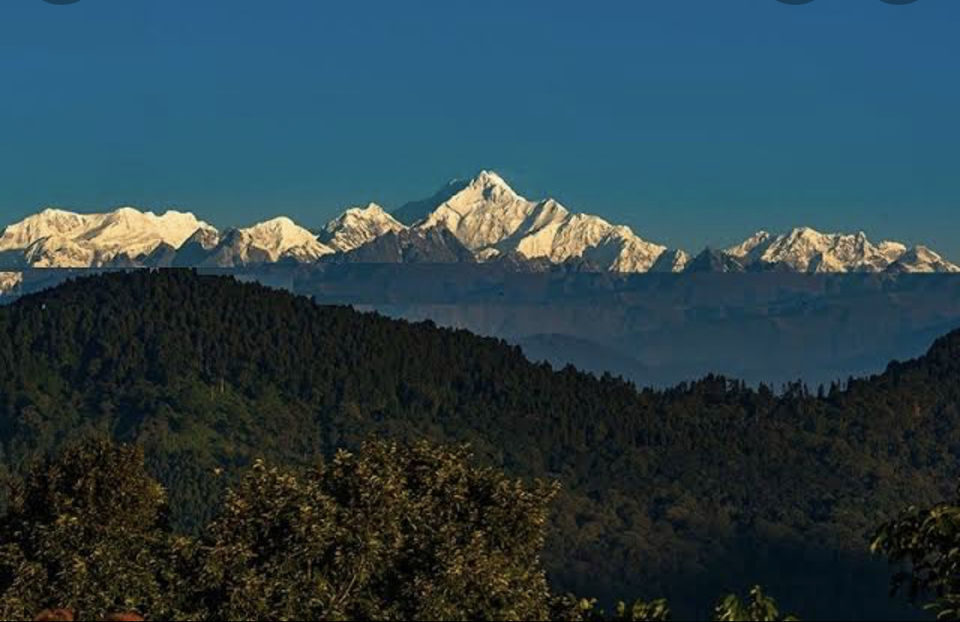 -Lava monastery was found by Karma Lodro Chokyi Senge who is the third kongtrul Vinpoche. This monastery has Tibetan architecture surrounded by picturesque view of Mount Kanchenjunga. From Lava bus stand you just have to walk 5 minutes to enter the monastery.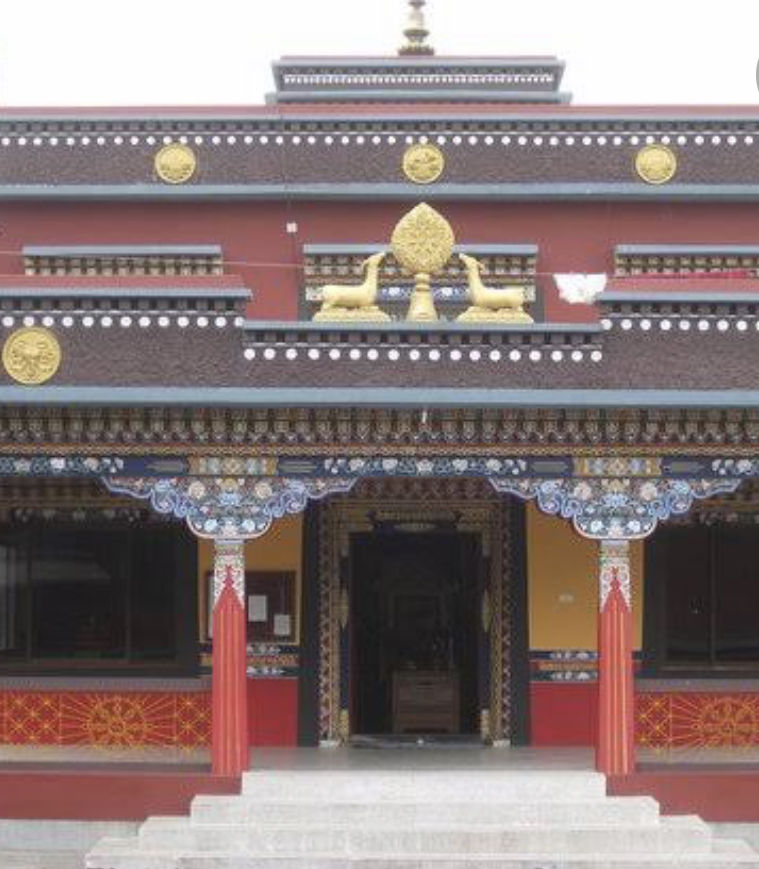 -Tiffin Dara viewpoint gives you full view, 360 degree view of Mount Kanchenjunga. Located in Rishyap you need to trek 2km up the hill, find your spot of viewing and view the golden rays rise, while wait to watch the change of sky during dusk and walk back 30 minutes down to Lava, for when this spot becomes dark it turns dangerous.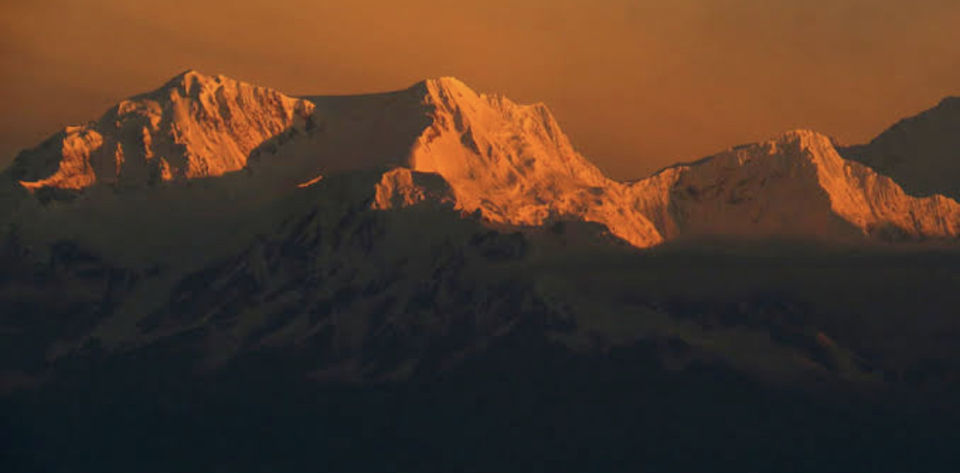 -Located 10km away from Lava bus stand as you near you could hear the gushing falls with crystal clear water at 150feet high, Changey waterfalls is one of the bewitching falls of West Bengal nicknamed as pearls. You get to watch rare birds like, Grey treeple, niltava, flycatchers and blue whistling trunk. There is a trek down near this falls.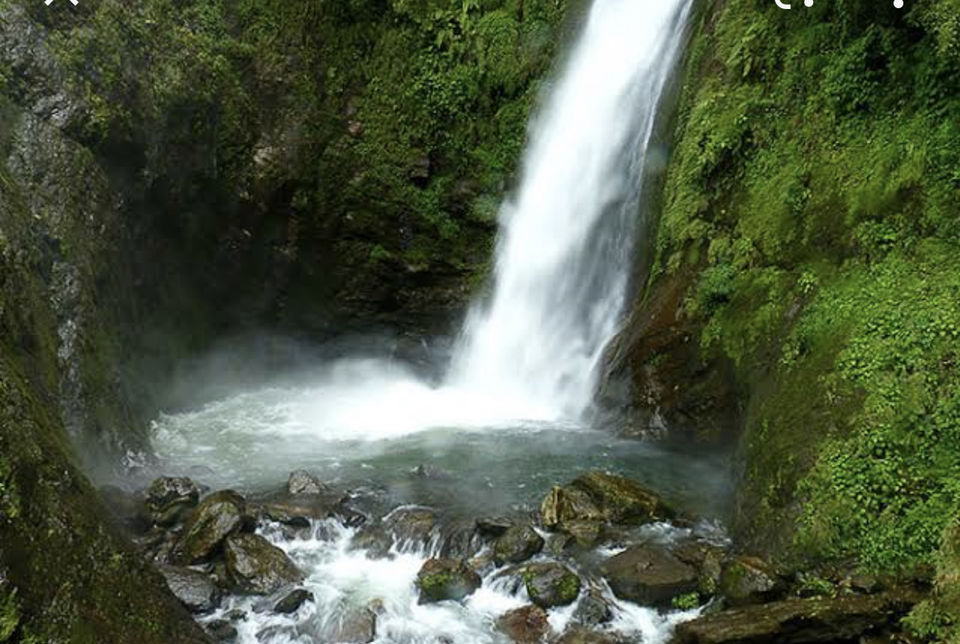 -Rishyap is yet another lovely tourist spot to view mighty Himalaya. 9km away from lava, you could drive or trek through the pine forest. Playing as an important pass between India and Tibet, Rishyap is an unknown, offbeat, hidden hill station of Lava.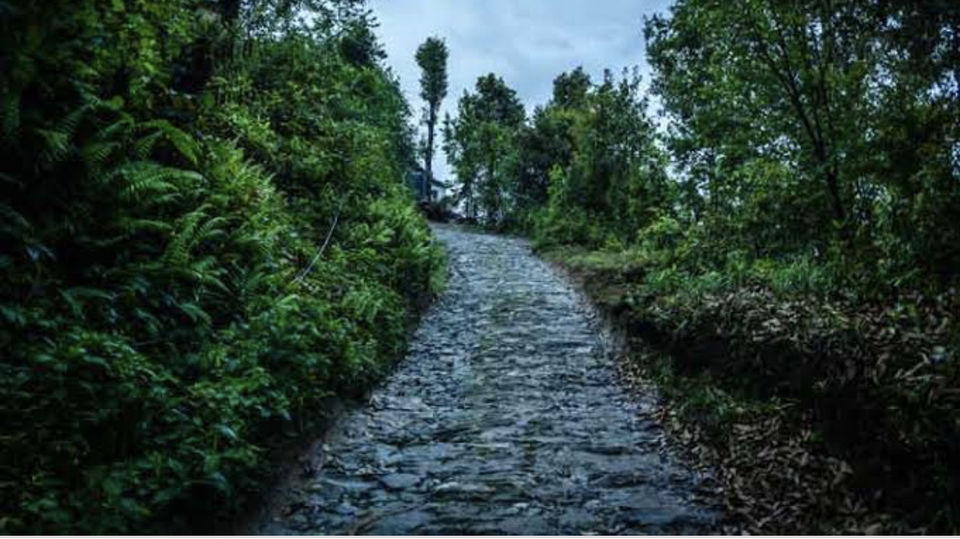 -For travellers visiting Lava, don't miss out on some rare Bengal cuisine. Bhapa Ilish is made out of marinated fish, while joynagar er Moyà is for sweet tooth. Bhetki paturi is done out of paneer, while Rosogolla are must bite dish of lava. Momos, Thukpa, chicken cutlet, wanton soup are some mouth watering Kalimpong delicacies to taste in lava.
Filled with lovely forests, where you get to see lovely part of the Himalayas, best time to visit is betweeen June to October, where skys are clear, views are mesmerising.