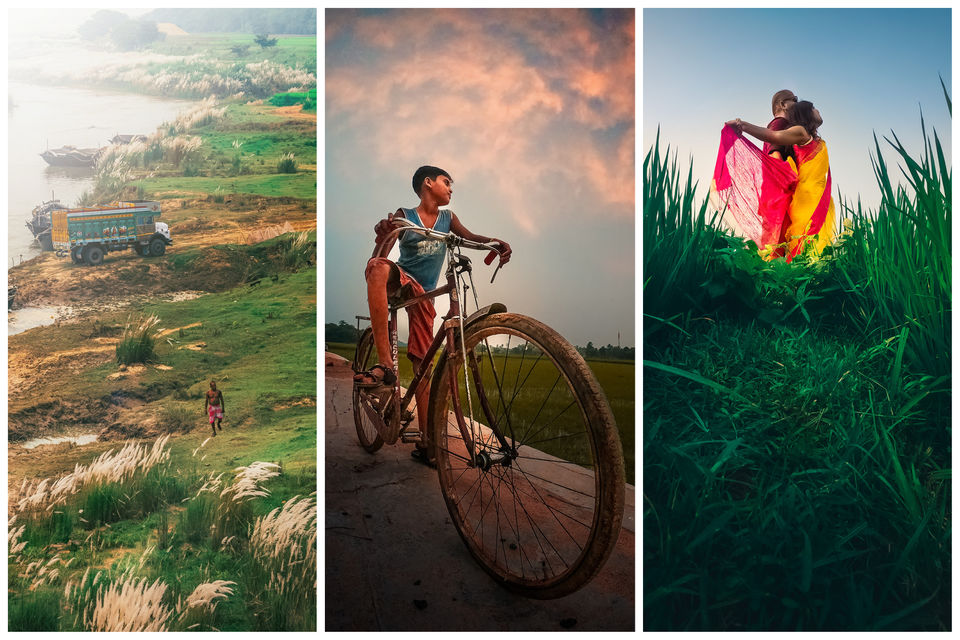 Rural West Bengal is unbelievably beautiful, and yet mainstream tourism has not been promoted for this state as much as some of its counterparts.
In this photoblog, I share 6 images that should pique your interest about this beautiful state, especially in the autumn or winter season.
Locally known as 'Kashphool', these white flowers appear just before autumn sets in. It is a sign that the famous Durga Puja festival of Bengal is imminent.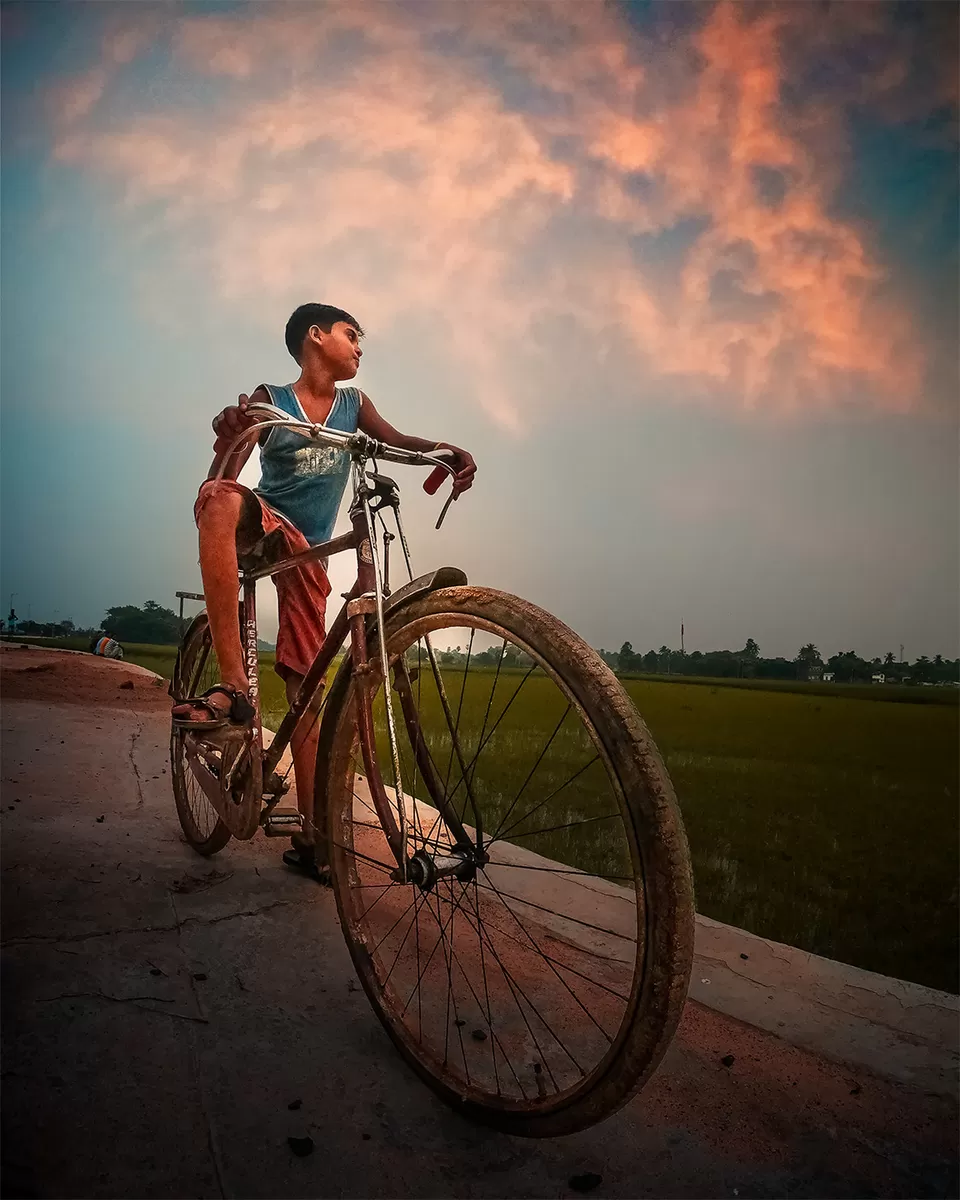 Green paddy field, roads made of red soil and a sky on fire - is a common sight in the villages in West Bengal.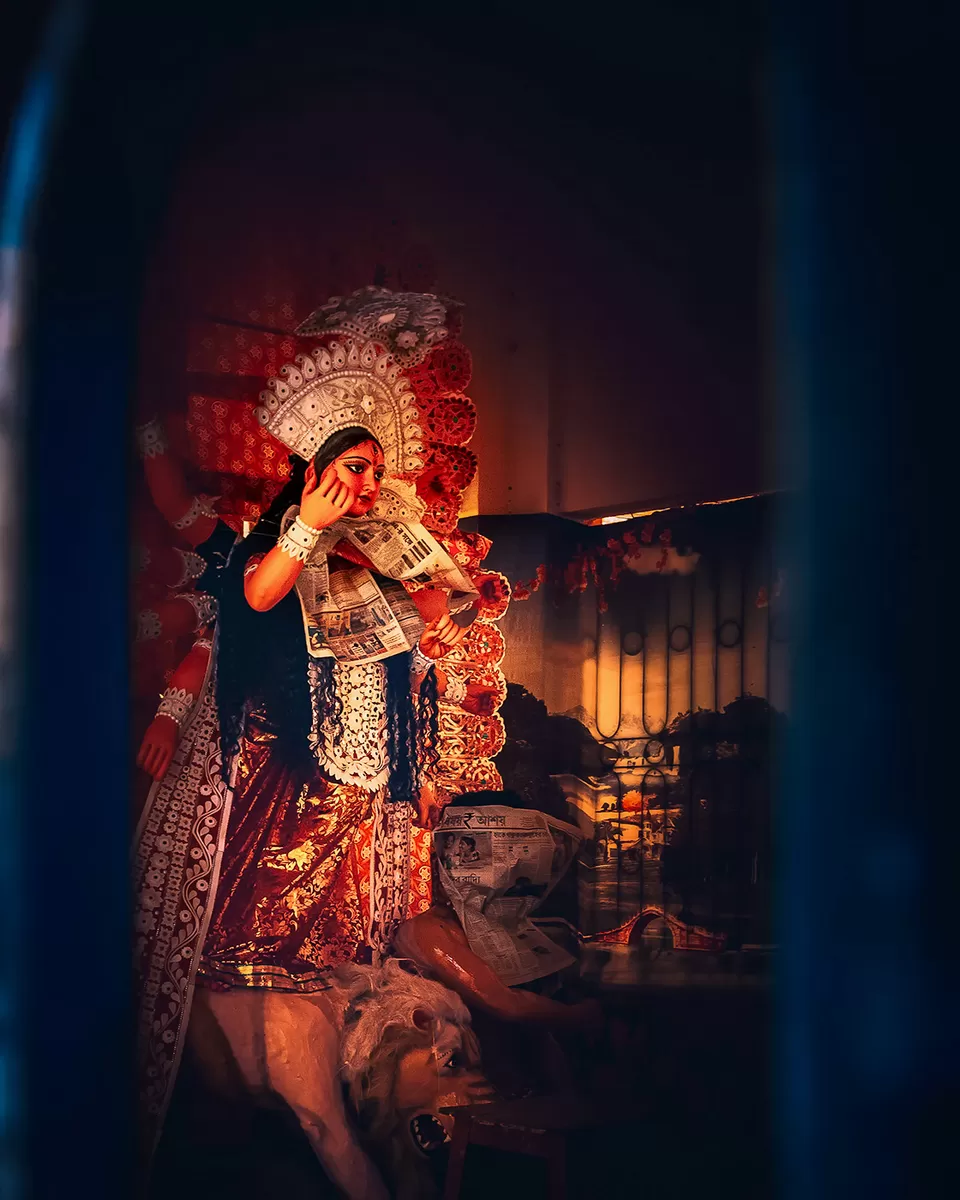 The description of images about West Bengal is never complete without the Durga Puja, the most celebrated festival in this state.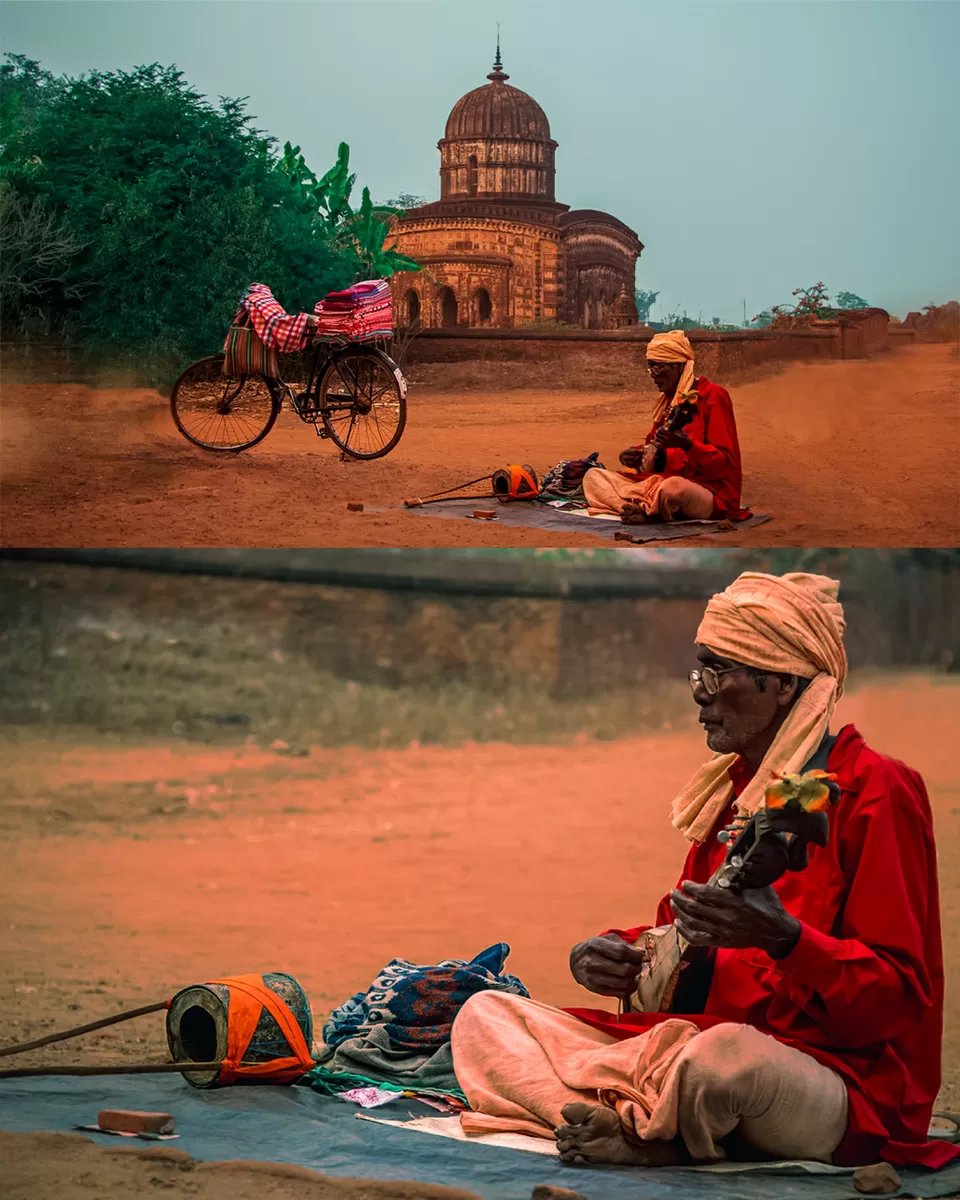 West Bengal is known for folk songs, especially 'Baul' song. A group of wanderers used to sing this folk type representing mysticism.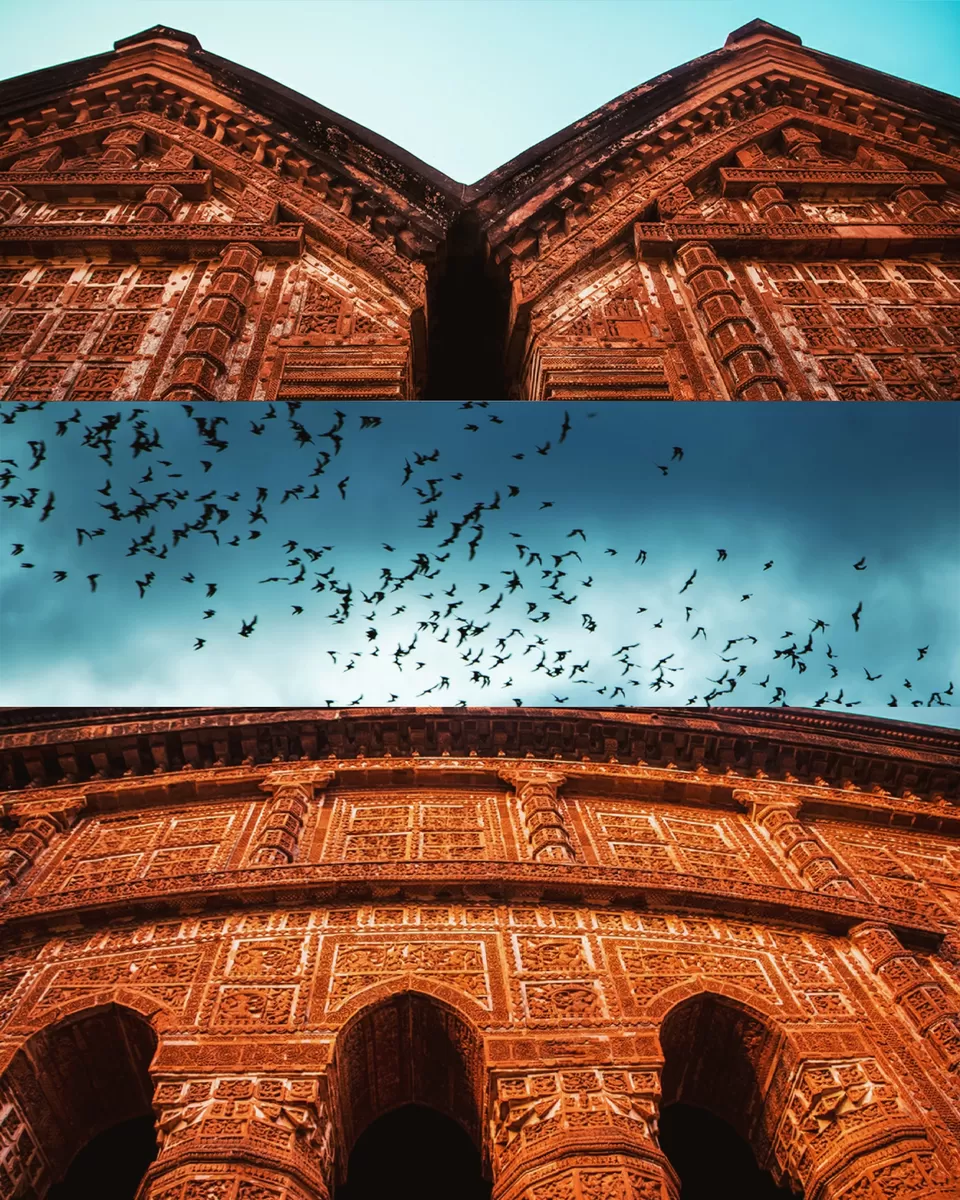 Known for art and craft of various types, West bengal holds the history of Terracotta - the burnt clay craft. Temples made of this craft are a fantastic heritage site in Bishnupur.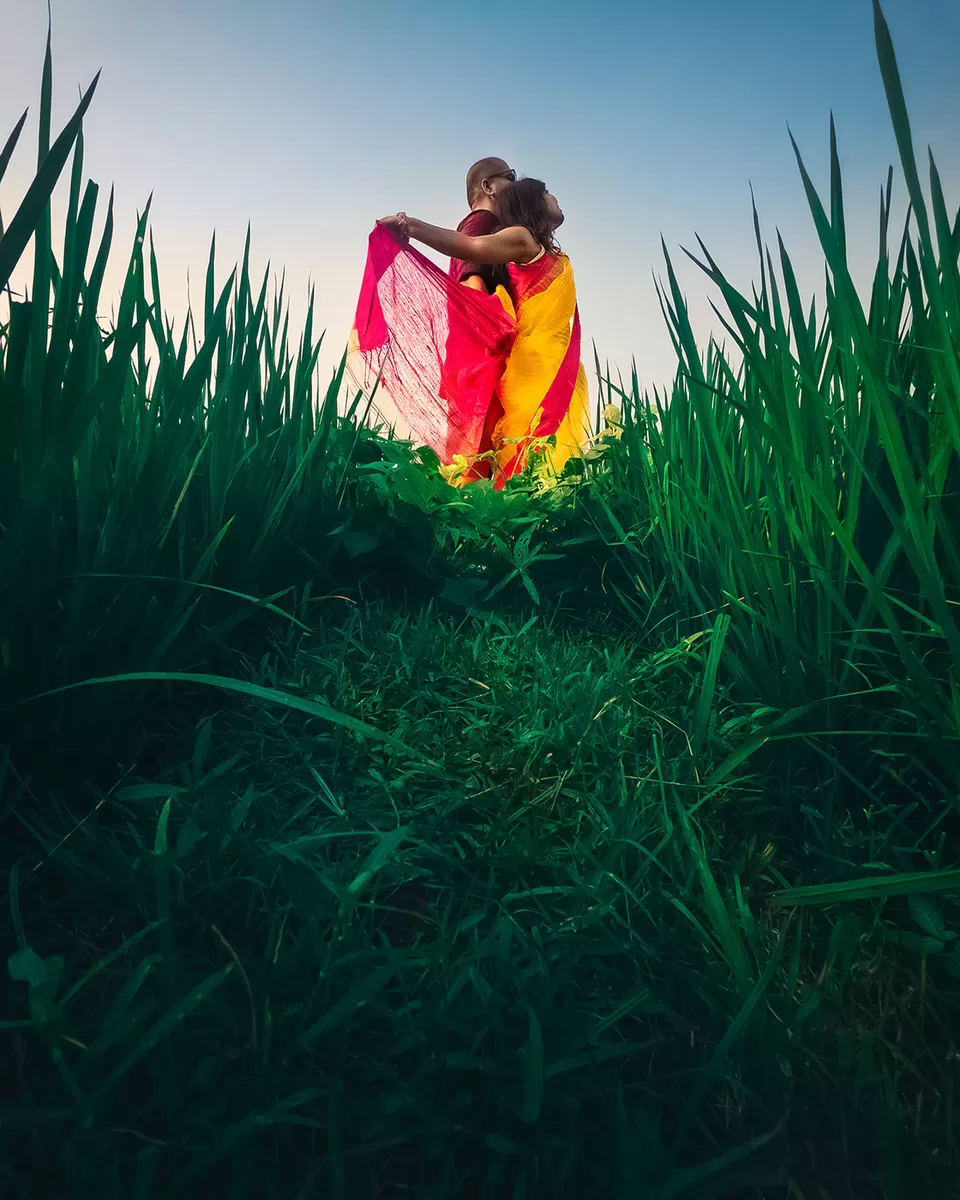 If exploring gems of India interests you, then you must plan a visit to the rural parts of Bengal. It is not touristy and yet to get the attention from mainstream travellers.
Follow my travel journey on Instagram.
You can find me on Facebook here.
Find about my published work and other details on the website.