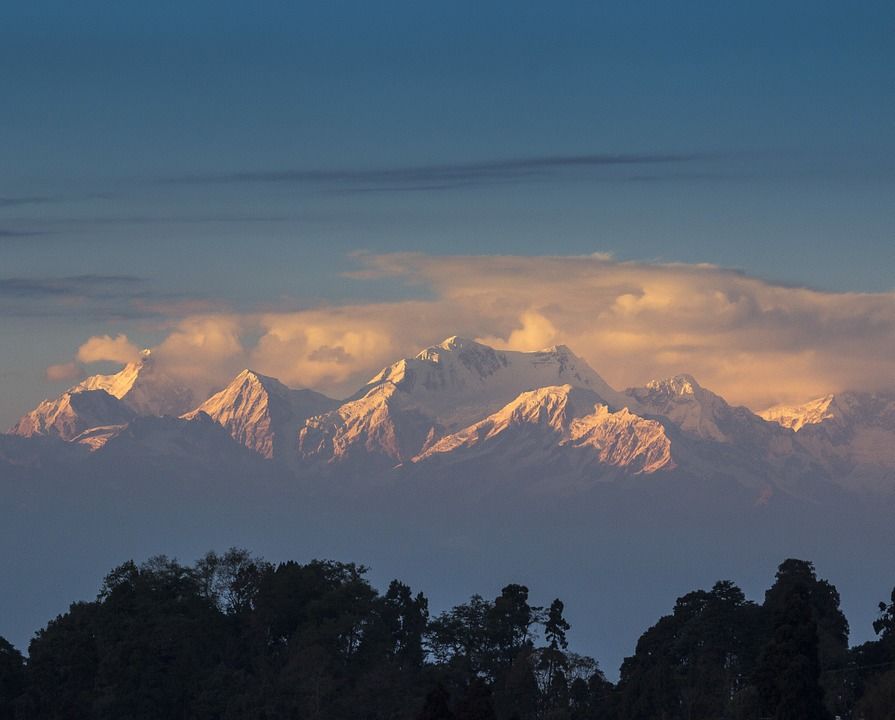 India has a very different temperature than the United Kingdom. It is a known fact that Britishers were always in search of cool places in the pre-independence era. In a way, they not only explored but also developed many hill stations in India. That's' the reason some of the breath-taking train circuits like Kalka - Shimla Circuit, Nilgiri Mountain circuit, the Darjeeling Himalayan Railways, are all located in the mountain ranges. Few of them are already listed as UNESCO World Heritage Site.
Among all the places, Darjeeling has been on the wishlist of travel junkies, artists, mountaineering enthusiast, summer campers. Therefore, here comes a quick guide to plan your next trip for a glimpse of snow-laden Kanchenjunga and discovery to the origin of world finest tea leaves, Darjeeling.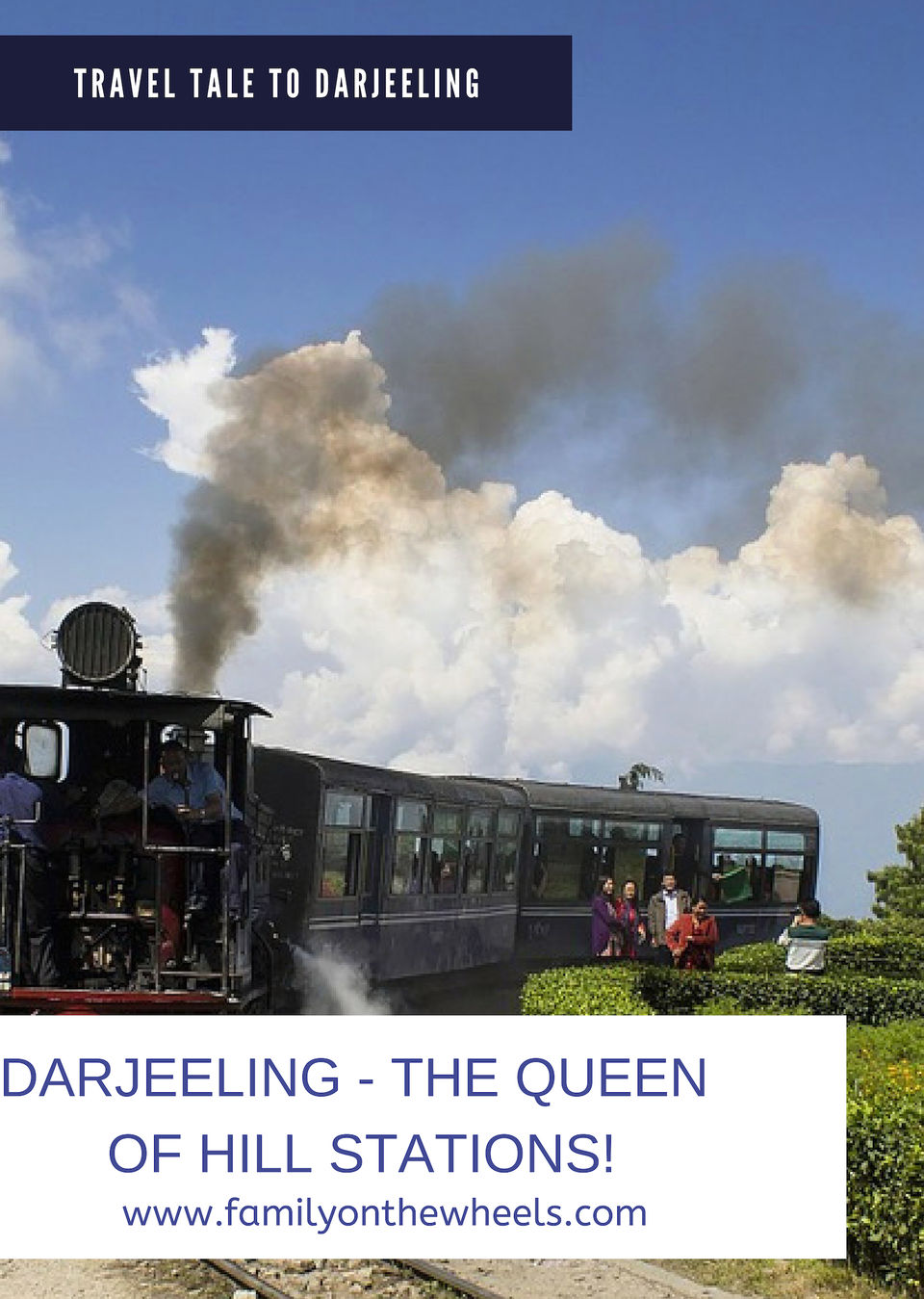 From Bed & breakfast to Ultra Luxury Resorts, Darjeeling hotels are available for booking at cleartrip caters to all, be it budget travelers or luxury travelers. Log on to any popular booking site like Clear trip and grab a deal inclusive of breakfast and stay as per your choice. For shopping lovers, pick a spot near the City center for an early & late night stroll. Nature Lovers seeking peace and harmony, explore options little farther, to enjoy the beauty of nature.
Places to explore in Darjeeling:
1. Tiger Hill-
How about wake up at 4 am and watch the magical rising sun show? Pre-arrange your taxi and head over to Tiger Hill to catch up on how Sun rays spread like a jewel over the mountain ranges of Kanchenjunga. Yes, it will be overcrowded and you have to arrive early and wait a little longer to capture that perfect click. A day before, do check on the weather and arrange for transport. A cloudy day can diminish your chances to witness the Sunrise.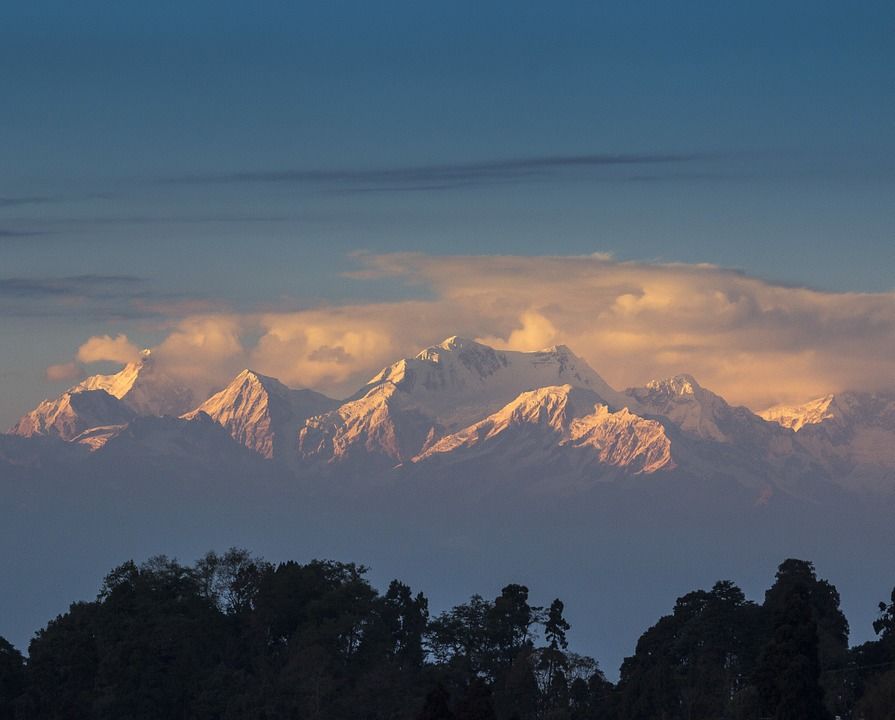 2. Japanese Peace Pagoda -
Local Population is a mix of Nepalese, Tibetians and Indians who follow Hinduism and Buddhism equally. There are numerous Monasteries across Darjeeling but this one must be on your bucket list if you have to pick the best.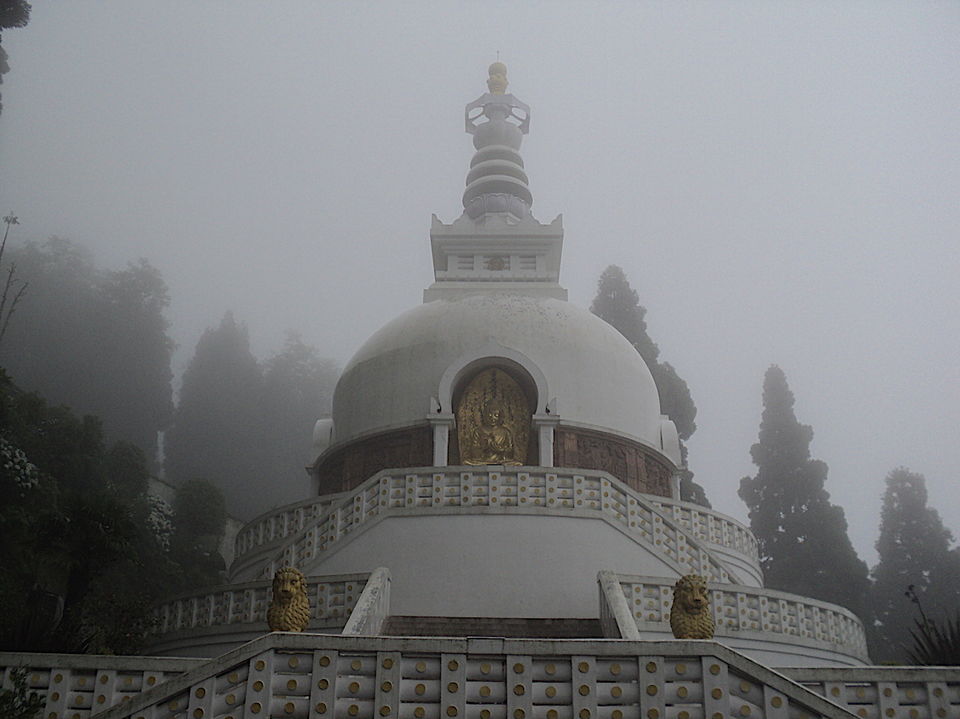 3. Padmaja Naidu Himalayan Nature Park -
Most of the guide books ignore or do not recommend places under government control due to lack of hygiene or proper management. However, this place has a collection of animals that make it a favorite spot for families and explorers. Located around 4 km from the city center, it takes some 3-4 hours to get around the park that can double up as a mini-trek.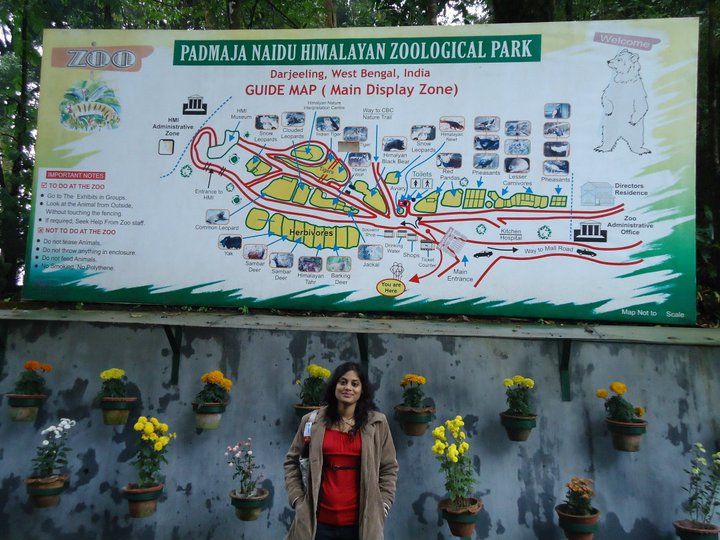 4. Batasia Loop -
Running short of time to take a 7-hour long Toy train journey but wish to capture an Instagram worth picture with the train? Then head over to this place, which is a 360-degree loop on a train track to record a short video.
5. Teesta River for Rafting -
If watching over hills and trees is too boring for your taste, then kick in your adrenaline rush by challenging the rapids in Teesta River. Located on way between Darjeeling & Kalimpong, this 10-15 km rafting will pump up the mind and heart to fullest.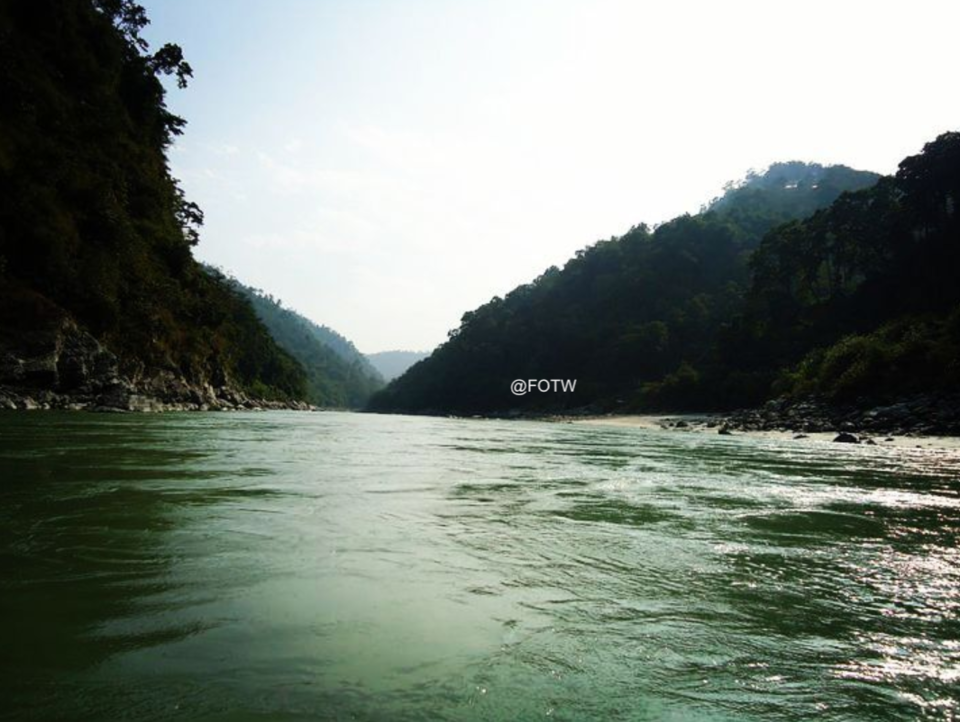 6. Visit Tea Plantations -
Darjeeling is world famous for its Tea plantations and no trip is complete without strolling in Tea Gardens. You can dress like a local and click in traditional attire posing like picking up leaves from the plant.
How to Reach Darjeeling:
Nearest Airport - Bagdogra For Nearest Railway Station: New Jalpaiguri Nearest Bus stand: Siliguri
From any of the above hire a Cab to reach Darjeeling or take a lazy trip riding the TOY TRAIN from Siliguri Railway Station (Book online on Indian Railways Website) enjoying the mesmerizing nature on 7-hour journey.
Nearby Destinations: If you would like to cover more than one destination in a single trip, Gangtok is the natural choice on any itinerary. Even going cross border to Bhutan is possible from Darjeeling.
Have you been to Darjeeling yet? Which place did you love the most?
Keep Exploring,
Team FOTW!