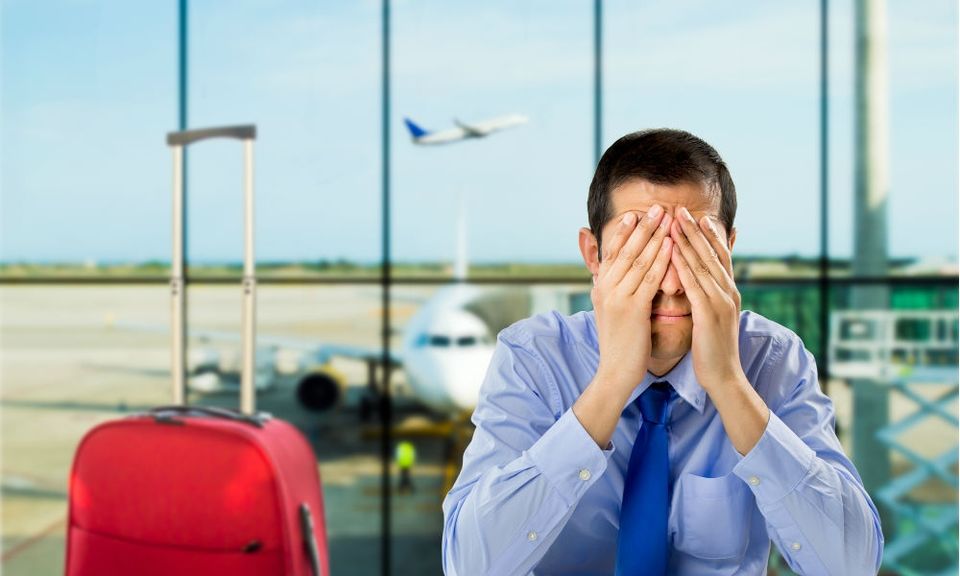 Surely, flights are the most convenient way to travel in less time. But what if you're a total noob when it comes to catching flights and a series of unfortunate events happen that you haven't anticipated.
1) Kolkata: Scammed by an Uncle
All the good impression I made for Kolkata turned into a bad one when the cab drivers started ghosting me on phone. Each time I booked a cab they would reply, "Comingggggg....zzzz" (in a very sleepy voice) and this was getting me more late for my flight. Vendors around me had been watching for the past one hour standing there on the road restless. Out of nowhere an uncle tapped on my shoulder and asked what happened and I told him about my flight to which he proposed to split the fare for his cab as he was going in the same direction. He made the cab go round and round and dropped off in between without paying his half to which the cab driver claimed, "I think he just scammed you" to which I replied, "Dude..airport, go!".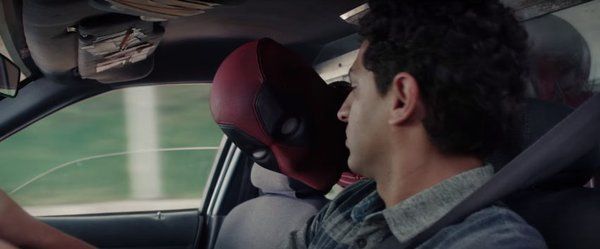 2) Forgot My Wallet in Lucknow
Same, getting late to catch the returning flight but made a quick detour for some refreshments on the way. How mindless one could be that I just kept the wallet aside on that counter to count bills to pay for the stuff. Totally forgot about the wallet and didn't even realise until I checked it for the security check-in.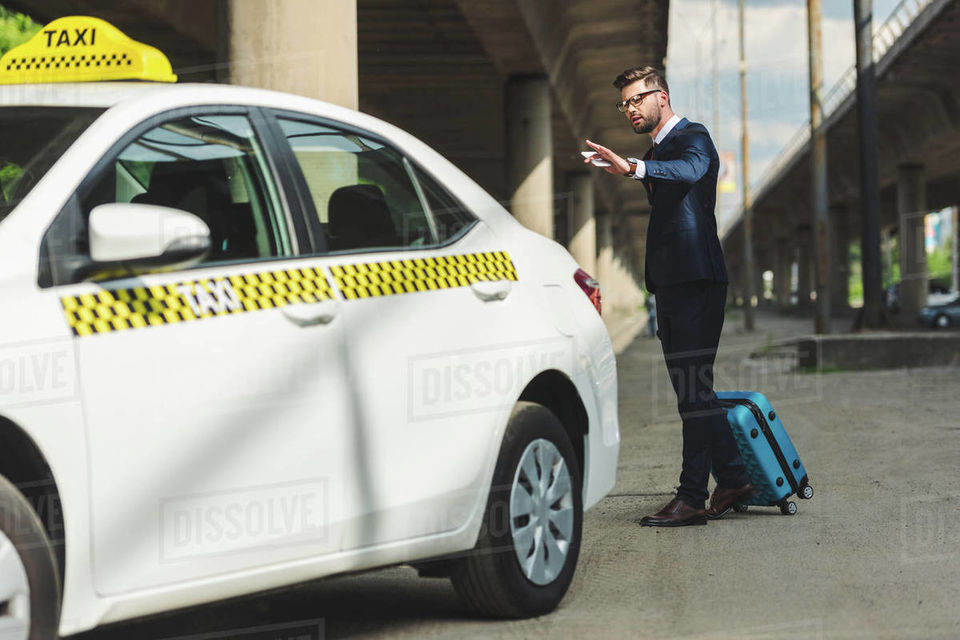 3) Chicago: Forgot My Phone in a Cab
After so many tries we got this one cab. And throughout the ride to the airport, I was on my phone. As soon as the airport arrived, I kept the phone to the other side of the corner of the seat, got off hurriedly and took the luggage off the cab thinking I'll get the phone later but I got too busy in counting bills to pay for the fare that I totally forgot about my phone inside.
4) Layover Time Decreased from 2 hr to 30 MIN...
No one wants the layover time neither to be long nor short. But this one time while returning from the Maldives, the flight got delayed by 30 min which was fine by me but when it got delayed for one more hour, that got me worried. Now I had just 30 min to catch the next flight and to clear all the check-ins again.
Once I landed at the airport, nothing was in my control. From the slow transit bus to standing in a long queue to clear immigration process, I had to run like frickin Usain Bolt from one terminal to the other. If that was not enough, my bag got flagged during the security check-in. They thought the fridge magnet I bought from the Maldives was some sharp object and they started a conversation about it. If it was any other day I would have happily hung out with them but it was not. To bail out I said, "Sir, let's talk tomorrow, I have a flight to catch in 2 min" and just rushed towards the gate where they were announcing "FINAL CALL" and was lucky enough to get on the last transit bus and finally caught my breath for good.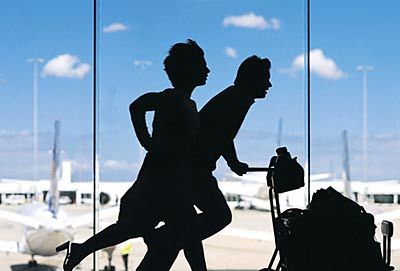 5) Waiting at a Wrong Boarding Gate.
Maybe I was early this time for my flight but still had some time to kill. I had some nice lunch while watching a movie. The only mistake I did was plugging the earphone into my both ears and eventually, I lost track of time. I had been waiting at the wrong boarding gate to the very last moment until I looked up at the Departure Board. I saw my gate had been changed and I just ran like hell while cursing myself all the way.
Clearly never learned from the mistake and repeated the same thing again.

At least I got to learn something from these experiences which make me now a 'Pro Flight-Catcher'
For more thrilling travel stories, thebrokedoc.xyz