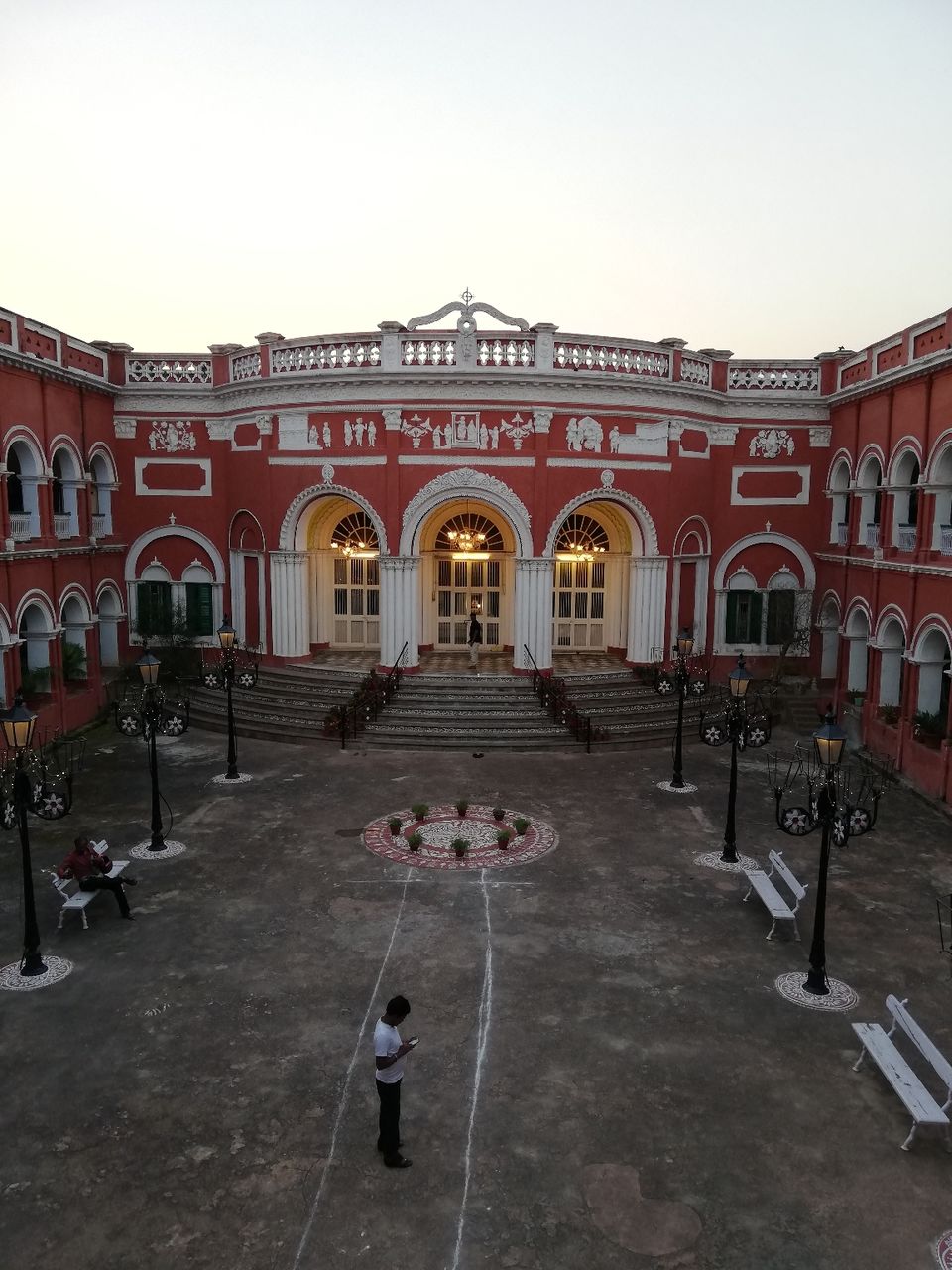 Itachuna Rajbari( means King's Palace in Bengali) is a relatively virgin place as of March 2019, but unexpectedly beautiful and perfect for a leisure weekend getaway from Kolkata.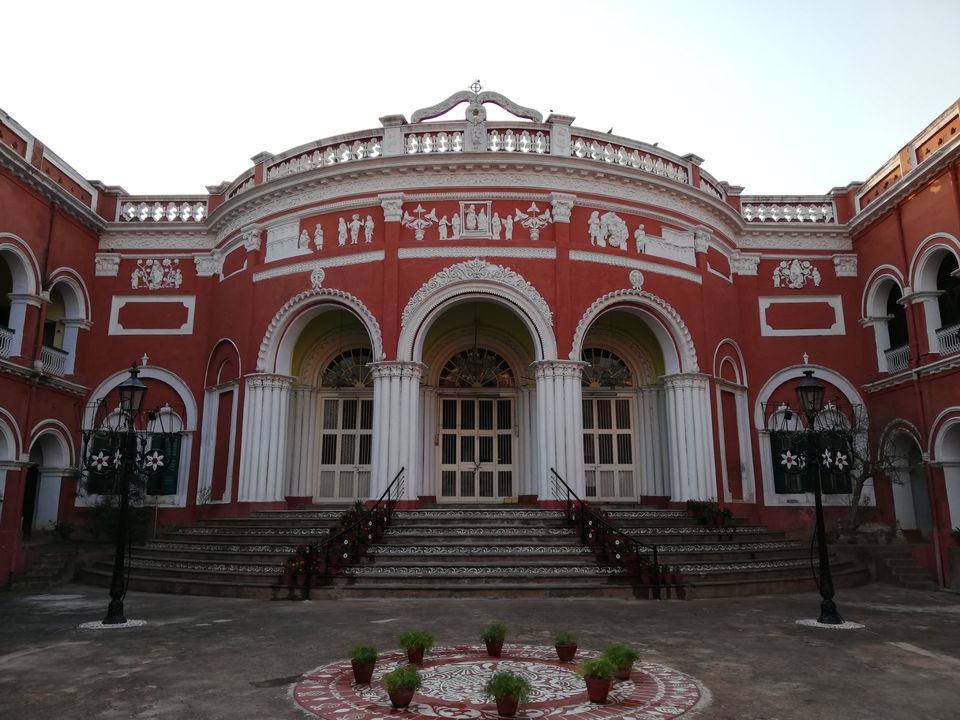 HOW TO REACH:-
This palace, precisely Zamindar Palace is situated near Khanyan Station in Howrah-Bardhaman main Railway line.
At about 60 km away from Howrah Station ( or Kolkata in that matter), you can reach here within 1.5 hours in a local train.
You can also take a private car, and reach here via Grand Trunk Road.
Nearest big town is Pandua, bus service to and fro is present there.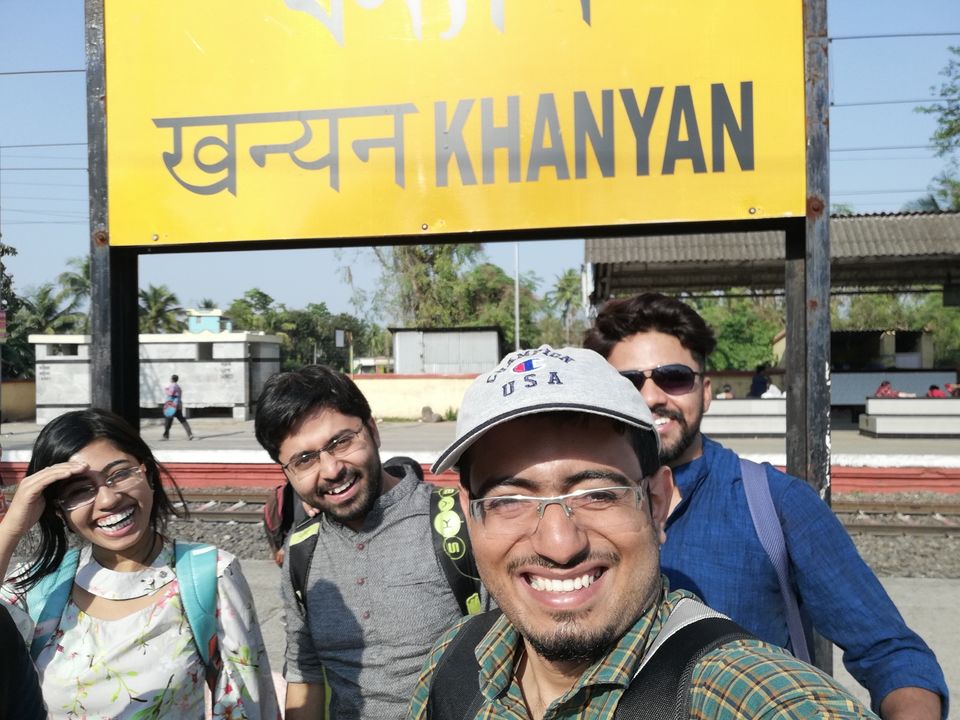 WHAT TO SEE AND DO:-
A paradise for the escapist souls who are trapped in the busy metro life of Kolkata. This palace offers both day stays and night stays.
In the palace itself, they give you a tour in afternoon where you can see every room, courtyard, long Verandahs even the roof. Many of the 18th Century furnitures are still preserved. There is an art gallery, some temples surrounding the palace, a pond.
You can enjoy the 'Sandhya-Arati' at the Thakur Dalan ( Main Courtyard).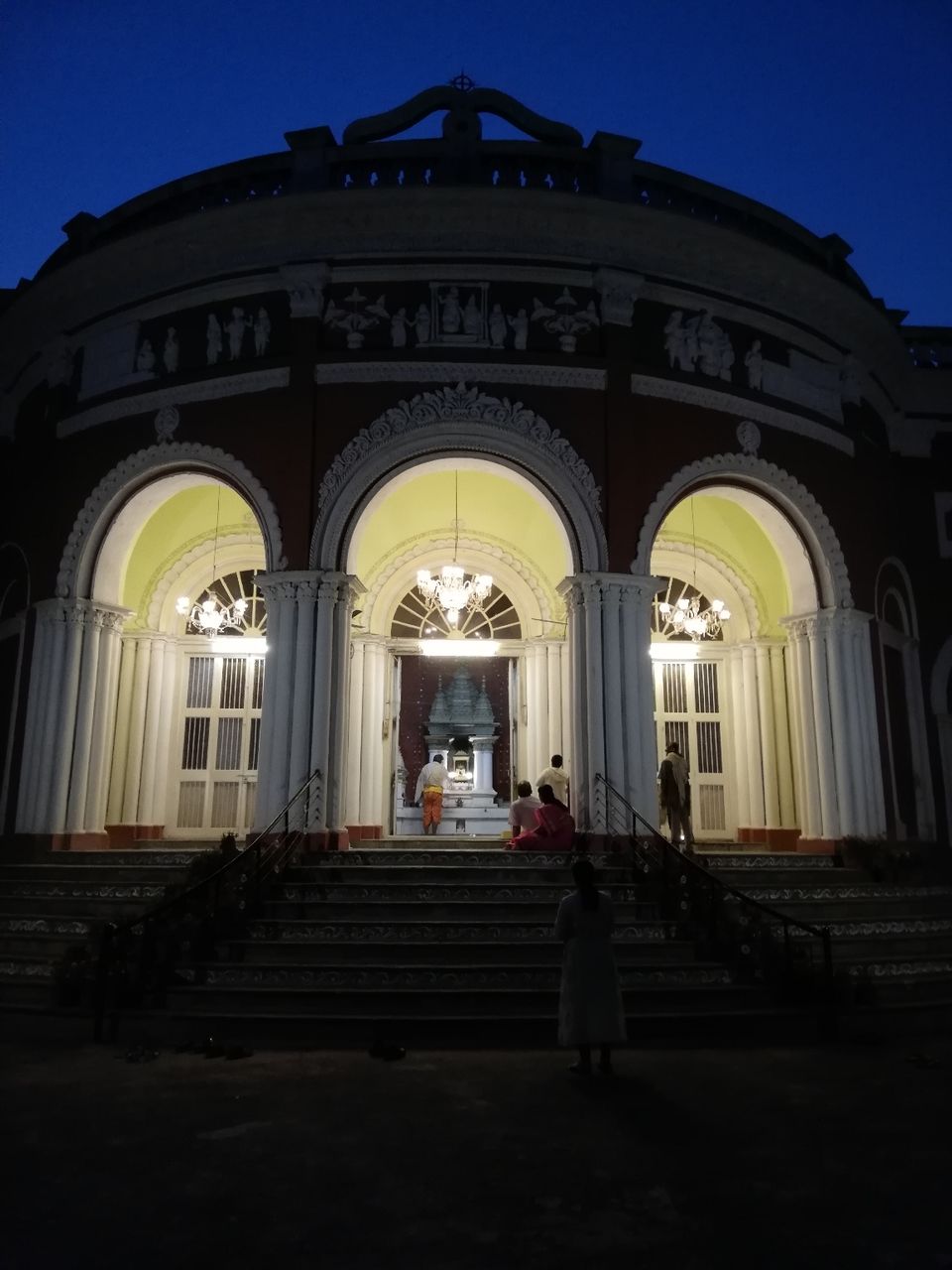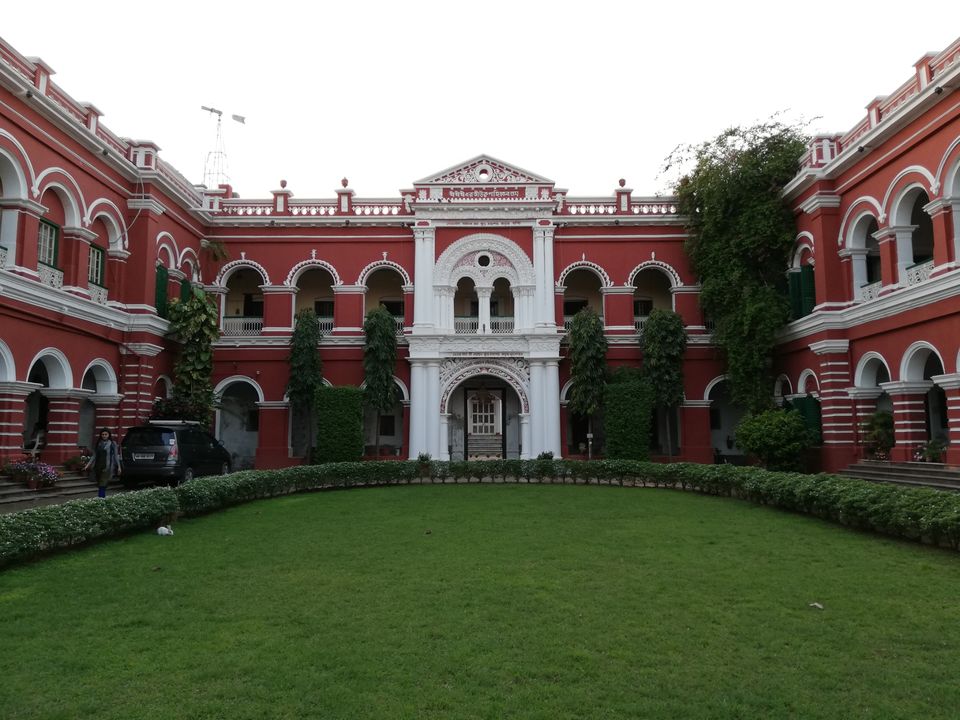 They also tell the history of the palace and the family tree of the Zamindar bari. To be frank, I don't remember that part very well but you can learn about it from the pictures below.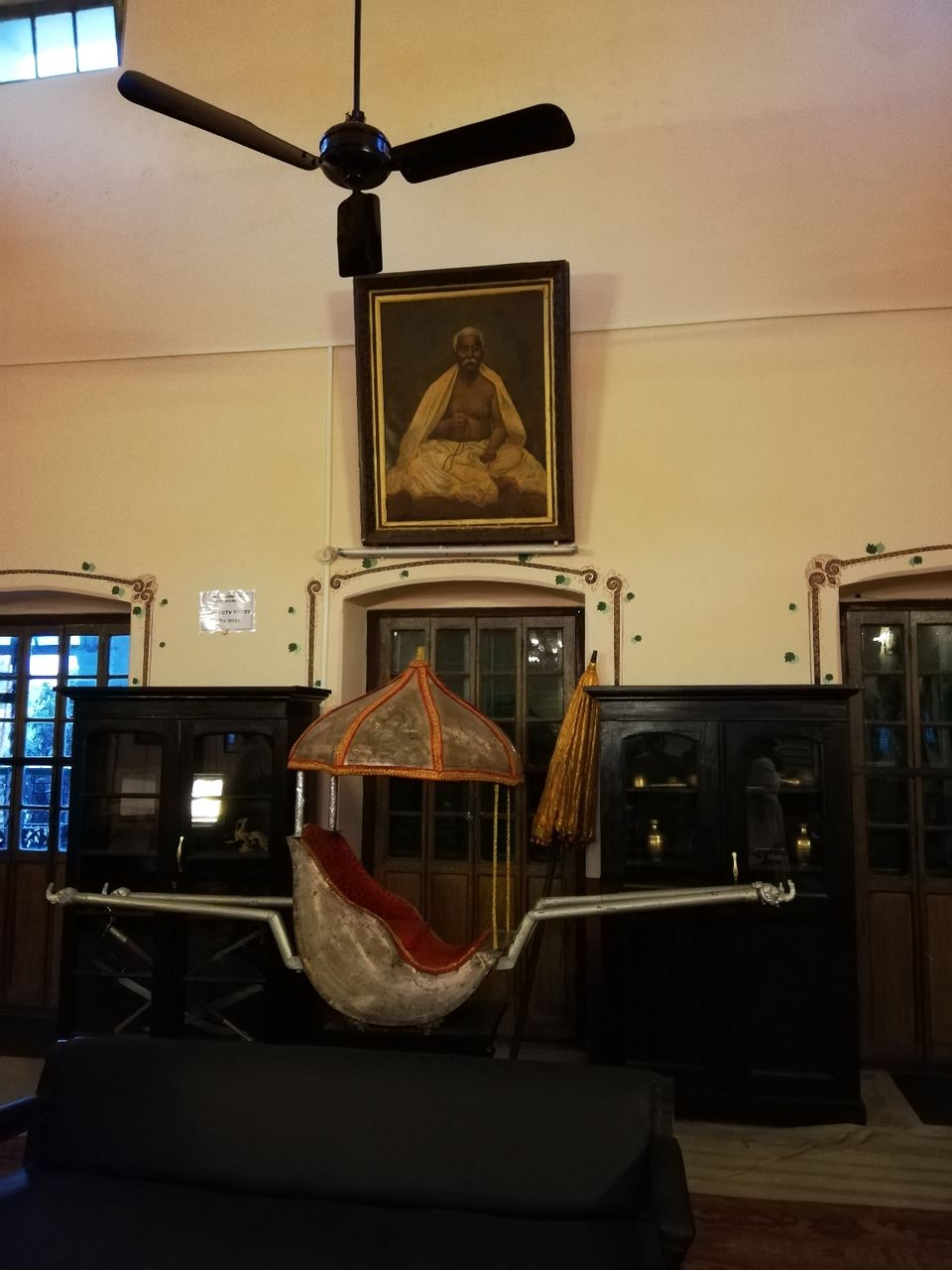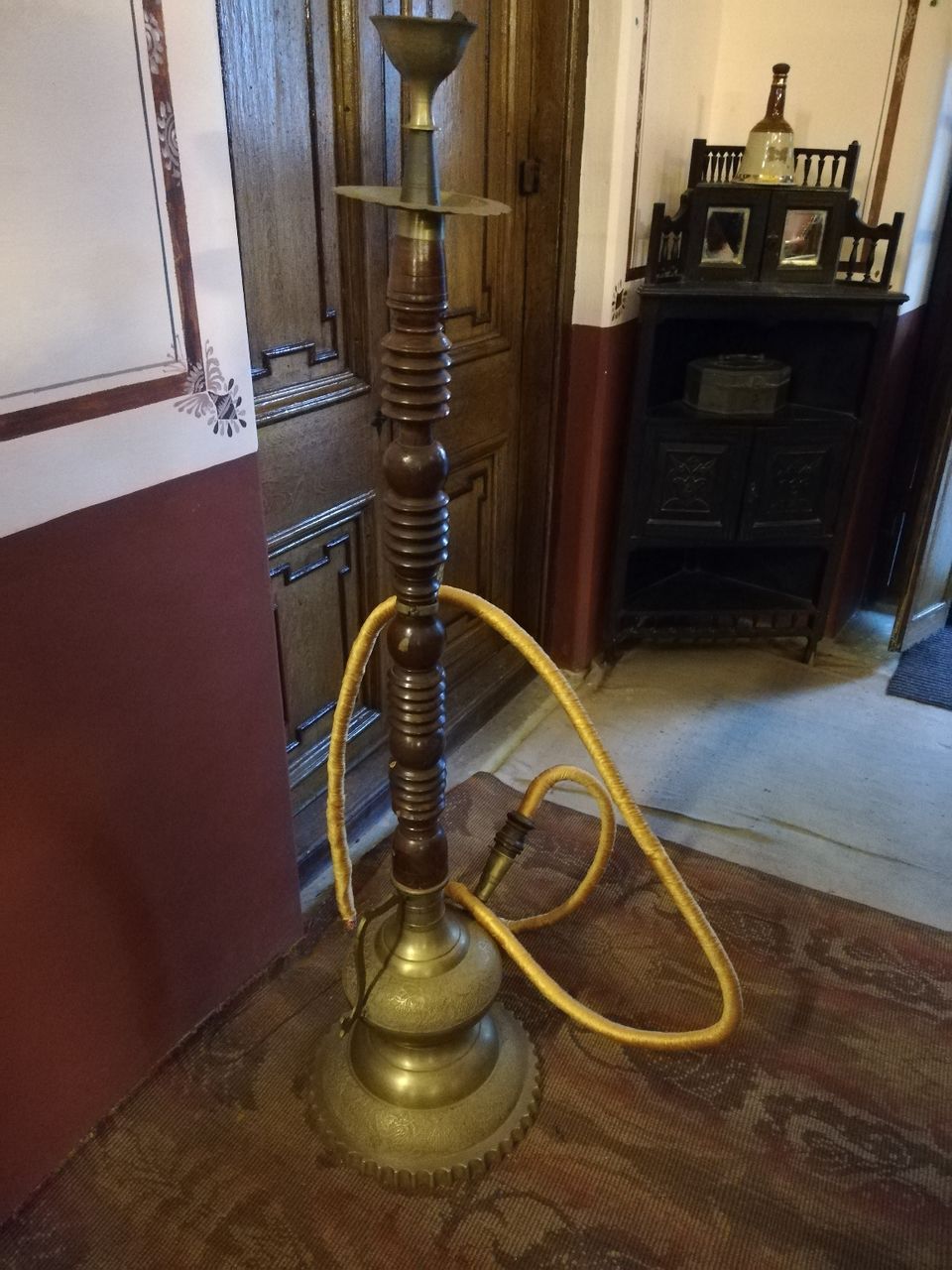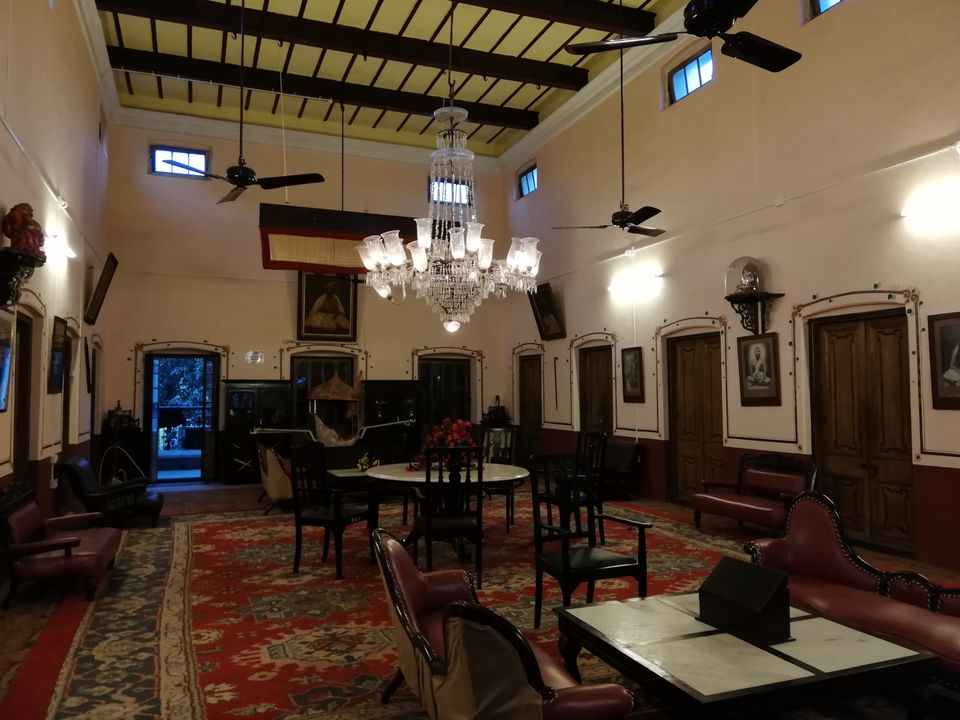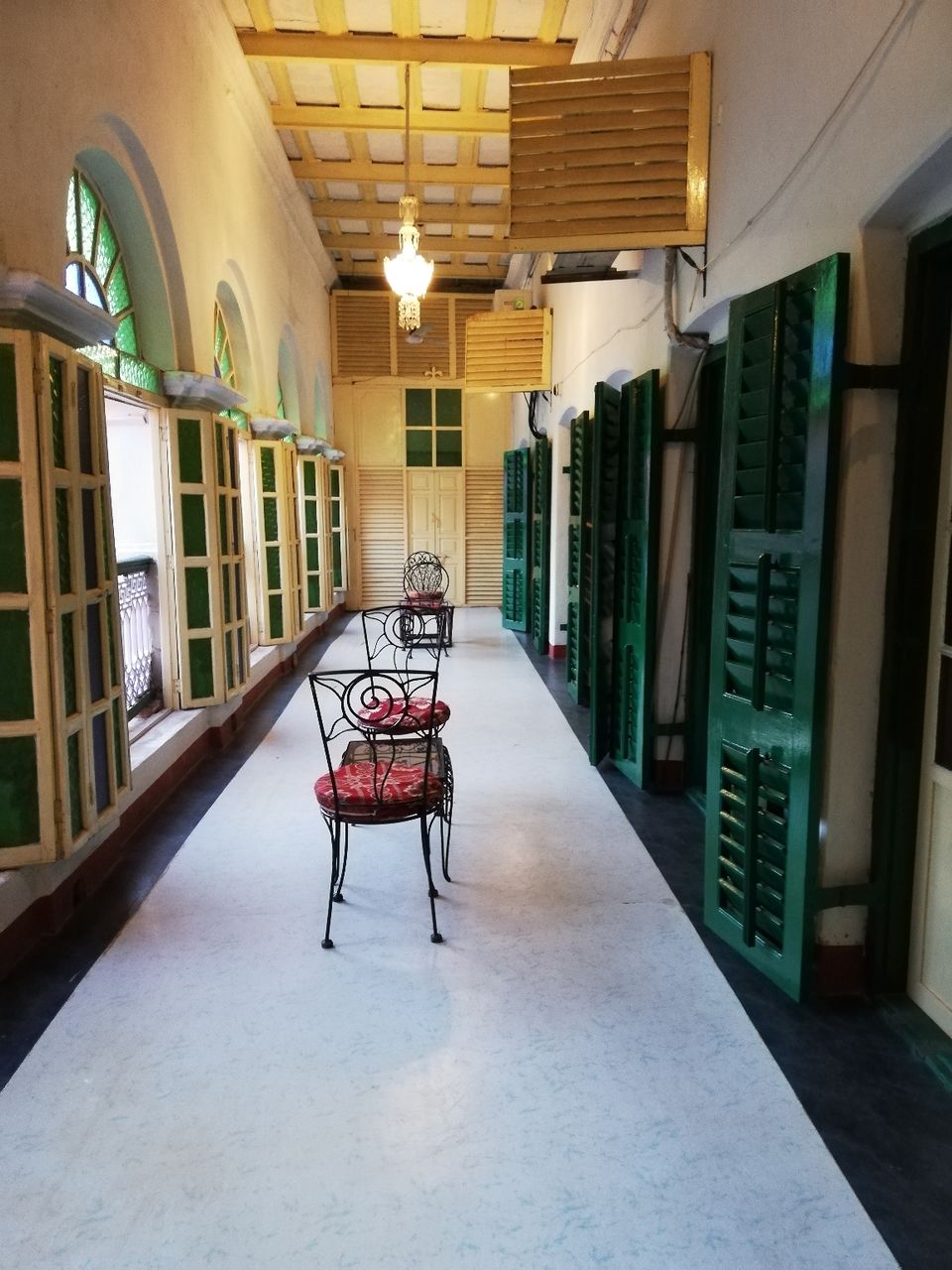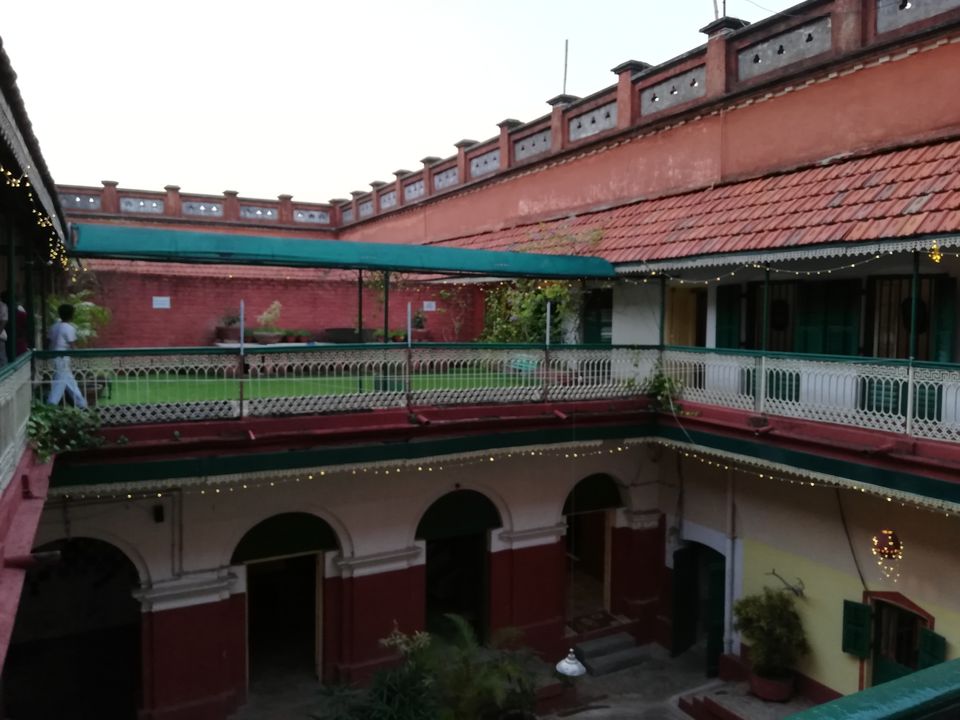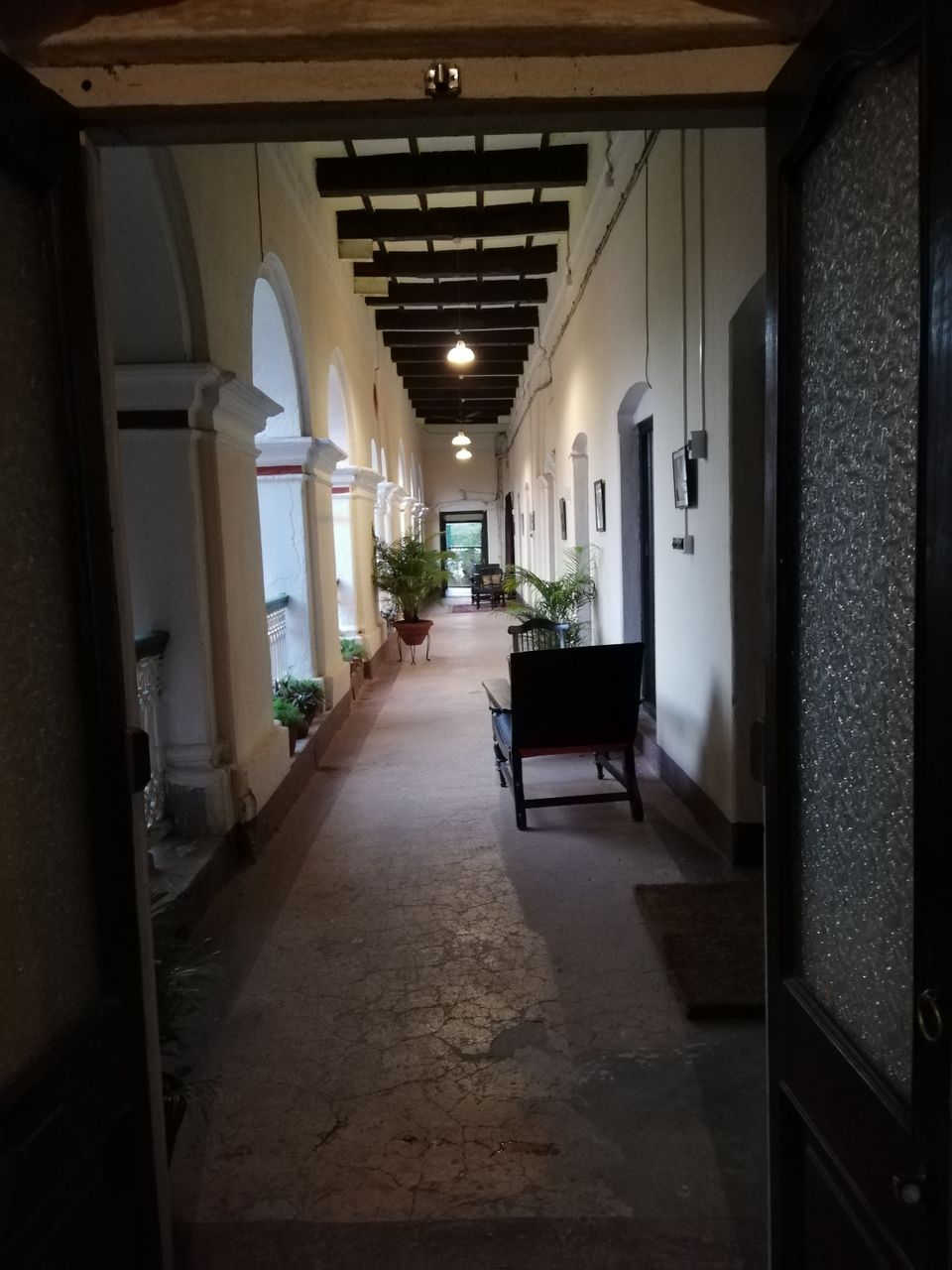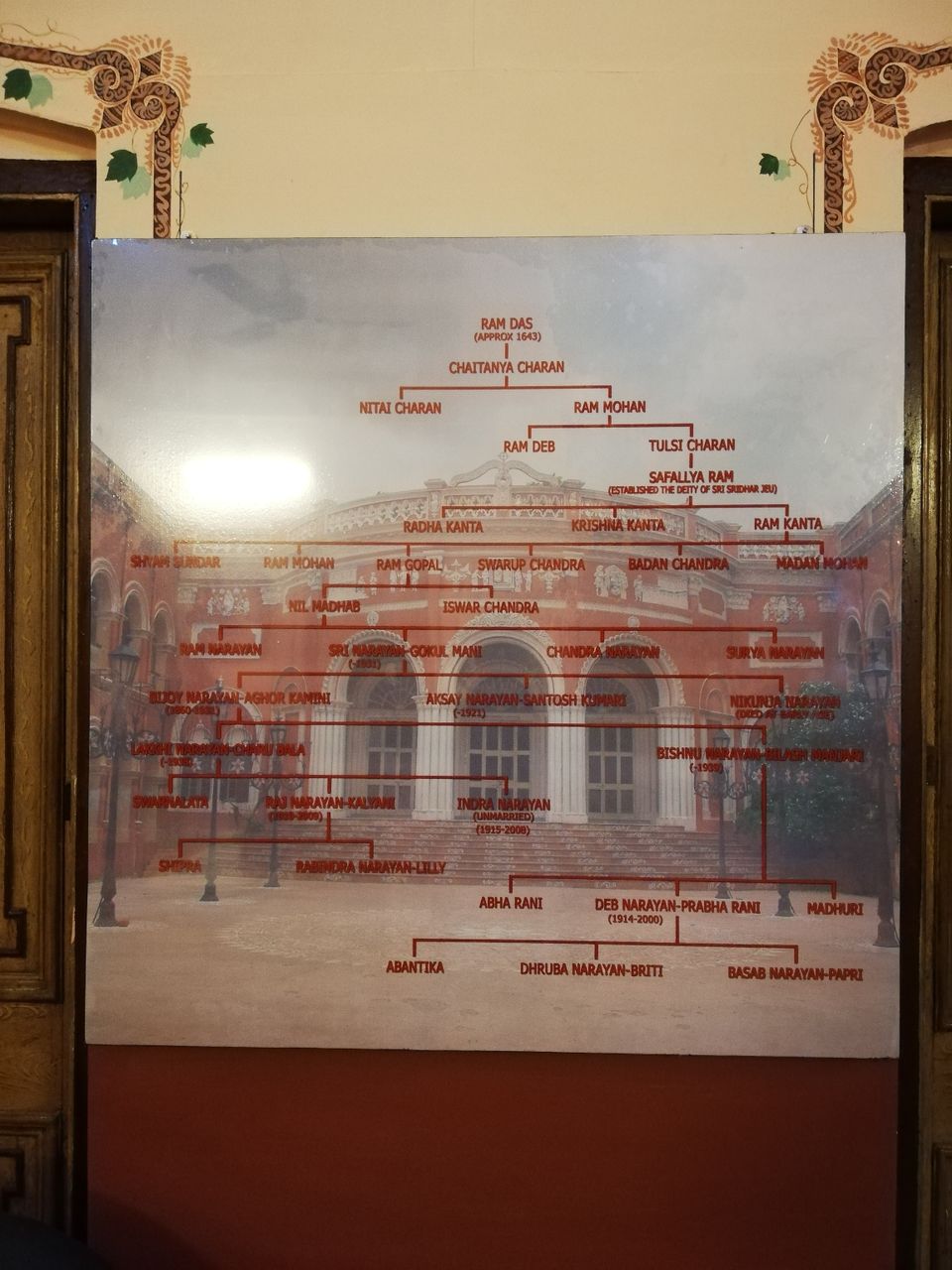 WHY IS IT SO RECOMMENDED:-
This place is perfect for both couples and a group of friends. We, six friends, booked two rooms. BORO MA and MEJO MA. Both rooms were very neat and clean, and spacious. The room names are based on the family members who used to reside on that room.
There are many livestocks in the premises, Swan, Spot Billed Duck, Fowl, Hen, Turkey, Hare, and whatnot.
The garden area is very well maintained with a large variety of flora for the nature lovers.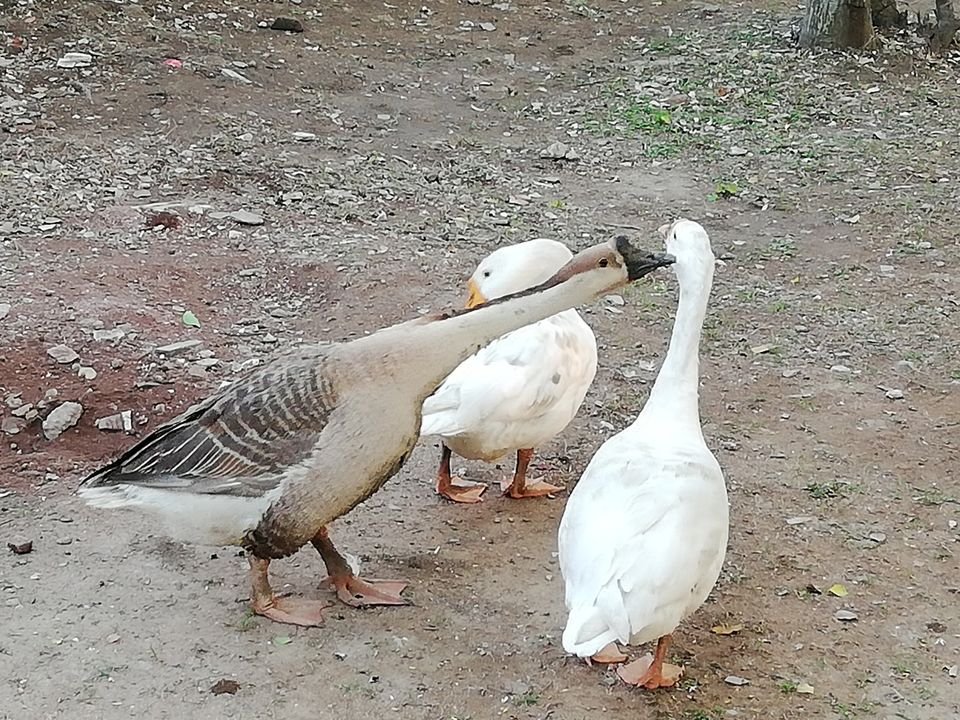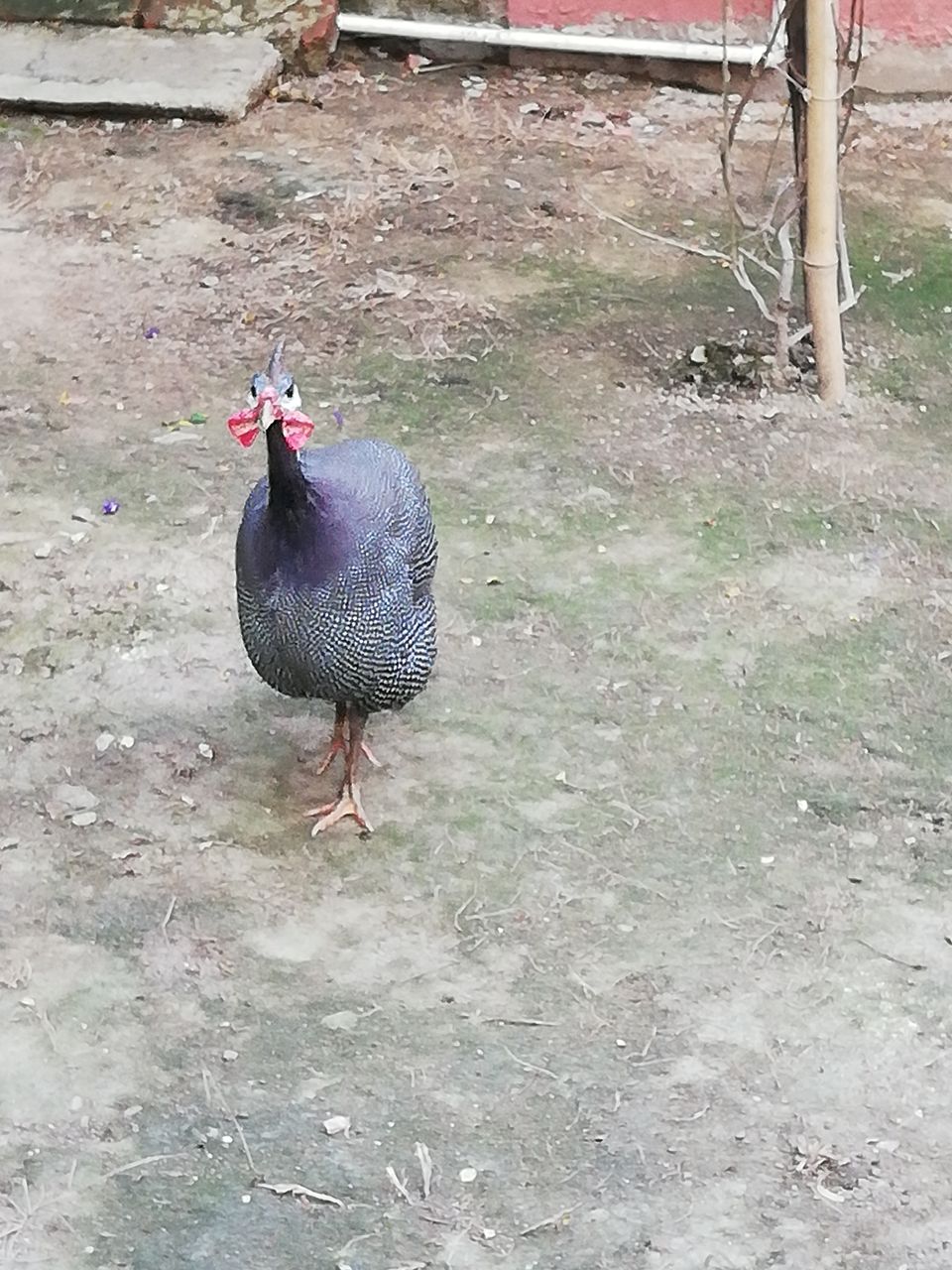 The people like me, who are always ready for a game, this place is paradise. There are provisions for Carrom in the common room.
A Table Tennis board just in the middle of a courtyard. A small area for Cricket, A badminton court, even a GIANT SIZED CHESSBOARD!!! What more can you ask for?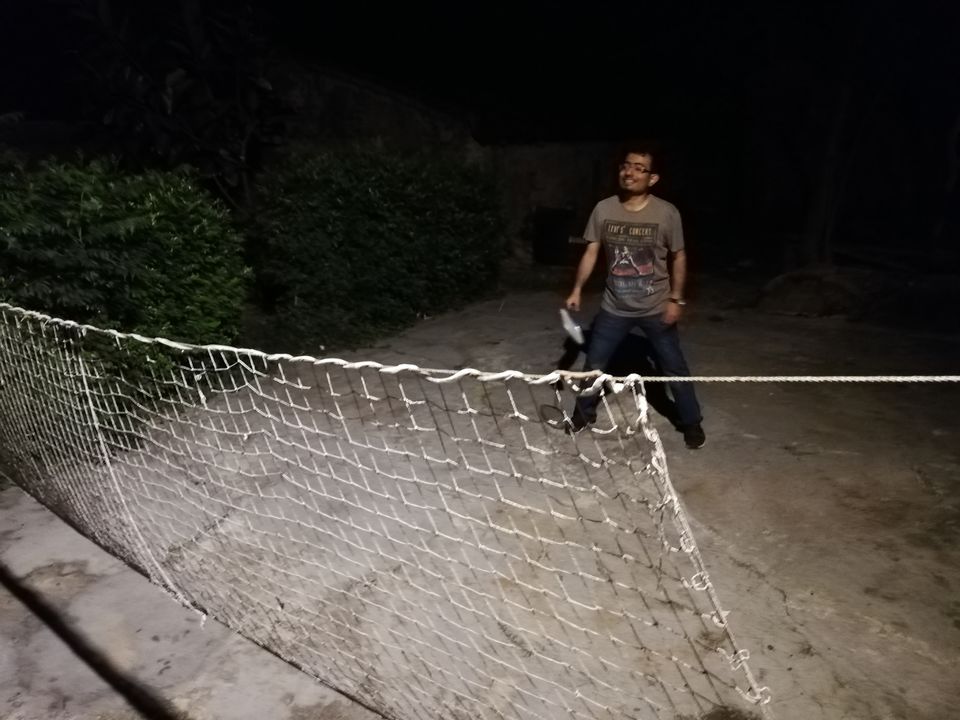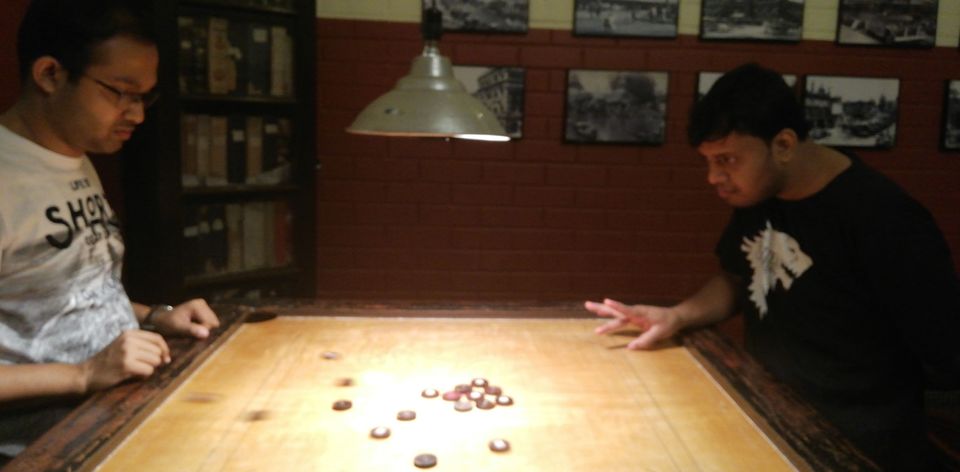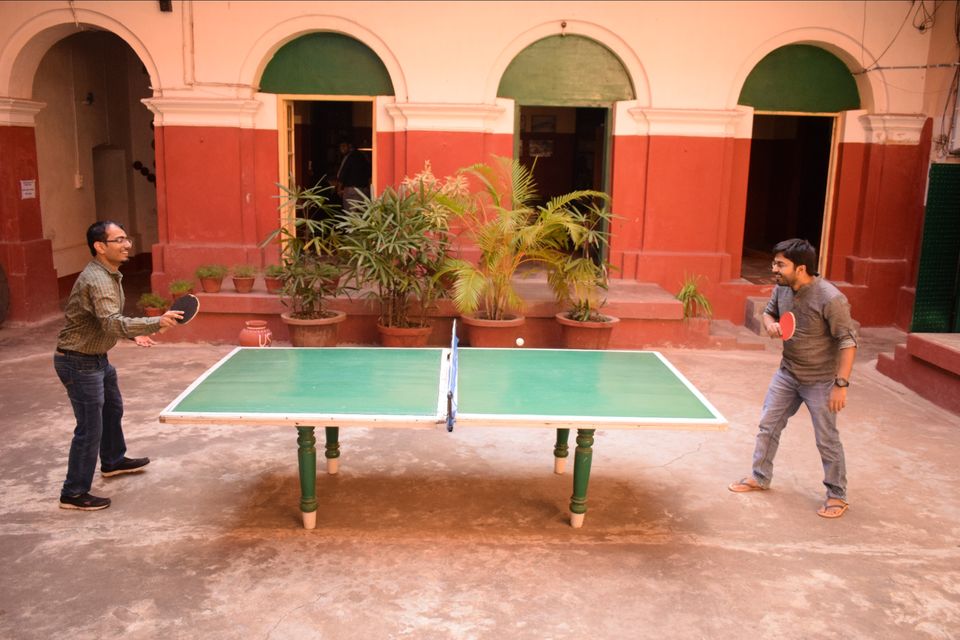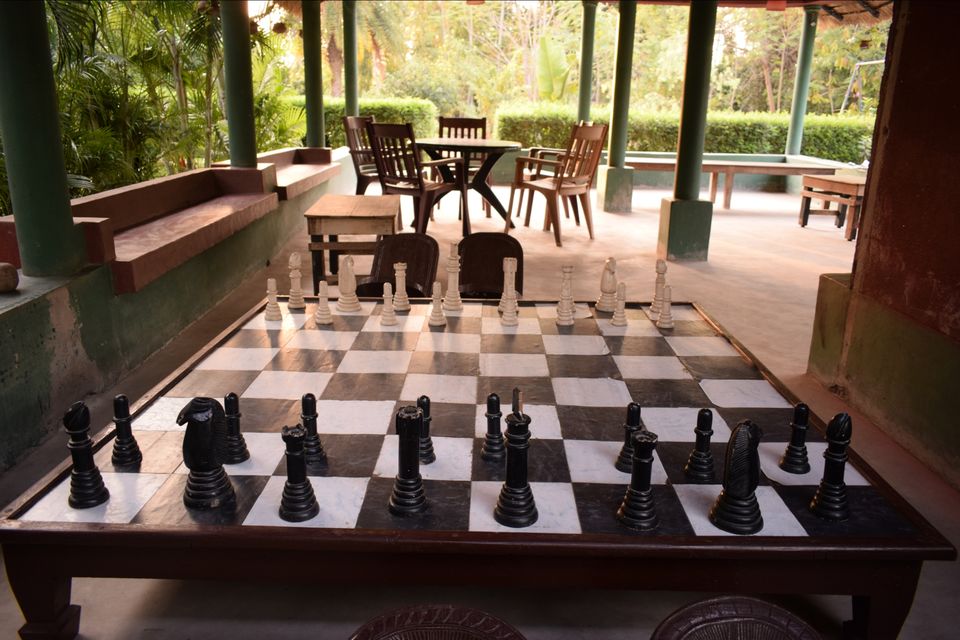 FOOD:-
We opted for the Dinner plus Breakfast package as we reached there at around 4 pm. We had Chicken Pakoras as our snack. And 🍵 with biscuits were served in the চা ঘর ( Tea Room).
Dinner was amazing, we ate in brass plates with copper glasses, giving us a Royal feeling.
Breakfast was also very good. 5/5 rating in this category.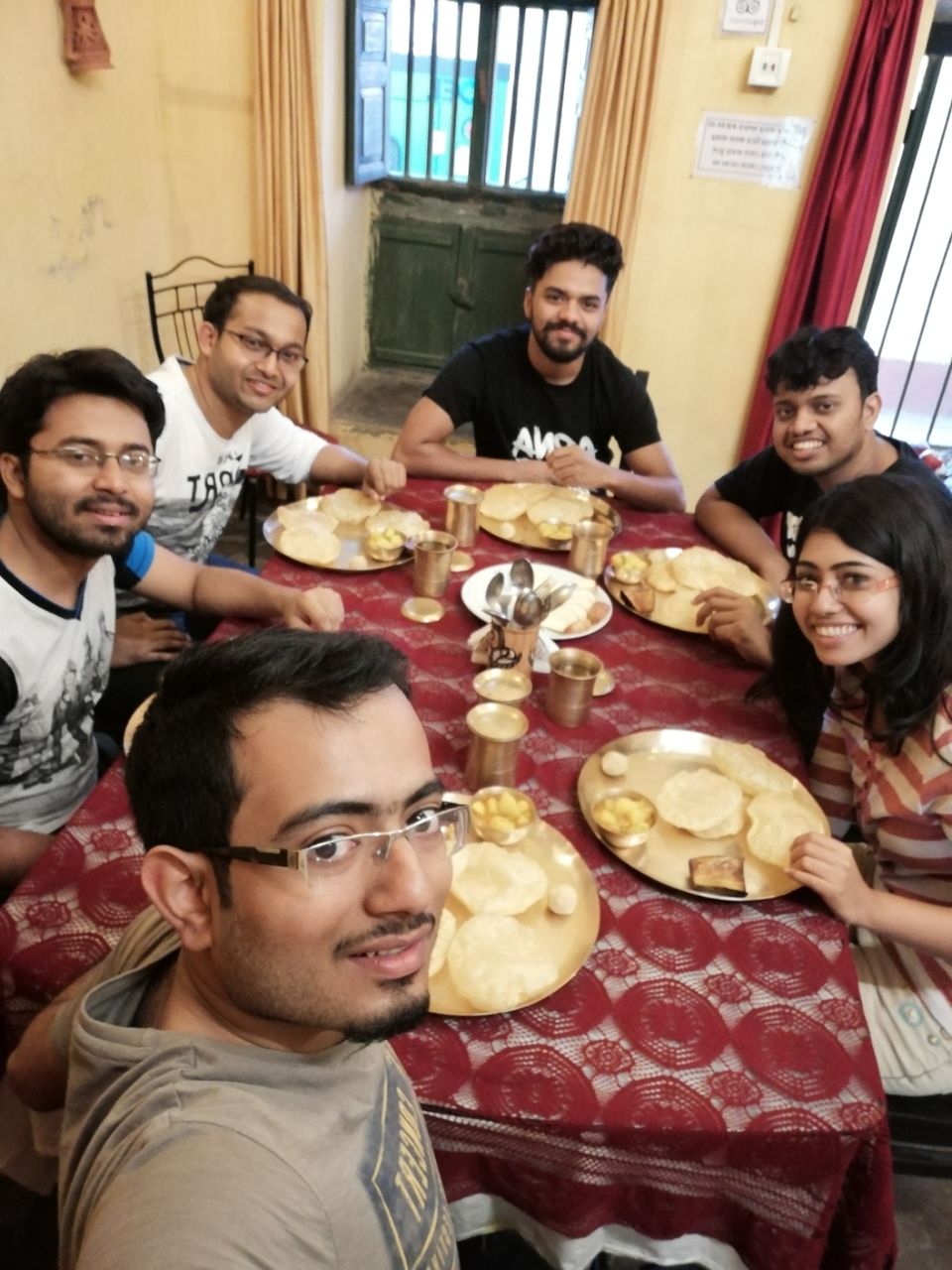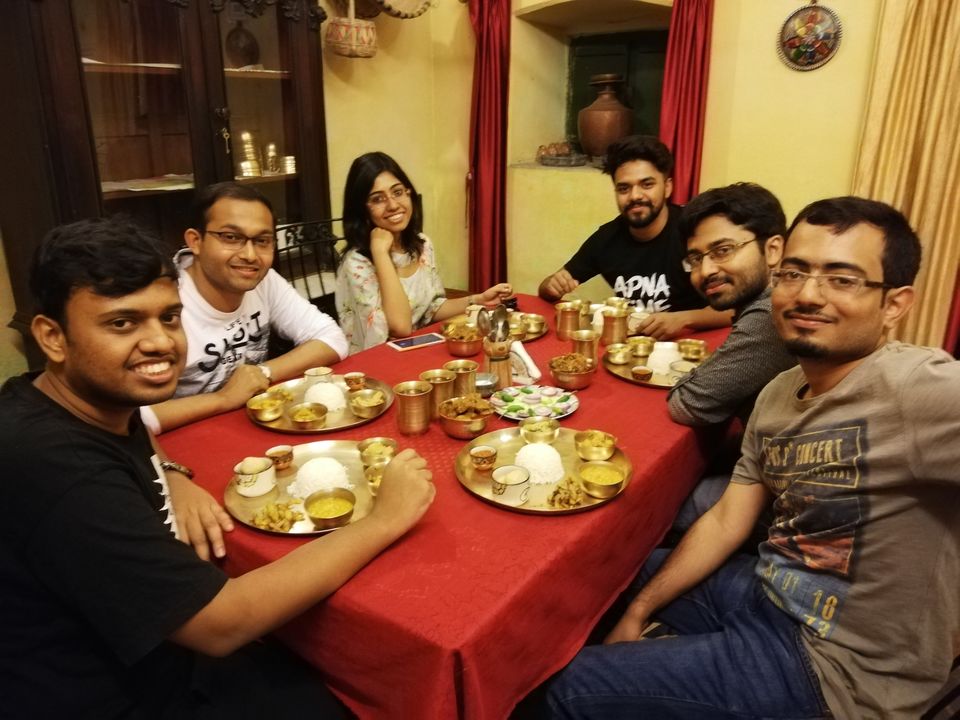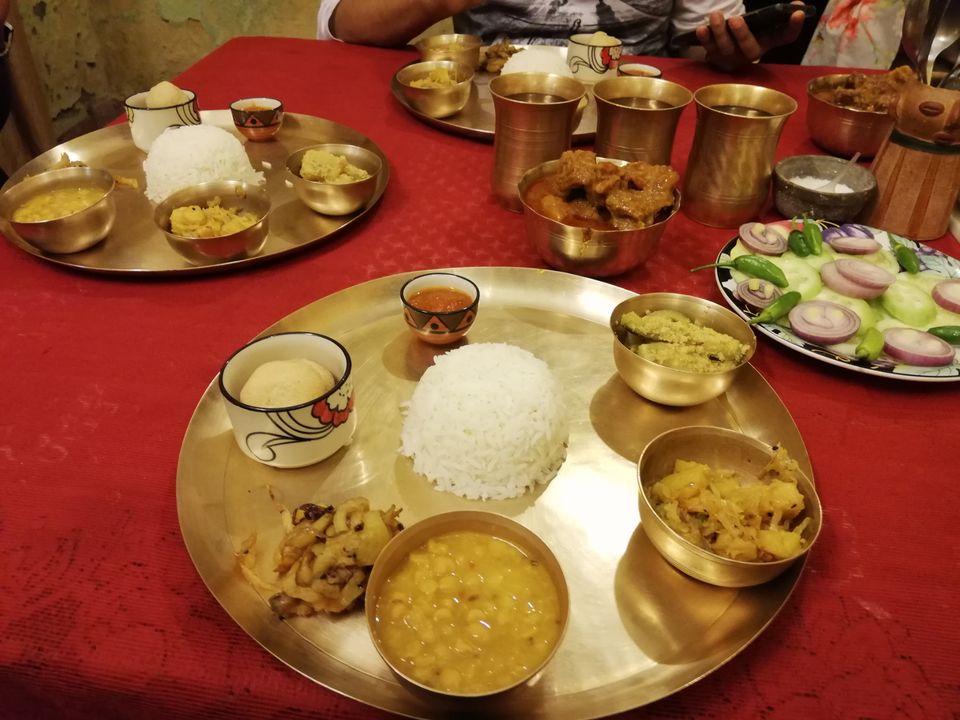 COST:-
Cost is very minimal with respect to the service we got. I must say it is very economical. Per head cost for 1N 2D was around 1530 INR in our case. But it can vary according to the type of room chosen and the meal package.
But, you have to book earlier and complete the payment online to get a room. All the room tariffs and meal plan costs are given on their website.
Overall impression is very good, as this isn't yet heavily explored, it ranks higher than most of the regular getaways in and around Kolkata for Bengalis.
Photos by: Nilarghya Mondal and Me.