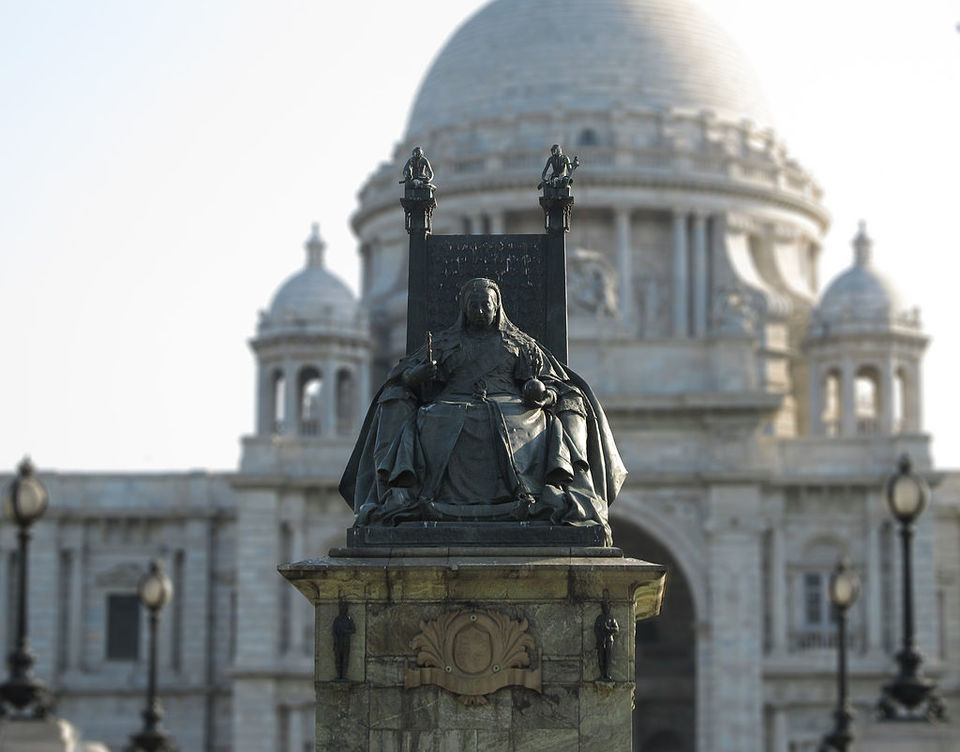 Kolkata is called the "city of joy", located in the eastern part of India, the capital of West Bengal. It is one of the oldest cities in India filled with a rich history. Once the capital of the British Empire still hold the name for its beautiful heritage and vibrant culture.
So why is it called the city of joy ? Well there are n number of reasons but I would like to focus on standard of living and happiness index. No doubt but the city is one of the cheapest cities in India. The total cost of transit (be it by bus, auto, taxi, trams, metro or ferry) , food, clothes and cost of living here is damn too low as compared to other metropolitan cities. Cultural activities are always at peak, photo walks are common and you can see maximum people engaged in artistic activities or pursuing their hobbies. If you are tired from your monotonous and boring job then walking along the silent and calm ghats of river Hoogly or partying in some of the famous discs will definitely rejuvenate you, in totality the city gives you everything for joy.
Well, that was all about how the city got its nickname but apart from this too, the city gives you a lot in terms of its cuisine or the great history it holds. One can have the famous mouth watering delicacies like puchkas, jhaal-moori, mishti-dohi, sondesh and roshogulla, and one can also relive the history by visiting Howrah Station, Howrah Bridge,Victoria Memorial, Princep Ghat, Writer's Building, Fort William, National Library, The Indian Museum (which is the largest museum in India), Raj Bhawan, General Post Office, St. Paul's Cathedral, Kolkata Race Course and last but not the least The Eden Gardens.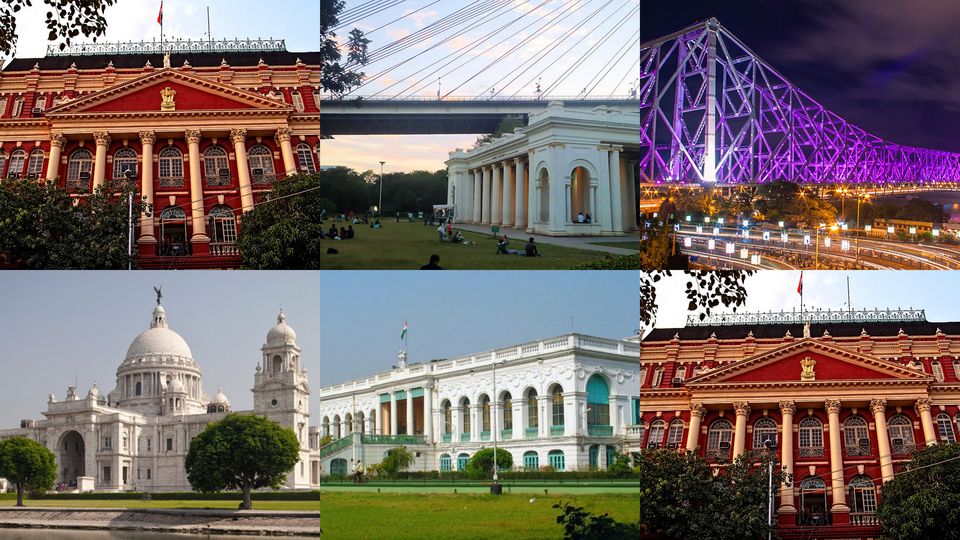 If we dig more in history then apart from colonial rule history, the city also holds the history of some of the most famous personalities like Swami Vivekanad, Ramkrishna Paramhans, Rabindranath Tagore, Mother Teressa, Subhash Chandra Bose, Satyendra Nath Bose, Amartya Sen and Raja Ram Mohan Roy. Places like Belur Math, Shantiniketan and Motherhouse are dedicated to some of them. Famous temples like Kali Ghat, Dakshineshwar and Gangasagar are some of the oldest temples there.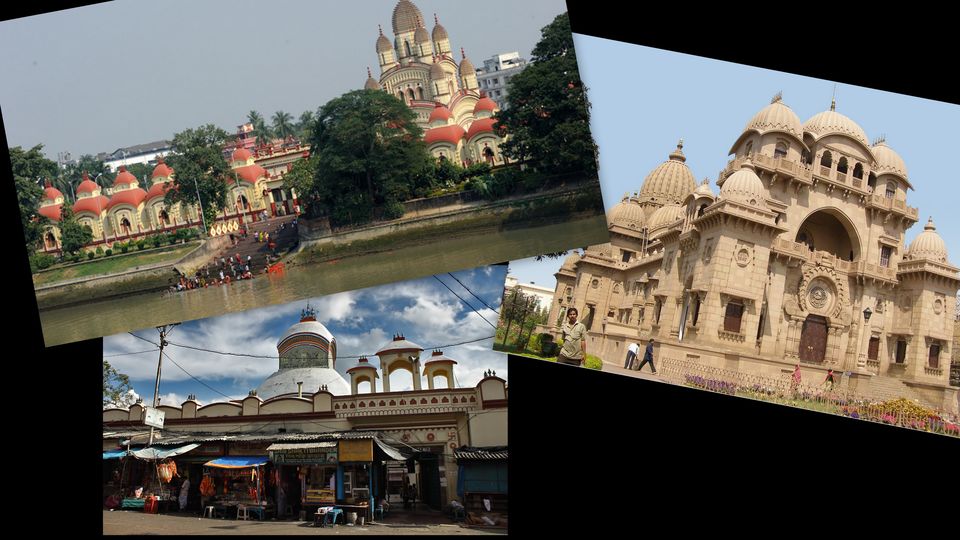 Other great places are Science city, Art gallery, Botanical Garden, Alipur Zoo, Maidan, Rabindra Sarovar and Salt Lake Central Park which must be seen by tourists. Although Science City is a wonder and is beautiful in its own scientific manner while Botanical Garden is like God's gift, its so beautiful that you would not want to leave this place.
One can visit Kolkata via air, or rail or bus. It has Netaji Subhash Chandra Bose International Airport, Howrah Railway Station, Sealdah Railway Station and is well connected by road. The best time to visit Kolkata is from Durga Pooja till Holi after which its quite hot and humid there and due to its harsh weather during summers, it is not famous during that time.
There are many getaways near to Kolkata like Puri, Konark, Sunderbans, Sikkim, Darjeeling etc. So now I think these reasons are enough for you to visit Kolkata. Go Kolkata and you yourself feel the joy of being in the city of joy. Stay safe and have a peaceful journey.
-Abhay Gupta