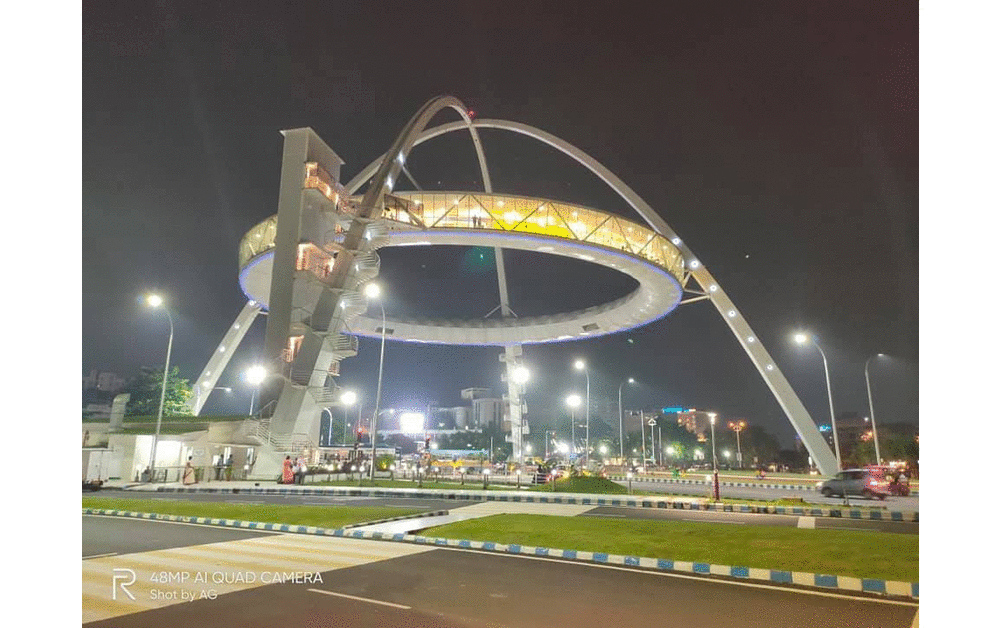 kolkata is one of the famous city across India for it's hot rasgulla,Eden garden,Victoria memorial,tram,howrahbridge, land of famous writers &poets.
Do you know?New bride added in the city of joy-Biswa Bangla Gate (Kolkata Gate)
It is located in Narkelbagan-Action Area -1 of New Town, Kolkata.Now public resturent is open for visitors.The visitors restaurant & gallery is surrounded by glass,which be the part of the wall.You can see a lots of parts of Newtown,Rajarhat & Kolkata.
Specification :- (Source)
This gate will be about 55 meters high. The monotonous tunnel made for the viewers will be approximately 25 meters above the ground. Visitors can climb up the lifts on one side of the Gate. Decorating the tunnels will be several photographs of the Bengal culture, with adaptation. The outer part of the entire tunnel will be have lighting. The logo "Welcome to Kolkata" will be put up on the ring structure to greet the incoming vehicles.
How to reach Biswa Bangla Gate, If you are coming outside from West Bangal
By Air:- ( Netaji Subhash Chandra Bose International Airport ) :- Take a cabs & AC buses from airport to direct BiswaBangla gate.
Map view :-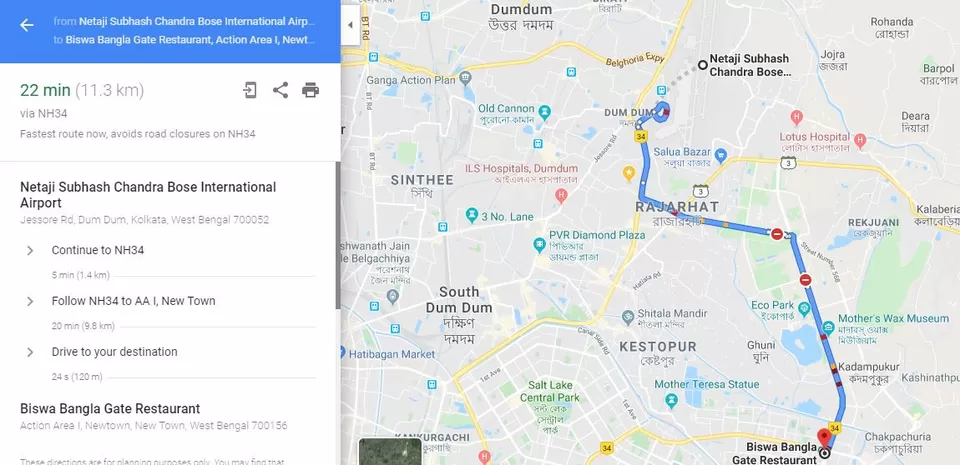 By Train:-Book cabs from Howrah,Sealdah& kolkata railway stations to direct biswabangla gate , local buses AC/Non-Ac buses are also available from all mentioned stations.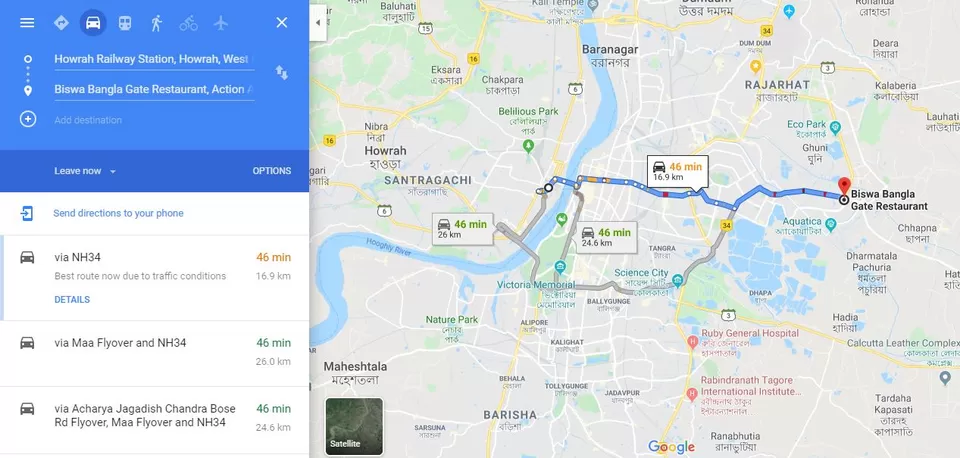 By Bus :- Book direct cabs from Babughat(Bus stand),Esplande to biswaBangla gate, local buses AC/Non-Ac buses are also available.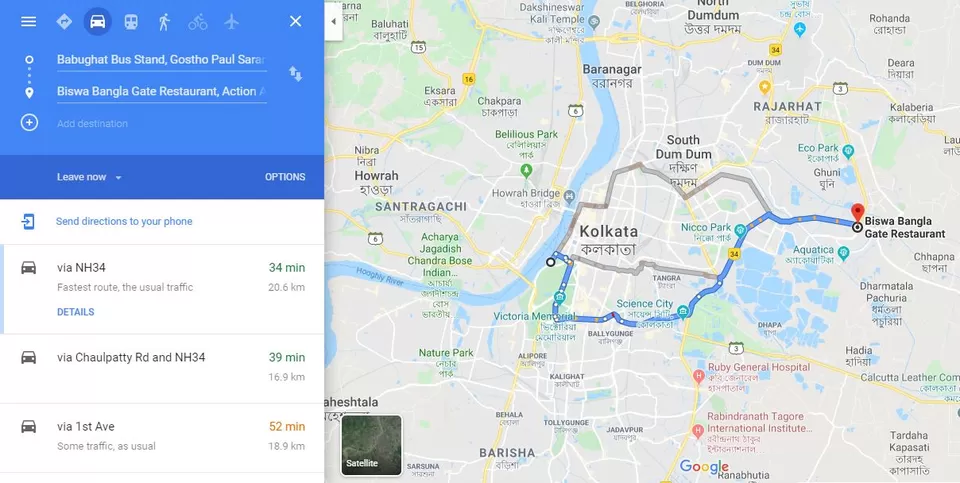 How to book ticket for BiswaBangla gate
Two mode of booking available to visit biswabangla gate
Online:-You can book ticket through Book my show online
Price :-100/INR (PP)
Offline:-Through offline booking you can only book lunch & dinner buffet coupon, you can't book normal visiting ticket through offline.
Price:-
Lunch:-650/INR(PP)
Dinner:-500/INR(PP)
Inner beauty of this place is adorable with a selfie zone for selfie lovers , you feel like you are hanging between ground & sky ,feel the theme of city light from the top.
Inside view:-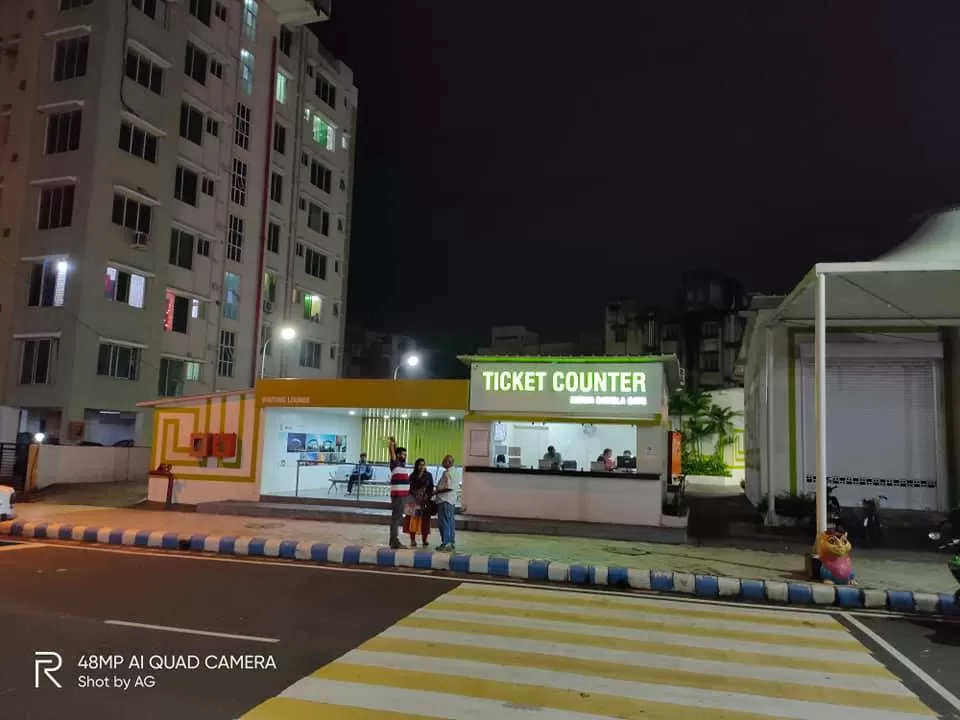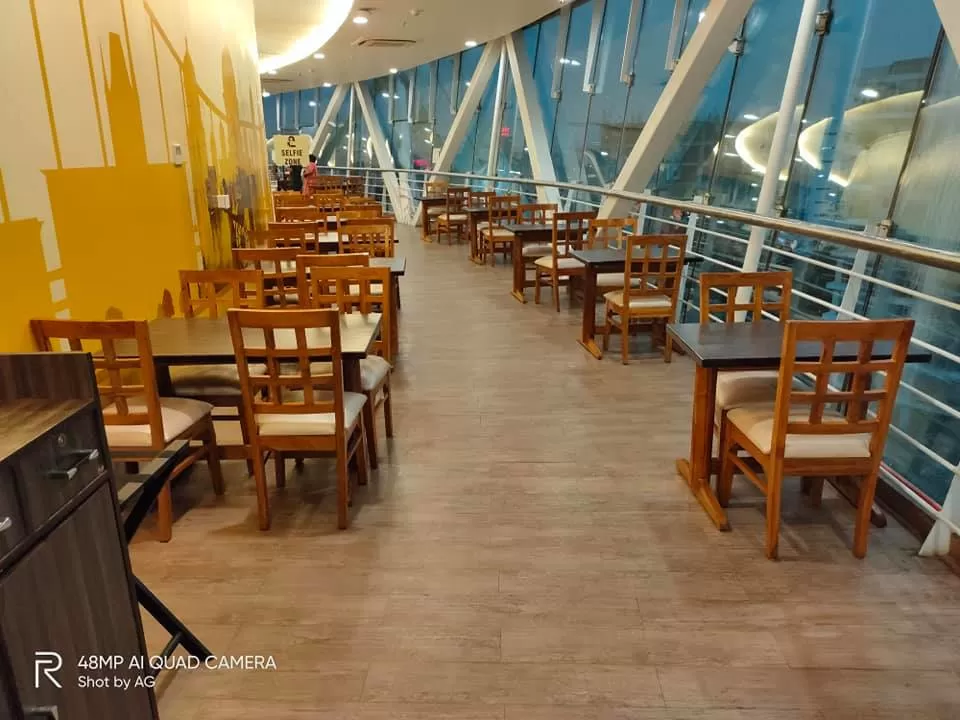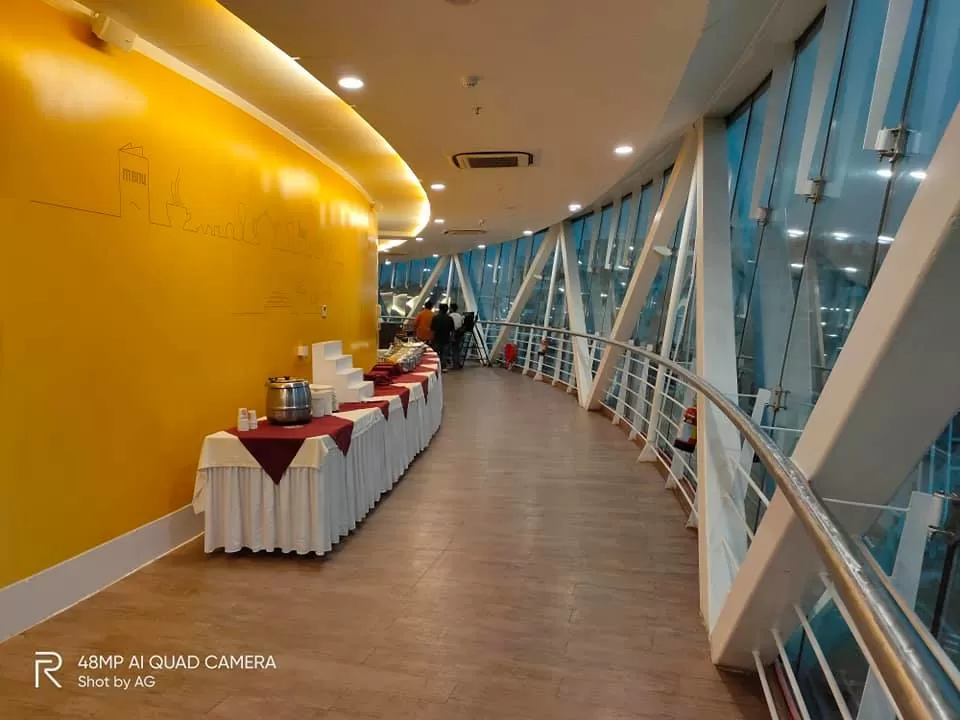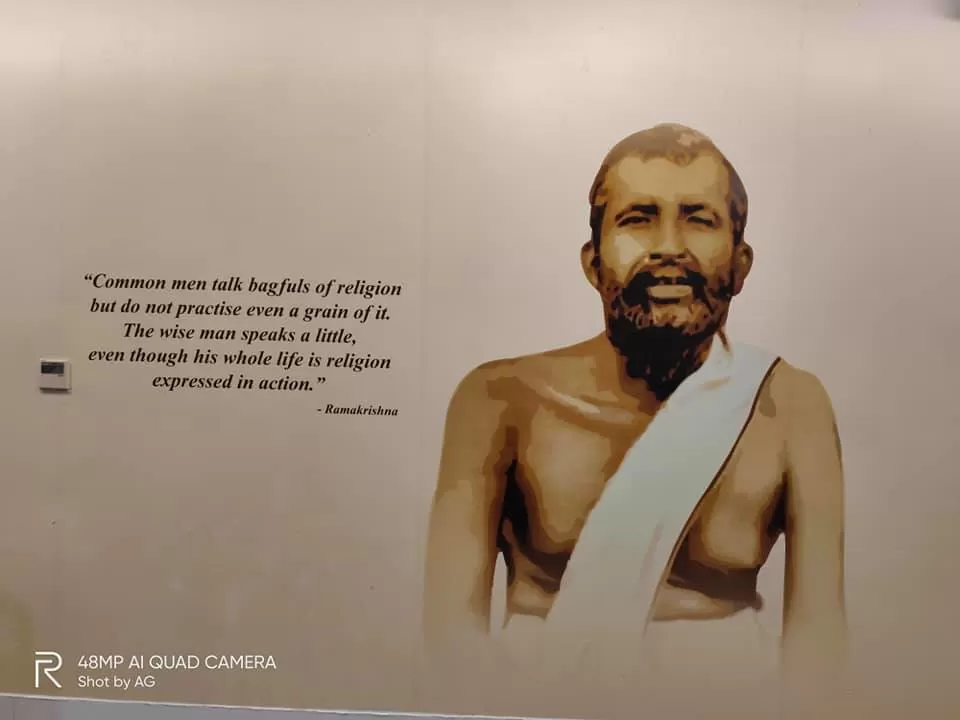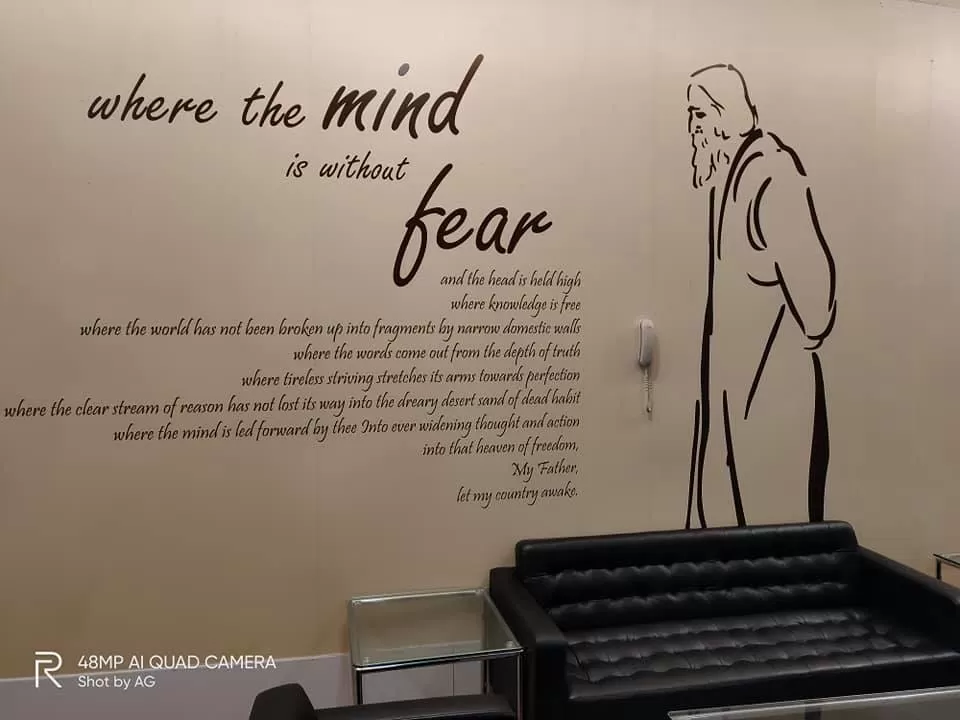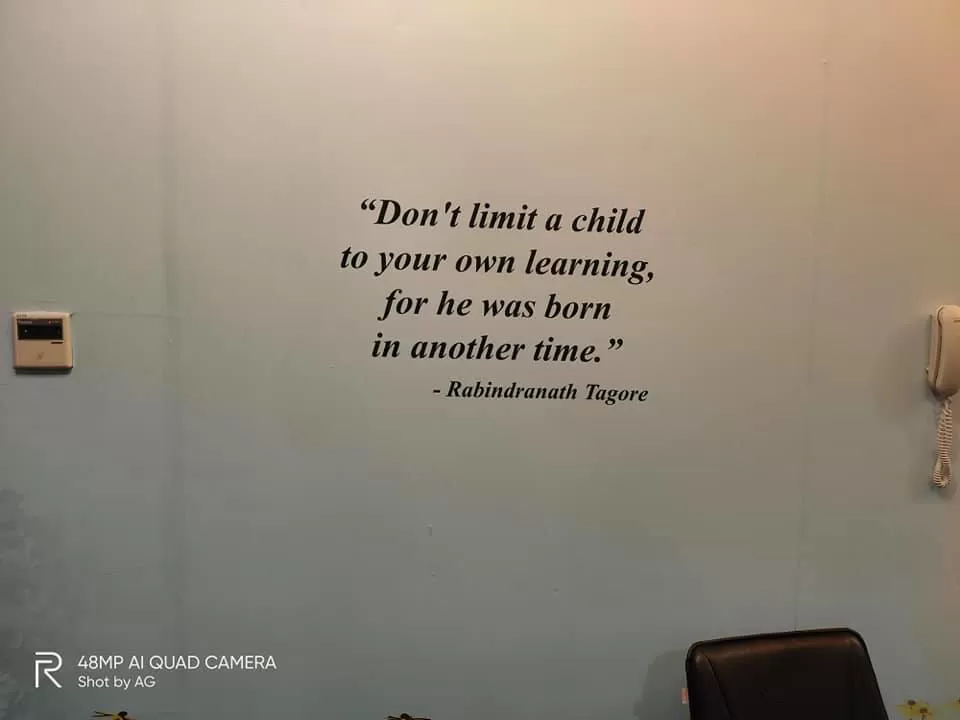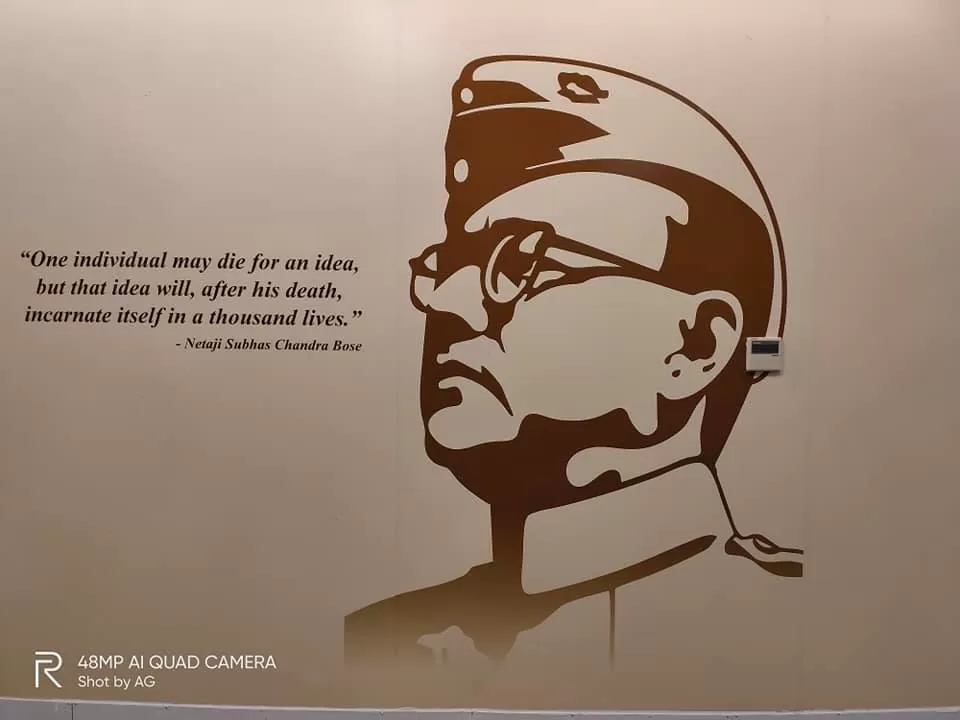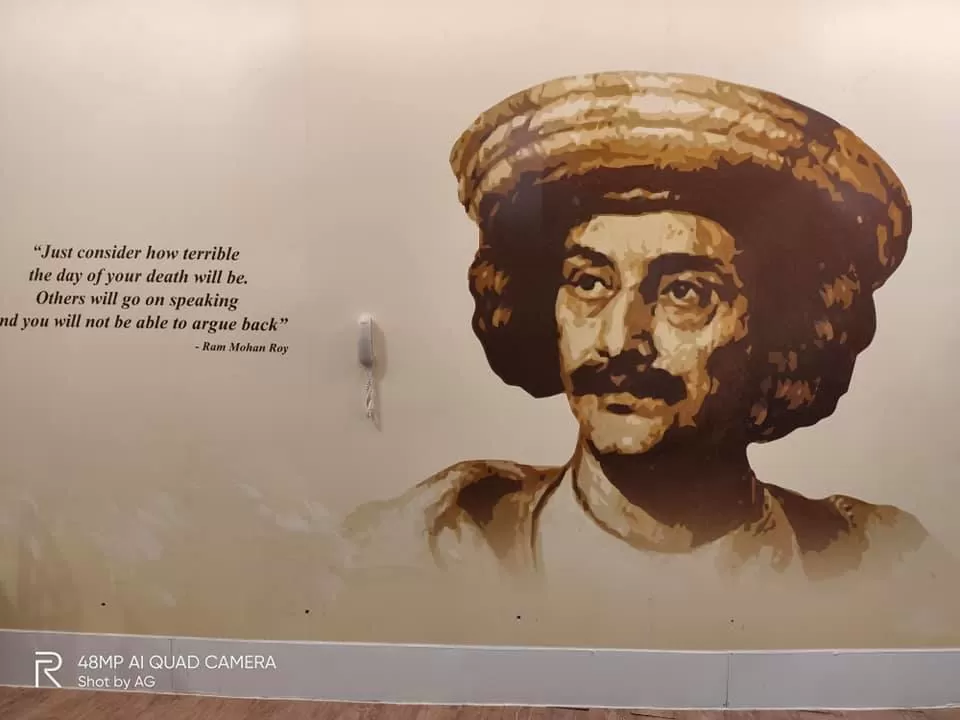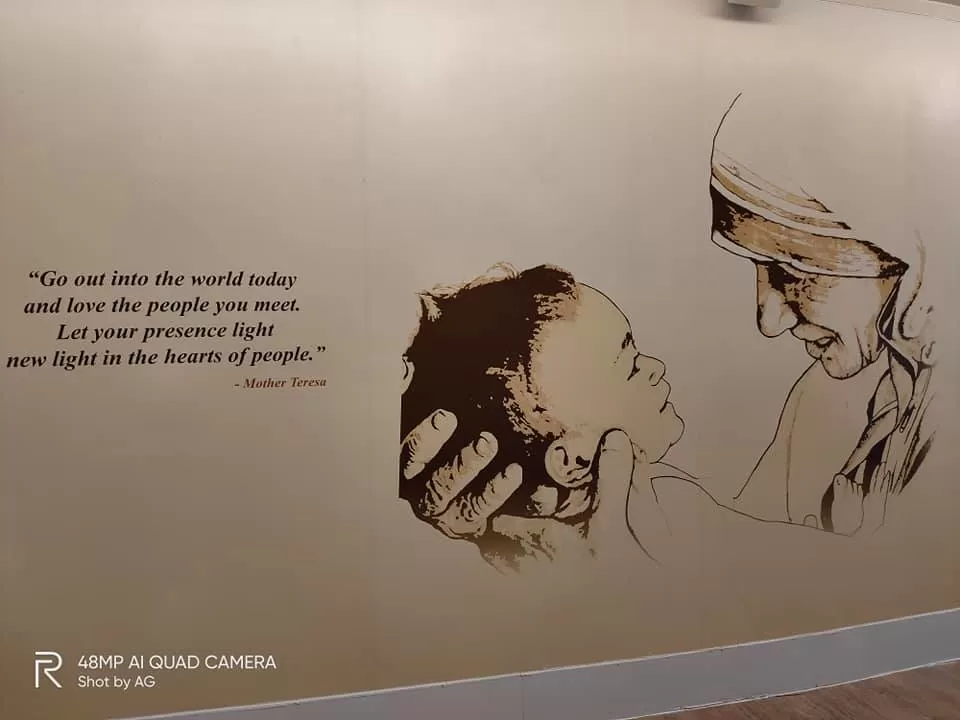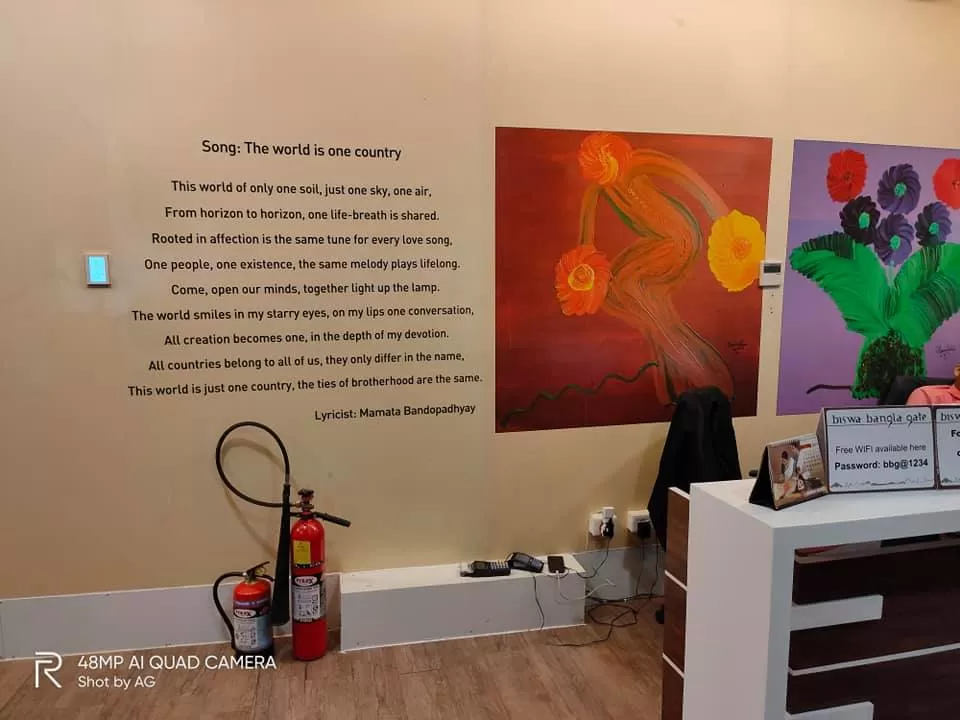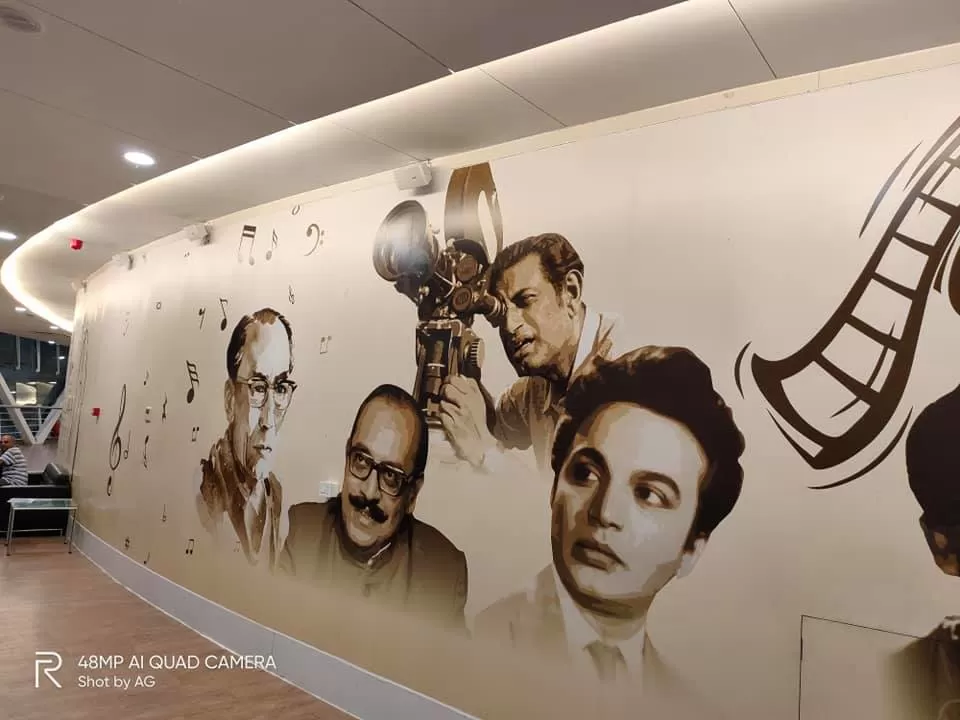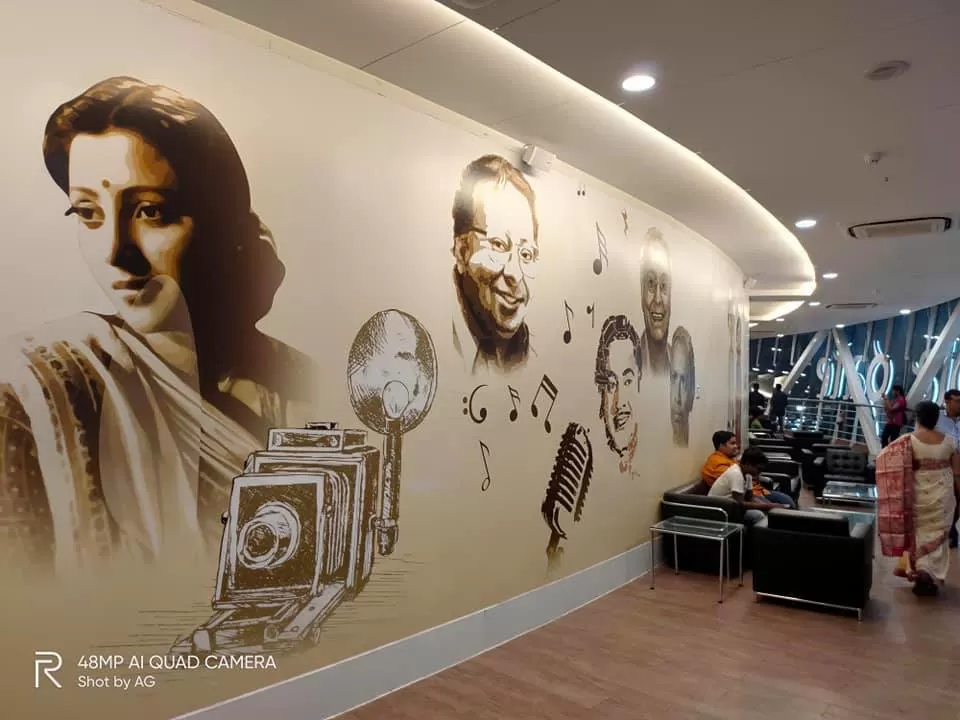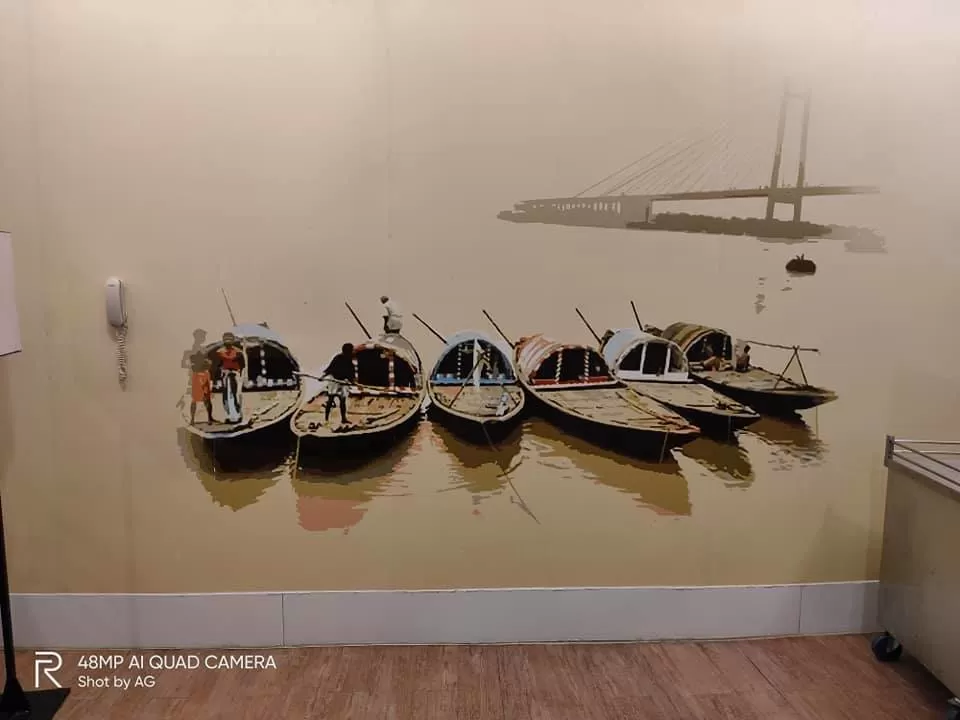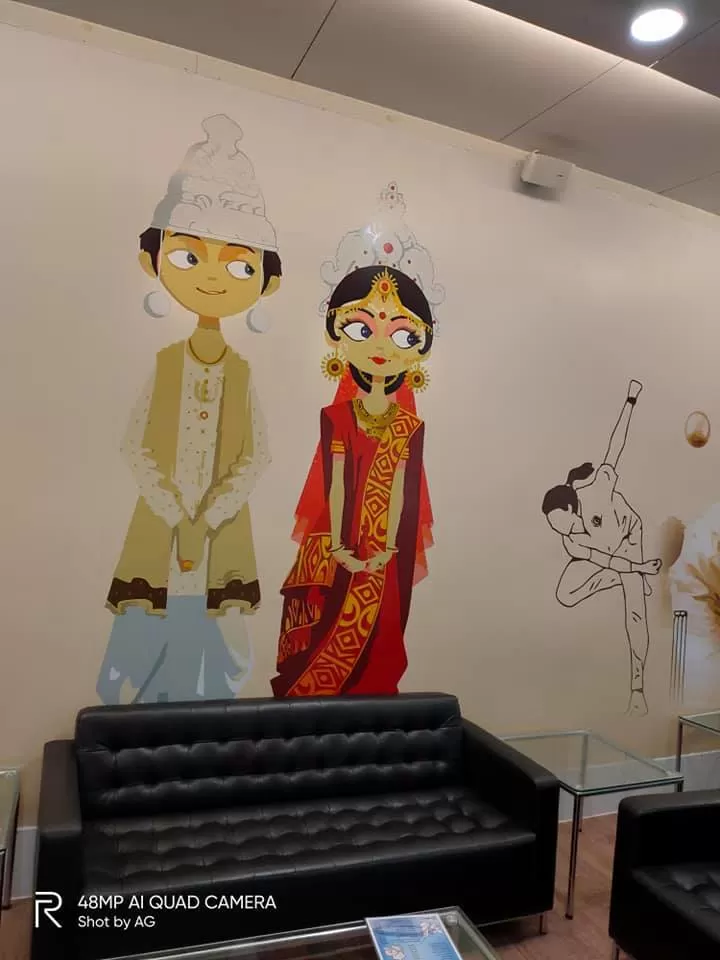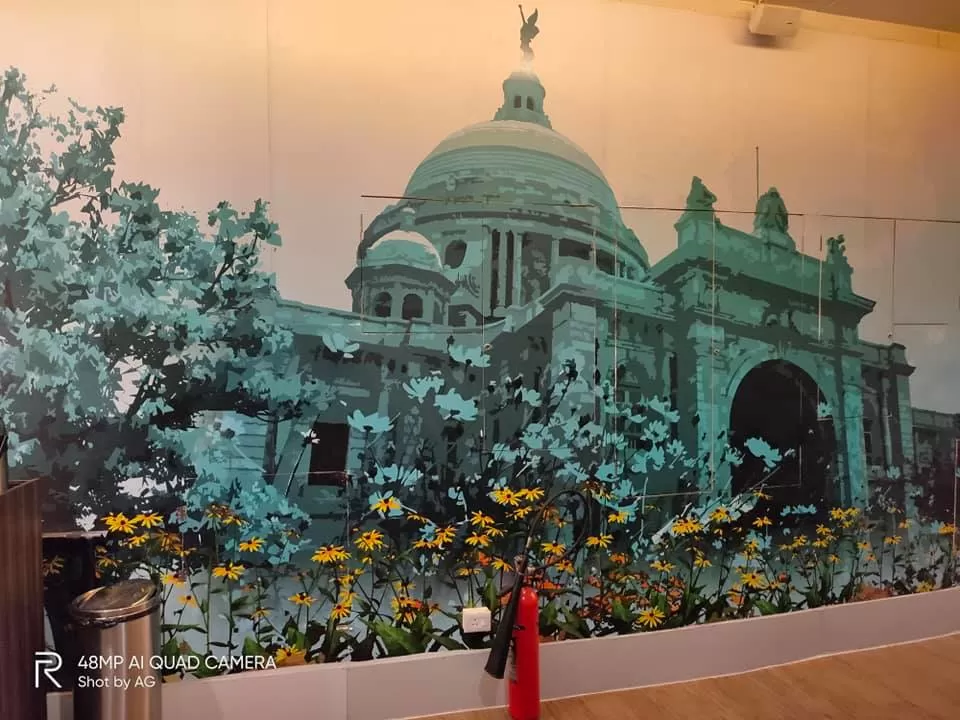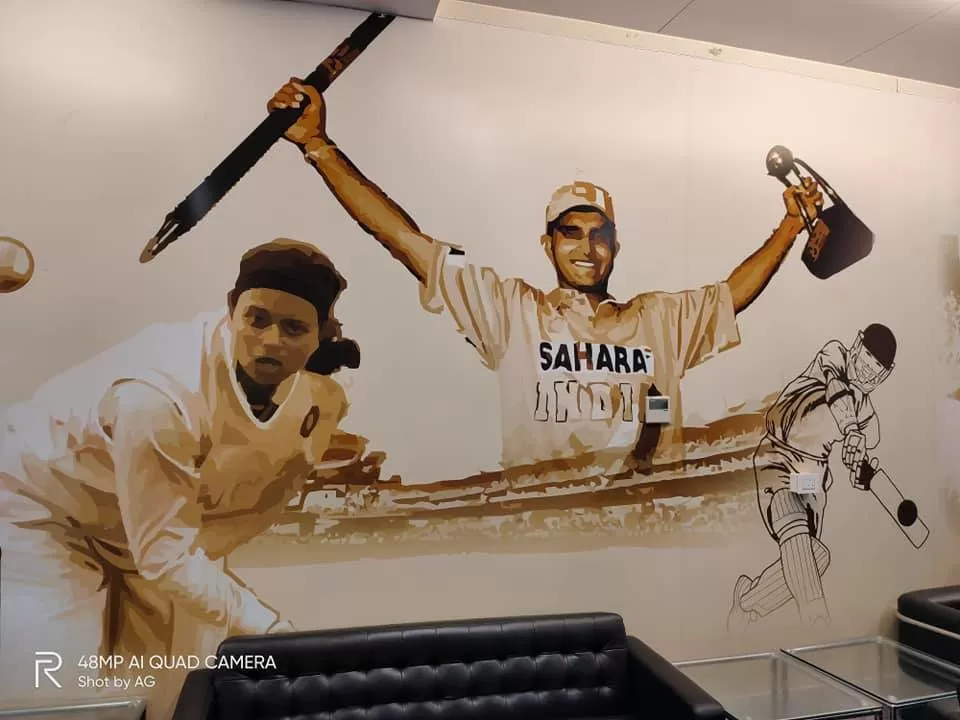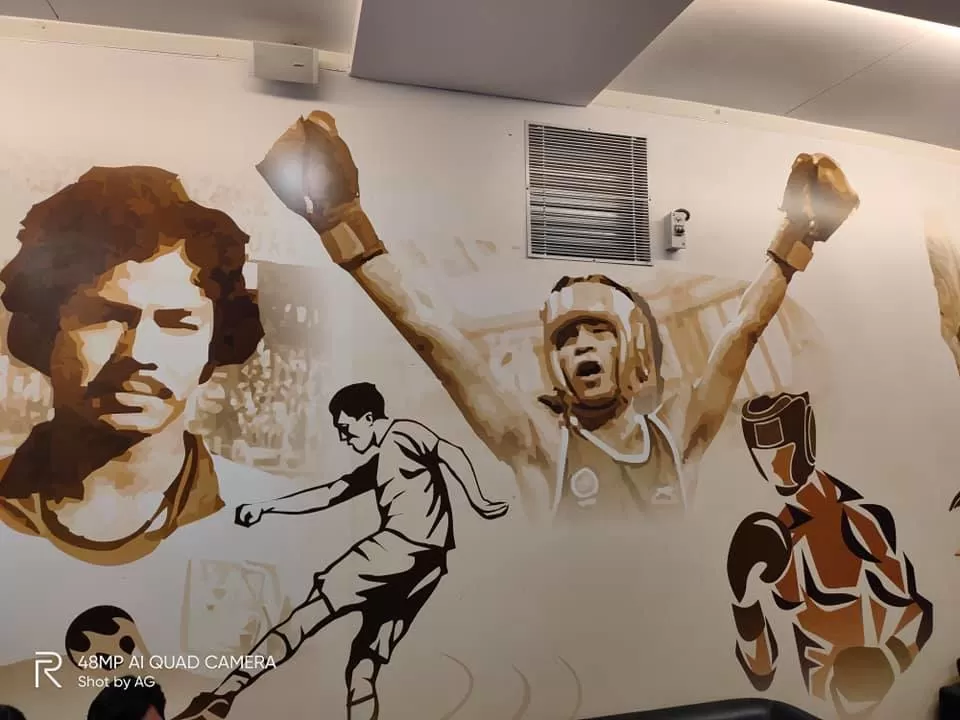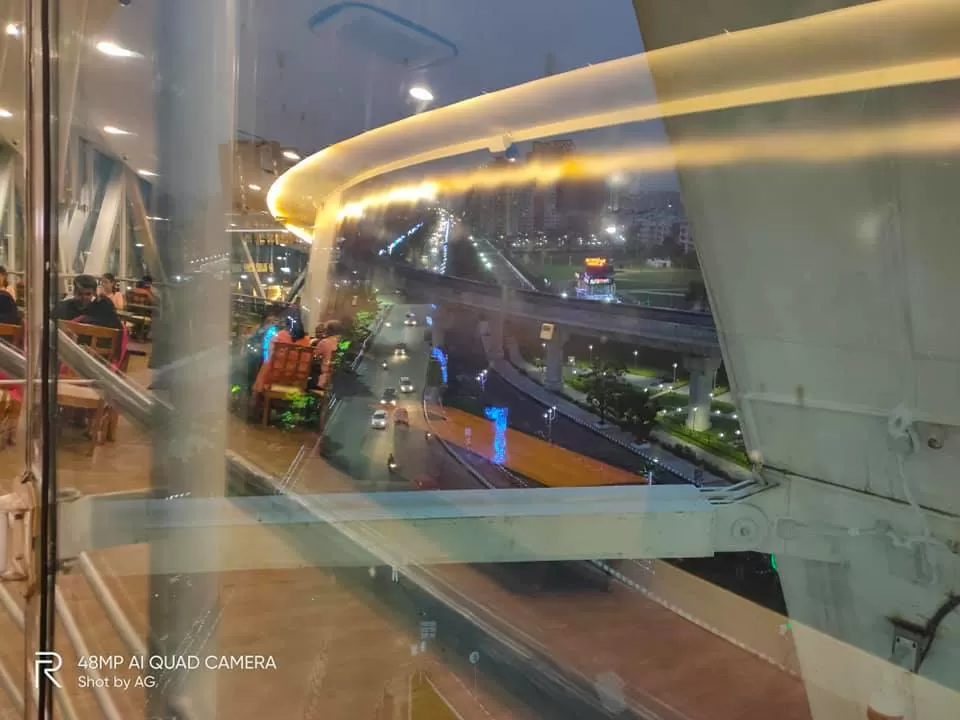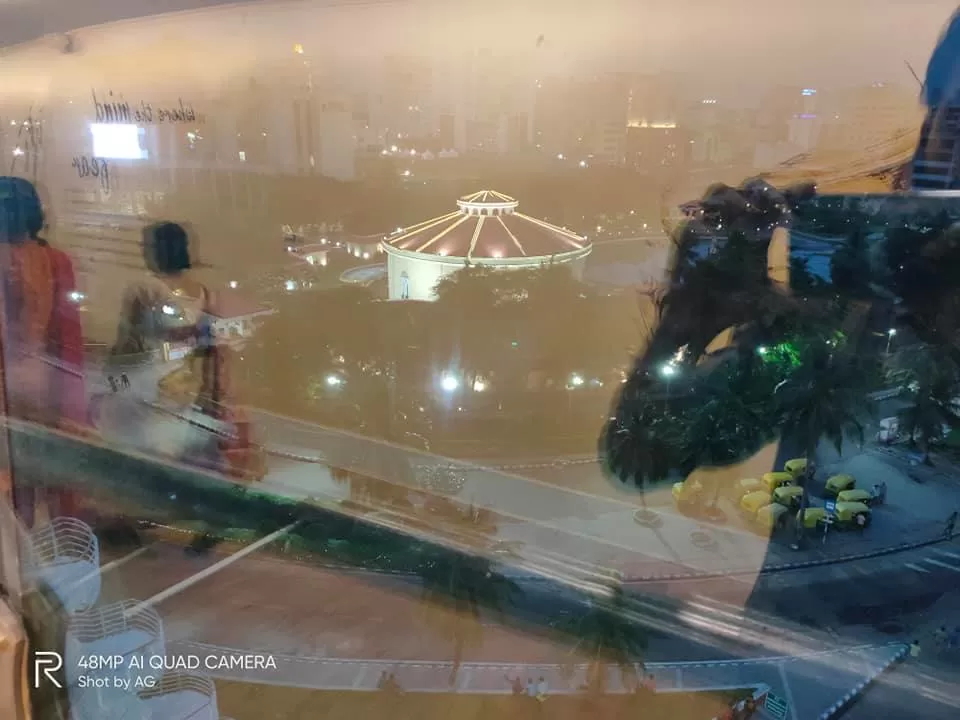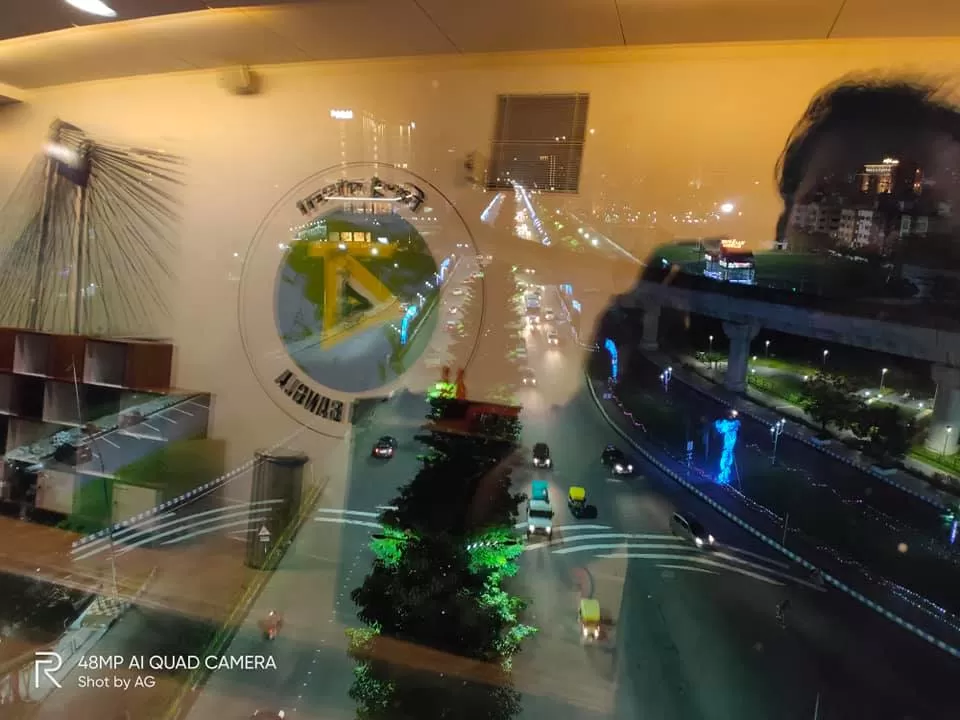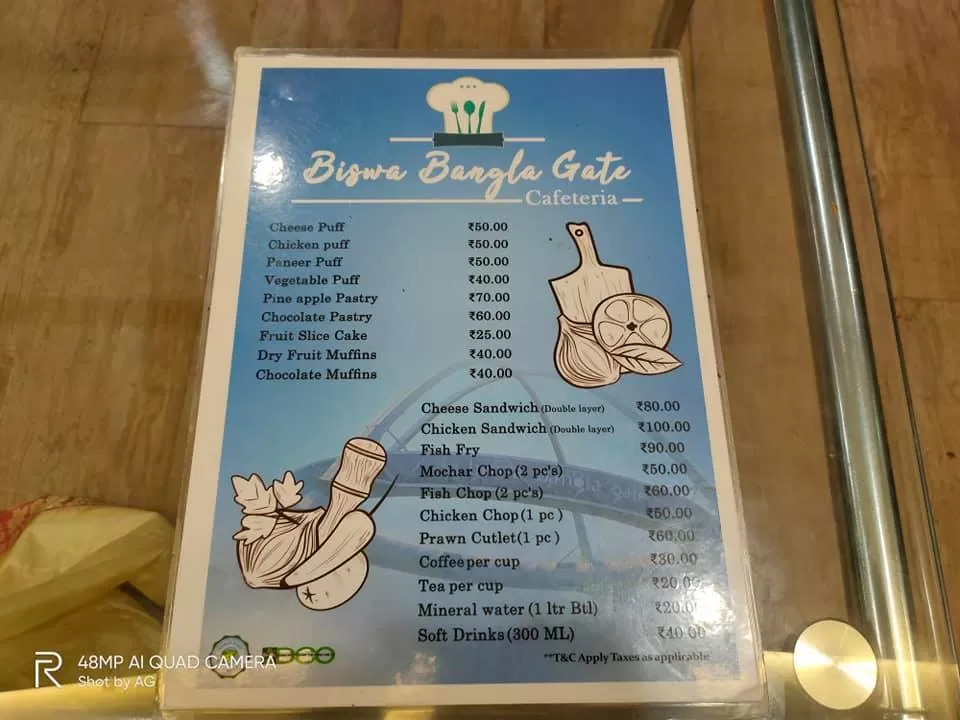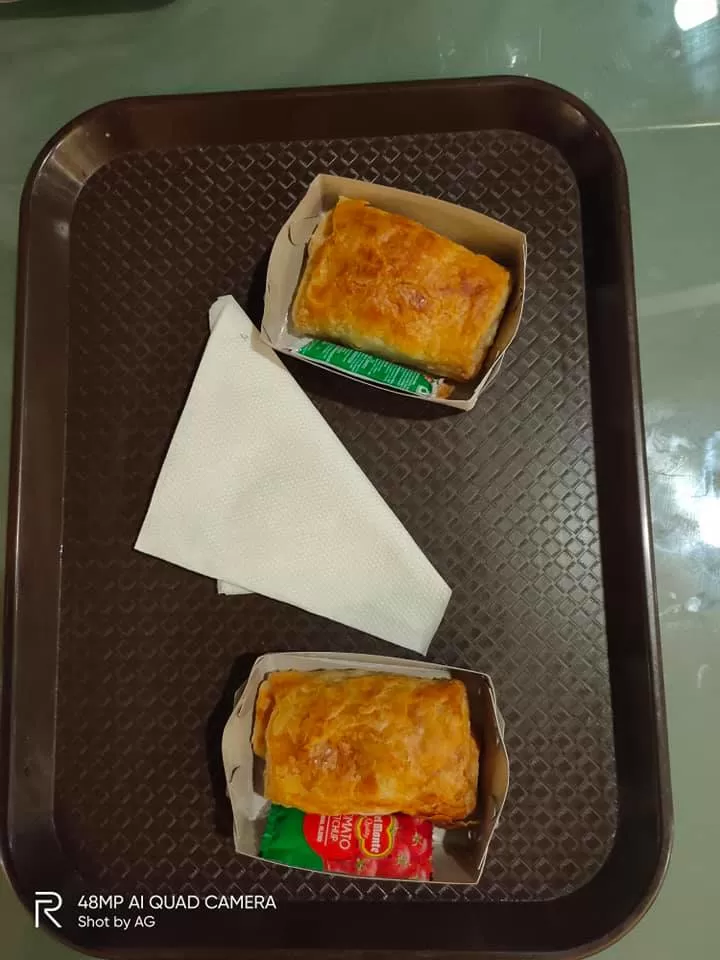 This is the perfect place for hangout with friends & families.If you are coming to visit kolkata, don't skip this place.
Stay connect with 'My Travel Box' to explore more.
My Travel Box wishing you a happy diwali, may god remove darkness from your life.