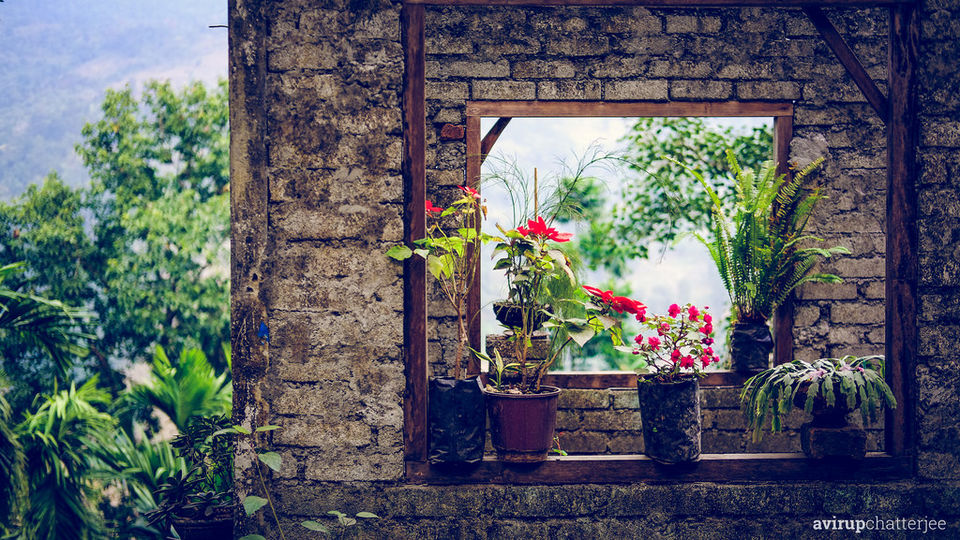 Derived from the word 'doors' (in Nepali language), the foothill also forms a gateway to the hill stations of North Bengal, Sikkim, Bhutan & the North-Eastern states. The Western Dooars is known as the Bengal Dooars and the Eastern Dooars as the Assam Dooars. This is the story of Bengal Dooars.
It was early January of 2016, the green forest of Lataguri was waiting for me right after my 'Arabian Trip' last month. The Small town 'Lataguri' located at the Jalpaiguri district in West Bengal, outside the Gorumara National Park.
All the photographs taken using Fuji XE1 mounted with XF35 & 18-55 lens. The trip was unplanned & I was kinda tired when reached Bonani resort of Lataguri after 14 hours of overnight bus journey. The road was decent most of the parts from Kolkata to Shiliguri, however the traffic wasn't.
The dense natural forests interwoven with lush green tea gardens were immensely soothing for the eyes. A vast texture of dense forests teeming with wildlife, unending tea gardens, babbling river constitute a fascinating place after all.
Gorumara National Park are habitats of the rare one-horned rhinoceros, the mighty bison, leopard, spotted deer, sambar, hog deer, reptiles, huge wild tuskers, wild boars and the rarest variety of animals. Unlucky, I didn't see any of them. The beauty of the place itself and the excitement to meet my friends and family after long time was good enough for me to stay calm and enjoy the trip.
Here are some handpicked photos from the trip.
Visit Walk of Life for more stories like this.