You might have the coolest set of parents but mention the word 'solo trip' to them and they'd look at you like you just ranted out a long monologue in Spanish! So when I told my always reasonable and calm-headed parents that I plan to go on a solo trip to Sikkim, it's safe to say they flipped and tried every parenting right in the book to make me give up. And to be fair to them, having grown up in and around Delhi and just being aware world around you makes all the parents a little panicky when their daughters mention stepping out alone. So I did the most Indian thing my travel bug bitten mind could think of - called my closest cousin, convinced her to drop everything she was doing and booked our tickets to Bagdogra - the closest airport to the Gangtok! Our first stop to this epic journey was Darjeeling and here's everything we did in a single day in the city that's known for its tea!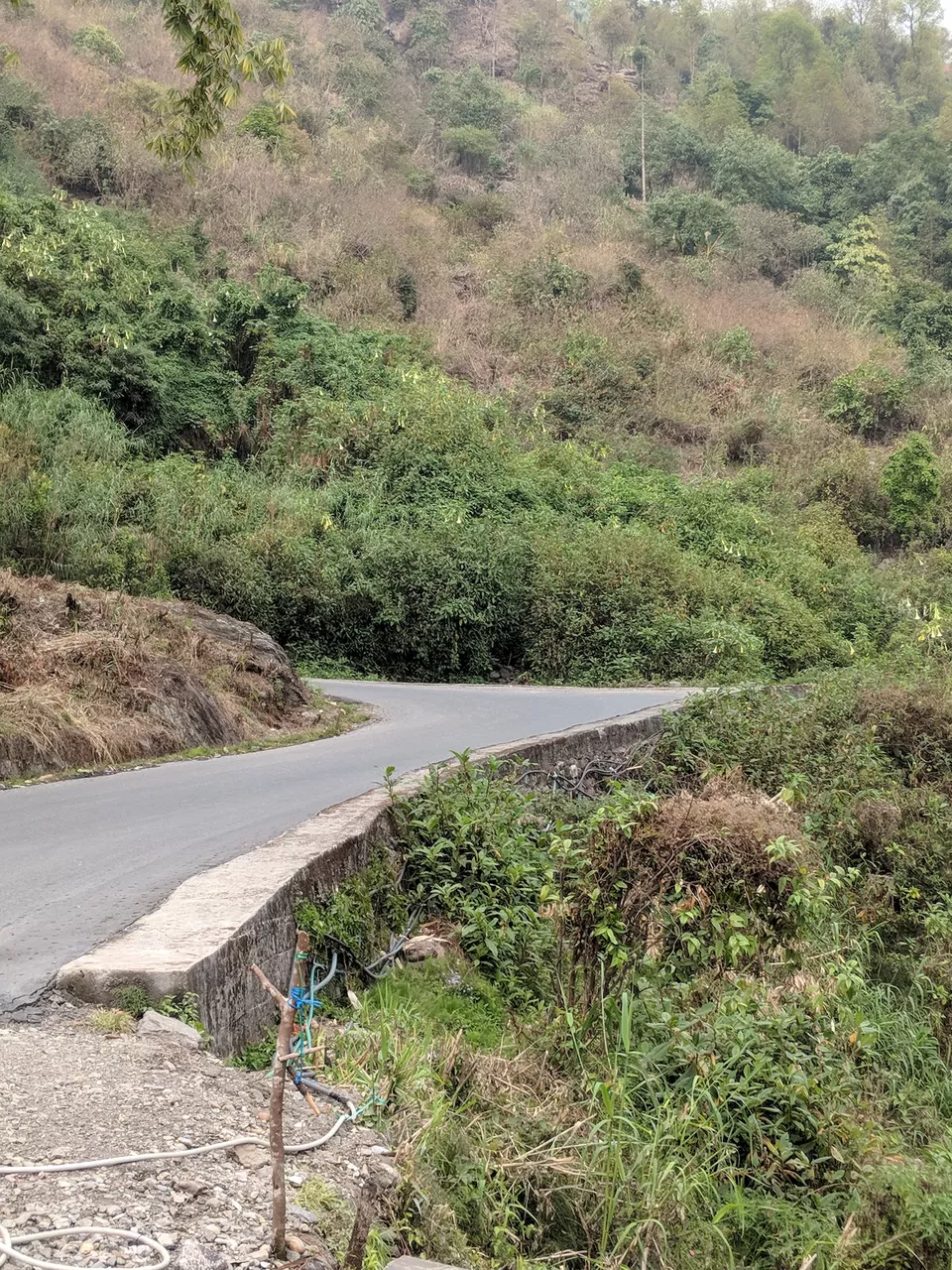 And The Journey Begins!
Now since my parents really didn't have any other reason to say no anymore, we set our journey started! And after roaming around the airport in Delhi, updating our Instagram stories and FB check ins and 2 hour long flight, we FINALLY landed at the Bagdogra Airport and booked a taxi to Darjeeling from the prepaid taxi booth at the airport as they're cheaper and safer, without any doubts!
The drive, despite the initial distaste, was one of the most beautiful and memorable one I'd ever had. Once you get out of the city and move higher on the mountains, you cross many villages on the way and the bright hued, little homes and the toy train along the road will surely leave you in awe! Since we were only going to stay in Darjeeling for a day, we got in action to the earliest, grabbed our jackets and headed out to the famous Chauk Bazaar.
Strolling around the market, checking out the decade old shops with bhutta in our hands, we finally stopped by the beautiful Glenary's Bakery that'll give you all the vintage feels as soon as you set your eyes on the place! Post a great dinner, we headed back to the hotel because it was going to be a long and early day ahead!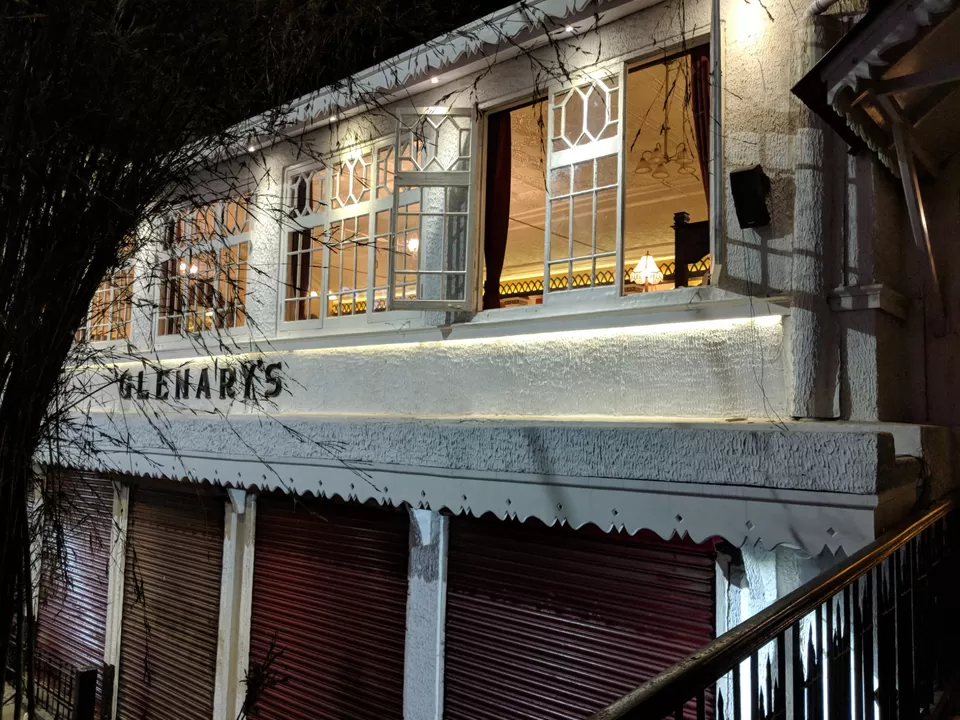 Our day started at 3:30 AM the next day! Our first stop was going to be the famous Tiger Hill to watch the sunrise and it's safe to say, we were definitely excited. Our cab, with calming Tibetan chants playing in full blast, was waiting for us at 4:30 in front of the hotel and the hour long journey was peaceful and calming, all thanks to the chants and the calmness outside. We reached Tiger Hill around 5:30 and waited, with about 200 more people, and our 5th cup of coffee in hand for the sun to rise. When the sun finally did appear and the area cleared out in flat 5 minutes, my cousin and I reached observatory's extreme end and saw the beautiful sunrise and the soft glow of the sun that was enough to tell us - your journey now officially begins!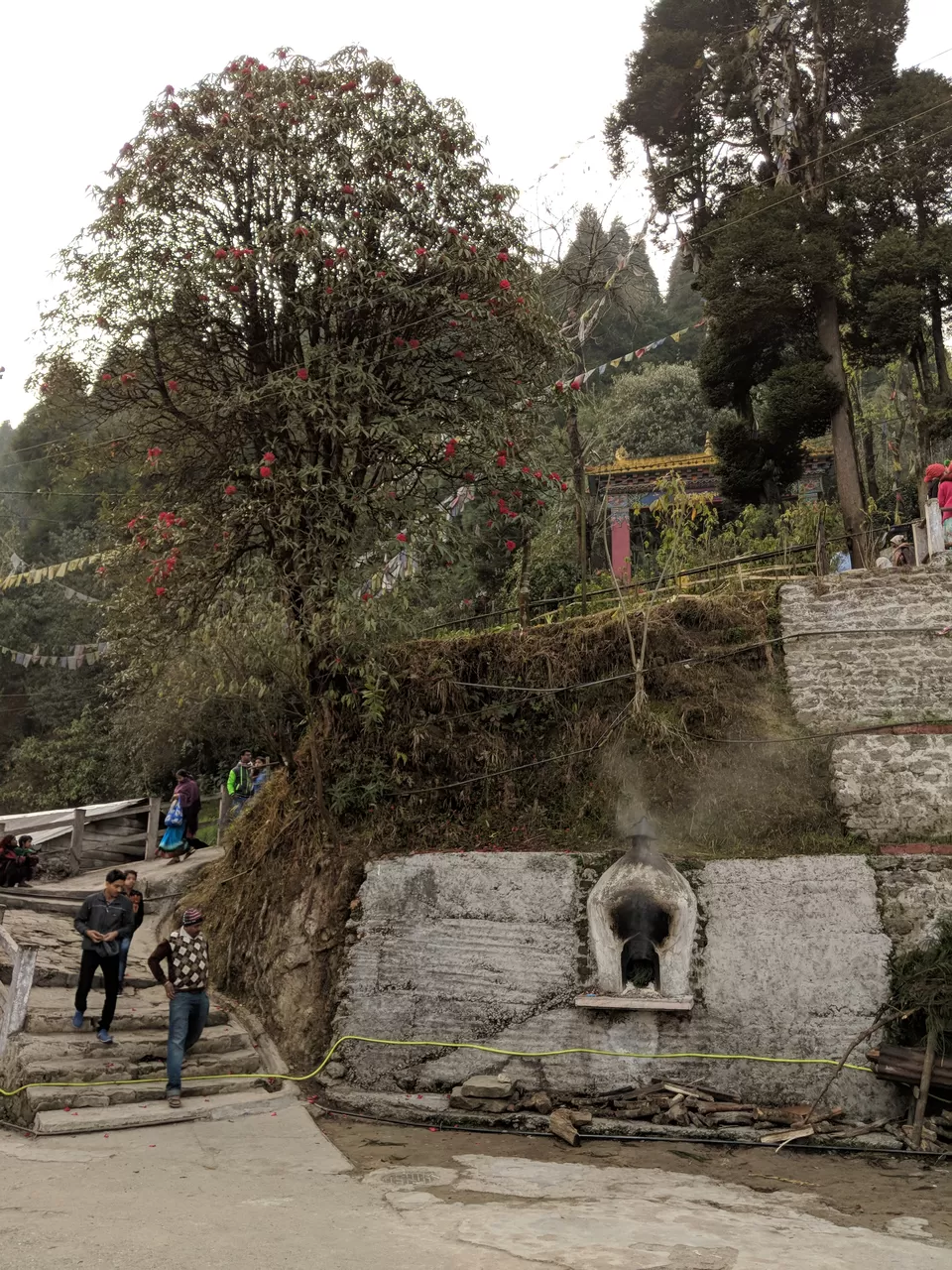 Our next stop was the Ghum Monastery. Now, monasteries are known for their quietness and calmness but when you reach this place at 7 in the morning, the level of tranquility is unmatchable!
Next, we headed to the famous Keventers cafe for our breakfast because food is the most important driving force in the morning! We checked out of the hotel and reached the taxi stand next to get on the shared cab to Gangtok. One of the best things about this place is that it has a great taxi connectivity and if you don't want to spend a great deal of money on taxis here, then try out the shared taxis!
Because of our lack of time here, we couldn't check out the tea estates that this city is famous for but it truly was a great start to our journey ahead.
Personal tip - You can save up a lot of money if you travel in shared cabs here.
Also if you want to treat yourself with some funny, upbeat, totally fun and 'not-so-Hindi' North Eastern Hindi songs, then don't put on your earphones while travelling in the cabs - it'll make your journey even more amazing!