Do you ever gift something to yourself? On your birthday or any random occasion. This is the first time, I gifted myself a trip to Sikkim and it feels great.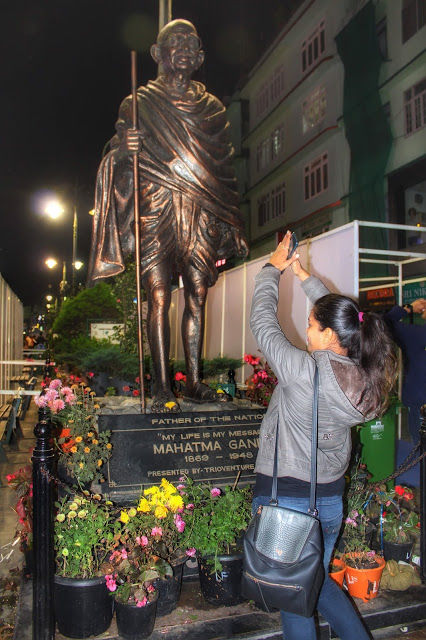 Though my birthday comes in August, I plan and book my tickets for the Sikkim which was scheduled in the first week of December.
Later my brother and my cousin show interest in my plan and join me on my way to Sikkim.
Day 1:
It started with my sweet home. We left for the airport and boarded to our Bagdogra flight. You won't believe that the round trip from Delhi to Bagdogra costs Rs 7147/- to me.
I got Rs 1000/- off for using SBI debit card. Be digital if you too want to save and get great deals.
Now, we reach Bagdogra airport around 2:30 p.m. and from airport to Gangtok I booked a shared cab using wizzride. You can too use the link for your booking, it will provide you many destination options. It cost me around Rs 750 per head. They provide you refreshment which includes lays and waterbottle. Cab will be Inova.
https://www.wizzride.com
The journey from Bagdogra to Gangtok was wonderful. On the way, you can feel the culture of Siliguri i.e. West Bengal. We also come across the road to Bhutan and Darjeeling.
Note: Wizzride provides service to both destinations.
We reached our hotel in MG MARG around 8 p.m. It was a long but not tiring journey for me. I was excited to visit the MG market.
Hotel Details: Sri Mangalam Residency Owner: Vishnu Sharma Phone No: 09735912337
Package for East and North Sikkim was arranged by them with the permit.
Yes, you need a permit to visit North and East Sikkim, which required your 2 passport size photos for each destination and voter id or driving license.
Note: Aadhar Card is not accepted.
Details of both the packages were available on the respective day's blog.
The hotel costs us Rs 1500 per night for 3 adults.
We hang out our day 1 night at MG marg.
Food is available in variety for both vegetarians and non-vegetarians at MG marg. Be quick as the market closed after 9 p.m.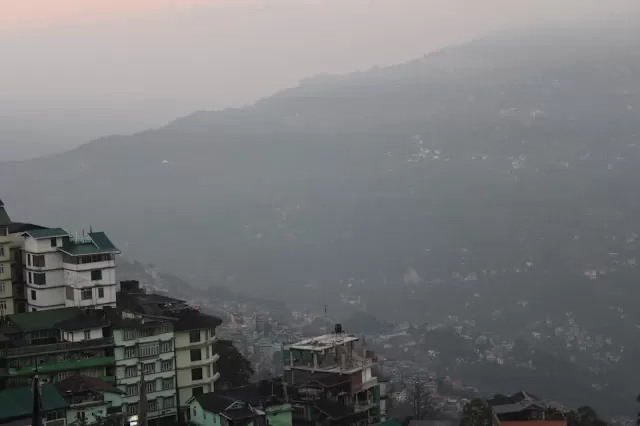 Instagram Link: www.instagram.com/bingcmfrtwid_bingdifferent