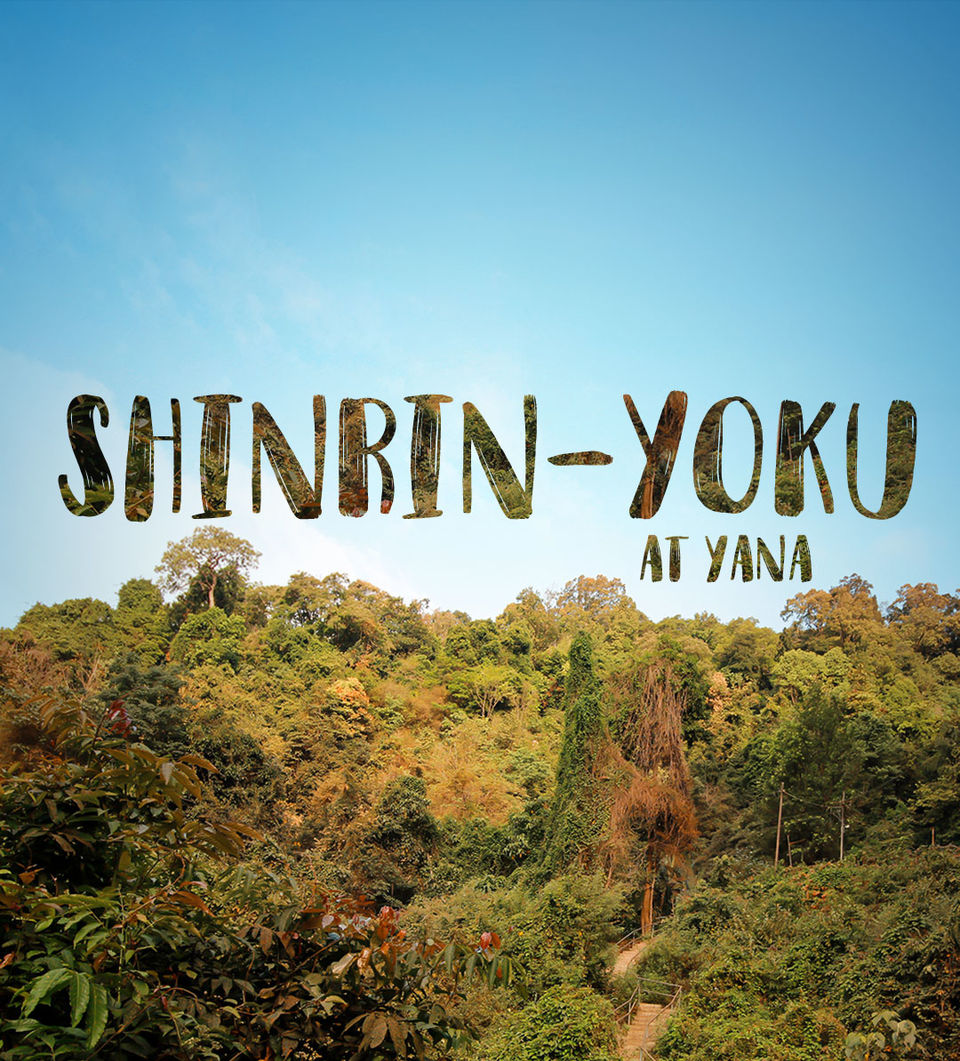 My day used to start with a task of squeezing myself inside the Mumbai local train, getting down was another task. Honking vehicles, keyboard typing noise and the clicks of the mouse, I was trapped inside a shitty corporate life! And I make sure that my day ends with Man Vs Wild on TV, that's the only way to keep myself wild and connected to nature. With all this, I was content with my life, content with my shitty life. This wasn't me, my life wasn't like this, the choice of my favorite show is the best evidence I can provide.
I don't remember how and why? but smoking had become ingrained in my mind. To struggle with job stress, I often used to smoke to cope. One day at work, I took a huge drag to complete my smoke, with it I started coughing rigorously. I was not a noob smoker and rarely did I cough. I extended my hand towards the box of tissue. Somehow, I managed to control my coughing and I was relieved as soon as it stopped. The relief didn't last long because I saw blood spots on the tissue. Paranoid by this, I went straight to the washroom and sneezed out everything I could and it was all blood.
At my desk, I searched various ways to cure myself. Hunting down various remedies mentioned on the internet I zeroed down my search to Shinrin-yoku aka Forest Bathing. Originated in Japan during the 1980s, it has become a cornerstone of preventive health care and healing in Japanese medicine. I called up my friend Jatin Rathod and quickly narrated him the whole incident and also about adopting Shinrin-yoku as modus operandi to heal myself. Escaping my shitty life and to cure my bleeding lungs I choose Shinrin-yoku.
Yana forest was the place we decided and I applied for leave and left for the therapy in the forest of Yana. We reached there early at 4 am, the gates were closed. We requested the guard to open the gates and let us in. It was frightening to walk inside the deep forests of Yana in the darkness of 4 am but I had made up my mind.
Just a few steps into the forest and the pure and cold winds of Yana forest entered my lungs, clearing out all the toxic waste in there. I could actually feel the magic of pure air of forest going inside each of the capillaries of my lungs and cleansing them. I sat in the middle of the forest taking a deep breath, feeling every cubic centimeter of air I inhaled. Took out my guitar and with the birds chirping melodiously I hummed my favorite song. I was focusing on what I was seeing, hearing and smelling going very slow into the deep forest. I switched off my phone, camera and all other distractions to experience the moment to fullest. Paused time to time to look more closely at a leaf and notice the sensation of the path beneath my feet. Found a comfy spot to take a bath and listen to the sound of a flowing river. I could feel every single movement in the forest. I could feel my bone and my soul healing itself. The challenge was just to silence my mind.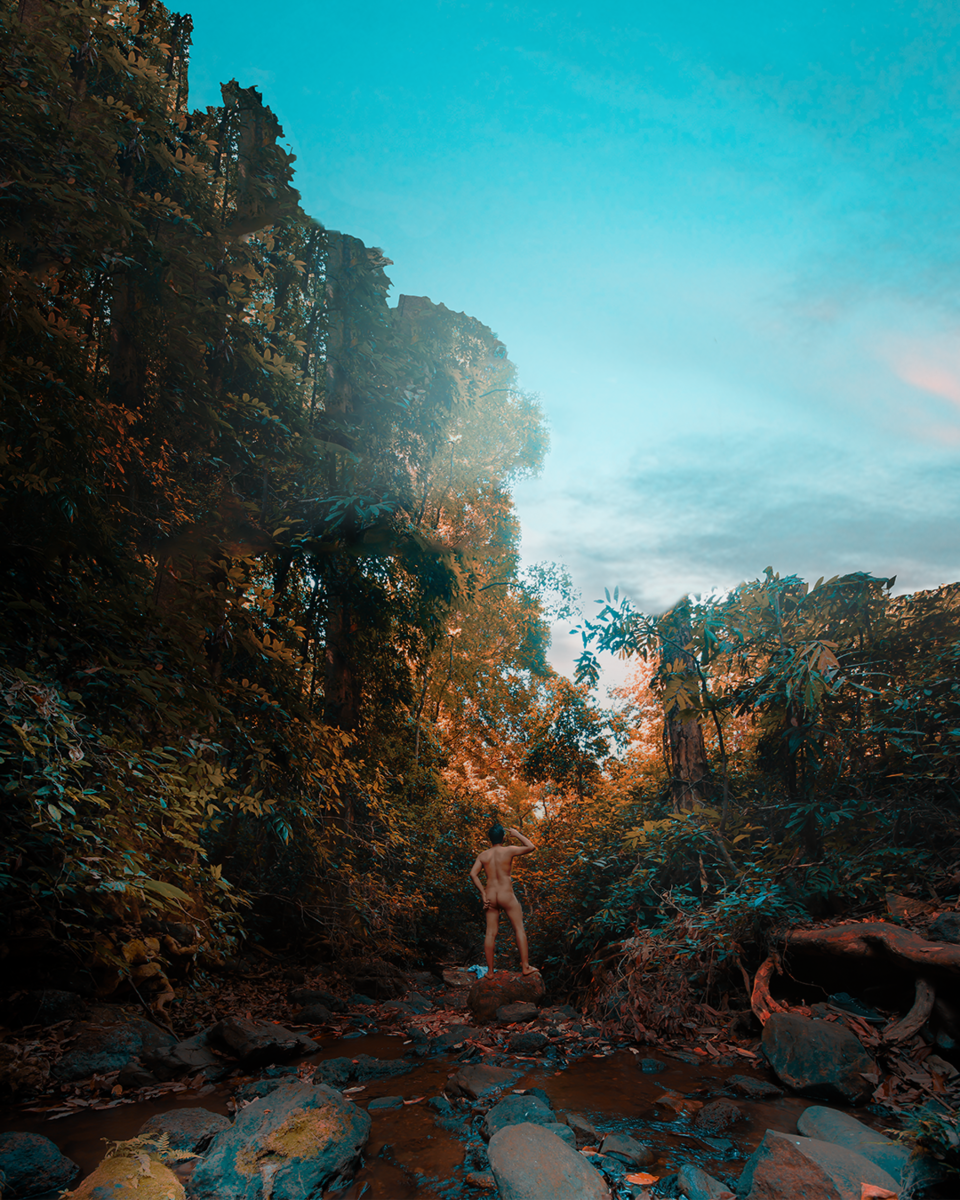 It was Nirvana in real terms…