The beautiful majestic Yana caves... The path towards Yana is such a scenic treat to watch.. and the caves have formed out of a single rock.. which is breath taking to watch..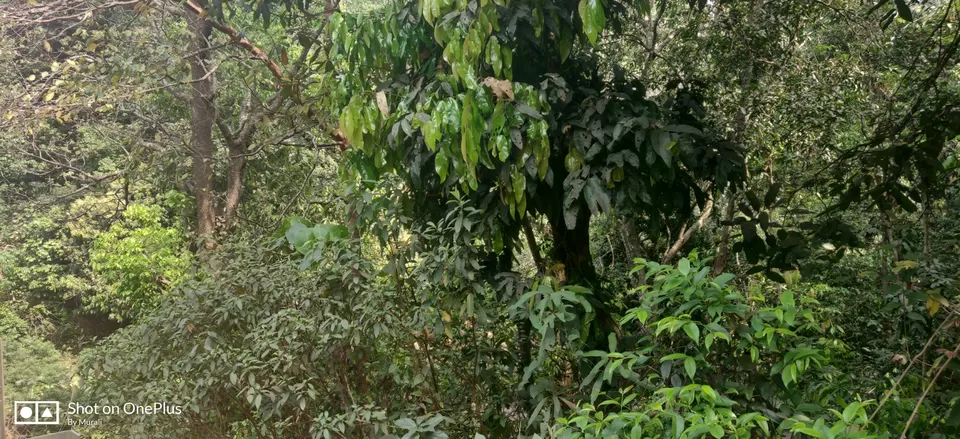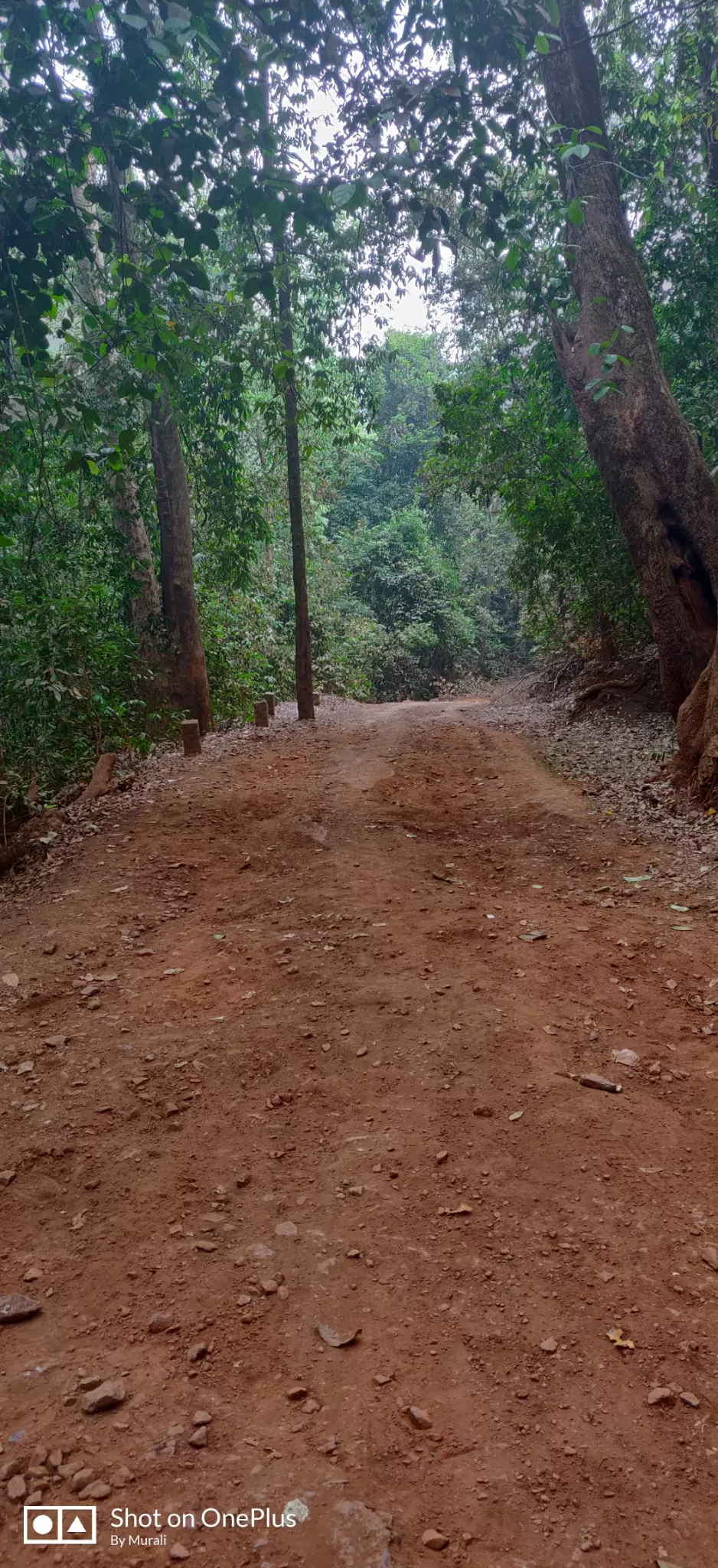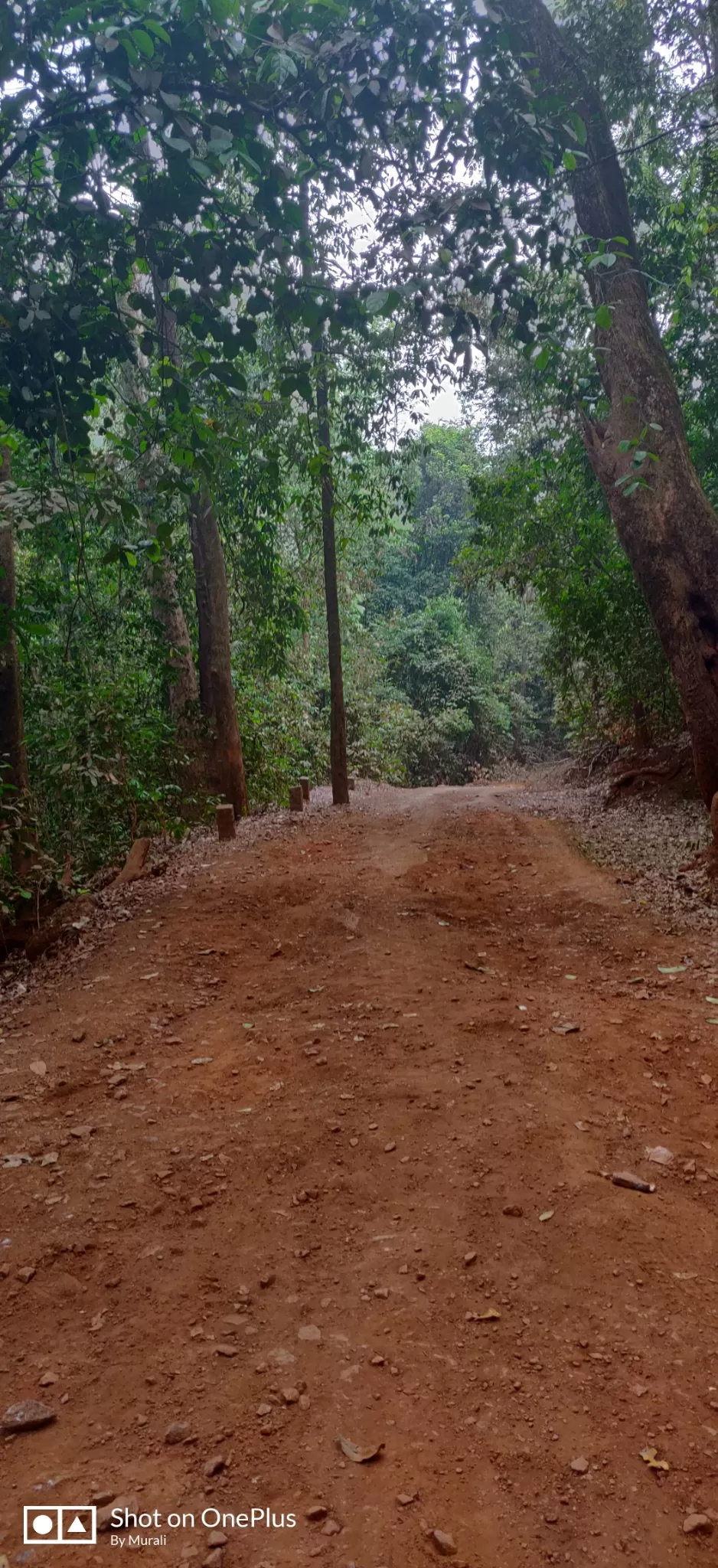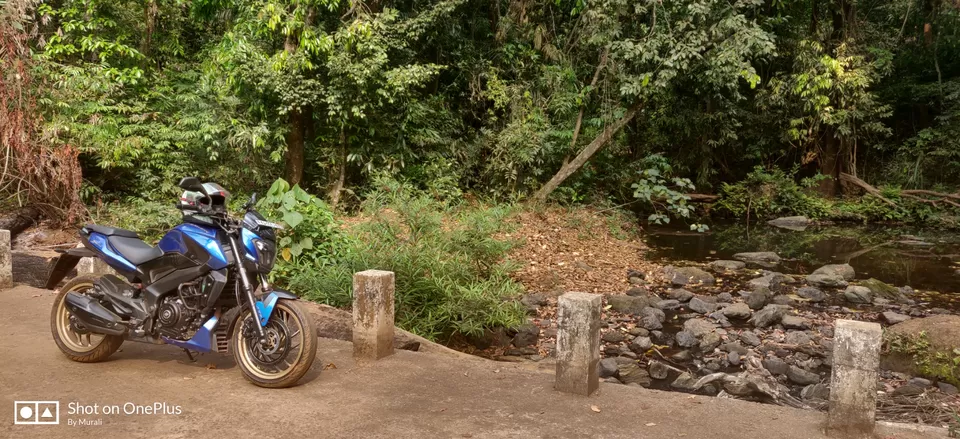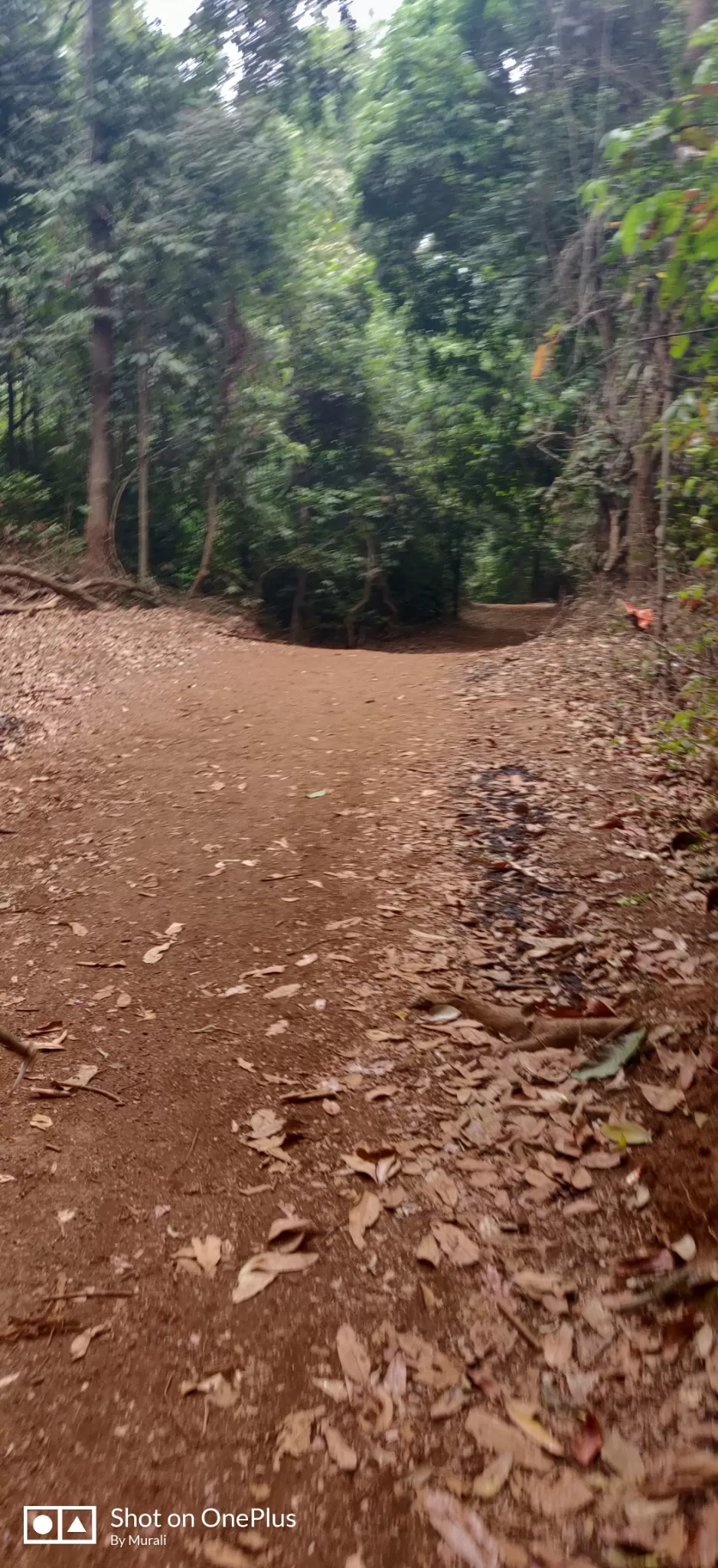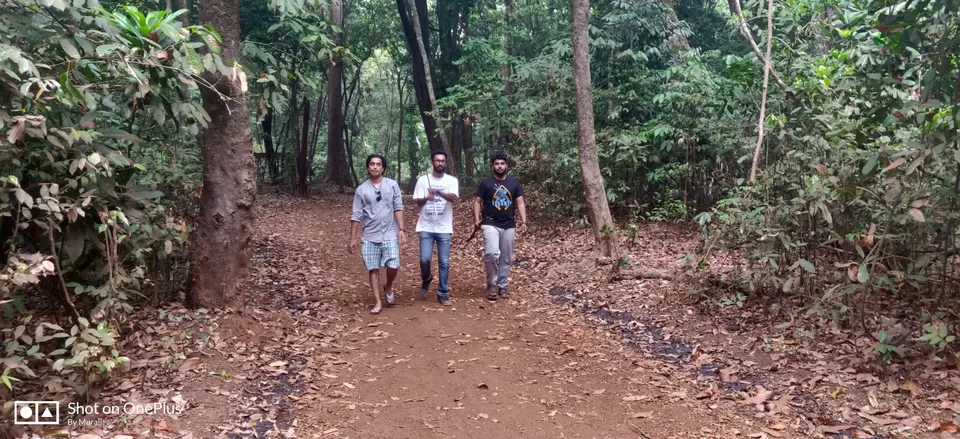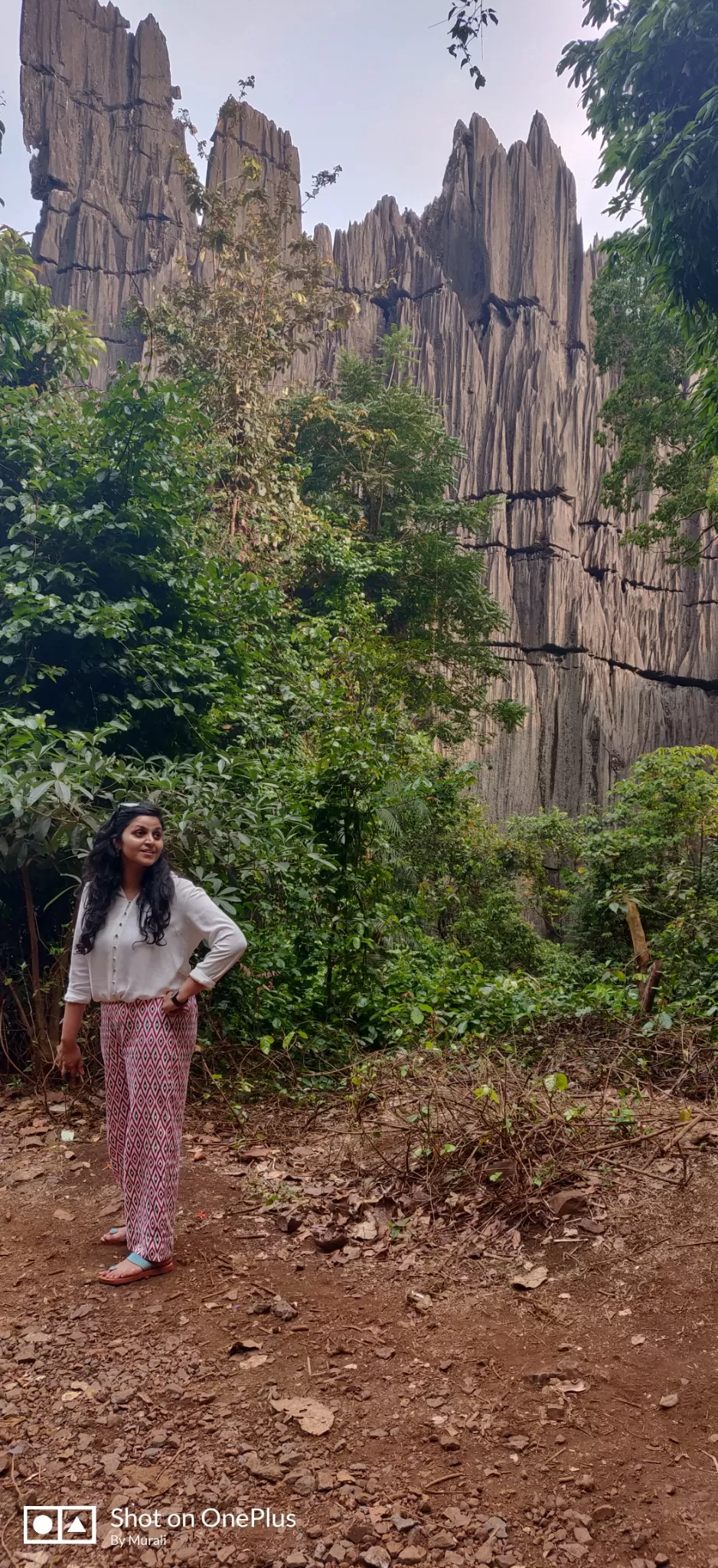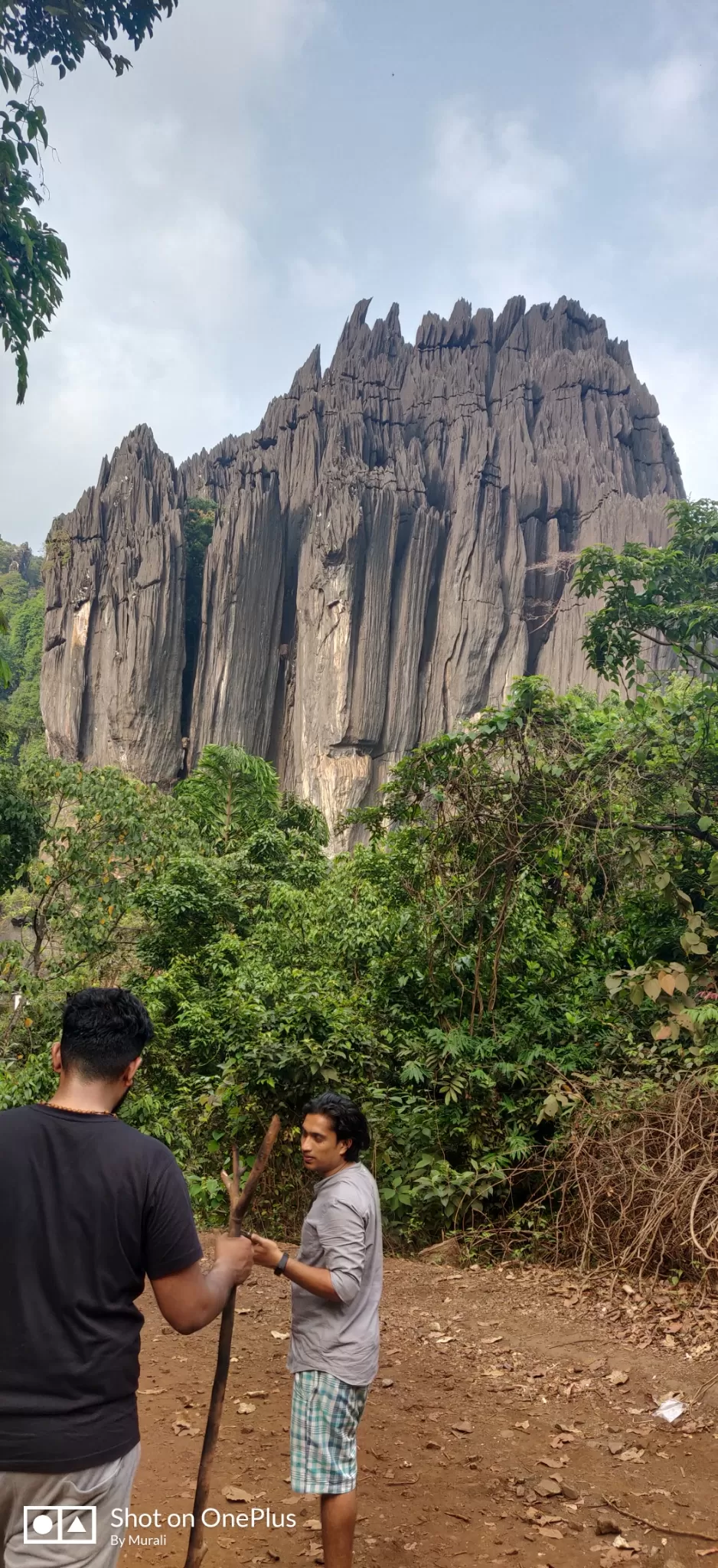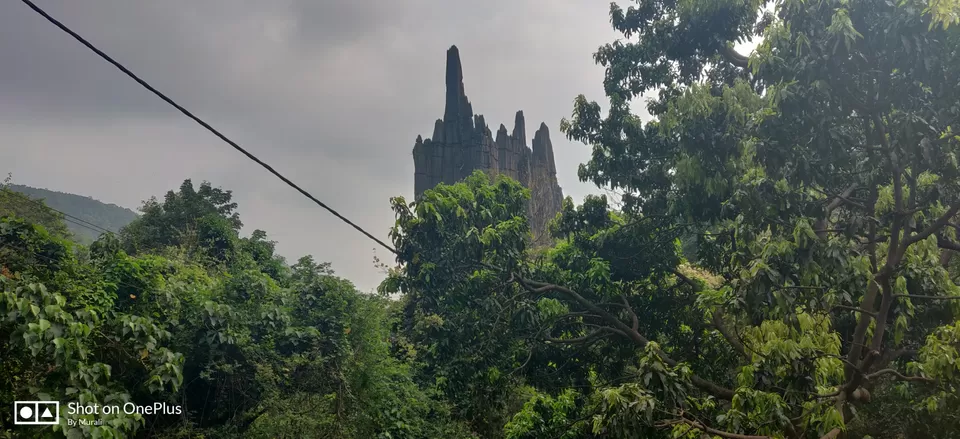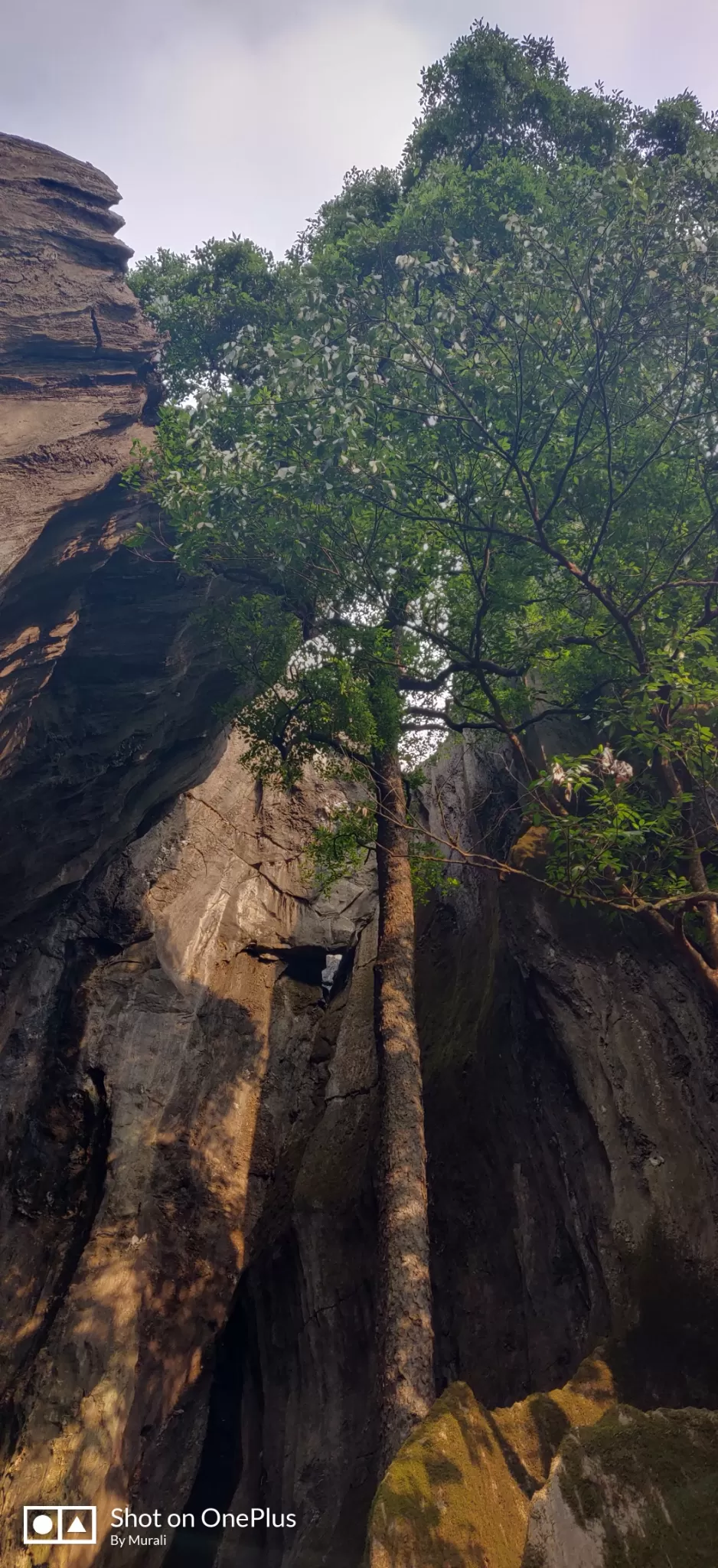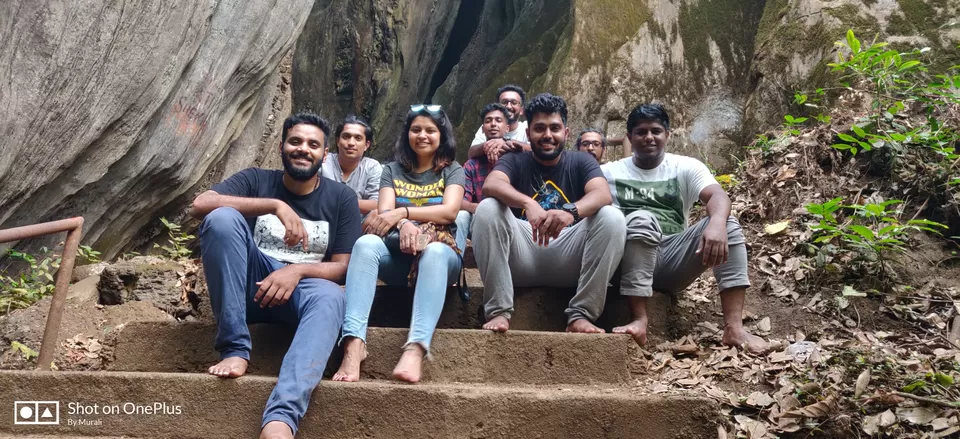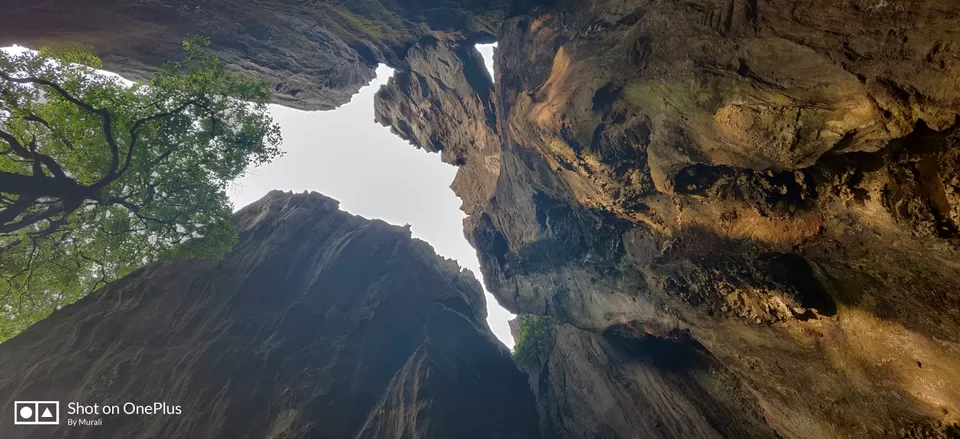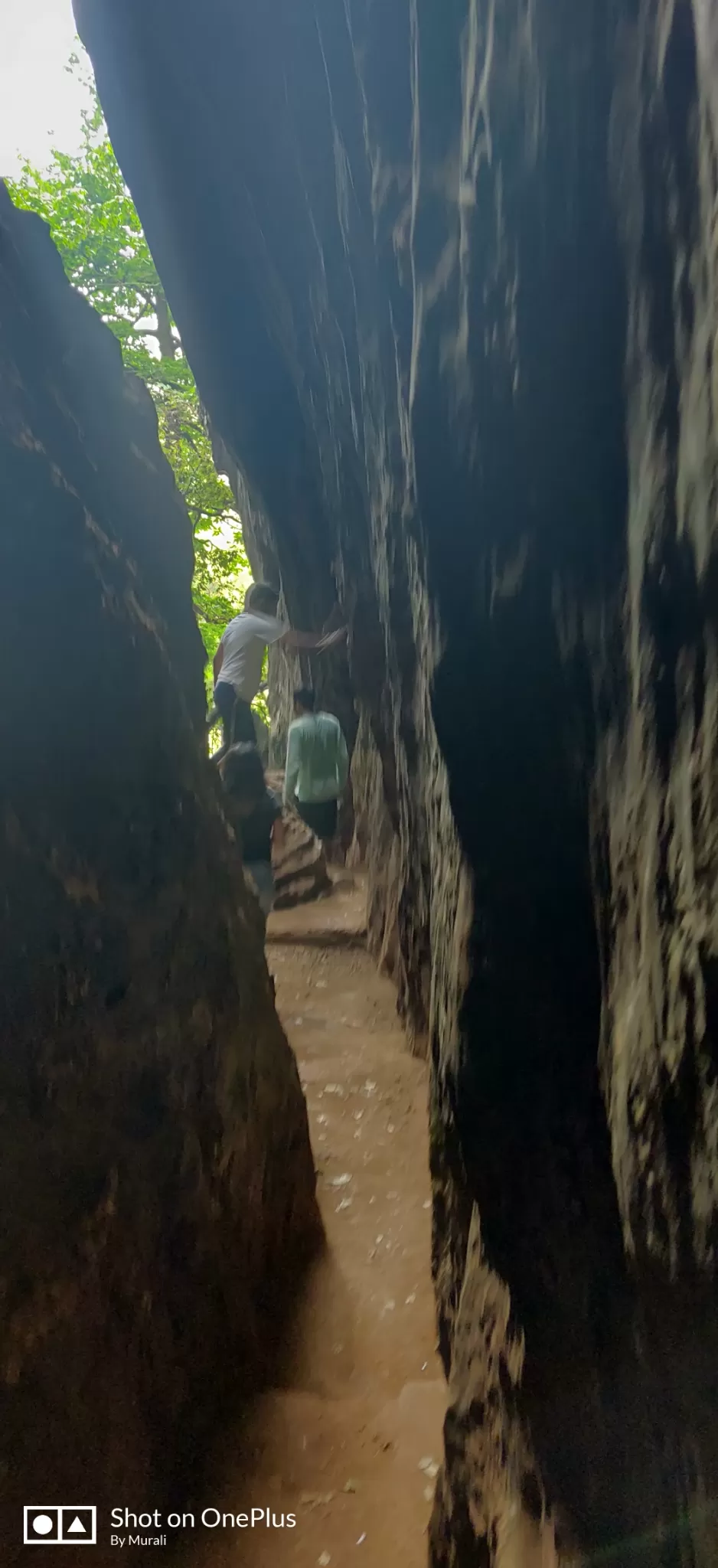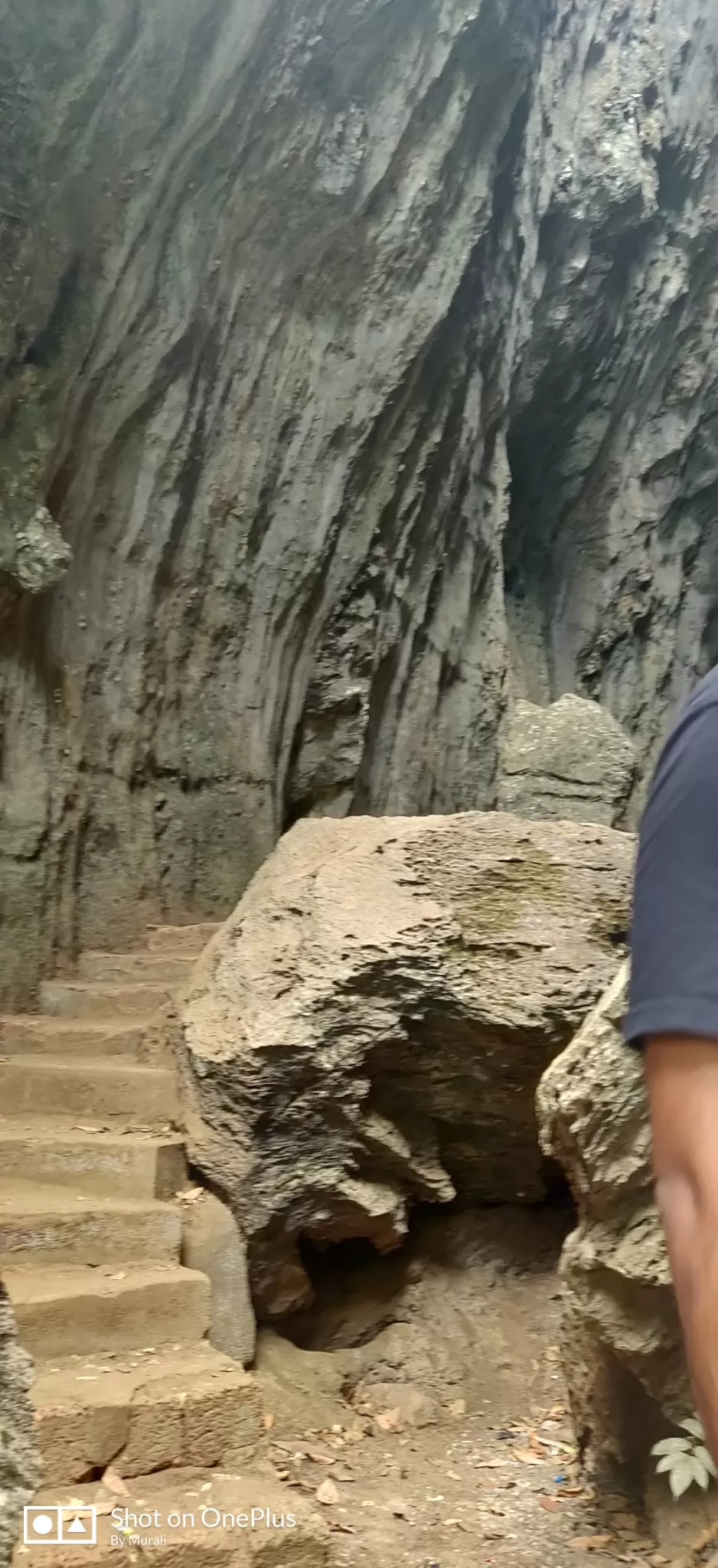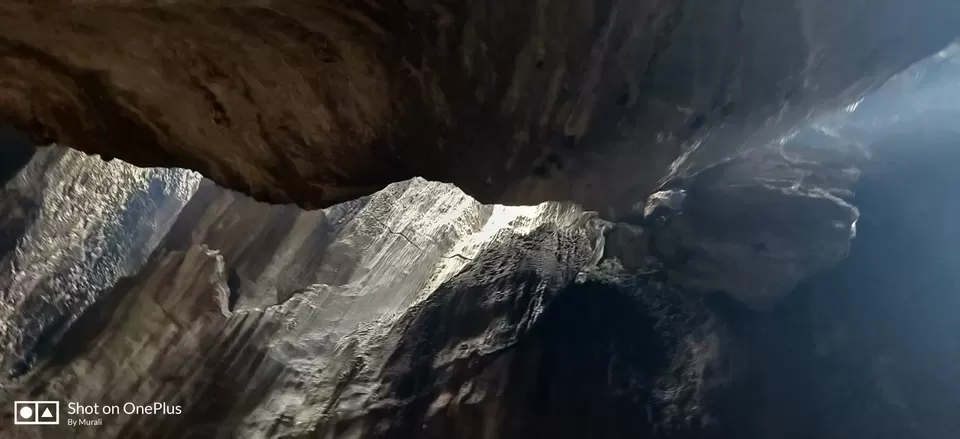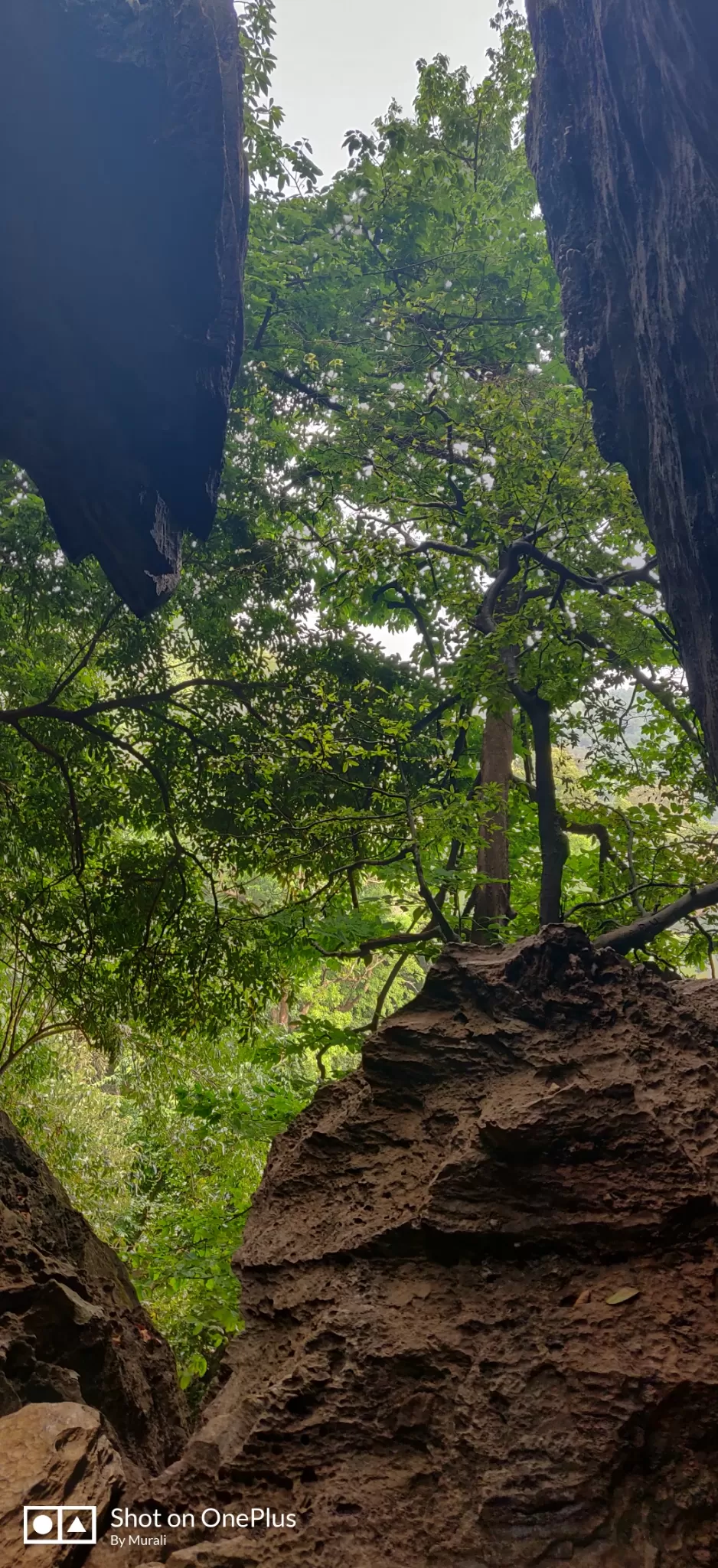 The beach side house... The giltering waves.. and outstanding coastal line of the beach.. it was more like we owned the beach... One of the best beaches I have ever been too... And always go too... Most fun with the right people.. we will upload drone shots pretty soon.. it is breathtaking what the drone can do and the pics it can take..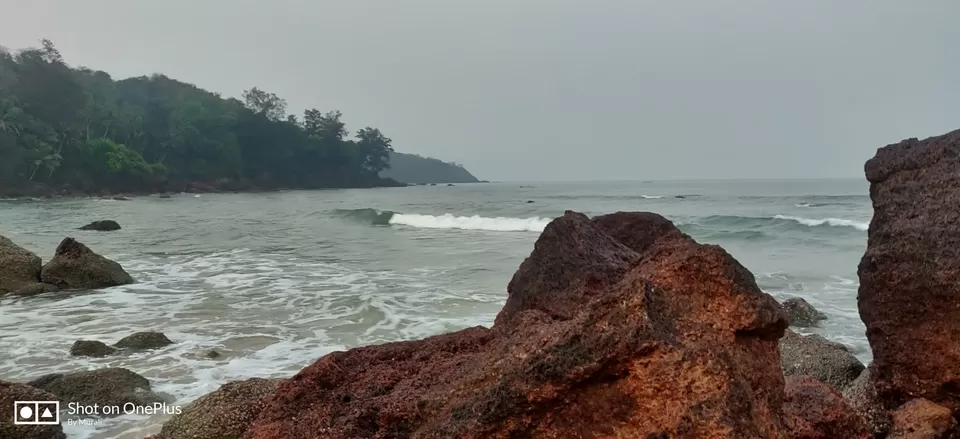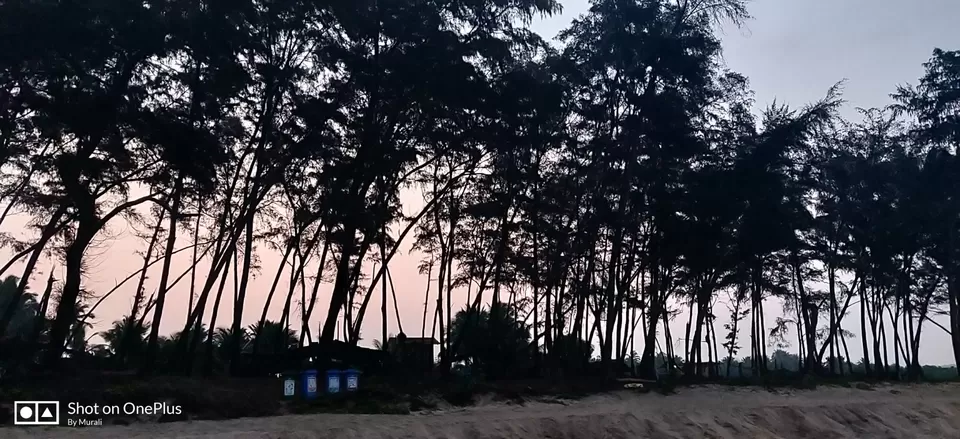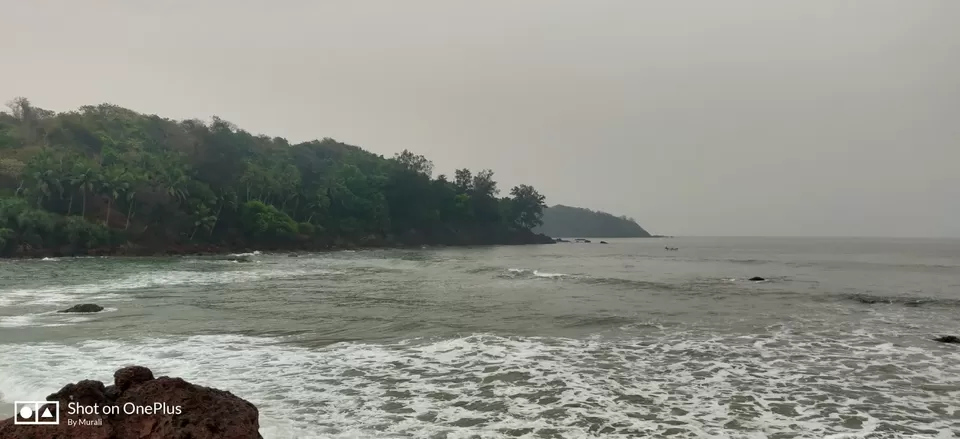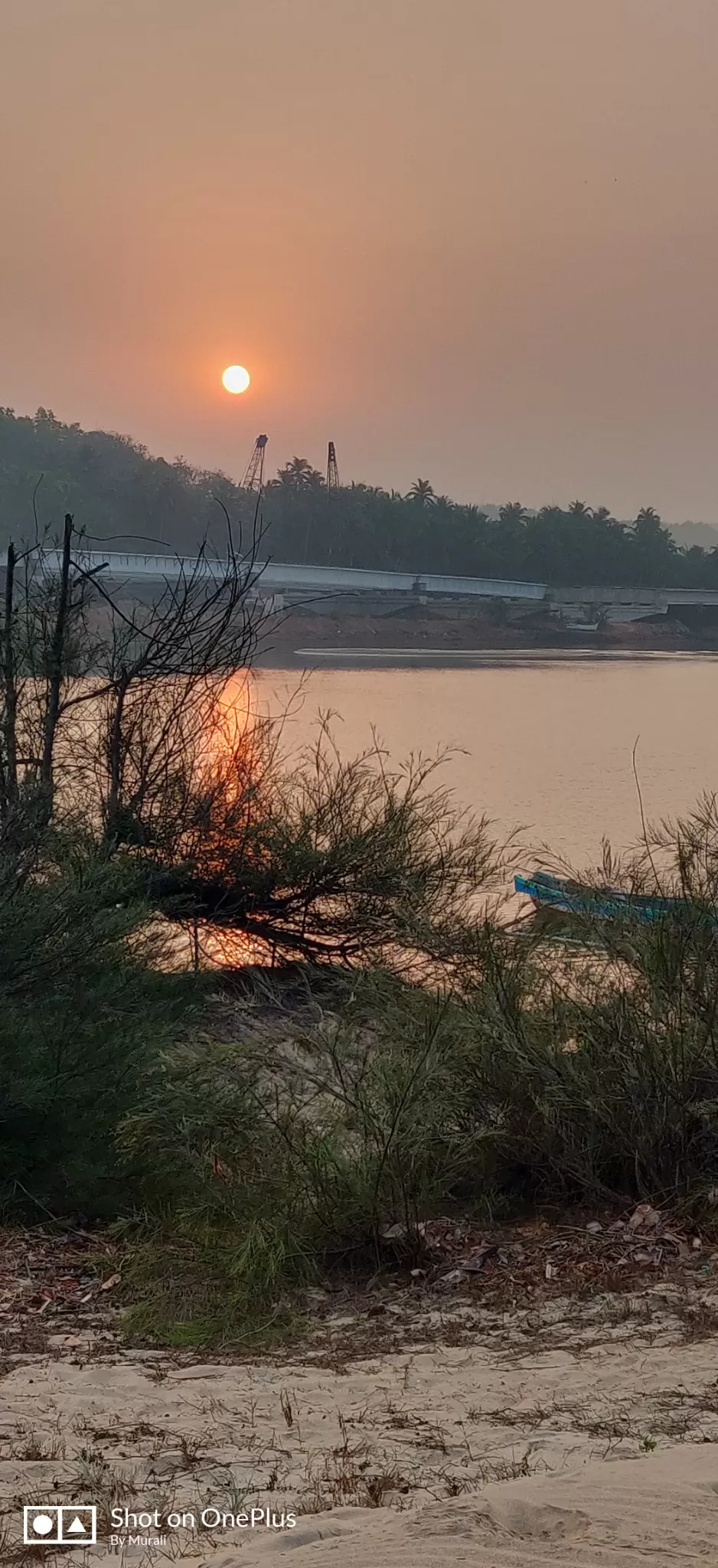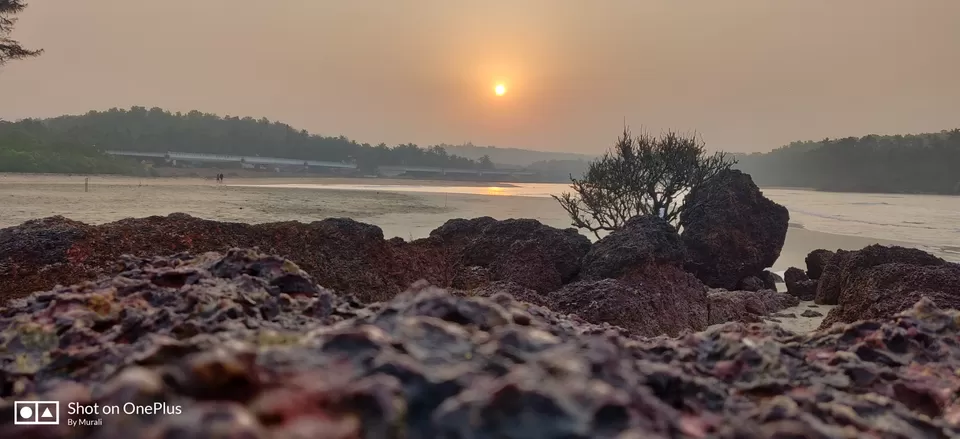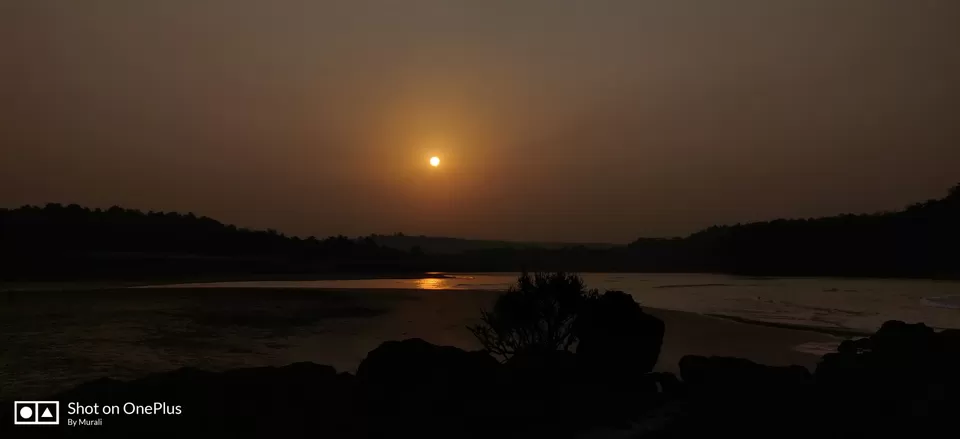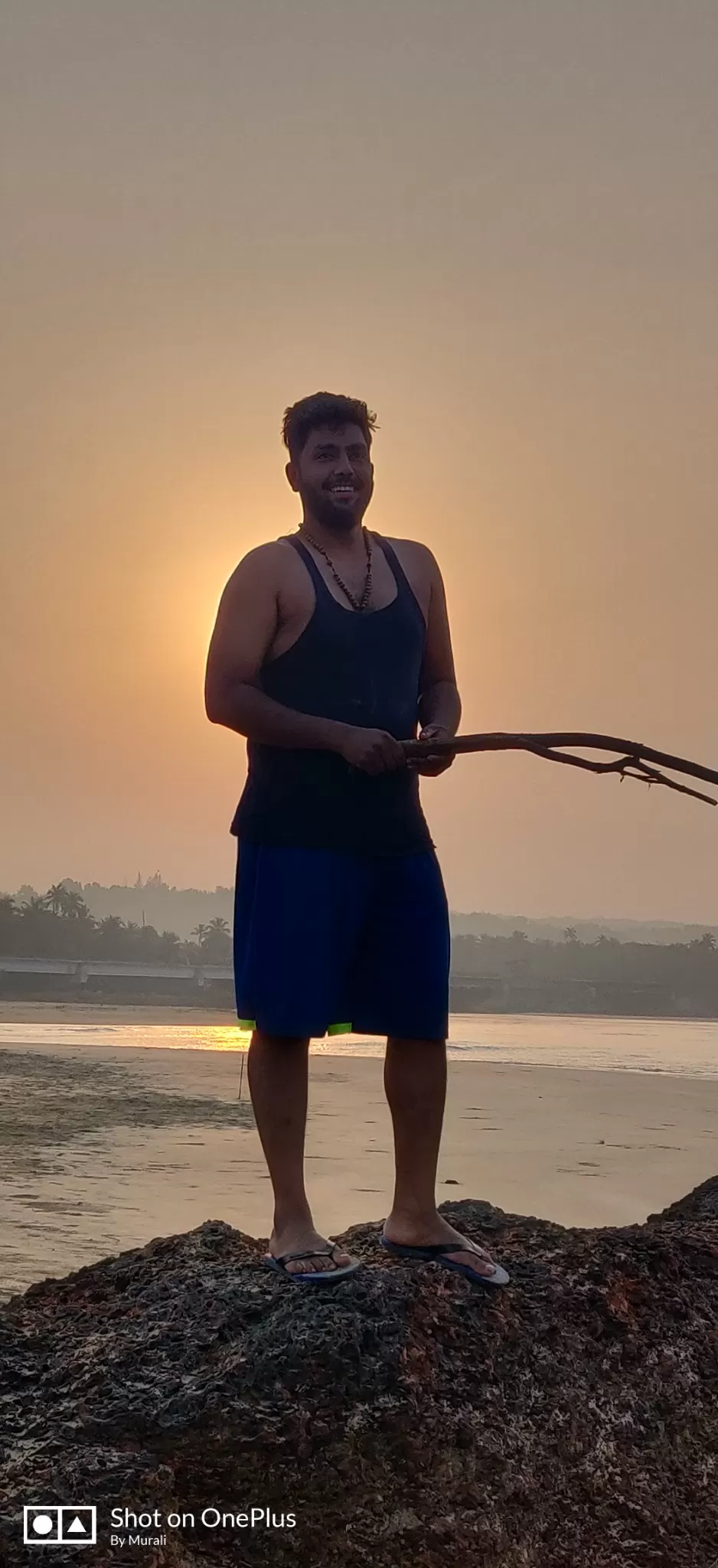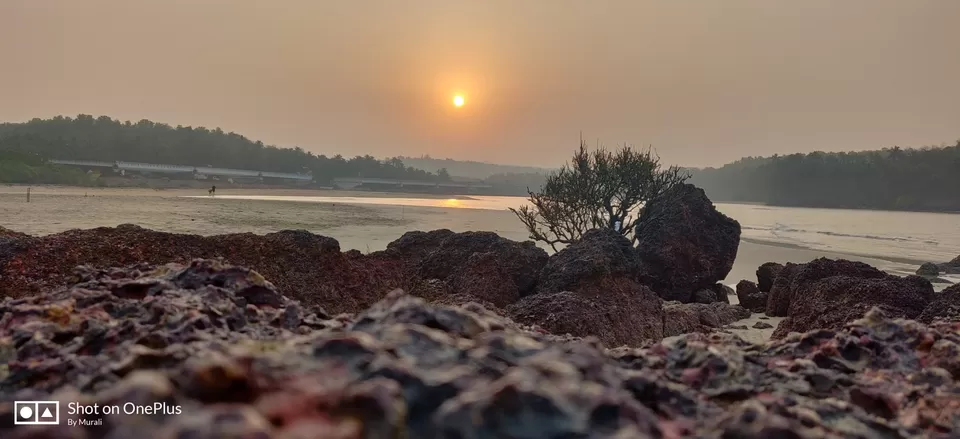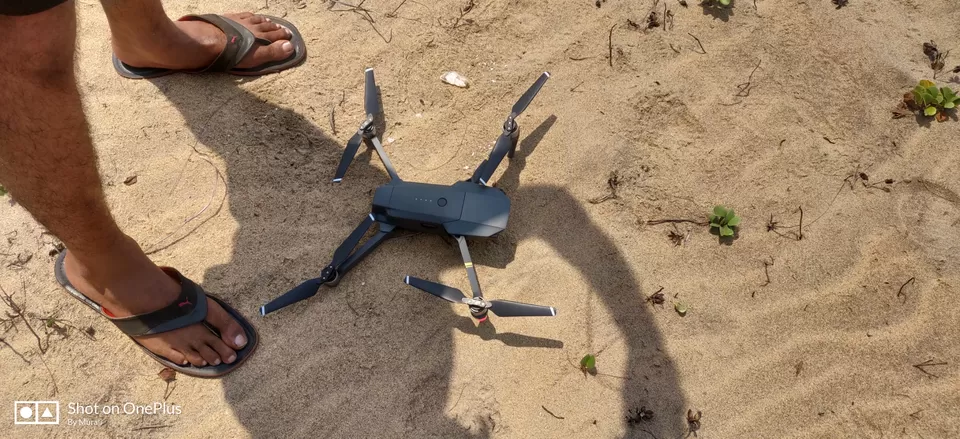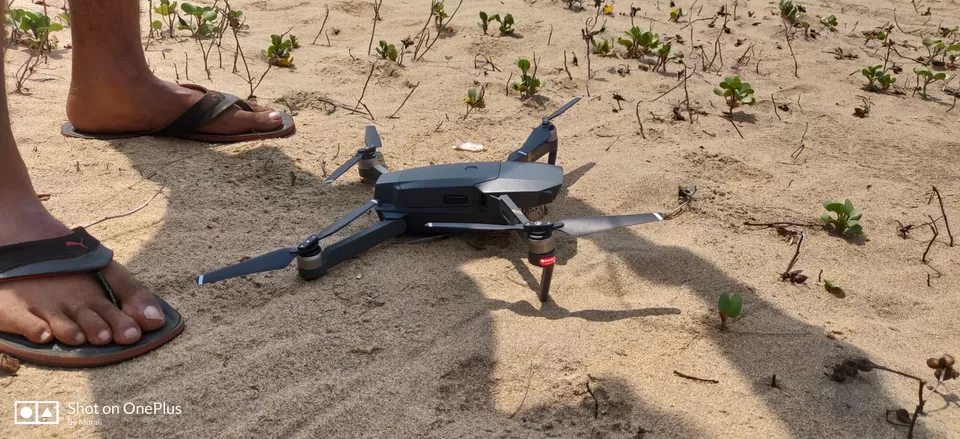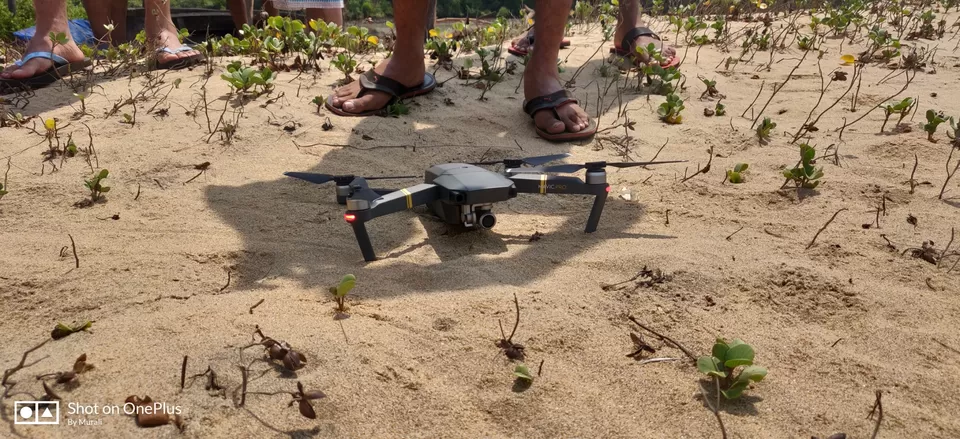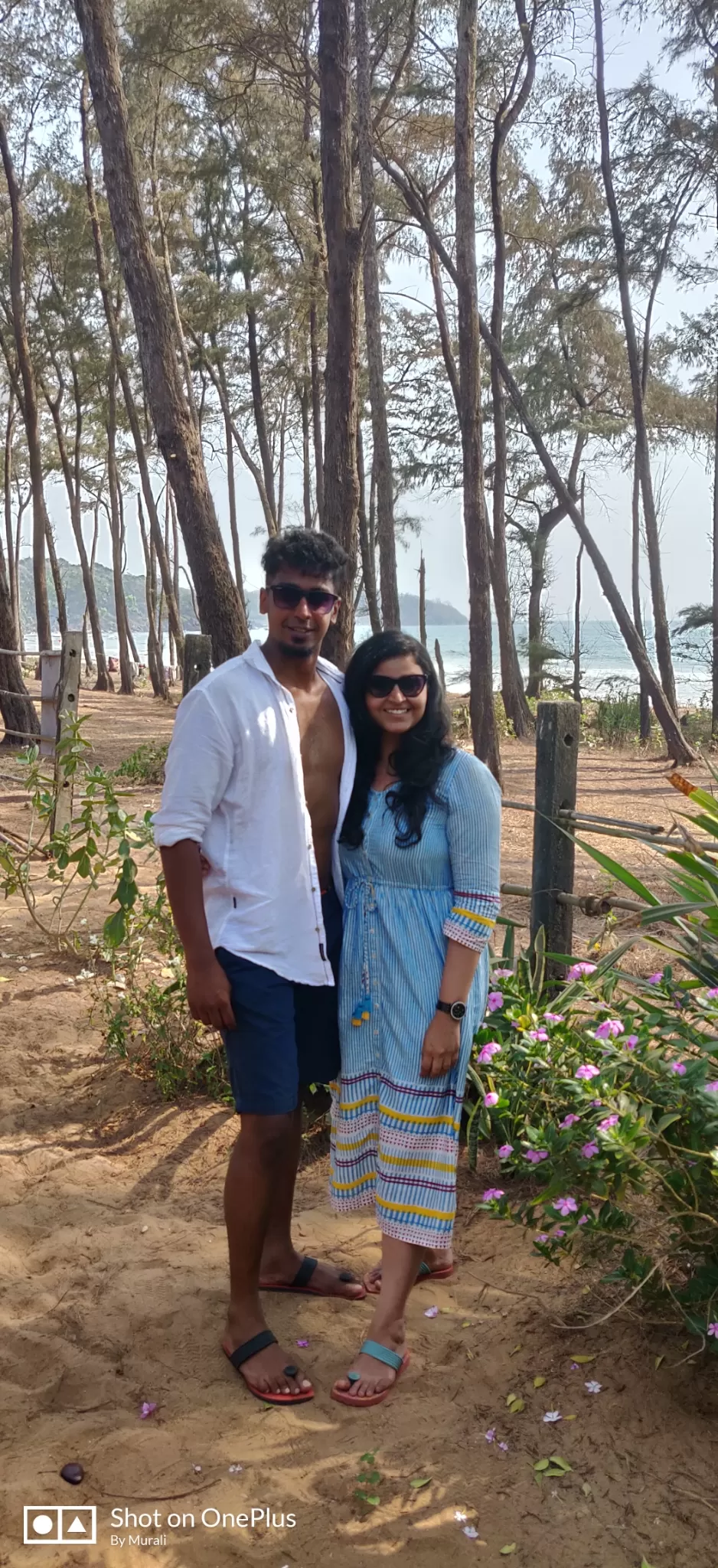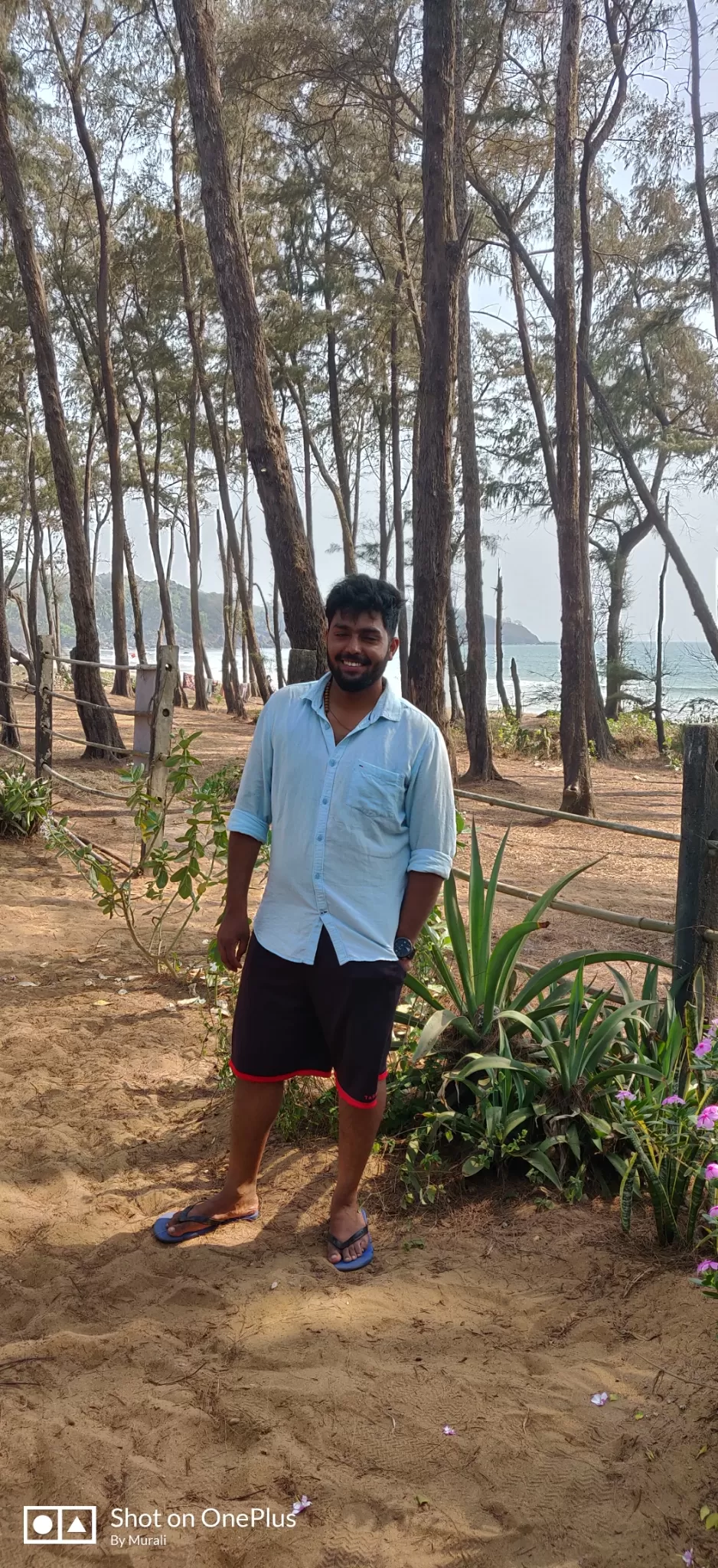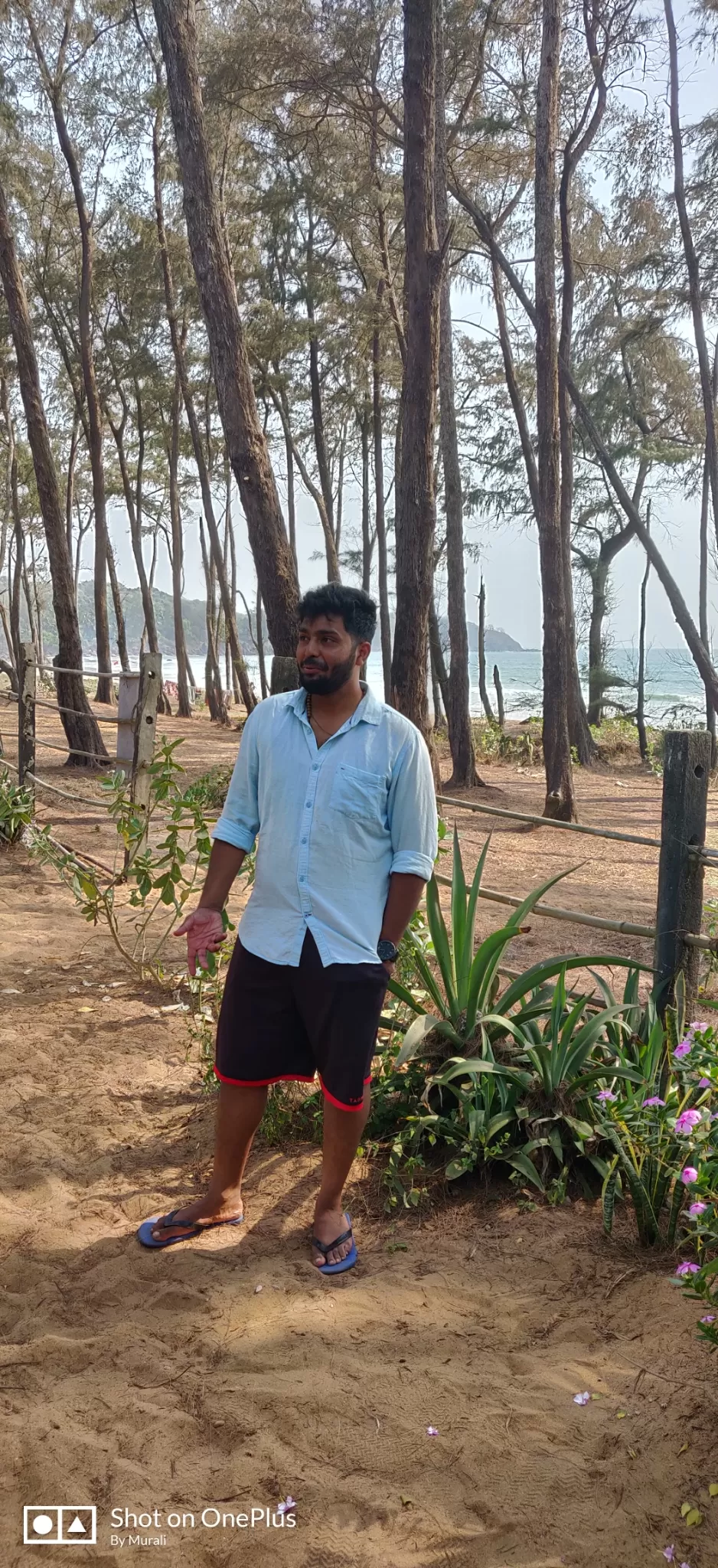 This is my first time visiting Gokarna.. the beaches are aggressive but u begin to enjoy its majestic under current... if u are in Gokarna please do stay in Lagoon Gokarna so that u can visit Bhagwan cafe which is chill place to eat the best with cheap cost and with the view of the beach... Unfortunately was not able to trek to paradise beach because of thieves... Have to do the trek in morning time... One the way to om beach there is an amazing view of gokarna... Got some amazing shots of the dominar... Over all one heck of a trip riding through ghats and offroading the bike which is not meant... At serenity... At peace..