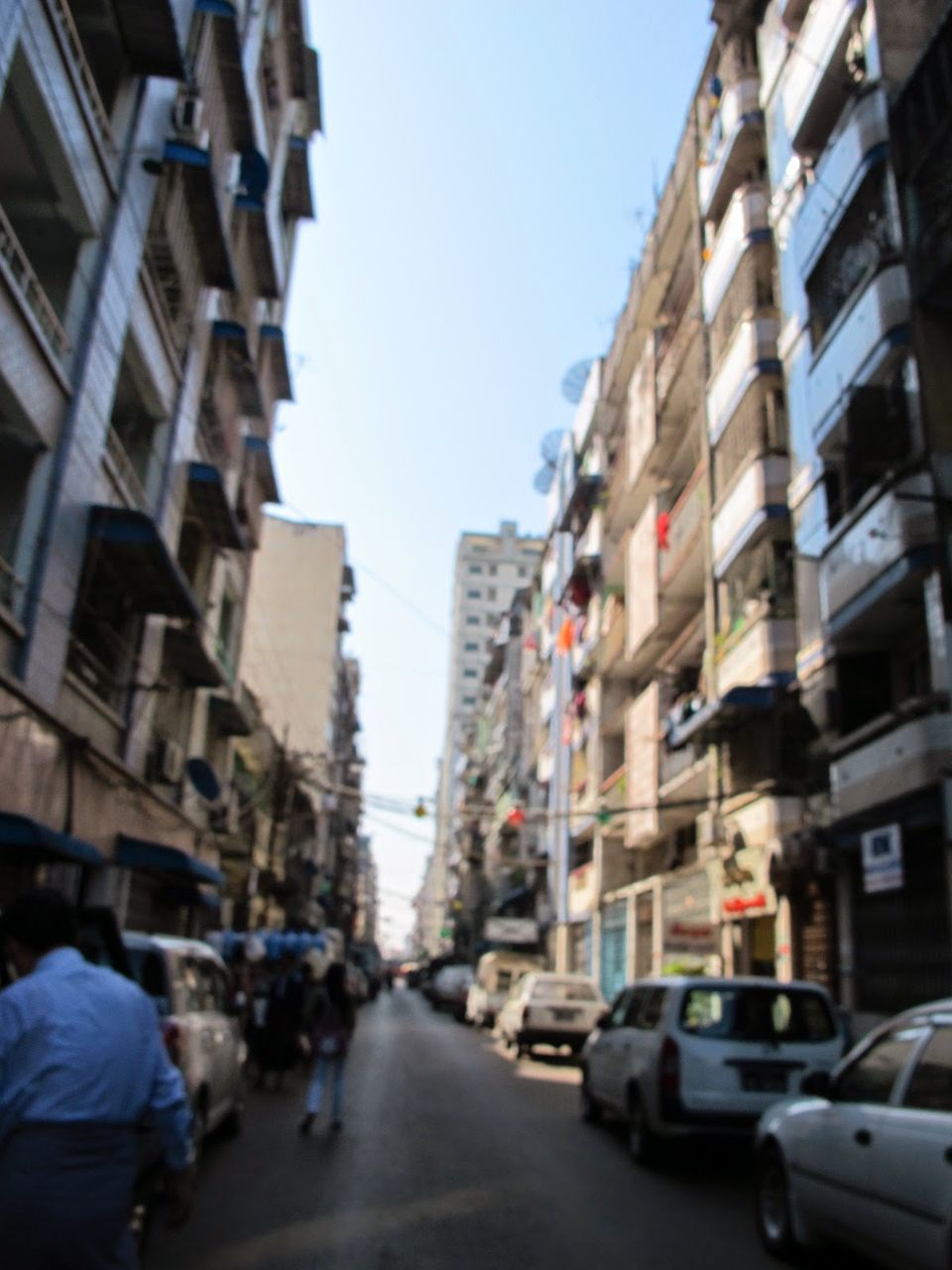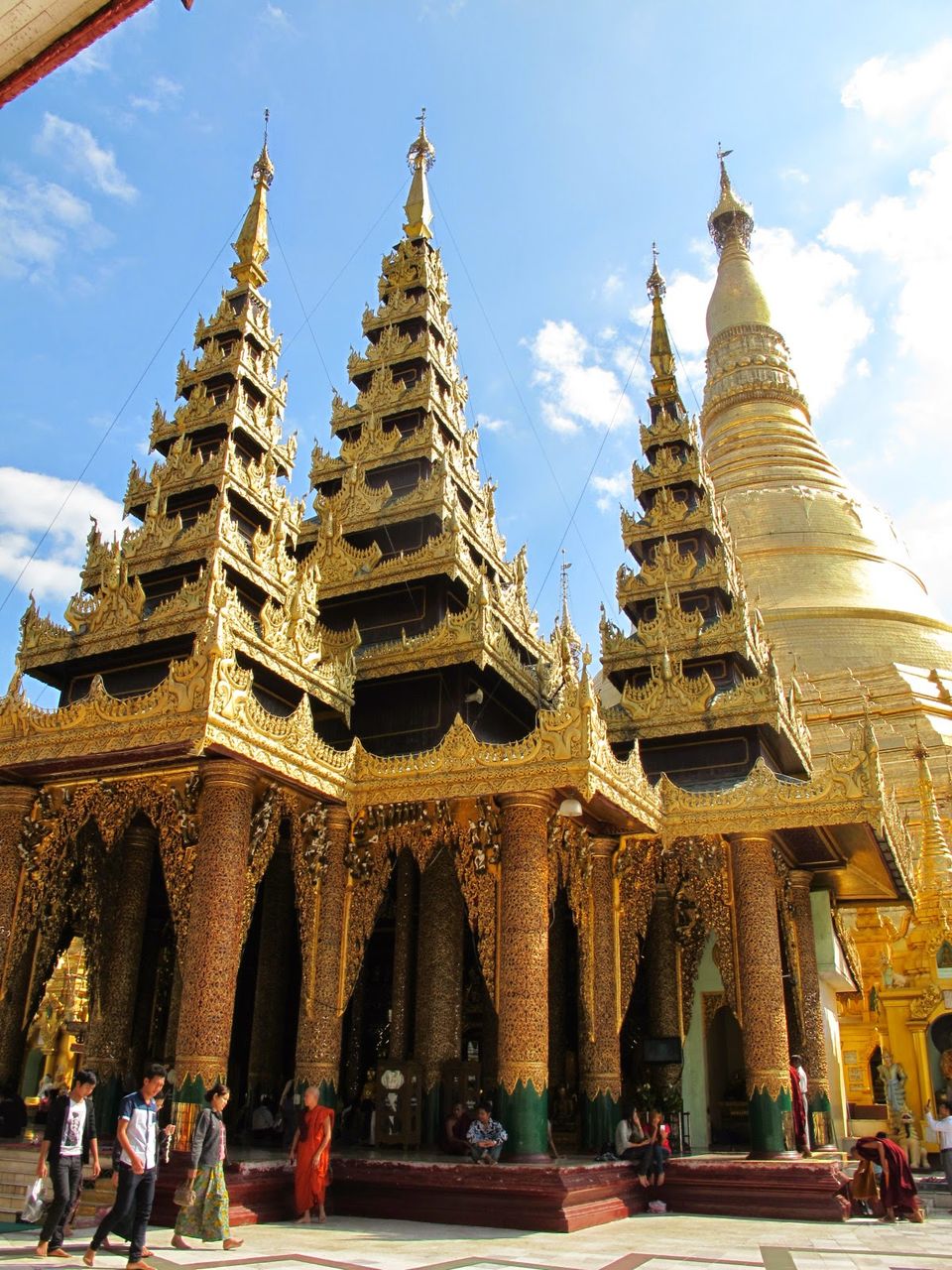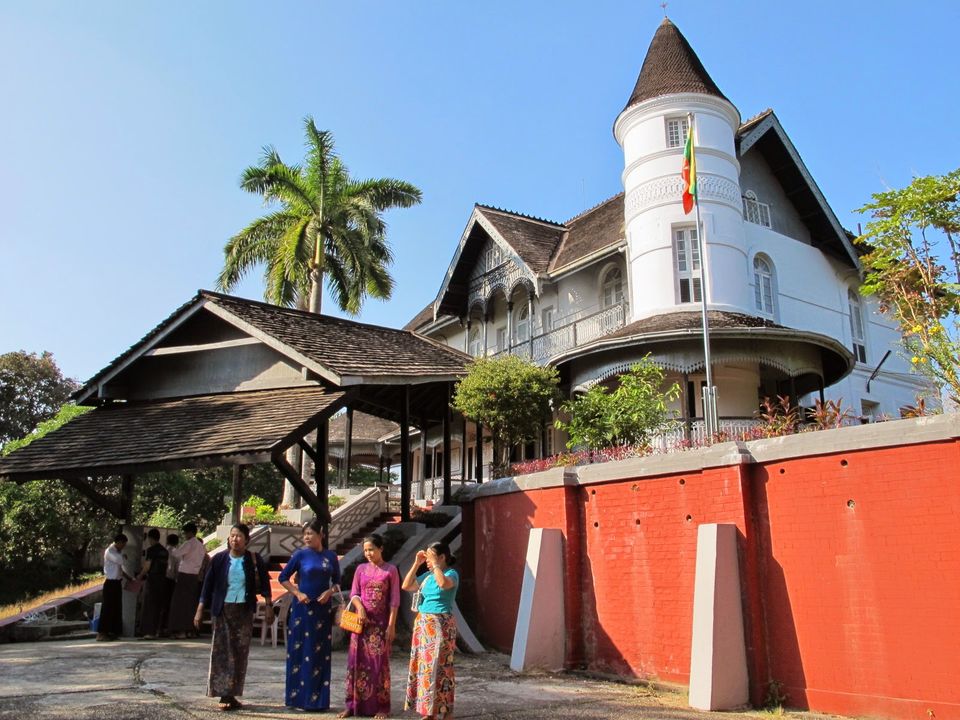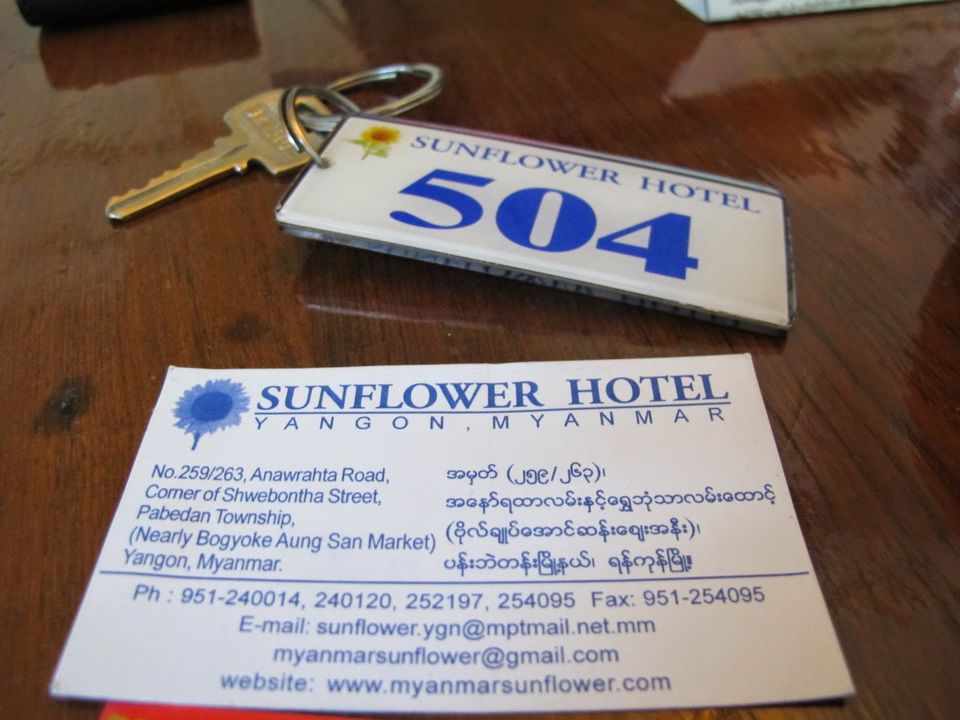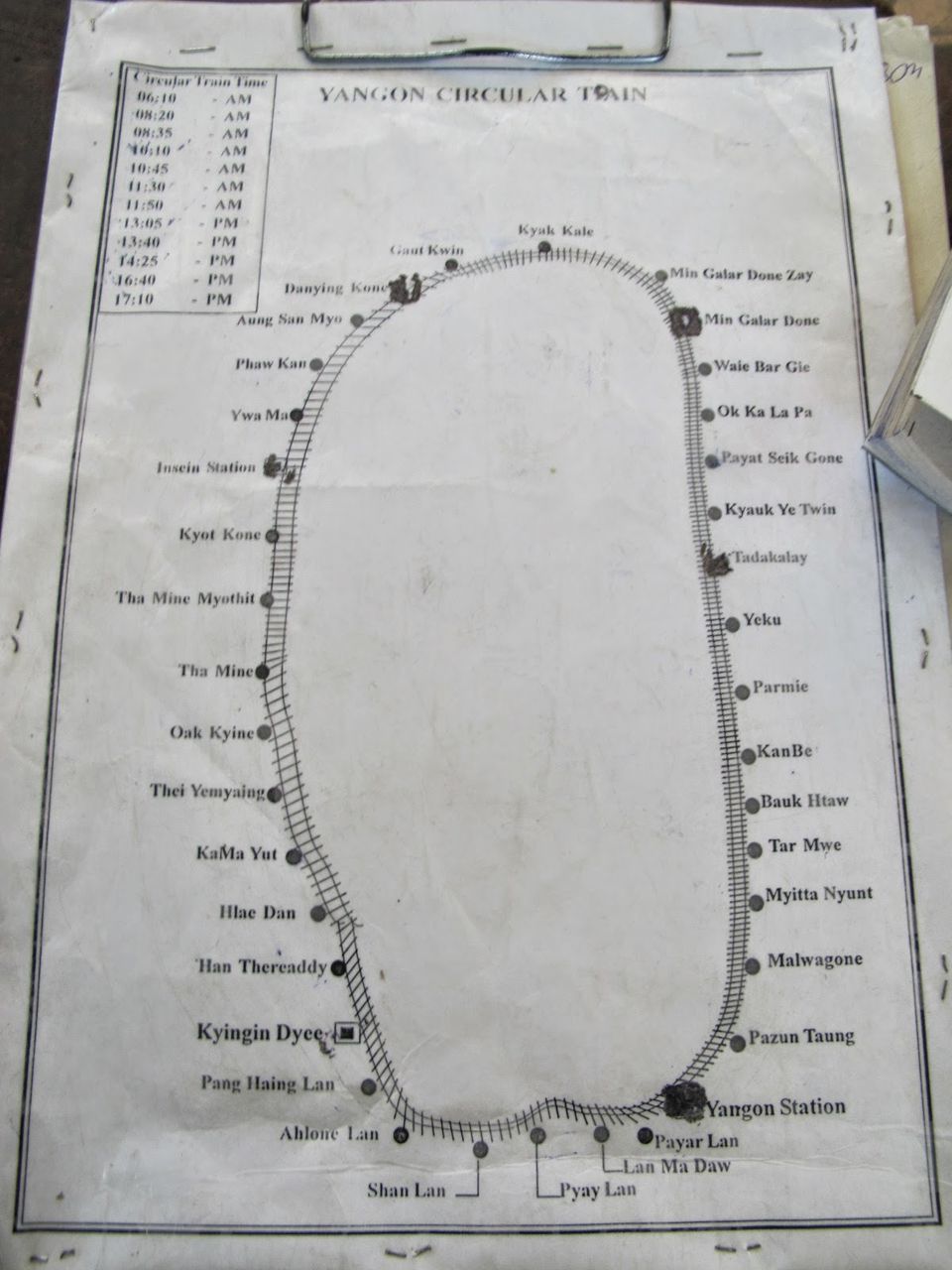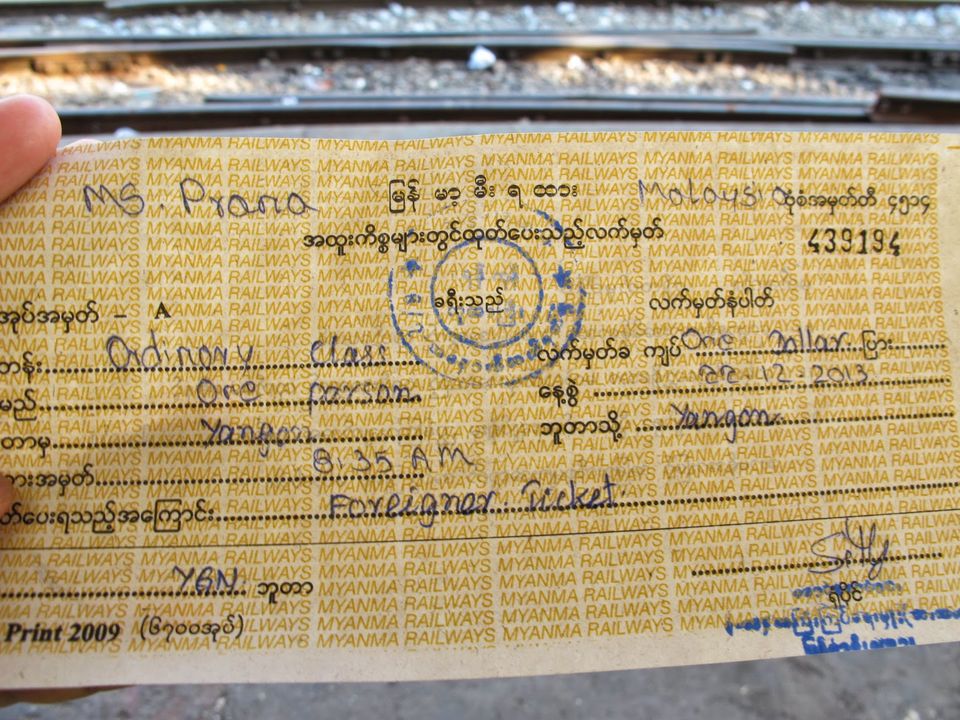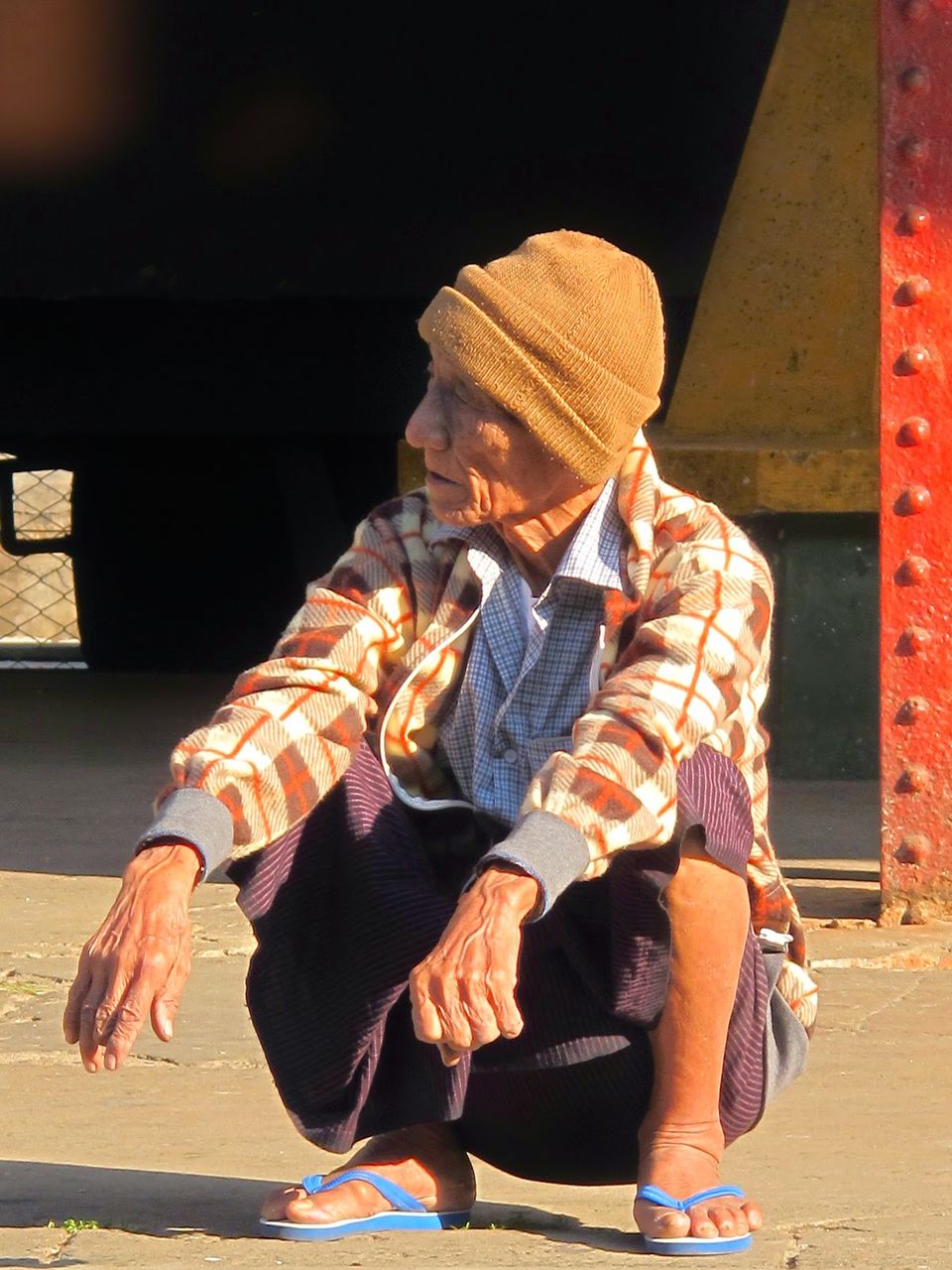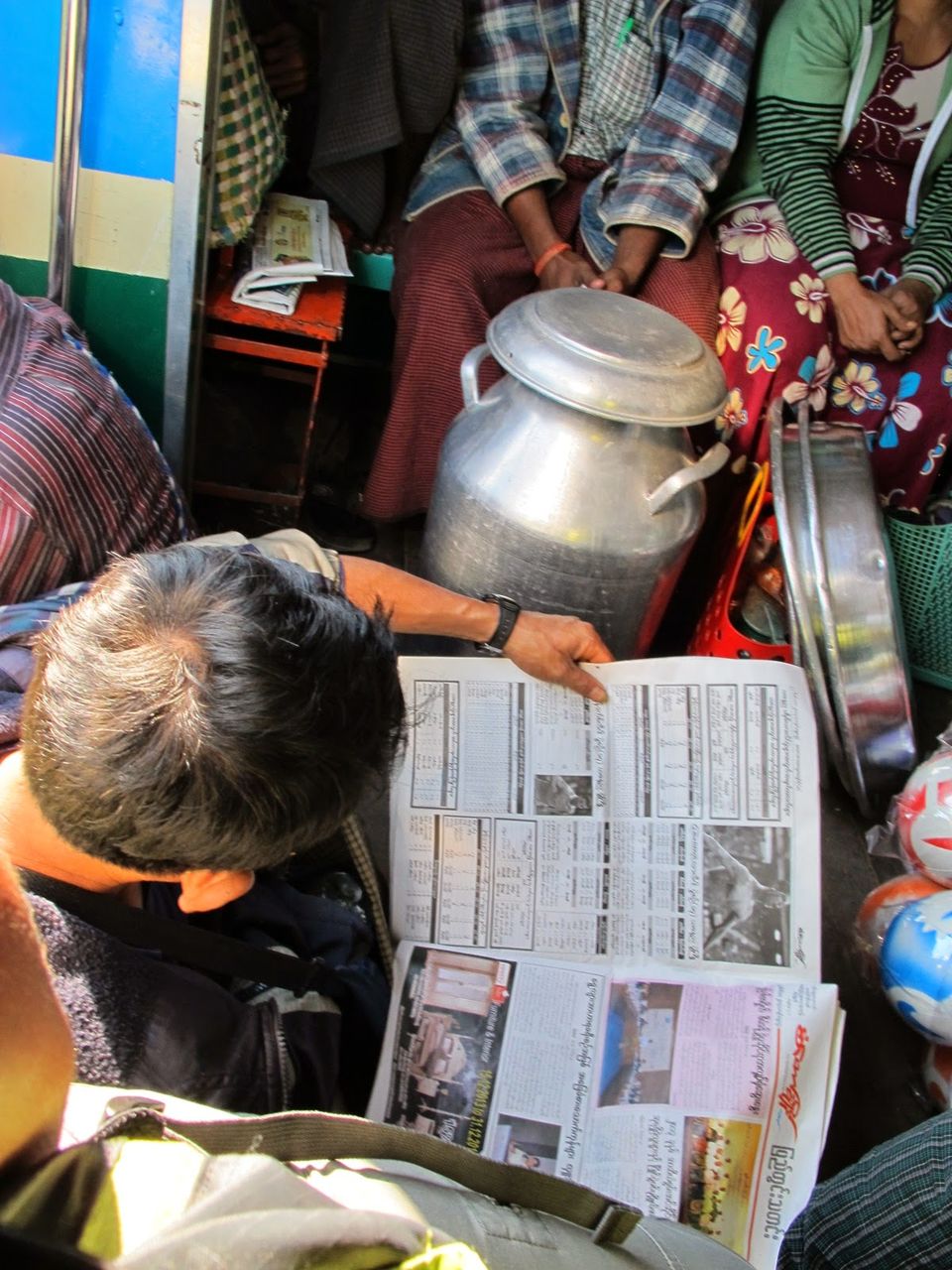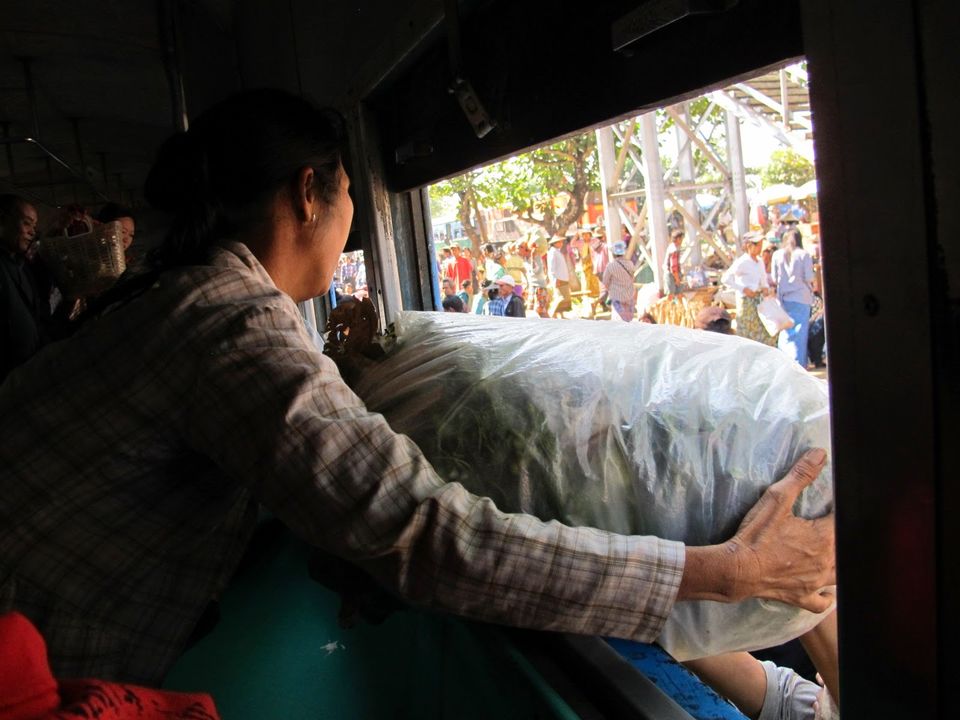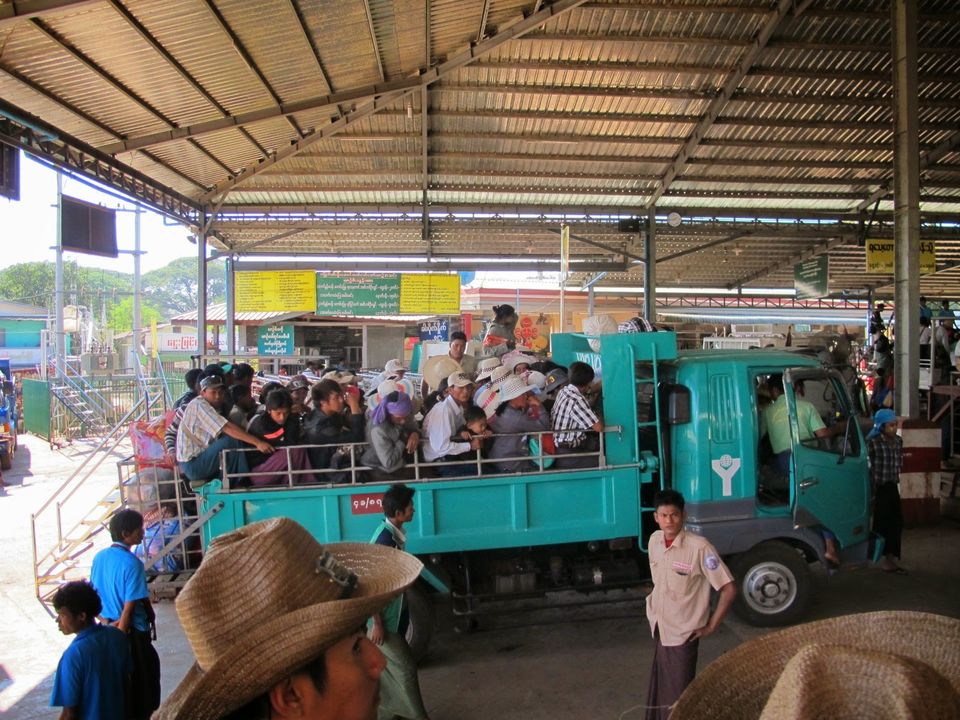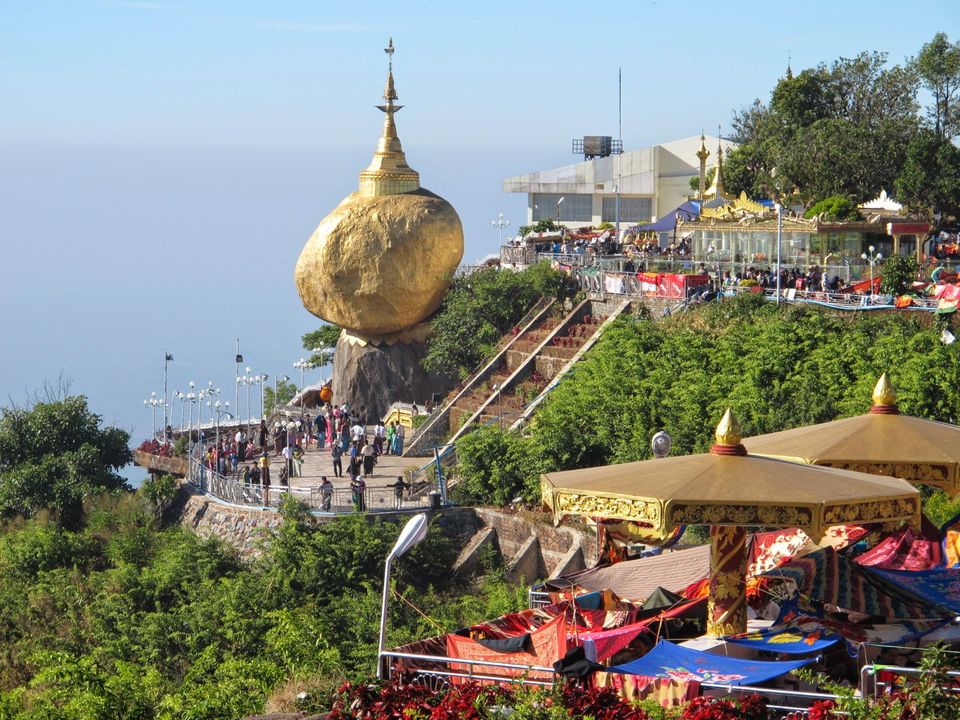 I was fortunate to be able to experience Myanmar over 16 days from my travels.

Landed in the capital city of Yangon, Myanmar. Which also known as Burma.

I had no itinerary or any idea on what I was suppose to do in Myanmar. No accommodation booked prior to my trip. I was basically being thrown into the ocean without a floating device.

Upon arrival at Yangon, airport shuttle is available for USD 5 per pax to downtown Yangon : http://bit.ly/RBwDDV . No advance booking is required, you will be approached by them upon exit. Or you may go to one of the many counters for arrangements.

Since I had no accommodation booked in advance, I got the driver to drop me at Agga Guest House ( I managed to Google beforehand to get some navigation point ). Which turned out to be fully book, as I expected. One of the staffs there helped me by handed me a map and pointed where I can find a place to stay.

I found Sunflower Hotel after much walking with my backpack. USD 20 per pax / per night in a double room ( 2 single beds ). I had enough of walking and decided to stop here to make it my home for the night. Free Wifi & Breakfast included.

Another option that I found - Sunflower Hotel owns a cheaper Inn for USD 8 for a single fan room per night ; Sunflower Inn.

It is about 5 minutes walk from Yangon Railway station. Details here :http://bit.ly/1lgrQ2A

With no time wasted, I barged the reception after check -in, for information. Started my day walking to Shwedagon Pagoda . It is mentioned that Shwedagon Pagoda is covered with hundreds of gold plates and the top of the stupa is encrusted with 4531 diamonds; the largest of which is a 72 carat diamond.

Visit the official site for more information : http://bit.ly/1eX9pgN .

Somehow, I went it without having to pay the entrance fee.

Not far from Shwedagon Pagoda is where Bogyoke Aung San Museum located. Better known as where The Lady - Aung San Suu Kyi spent her childhood growing up.

Bogyoke Aung San Museum - 300 Kyatts for entrance fee - Foreigners only
When you are in Yangon, make your way to get on the circular train which departs from Yangon Railway Station. It will take you away from the busy city , journey into the village of the locals. You get to witness how the locals live their typical daily life.

The train runs every hour and journey last for 2 hours. Hence, your start and end point will be the same - Yangon Railway Station.

USD 1 per person to ride on the circular train.
You can choose to stay in the train, or get down to walk around the villages and hop on the next train to continue your journey. Remember to keep your ticket for inspection.

Getting to the Golden Rock -Kyaiktiyo Pagoda requires some time and effort. Being a solo traveler is not easy if it does not make it worst. A day trip was sufficient to stop by to witness this magical rock. Otherwise, there are many accommodation available if you decided to put up a night or two.
Since it was a last minute decision to make a quick visit to the Golden Rock, I boarded the train from Yangon to Bago for USD 2. The ride took me around 2 hours . I then needed to walk to the main road to hitch hike a bus which was headed for Kyaiktiyo. Another 2 or 3 hours of bus ride, and I arrived Kyaiktiyo. This was where a motorcycle taxi took me further in for 2,500 kyatts. I then boarded a huge truck for 5,000 kyatts (2,500 kyatts one way ).