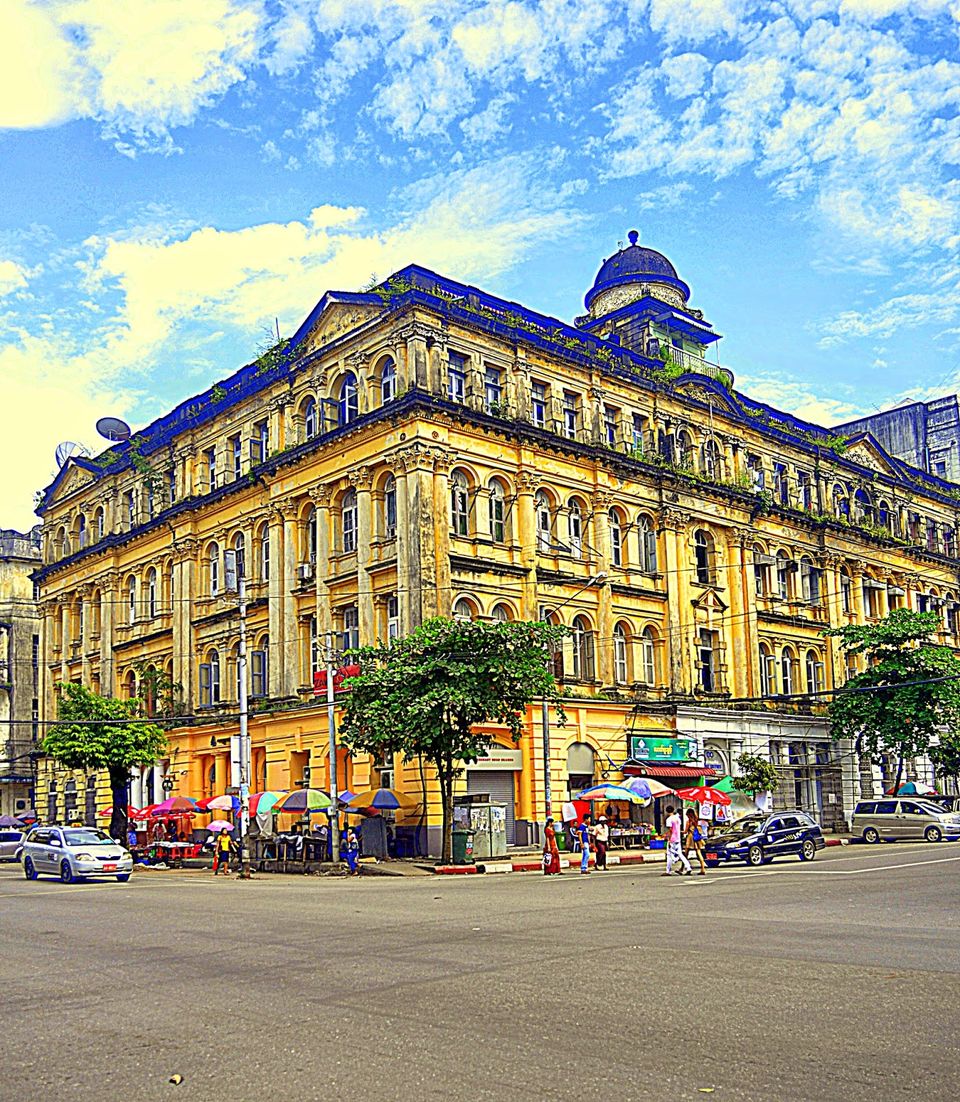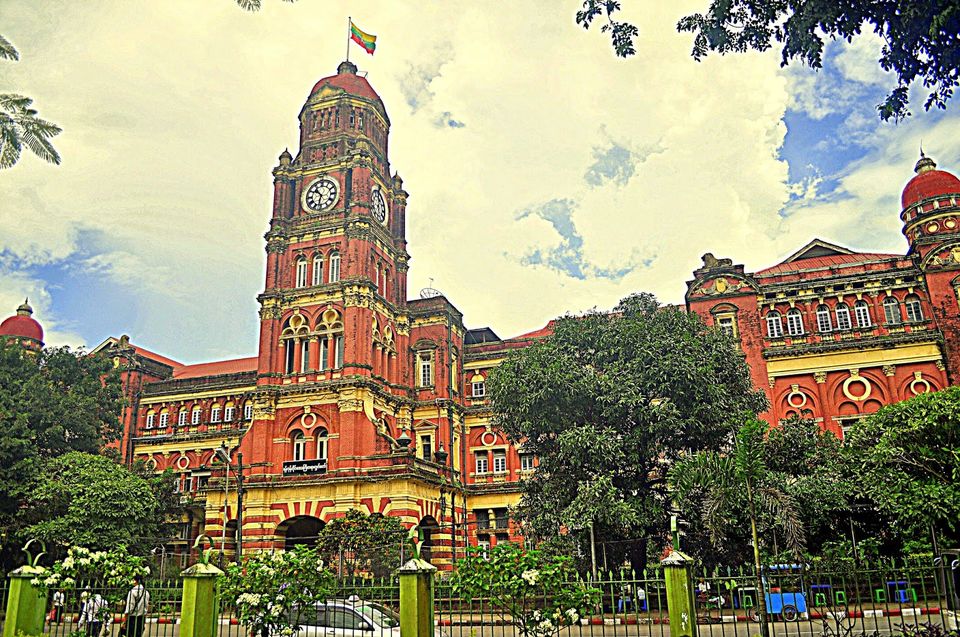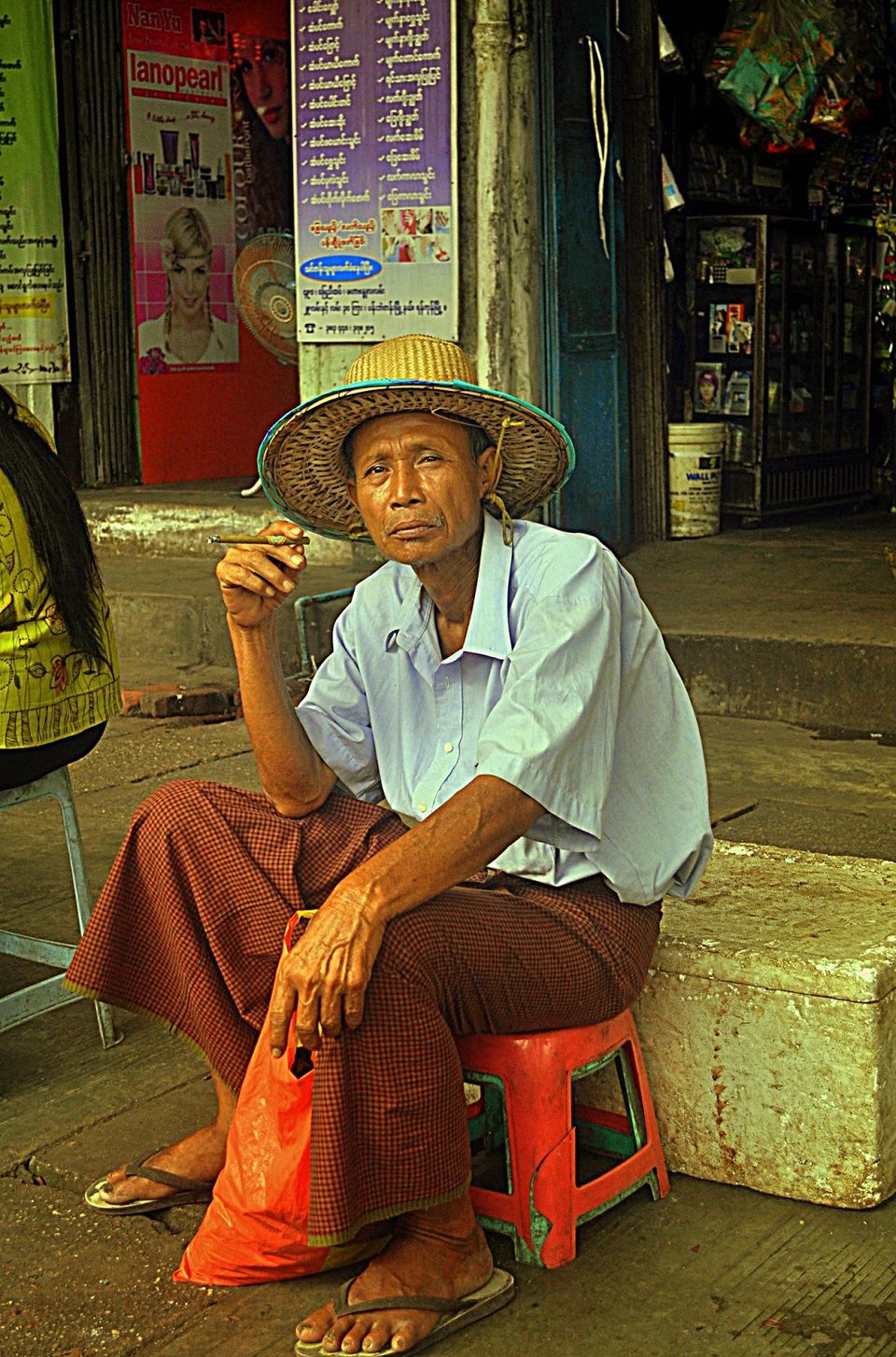 The British built my hometown of Bombay with great colonial pride. Far to the east of the Bombay, several thousand kilometres away in the country of Burma, the British were separately building a city with identical values and principles as that of Mumbai, the city of Rangoon or modern day Yangon. It was the same set of personalities that built Yangon and Mumbai, the British together with rich Baghdadi Jews and affluent local philanthropists. While Mumbai has soared to glitzy global heights, Yangon's path to modernity stalled somewhere in the early 1960s. It was when the infamous Burmese Military Junta seized power and directed the country onto 50-years of seclusion launching the Quasi-Marxist 'Burmese Way to Secularism'.
Current day Yangon, with its battered colonial architecture, street-side book shops selling literature from the 1960s, law courts that still make use of the type-writer or roads lined with cars that were manufactured in the 1980s are a ghostly reminder of Yangon's former glories. Today the city is what Mumbai would have been in the 50s or the 60s. Yet, as I was making my way onto Myanmar in the monsoons of 2014, I was told that the country was changing and rapidly. The secretive Junta had loosened their grip on the country and had installed a civilian President in 2011. That same year Aung San Suu Kyi had been released after years of house arrest.
"How different are things now than before 2011?" I asked this gentleman over a cup of local Burmese coffee. Strikingly and much to my bewilderment the man replied, "Before 2011, you and I (a tourist) wouldn't have been talking. If the police had spotted me talking to a foreigner I would have been interrogated or much worse arrested." While growth is not yet tangibly apparent, and Myanmar has no McDonalds or any other major international brands, it is the people of Myanmar that are at the forefront of its changing face. After fifty years of seclusion the country today is at a crossroads and the Burmese people with their genuine warmth are ensuring the country finally moves towards prosperity.