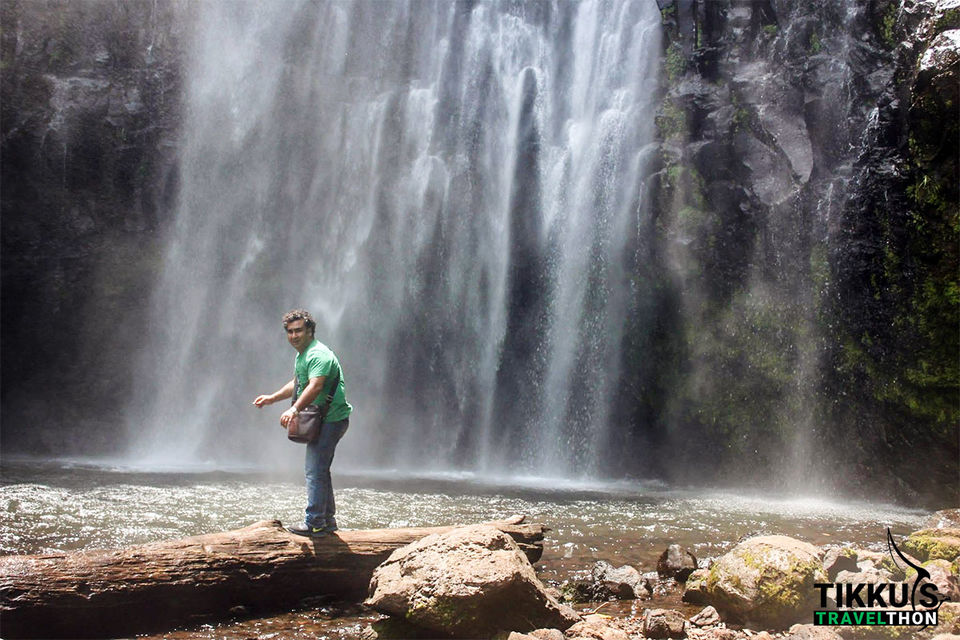 I had gotten into Dar es Salaam and the plan was to see the wildlife on this side of the African landscape as I have seen one side at Kenya already. I had tied up with a local tour guide through people I knew at Africa from earlier. I was now getting to know about travelling through the continent covering countries.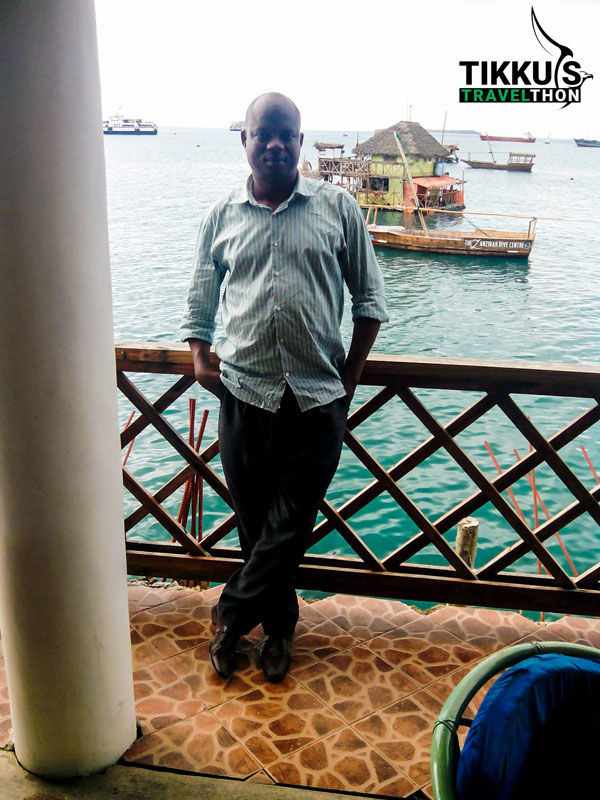 Norman was to be my guide cum taxi driver and on the first day, he arrived two hours late to the hotel. I had been up all night writing and had just slept a few winks. It was frustrating, to say the least, but I went along with him to the car with my bags. We were headed towards Moshi, the foothills of the Kilimanjaro.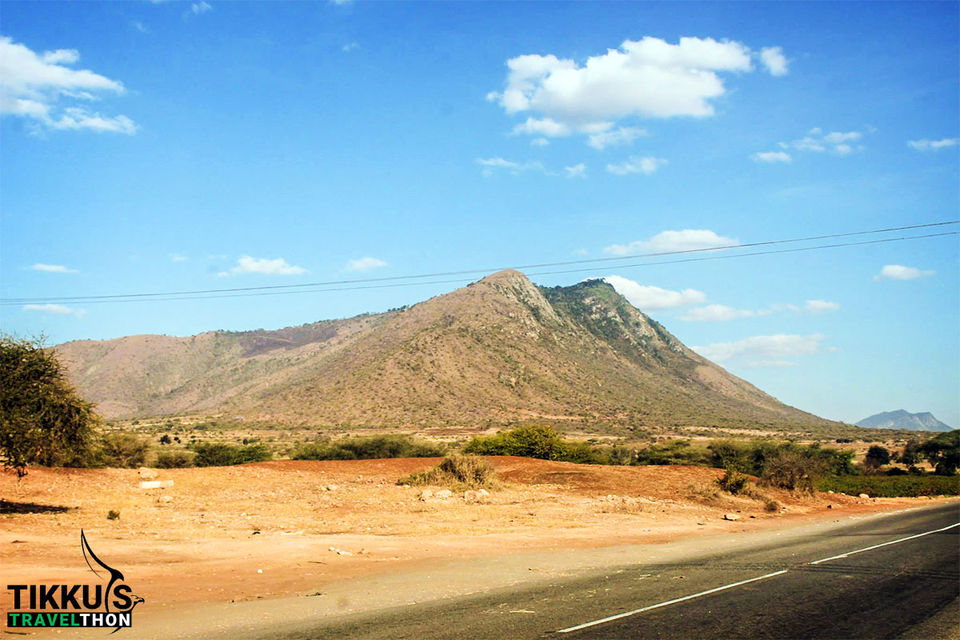 We stopped at a local shop for water and samosas which were always ever present at Africa and then headed on the road.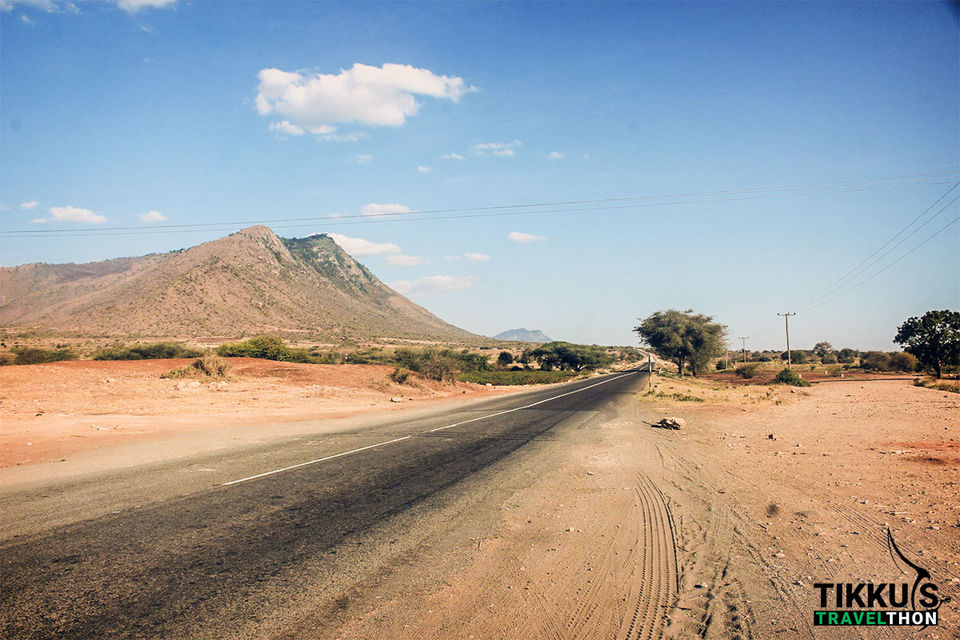 It was a nine-hour drive through the roads of Tanzania through its meadows and mountains all standing tall as my taxi zipped on its way.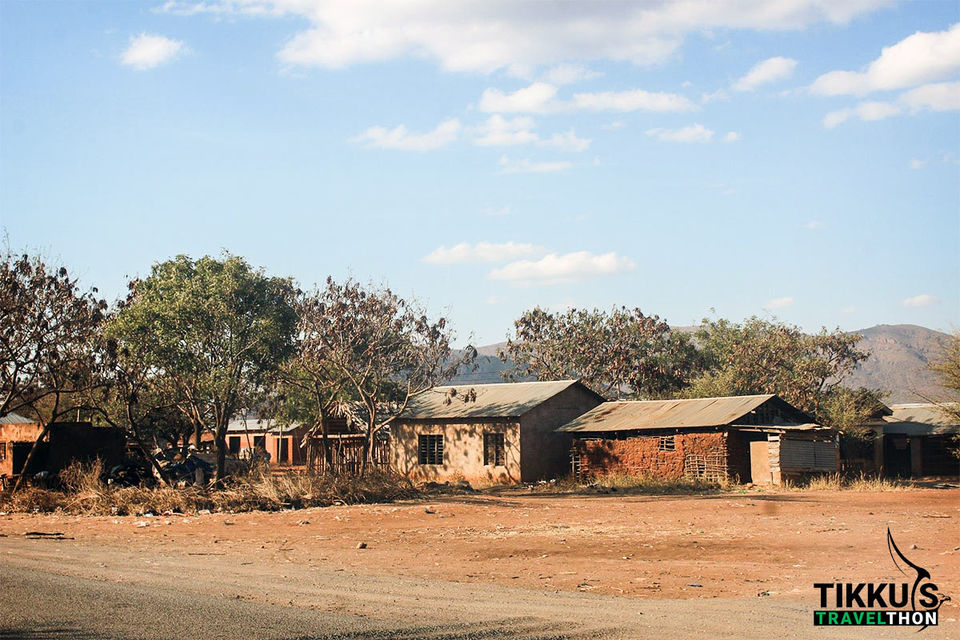 We stopped at a local farmers' market by the road for a look and I got myself an ear of corn, a bhutta, as we call it in India, you know roasted and all.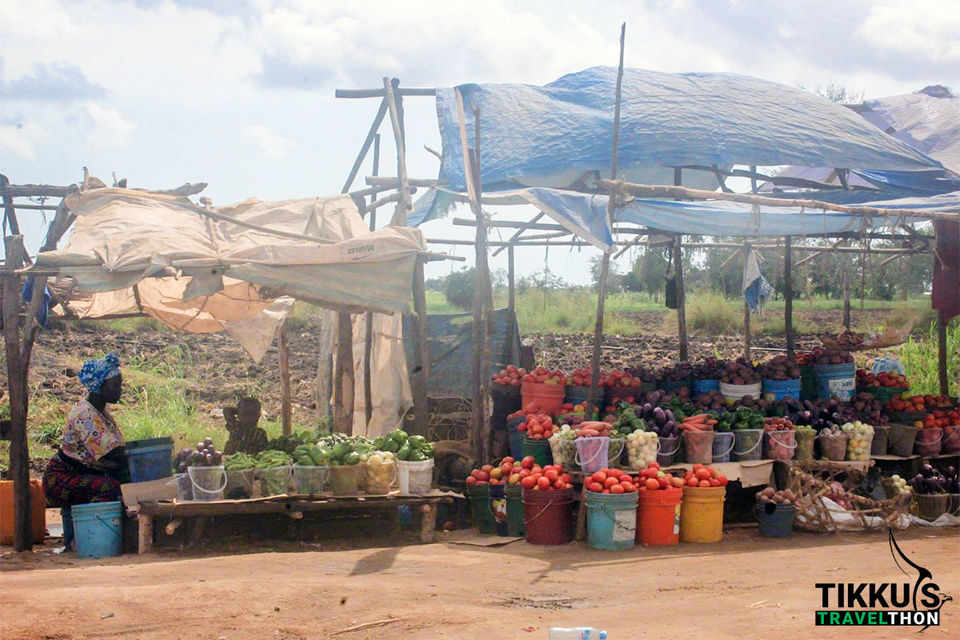 I slept most of the time till we came to a dinner for a food break.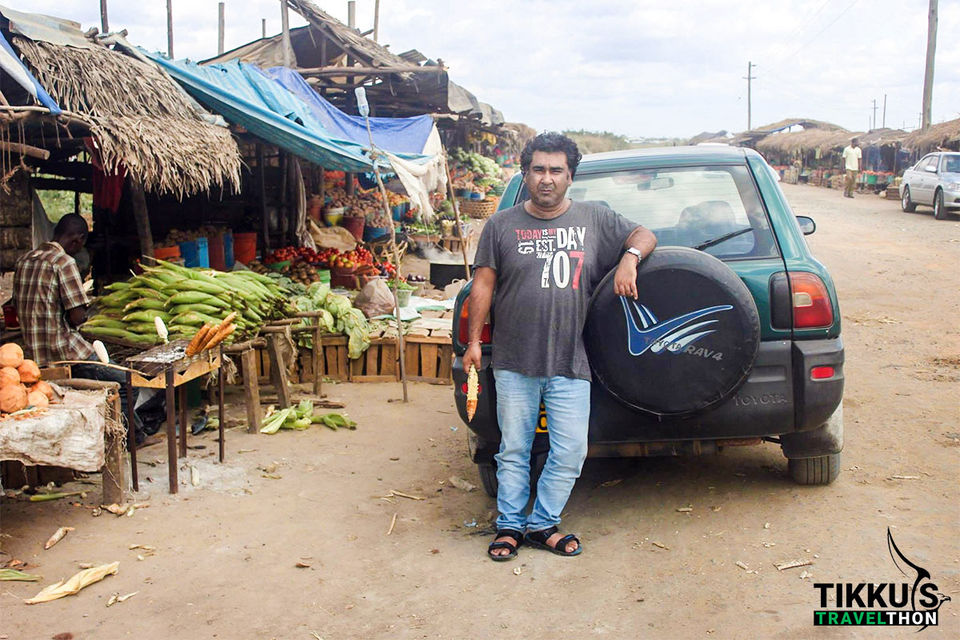 "I like the way you Indians dance" Norman mentioned waking me up. "Why Man?" I queried "Have you grown up watching Bollywood films in Hindi?". Norman looked joyous and said "Yes, yes! Especially Amitabh Bachchan, Amrish Puri and Mithun Chakraborty. I like them!" An eclectic selection I thought!
I could guess Norman was my age, like 40 plus, since these actors were of my generation. "Yes, these are great actors, Norman, only that Amrish Puri died and Bachchan is still Bachchan." After a quick smoke, we proceeded towards Moshi, our destination for the evening. The roads are generally good here except that Vodafone is Vodacom here and Puma is not a shoe but a petrol brand. Though our journey was a bit tiring, we did make it by 6 pm local time to my current hotel Qwine.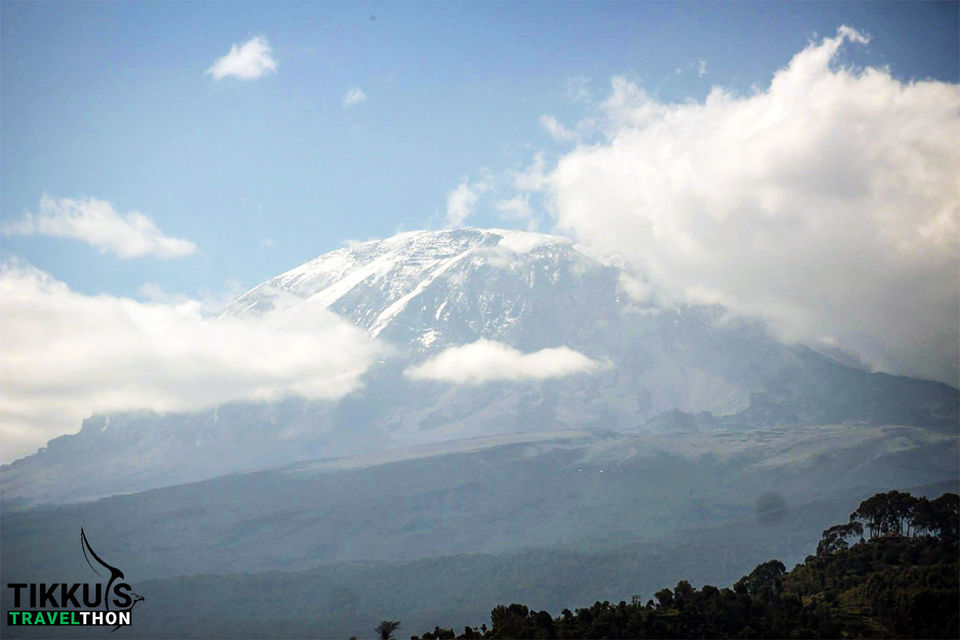 Internet is slow in this part of the world but is readily accessible. After capturing the countryside, we saw the first site of the Kilimanjaro mountain fully covered with snow. It looked majestic with white clouds hovering over the peak of the mountain. This is where Norman and I will proceed next and till then, it was Kilimanjaro beer with sausages and fish fingers topped with vanilla ice cream.
Norman was bang on time in the morning as he arrived dot at 9:30 am. I was all ready to go and we took the car right into the Mataruni village situated at the mouth of the Kilimanjaro volcano.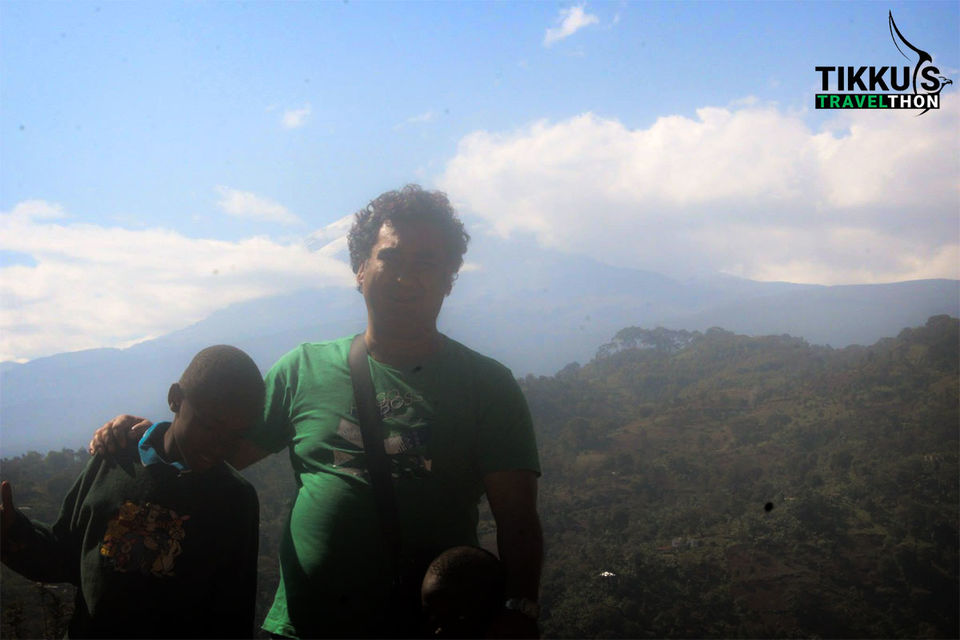 The soil here is very fertile and the area is densely green with banana trees, avocado, lilies and coffee plantations.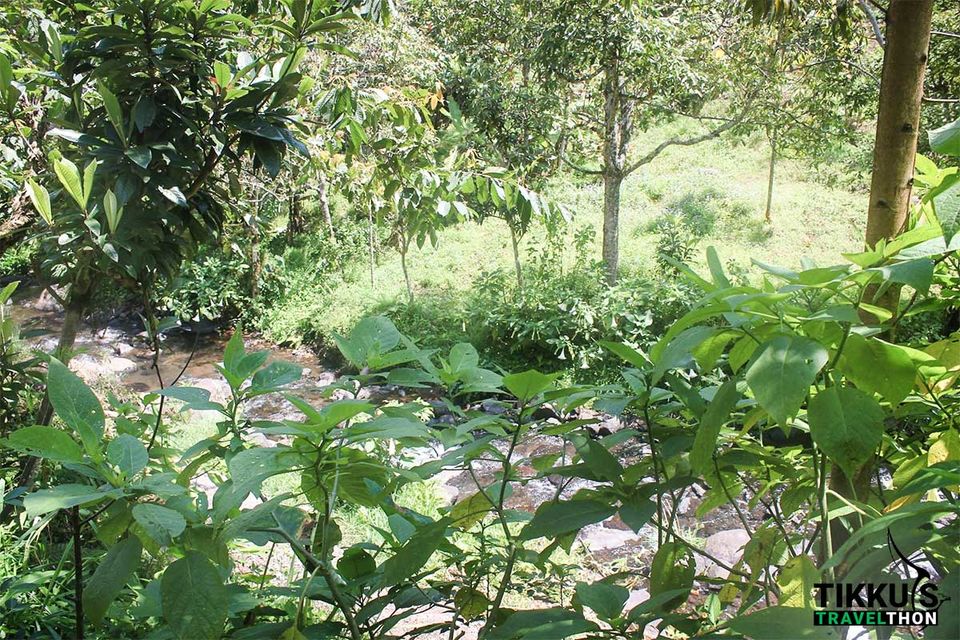 We decided to trek through the meandering pathway of the village till we came to a wooden Machaan bang in front of the gigantic Mataruni Falls.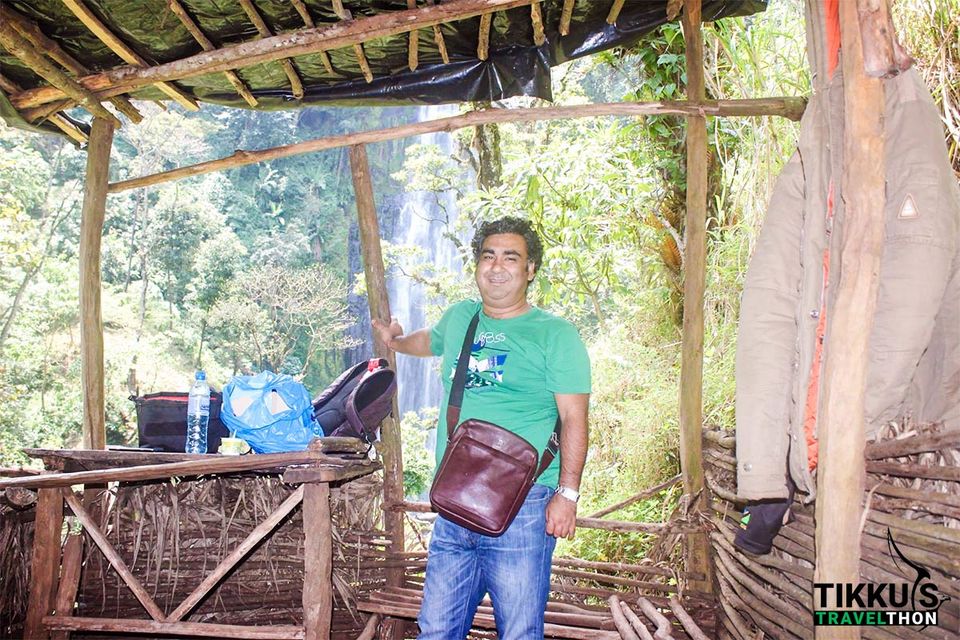 I took out my trusty Canon camera to capture the opulent greenery of this place, the gurgling of the fall and, of course, the handful of tourists enjoying a picnic right near the fall.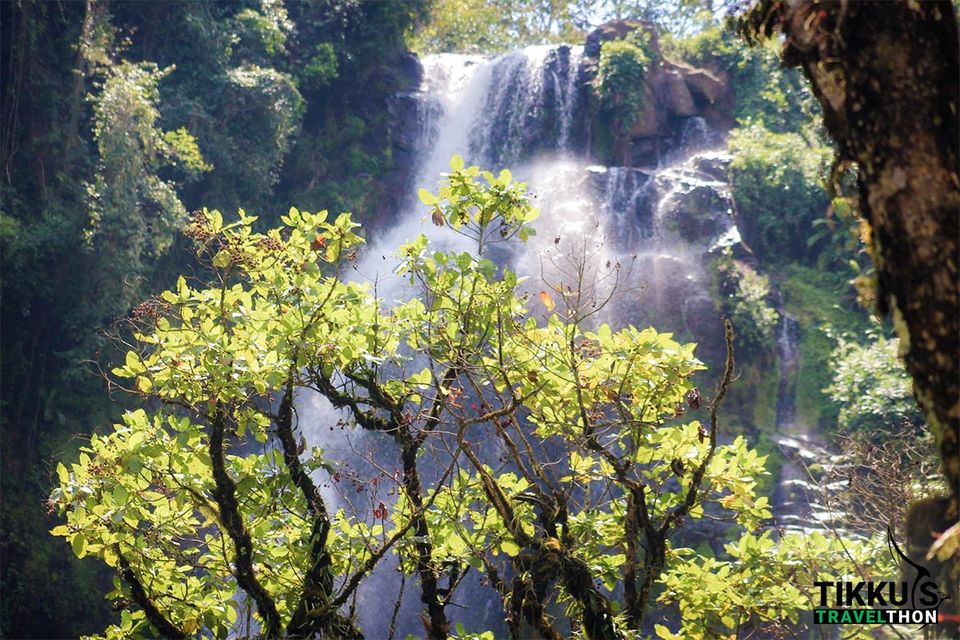 My zoom lens came in handy as I could capture the pristine view of nature and mankind jostling together.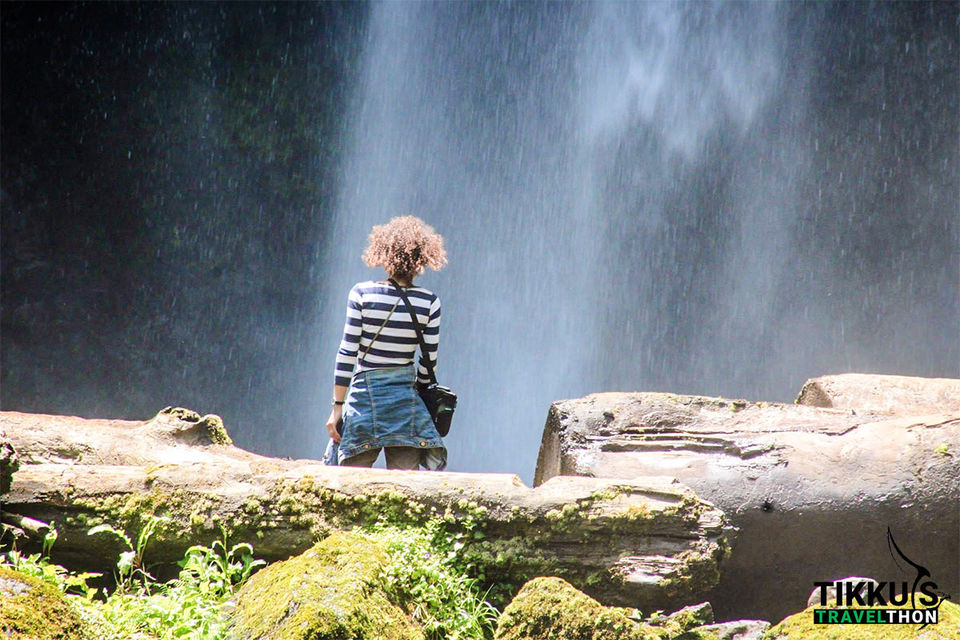 After some rest, I decided to trek onto the fall and photographed myself as the water sprayed around me.
This was like the scene from the film Gorillas in the Mist. This place was not only green but also rich with flowers and fruit trees.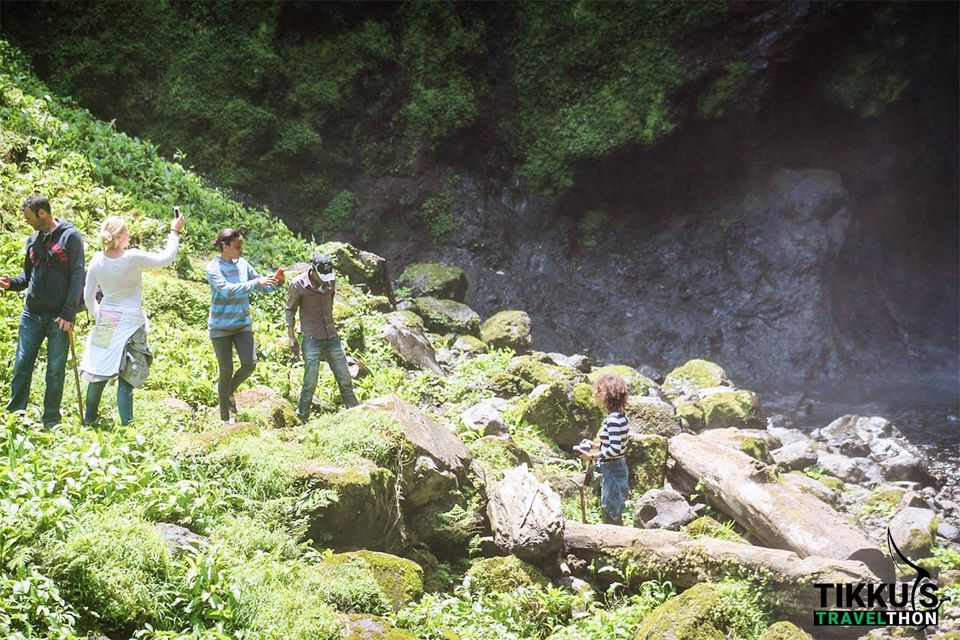 One could spot a chameleon or an owl once in a while.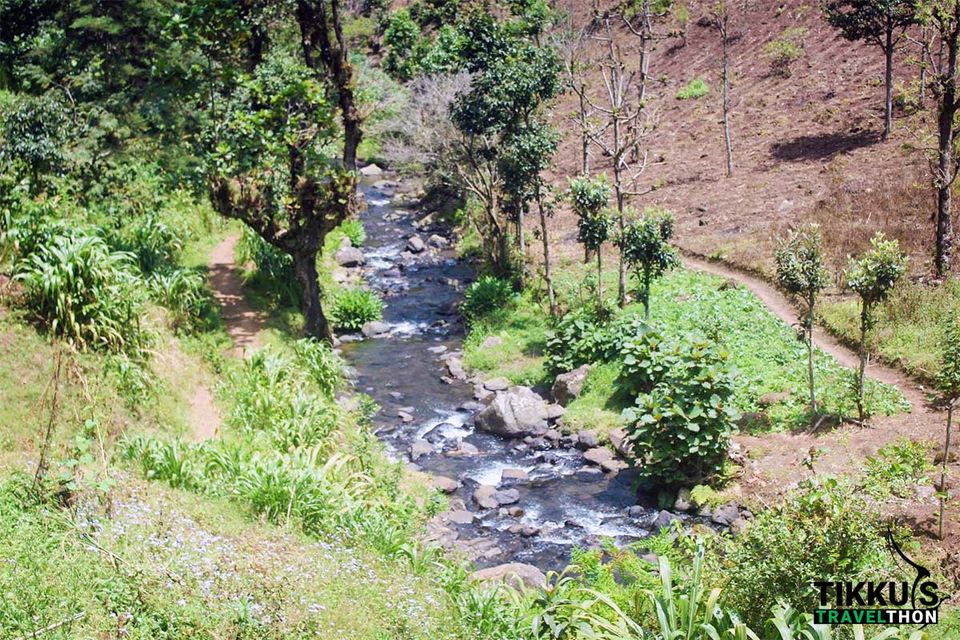 The trek was around 5 km in distance and so it is very manageable as one doesn't get too tired.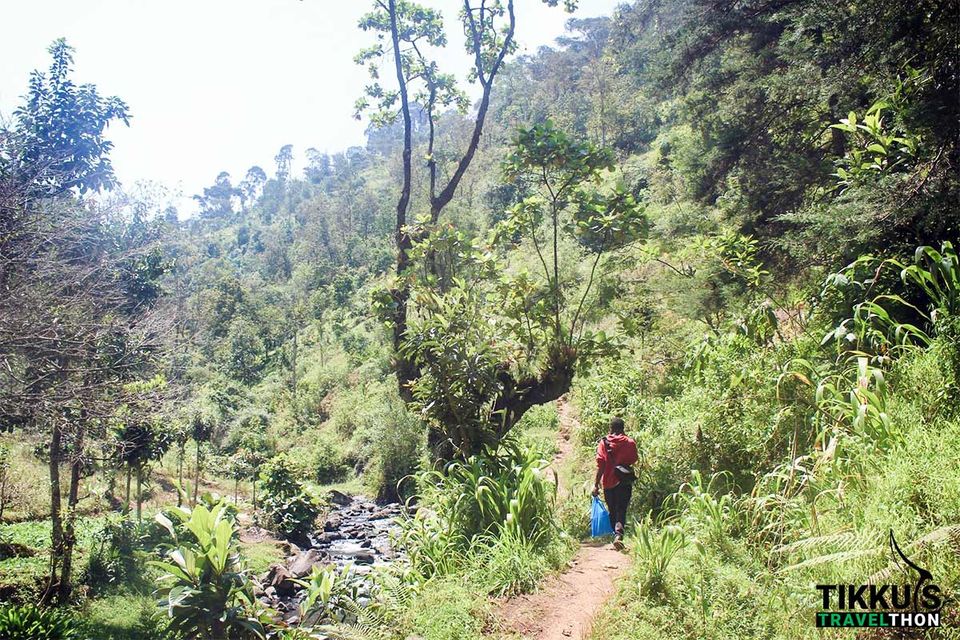 As the evening approached, we went towards a typical Chagga Village. Chagga is a tribe of people who are inhabitants of this area.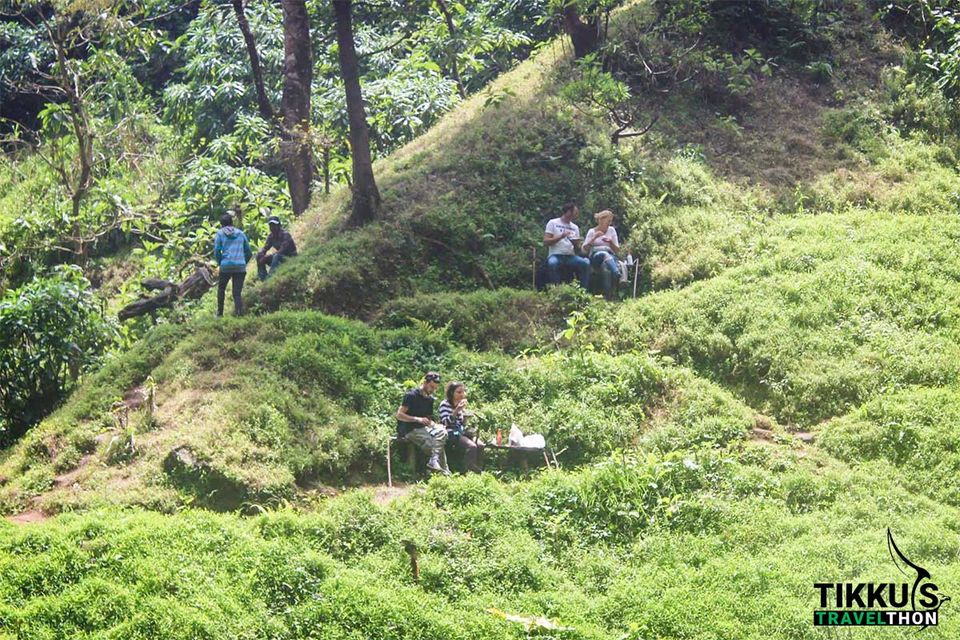 My tour guide then explained, "There are two languages spoken in the area, Chagga and Swahili, apart from English of course." These people are expert in coffee manufacturing and planting.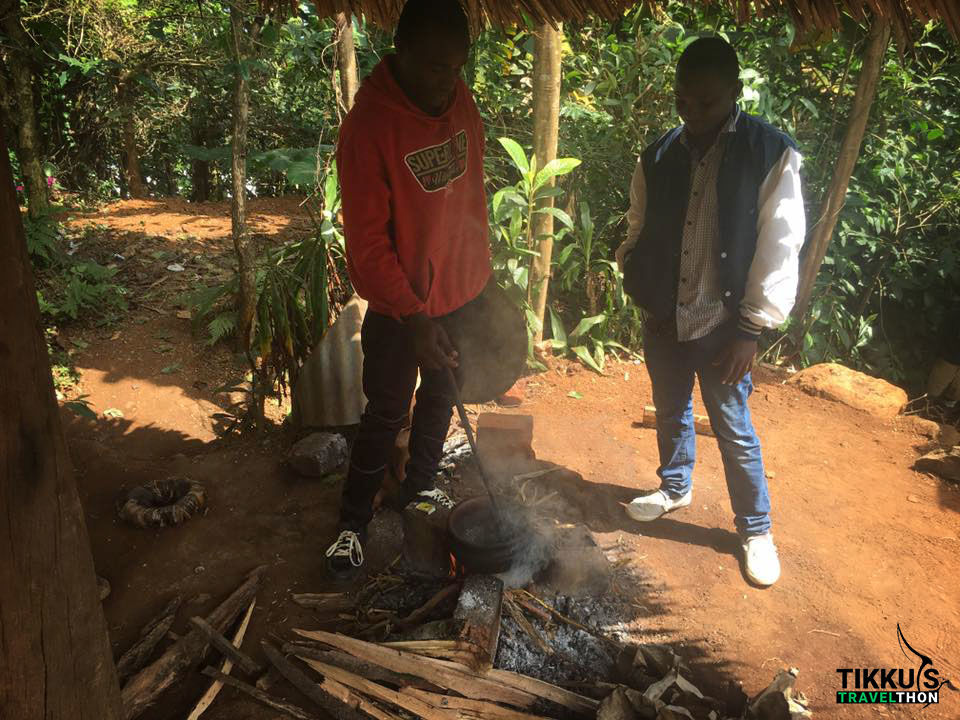 We approached a hut where we were shown how the real Tanzanian coffee is made just like the missionaries used to make them.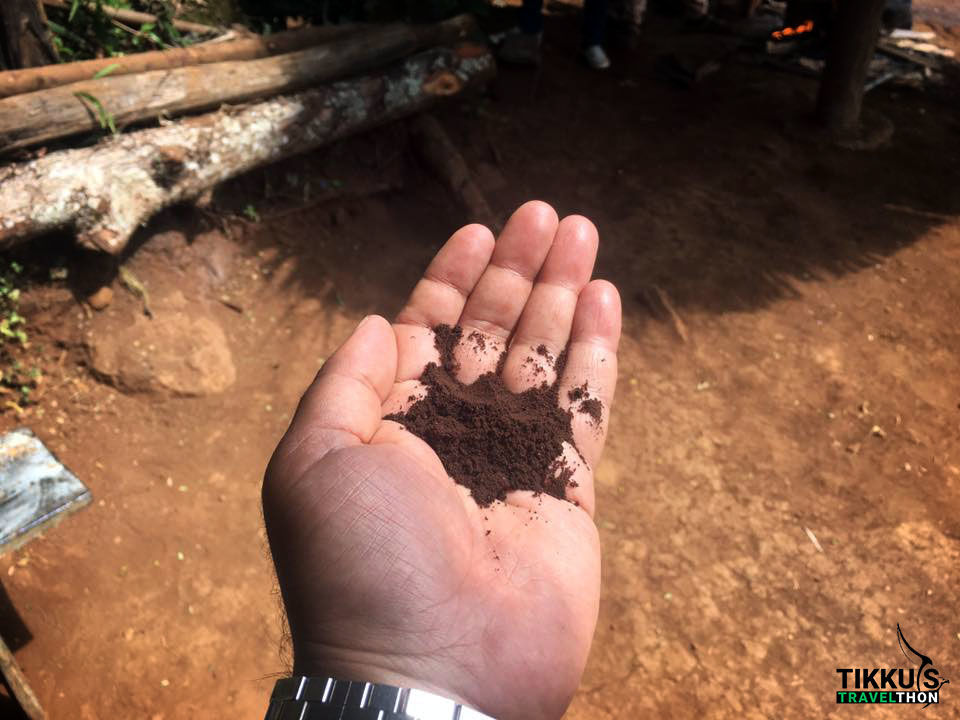 We plucked fresh coffee beans from the trees and then crushed them through a crushing machine to get rid of its skin.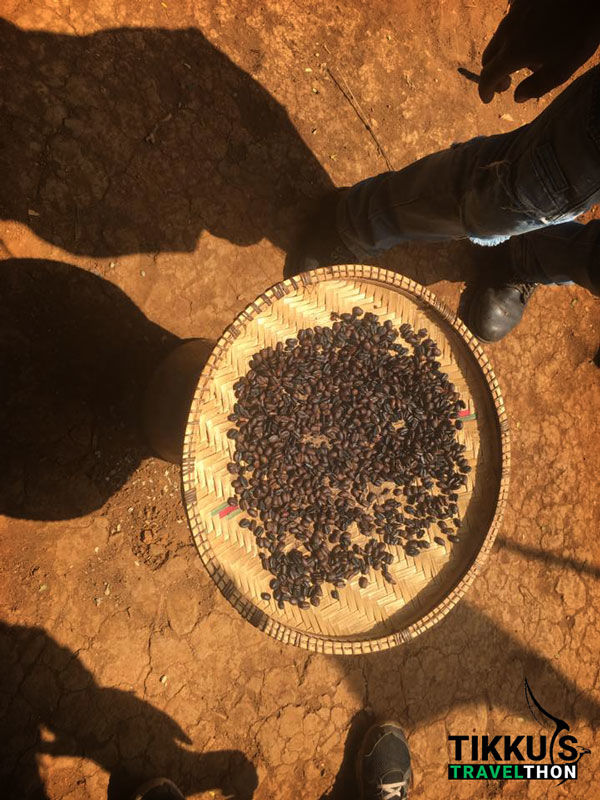 Then the inner seeds are roasted in an earthen pot. A fire is made to support the roasting of the coffee beans.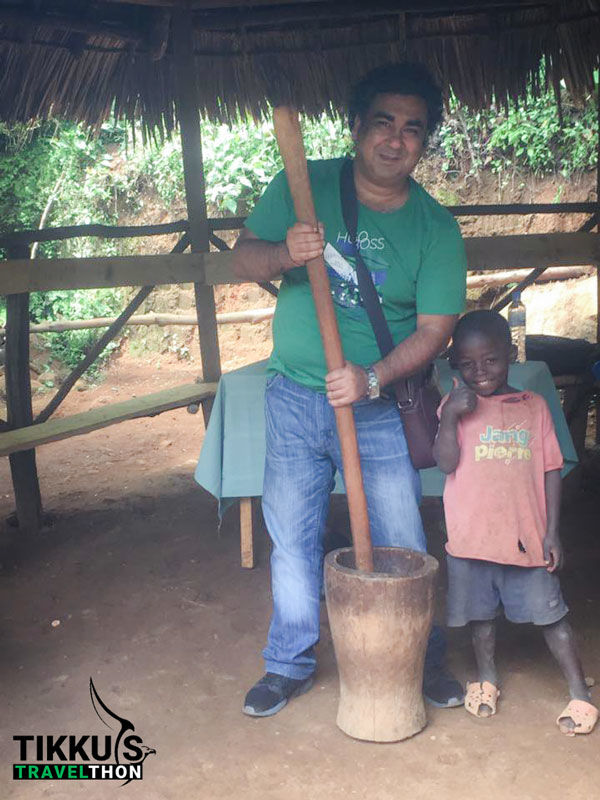 With the help of wooden staffs, the coffee is crushed and ground. The remaining residue powder is then boiled with hot water to give us fresh coffee made right on the spot.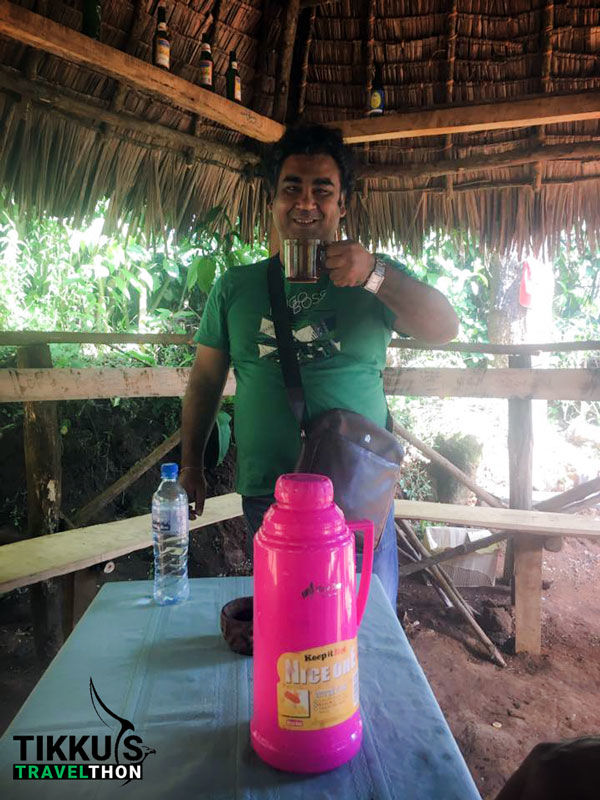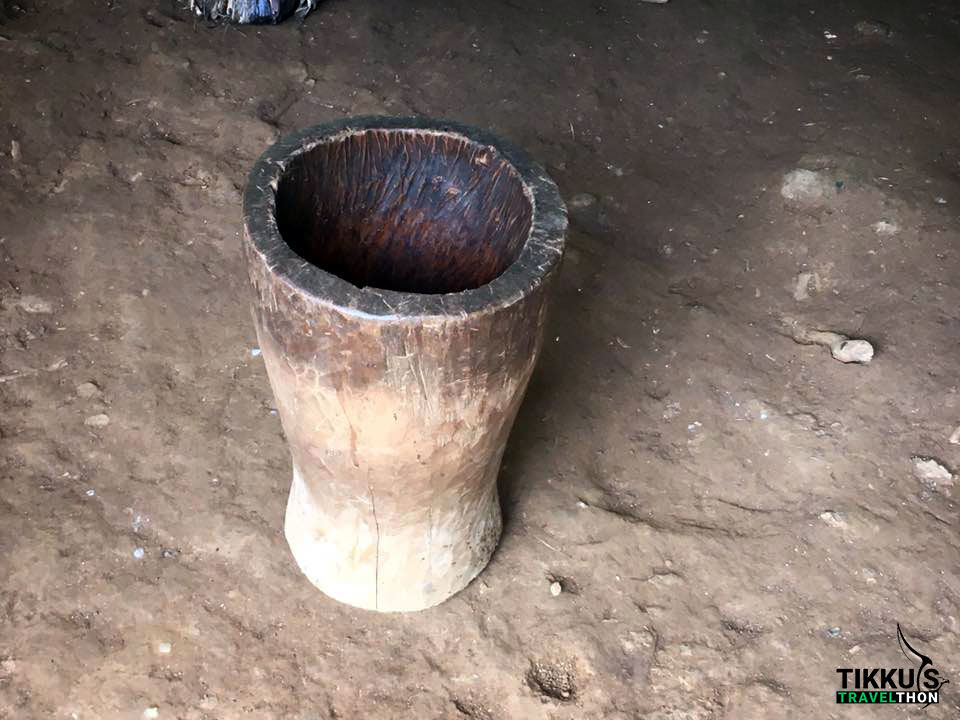 But this was very rich and refreshing. I almost got a distinct high after tasting the Tanzanian coffee.
The evening was upon us as Norman and I decided to head towards Arusha which another big town two hours from Moshi. A quick bite of samosas and we were on our way. I just couldn't stop admiring the vistas of the Kilimanjaro peaks that I had managed to capture.
The sky was clear and I had a great view of its majestic peaks. Today has been a very fulfilling day for me as we managed to see some real beautiful locations.
To me, these places are ideal for Bollywood film shooting especially the Mataruni village and waterfalls.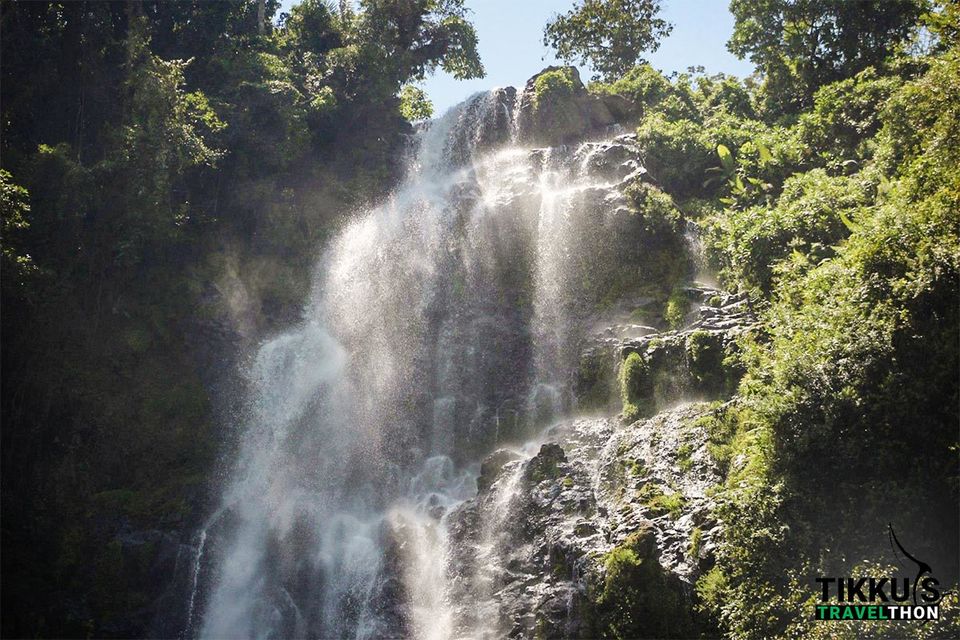 Tikku's Travelthon recommends these place for Bollywood producers and directors who need special scouting for locations. Also, Tanzania shooting and travel costs will be cheap in this part of the world.