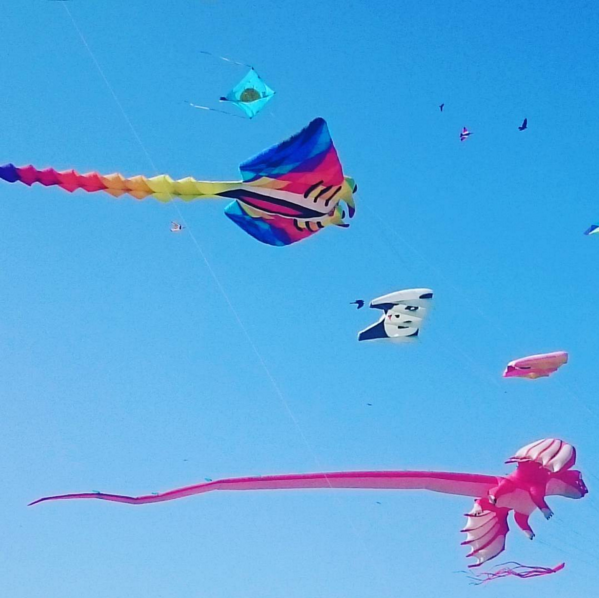 I was not exited to Attend Kite festival, I use to think that what would be the fun in watching people flying kites. I skipped Kite festival twice but this time Rajendra my husband was reluctant to take me to the Kite festival. It was wonderful that I attended Kite festival in Gujarat this year.
Its not just about group of people flying kites but the zest inside each of them to enjoy and celebrate the festival which makes it worth a visit. International Kite festival is organized at Ahmedabad for a week and is inaugurated by Narendra Modi every year. Apart from this it is also organized at different tourist destination throughout Gujarat for couple of days like in Raan of Kutch, Baroda, Pavagarh and so on. At International Kite festival people from different states and countries come an compete everyday apart from that it is also like a fair with lots of eatery and shopping stalls.
The best thing a tourist can do is to mingle with locals and be a part of festival. Usually their day starts with flying kites everyone in locality are gathered on terrace and Rajendra bought 300 kites. According to my calculations those 300 kites were suppose to last for few days but usually a kite can stay hardly for 5 to 10 minutes in the sky, The kite fight is a competition everyone is involved in. All kites ended by dusk. In evening people light candles and burn crackers. The view of sky filled with candles is mesmerizing.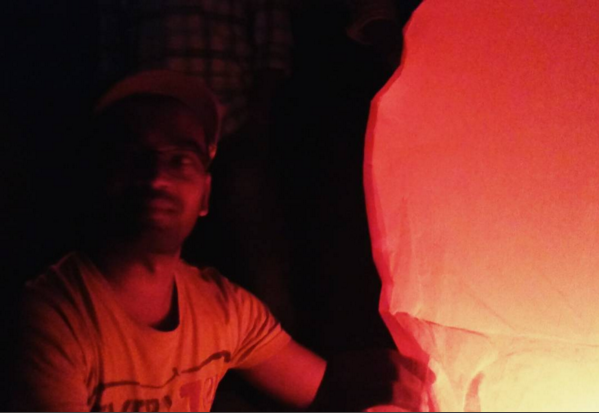 After one everyone gather and play Garba and dance till midnight and again next morning you will find them on terrace busy in Kite fight.
When is Kite festival celebrated
Every year on 14 January Kite festival is celebrated and locally known as "Uttarayan" but is celebrated week long.
Where is Kite festival celebrated
People from different parts of India celebrate Kite festival but it is a grand affair in Gujarat. Almost all major tourist destinations organize International Kite festival and throughout the Gujarat it is celebrated with lot of enthusiasm.