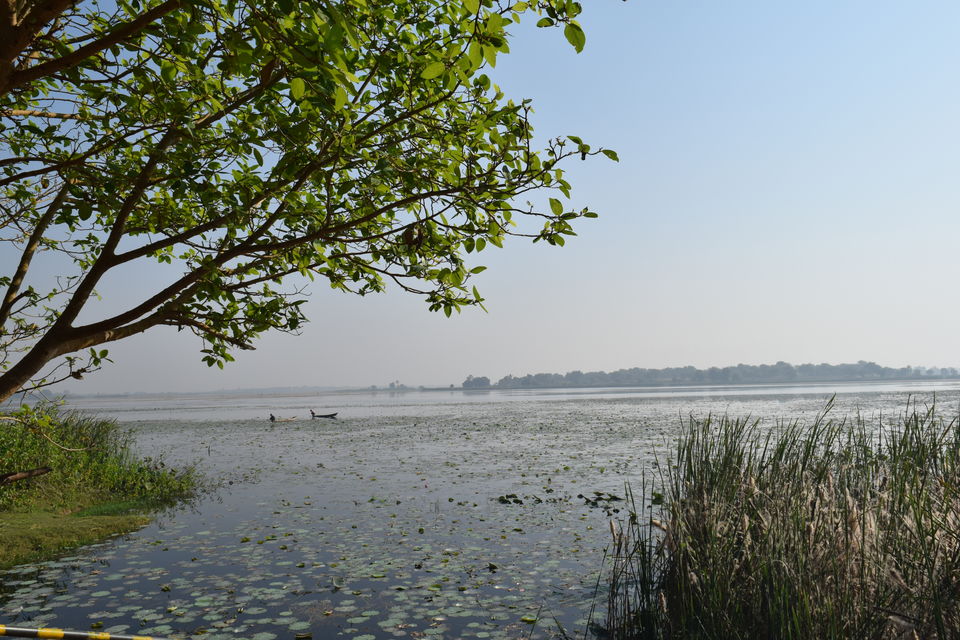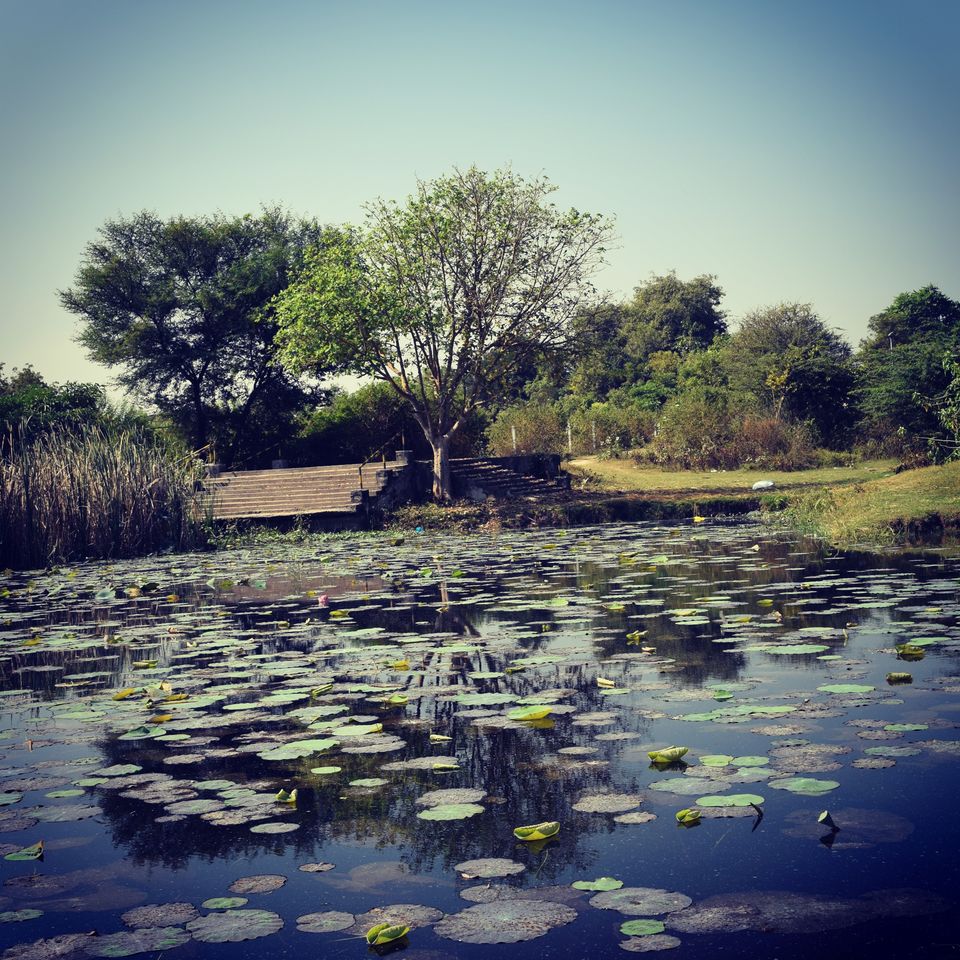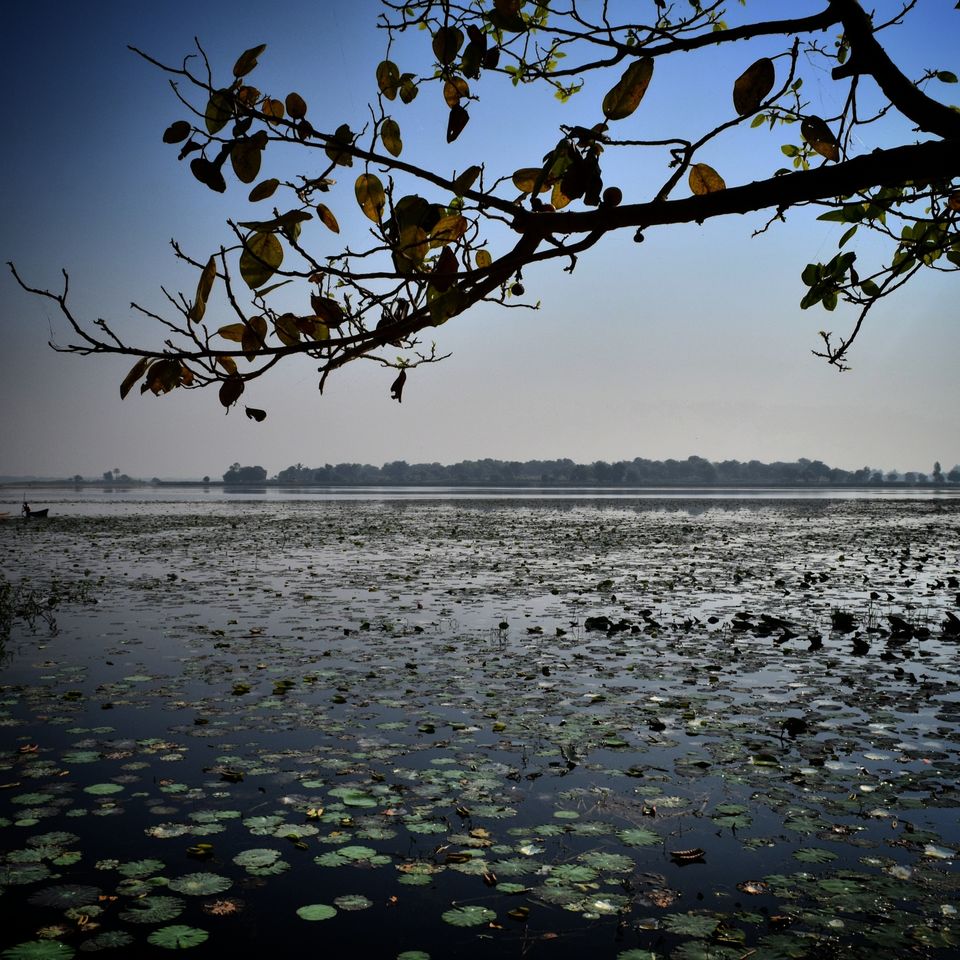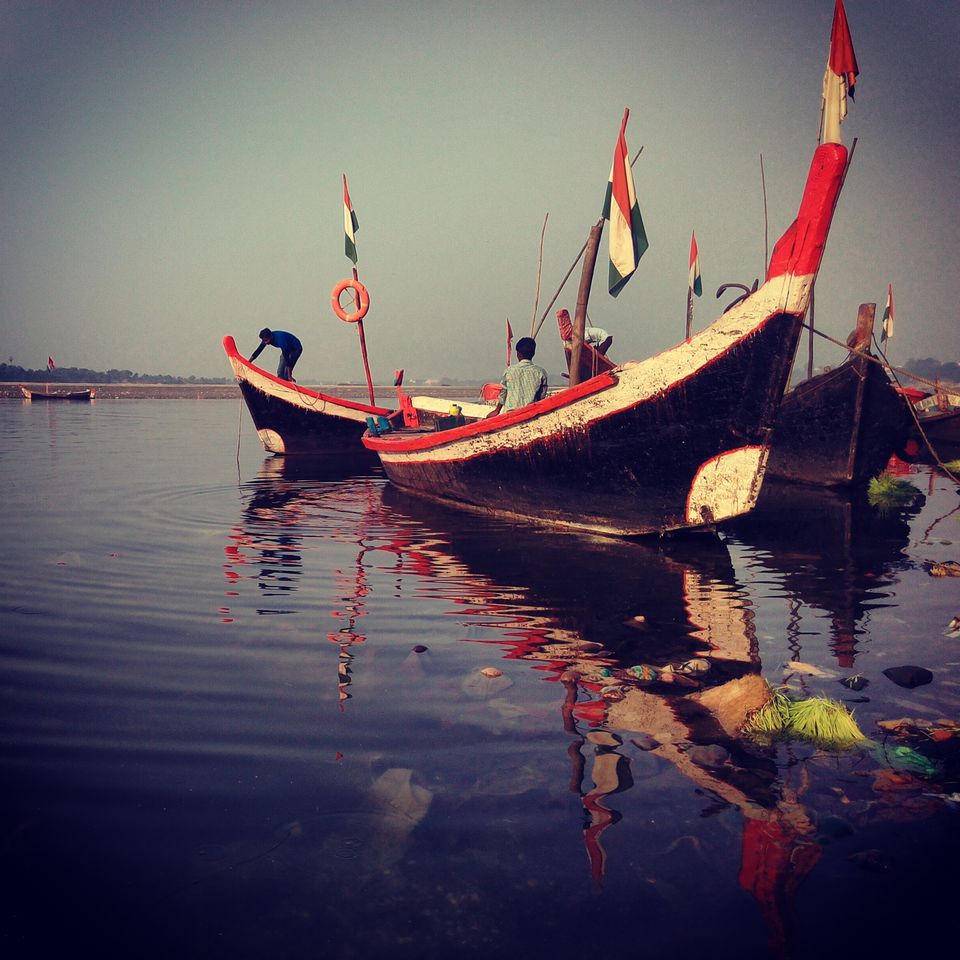 KANEWAL LAKE – for nature lovers and bird watchers
LOCATION: It is 80 km away from Ahmedabad, near to Tarapur (14KM).
WHAT TO DO ?
-It is the place for nature lovers, especially bird watcher. Here some good facilities, small garden, toilet, steps and many more.
-Boating facility with lunch also with rotla and bhadtuis available.
BIRDS
There are many birds comes in the winter sesson. You may find Sarus Cranes, Red-Crested Pochards, Dalmatian Pelicans, Storks, Demoiselle Cranes, Sandpipers and many more species.
ZARWANI WATERFALL – for nature lovers and wild life photographers
LOCATION: Zarwani Waterfall is located in the Shoolapaneshwar Wildlife Sanctuary in the district of Narmada. The place is close to Vadodara. The water is perennial here and can be visited any time of the year.
WHAT TO DO?
-Zarwani Eco Campsite wher Food is arranged by the locals in this campsite.
-Sardar Sarovar Dam where boating is there
-Samot Malsamote Eco Campsite where one may stay
ANIMALS
Shoolapaneshwar Wild Life Sanctuary where you may find animals like sloth bear, leopard, hyena and the near extinct barking deer, and rhesus monkey.
WADHVANA LAKE – for nature lovers and bird watchers
LOCATION: 130 Kms from Ahmedabad, Gujarat, India, 8 kms from Dabhoi.
BIRDS
Coots, Ruddy Shelduck from ladakh , Little Grebes, Ferruguginous Pochards, Common Pochards, Greylag Geese from Northern Europe. All three varieties of Ibis- black, glossy & white. Kingfishers- Common, Pied and White throated, common sandpiper, Openbill Storks, Little cormorants, Darters, as well as Pond Herons, Small and medium Egrets, Black Winged Stilts, and the noisy Red Wattled Lapwings are seen. Large numbers of Wire Tailed Swallows fly around the lake. Hoopoes, Paddy field Pipits, Rufous tailed larks and the migrants- common Stonechat as well as white and yellow Wagtails are all present. Black Kites and Marsh Harrier too.
HIRA BHAGOL –for architectural appreciaters
LOCATION: Hira Bhagol Fortwall in Dabhoi town, about 125 km from Ahmedabad.
WHAT TO DO?
Dabhoi Fort has four spectacular gates, Dabhoi boasts several ancient Hindu and Jain temples, dedicated to a number of gods and goddesses. It is also the gateway for Narmada Sardar Sarovar Dam.
Bibi ni Bagi (dargah)
Shri Lodhan Parshwanath (temple)
Chandod & Karnali (for temples)