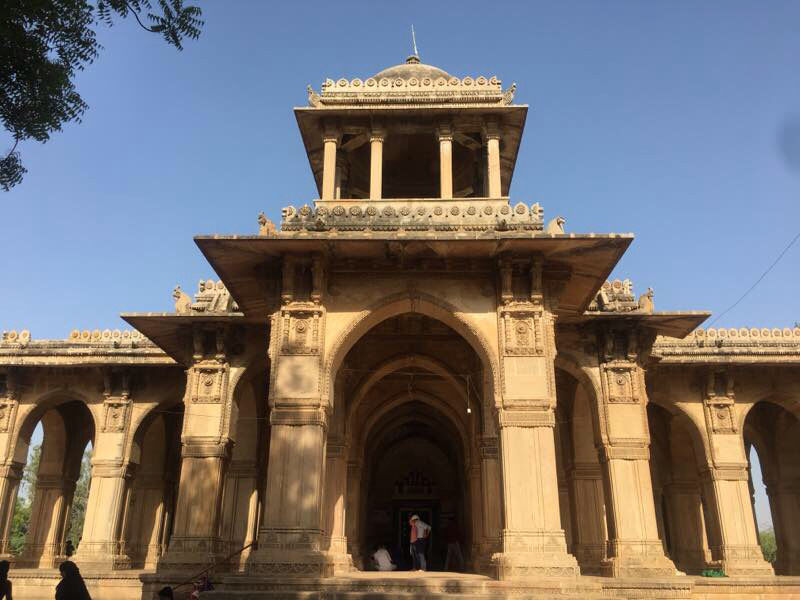 Have you ever heard of a new place somewhere that's quite near to your city but never got the chance to go there? Well, this was the case with me. One Sunday afternoon, my family and I were getting bored and to break from it we decided to visit this place that we had heard about from somewhere. It turned out to be a really good decision!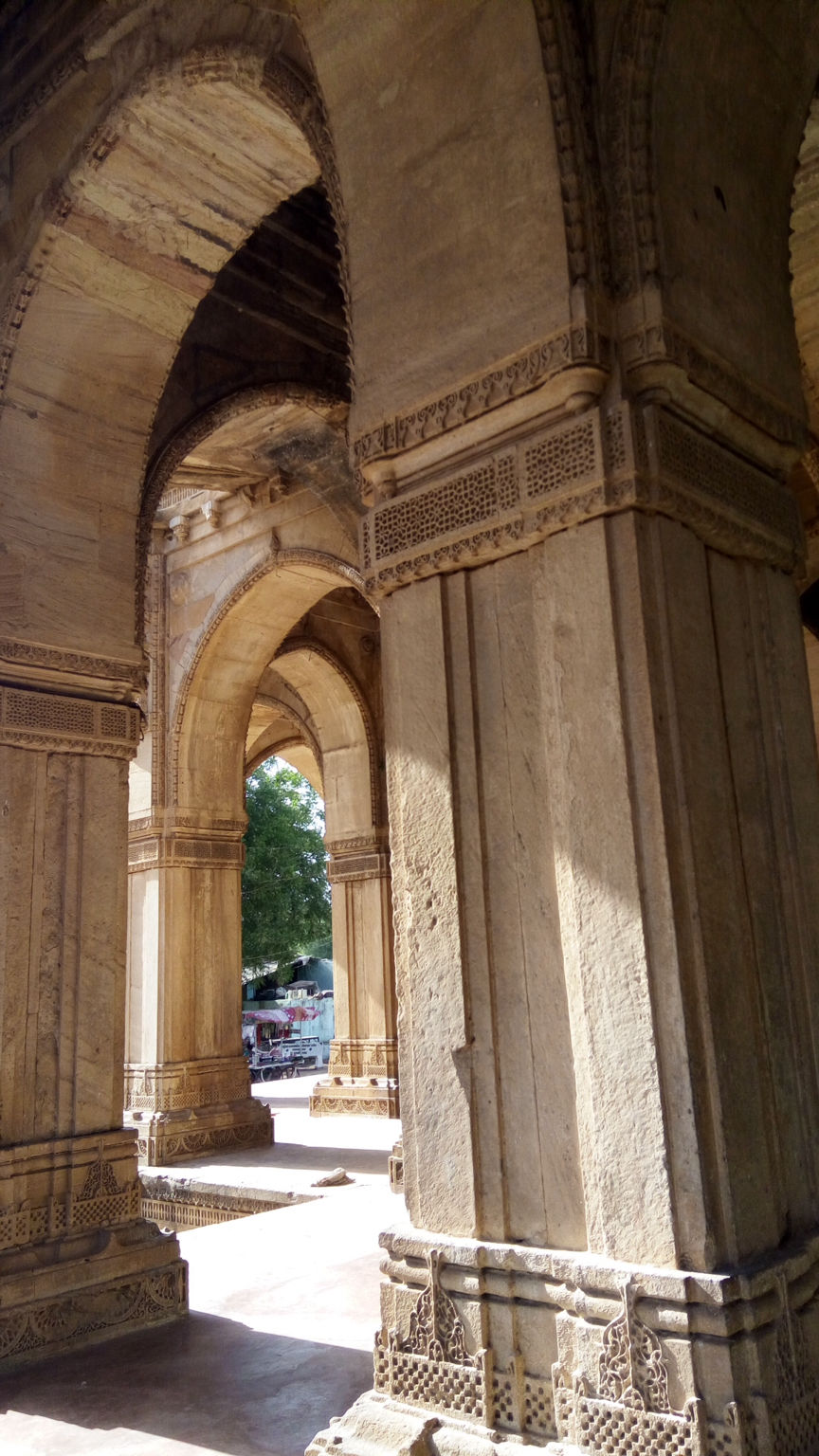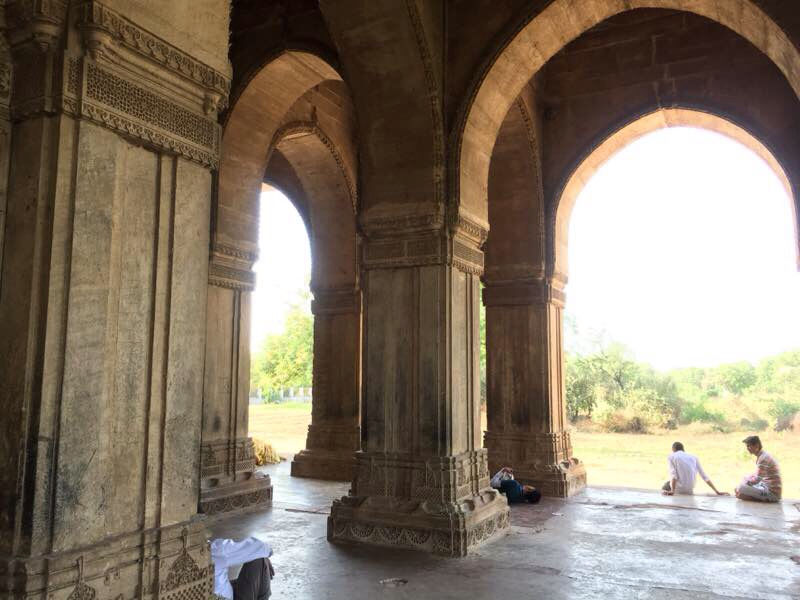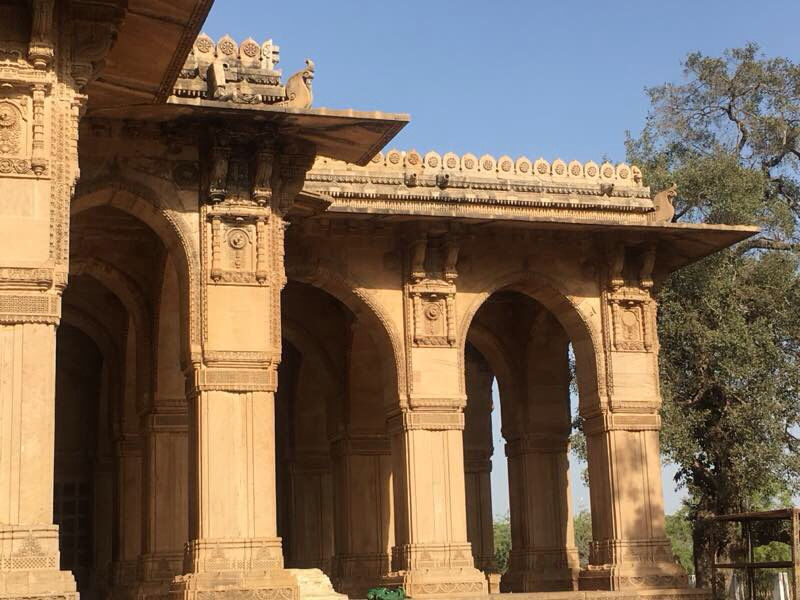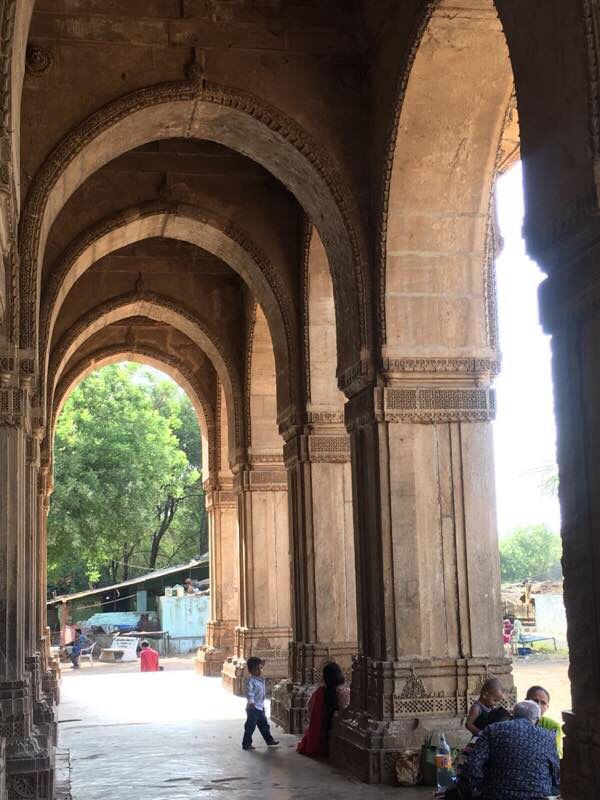 The Roza Rozi Maqbara isn't very reputed as a tourist spot. But as the word spreads from mouth to mouth it might become one hot tourist attraction soon. This maqbara is situated in a small village named Sojali, 5 Kms from Mahemdabad city. It is approximately 40kms from Ahmedabad. It was built in the 15th century on the banks of river Vatrak during the reign of Sultan Mahmud Begada. The Roza was constructed by Pir Minar Saiyyad as a memorial to his father. It is also the resting place of Pir Minar Saiyyad and his other family members. The Roza has finely carved 'jali's', stone pillars, domes and arches. Each pillar is uniquely decorated and it is different from every side. There is a myth that one cannot count the number of pillars here. Every time someone counts, they get a different figure. The arches in between the pillars look alluring.
The Rozi is a simpler structure made of red bricks and 2 mins walk from Roza. It is said that the original structure had two minarets but now only one is standing. One can see ornate work on the minaret.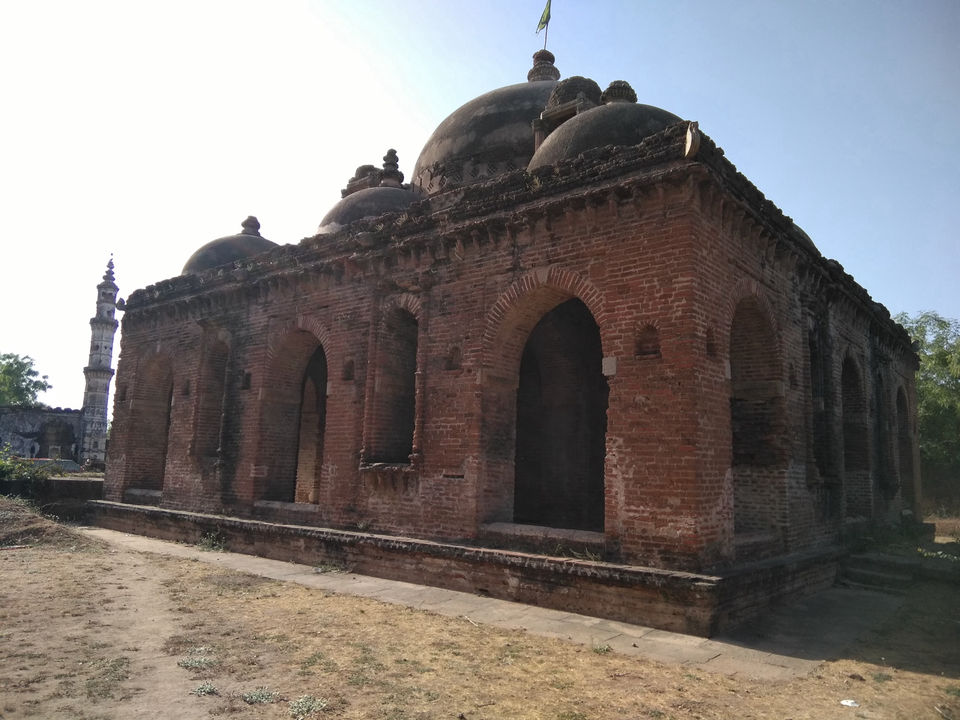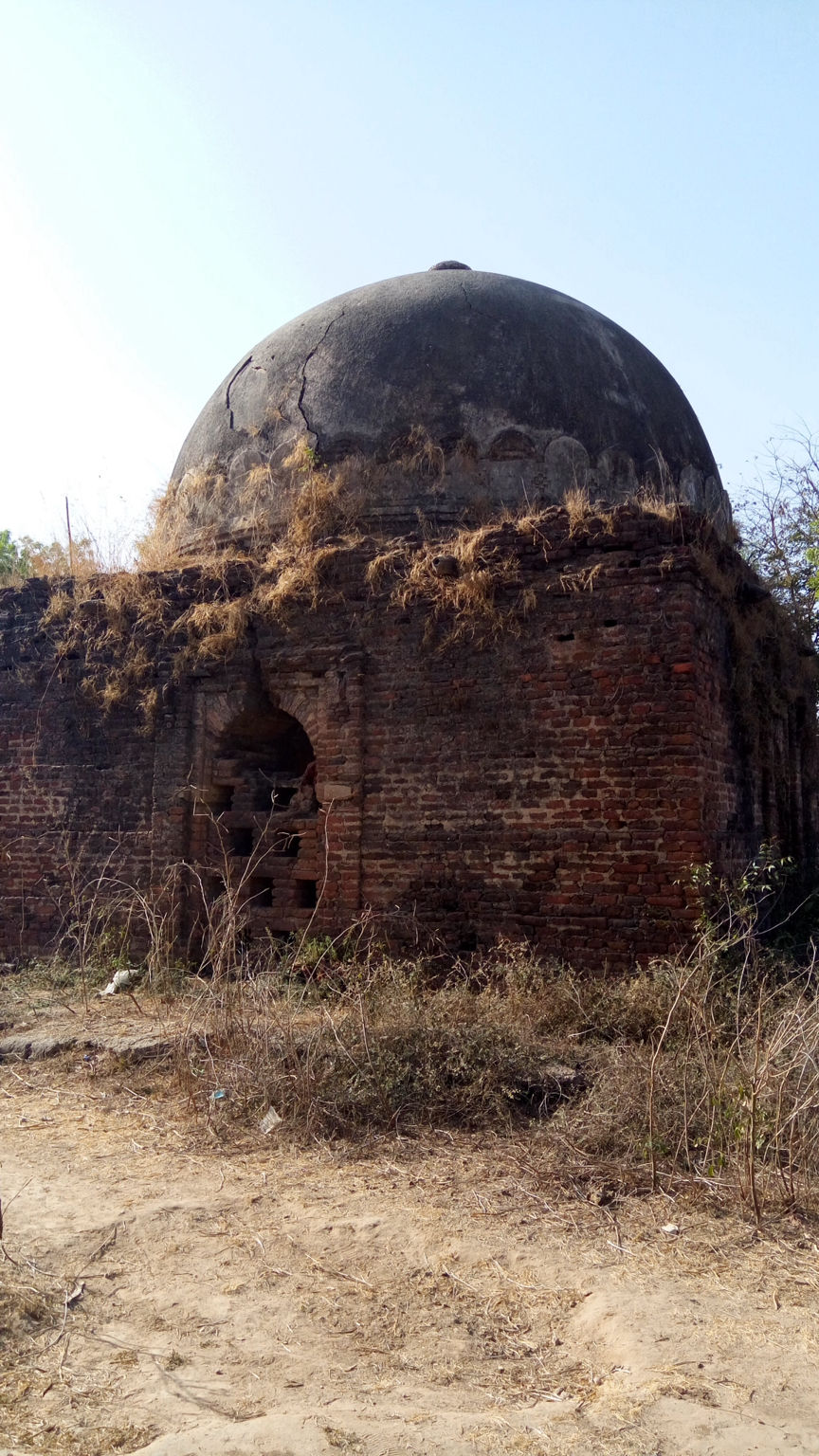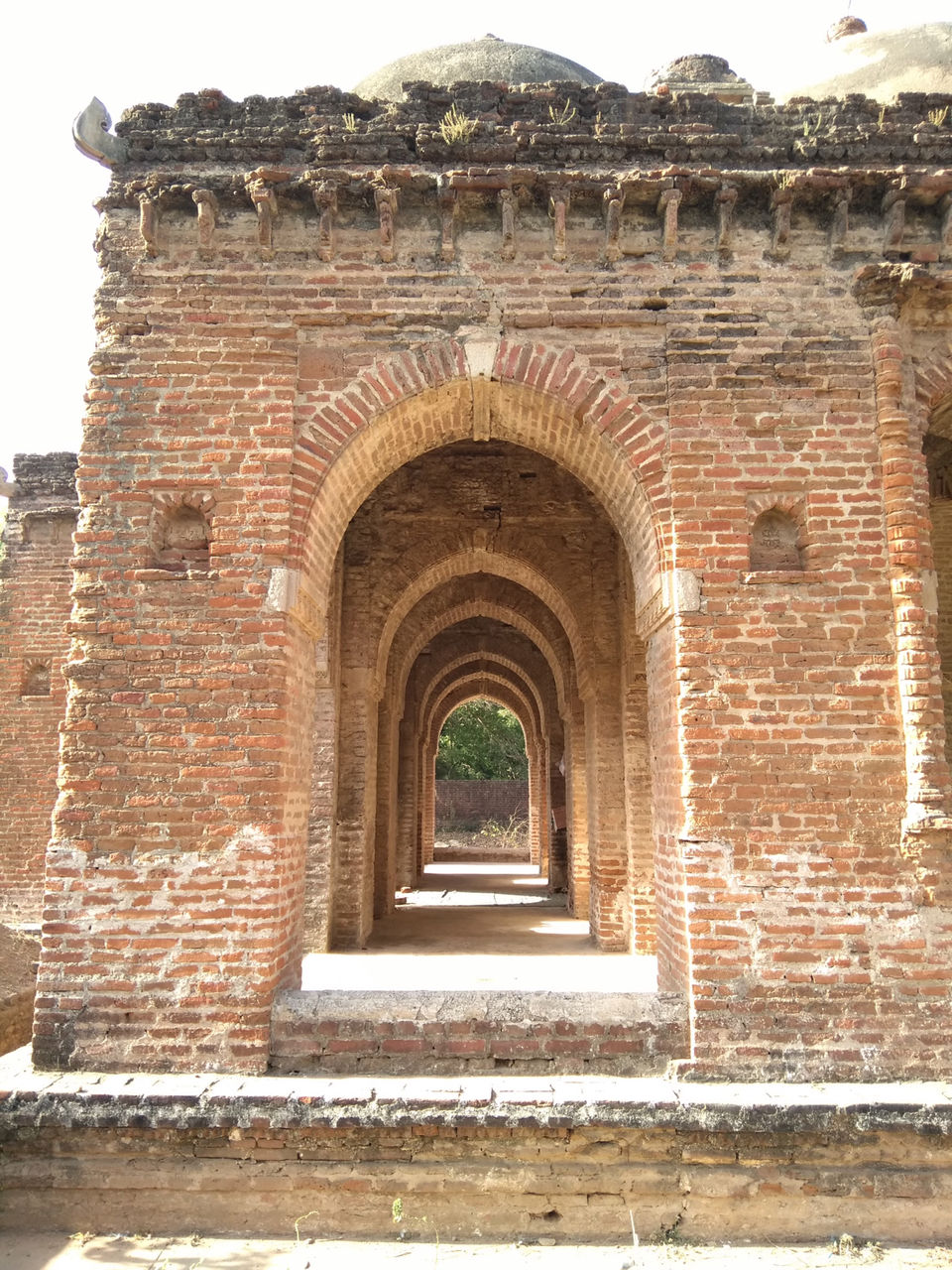 People typically spend up to an hour here, paying homage at the dargah and clicking pictures. It is a good spot for a day's getaway if you stay nearby. One can find local vendors selling food on the 'lari's', but most people bring their own food and water.
How to reach:
By road - Mahemdabad is well connected with highways to nearby big cities of Vadodara and Ahmedabad. From Mahemdabad one can easily reach to Sojali
By train - The nearest railway station is Mahemdabad. One can reach here in local trains from Vadodara or Ahmedabad.