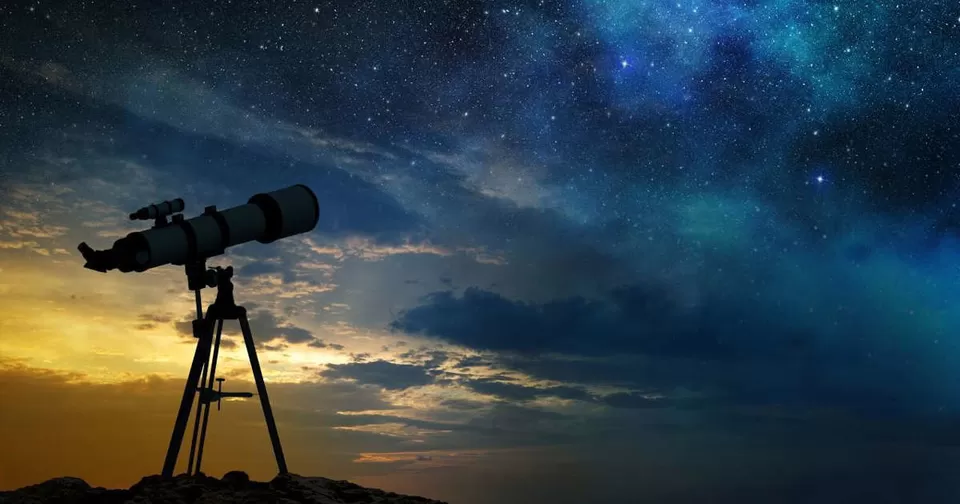 In a very recent move, the Maharashtra Tourism Development Corporation (MTDC) planned on starting a stargazing project near Ajanta Caves in Aurangabad. As per sources, the project is all set to start during the end of November.
According to a report in the Economic times, the stargazing project will be settled in an area called the Ajanta view point. MTDC general manager Chandrashekhar Jaiswal mentioned that the area is relatively secluded and away from lights, offering an incredible 270 degree view of the Ajanta Caves hill.
The motive behind executing this project is to boost tourism while equipping locals with the knowledge of using telescopes. The site is also said to have basic amenities that can be used by locals.
"It is a season-based project as the sky is clear in winters and the dark periphery of the site means stars are clearly visible. It will start every evening once the darkness sets in and will end in two to three hours. We plan to start the project by November-end", said Chandrashekhar Jaiswal.
If you want more stories like these to be covered, tell us about it in the comments below or write about it here on Tripoto!