As I stood by the side of the bypass awaiting my bus to arrive from Baroda to Ajmer (via Ahmedabad), I thought back to the beginning of the week that led to this.
It was the beginning of the week of January 7th, 2019, when I decided to take a weekend trip - somewhere, anywhere - but close to Gujarat. Few minutes on Google and I had zeroed on Pushkar with the accommodation available in the girl's dorm (INR 500 per night) and before there could be any change of mind I booked it.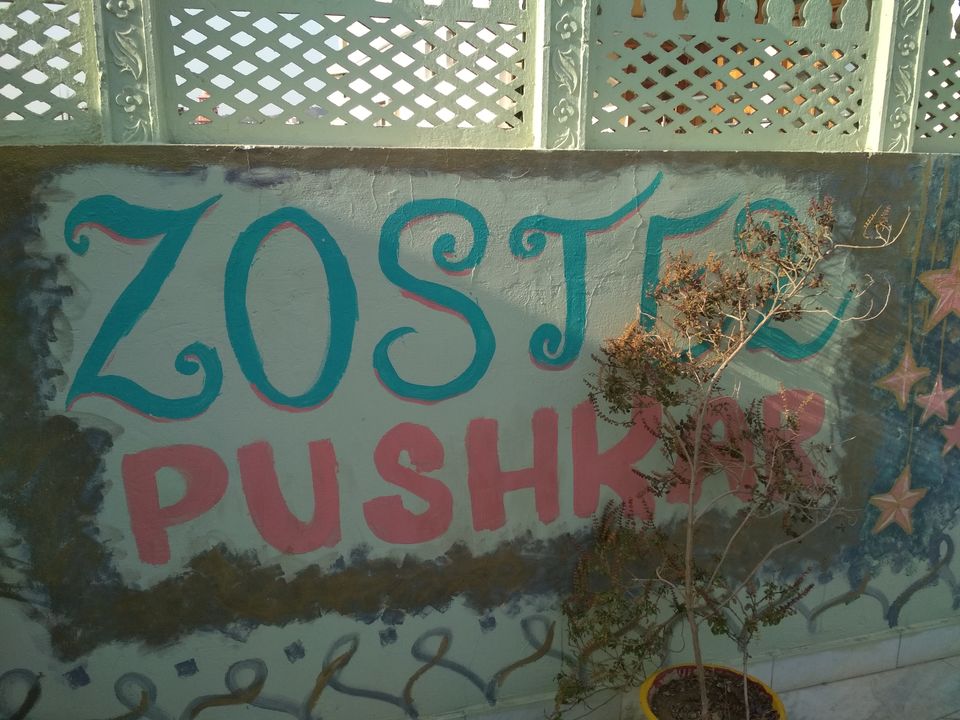 There are number of bus operators from Ahmedabad to Ajmer. I took the bus with Patel (they have collaboration in Rajasthan with Seema Pooja Travels). The bus was a comfortable AC Sleeper and the round trip cost me INR 1000. (I got a good deal from RedBus and ClearTrip). Duration: 11 hours.
Other mode of transport that you can opt for:
Rail: Ajmer Junction is connected well with all major cities and taking a train would be more convenient as the station is in the city and the bus leaves you on the bypass.
Airport: Nearest airport is Jaipur, from Jaipur you can take the Volvo run by RSRTC to Ajmer.
Day-1: The day full of Ghats, Bazaars and Bonfire
I reached Ajmer early in the morning. My itinerary involved exploring Ajmer till noon and then head to Pushkar to spend the evening and night. I was due to return the next evening, so, I had to Ajmer by next late noon to catch my bus for return journey. But, when does a trip ever plays by your itinerary? Never happened with me.
So, the first thing was to go to Ajmer Sharif Dargah. I had to take a rickshaw from the Parbhatpura Choraya bypass. It costed me INR 100 after much haggling. The fare started at 180.
Tip #1: When in Ajmer and Pushkar, you need to be ready to bargain and haggle. A lot.
The autowallah informed that I cannot take my bag inside the Dargah for security reasons, which is common in both Ajmer and Pushkar. My suggestion is not carry any luggage while going to visit the must-go places. And there isn't any locker facility available. He volunteered me to take to a guesthouse nearby Dargah where I can freshen-up and keep my luggage. I declined and after much deliberation, I decided to go to Pushkar, first check myself in Zostel and then I come back to Ajmer.
Tip #2: My suggestion for everyone is to book an accommodation in Pushkar and keep a day to visit Ajmer.
The bus fare from Pushkar to Ajmer is just INR 12 and there are frequent local buses running. Also, you can always rent a bike from Pushkar and drive to Ajmer as the distance between is mere 15 kms.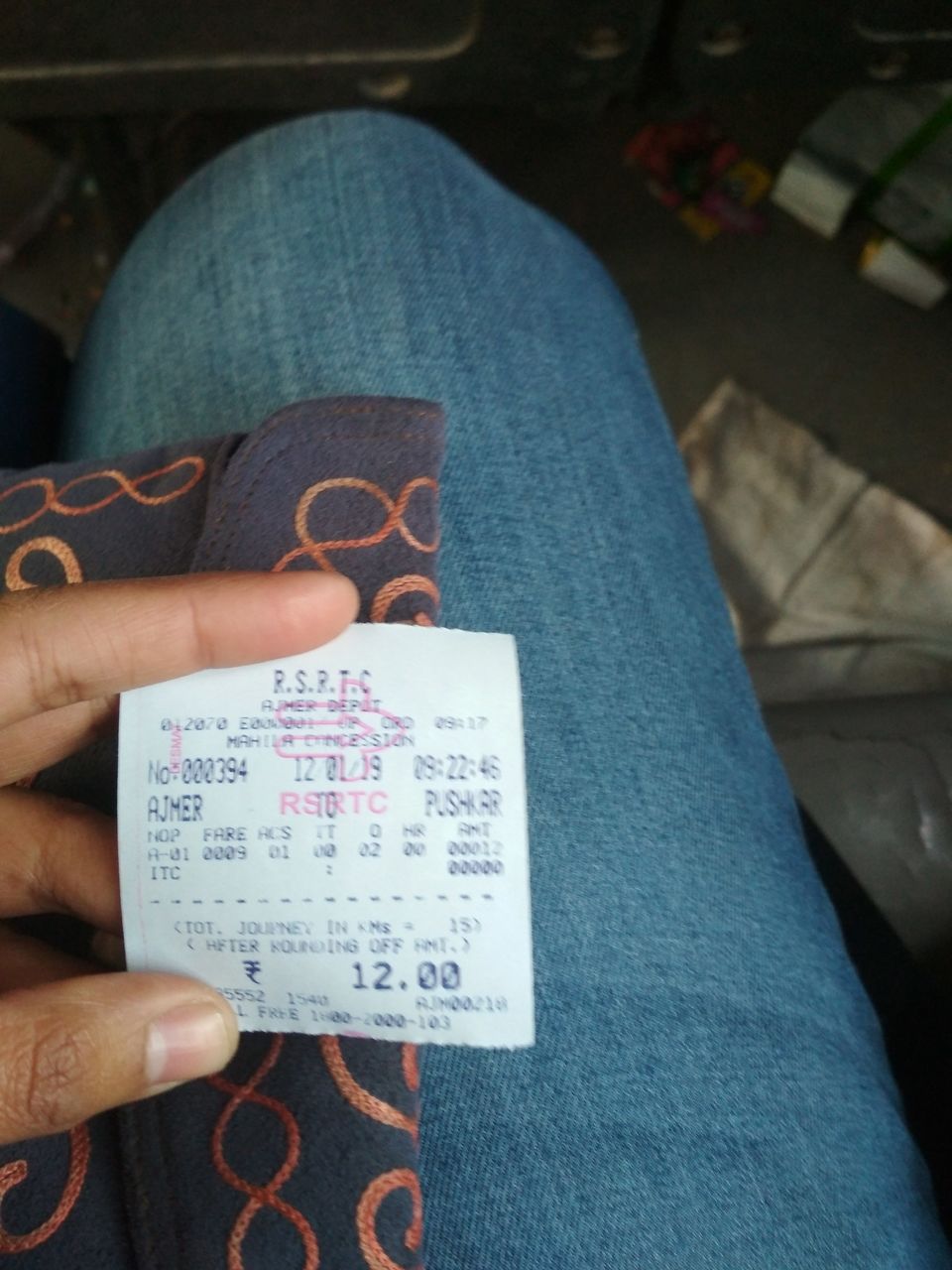 There are electric autos in the city that can take you to bus station for INR 50.
Geographically speaking, Ajmer and Pushkar are just a hill away. Also, its these Aravalli hill range that is preventing the desertification of Pushkar.
Zostel is 8-10 mins walk from the Gurudwara bus stop in Pushkar. Once I had checked-in and spoken around I thought the best thing to do will be to rent a bike and explore the city and it might also be easier to take the bike to Ajmer and move around too, instead of paying auto fares.
Since it was an off-season, I was able to get a bike for rent of INR 200 a day and additional INR 100 worth of petrol. It would be a good idea to take petrol from the shop you rent as the nearest petrol pump is 5 kms away.
First the bike was with (whose rent I shared with a fellow Zostelier) the first stop was Brahma Temple.
The first thing you notice as you near the Market and Ghat area of Pushkar is the color and the vibrancy of the shops, with the Rajasthani folk music filling the air with authenticity and the talwars and shields being sold doesn't let you forget that you are on the land of royalty.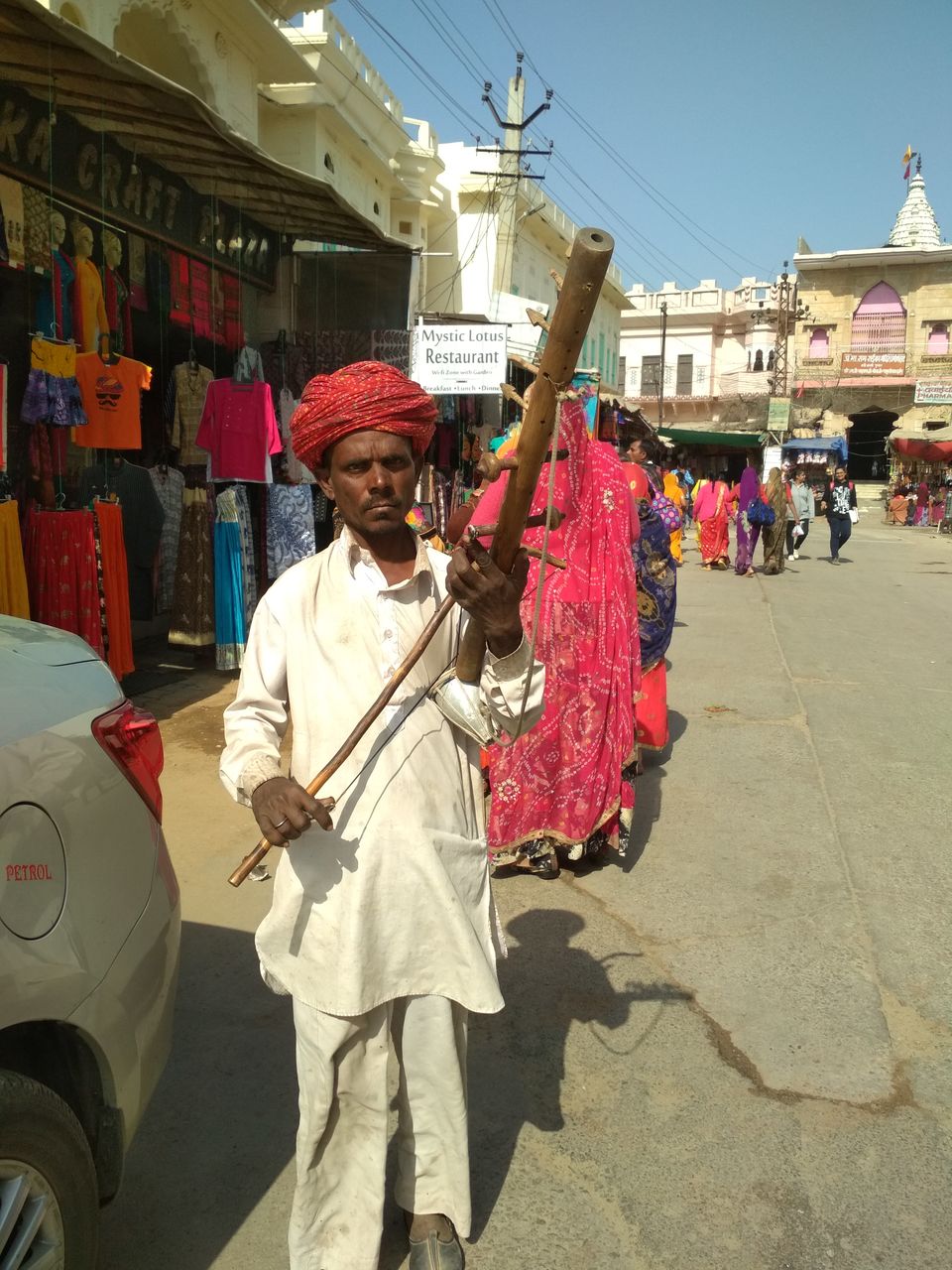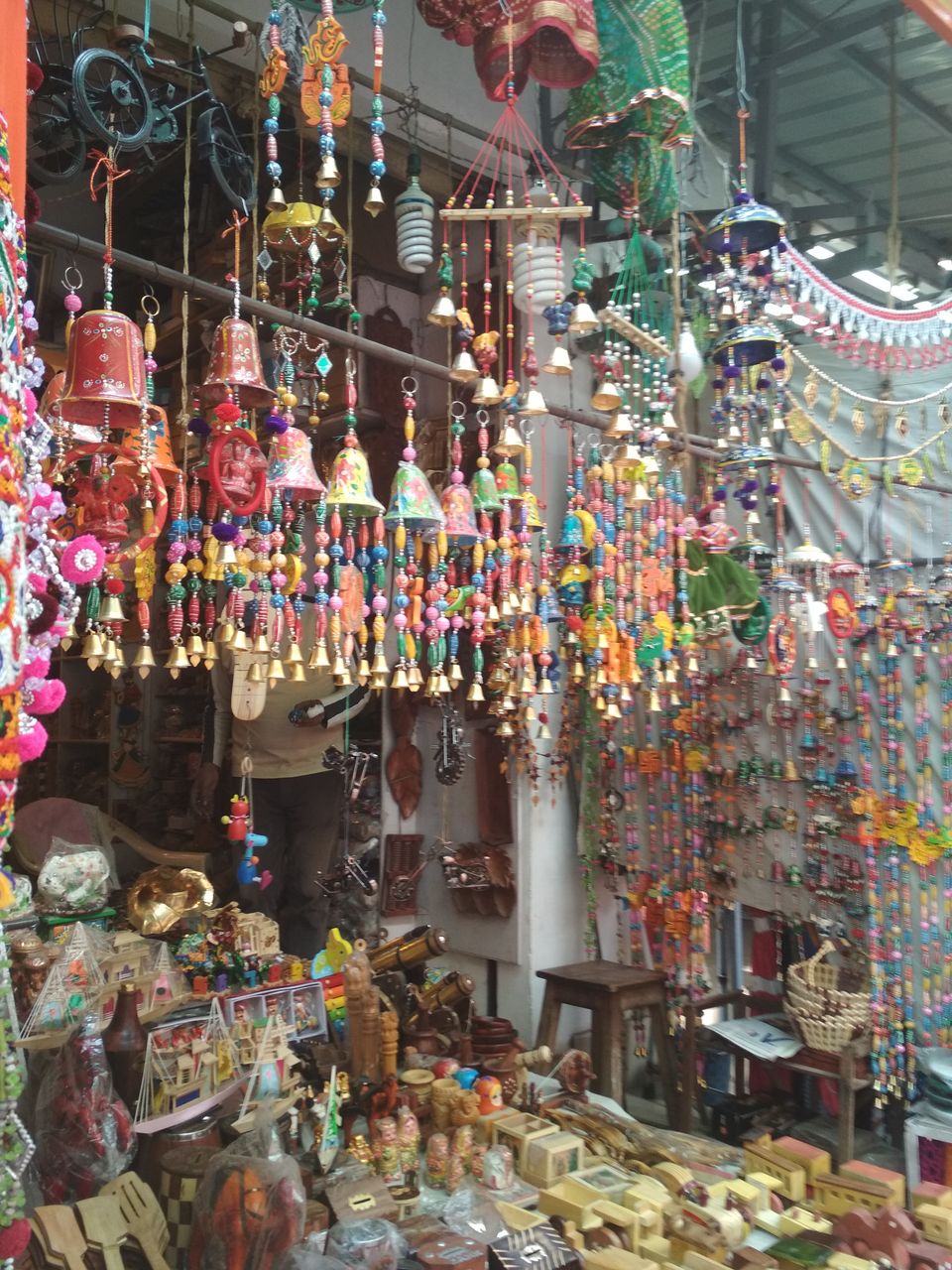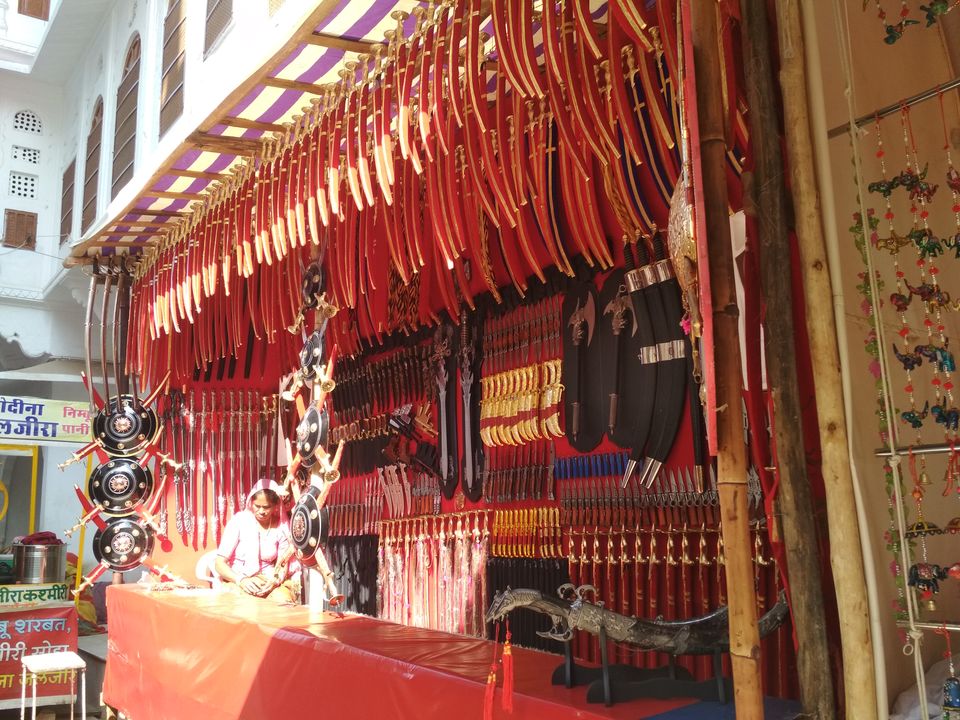 Places that you should not miss while in Pushkar
1. Brahma Temple
2. Pushkar Ghat
3. Savitri Mandir
4. Pushkar Bazaars near Brahma Temple
5. Nirvana Cafe for a lunch or dinner
6. Falafel Street
7. Buying mosaic tiles and handcrafted crockery and souvenirs from Shyamji Handicrafts (near Brahma Temple)
Apart from above do try street food and sweets like: Kachori, Jalebi Rabdi, Malpua, etc.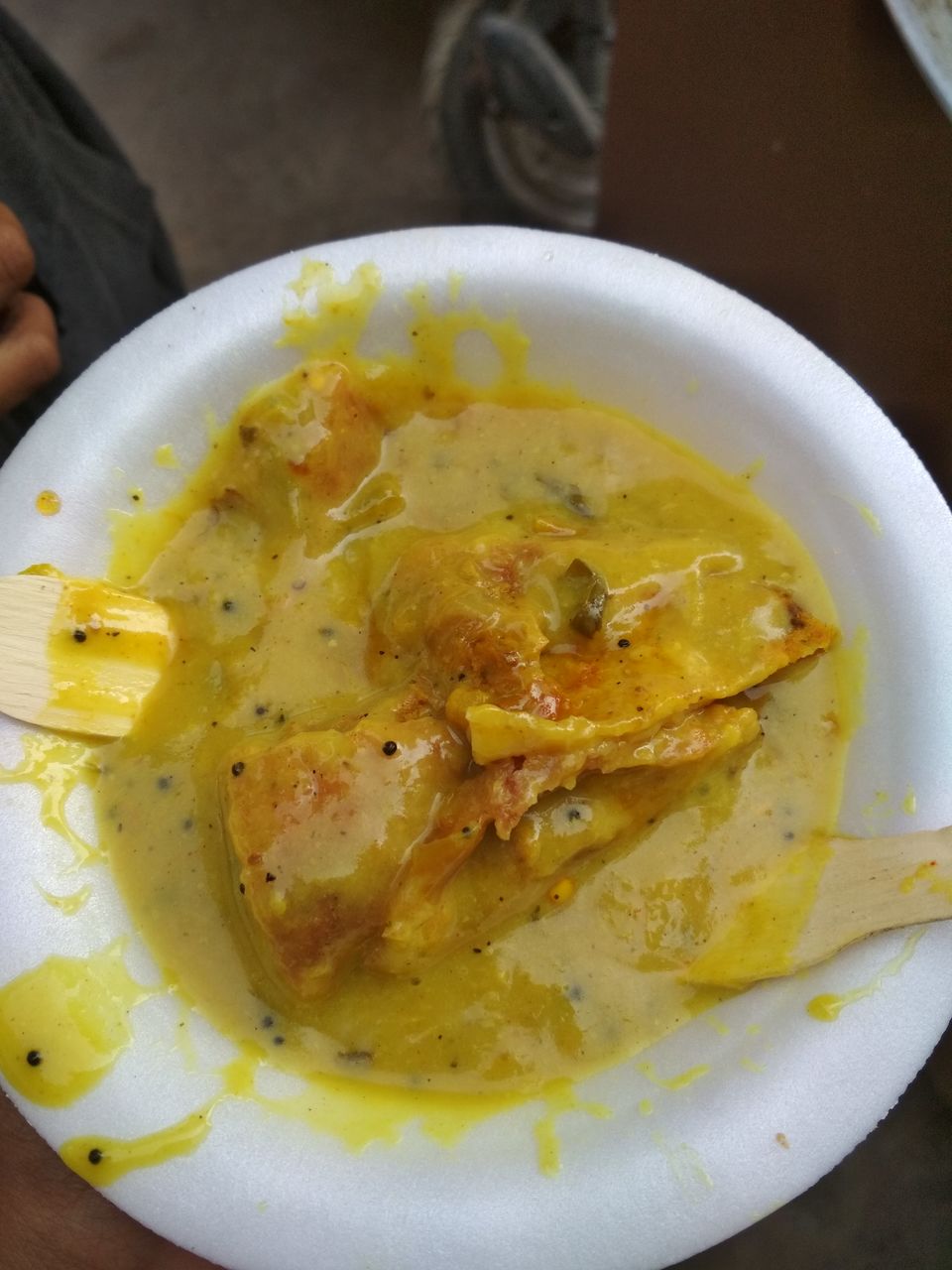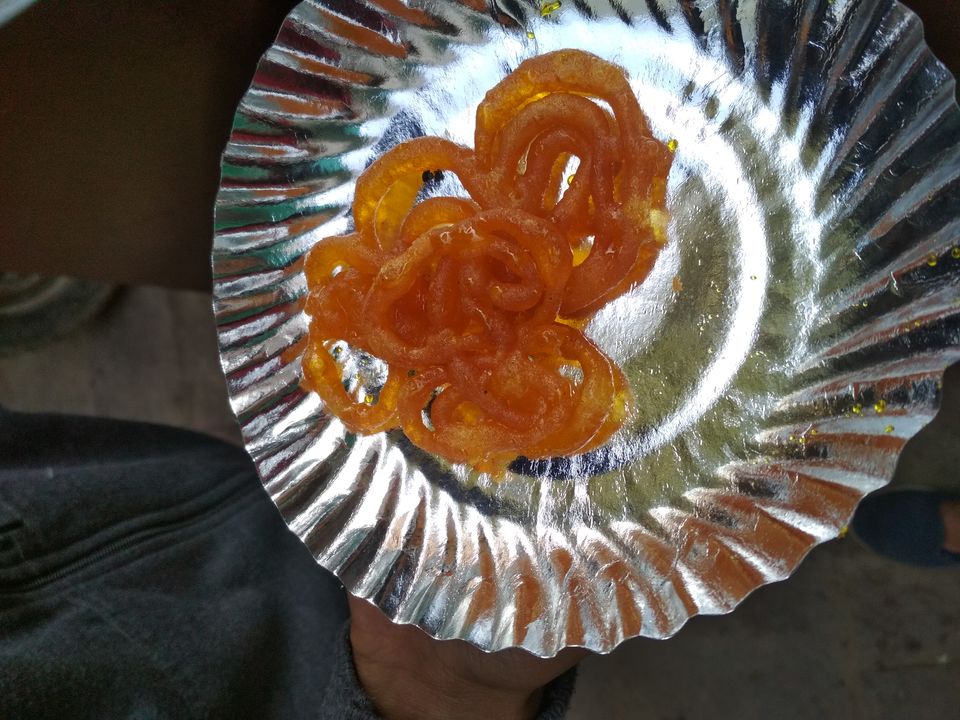 You can also join the drum circles that happened around the Ghat in the evenings. There is some or the other music gathering happening in the area. So keep an eye out and you can always inquire about the local events at the choice of your accommodation.
If you are in Pushkar during winters, then there's no other way to end your day than around a bonfire staring up at the sky as the night falls and stars twinkle just above the Aravalli.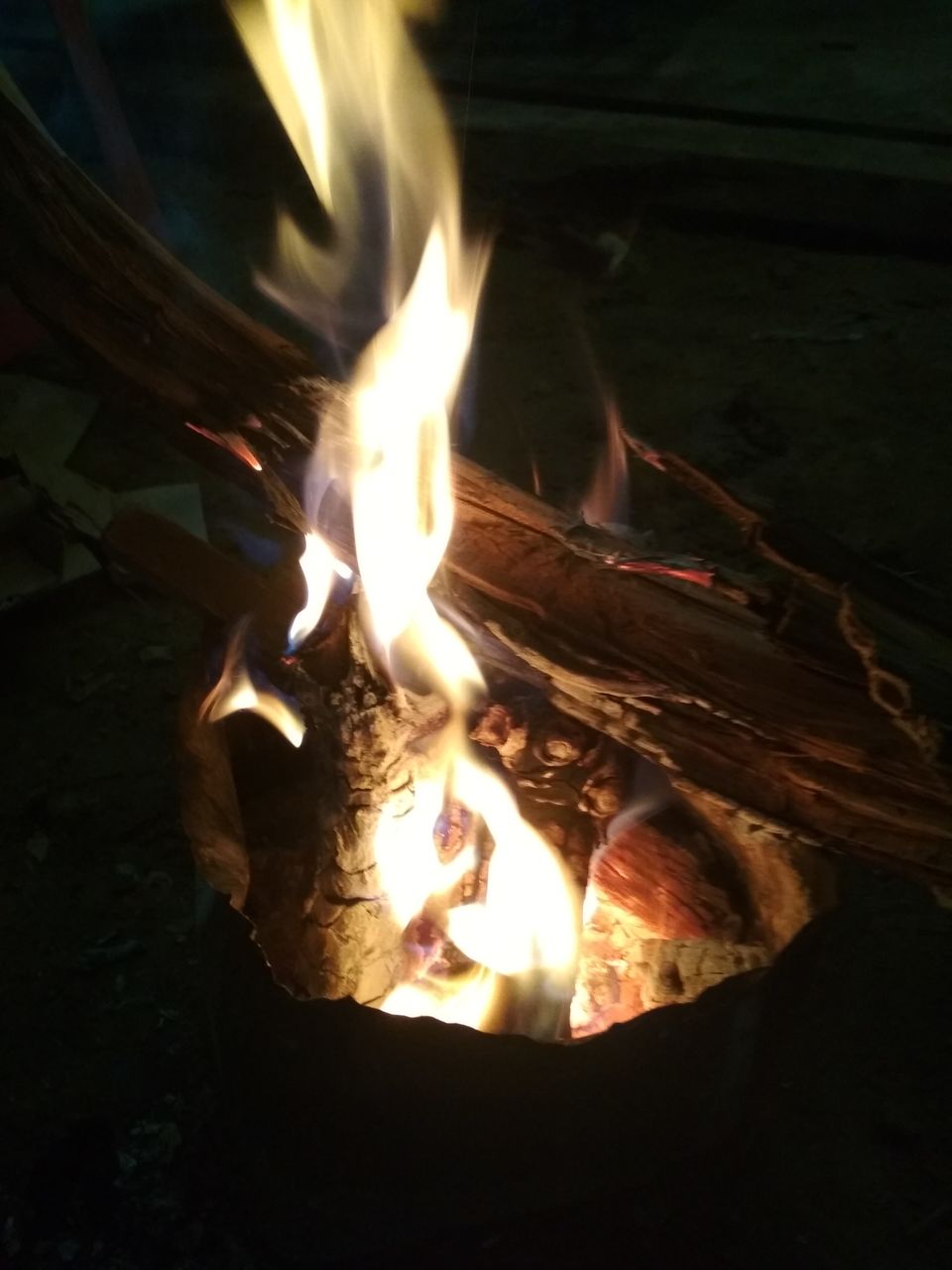 I was in the city of Pushkar for one night and 2 days but it seemed like ages. As I woke up the next morning, I felt refreshed.
Start your day with some light Yoga as you watch the Sun rise over the Aravalli. I had a light breakfast of Poha and chai. And wandered listlessly around the Ghat.
Around noon-ish I took bus back to Ajmer - spent an hour at the Anasagar Chowpatty and took my bus back to Ahmedabad.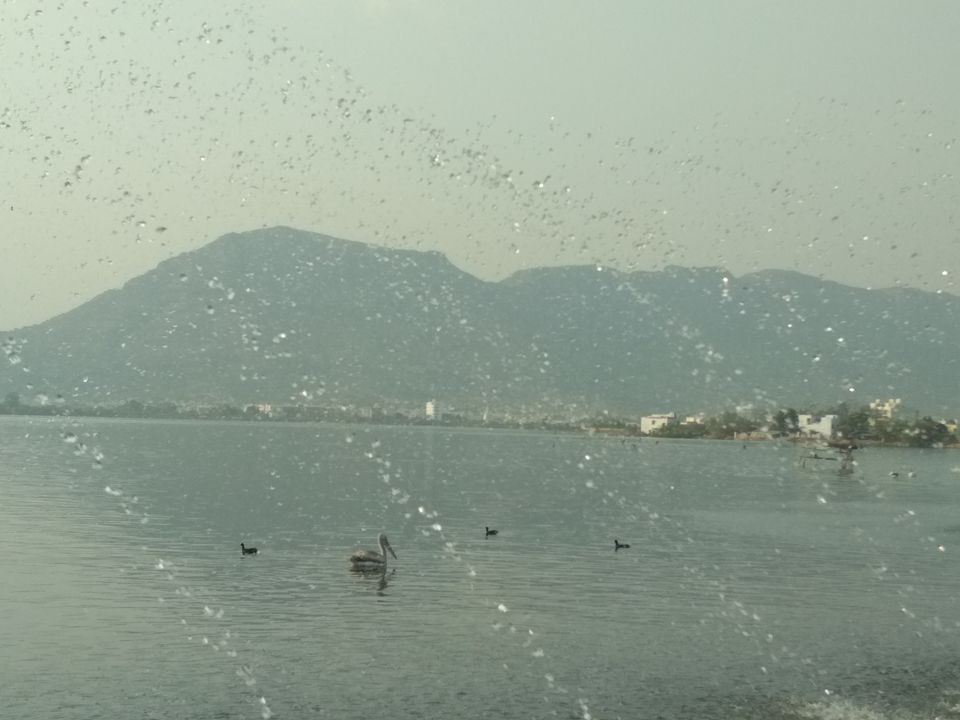 There are very few places that can rejuvenate you in just 1 day. I would definitely add Pushkar in that list. I wouldn't mind going back here over a weekend to unwind and roam without any itinerary or a list to complete.
The trip cost me a total of INR 2200 for 1 night and 2 days.