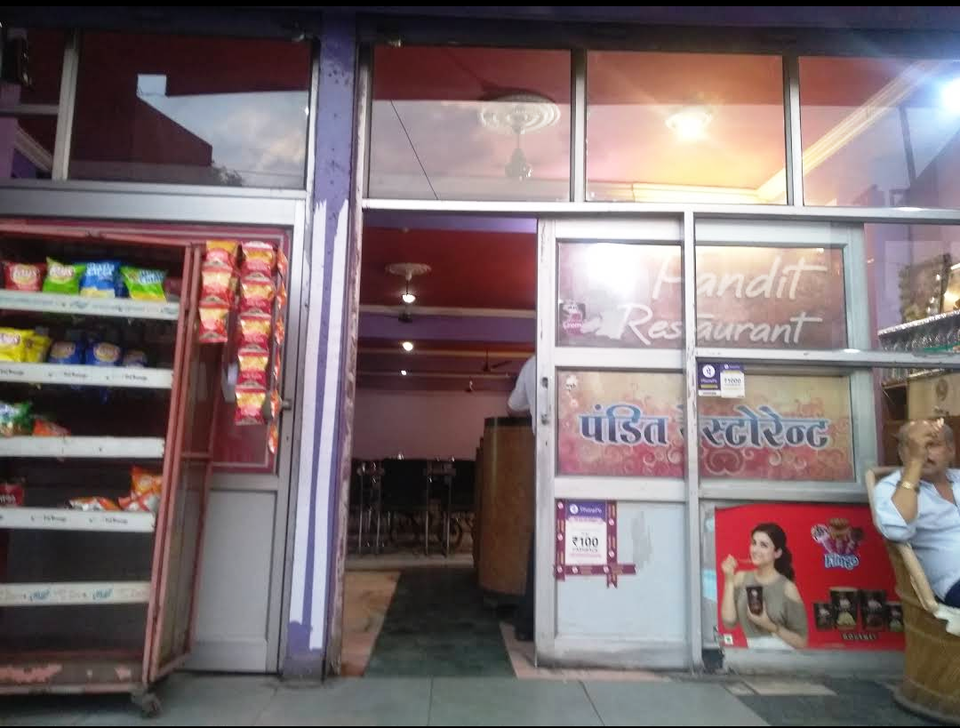 As you guys can guess from my previous blog that I love to try local cuisines wherever I travel. Not because they are cheap but it gives you a lot of insight into another culture. You learn about their taste, culture and it reflects that you're respecting/accepting them, how they are.
So, in search of another local food in Ajmer. And of course, after local people's suggestion, I stopped myself at Pandit Restaurant, Ajmer for Dinner.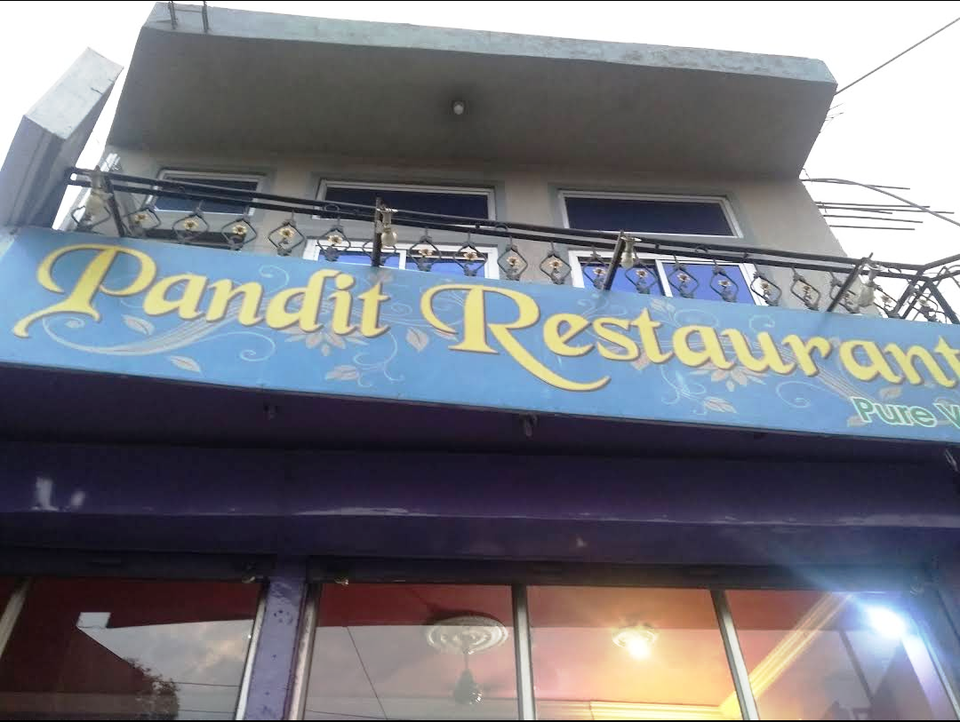 Pandit Restaurant was very famous among the people out there.
This is a pure vegetarian, eatery outlet at reasonable rates in Ajmer, located on the main road. Food was simply amazing, totally like a portion of homemade food. With less oil and not too spicy and all.
Service was good. We had Thali and Dal Tadka. Thali had 2-3 dishes, rice, and with unlimited chapatis.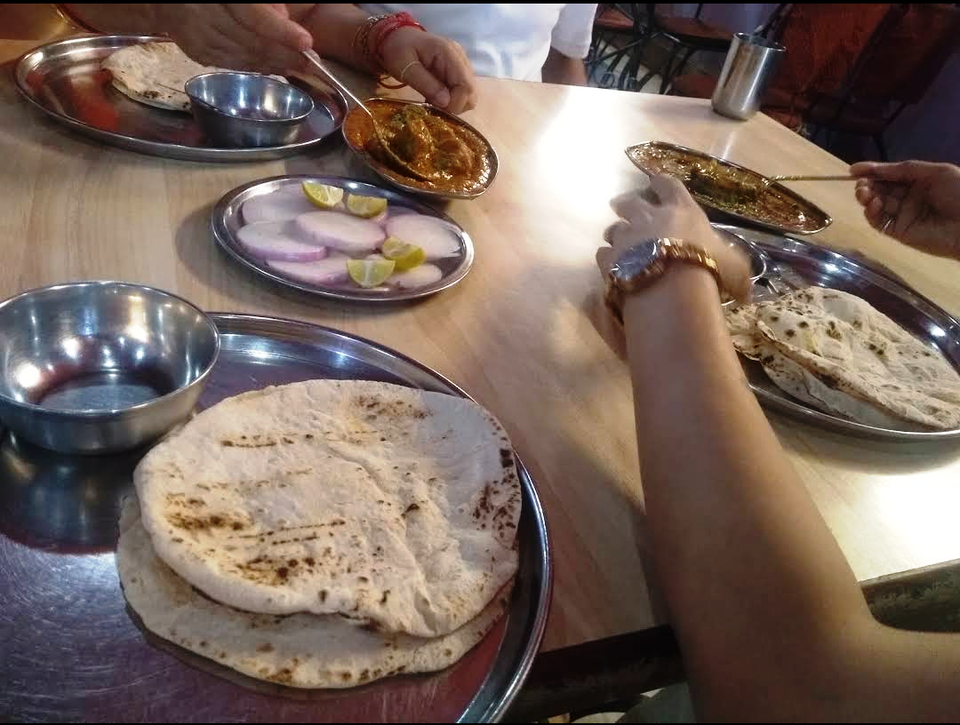 TIP for the Restaurant: As this place attracts major crowd from local as well as the tourists, they can improve a little interior, lights or can have AC. :))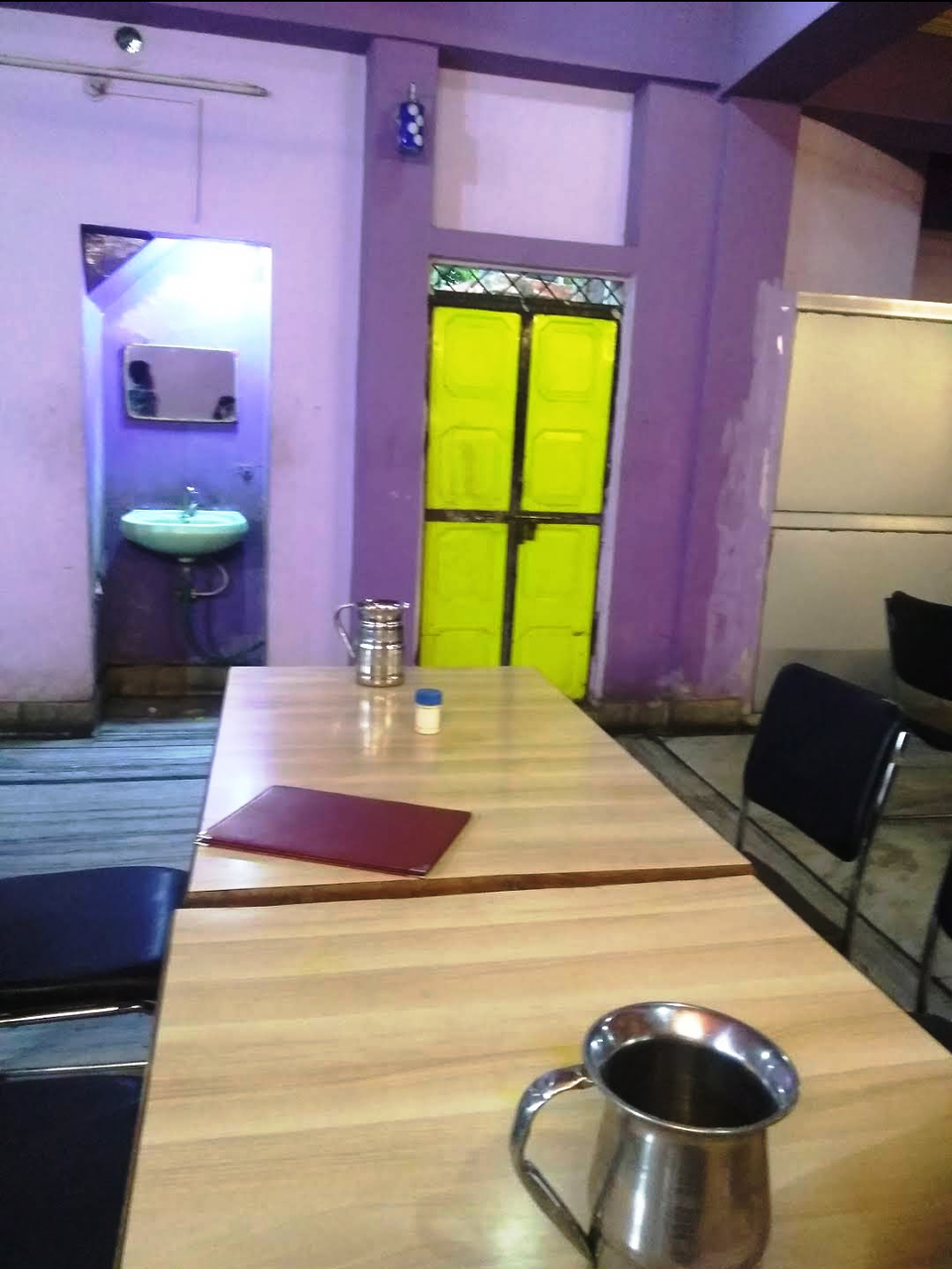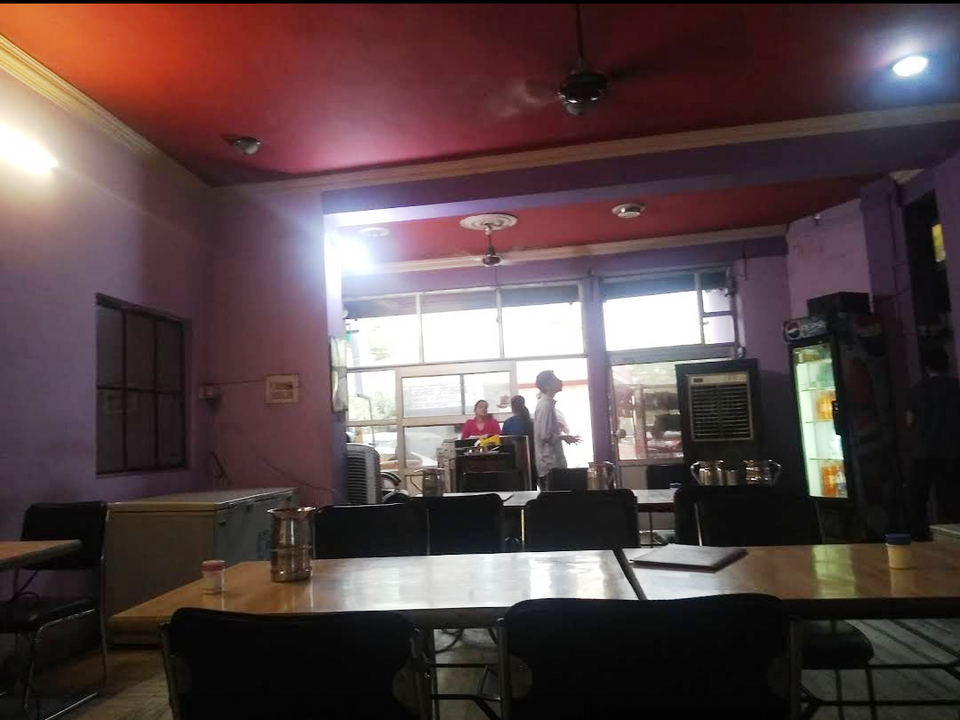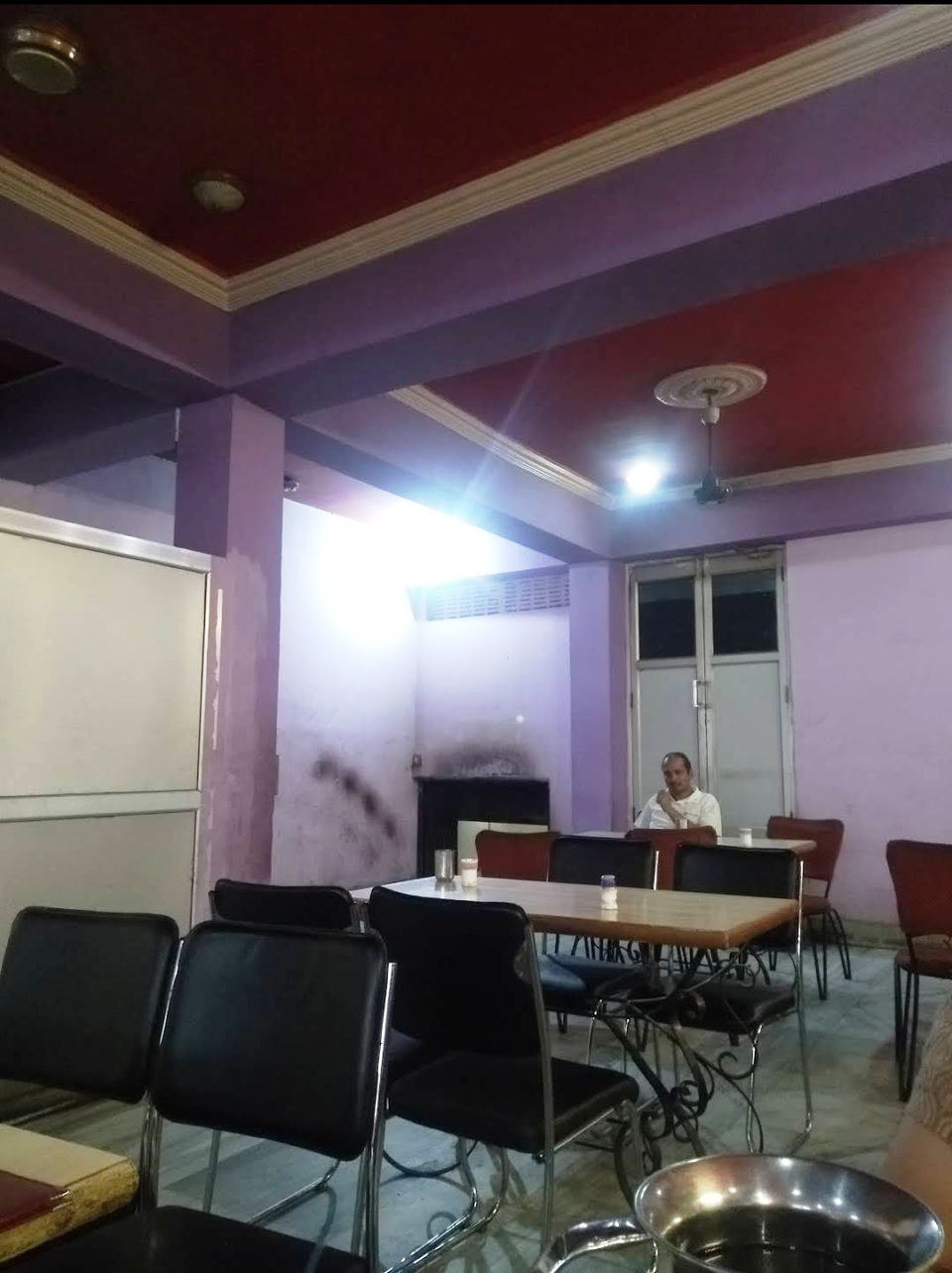 So, if you're in Ajmer, looking for homemade food then check it out this place. And do let me know your experience in the comment section!
P.S.: I have inserted the links of location and contact details of Pandit Restaurant for your convenience.
Happy Travelling!