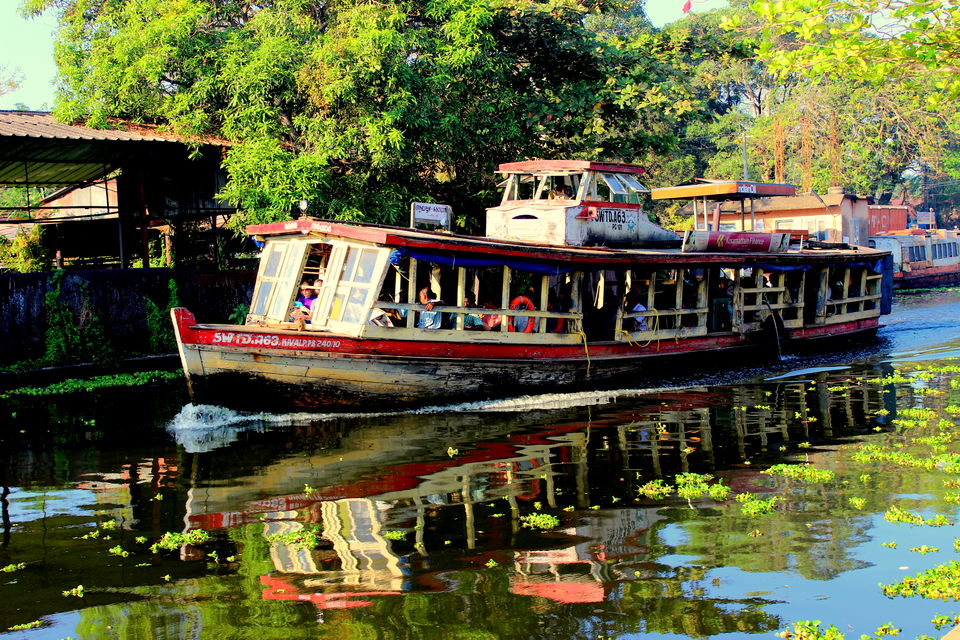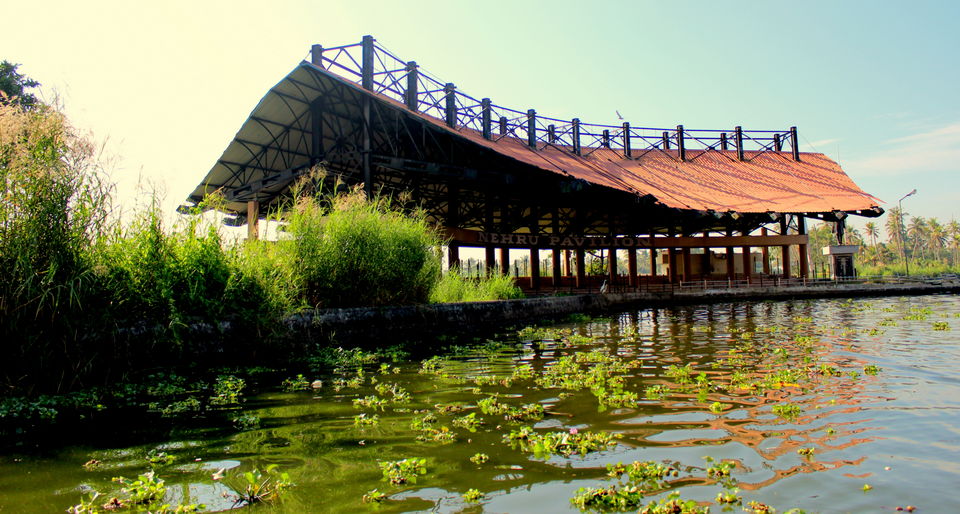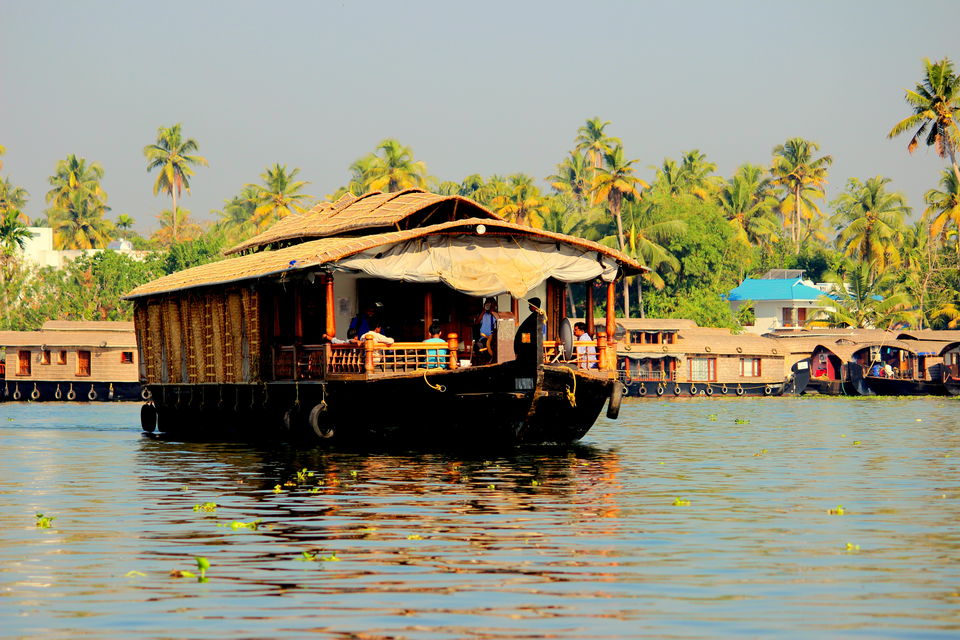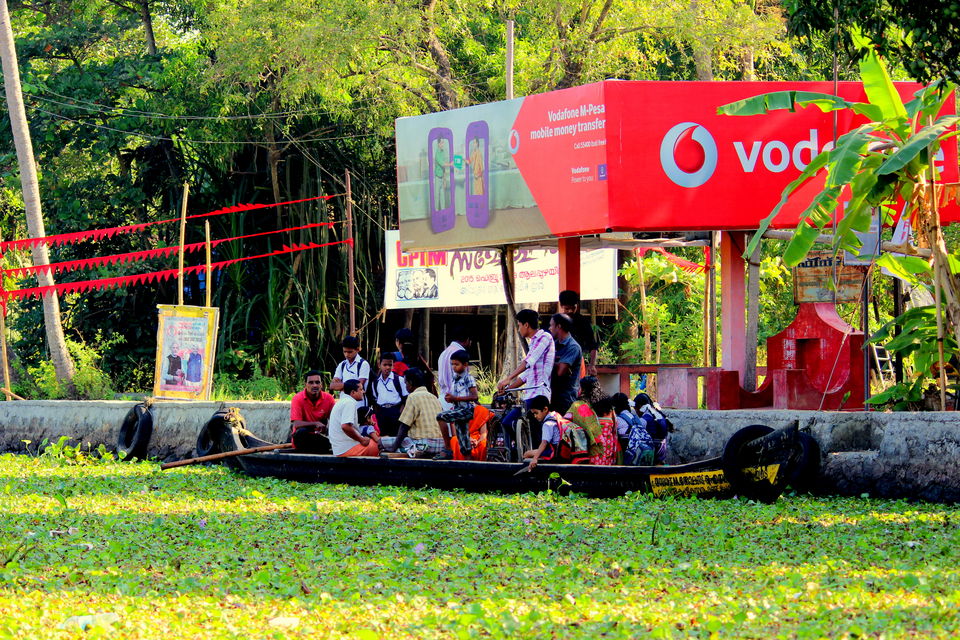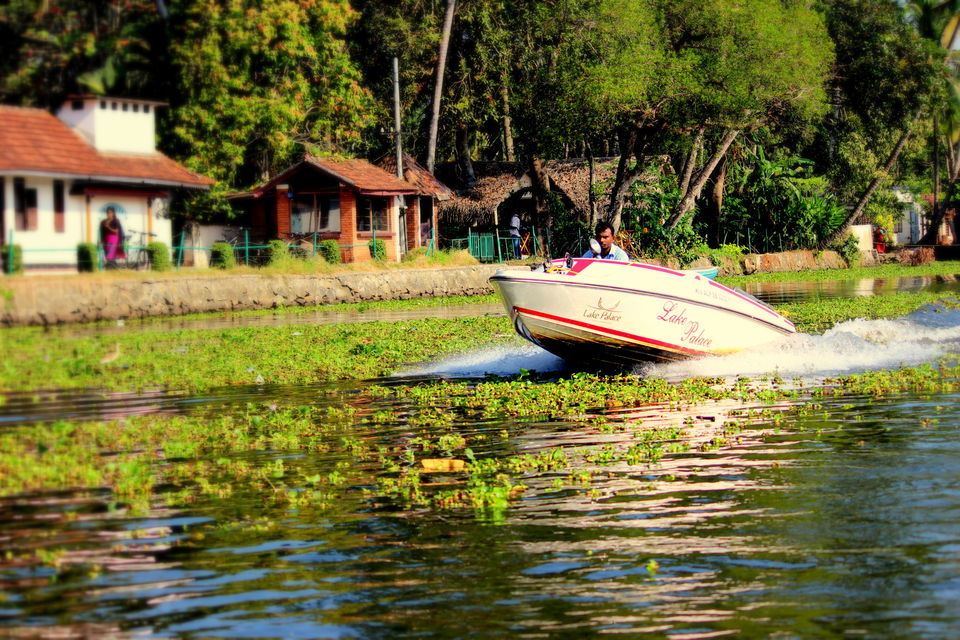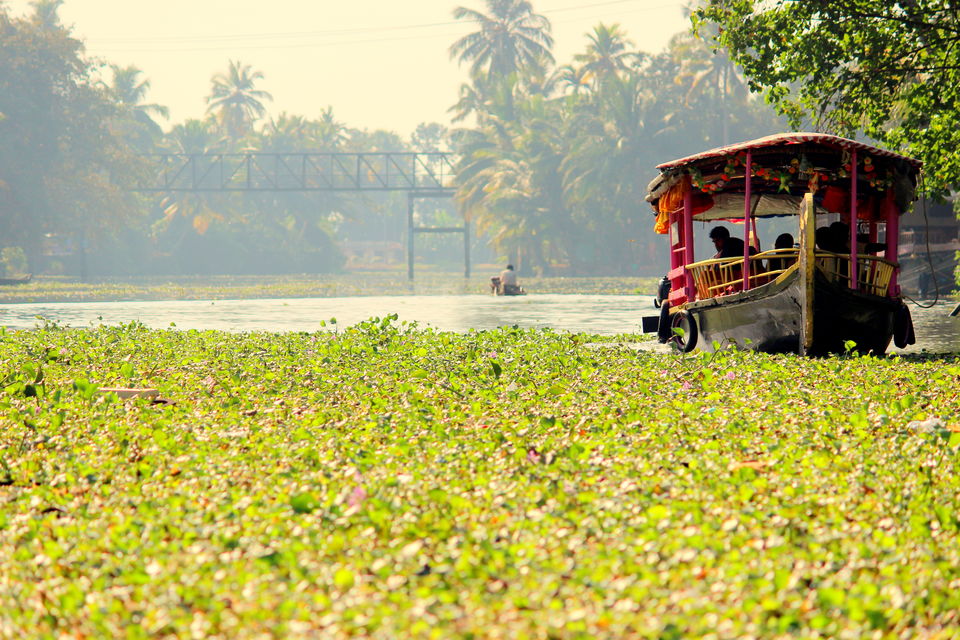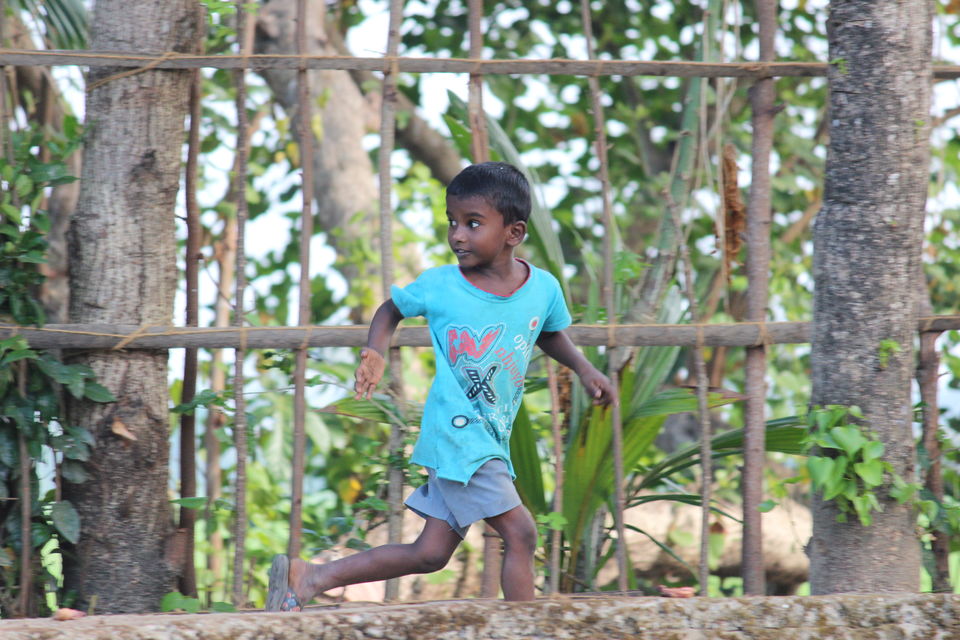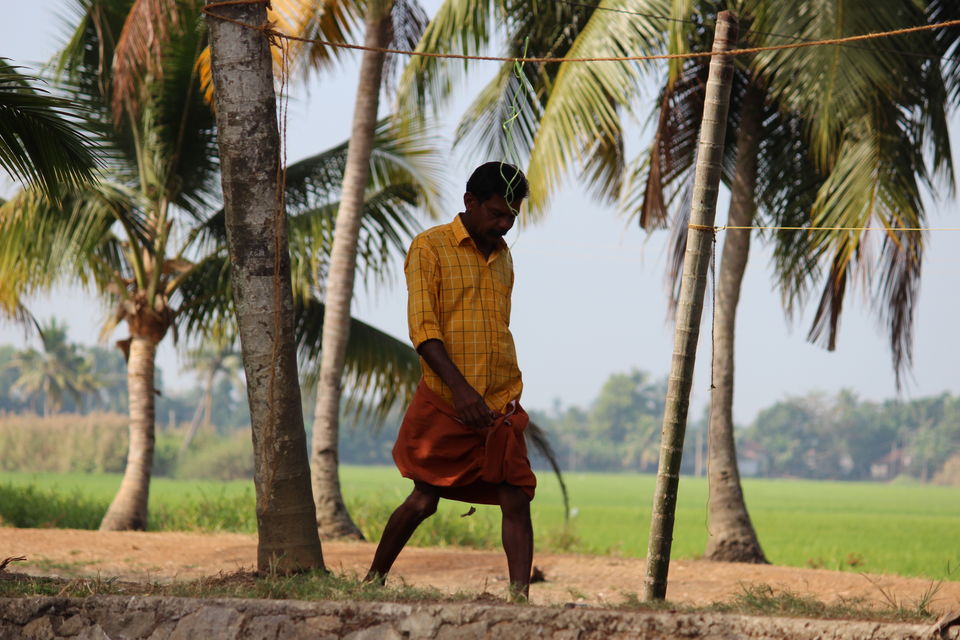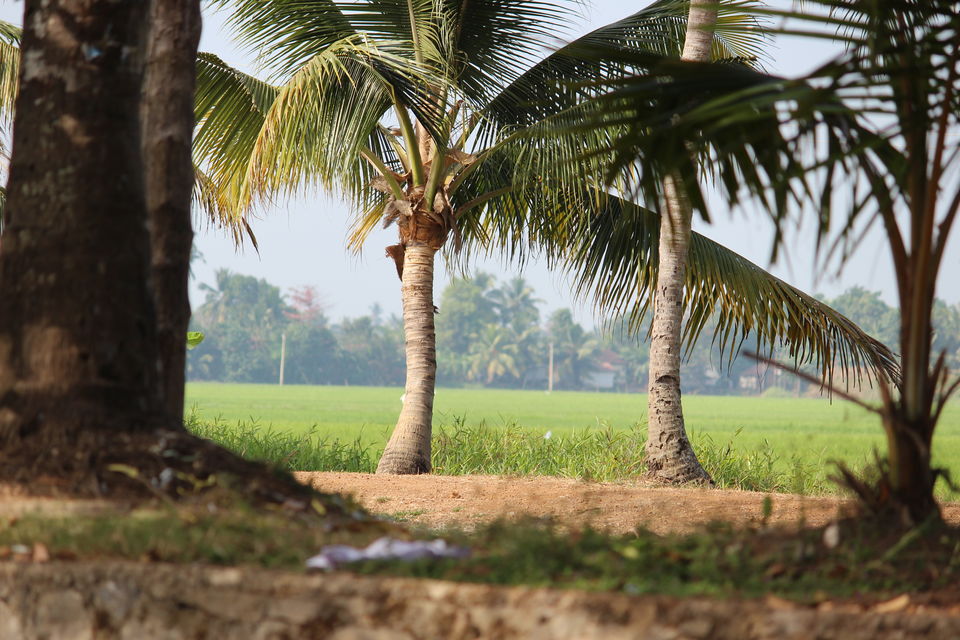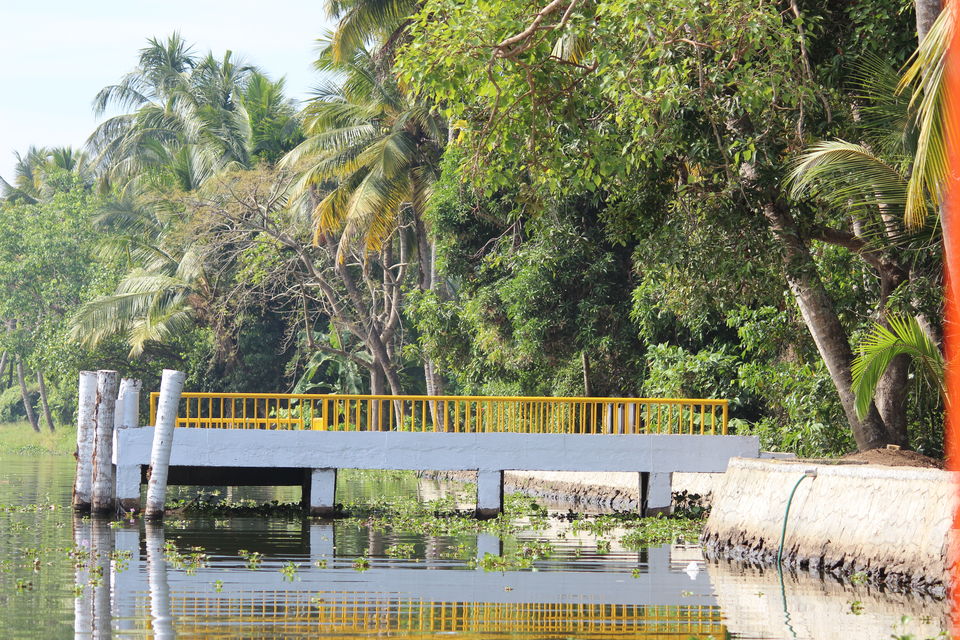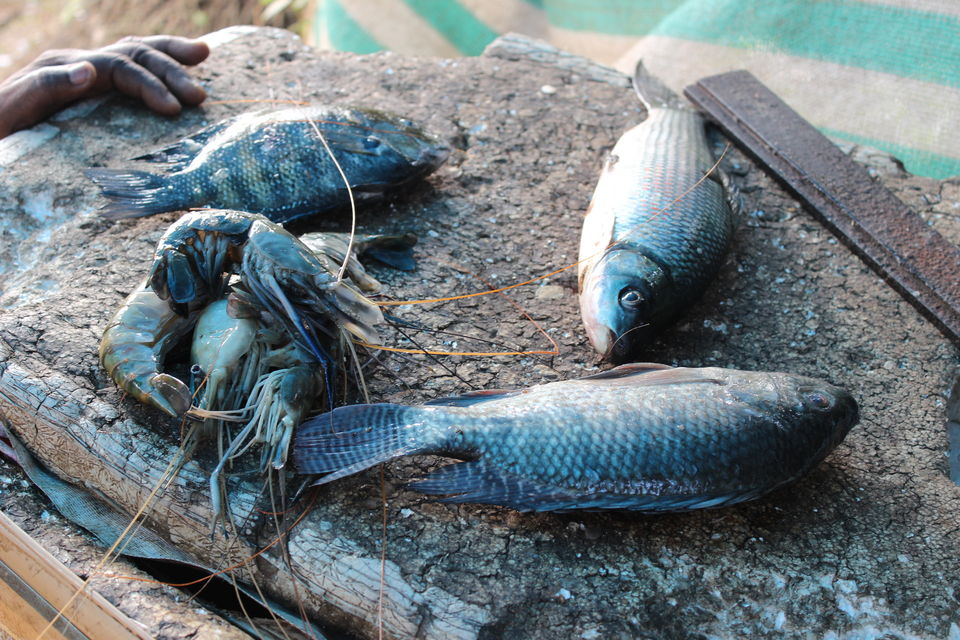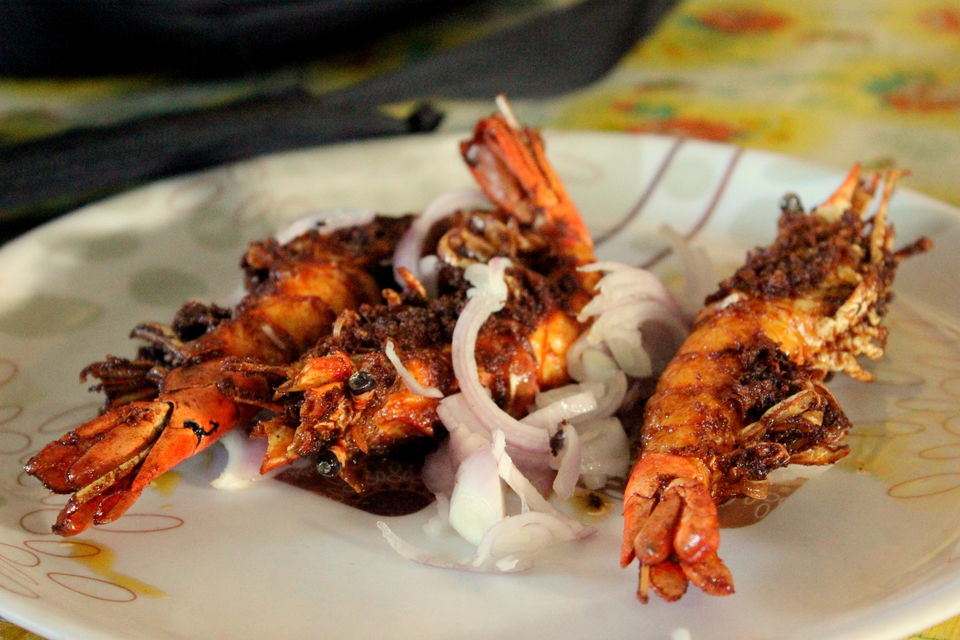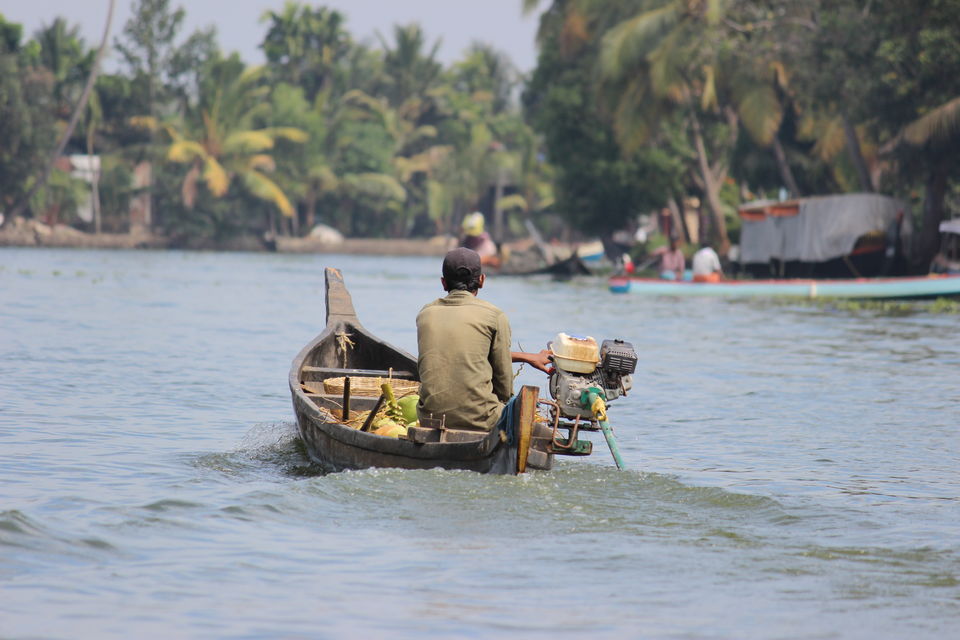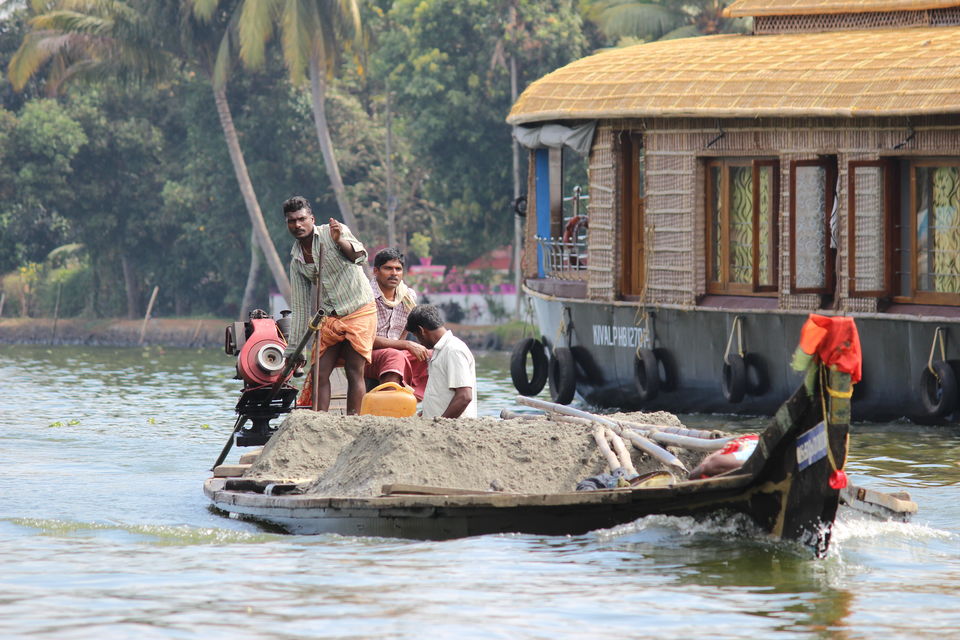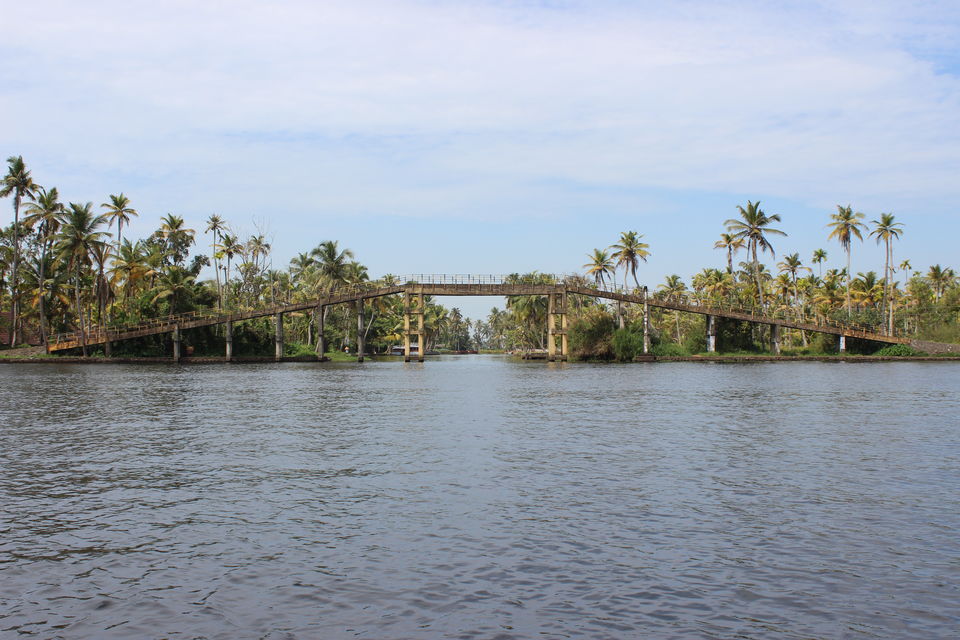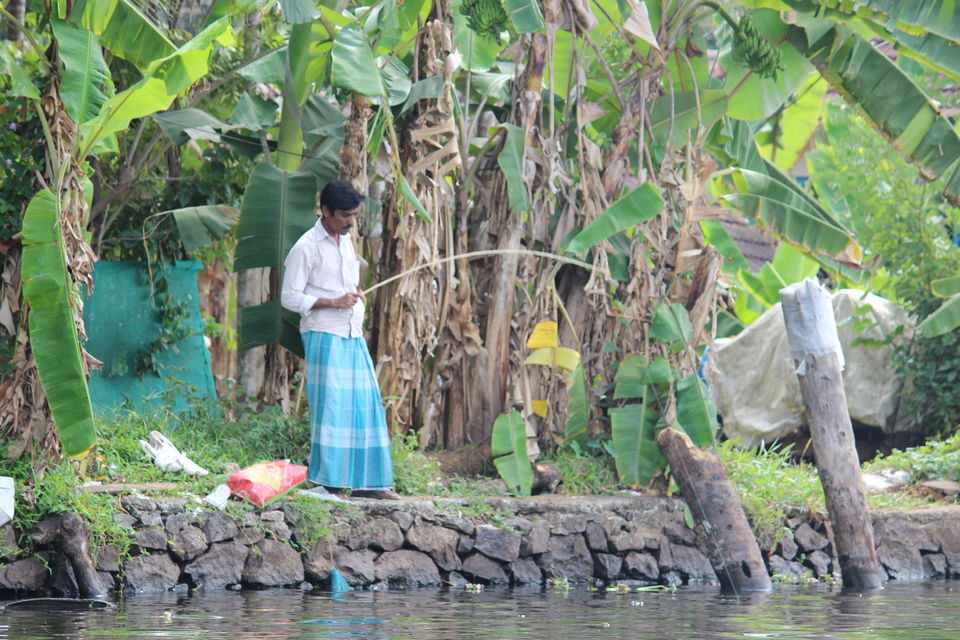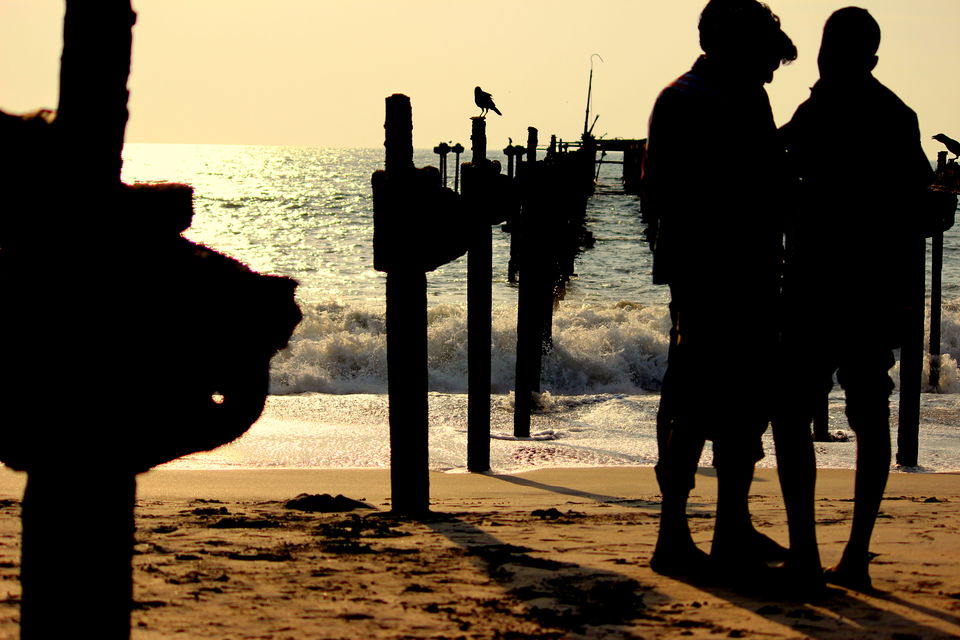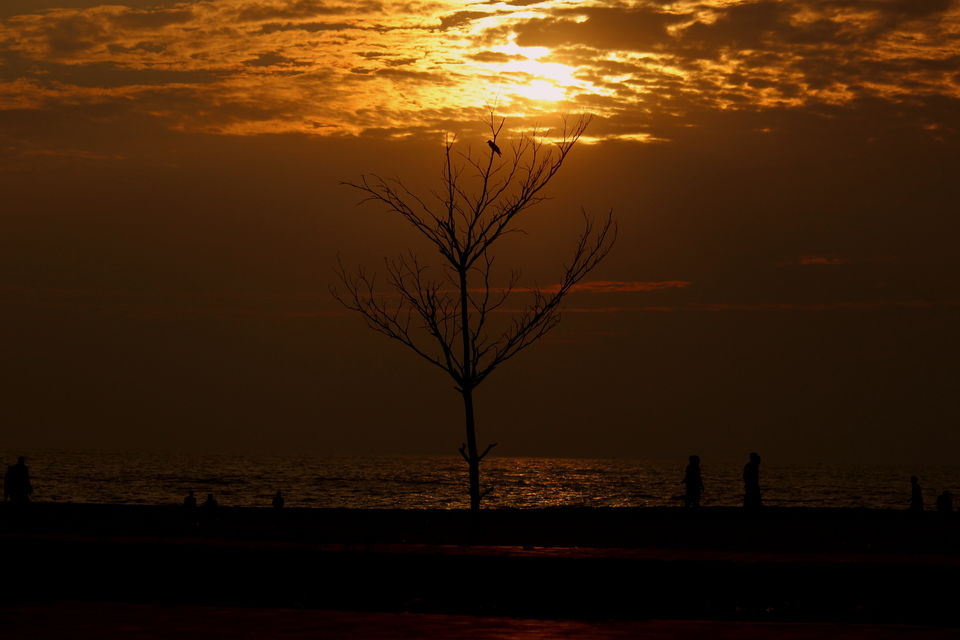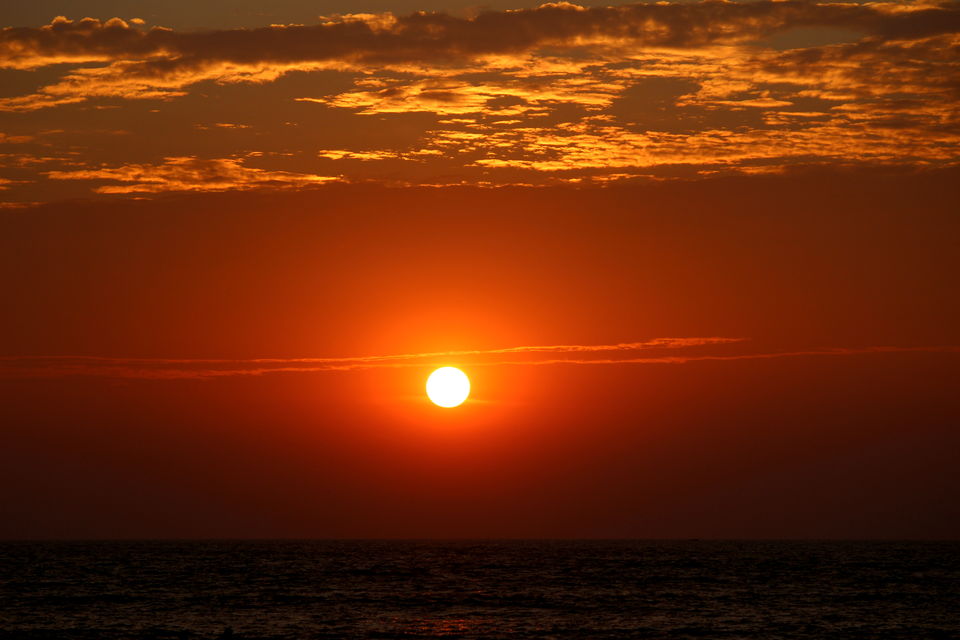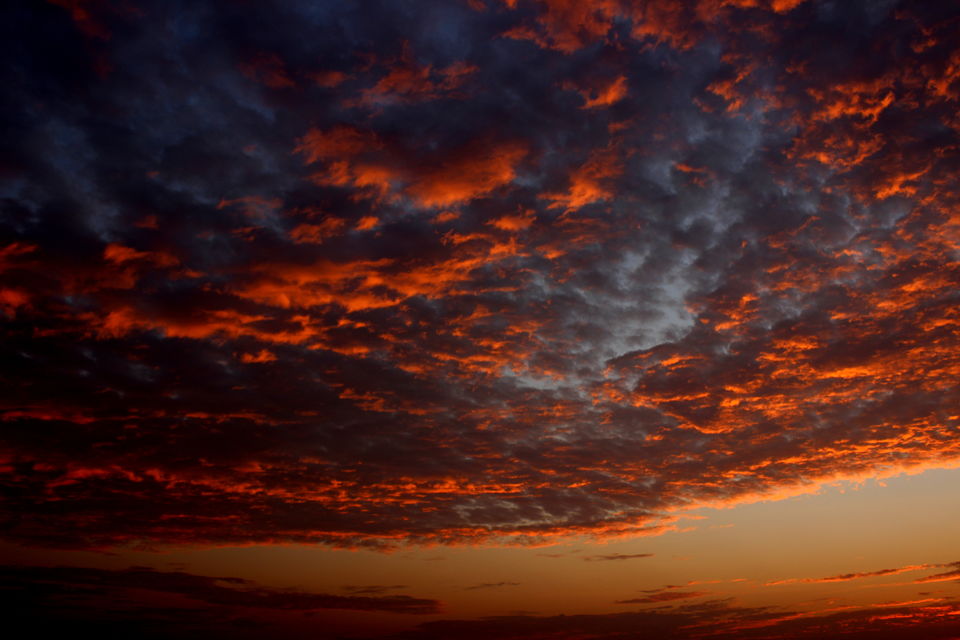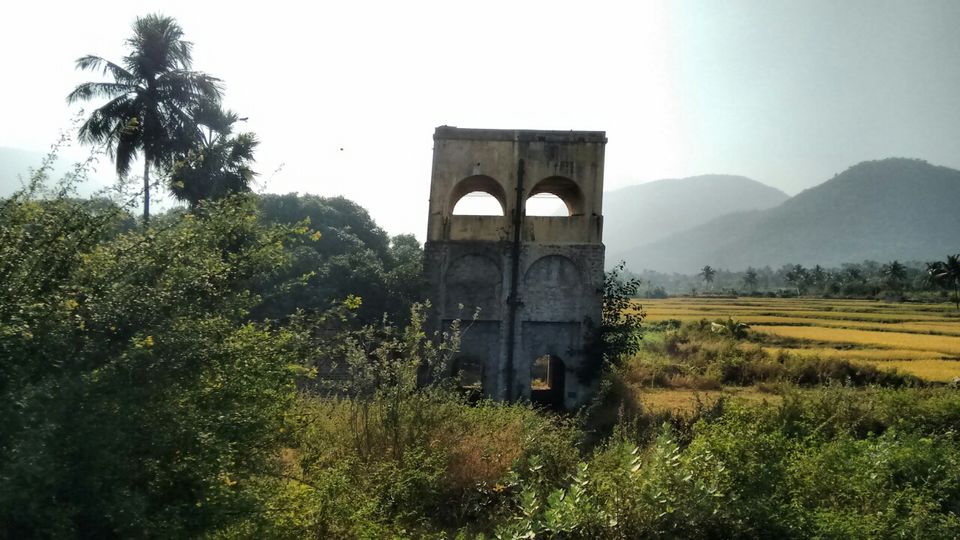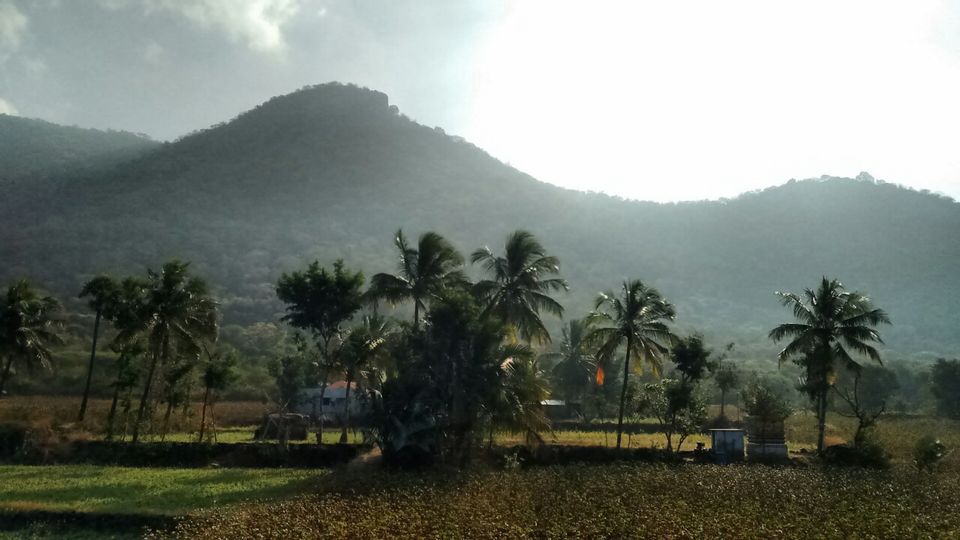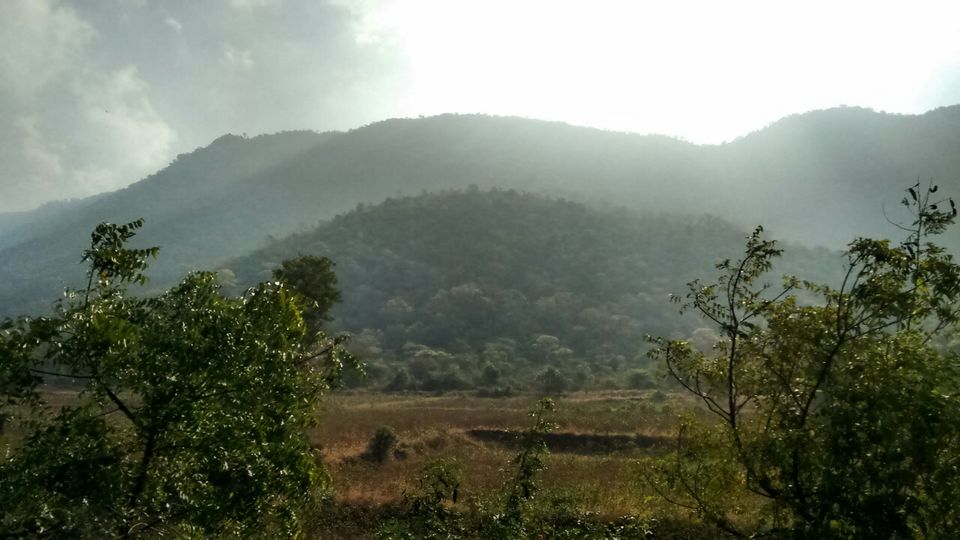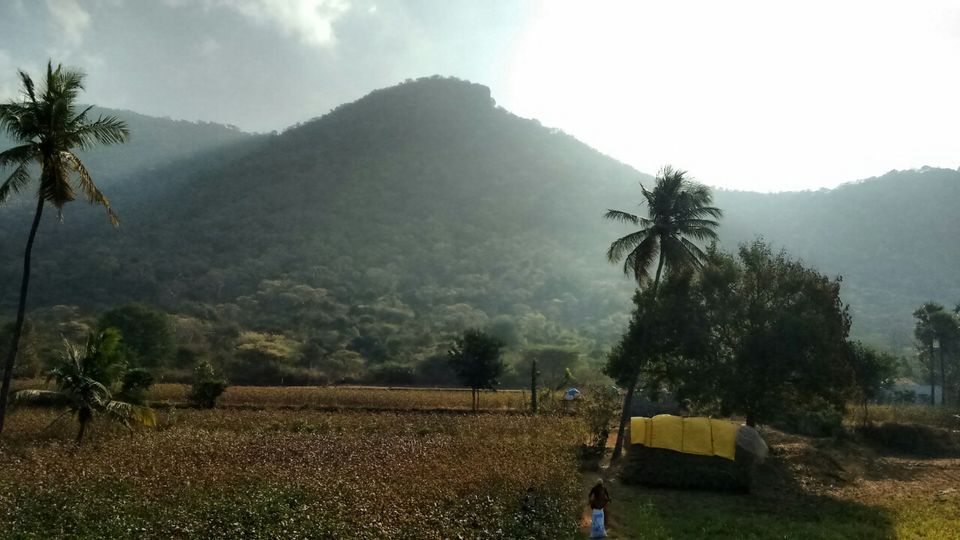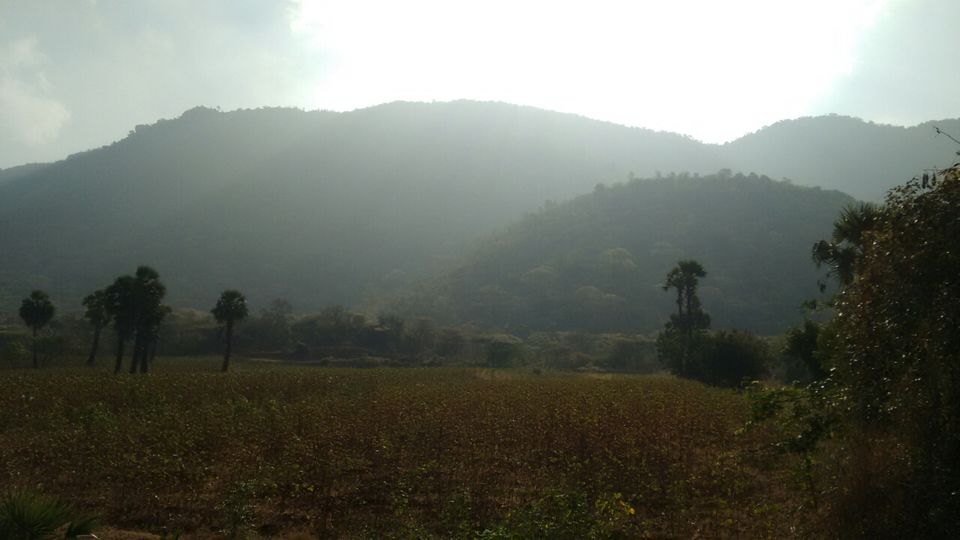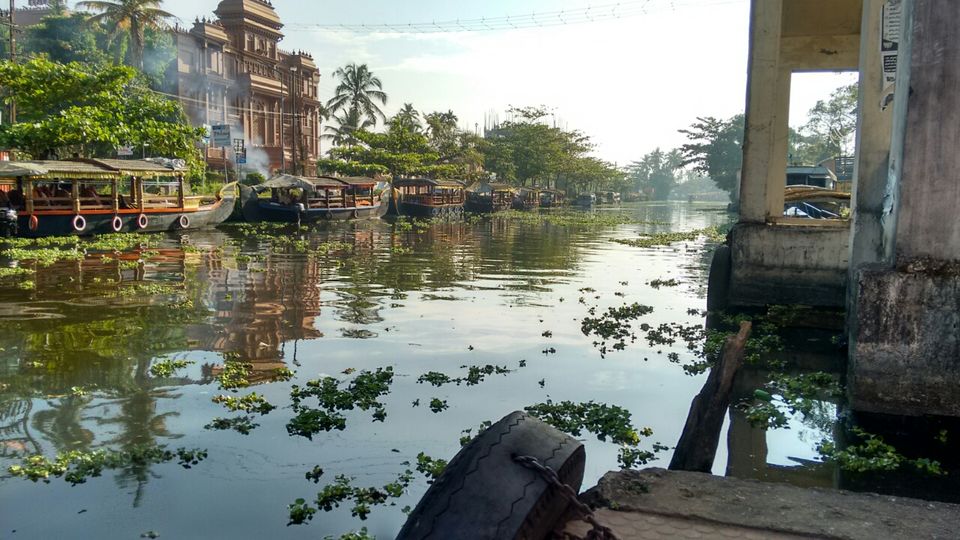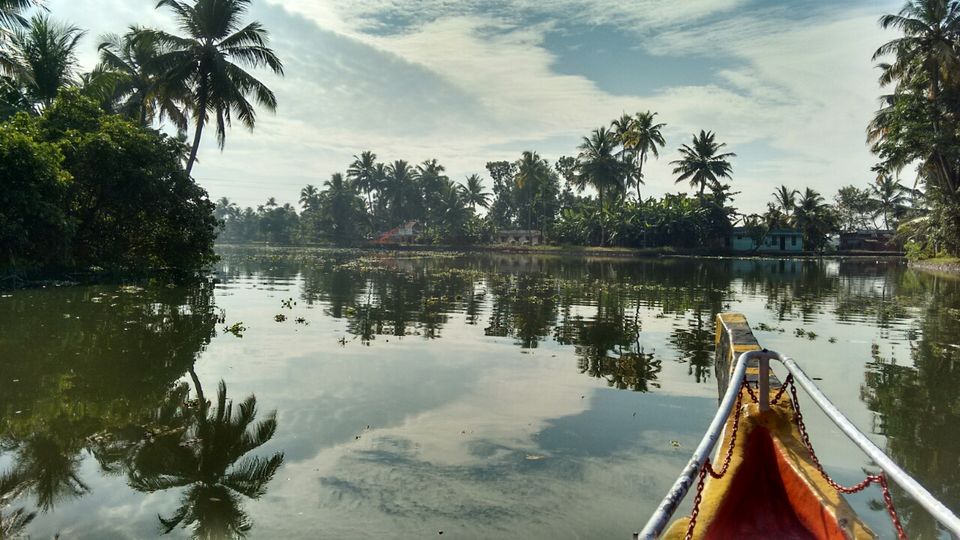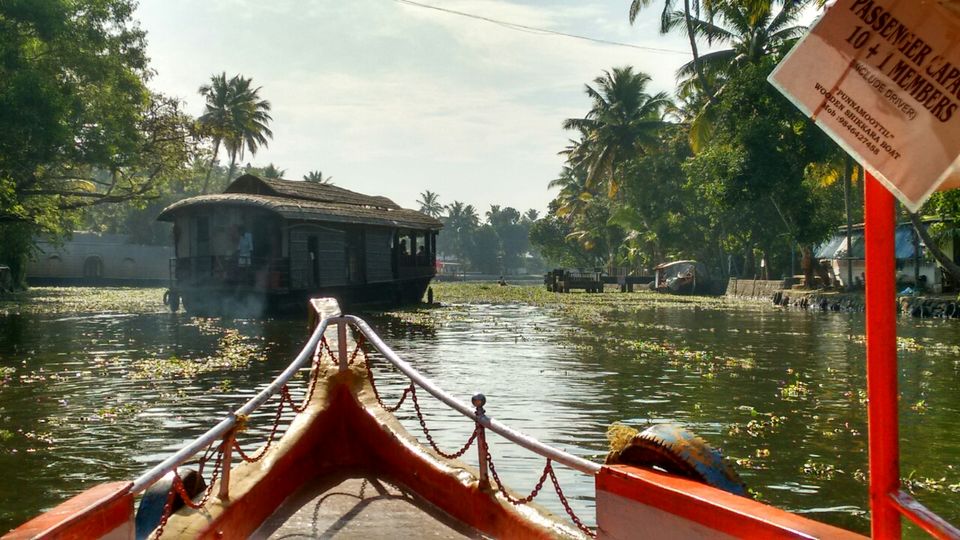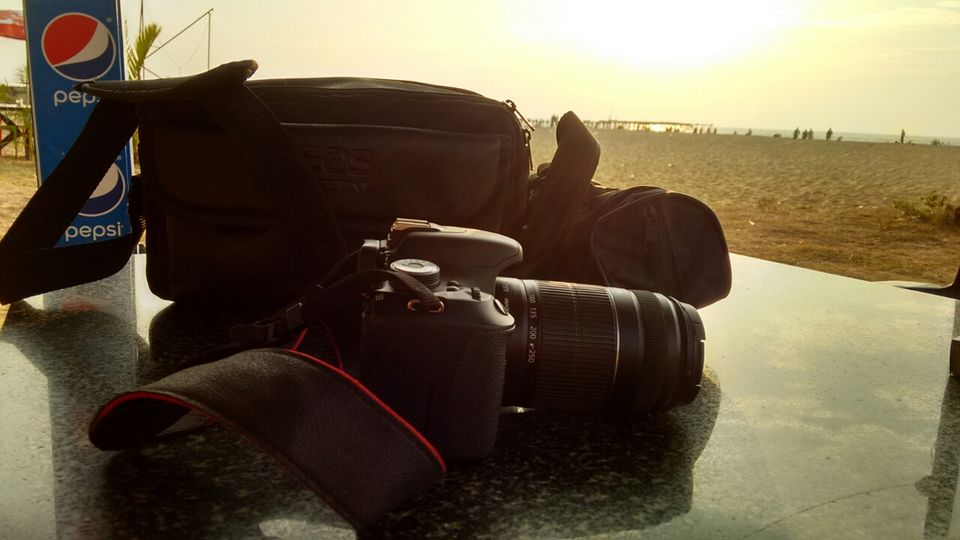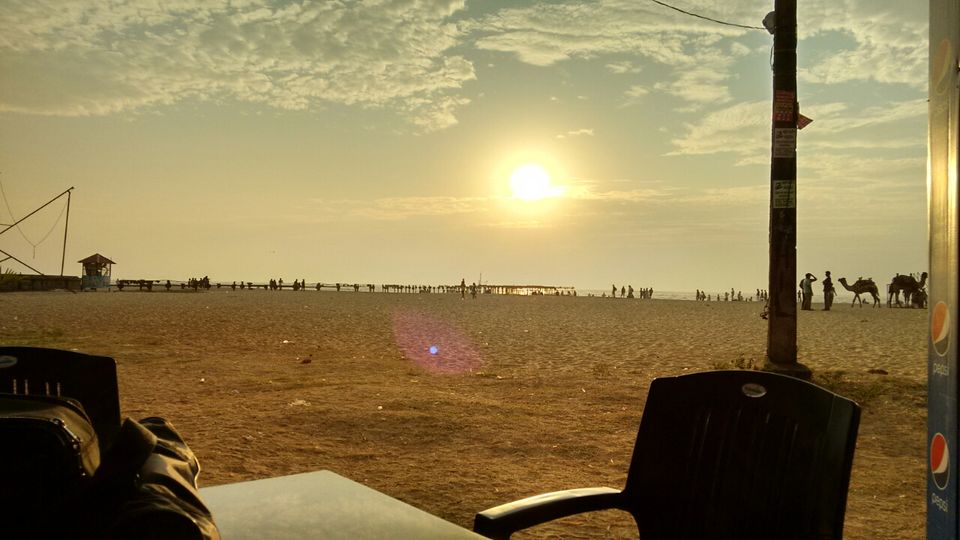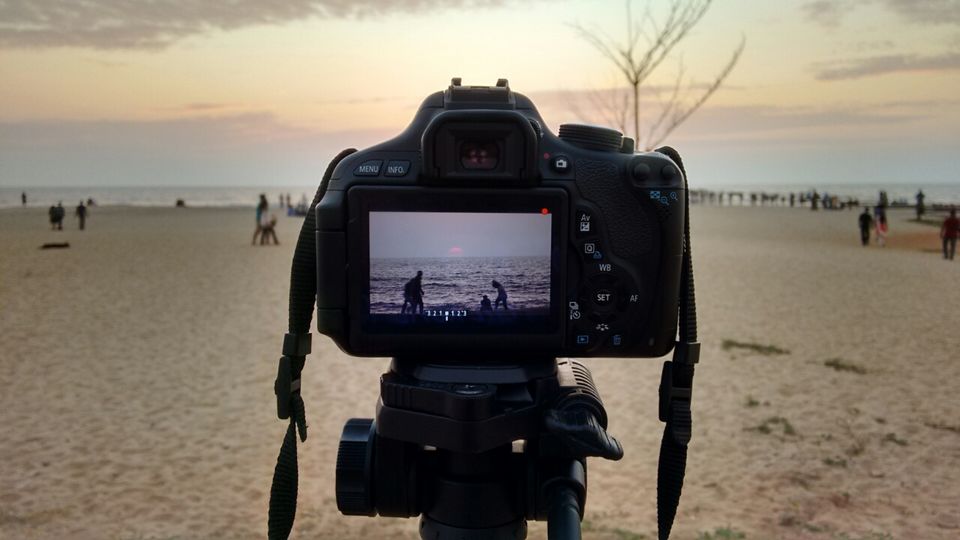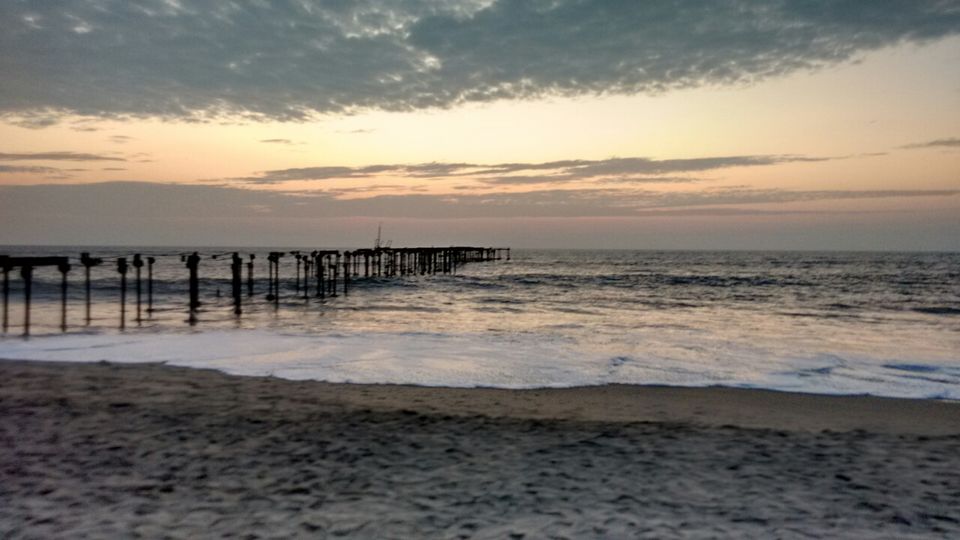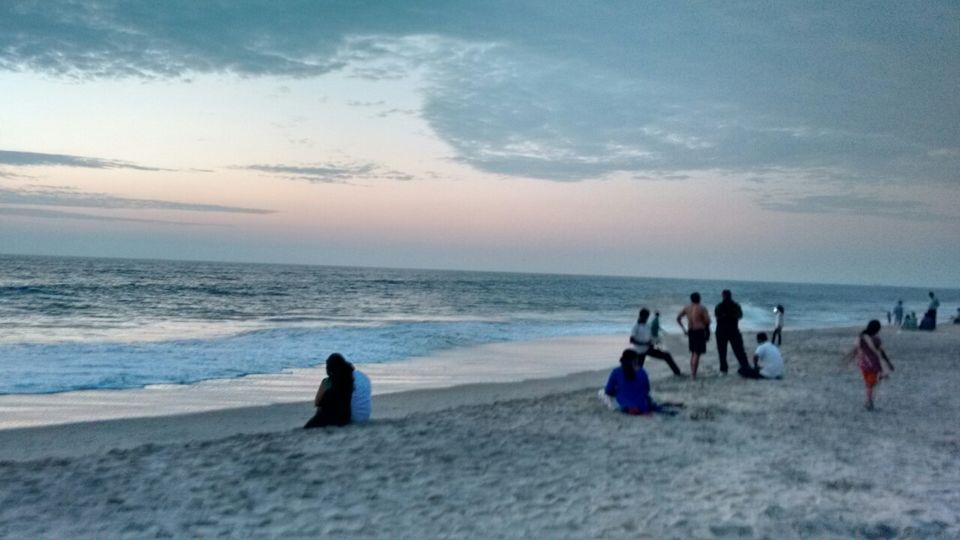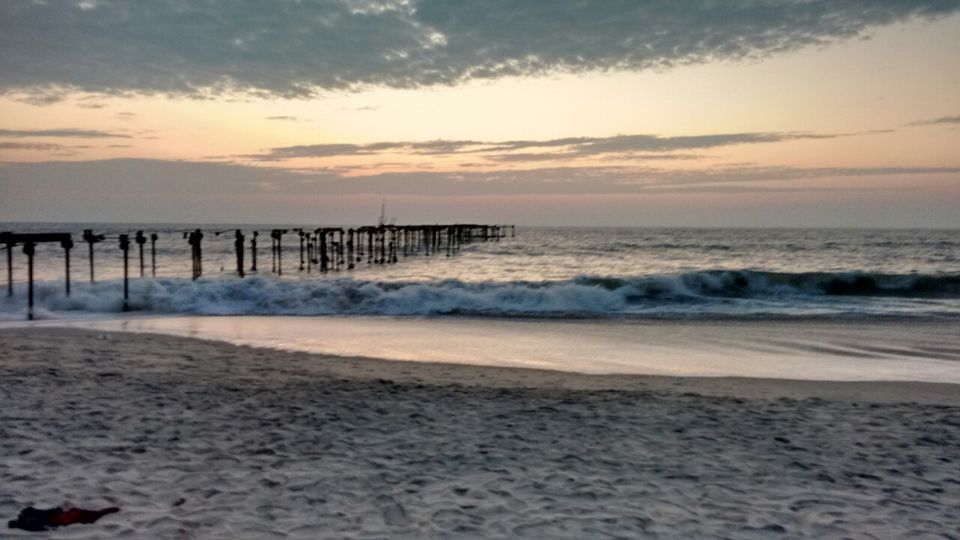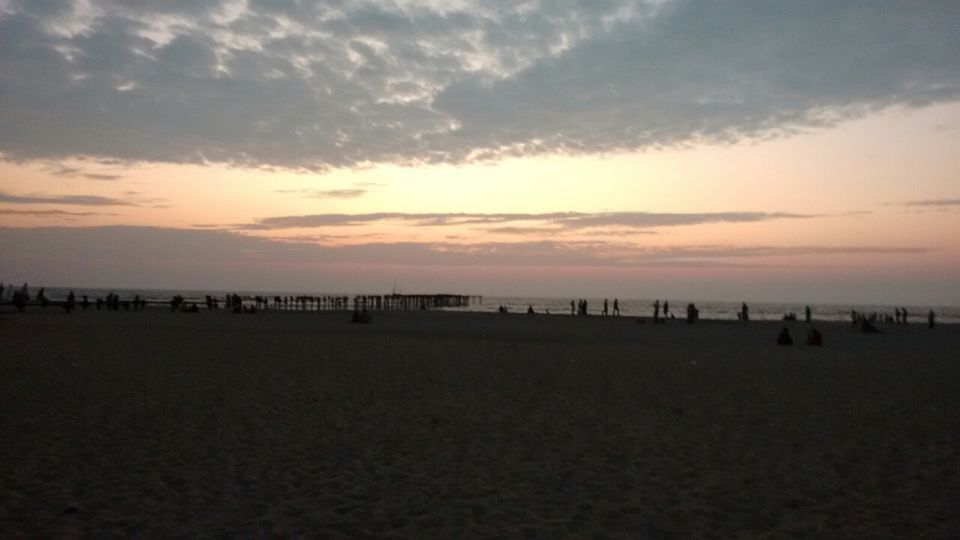 It was high time that I took myself a break from the daily routine. I wanted to give myself some time with my camera. That is when I decided to go to Alleppey. Why Alleppey..? No specific reason. May be I liked the place when I saw it in the movie Ye Maya Chesave..
Reached Kochi by train and then to Alleppey by bus. It was 9pm by the time I reached my hotel. Alleppey has this crazy rule of closing restaurants by 10 pm. Hence, I was lucky enough to get dinner that night.
My real travel started the next day. I started off at 8 am by going to a the boat dock. Incidentally, this was also the place where the annual boat racing games were held. There was a huge pavilion and a finishing point for the race. This place was called the Jawaharlal Nehuru Pavilion. As it was not time for the boat races, there were a ton of houseboats parked here. I clicked a few pictures and moved on to finding a boat for myself.
I was told that government boats were the best way to commute in the back waters but, their frequency was not so regular. Also, these boats were so huge that they couldn't make it into smaller channels.
That is when I decided to rent by self a smaller boat. It took about an hour for me to get myself a smaller boat.
After a lot of drama by the local boat broker, I finally got myself a boat for 800 bucks, for five hours. The boatman promised me that he'd take me through all of the channels. My boat was something similar to a ferry, which could accommodate 8 people. However, I did not have any company so, it was just me and the boatman (Sabastean).
We started our journey and it was really amazing to see the way people have built their homes on the banks of these channels. Also, there were a lot of resorts built in the similar way. For them, these channels were similar to roads. Everybody was so used to traveling on boats that every house actually has a boat parked in front of it. There were boat stops similar to bus stops that we have. It was an amazing experience as I was into a completely different layout than what I am everyday.
Right after an hour in the water, Sabastean took me to a local fisher man, who also runs a small hotel. They served fresh fish and shrimp that was just fished out of the water. You could handpick the fish/shrimp you wanted and they would cook the same for you. I had shrimp, which was cooked in the local style. It was topped with coconut oil and was fried to the core. I really enjoyed it as it tasted amazing.
Here, I also got to meet the fisherman's pal, Neelakantha, who was an eagle. Surprisingly, he was a very friendly eagle. He was very camera friendly too.
We then took off to the waters. Here, Sabastean showed me the vegetation behind the canals. Most of it comprised of rice and the fields were glowing in green color as they were very rich in all the necessary resources. An interesting local fact that I got to know was that this is one of the few places in world and only place in India where farming is carried around 4 to 10 feet below sea level.
The journey continued for 2 more hours, we went to the final point where there was a huge lake. From here we turned back and were back to the dock by 4pm. The ride was superb fun and peaceful. I then walked back to my hotel and had a nap.
At 5:30, I reached Allepy beach, where I wanted to capture the sunset. This was certainly the best place for the day as I got to take some amazing pictures. You will be able to understand what I am saying by checking out the pictures I've uploaded.