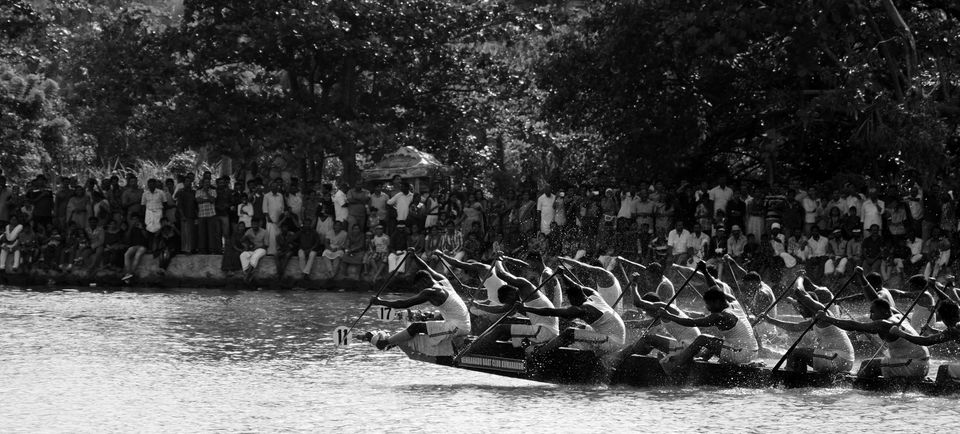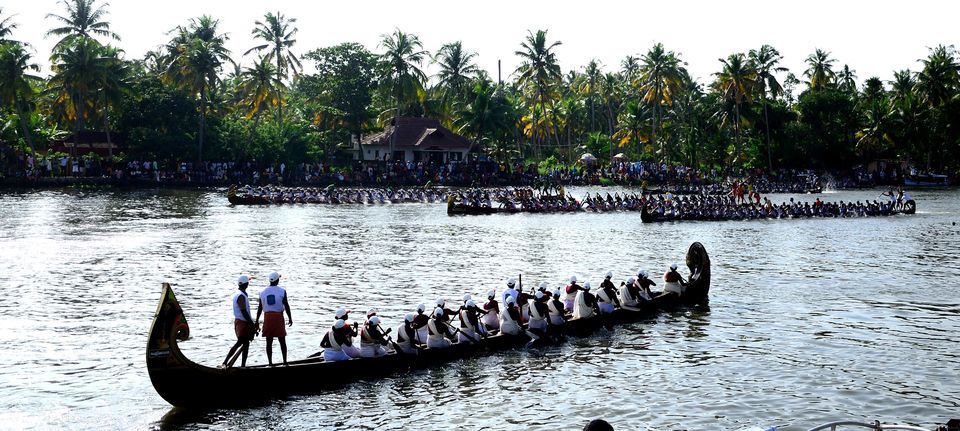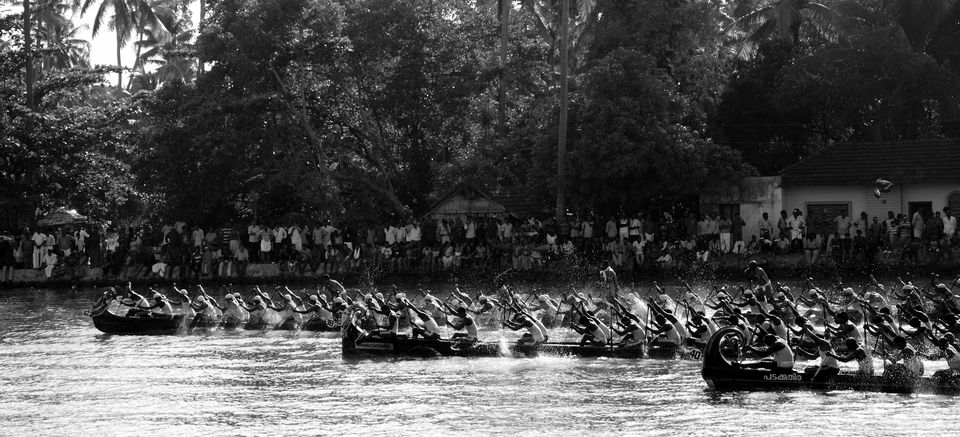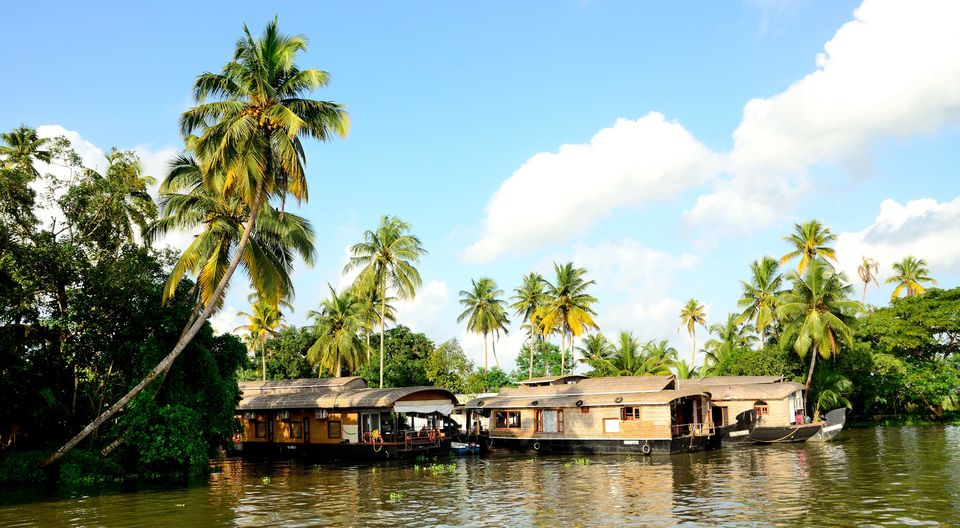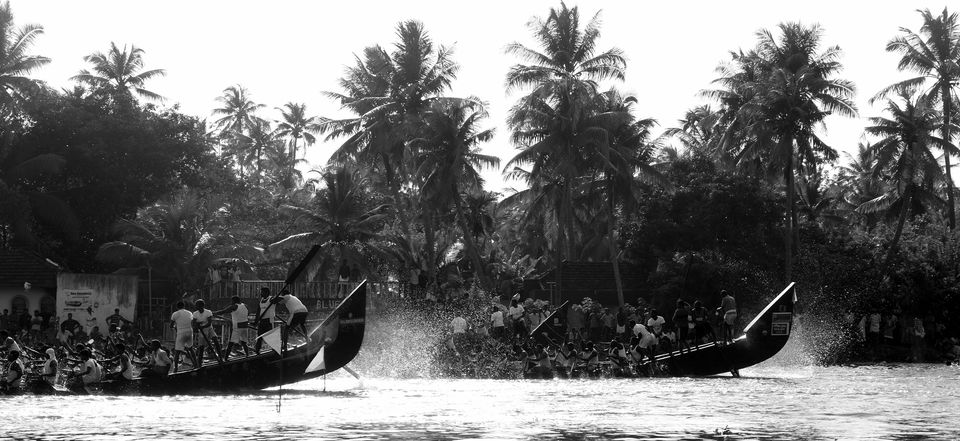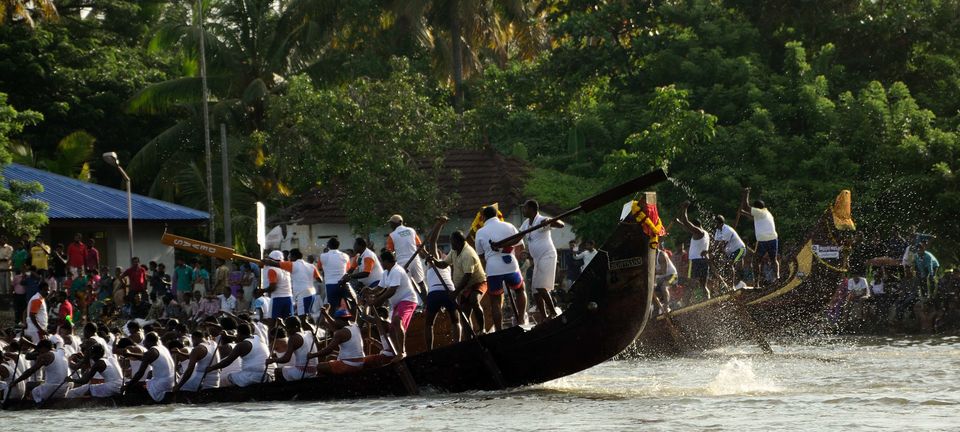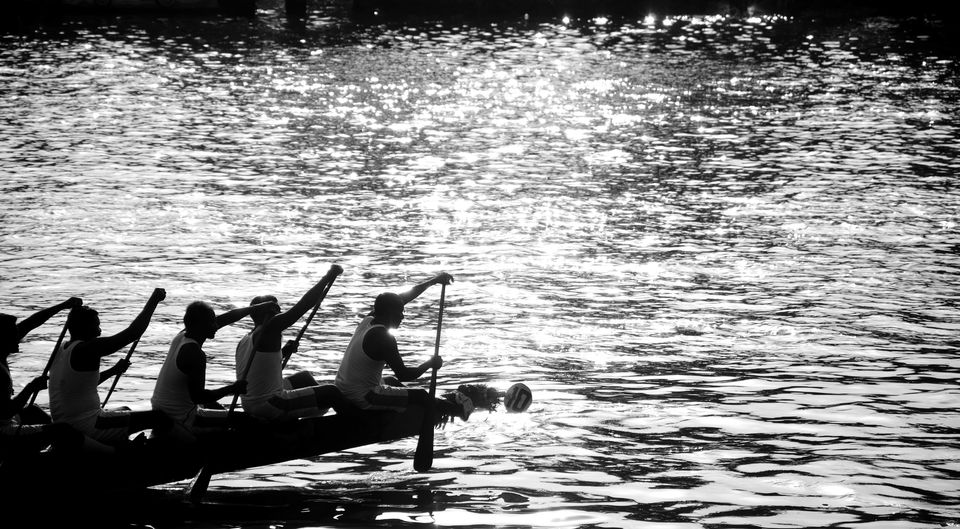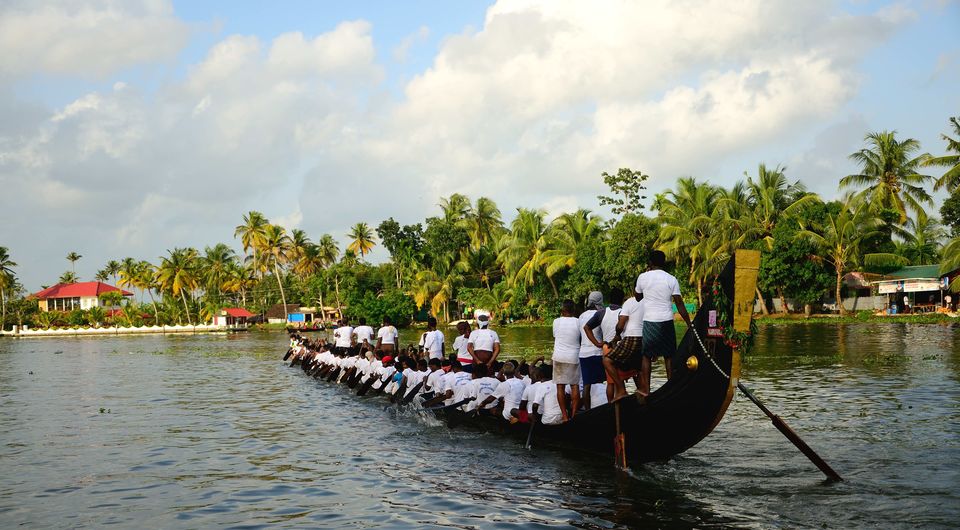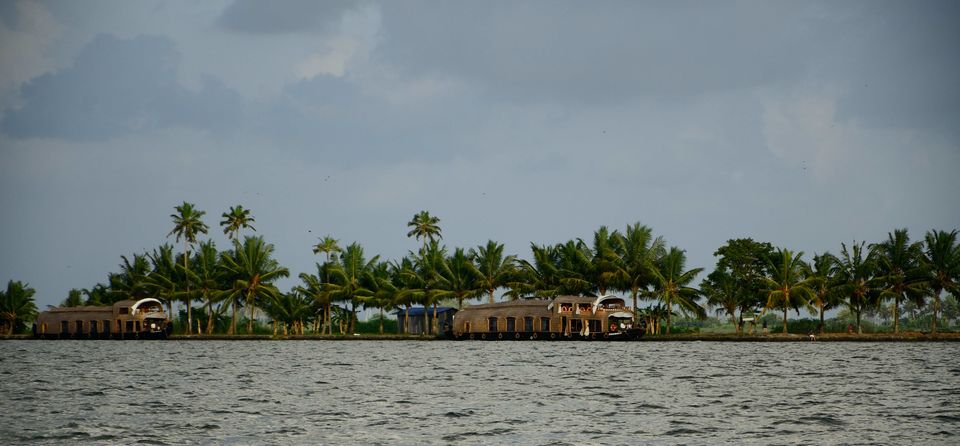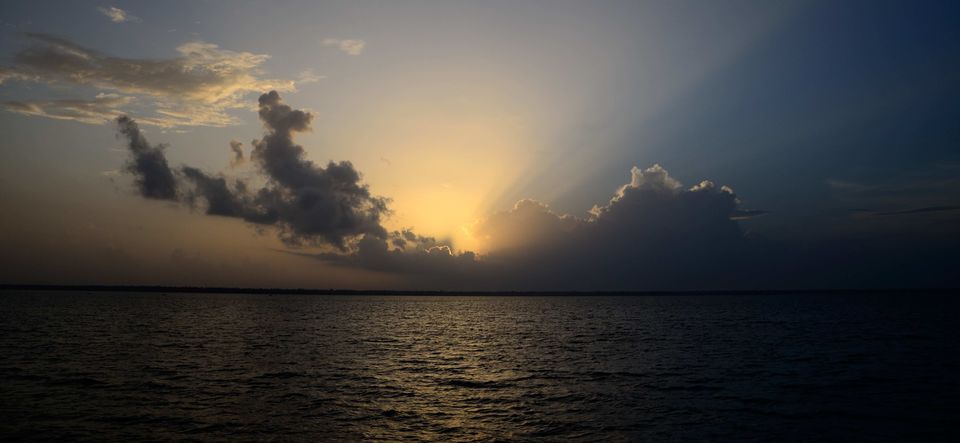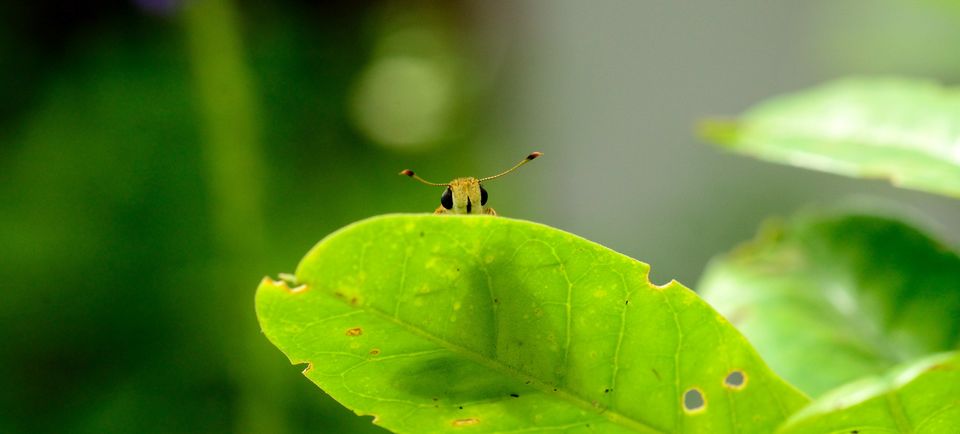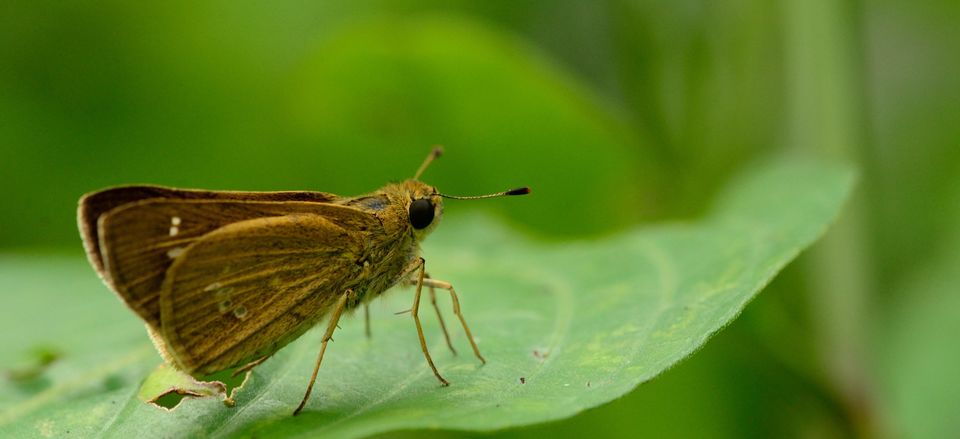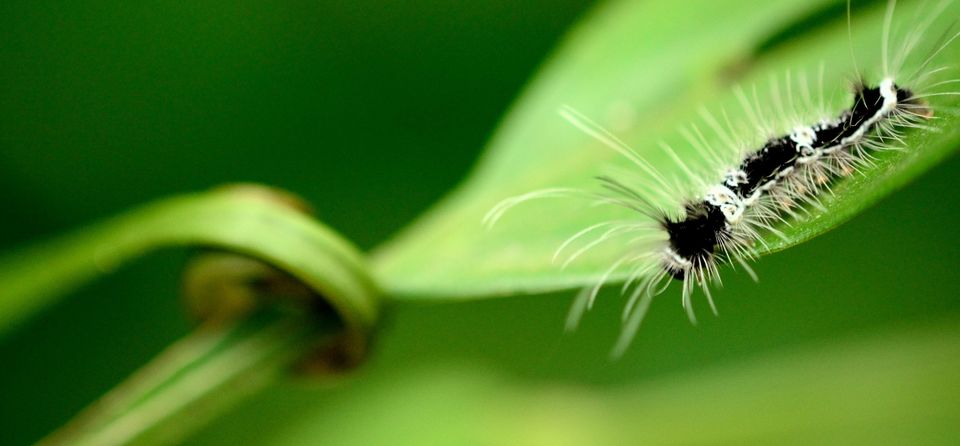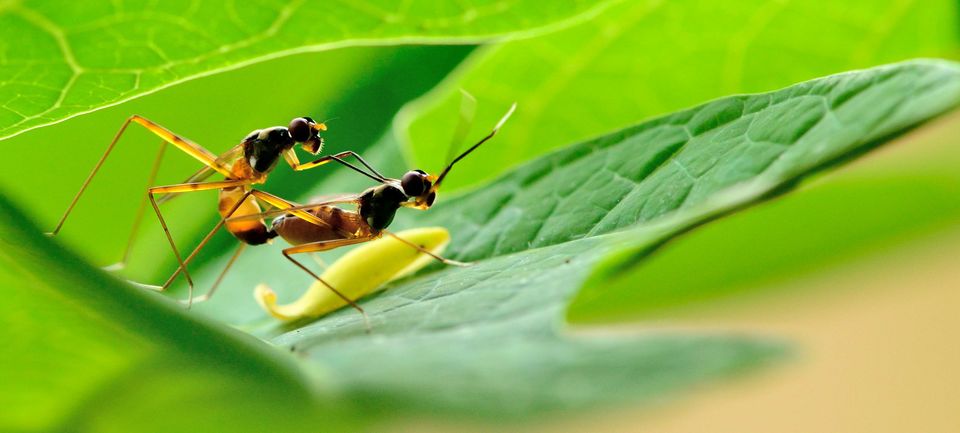 Grab hold of the opportunity you've been dreaming of ... at least try not to lose it ! That's what I did when my photography mentor asked me about a trip to Kerala for the annual boat race before Onam. It had been on my to-do list for quite some time now, and I agreed on the first mention of it !
The race, a snake boat race as it is called coz of the sleek look that the boats pose, is held in August 2nd week each year, and has it's roots in mythology as well crop harvest. It is a precursor to the festivities planned during Onam, the one and only major festival of Kerala that I'm sure all of us have read about at least in our school text books. This race can, at the very least, be summed up as some sort of a frenzy planned for a few hours on the waters of the Punnamada lake in Alleppey. It is, basically, the more famous Vembanad lake that is called Punnamada in these parts.
You can watch the race either from the banks of the lake ( intermingle of the local cloud, which should be more fun !! ), or decide to be a little more comfortable and perch yourself on top of a house-boat on the waters of the lake itself. We went for the latter, and hired a house-boat to take us from Kumarakom to Alleppey, which I guess is also their normal route, so you may not have to pay a lot extra ( as Alleppey is anyway a docking place for these house boats ). Mind you, house-boat will be one of your major expenses anyway, and more so during the boat race. That being said, these boats are wonders in themselves, and call for an experience at least a few times in your life ! These boats boast of 1, 2, 3 ( and probably more ) bedrooms, with a seating area in front. You're treated to quality home-like local food, and you can get more economical by choosing to avail only the day-tour ( given the fact that these boats just dock up in a village for the night, and are not allowed to roam around anyway. You can, however, opt for a small boat tour in the backwaters once you dock up and have some time before sunset. You can go a bit inside into the villages probably, and it would be leisurely off course ! ).
Focussing on the boat race, it is actually a series of races ( starting, I guess, with the qualifying rounds ) held over a period of 2-3 hrs, so you will get lot of opportunities to click. However, sun may be directly overhead if the race starts in the afternoon, as it was in our case. You may still get some decent light from the bank of the lake, but from the house-boat side, we were not in good luck, and had to satisfy ourselves mostly with silhouette shots. The light got a little better towards the end of the race though. That being said, I'm not sure if that is the case each year if they keep changing the race locations !
The race got over by evening, and we headed back to your boarding point at Kumarakom. After staying put at a private place nearby, our next morning was reserved for a visit to the Kumarakom bird sanctuary, before our train journey back home, in the evening. The sanctuary is pretty dense but we did not have any bird sighting of significance. A guard we met on the way told us about a few watchtowers towards the end of the trail from where you get to see quite a few those birds, but we were not in luck as we didn't have sufficient time to walk all the way till there. We were also slowed down by our macro photography pursuits, and there were insects in abundance to keep us busy. There's a small butterfly park bang near the reception of the sanctuary, and then a singular path that takes you inside, perhaps all the way to those watchtowers.
We were inside the sanctuary for a good 2 hours, and spent most of our time doing some macro-work. Rest of the time was spent in packing up and getting back to the Kottayam railway station for our appointment with the train, which was at 4 P.M.
btw, if time permits, and if you're somewhere nearby a place called Ettumanoor ( our resting place for the night ), don't forget to stop by the old Mahadeva Temple there. It's a famous old construction, and a magnificent one at that. You should love roaming inside it's precincts. Should not take more than half an hour.
Ok then, another over-night train journey, and we were back in Bangalore, fresh from our sojourn in the lush 'Greenland' that is Kerala ! Looking fwd to another grueling week, and then to another journey perhaps !
In short, this was our route: Bangalore -----> Kottayam -----> Kumarakom ----> Punnamada lake using house boat ----> Back to Kumarakom and alight from the boat ----> Our private resting place nearby, for the night ----> Kumarakom bird sanctuary next day ----> Kottayam railway station.
It was a 2 day affair all in all, without much hassle and hurries, so there's no need to take any leave from office ;-) !
August, btw, is bang in the middle of the rainy season; enjoy the rains if you don't get to shoot :-) !