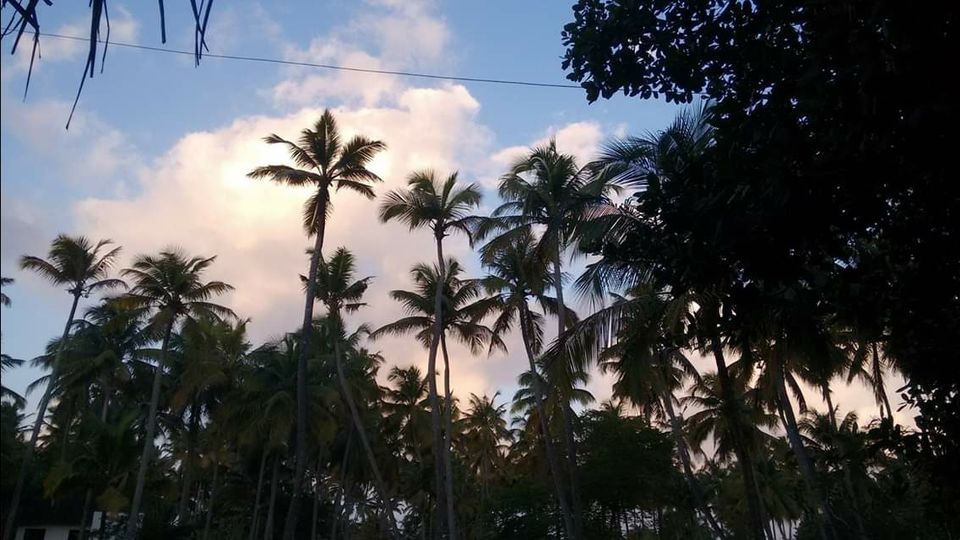 It was just a 2 day work trip which I managed to enjoy and explore to the fullest.
I landed in Kochi early morning at about 8 am. As soon as I came out of the airport, a driver was standing there with a placard with my name written on it. I quickly put my luggage and sat inside the car. We left for our destination where I was supposed to attend a conference to be held at Vasundhara Sarovar Premiere. It was pretty sunny and humid. But as it was my first time in God's own country, I was very excited. Soon the journey seemed to be never ending. After about an hour or so I finally gathered the guts to ask the driver how much more it would take to reach the hotel. He told me that we were supposed to enter Alappuzha in a while and that the hotel would take an hour more to reach. I was so tired that I soon dozed off after knowing there was an hour more to go.
Suddenly i could hear the driver waking me up. We had reached but I was fast asleep. The driver gave a little smirk and asked if it was a comfortable journey or not. Not knowing whether he could sense my feeling of embarrassment or not, I gently nodded and thanked him for the lovely ride. I quickly got down of the car and collected my luggage, which was just a small duffel bag. The hotel staff welcomed me with a refreshing coconut water. It actually brought back life to my tired muscles. After freshening up a little, had breakfast and then straight went to the conference room. The boring thing continued for two long hours before we broke for lunch. I quickly gobbled my food and rushed outside to explore the place. Did not want to miss this chance before the boring conference again started. The hotel surroundings were mesmerising. The beautiful backwaters embraced the place. Clear blue sky and the cool wind made it almost impossible for me to not get enchanted by it. Soon the lunch time was over and we went back to the conference room.
Finally at around 6 pm we were free to leave. By then I had managed to make some friends whom I requested to click some nice pictures. After the evening tea and snacks I was told that I was supposed to move to another place for the night. The Marari Beach Hotel. It was the hotel vehicle in which I, along with some others left for our night abode.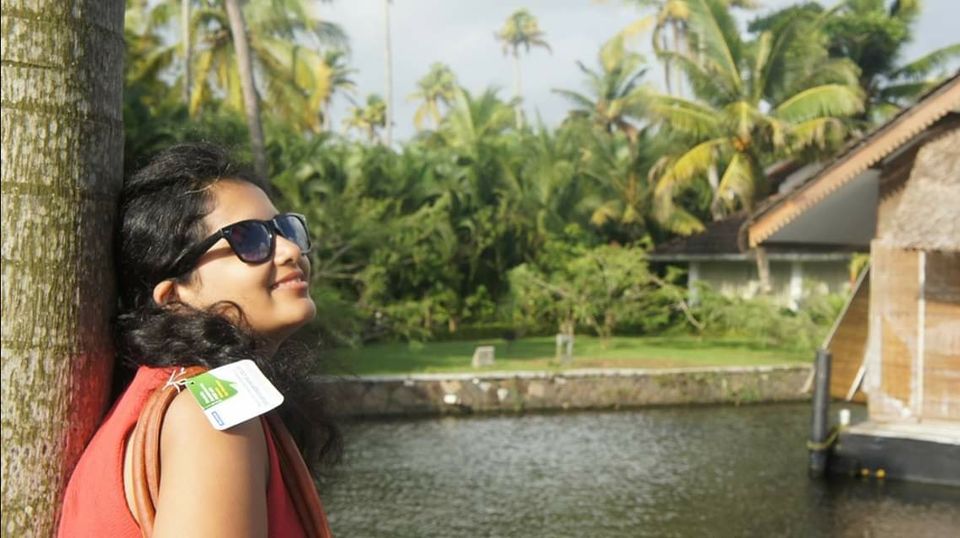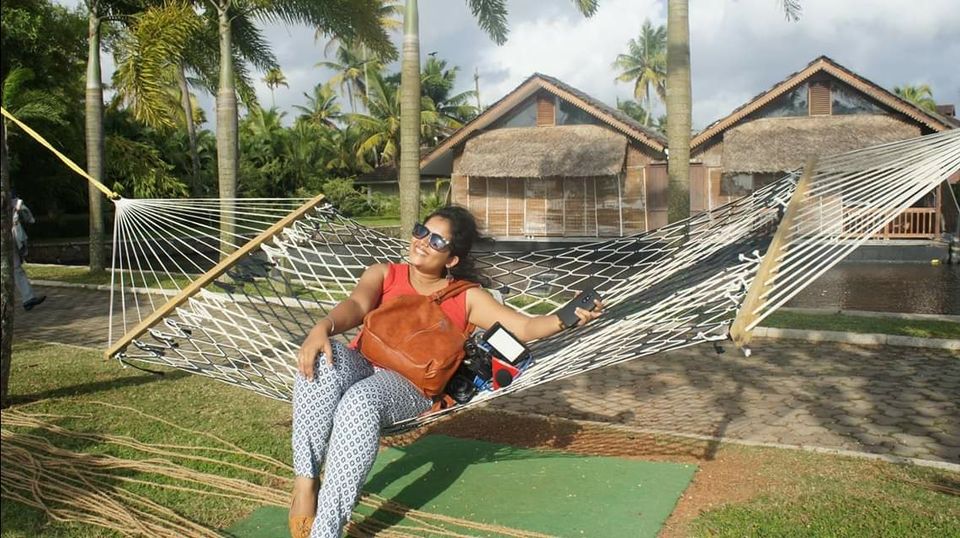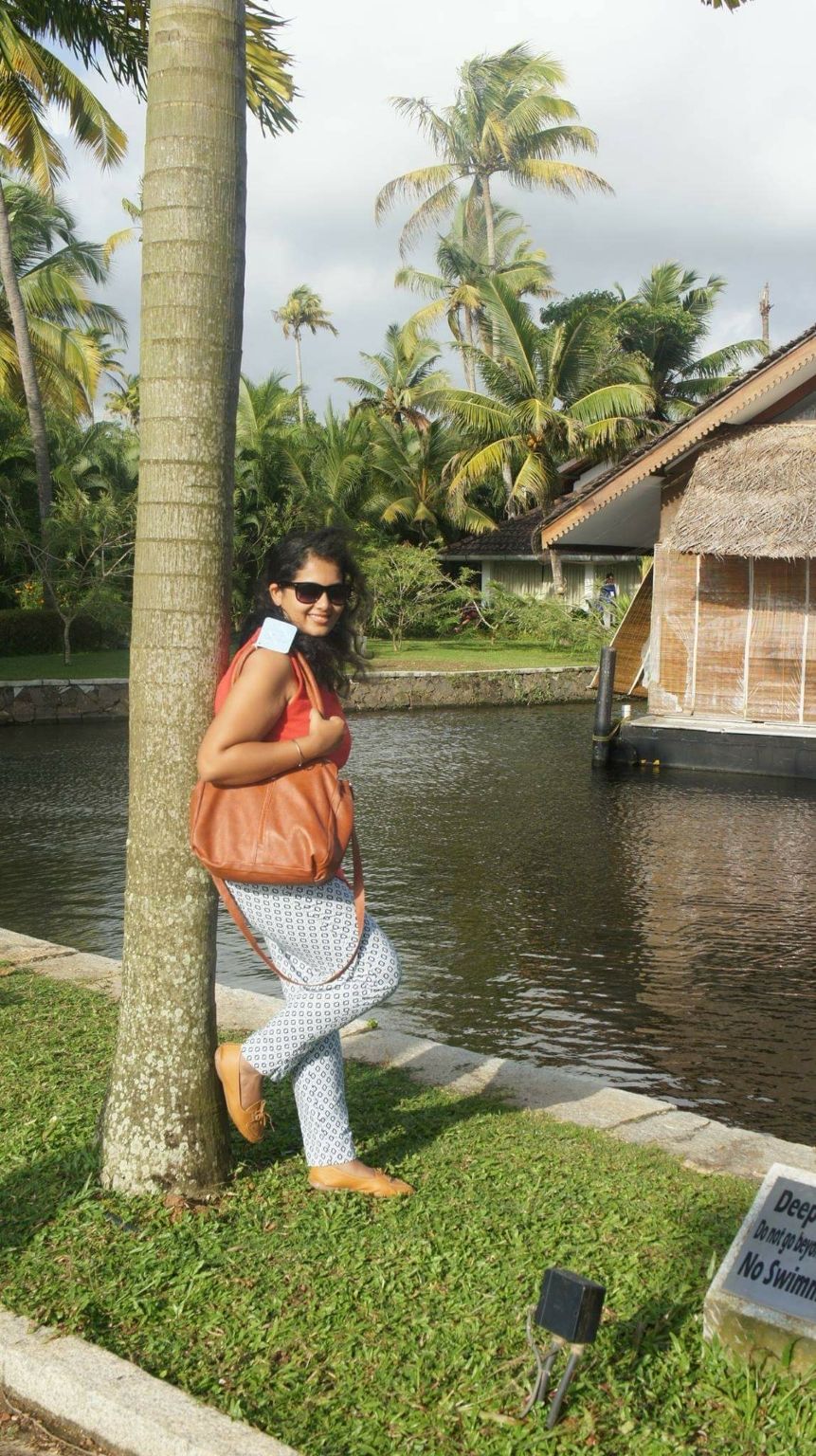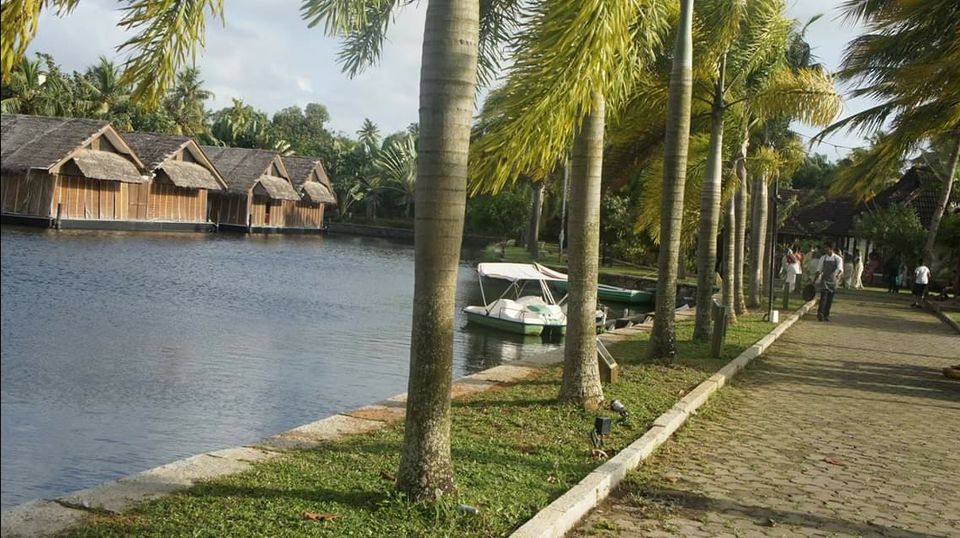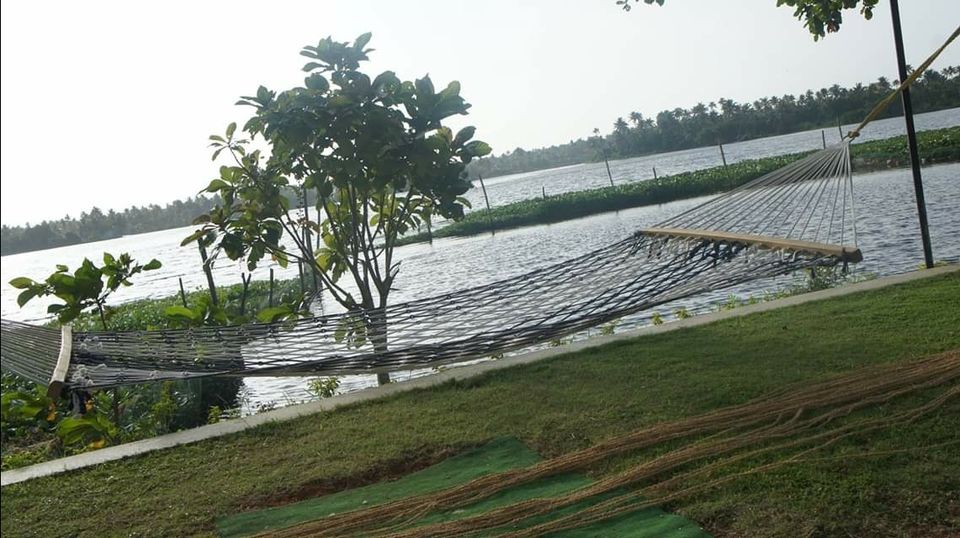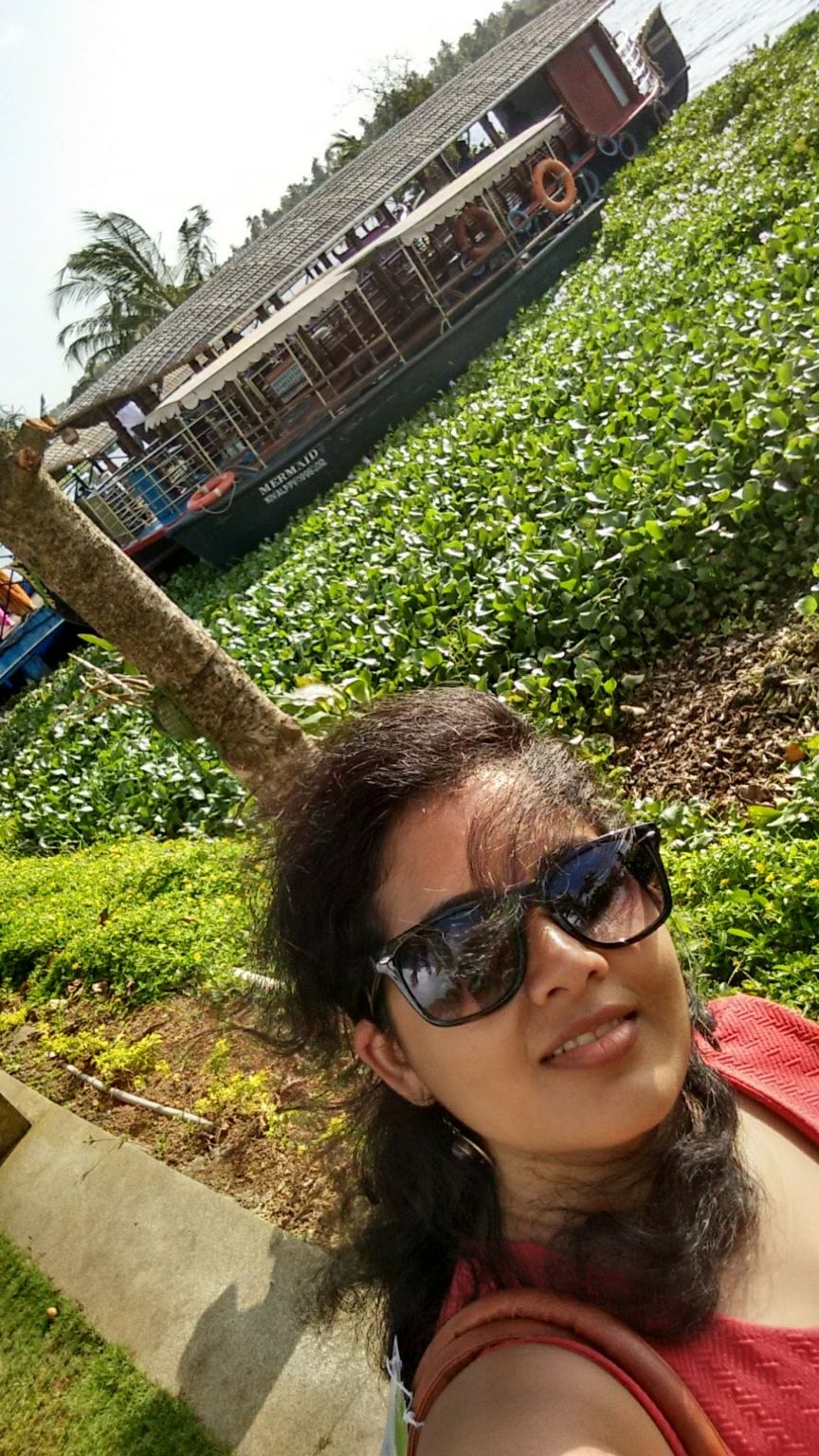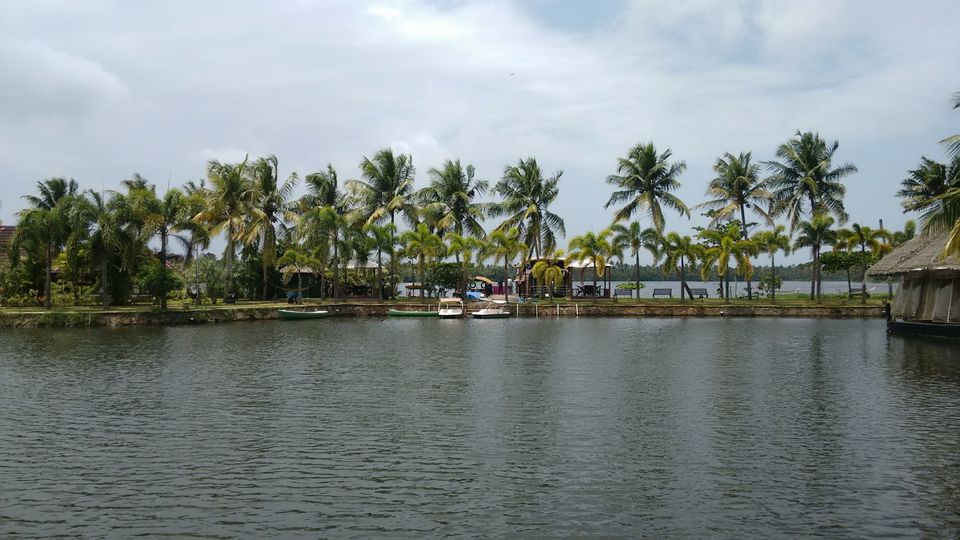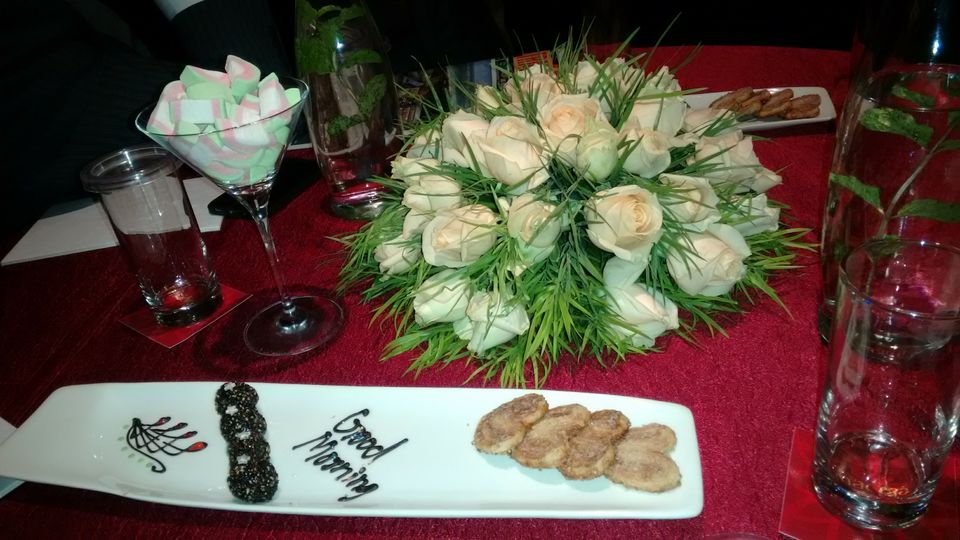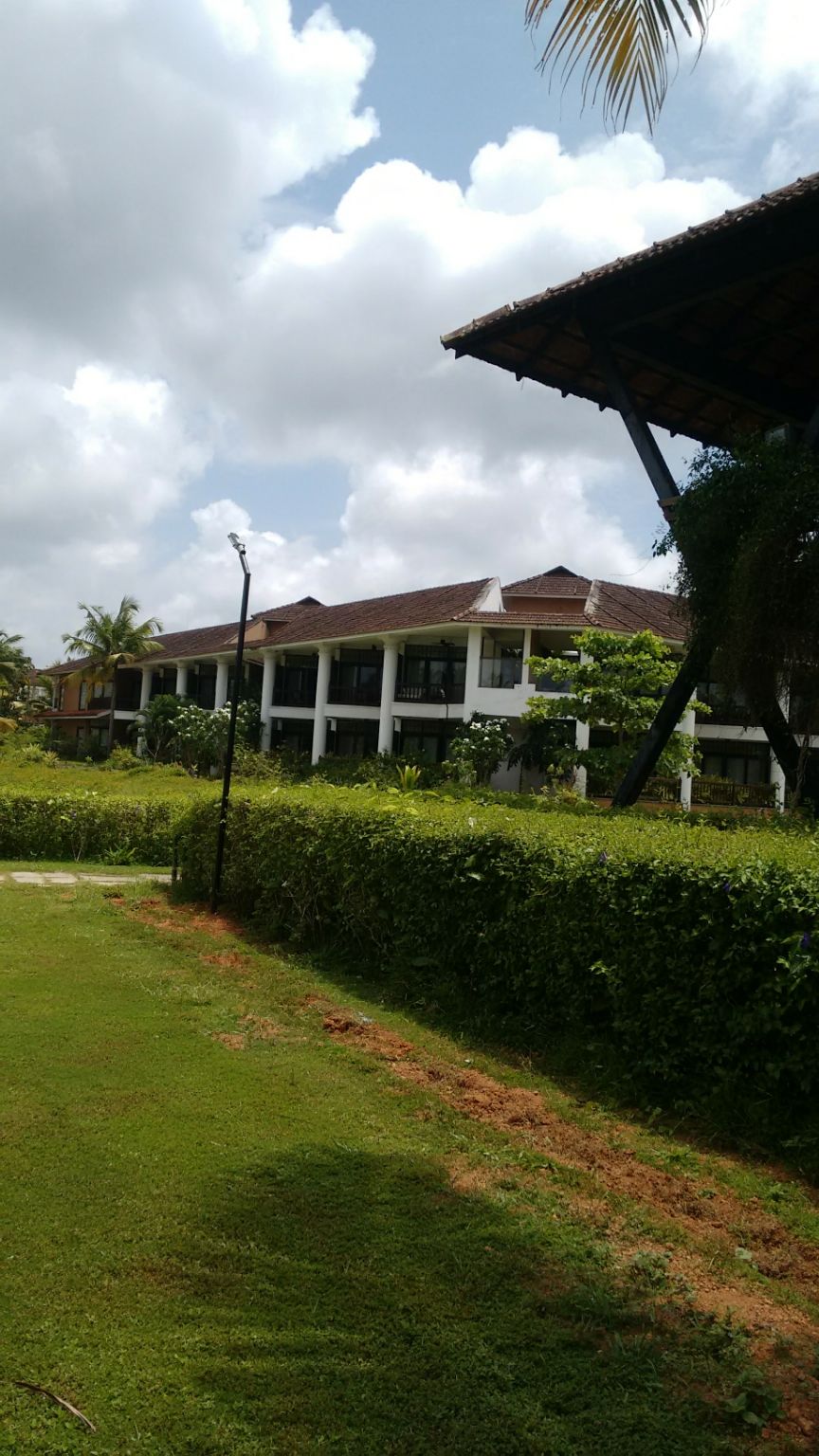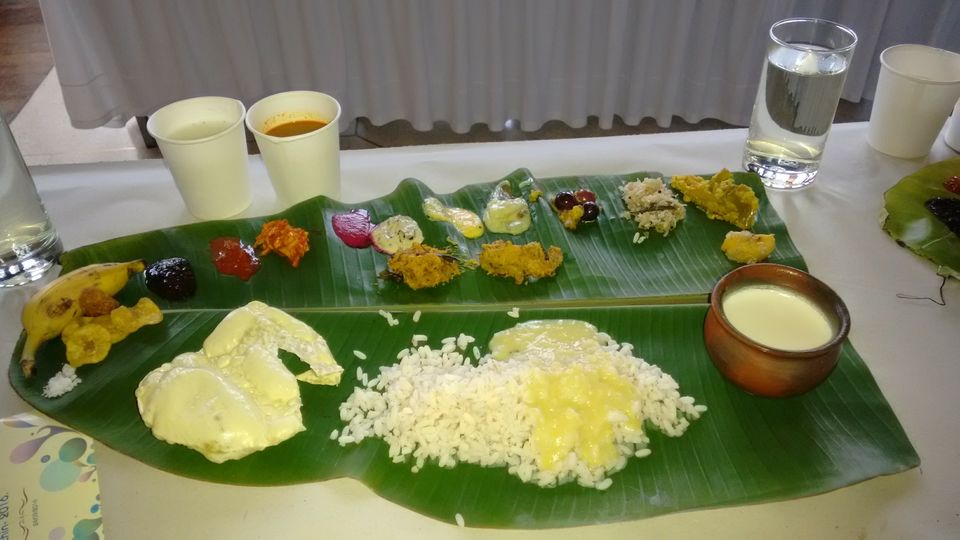 After reaching the Marari beach resort last night, I was so tired that I slept off right after dinner.
But today I made sure to wake up early as I wanted to visit the beach and the whole resort before I left the place for my flight that was in the evening. The resort was surprisingly beautiful. The room, the surroundings and everything around reminded me of my grandparents' place in our native village where I used to spend every summer vacation with my parents.
This resort is a beautiful place owned by CGH Earth. Surrounded by so much greenery, it's a luxurious eco-friendly resort situated beside the Marari Beach. After a sumptuous breakfast I headed towards the beach. How could I miss such an awesome chance to take in some Vitamin-sea. The beach was serene and peaceful. There were hardly anyone to be seen except some local fishermen. I kept walking across the beach, clicking some pics and grasping in the beauty of nature. A little rain shower added to the beauty and my joy. Couldn't resist soaking myself little bit into the sea. After an hour or so it was time to bid farewell to the beach. It was almost time for me to leave. Went back to my room and packed my bag and took a warm shower. The bathroom also didn't lag behind in surprising me. There was a small open space right in the middle of the bathroom where stood a papaya tree. The cutest bathroom that I had ever seen in any hotel room. After all this had to come to an end eventually but I still couldn't believe it. This was very little time that I could spend here. Sure to go back again sometime with friends or family or may be alone. Who knows??