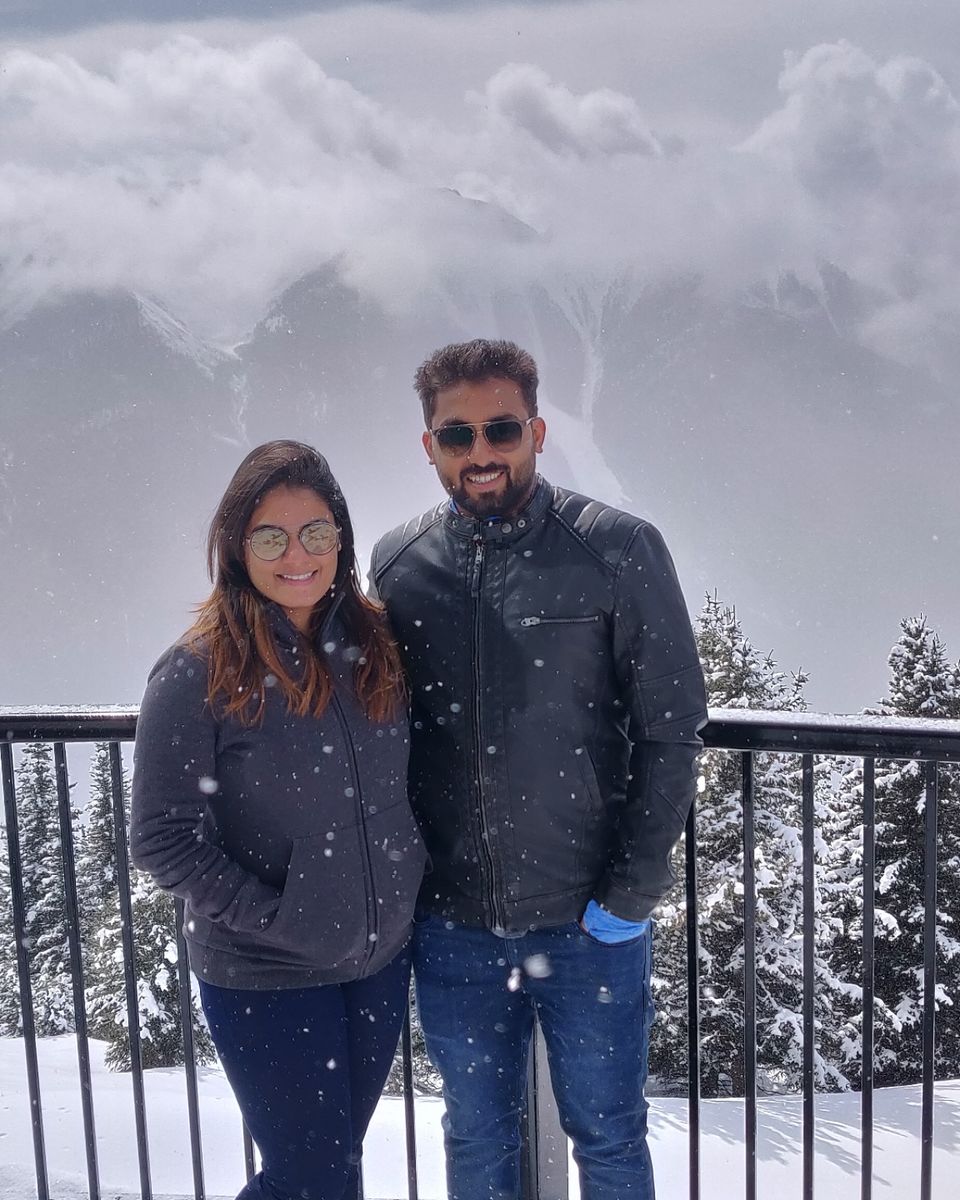 Toronto city tour.
We did the bike city tour. We booked from Fitz Toronto bike tour. You can book this in Airbnb also saying the essential city bike tour, hosted by Nathan and Shea.
We covered the iconic CN tower, lake Ontario, painted walls in the streets across entertainment district, Toronto University and basically had a brief view of the city in terms of history, politics and art as this was a guided tour
If you don't want to do cycling, other option is to do hop on hop off city bus tour. You can check in the website. It has multiple stops and as the name suggests you can hop in and off as many times in the given time slot.
Dinner we went to 360 open restaurant in Canadian National Tower, 551 m long building, try to book a table around 7 p.m. as the sun sets late there, so that you can enjoy the sunset. And believe me the view is mesmerizing, and once in a life time experience. This will burn a hole on your pocket but will be worth all your money not for the food but just to sit there revolving as slow as tortoise walks and you can see the American border from there and probably have an hawk eye view of Ontario, the lakes, skyscrapers, islands nearby.
We were said to have the pre course meal of $69 per person or else you to purchase tickets for the auditorium view. But unfortunately due to heavy wind the auditoriums balcony was closed and personally felt could have skipped the meal plan. And could have just ordered a wine and a starter. Options are pretty limited if you are a vegetarian.
Tim hourtons maple filled donuts and hot chocolate are great anytime you are hungry and comparatively cheaper.
Do try out Fahrenheit coffee if you are a coffee lover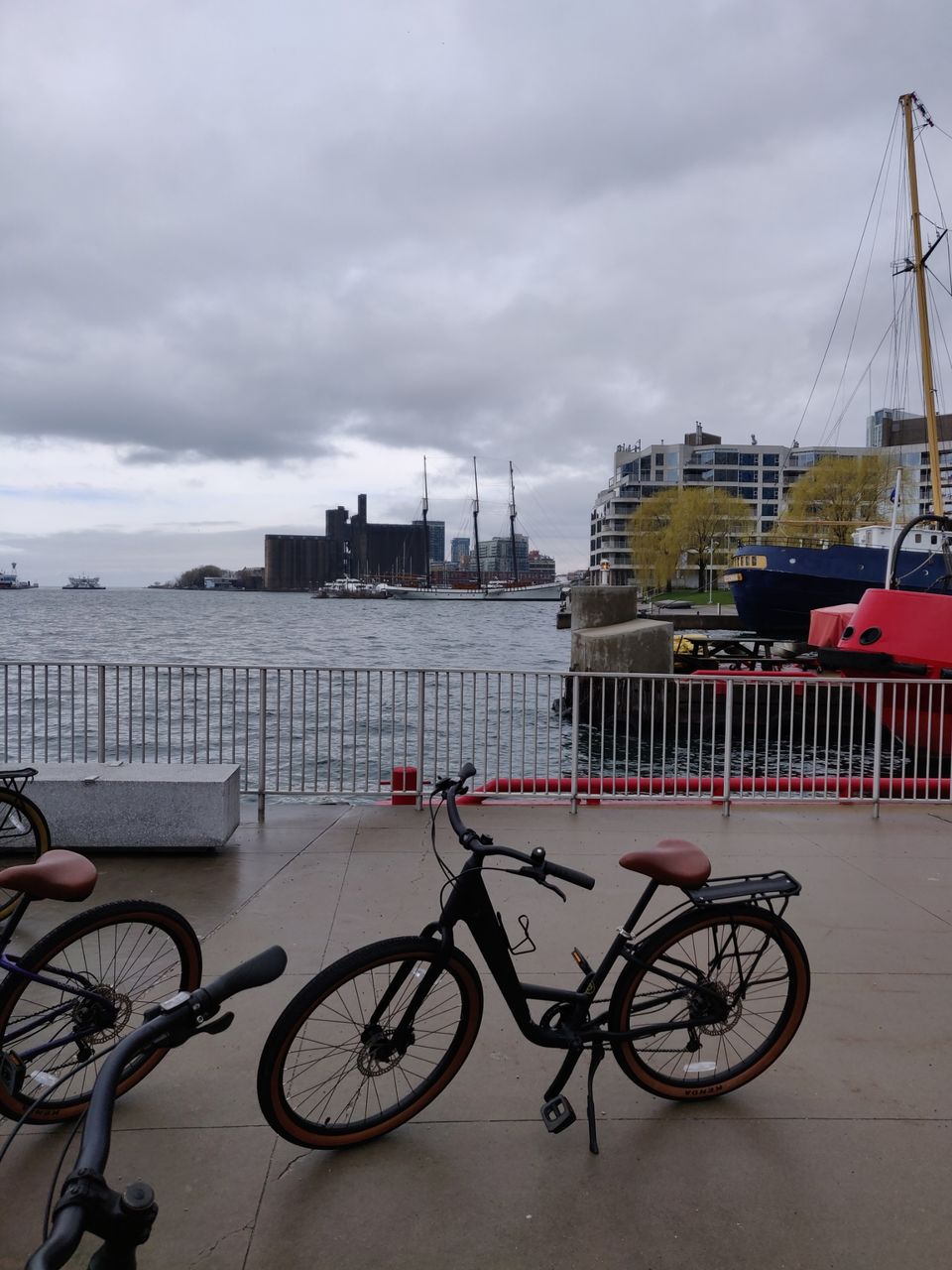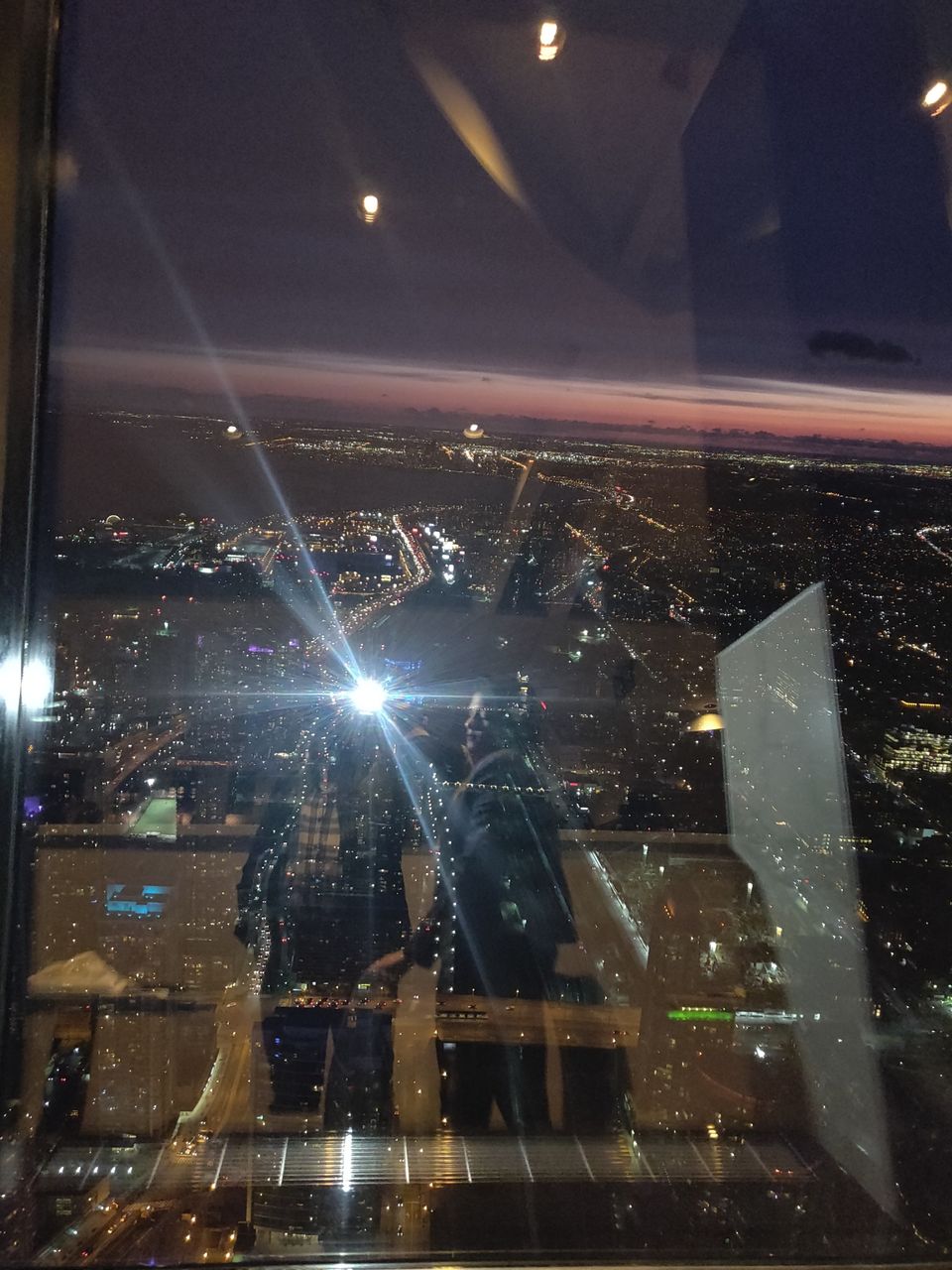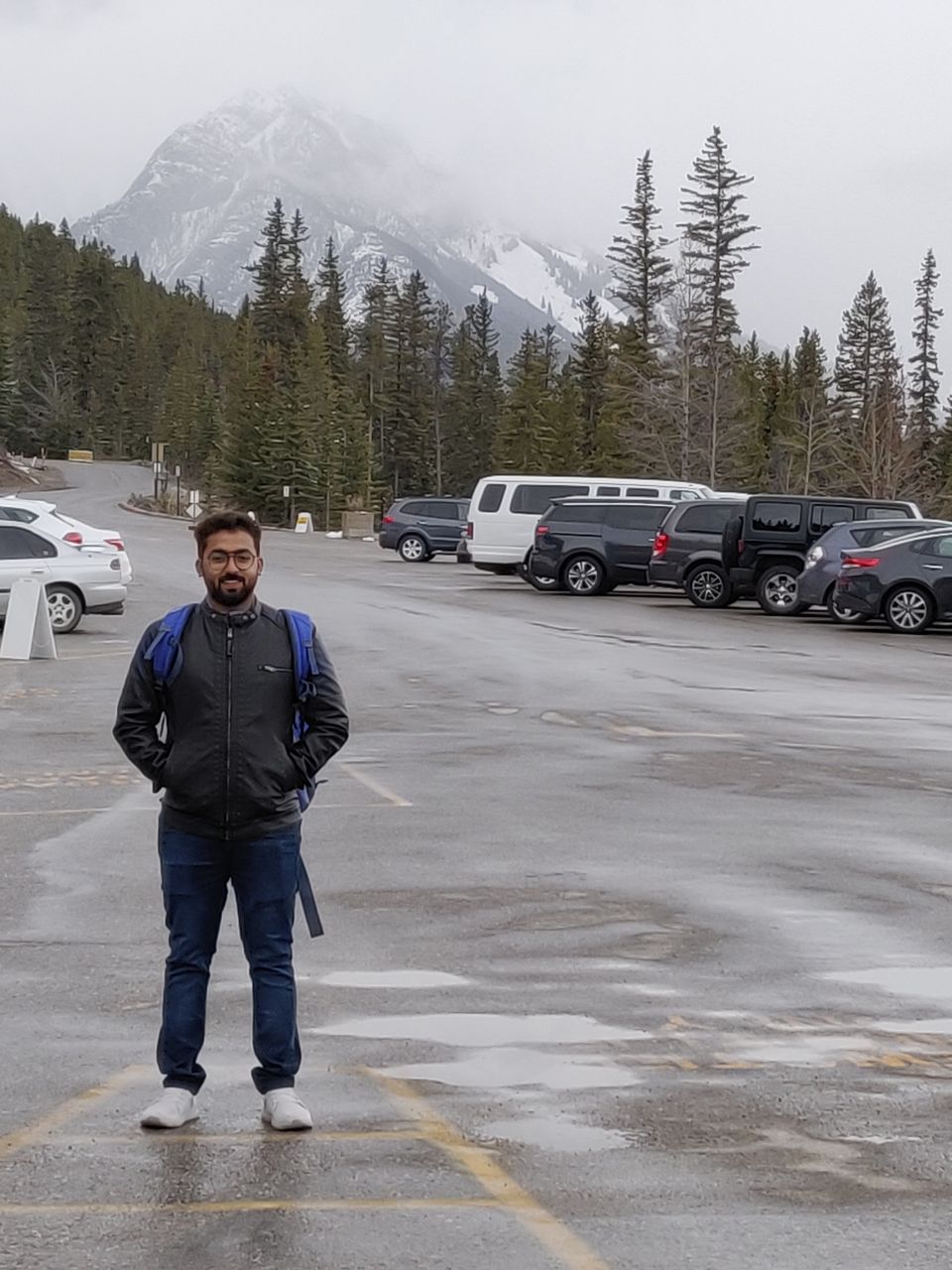 Woke up at ease, ready by 11.30 a.m. on the way to Niagara falls. You have buses departing from Toronto coach bus terminal. If you are a group of 4. Cab is also a wise option.
We stayed at Hilton fallsview hotel, as we wanted to spend a night in casino, and they had inhouse. There are many hotels, resorts and other accomodation options. You can select as per your preference.
And, Niagara falls, man it seemed like a natures gift to country, and has been maintained well and the view will attract you to keep coming.
You can take a cab to reach the falls, or walk or they even have cable cabin facilities which drops you to surrounding of the falls.
You can do journey behind the falls tour, have a close view hear the waters, i mean when water makes a cluster its so powerful you may realise then, good enough to torn even humans apart. Or best is just walk nearby the falls, and enjoy the view, and whenever sun shines bright, you can have yourself clicked with natural rainbow.
Cruise was not in operation when we went there. Else would have chose that. It takes you somewhere close and nearby the deadline area i guess.
If you don't want to stay there. You can take a day tour from Toronto city also. And spending a day will be worth.
Also by night they do led lighting works om the falls which is again not to be missed, especially if you have travelled miles just for this.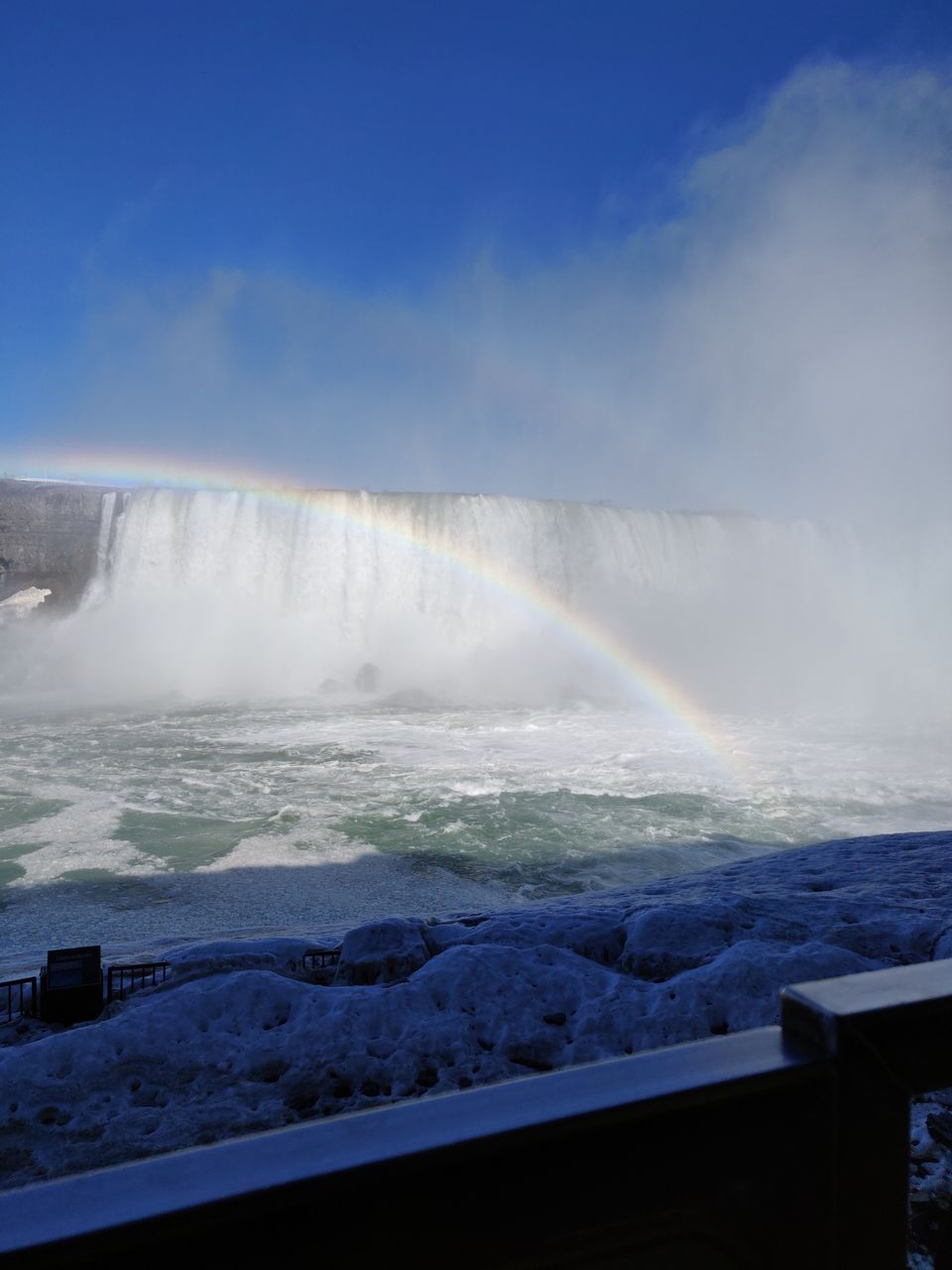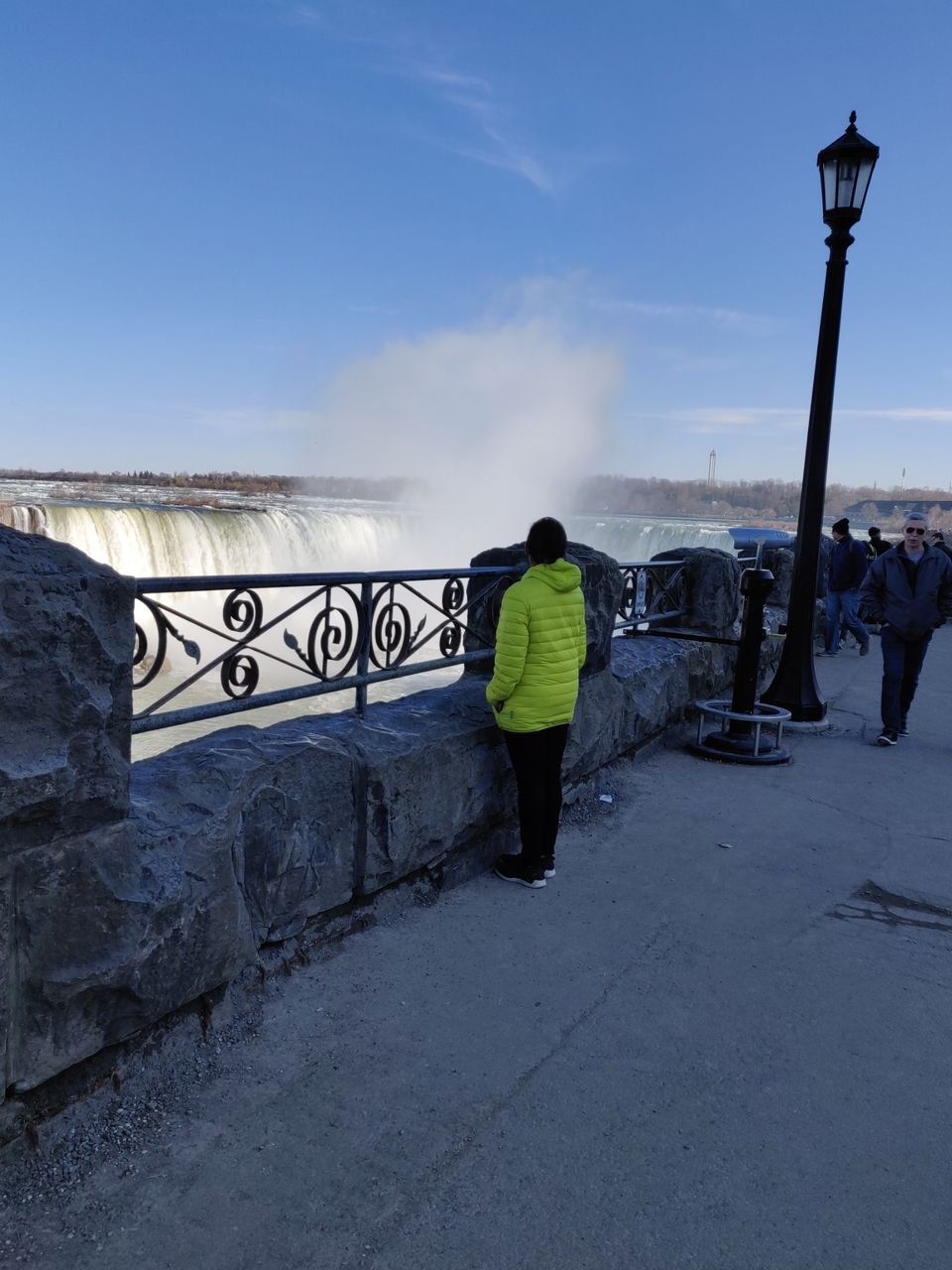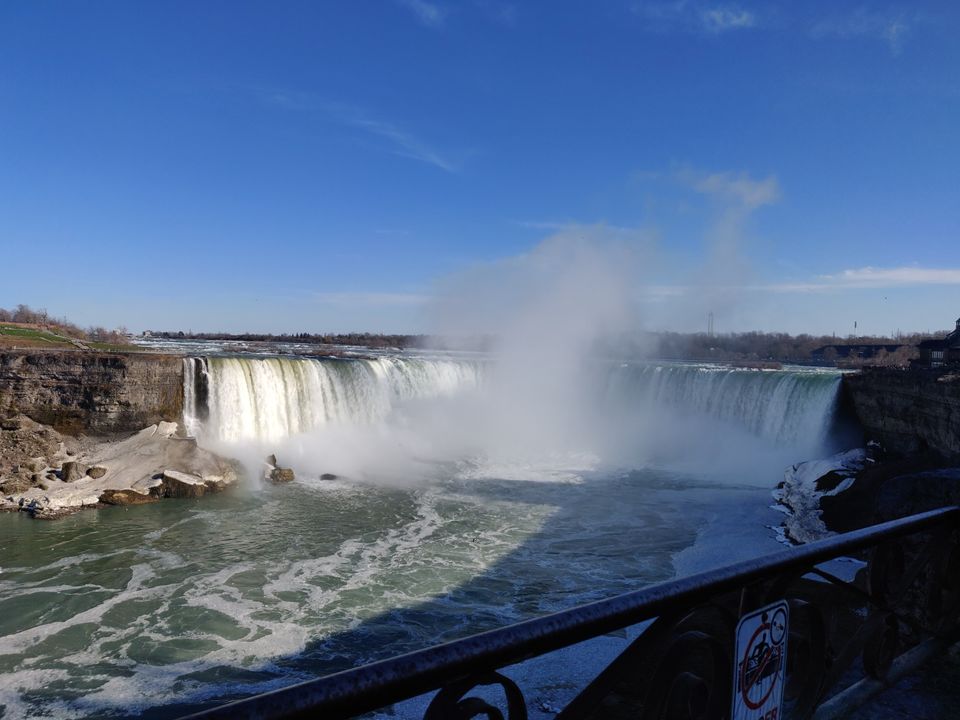 The Rockies calling.
Back to Toronto Pearson international airport. Flight to Calgary. Drive from Calgary to Banff. When entering Banff from Calgary, you will enjoy a great scenic drive, and we experienced snowfall the moment we entered Banff, and it continued during our whole stay. Don't be surprised that very normal and natural there. Evening at leisure.
Sulphur mountain gondola ride, hot springs
Believe me give 1 full day to this gondola ride. We started after 12 noon, and came back after 6. You might have been to sky tram, but when you are in a cabin and surroundings covered with snow, I have never experienced that in my life. And all natural.
Well we were in silver Creek lodge, it had hot springs in the basement, so evening we planned to relax in steam room, and hot springs. There are natural hot springs in Banff as well, but was closed when we were there
Banff to Jasper by sundog tours