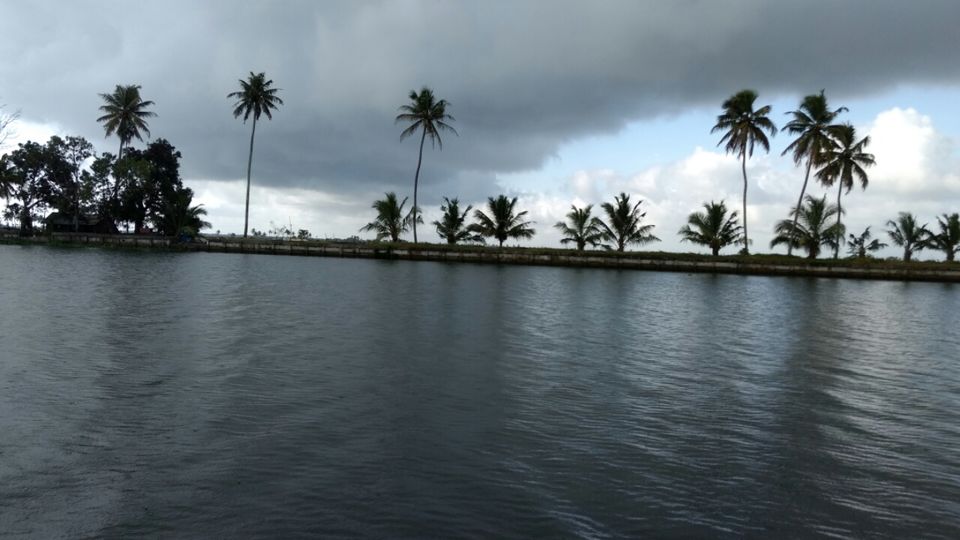 The place was planned to visit all of a sudden. Me and one of my friend, with whom I haven't traveled before have planned to travel.
We have started to that place on a night train. So we reached there by 10 am on the next day.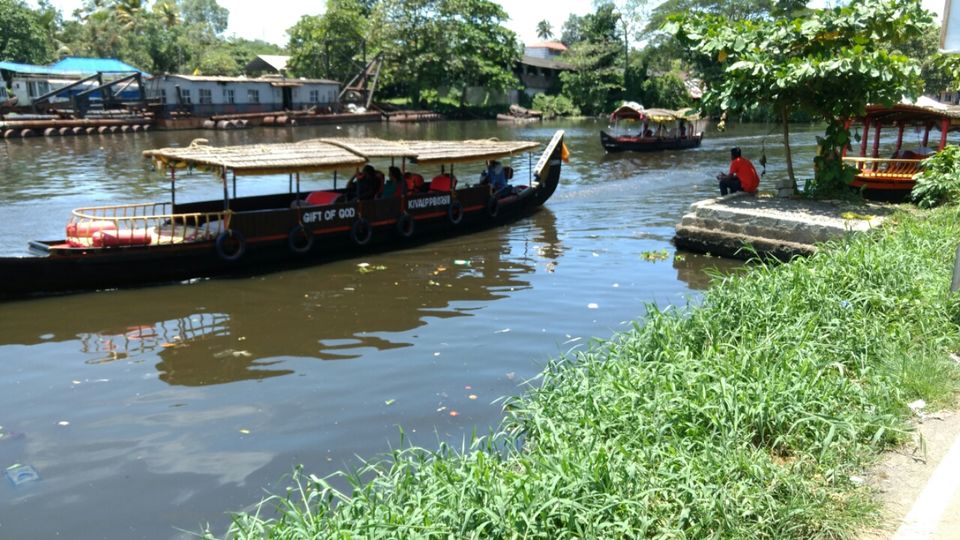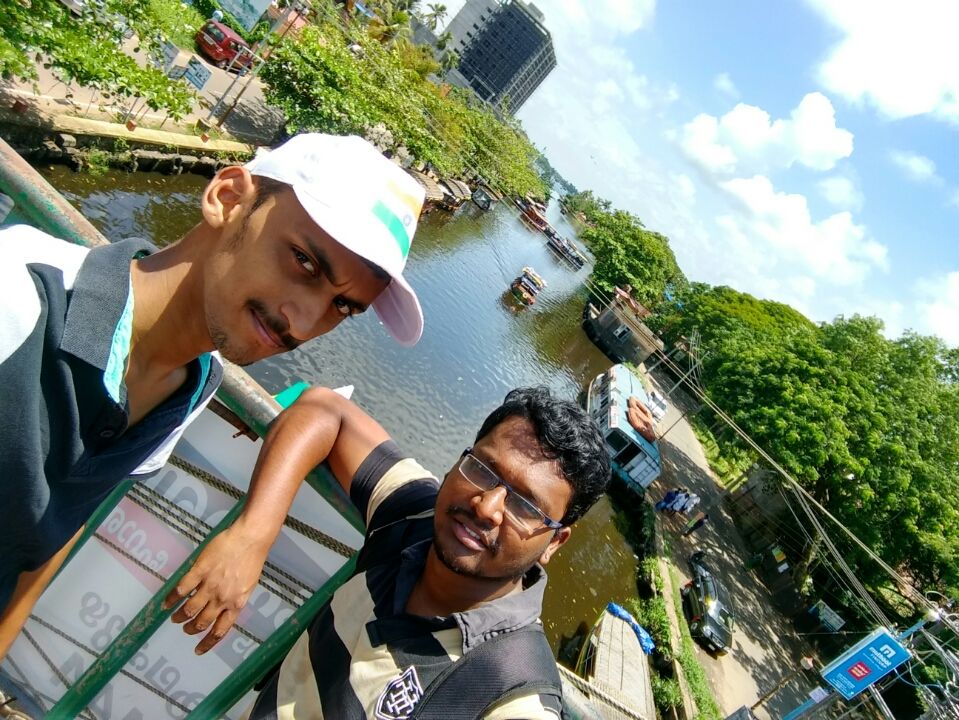 We went to check-in in the room which we have booked already.. Vedanta wake up was the place booked by us fr stay.
After checking in, we got refreshed and left fr Haripad fr seeing the boat race, for which we went there....
There were two types of race:
1) small sized boat
2) big sized boat
The long sized boat contains upto 60 men's and it is 20 feet long.
The small sized boat can hold upto 36 men's and it is 12 to 15 feet long.
The race went fr about three hours. We stayed there fr the entire race. The final race was mind blogging...
The people gathered around were cheering loudly for the race. The atmosphere was rocking...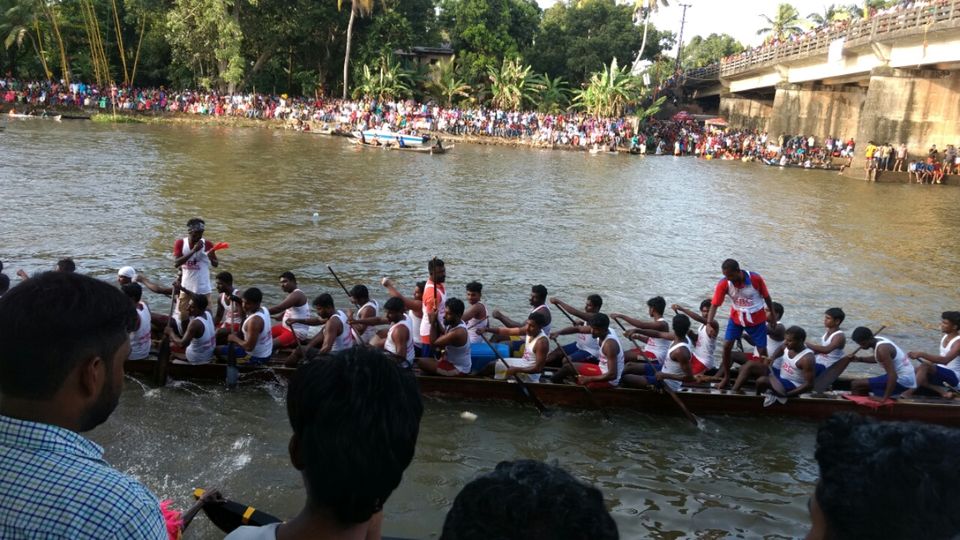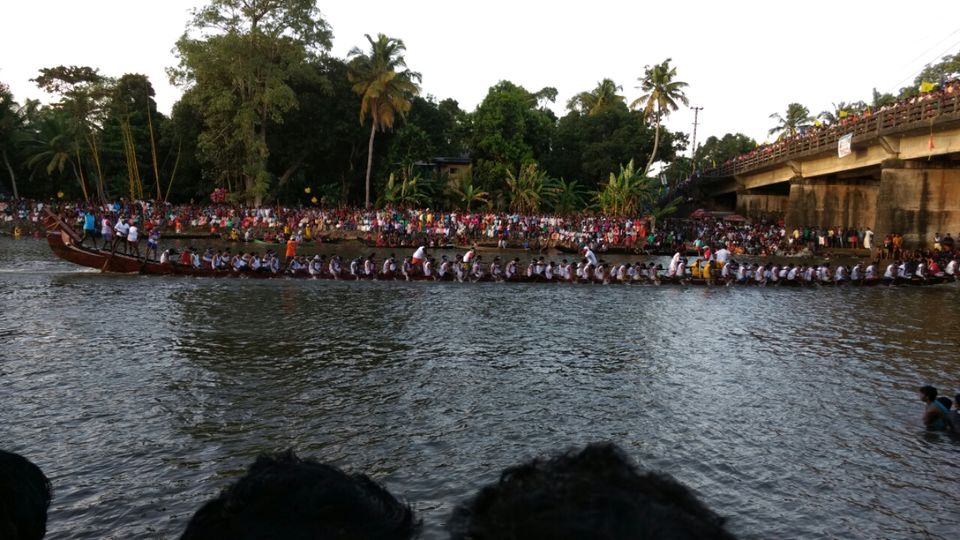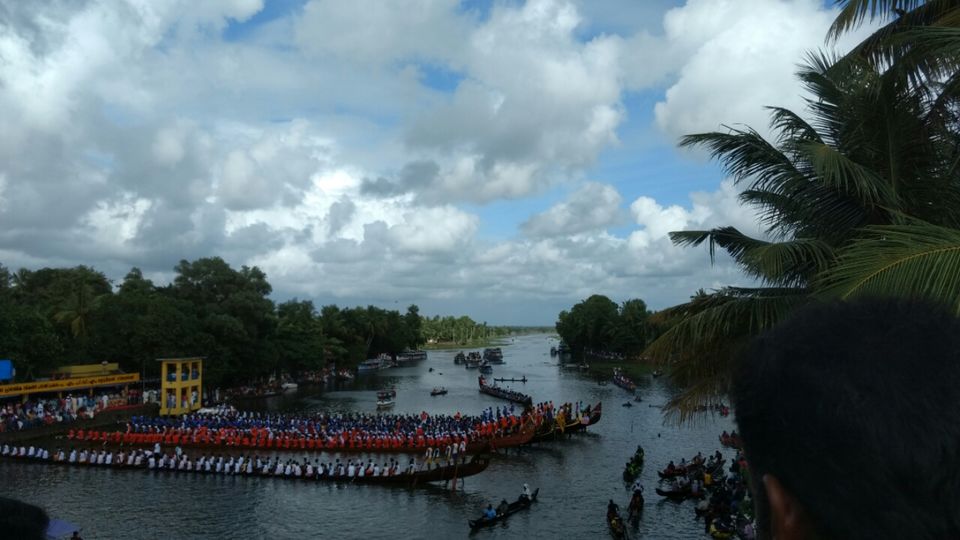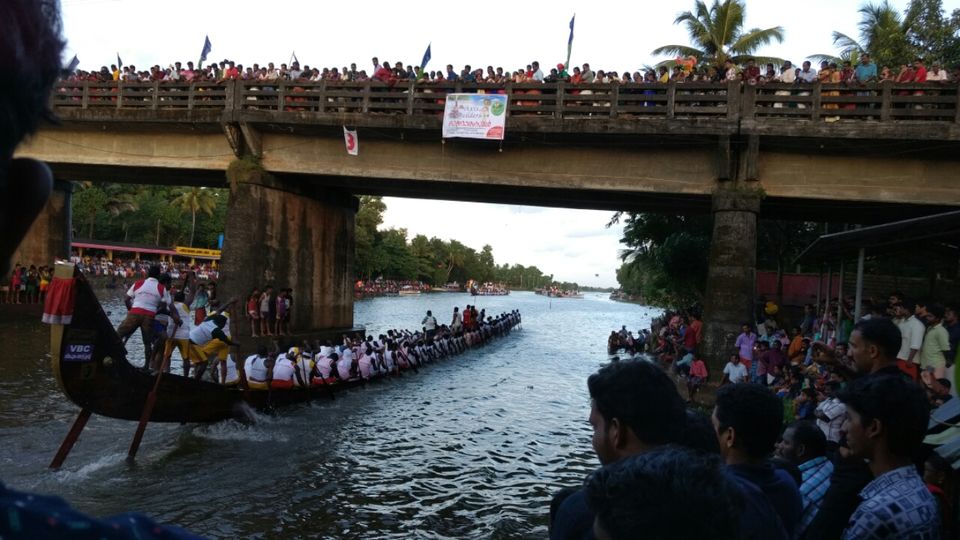 We reached the room at night 9.30 pm after having our dinner...
The next morning, we woke up early as we planned fr some boat ride along backwaters of alleppey.
We went to the stop from where we can get into the boat. We got a boat, and travelled in that for two and half hours...
The way along the ride was so awesome..
Aftet that we returned back to alleppey... We checked out of the room and left fr Aranmula.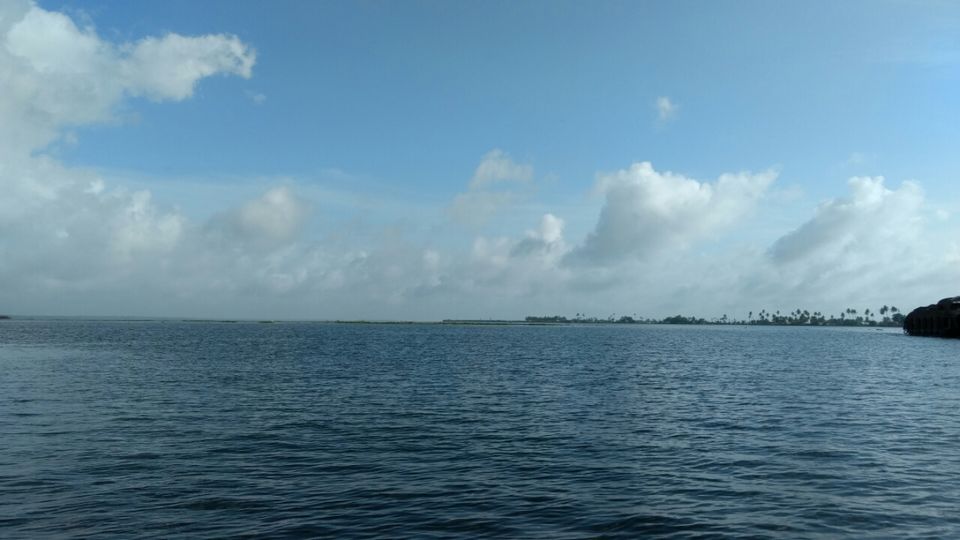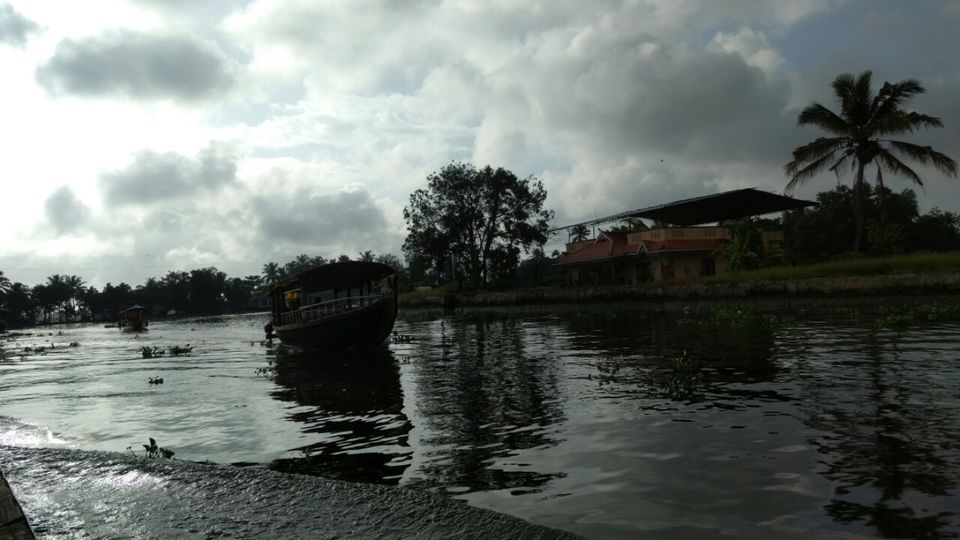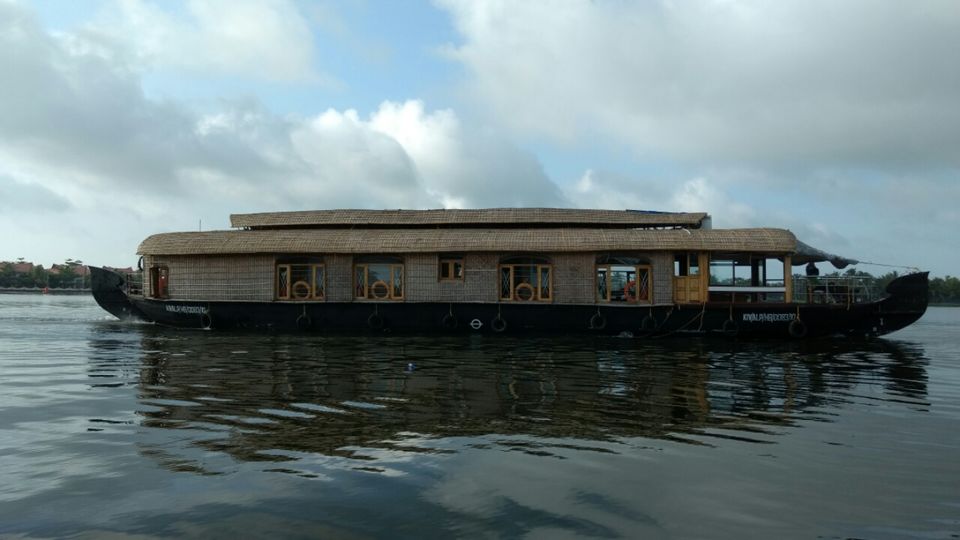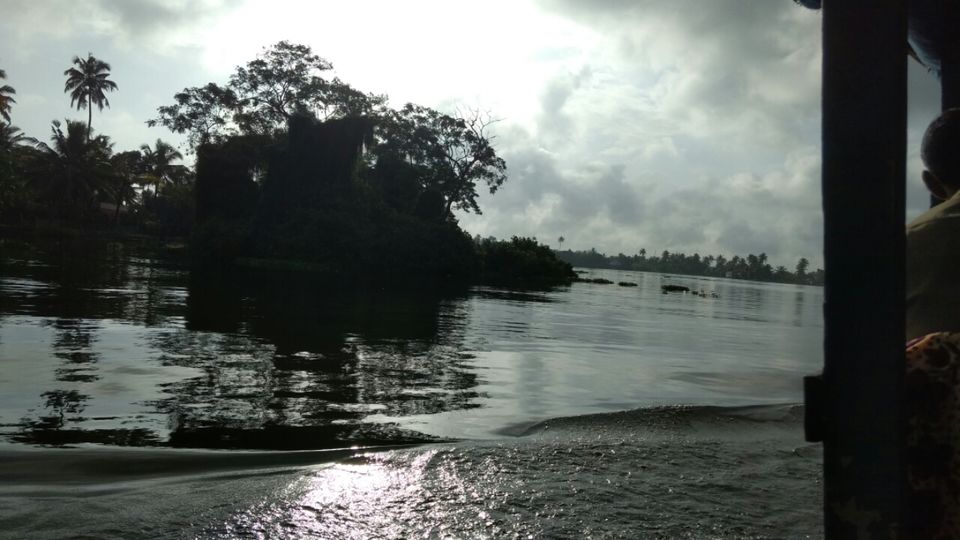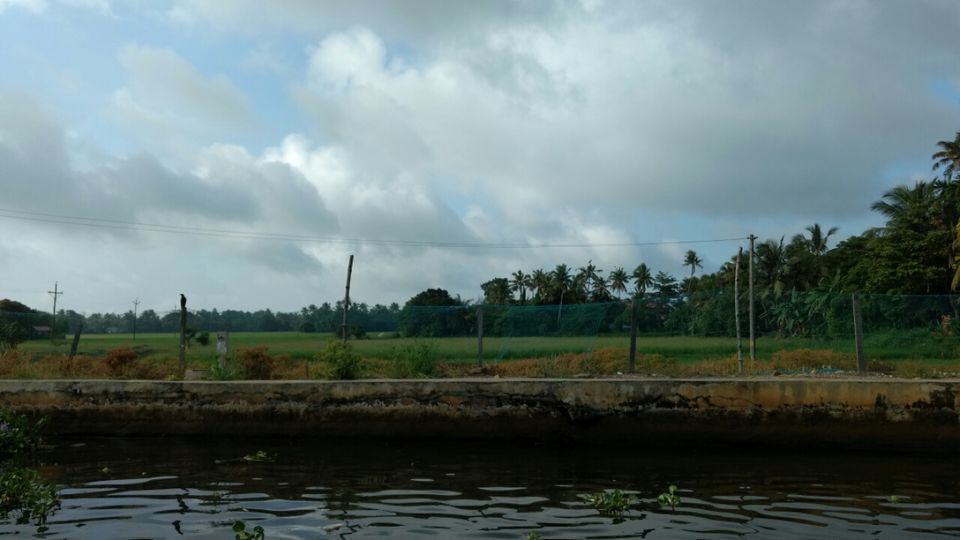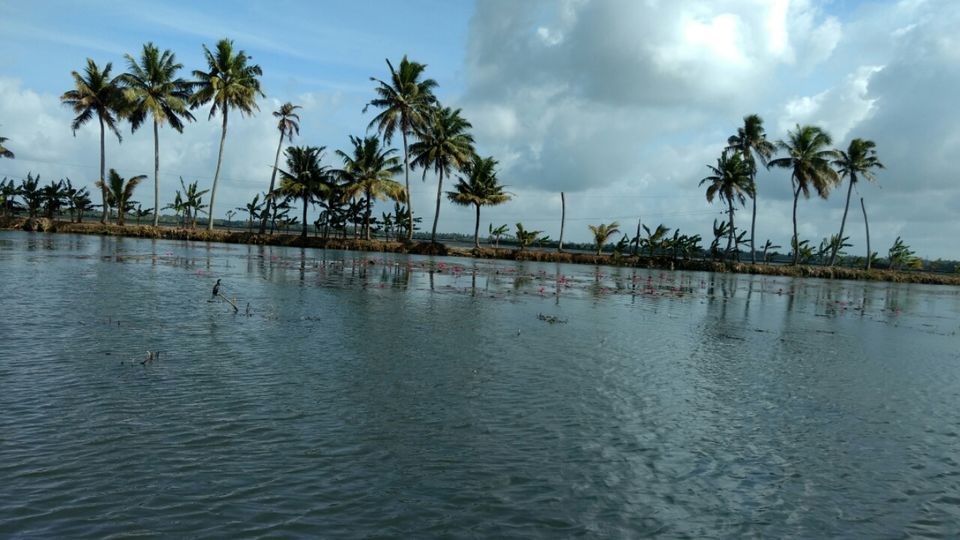 We went to see the another boat race on the Aranmula..
The race was also superbbbbb... we spent almost the night... After that we separated in two ways.
My friend went back to Chennai and I went to cochin at night....
Me reached cochin at late night, stayed in my friend's room.
We woke up and went fr a small walking and had a chat with friend and watched movie till afternoon.
We went the evening by visiting some place in cochin.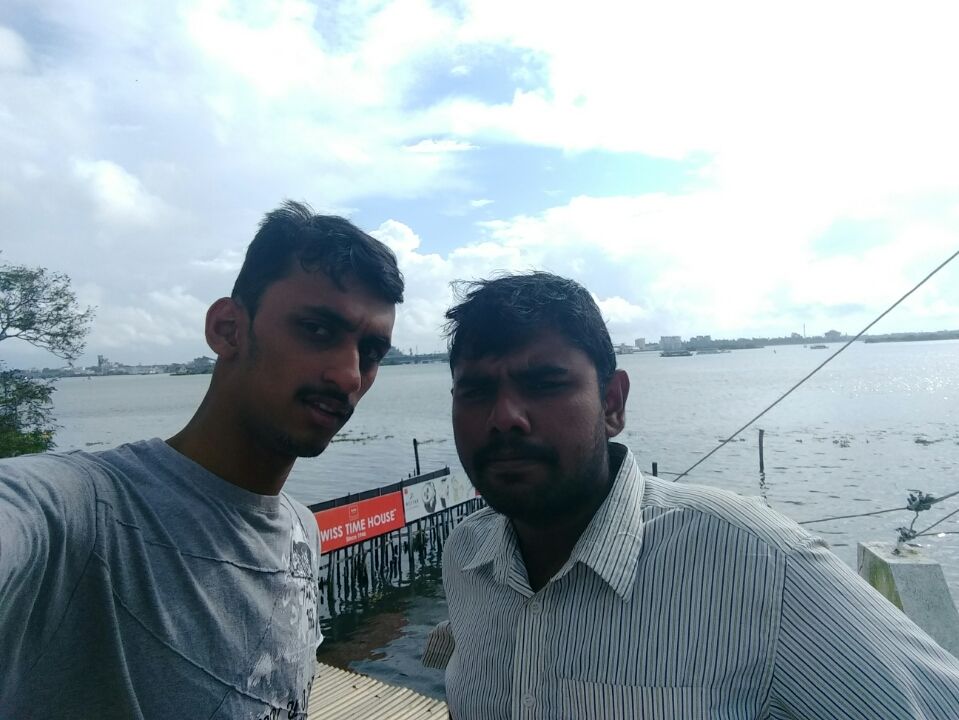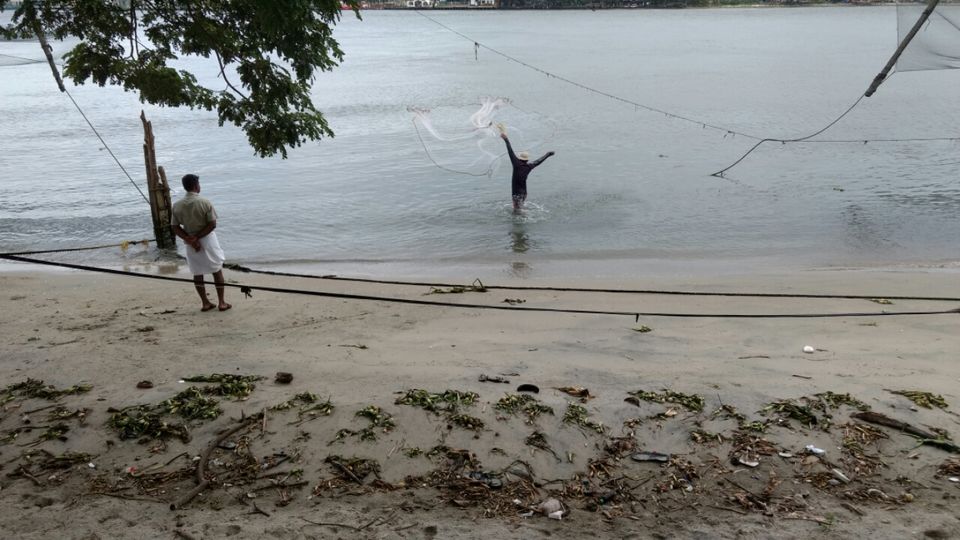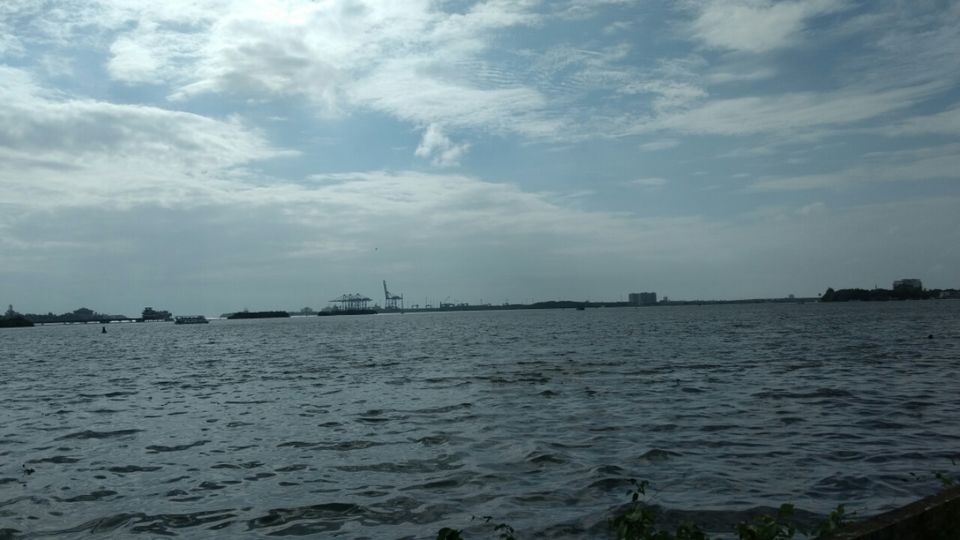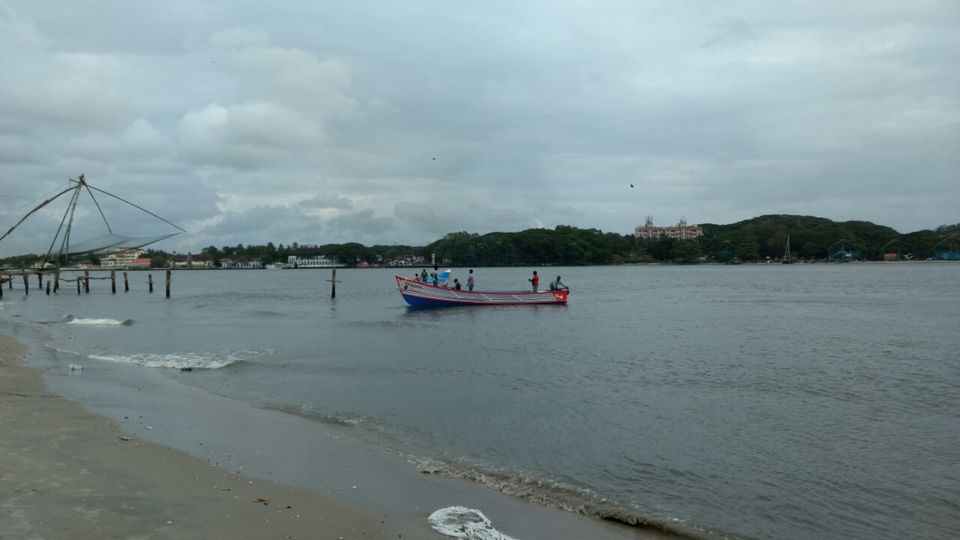 Me and my friend decided to go for a small walk along the island... the island was an nice and pleasant place fr evening walk..
After that we returned to room at having dinner at a hotel
The next day I left fr Chennai...
Nice and wonderful experience...
Will update my next travel @ Nov first week