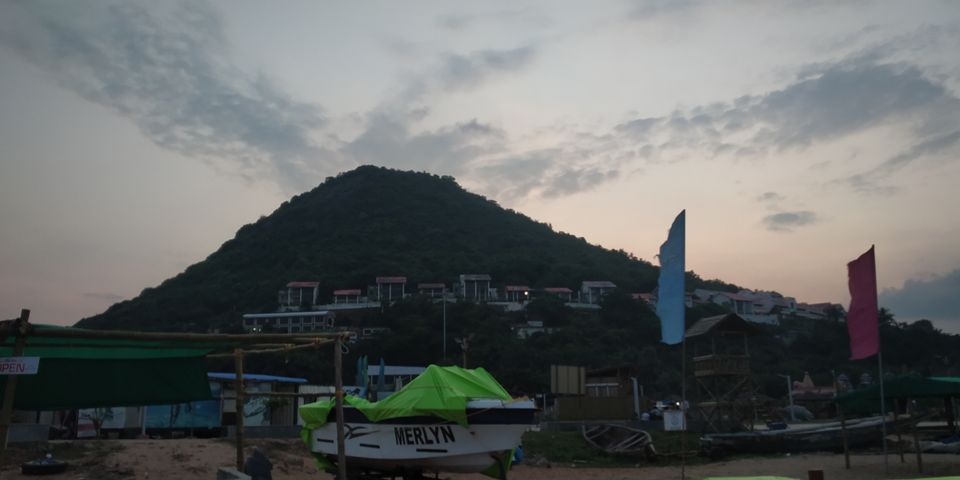 At night 7.00 pm I took a train from alway railway station as sleeper class tickets were not available I took the general ticket and travelled in the general compartment
The next day ie 14th , I was in the train for the entire day it took about 30 hrs for me to travel by train from aluva to vishakapatnam .I reach the Vizag railway station by night 8.00 pm . I took an auto and stayed in a hotel for that night .
I woke up and had breakfast and then I wanted to visit rushikonda as I'm a scuba diver I wanted to dive in rushikonda beach so I took a ola bike as it is really cheap and it cost only 110 rs for me to reach rushikonda by bike and it took only about 30 minutes..i reached rushikonda and just saw the beaches and parks and everything rushikonda beach was really clean and there was park and lot of life guard and safety guards all around it was really a cool place.
In the fourth day I came to live in adventures where I did my shore dive in the morning as the boat dive was not happening and it was really good to back in water for me, after the dive I visited Vizag with a bike which i took from live in and came back to rushikonda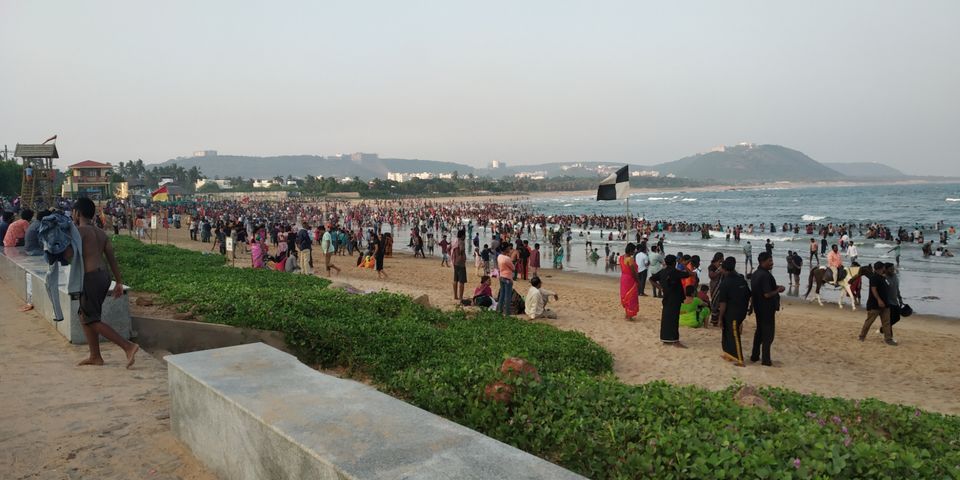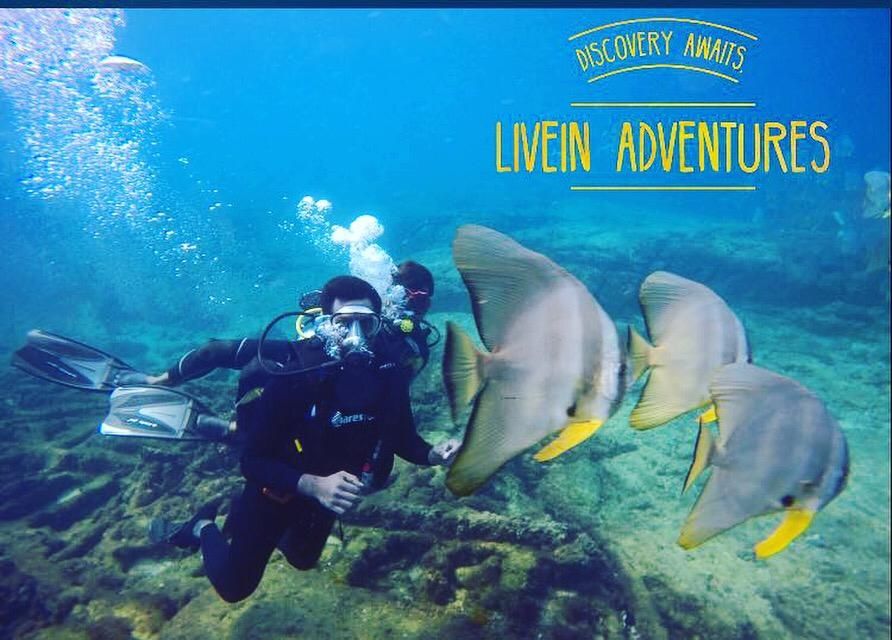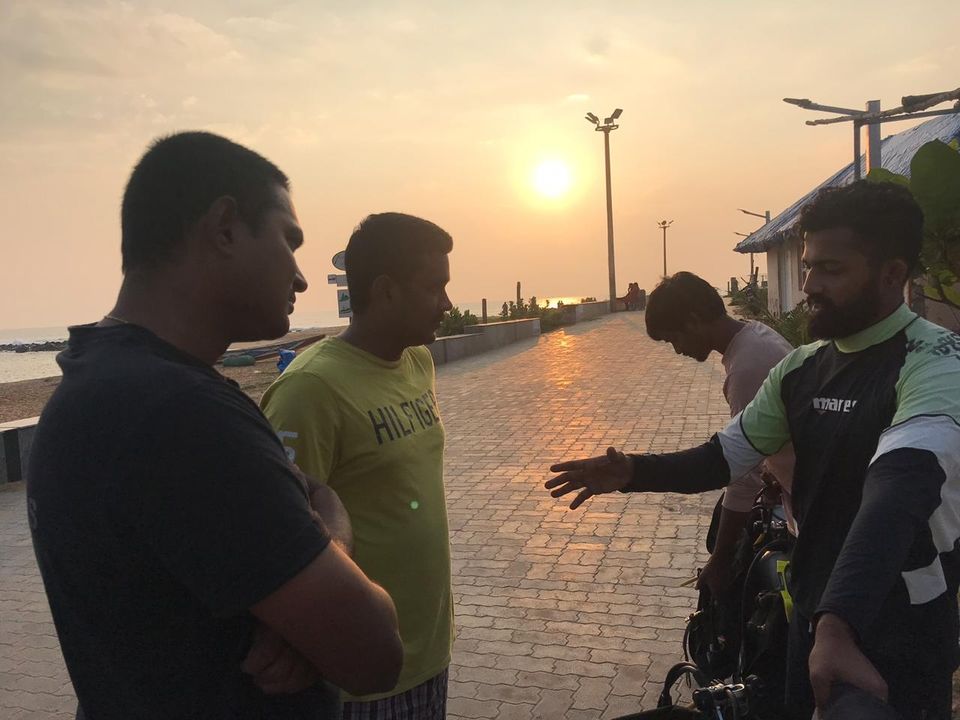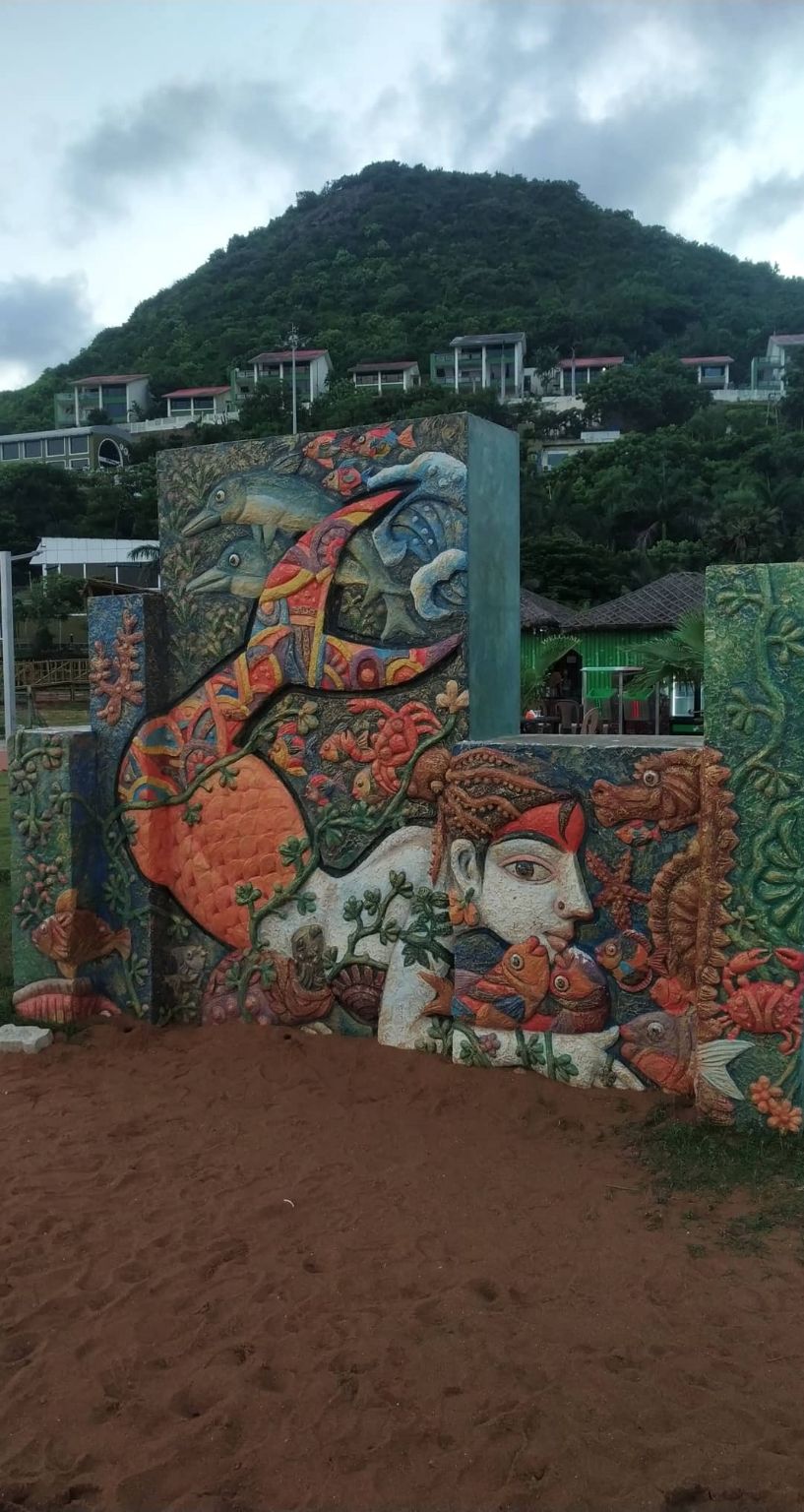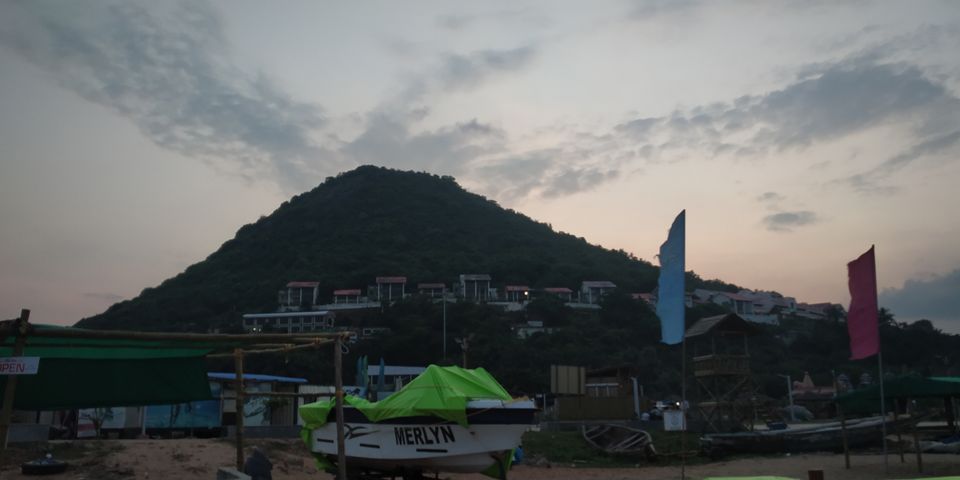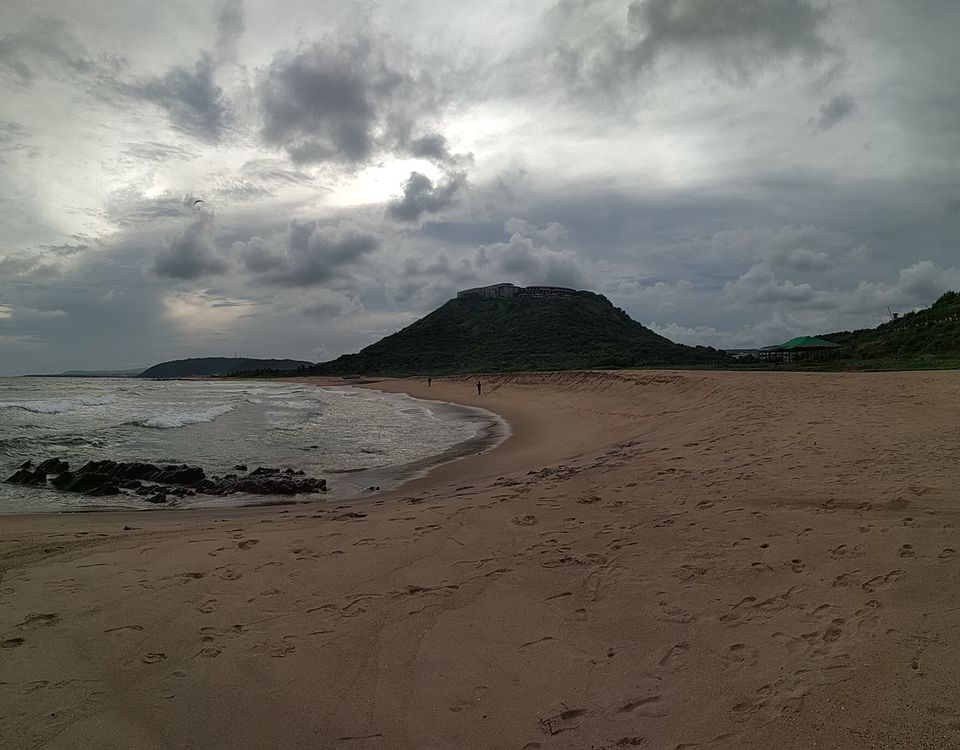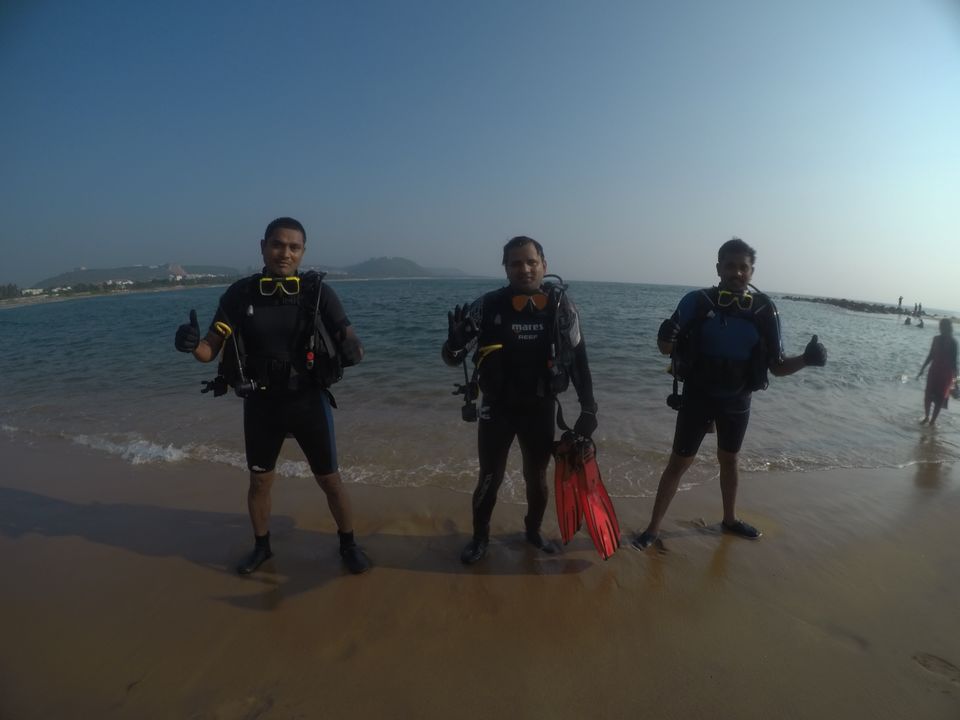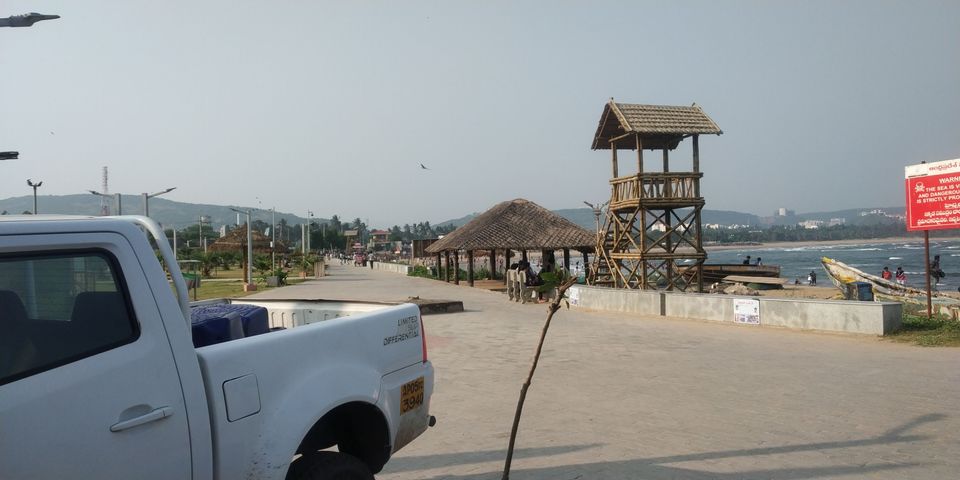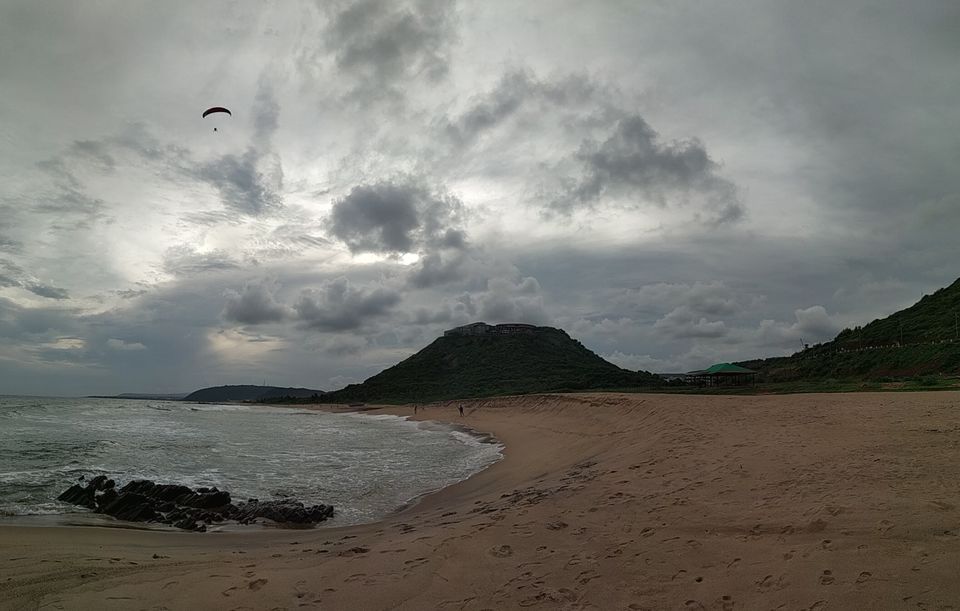 So on day 5 I thought of doing para motoring So I approached wingmaster a paramotoring company and I did my paramotoring there ..and then I took an ola bike after that and came back to Vizag railway station and took the train back to aluva
I got back to aluva by night..