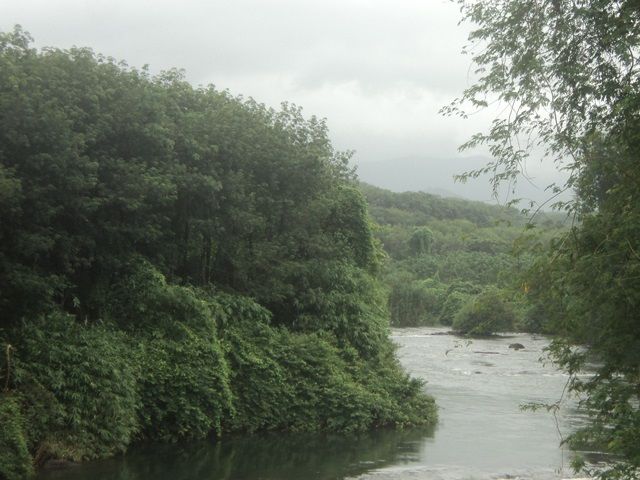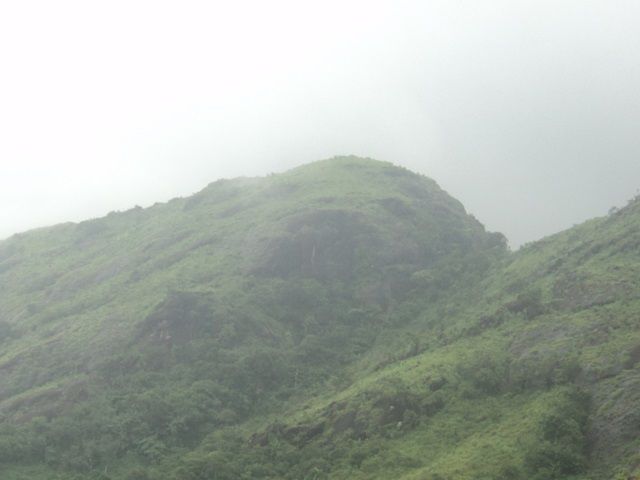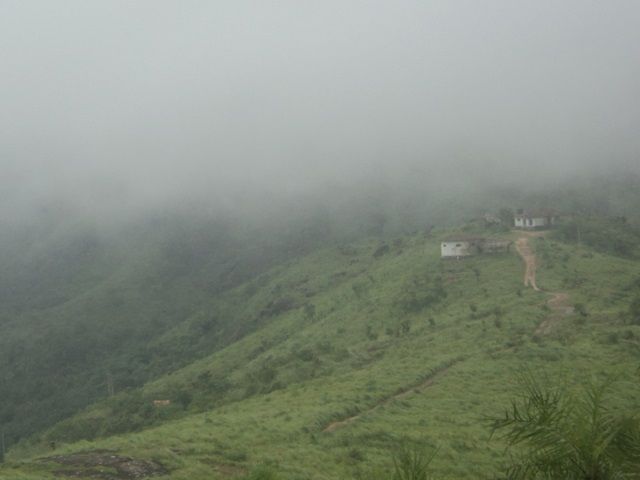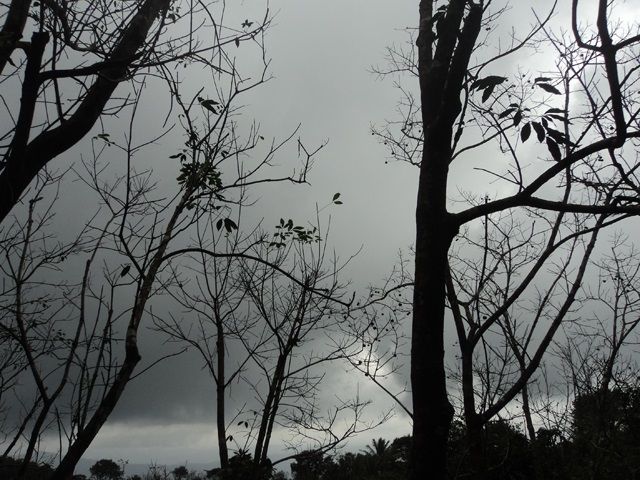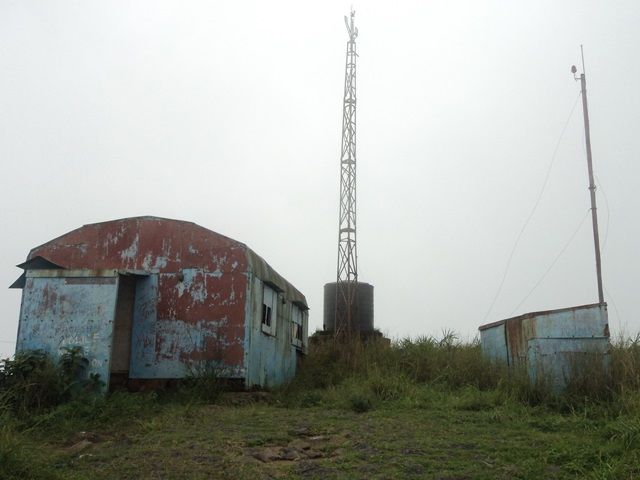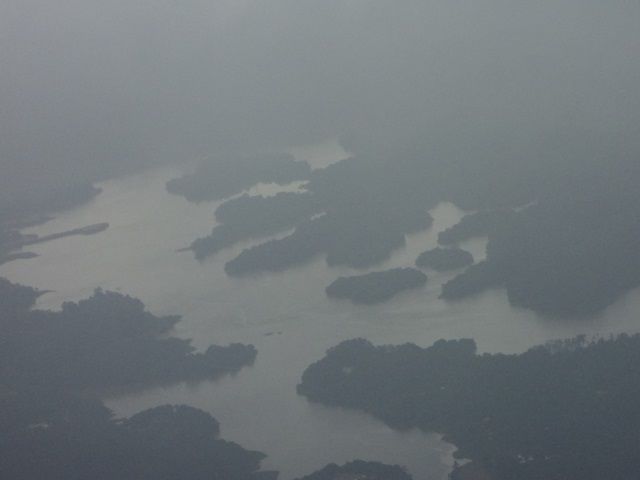 Ilaveezhapoonjira is a peaceful place which hasn't been explored much. There is quite some distance to walk unless you choose a Jeep as the path will be full of rocks. But once you get to the top, there is so much beauty, and it only gets better with the fog in the rainy season. There is one place for tea and you have to find the energy to reach the top to look down and enjoy the green luxury of God's Own Country - Kerala.
I would suggest reaching there in the morning itself, as it looks better and roads are easier to go through.
The last high class restaurant is at Thodupuzha, but no problems if you can adjust with the usual stuff.
It is a tough job to travel on scooters, but it can work according to your health.
Smaller cars might get their ground clearance tested just when you are near the destination.
You might wish to keep drinking water with you while walking to the top.
The towns during return are Thodupuzha and Muvattupuzha from where you can have good food.
We stopped at Indian Coffee House while returning which has relocated now.
The other restaurant where we stopped, Annapoorna has also closed for renovation.