In order to appreciate and comprehend each region's culture and heritage, there are countless festivals taking place all over India. These all shed a tonne of light on the history, culture and the people who lived in it. The Alwar Festival is one such lovely festival that will shortly take place.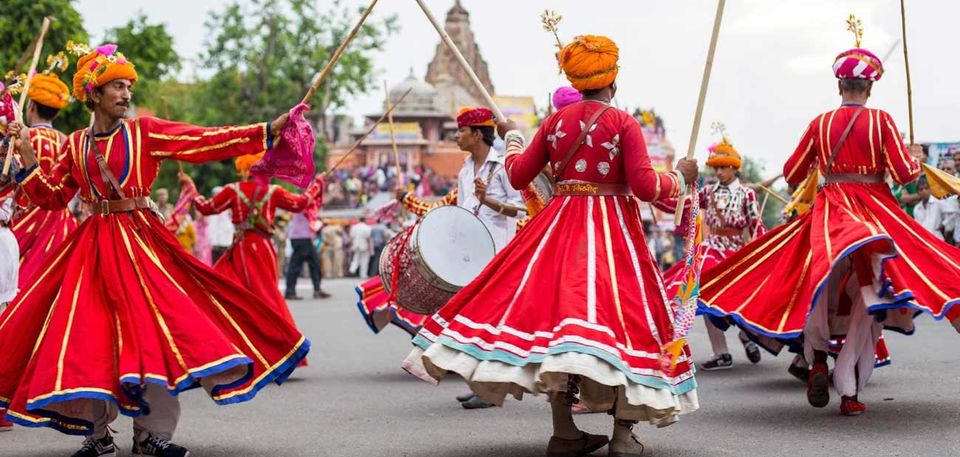 Alwar is located at the foot of the Aravalli ranges in the National Capital Region (NCR). Visit the Shilp Gram or the craft village while you're at the event. The majority of the handicrafts available here showcase the heritage and culture of the local region.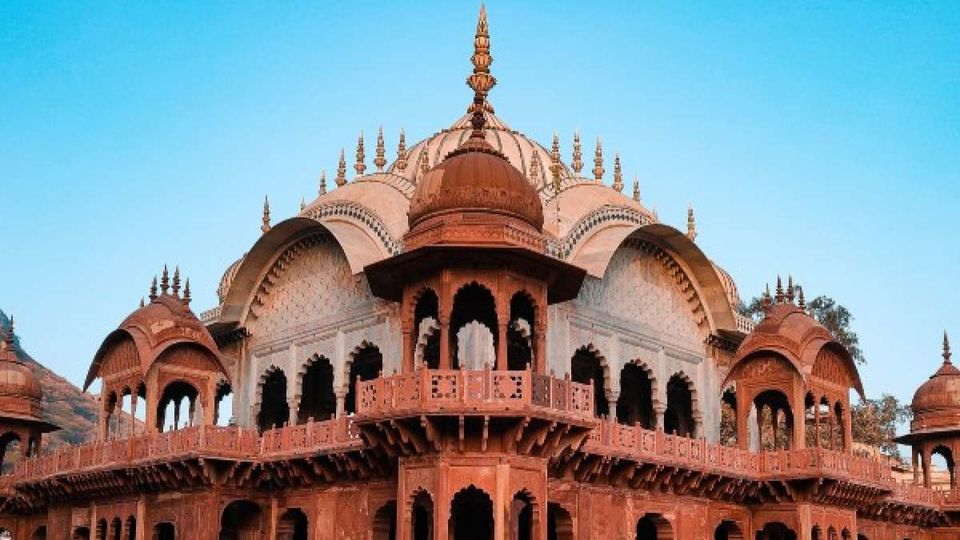 If you've never been to Alwar, the festival is your best chance to learn about its rich history, culture, and architecture. Folk handicrafts, folk music, and folk dance will all be on display during the three-day cultural festival. A procession through some of Alwar's most popular tourist destinations marks the beginning of the festival. This draws attention to the city's rich cultural legacy.
This festival also places a lot of emphasis on locals' rural pursuits, giving visitors a true sense of area. A wide range of extra activities are also available during the fair. There are fancy dress competitions, elephant polo, family-friendly sketching competitions, and flower shows among the events. At the Alwar Festival, numerous local antiques are on display. The festival schedules movie screenings as well. You can visit a number of other attractions while in Alwar.
Shilp Gramme, the craft village is one of the major attractions of this festival. The finest location to buy locally manufactured crafts and antiques is here. At this event, you may find a lot of handcrafted things, primarily handicrafts that represent the customs and cultures of the area. Shilp Gram (the handicraft village) is organised by the Alwar Collector, who is also the head of the festival committee, to display handcrafted goods and place more focus on mastering manual skills. Efforts are primarily focused on enhancing Alwar's tourism sector as well as the rural livelihoods of its residents.
Dates: Monday, February 13, through Wednesday, February 15, 2023
Location: The craft village or Shilp Gram in Alwar, Rajasthan.
5 Experiences you must have at this festival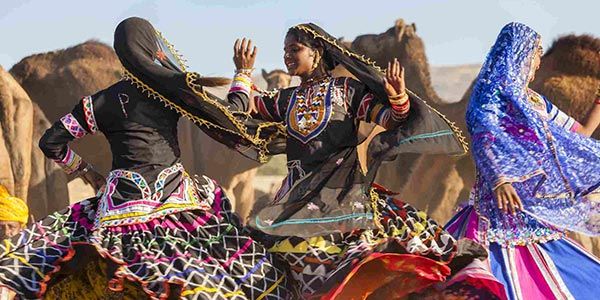 1. Rich Culture: Rajasthan is a land of culture, traditions, and bravery; it is also a land of celebration, where each city has its own distinctive folk dances, songs, cuisines, cattle, and fairs. Alwar is a city with a vibrant, rich culture.
2. Handicrafts: The city is teeming with local artisans producing incredible art and crafts. Purchase some lovely unique items for your home and for yourself.
3. Folk Performance: Enjoy folk dance and music that are so graceful and energetic that you occasionally wish you were a part of it.
4. Sarsika Wildlife Sanctuary: While visiting Alwar, make sure to stop by this sanctuary to see a variety of animals and birds. Treat for Wildlife Enthusiast.
5. Elephant Polo Games: For sports fans, this is a fantastic chance to see a unique game. The game was first played in Meghauli, Nepal, and has since become a popular attraction.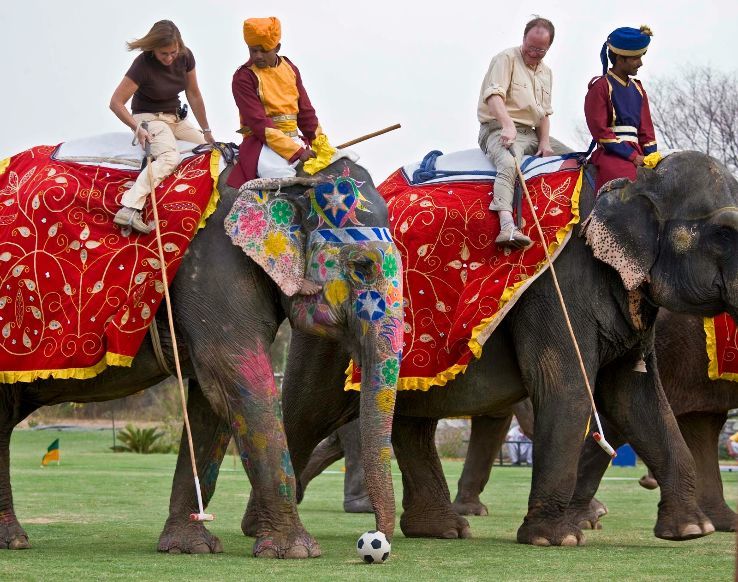 By Air: Sanganer Airport in Jaipur, which is 162 kilometres from Alwar, is the closest airport. Traveling through Jaipur is the most practical option because it is easily reachable from all of India.
By Train: Alwar has its own railway station which is well connected named "Alwar railway station".
By Road: Alwar is reachable by regular bus service from Jaipur and other places in Rajasthan.
Mark your presence at Alwar at this time as this festival. This is your best chance to learn about its rich history, culture, and architecture of the city. Folk handicrafts, folk music, & folk dance will all be on display during this three-day cultural festival.
For more such travel stories and inspiration follow me on Instagram @worldlensme
Earn credits and travel for free with Tripoto's weekend getaways, hotel stays and vacation packages!
Explore the best of travel inspiration on Tripoto Instagram!