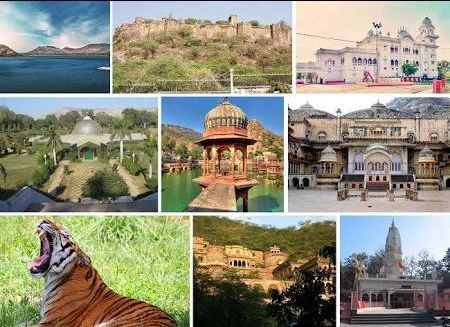 Sariska National Park is amongst the most visited national parks of the country and is located in the Alwar area of Jaipur, Rajasthan. Situated around 107 kilometers far from Jaipur, this national park covers an unfathomable span of 800 sq
I with my 4 friends visited alwar from Delhi it was a short and interesting trip. We booked a scorpio from zoom car for one day its cost us near ₹3000. We feed the location in map to Alwar. And first we visited in sariska National Park from there we booked the jungle safari. You can see tiger there if you are lucky otherwise you can see so much deer there.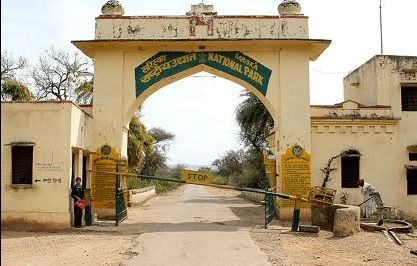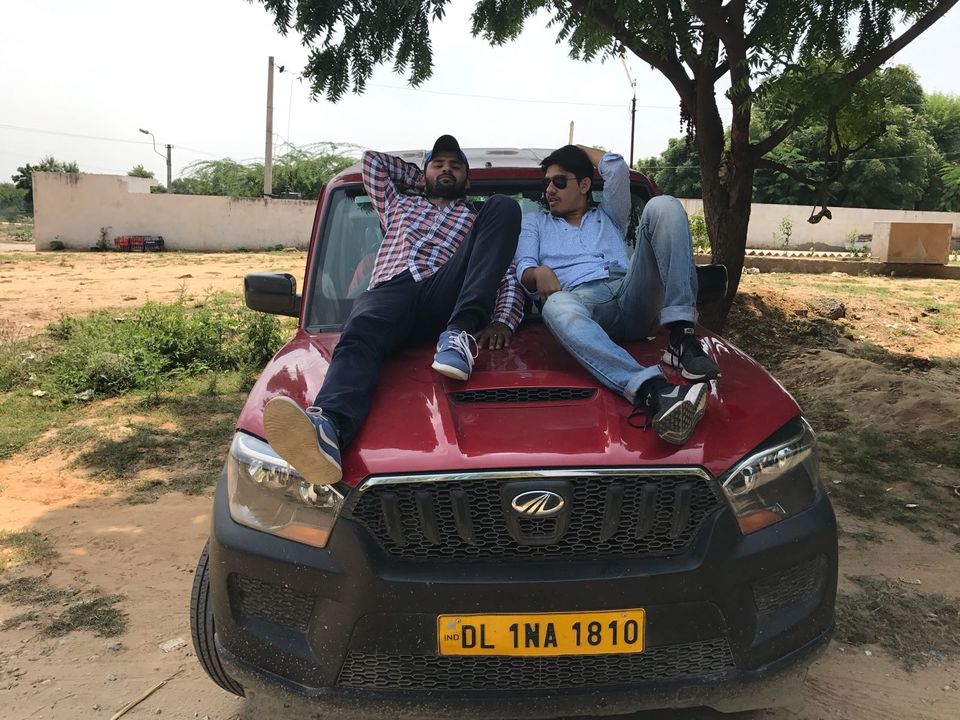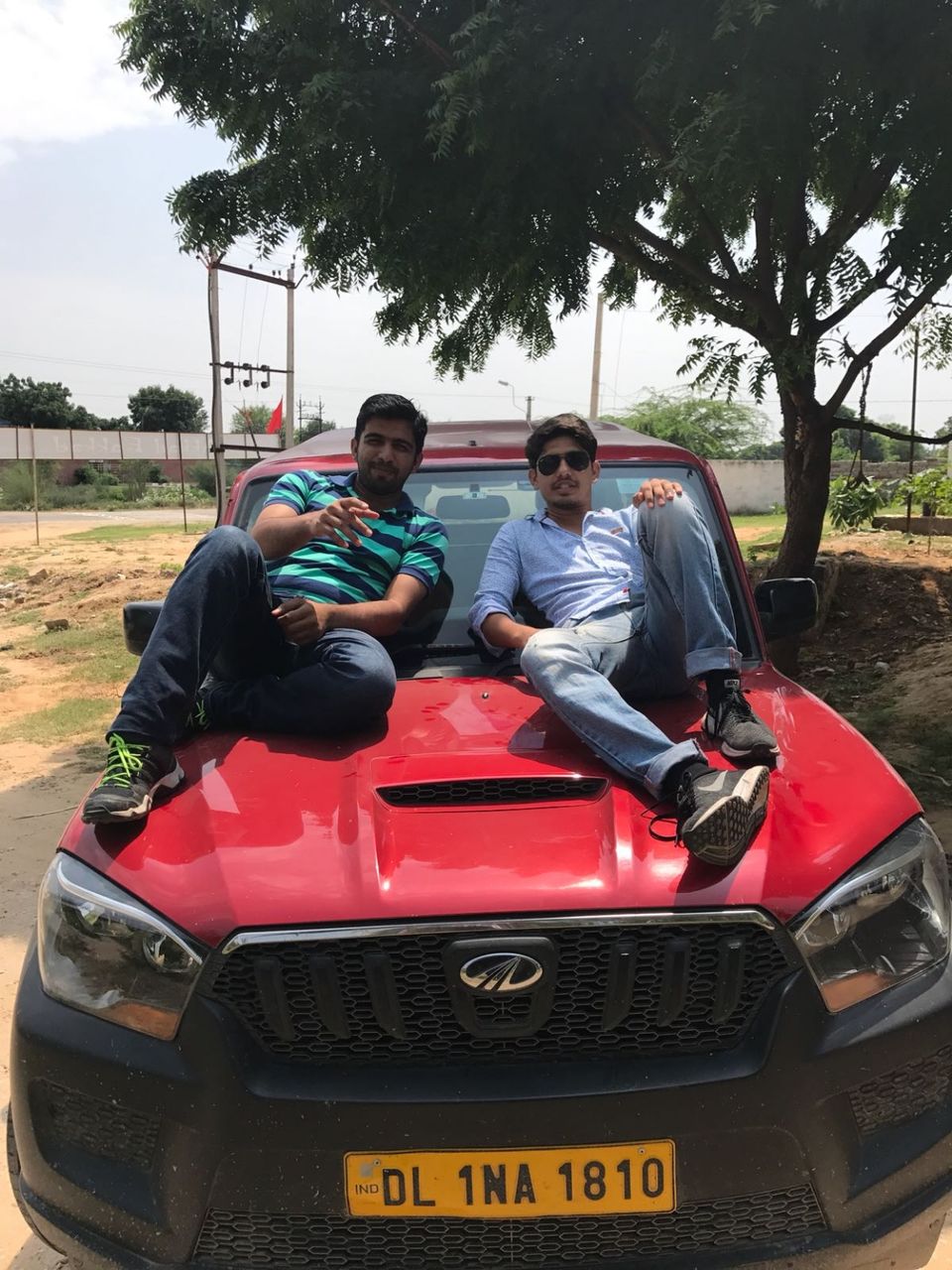 You have a guide with you in your safari he told you everything about the park and animals. Follow the instructions told by him otherwise it will be harmful for you.
Then we moved to Alwar fort know as bala fort also.
The Alwar Fort is nestled in a steep hill that is 300 meters above the city. The magnificent fort is a great landmark of the Alwar. The fort has a lot of historical significance. It was built before the Mughal period in the 16th century. Moreover, it is also believed that Babur once came to the fort in order to dodge his enemies. History associated to the fort also reveals that the fort was taken over by Rana Pratap Singh in 1775. However, there is no consensus among historians to draw a conclusion to this. It is also believed that Nikumbh Rajput built the palace in 928 A.D. Hence, the history of fort draws a lot of confusion and curiosity. This curiosity often acts as an appeal for the tourists.
The magnificent Alwar Fort stretches across 5 kilometers from North to South and is located at a height of 305 meters above the main city. Various architectural features like the 15 large and 51 small towers add a lot of beauty to the fort. There are also beautiful gates and each of the gates bear different names. The various names of the entry points of the fort are Chand Pol Kishan Pol, Laxman Pol, Jai Pol and Suraj Fort. Looking at the various architectural features of the fort, you will surely wonder about the architectural excellence of craftsmen of that era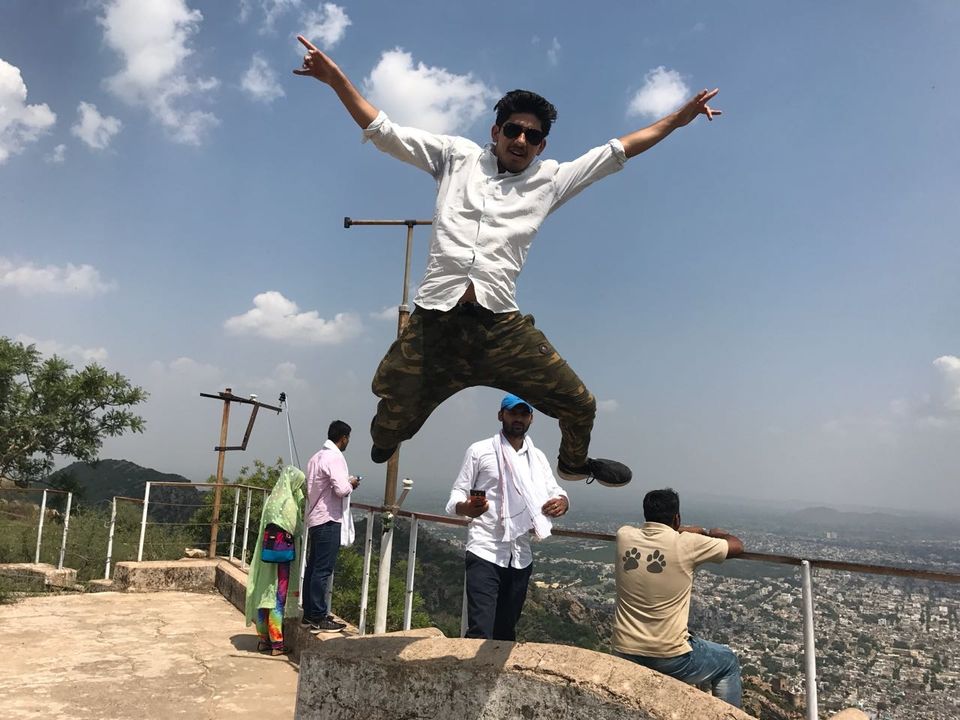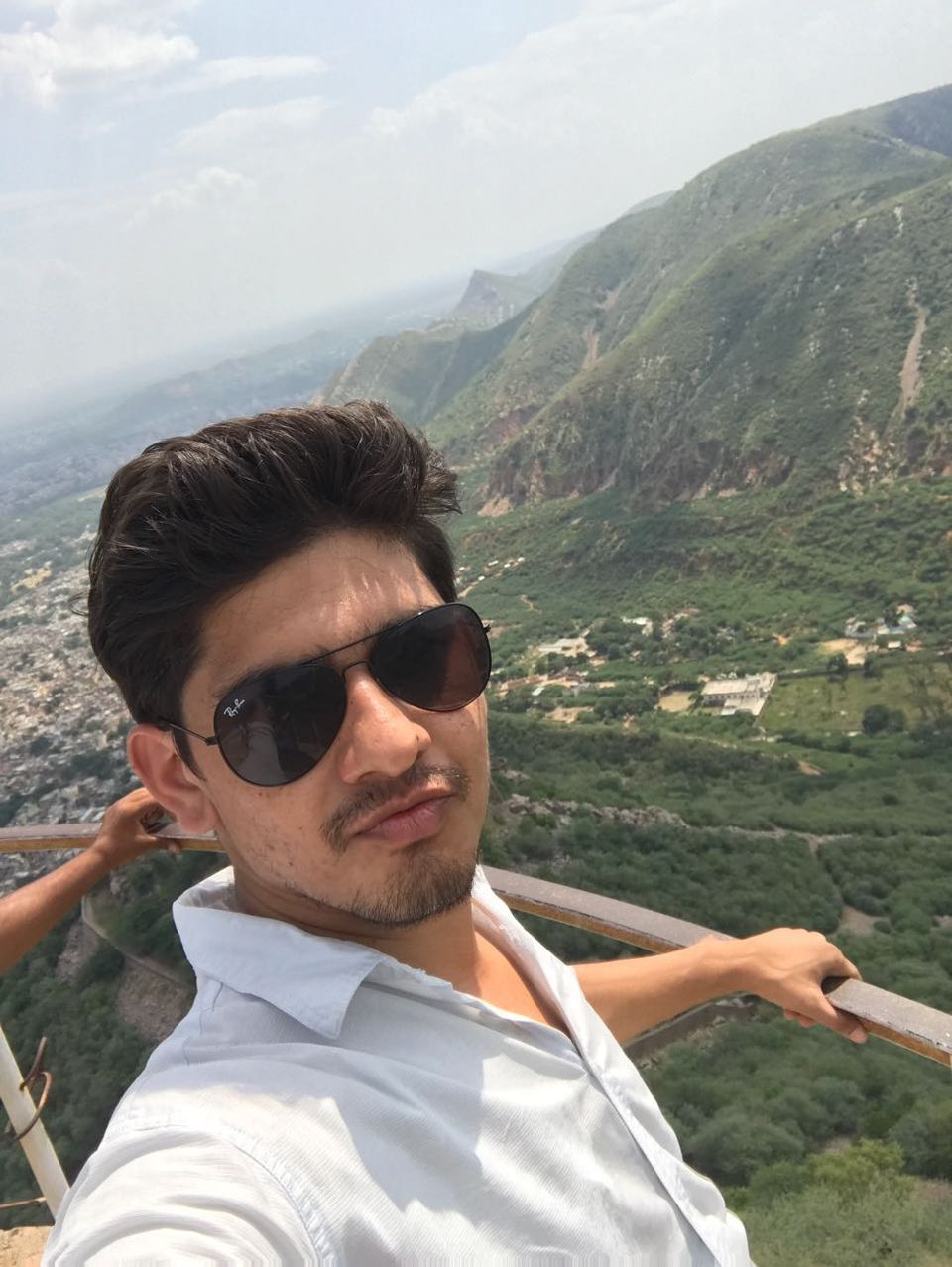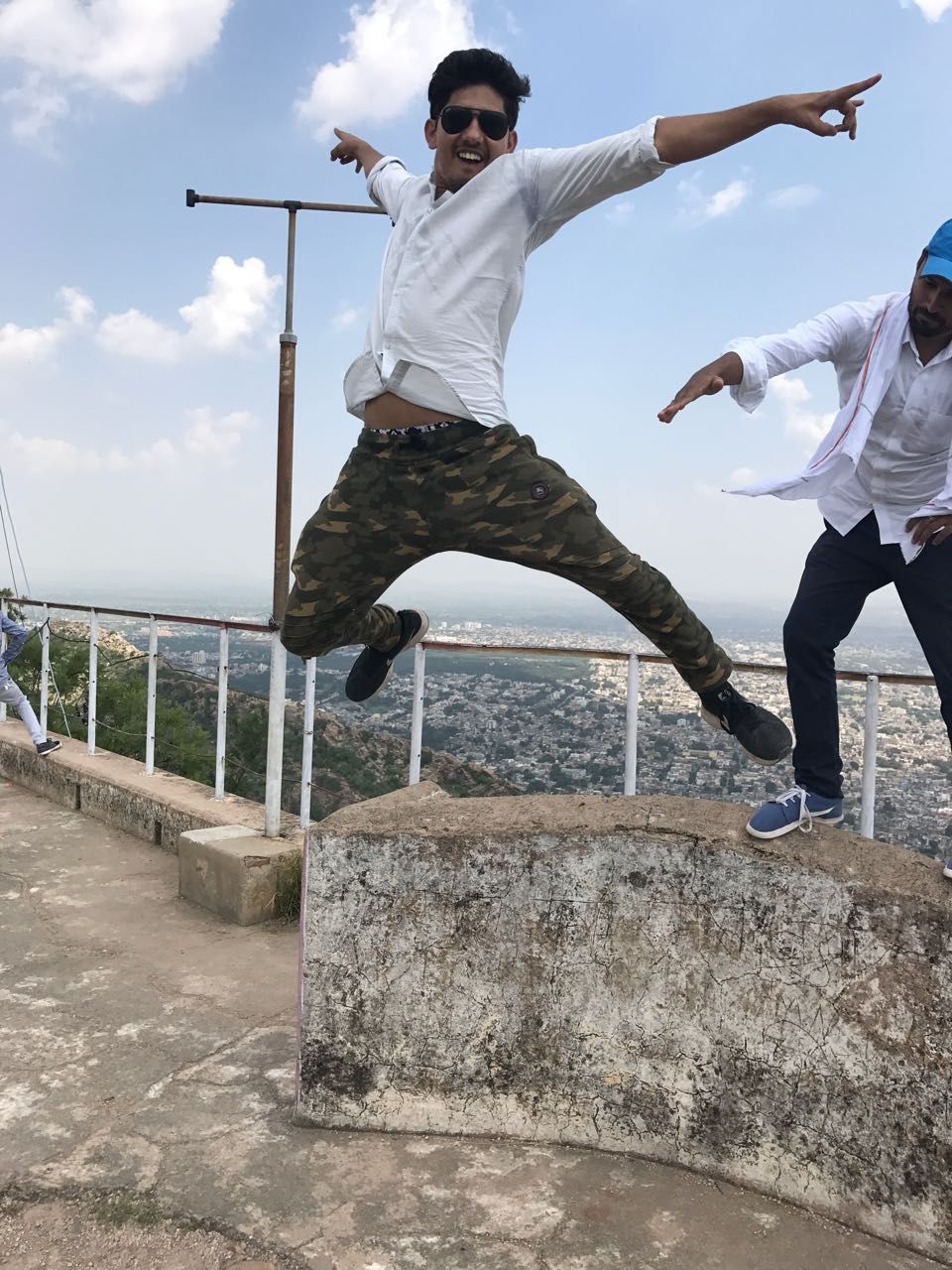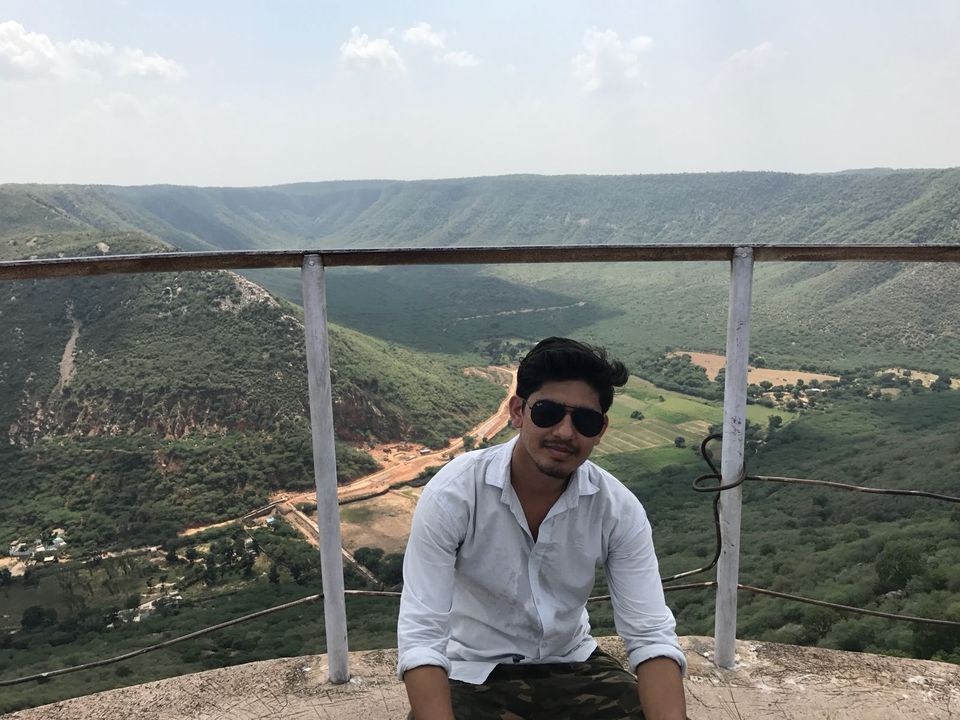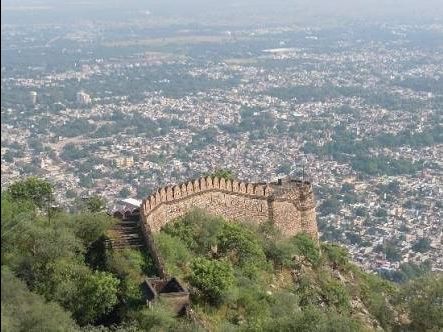 #Best time to visit ALWAR
The best season to visit Alwar is the winterseason. The temperature remains comfortable and is apt for visiting the monuments and other places of interest in Alwar. The best months to visit areOctober, November, December, February and March.