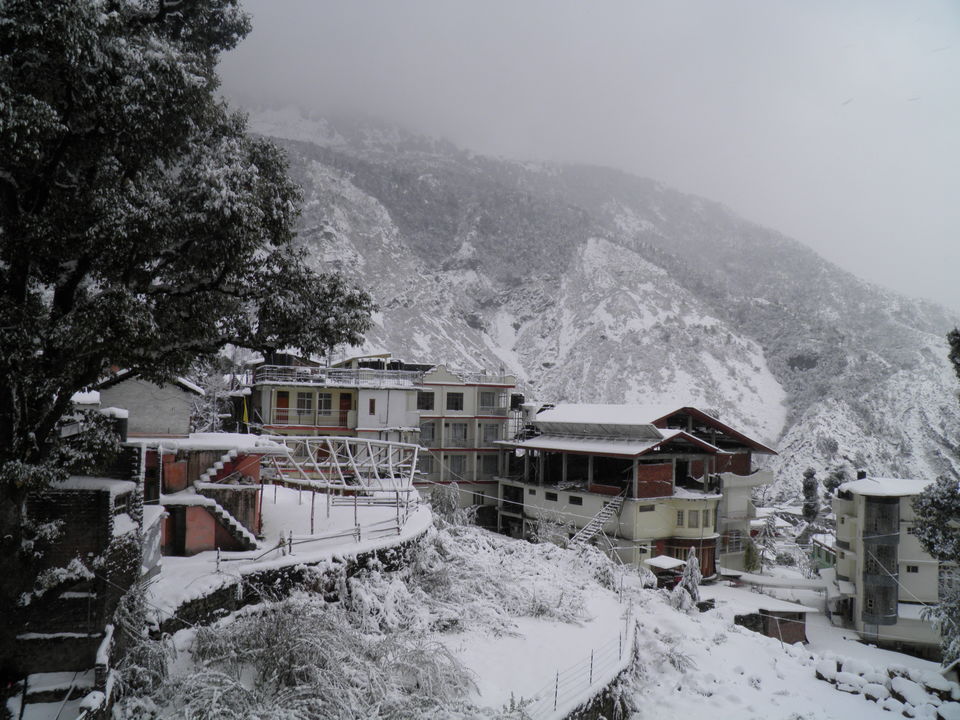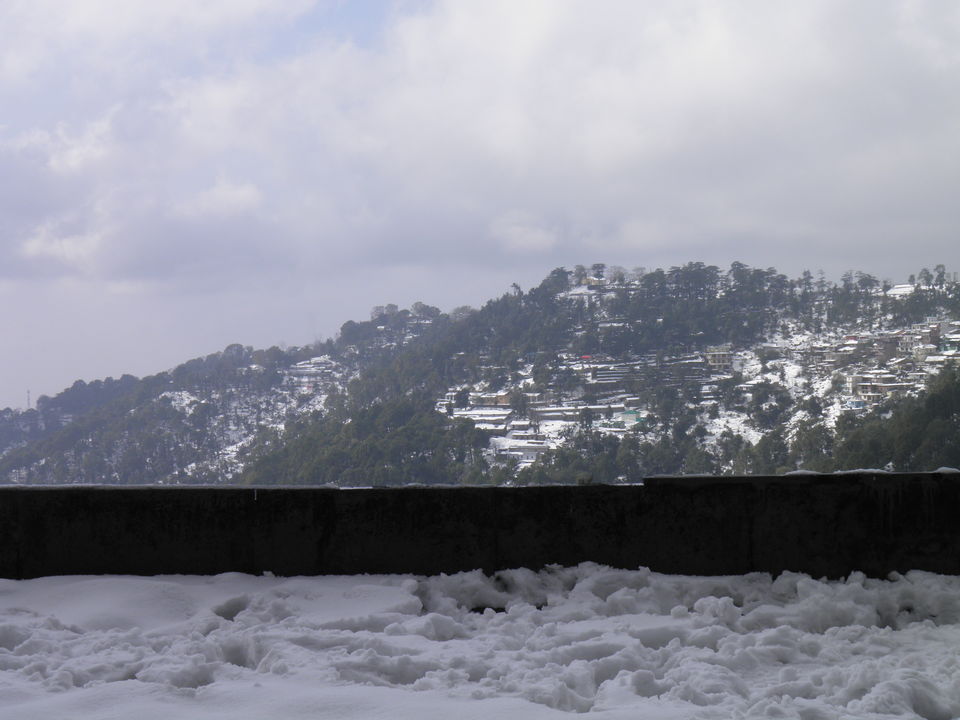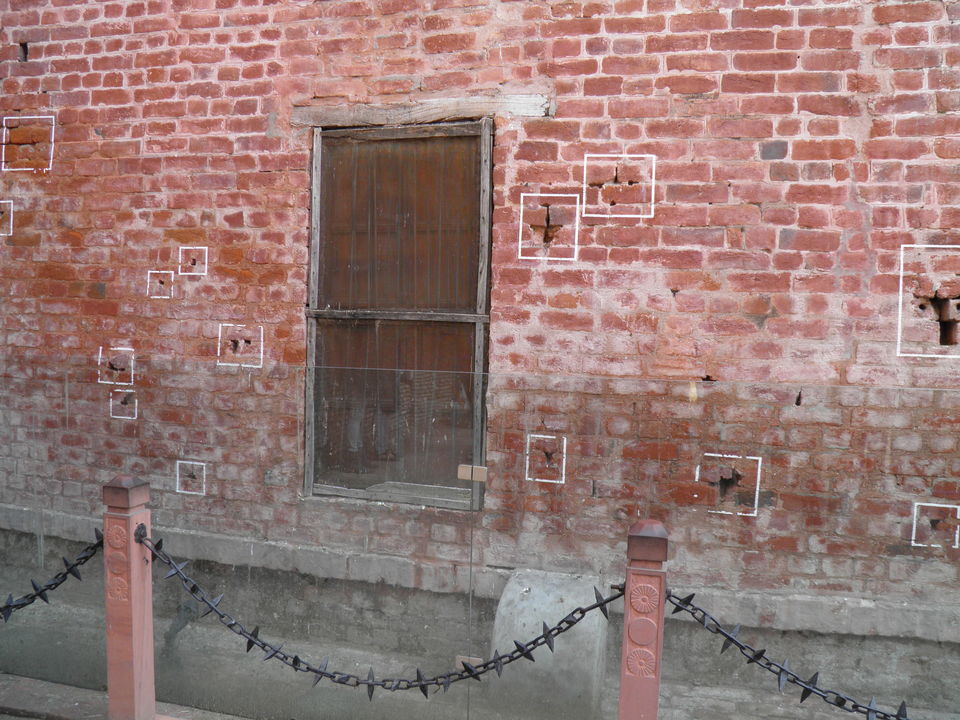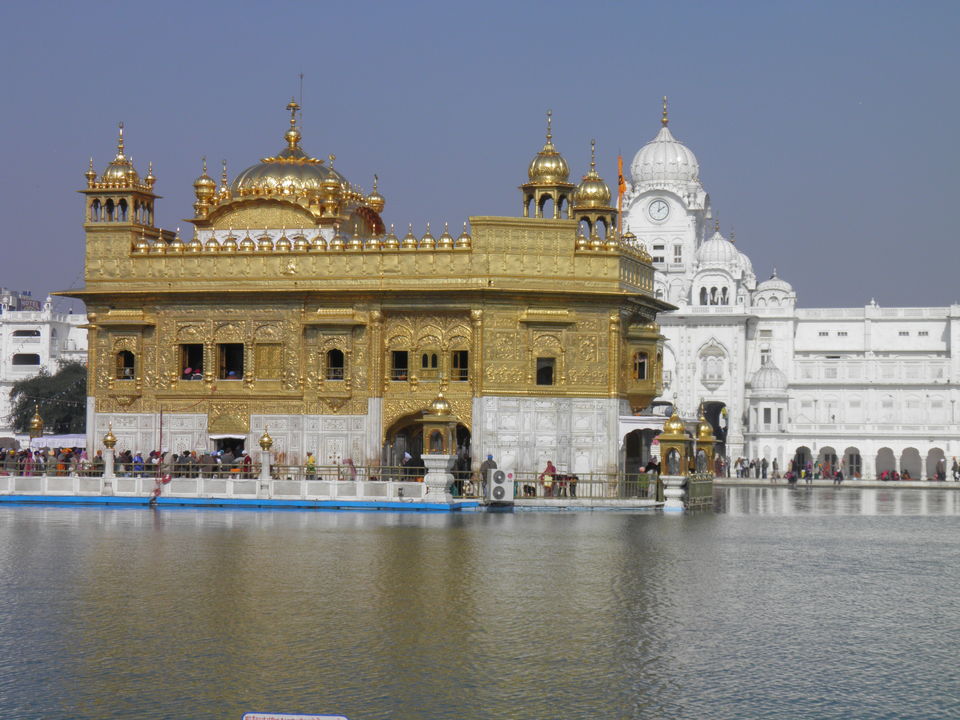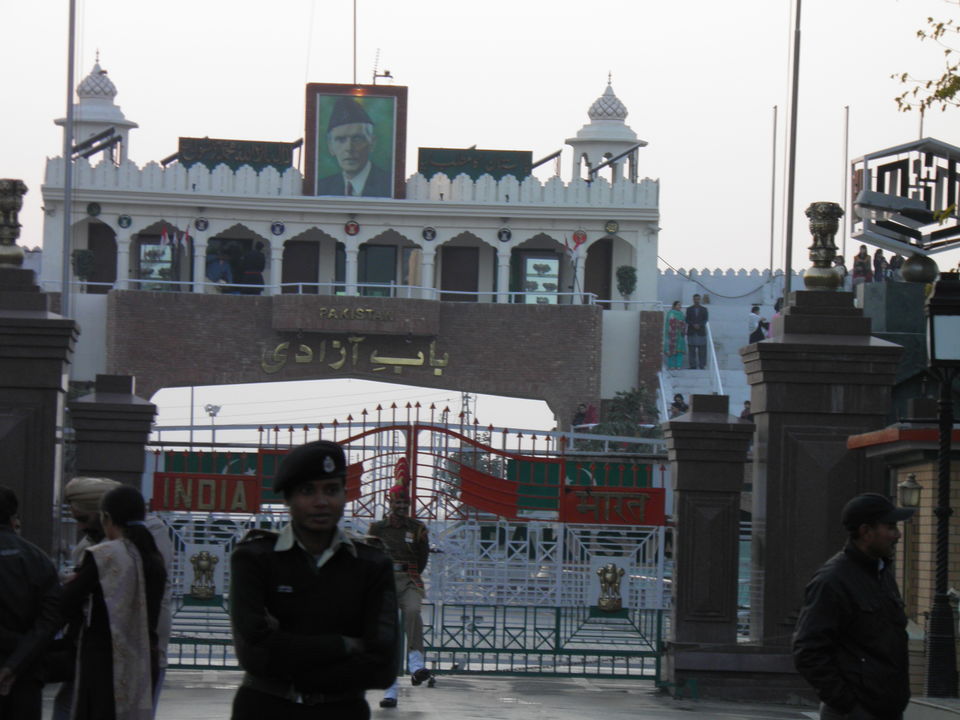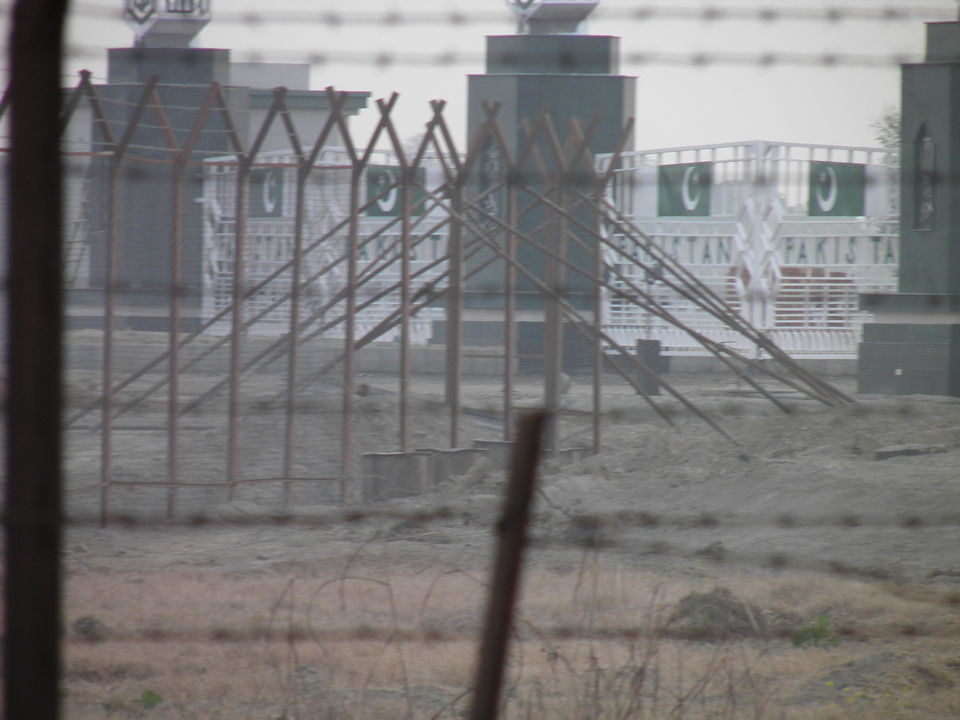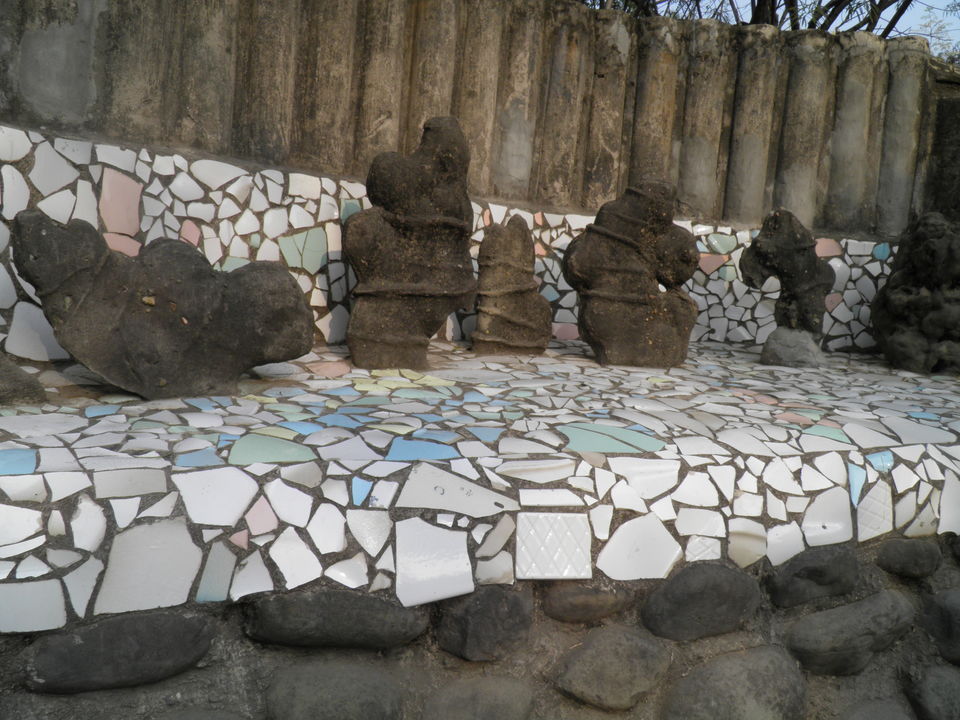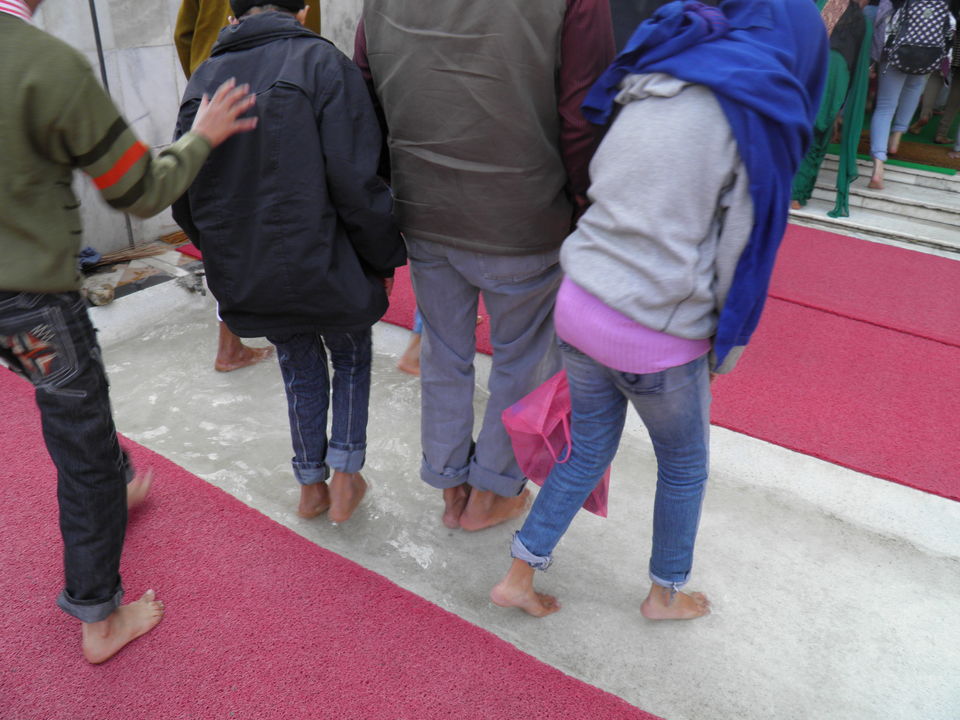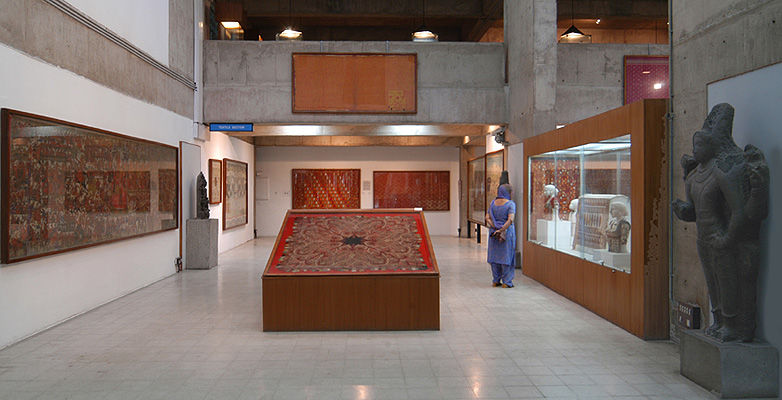 North India is a treasure trove of places to explore. It provides opportunities for all kinds of tourists - from explorers to foodies to those who just want to relax and unwind. My trip to North India took me to Chandigarh, Amritsar and McLeod Ganj. It was quite a pleasant experience and there were many beautiful places to see. The journeying between two places got a little over whelming as it spanned two states - Punjab and Himachal Pradesh. In the end, it was all worth it though.
I was in the land of butter chicken, lassi and awesome aloo parathas. How could one not be happy, right? And so my trip also entailed some yummy and extremely fattening food. While travelling however, it is advisable to intake lesser food than you would normally as the there are quite a few mountainous roads and bumpy tracks that will make your stomach go really uneasy really fast. So, in case you plan on having a full day trip to somewhere, pack your lunches and take them with you.
Chandigarh serves as the capital of Punjab and Haryana. It is a beautiful, well laid out city which has several sights to see such as the Rock Garden, made up entirely of discarded and recycled materials. If you are interested in art and history, then the Government Museum and Art Gallery is for you.
From Chandigarh, head to McLeod Ganj which is a hill station hand has an extremely pleasant and soothing climate. My visit in December was a bit hampered here as I experienced a severe snow storm, one which was said to be the worst in 60 years. There was 4 feet of snow in a single night and I was snowed in for 4 days straight. However, the climate is otherwise forgiving and quite pleasant the other months of the year.
From Chandigarh my travails took me to the land of the Golden Temple- Amritsar. While visiting the Golden Temple, the Holy Shrine for the Sikh community, be sure to eat in the community lunch/dinner there popularly called as the langar. From there onwards, one can watch the Border closing ceremony at the Wagah Border, which demarcates the land area between India and Pakistan. The bazaars of Amritsar have something for everyone the the local food will add some zing to your taste buds.
Do not forget to visit the Jallianwala Bagh which is an iconic landmark in the freedom struggle of India. This the place where General Dyer opened fire on a peaceful gathering and slaughtered hundreds of innocent people. The bullet marks in the walls remain to this day and serve as a cruel reminder of the price that we paid for our Independence.