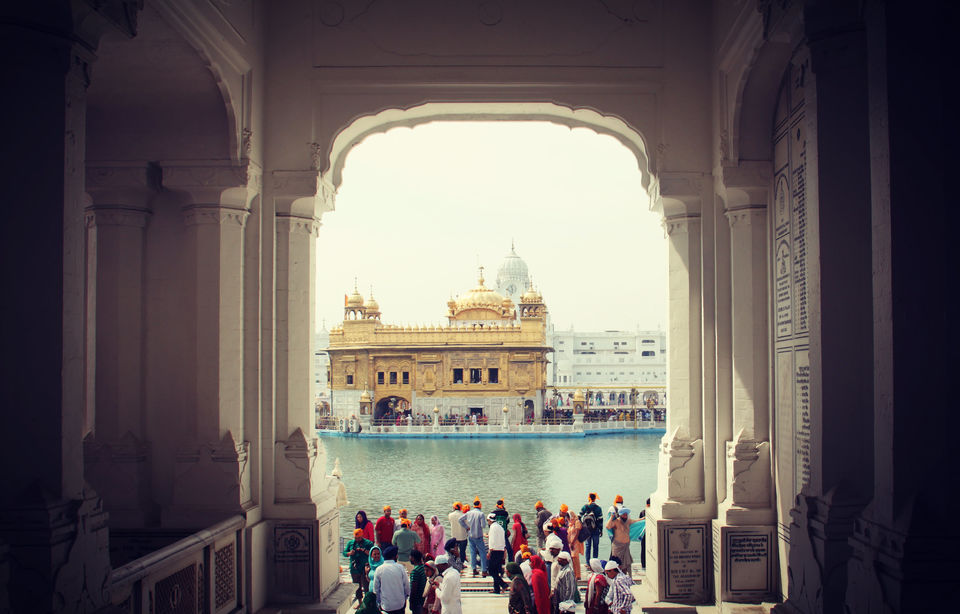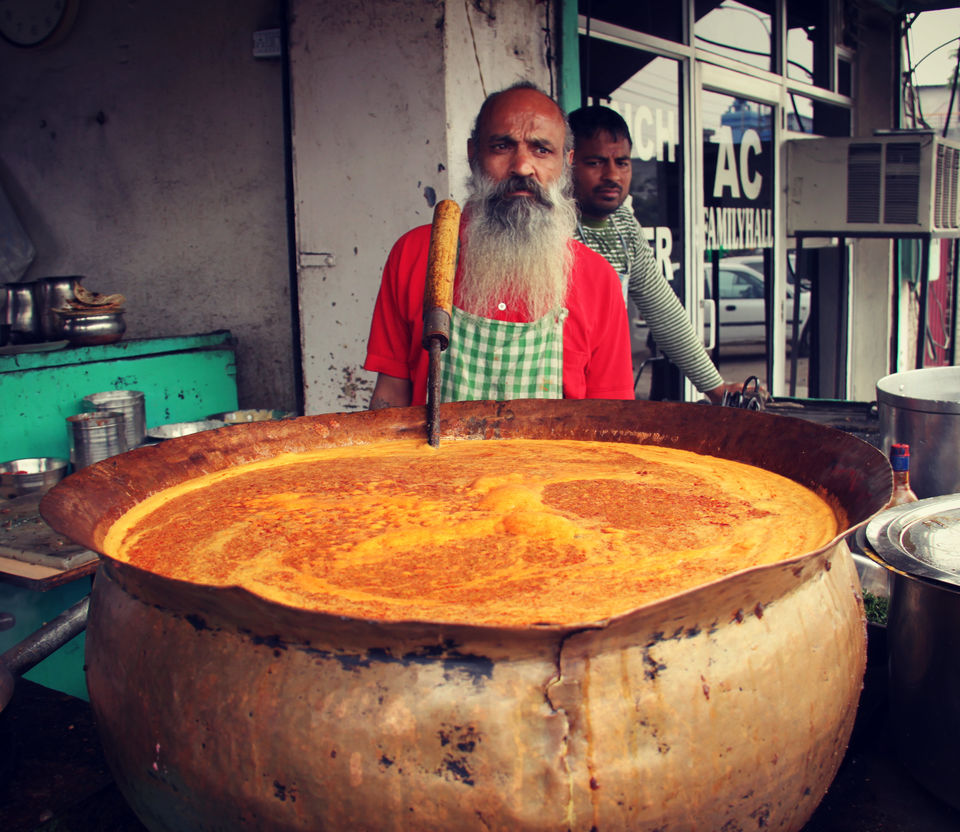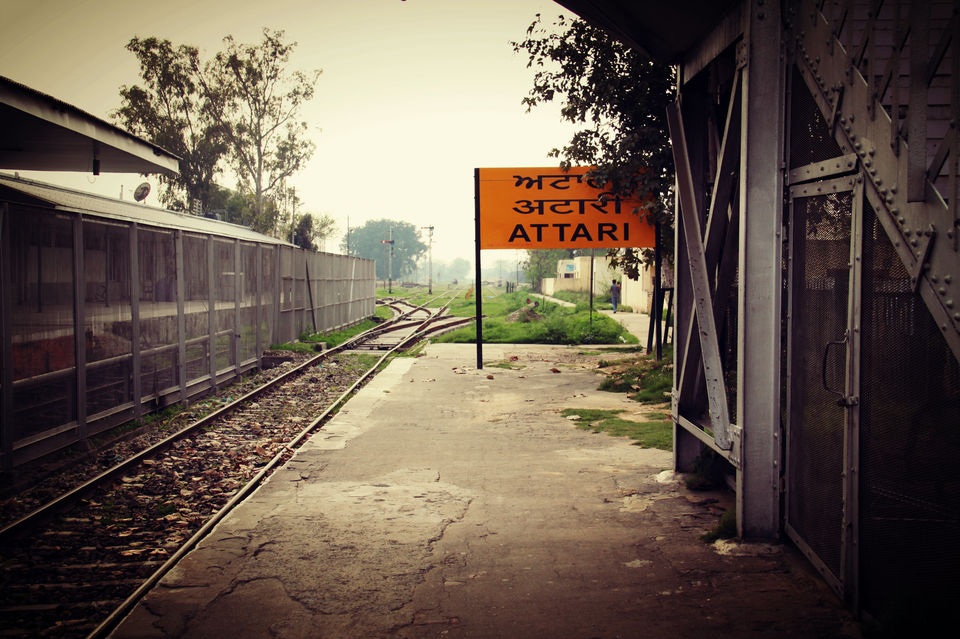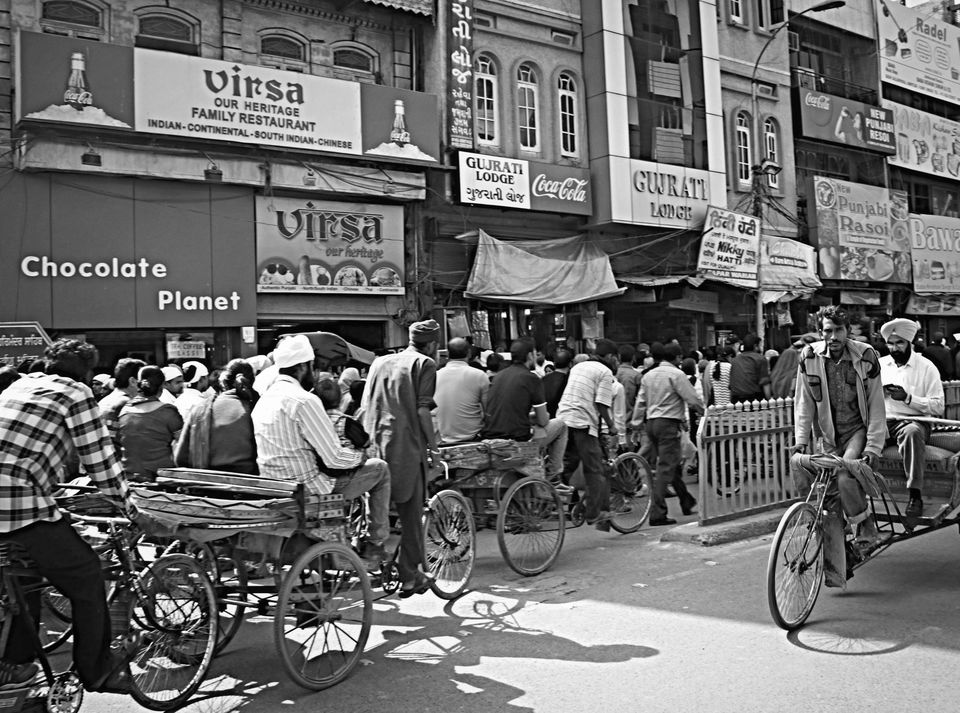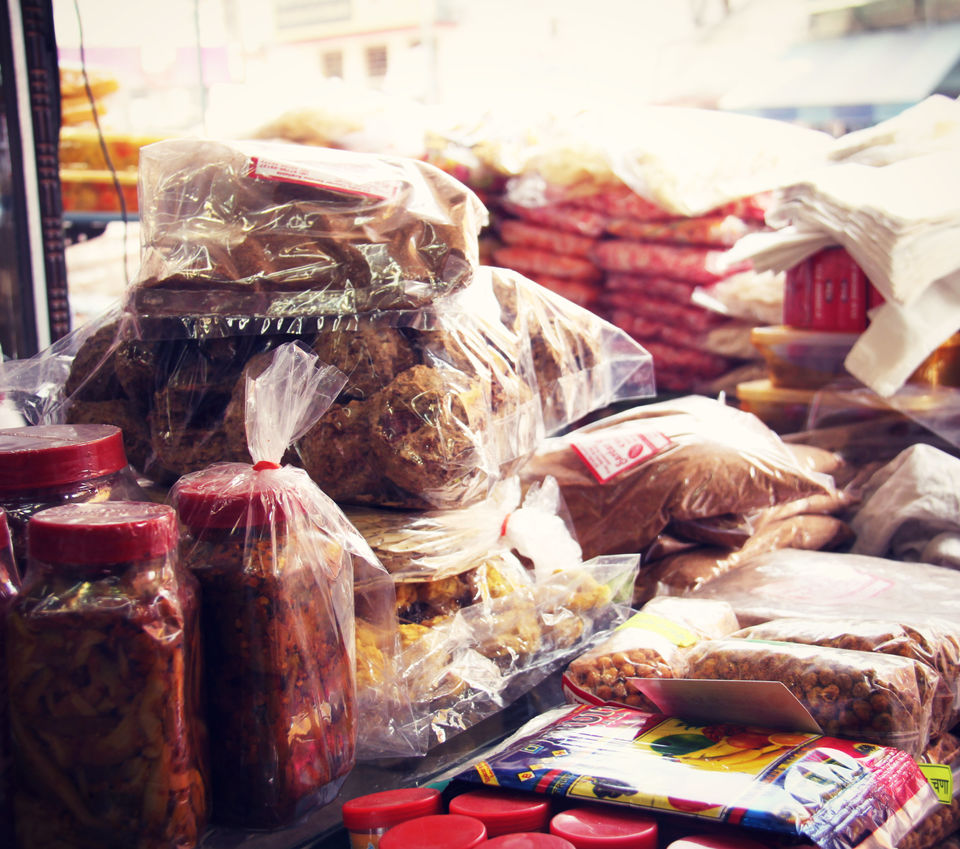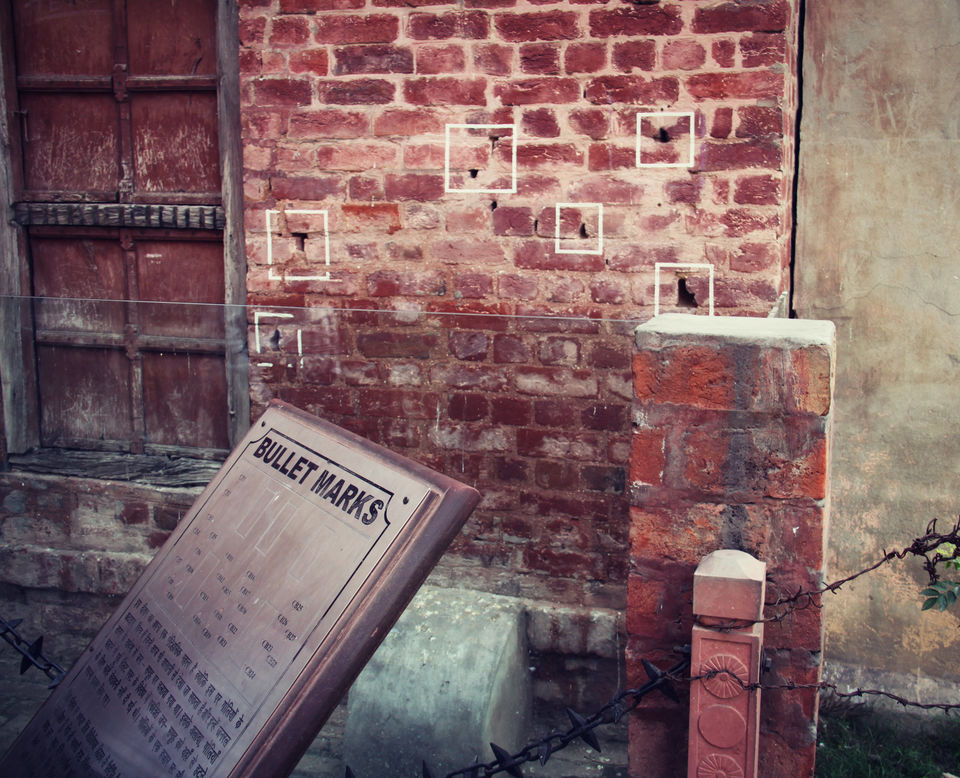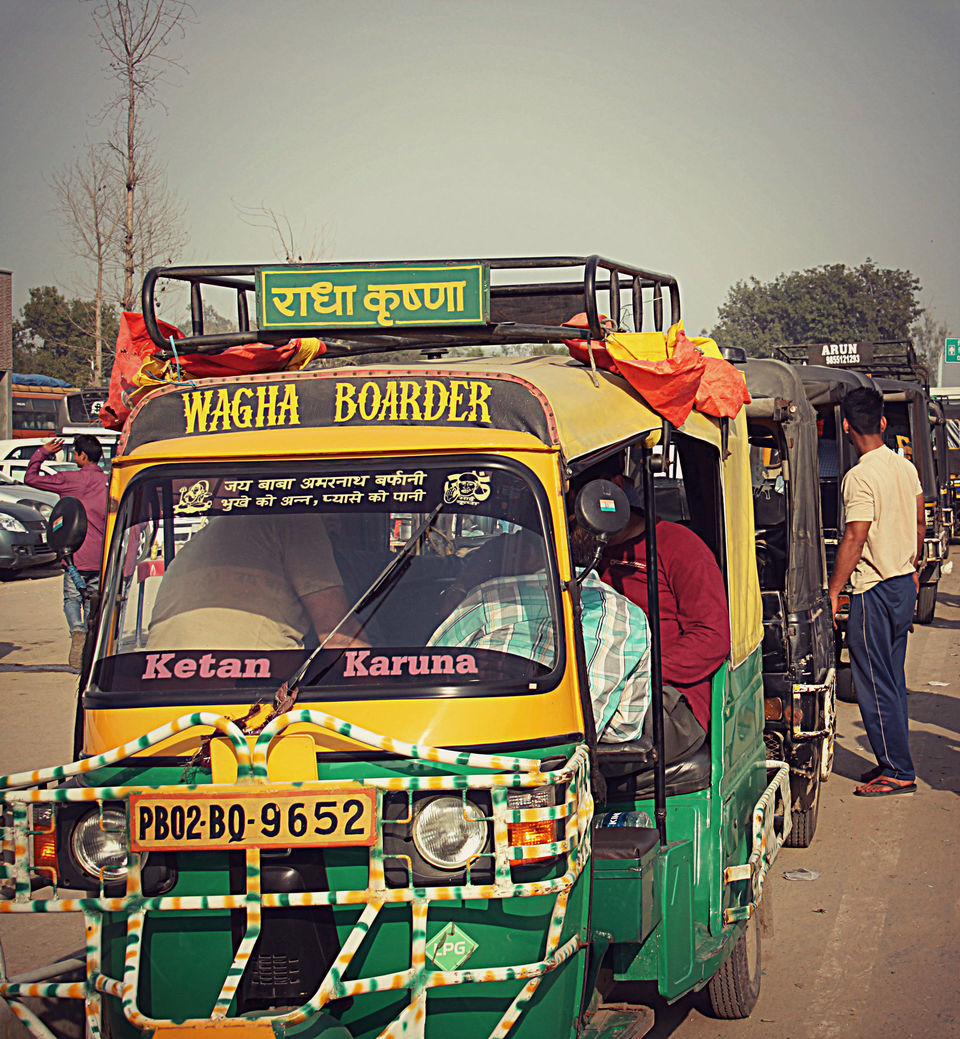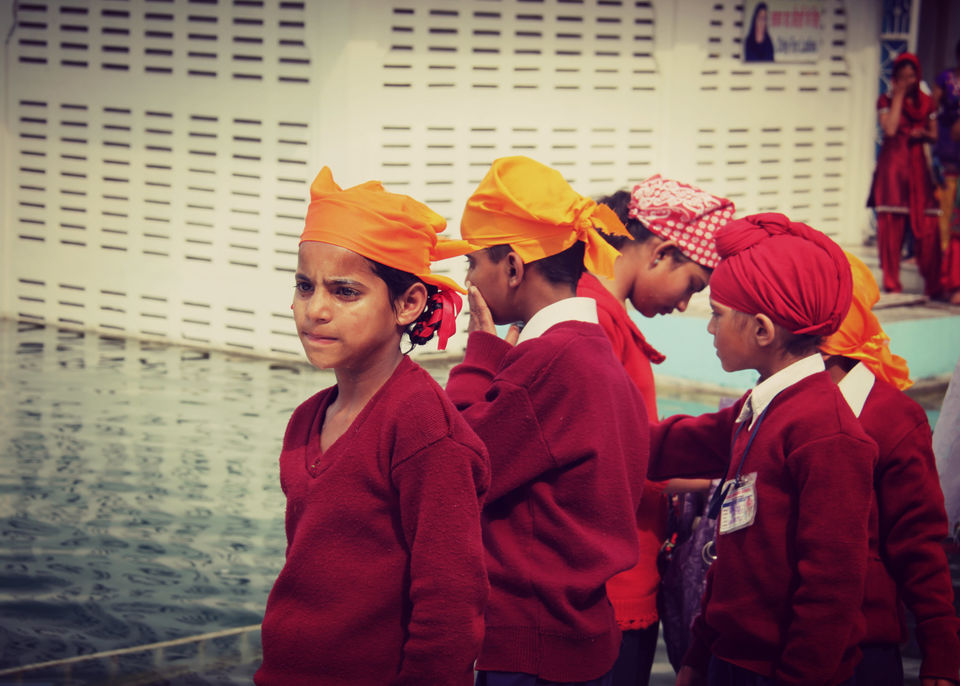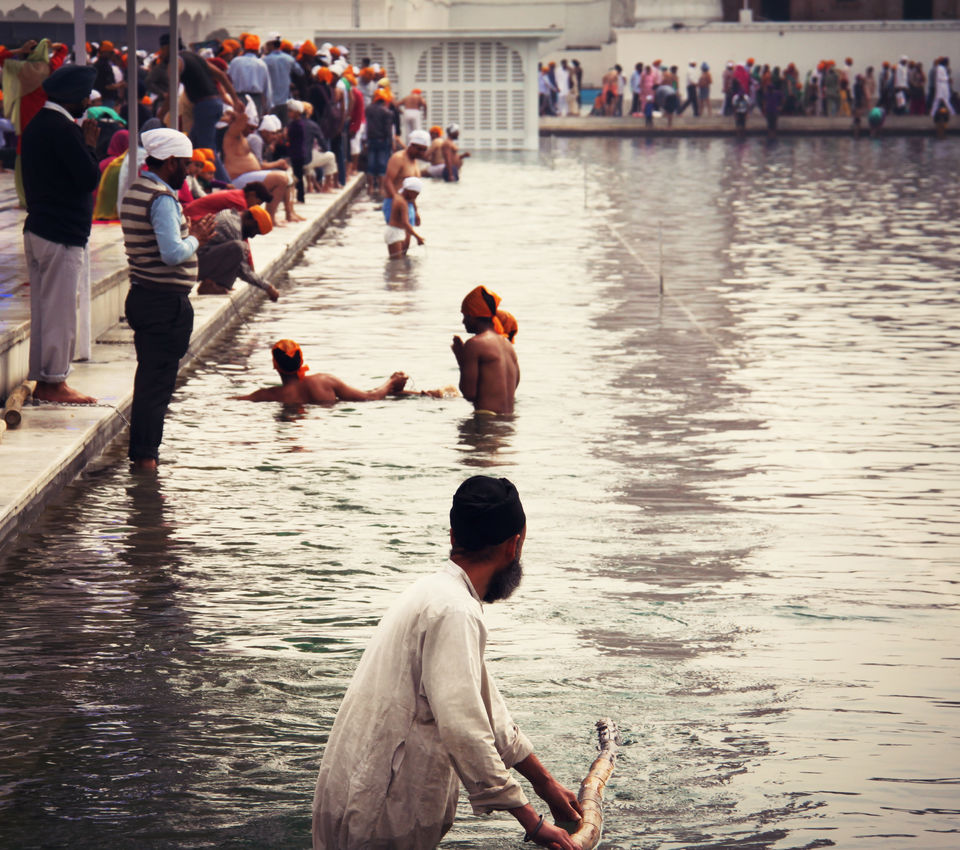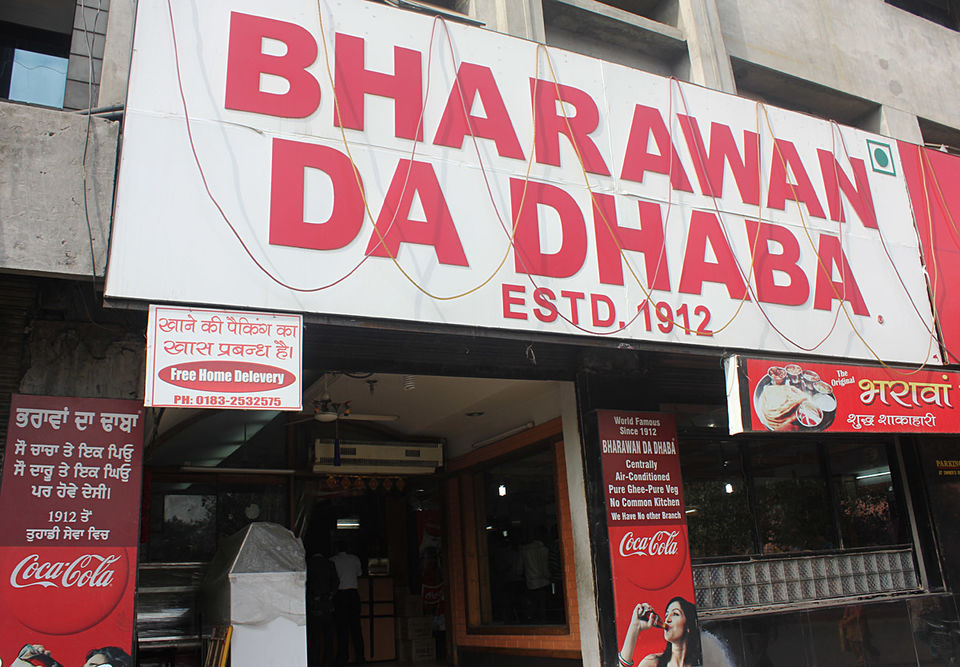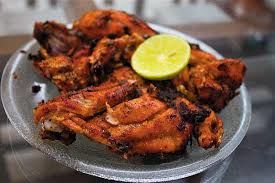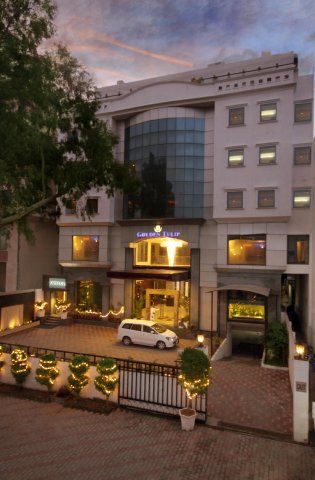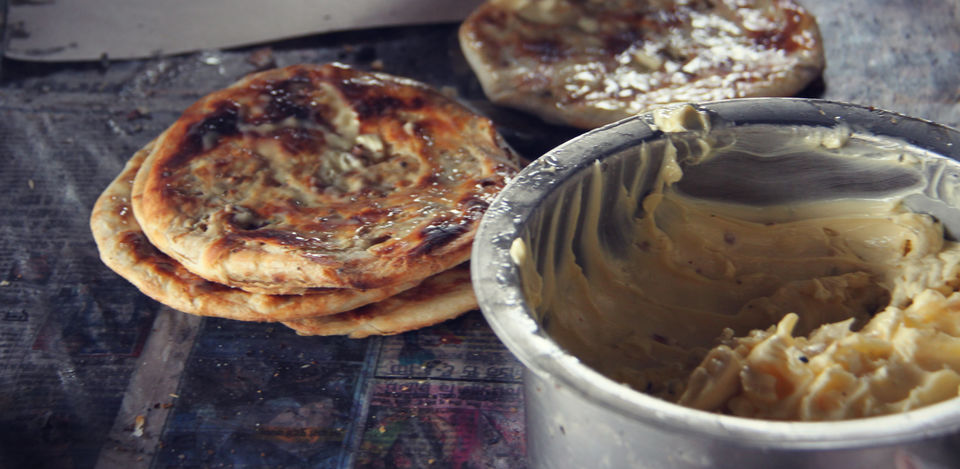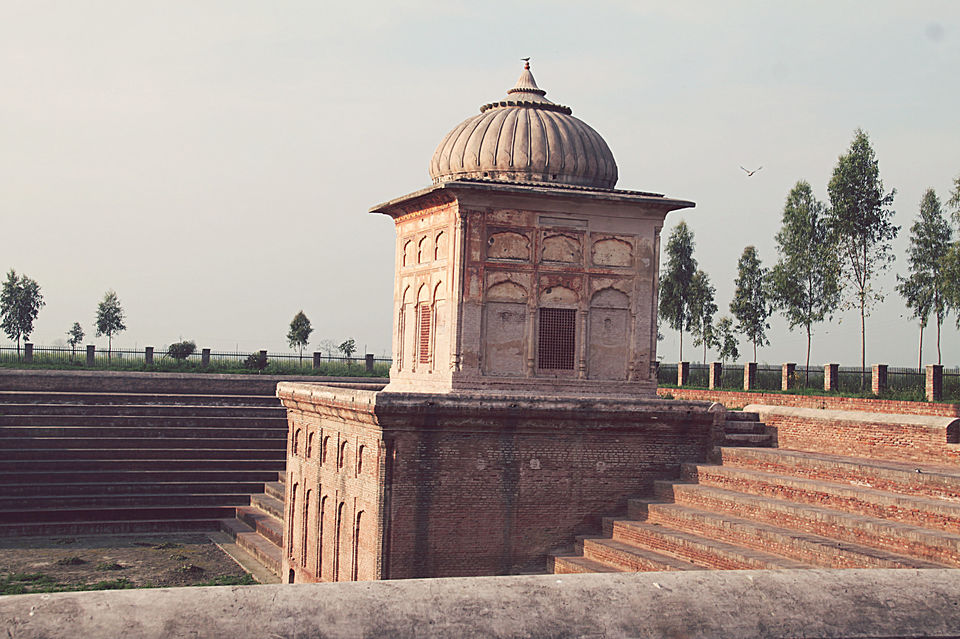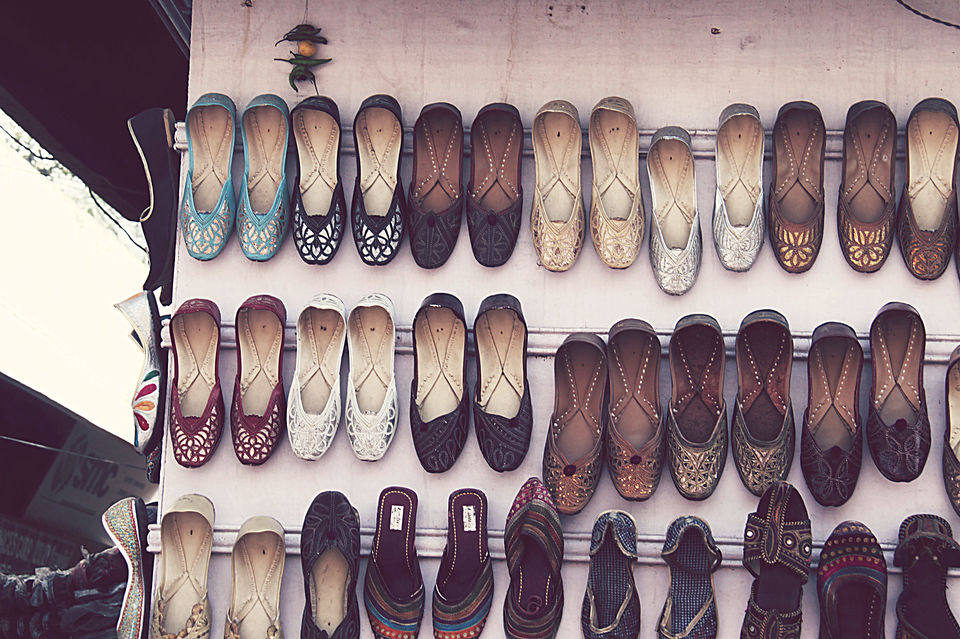 My grandmother, while narrating her stories of Amritsar to me exuberated with emotions and memories about this golden city, which she used to visit as a child every weekend from Lahore. Amritsar to her, is more than just the city of Harmindar Sahib or Jalianwalah Bagh. It is the city where her numerous childhood memories are attached before and after partition. When she was my age, she traveled yet another time to Amritsar, this time from Jalandhar because of the Partition. Her experience this time was definitely different as compared to the earlier ones. This story gave me the goose bumps as I listened to her patiently telling me about the partition, the Golden Temple, Hall Bazaar, Lawrence Road and the food, which cannot be sidelined. Listening to these memoirs, I couldn't help myself booking a ticket for the early morning flight to Amritsar that lands straight at the Sri Guru Ram Daas Jee Airport.
Amritsar, approximately 460 kms away, is easily commutable by the Amritsar Shatabdi as well. However, if you are looking at spending just one night, taking a flight saves a lot of time in hand to explore the city.
As soon as we touched ground, I knew the first thing I had to do was visit the Golden Temple or popularly called Darbar Sahib. I had pre-booked a taxi from Delhi itself, but to get a pre-paid taxi from the airport is also another great option. As I sat in the cab with my small bag, Itinder Singh (the taxi driver) symbolized all what is 'Amritsari'. He had so much of pride for the city and started telling me a number of interesting facts about this old walled city that is encompassed within 12 gates. It was then, that I realized I have the perfect guide for the day. We reached the Golden Temple in about 20 minutes and the taxi had to be parked, since no cars are allowed in the narrow gullies leading to the Gurudwara. The rickshaw to the Darbar Sahib, from the Parking area took Rs.10 where he rickshaw puller insisted that he waited for me till I return.
As I entered this spectacular spiritual shimmering temple, I somehow felt at peace. I washed my feet at the climbed up a couple of steps, excited to catch a glimpse of it. I walked closer, and had to climb down a couple of steps, slowly, this magnificent façade came into my sight. I was truly left stunned as I saw it set up beautifully on the Sarovar (lake), while thousands of followers, all with devotion in their eyes either took a bath in the Sarovar with their sons, knelt on the floor to pay it respect, enjoyed the Langar which is available all day round or just stared at in awe. As the pilgrims first pay their respect to the number of small shrines while they walk around the parkirama and the Harmindar Sahib, it is only after they complete this round, they do genuflection before the Akal Takth and queue up in hundreds to enter the main shrine. With devotees from various backgrounds, engaging themselves in the Kar Sewa together, I couldn't help but point out the sense of equality I experienced during this visit.
If you were to visit the Golden temple at night, just like I did after ending my day in Amritsar, there would still be thousands of pilgrims paying their respects. At night, with the temple lit up, it's an experience that one cannot let go of. It is one of those sights that you would cherish forever, as this the Darbar Sahib at night offers nothing less than a phantasmagoria.
Post this spiritual visit, I decided to grab a big glass of lassi with a samosa as I was famished since the morning. Lassi, which is available in almost every nook and corner around the Harmidar Sahib is a must try with an inch of Malai on top and beautifully whipped, cool, sweet yogurt below. One can also try the varieties of Kulchas for a quick snack yet sumptuous before heading to the Jalianwalah Bagh.
The Bagh is a 5 minutes walk from the Golden Temple itself. As I entered the narrow hallway from opening up to this huge garden, the first thing I noticed was a marking stating "This is the place where the bullets were fired from'. It was then, that I could entirely visualize the gruesome event that took place on April 13, 1929. As I approached the bullet marks on the walls, this eeriness surrounded me. It is hard to think how, from a lane, where even three people can't walk next to each other comfortably, one man managed to perpetrate a massacre, leaving a reported hundreds dead and thousands injured. As hoards of tourists surrounded the martyrs well, this space still had its own sense of silence that lets you recapture your thoughts and pay your respect to all those who lost their lives.
Having completed my morning to-do list, I decided to check-in at the hotel and start by day exploring the city as it was still in the fine hours of the morning. I stayed at Hotel Golden Tulip which was extremely comfortable and probably the best option in Amritsar if you're looking at a tariff of INR3,203 - 5,158 per night.
Incase, you want a true 5 star, top of the line experience, Hotel Ista is where you must check in with tariffs ranging from INR 4500 – 7,700 per night. Various other options, which are worth looking up, are Hotel Country Inn, Best Western Merrion and HKClarks inn.
After having a quick shower, my stomach growling with hunger, I went for a hearty meal at Makhan Restaurant. Truly living up to its name and Amritsar's pride, this small AC restaurant offered the best Amritsari fish I have ever tried with butter naan. For vegetarians, the best option would be to try the tomato paneer with any bread that they offer. The list of items on their menu weren't many, but it absolutely aced when it came to parameters of taste and authenticity.