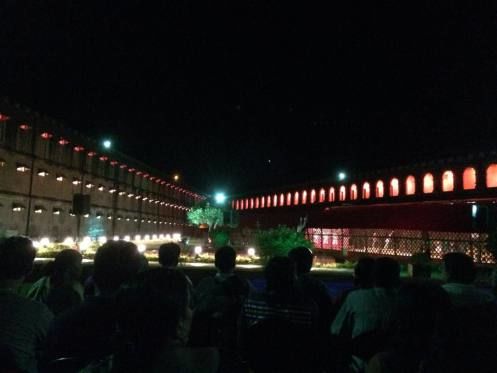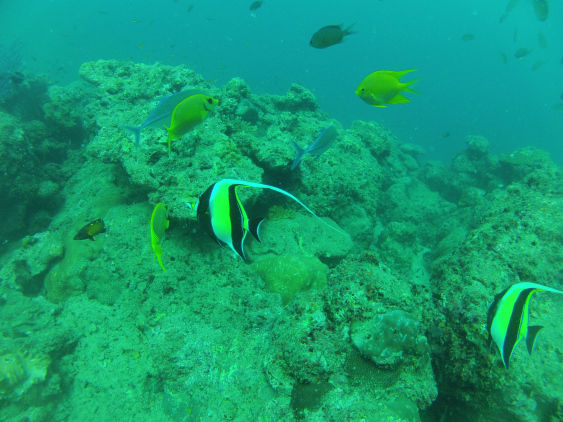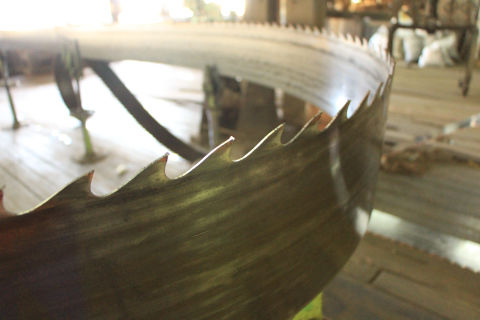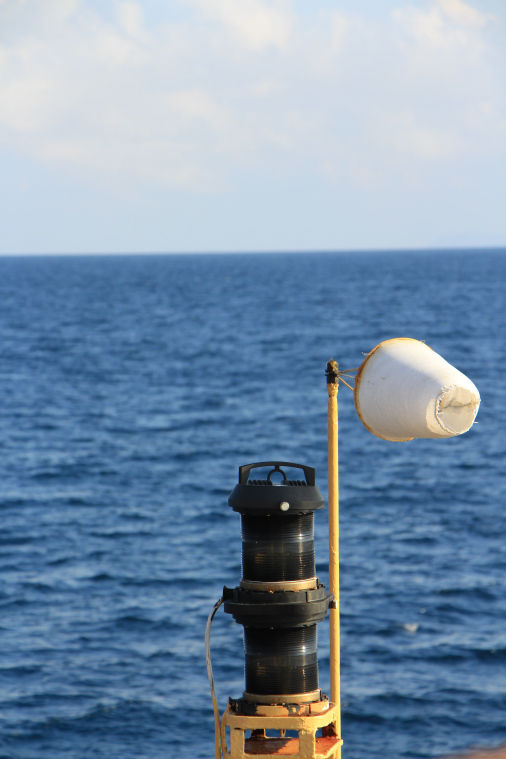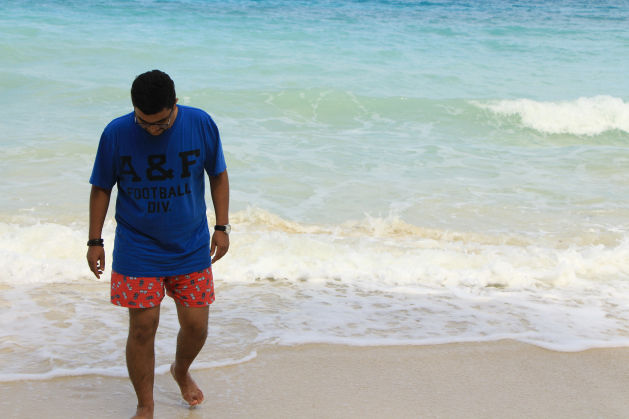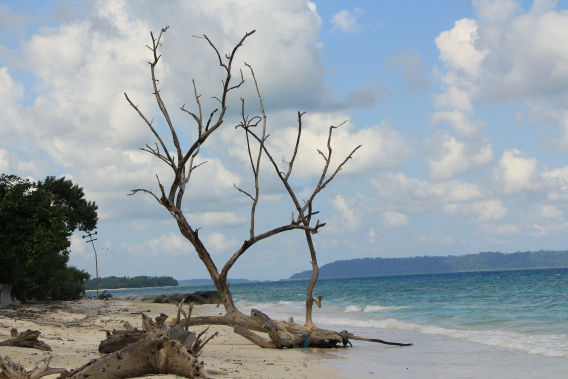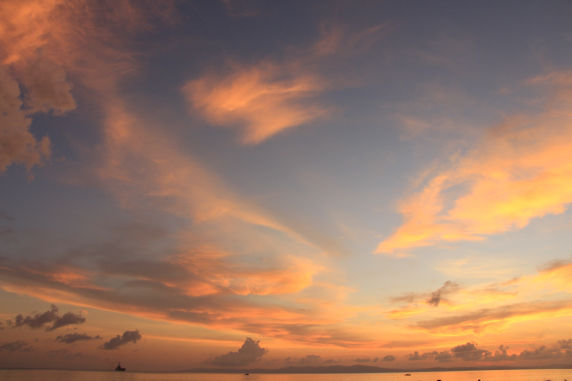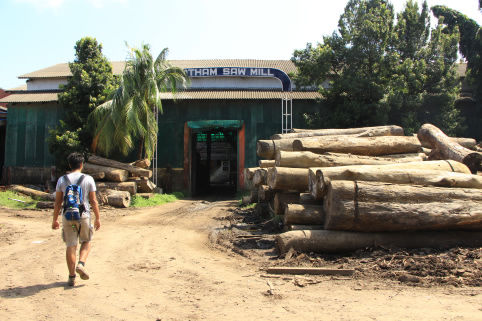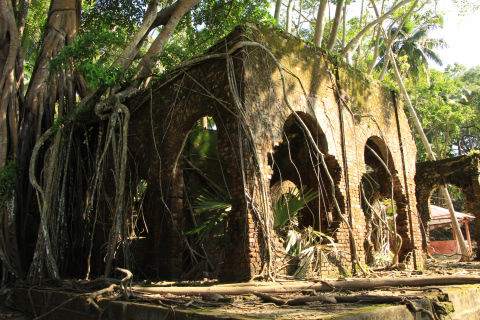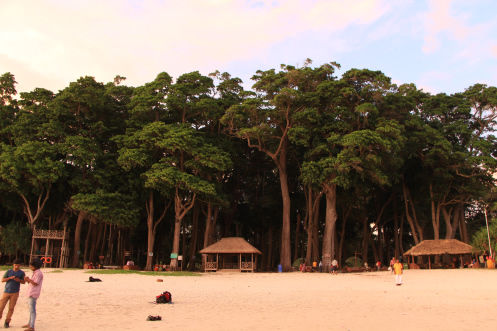 SCUBA diving!! Diving was the final call after taking a poll on twitter between Paragliding and Diving. Yes, I was nervous as well as excited for this trip. Adventure sports have always excited me and this was first time I was doing a professional course for the same. I was drooling over the beautiful Andaman pictures and after a brief research of a day and half I decided to go to Andaman and Nicobar Island for my Open Water Course. A close friend accompanied me on this trip. We drafted a rough travel plan, booked a Frame Hut and course dates at Barefoot SCUBA resort.
A little about Andaman that you should know – Andaman Islands are a part of Bay of Bengal and Port Blair is the capital city. The island is densely populated with a wide-ranged species of flora and fauna. Andaman is an archipelago of 572 Islands. It has a bountiful history and is famously known as Kalapaani Island.
Havelock, one of the largest islands of Ritchie's Archipelago is the best and most famous Diving Island in the Indian Territory. It has a population of not more than 6000 people. It has couple of diving schools and also has one of the most famous beaches in the world – Radhanagar beach or Beach Number 7. Havelock is the perfect escape from the modern concrete world, with virgin beaches to enjoy with. It is located north east of Port Blair and takes about 2-3 hours to travel. Jetty or Boat is the only option and that you can board from Phoenix Bay jetty in Port Blair. Make sure you book your tickets 2-3 days prior to the journey.
An Open Water Course is a four-day course which allows you to do dive upto 18 metre depth. There are different agencies you can choose from, like PADI, NAUI and SSI. All these agencies are recognized worldwide but PADI is the most famous one and we opted for the same.
Travel Information.

Stay and Traveling:
Flights cost anywhere from 14k to 20k.
Stay in Port Blair – There is several hotels to choose from.
Jetty/Ship from Port Blair to Havelock will cost Rs. 250 to Rs. 350. Cost may vary on the availability and season. These are government Ships. There is private company called Markruzz which operates speed boat but is expensive.
Stay in Havelock – I would highly recommend Barefoot SCUBA resort which give a frame hut for 300/night to various other options like cottages and villas.
Renting a bike would cost around Rs 400 – Rs. 500.
Places to Visit:
Cellular Jail. Andaman was a place of exile and just this place is known as kaalapani Jail. In the evening this place exhibits great light and music show with narrative of the history about the islands.
Ross Island is a colonial architectural base. It is in trashes yet highlights British era and their activities in the islands. It is a trail joint where you'll get to walk across the island with Deer, peacocks, squirrels and other animals.
Chatham saw mill is one of the oldest working Saw mills in Asia and is open for tourist in the morning.
Baratang is the only known place in India to have mud volcanos. It has lime stone caves.
Radhanagar beach is one of the most beautiful beaches I have seen. It is one of the largest beaches in the world and is ranked 2nd best beach in Asia. It is also famous because of elephant spotting.
SCUBA (Self Contained Underwater Breathing Apparatus) Diving was one of the best decisions I have made in 21 years of my being and say 15 years of conscious thinking. People asked if I felt like Hrithik (Zindagi Na Milegi Dobara) after the diving experience and I calmly said 'YES'. Diving it is Meditation, Diving is Divine, Diving is self-realisation. It's an experience that would certainly change a little about you and much about your inner self. It makes you realize the importance of the least valued element of life; Breath. Underwater world unleashes the beautiful, untouched world. So virgin, so wonderful.