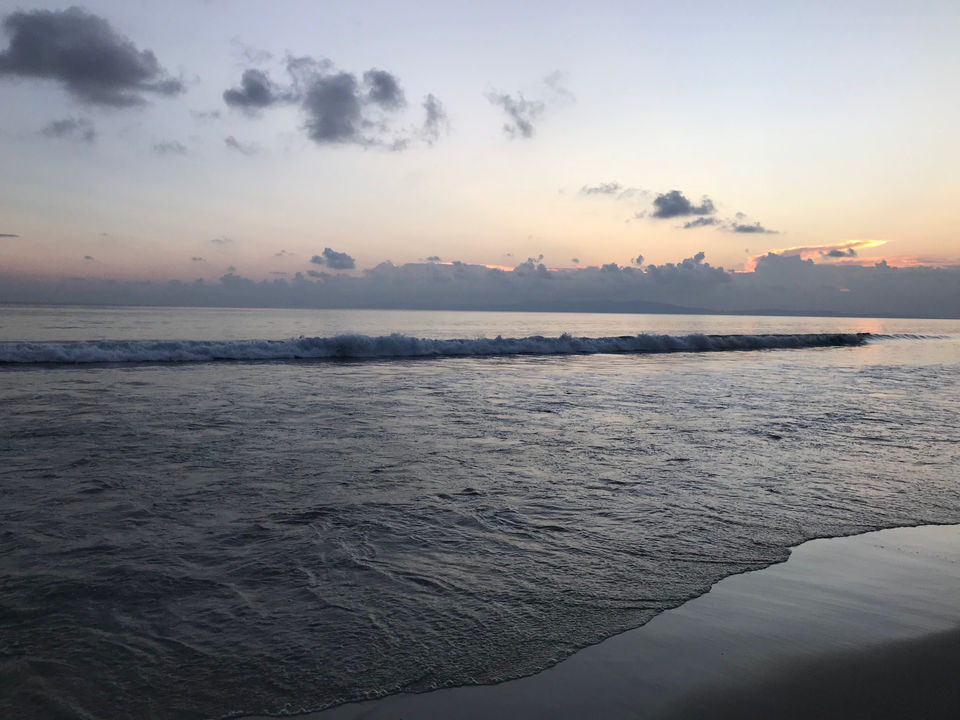 Being the most marvelous island, a trip to Andaman without visiting Havelock would be just incomplete and senseless. And before the question "Why" pops up in anyone's mind, let me tell you it abodes Radhanagar beach; the most enduring beach in Asia.
One of the most beautiful beach of Asia and largely visited attraction in Andaman & Nicobar Islands, Radhanagar Beach is destined to spell cast on it's visitors and leave a lifetime memory in their minds.
The crystal clear and blue sea water along with white sand make it a perfect place for sunbathing, swimming, and basking in the sun. The dense green trees on the side of beach along with mesmerizing view of the ocean is a sight for the sore eyes.
Relaxing and unwinding from the fast-paced city life, highly recommend everyone to spend a day at this beach to enjoy a breathtaking view of sunset, admiring the god's masterpiece and the nature's charm.
Where To Stay?
As already mentioned about this beautiful place at various platforms; a stay at the Barefoot Resort is just like an icing on the cake when visiting Havelock Island. The management has made this place a perfect blend of nature and civilization. Barefoot offered us the best stay and experience due to its following conveniences:
1. Overwhelming hospitality
2. With Radhanagar beach at a walking distance from the resort, one can easily spend an entire day at the resort without going anywhere outside.
3. No network in the resort just gets you out of reach of technology making the tourists forget all the woes of life and relishing the serenity.
4. Food at Barefoot is really delicious.
I would highly recommend a stay at Barefoot if someone is travelling to Havelock. It's worth every penny, and then some.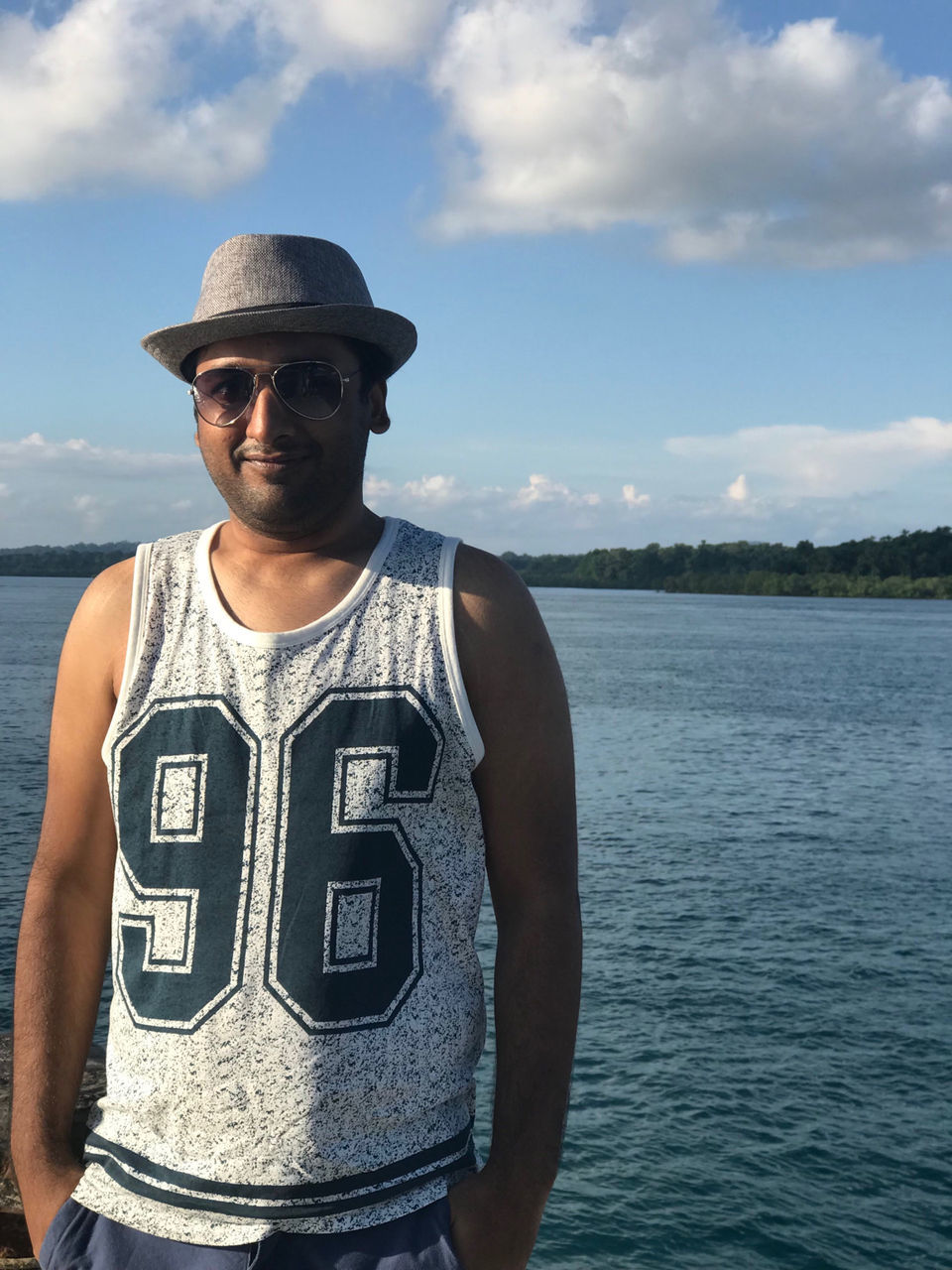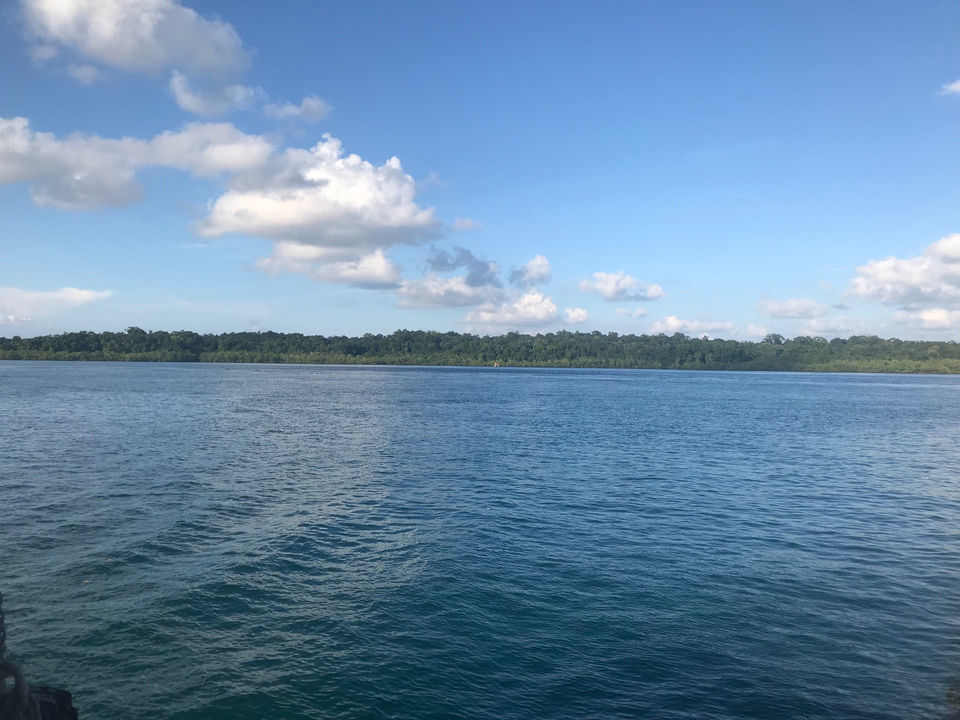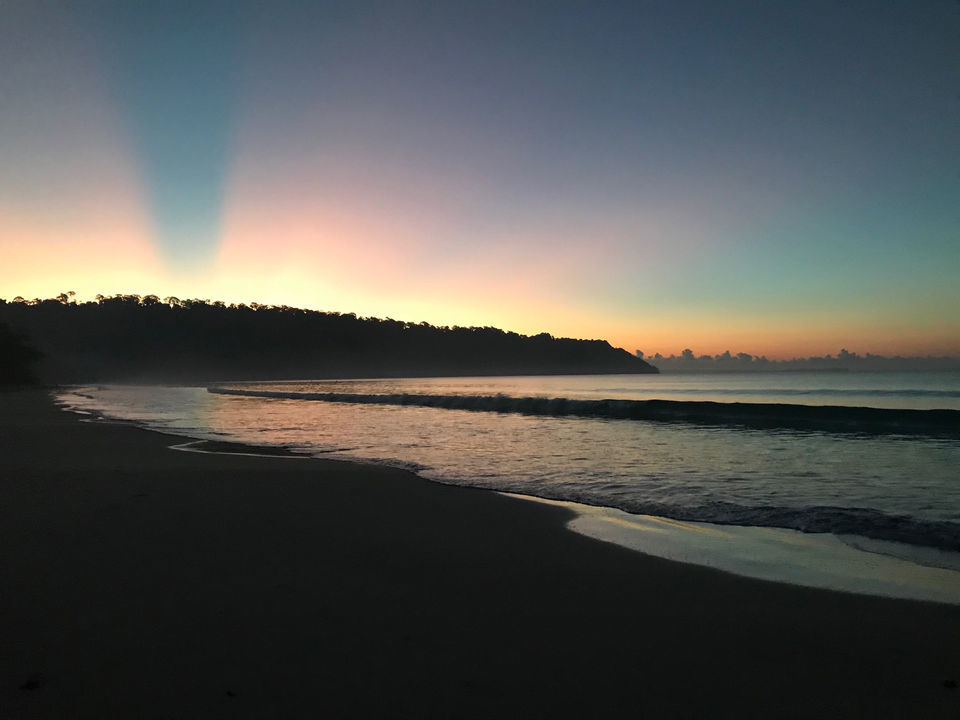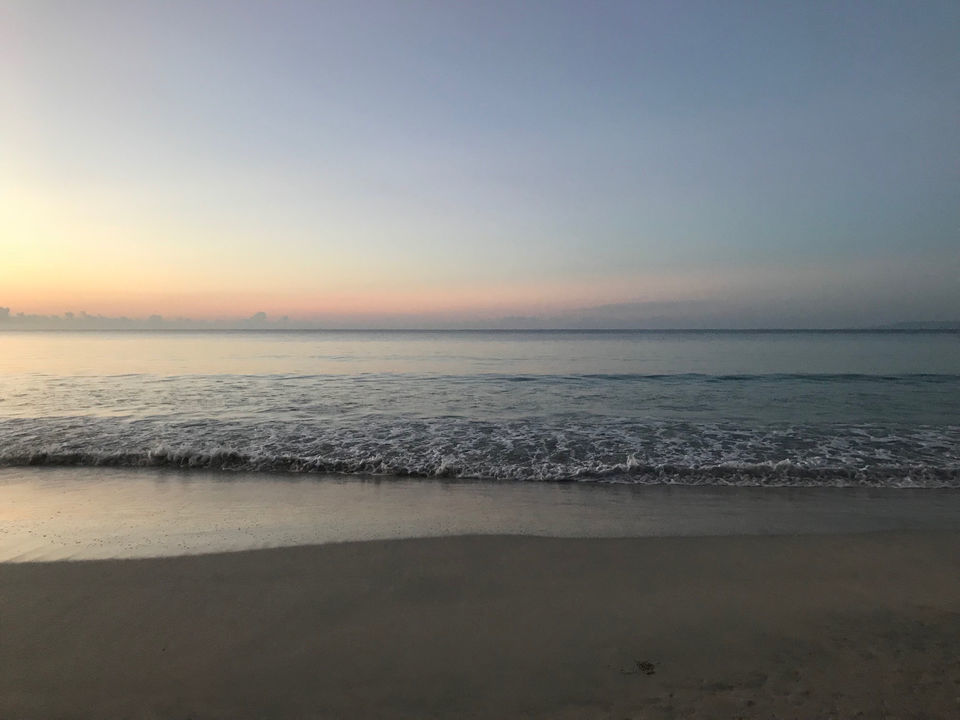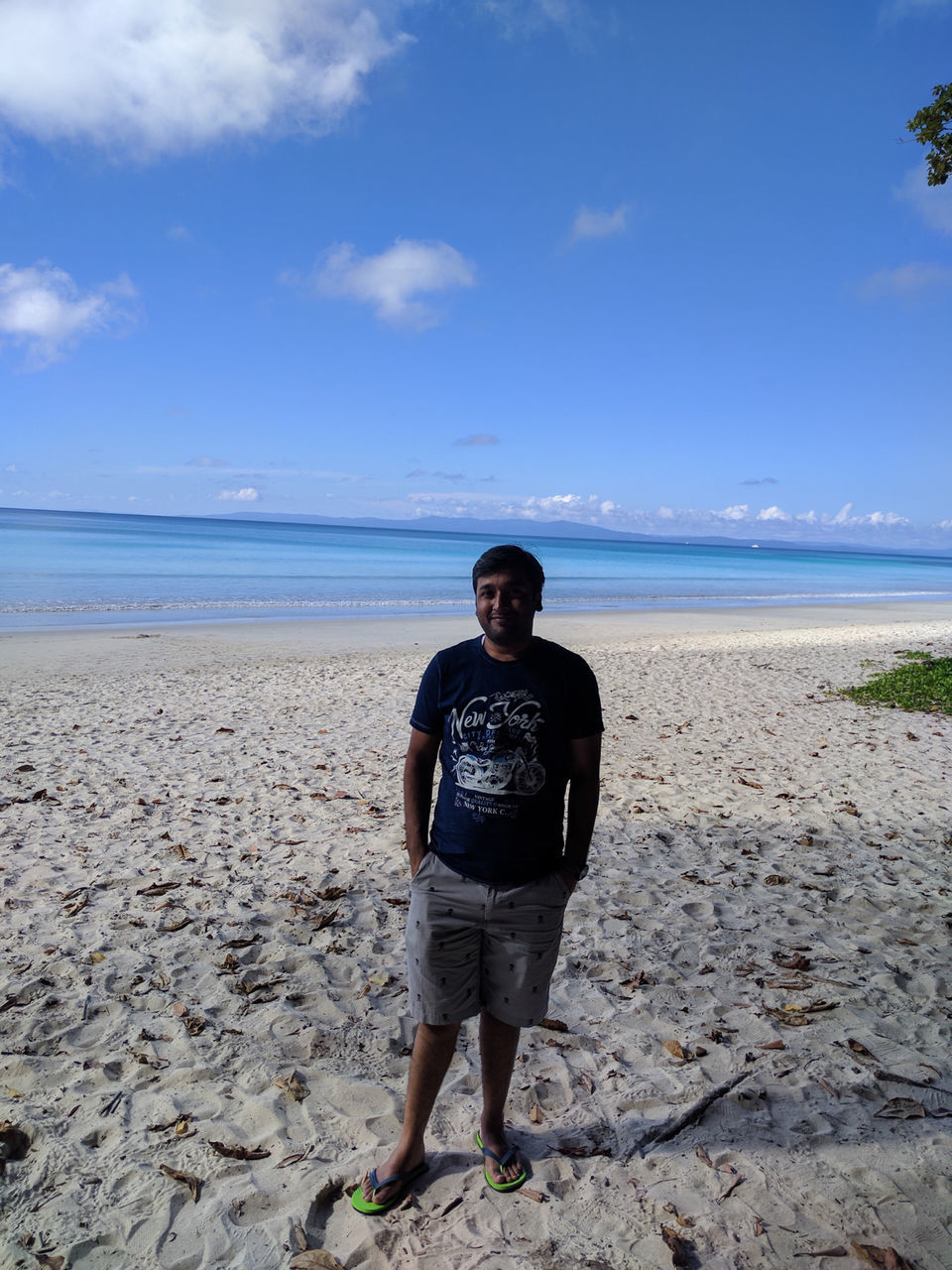 Situated at one corner of the island, this beach is accessible by boat from the Havelock Island dock. This beach is famous for snorkeling because of the coral reefs which starts at a depth less than a meter in the blue green sea water. The boat ride to the beach itself is thrilling. I remember our boat getting stopped in the middle of the sea and giant waves flowing beneath us. I must admit if that was the view God planned for my last moments, he was very kind. You might find this beach a bit overcrowded than rest of the beaches of Havelock since many water sports are available on this beach.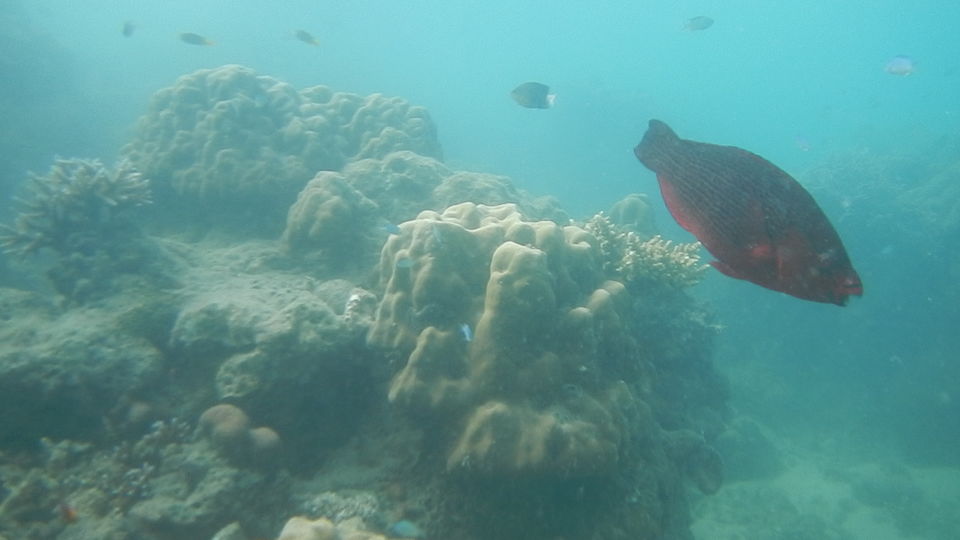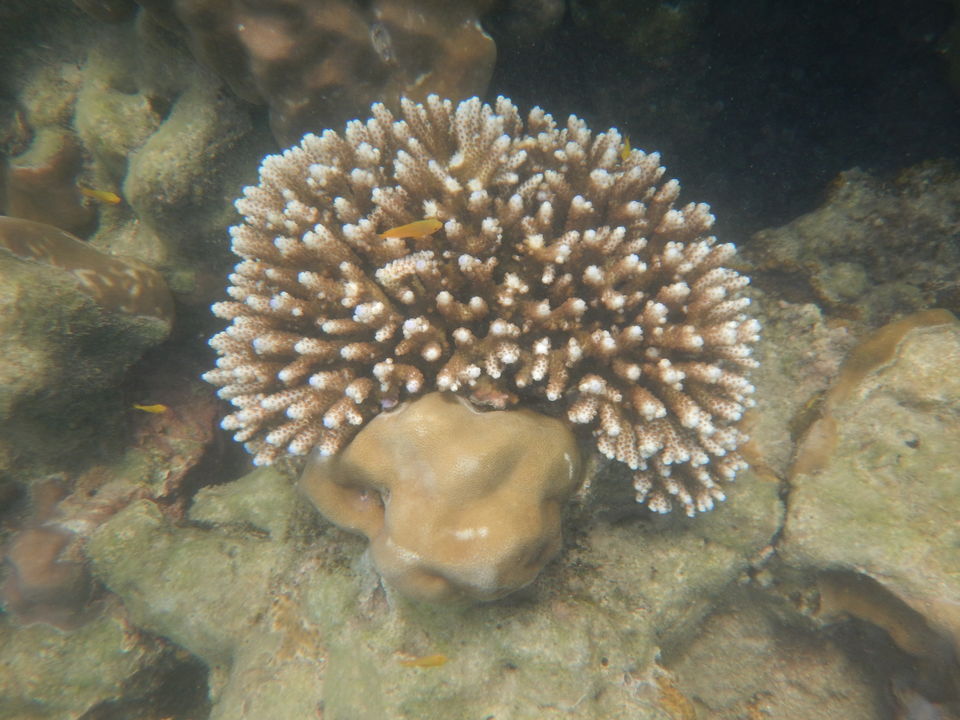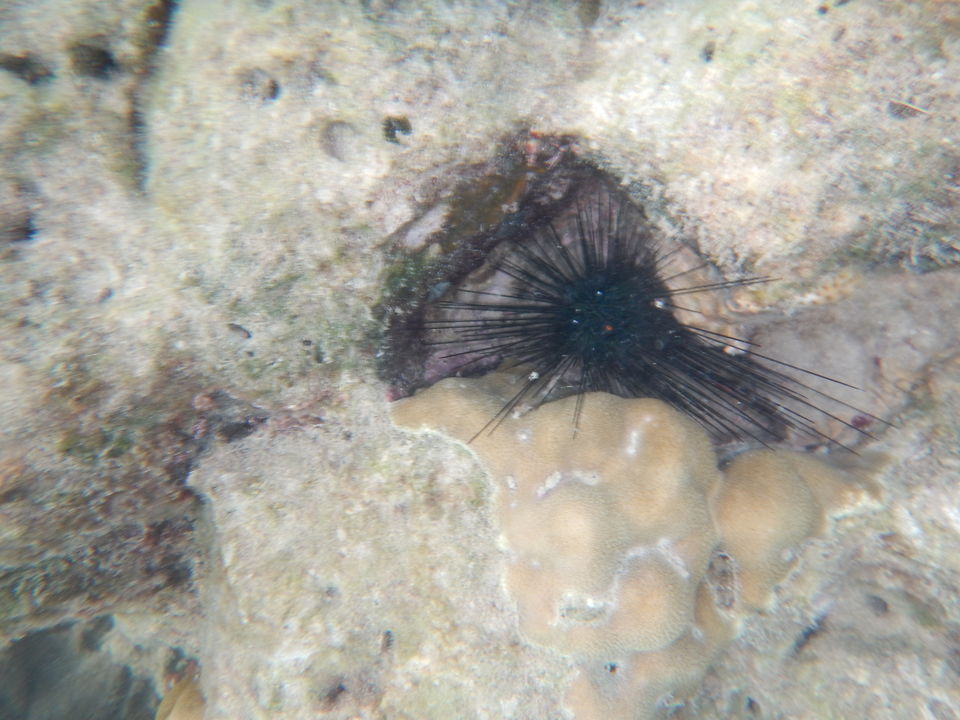 A nice small beach with a charming view of the sunrise. One should visit this beach in the early morning for an hour or two max to enjoy a beautiful sunrise and a peaceful walk; and can continue their day plan afterwards. With Radhanagar beach attracting most of the tourist for its stunning scenic beauty and serenity, and Elephant beach gathering their attention by offering most of the water sports activity, this beach has less crowd making it an ideal place for those who love peace and tranquillity.