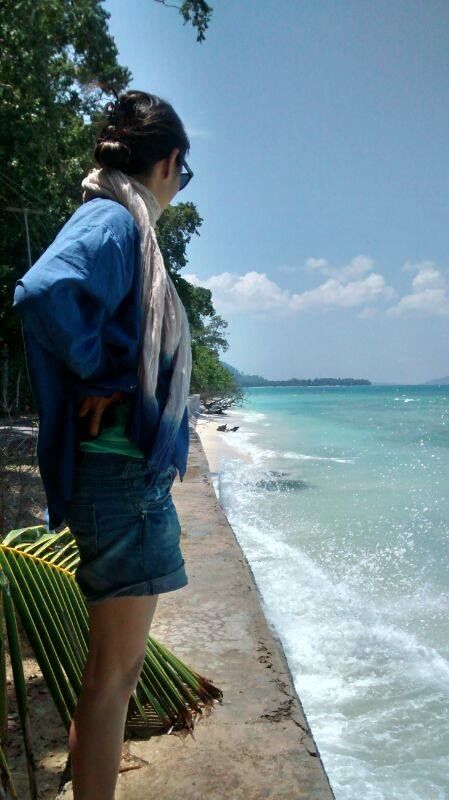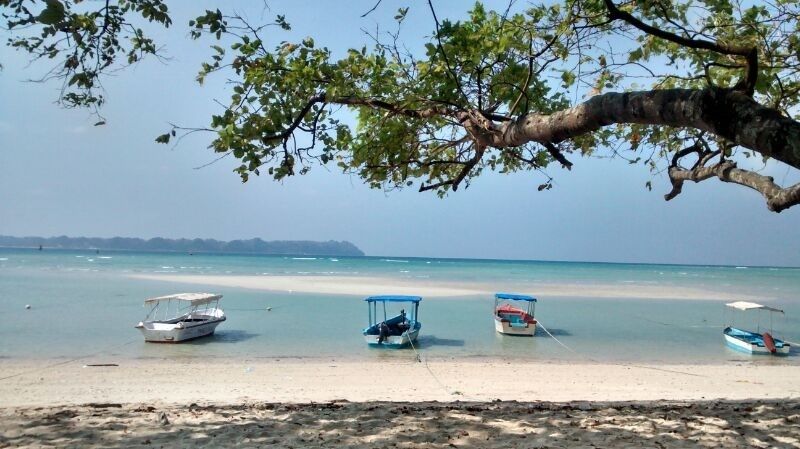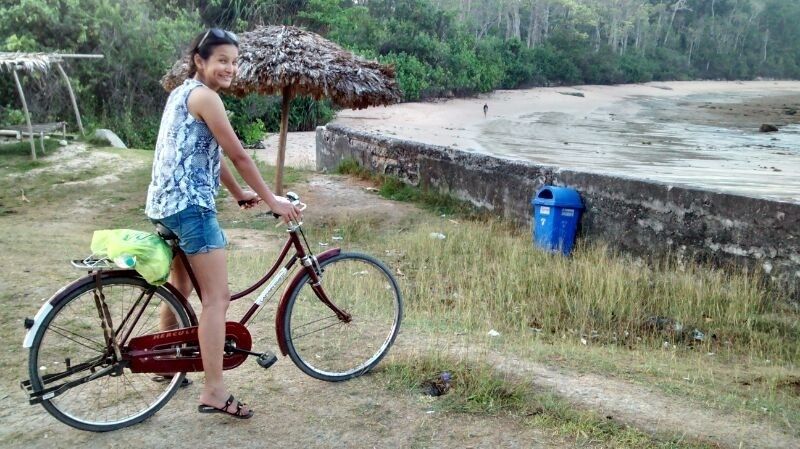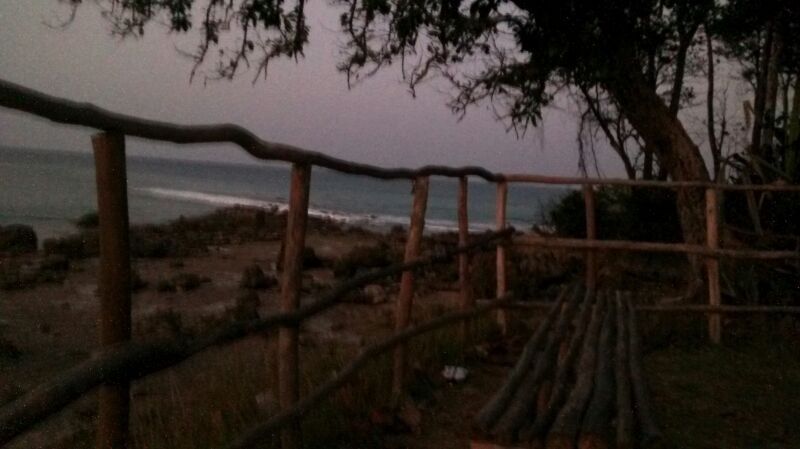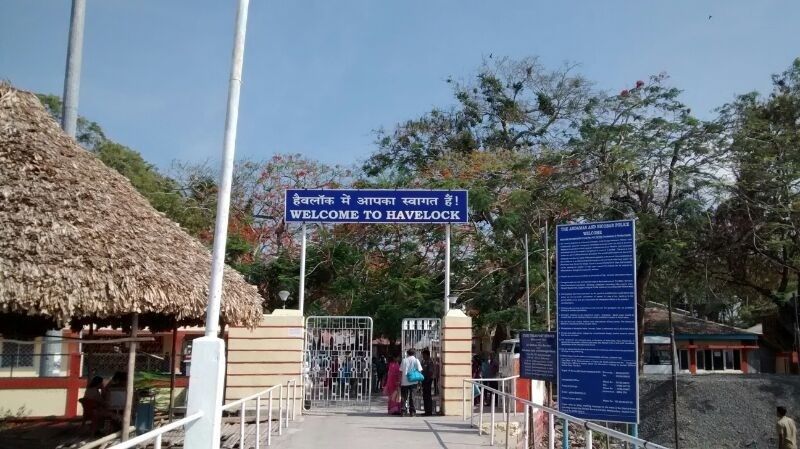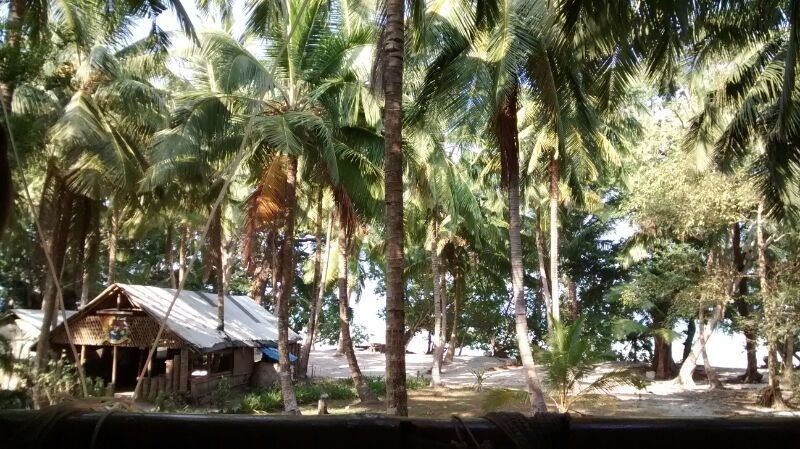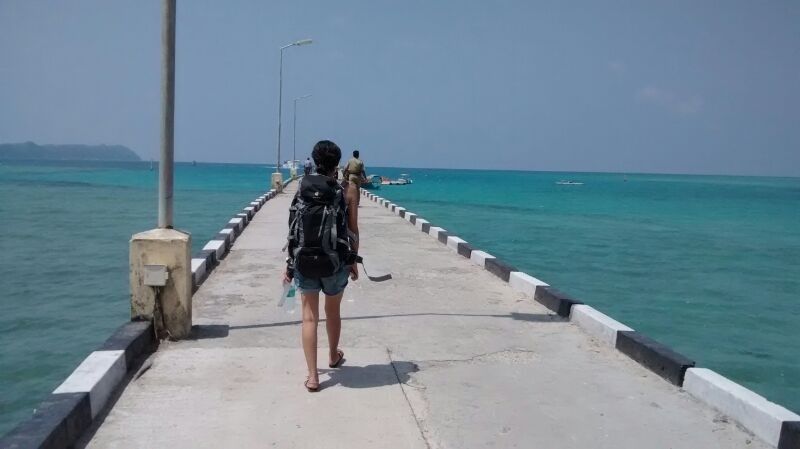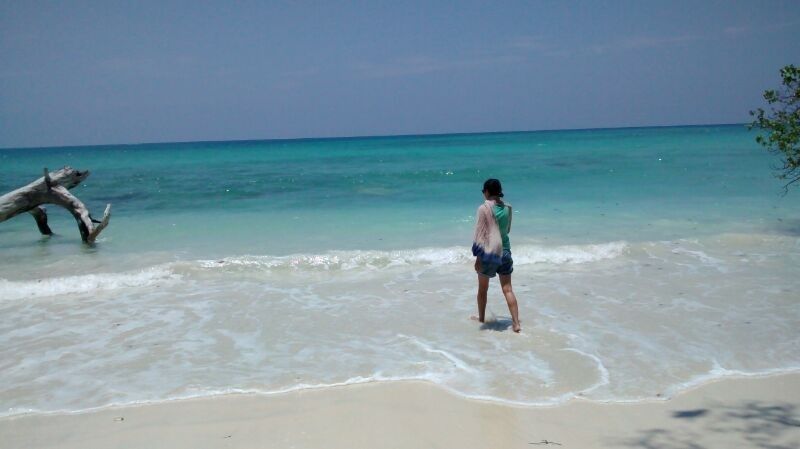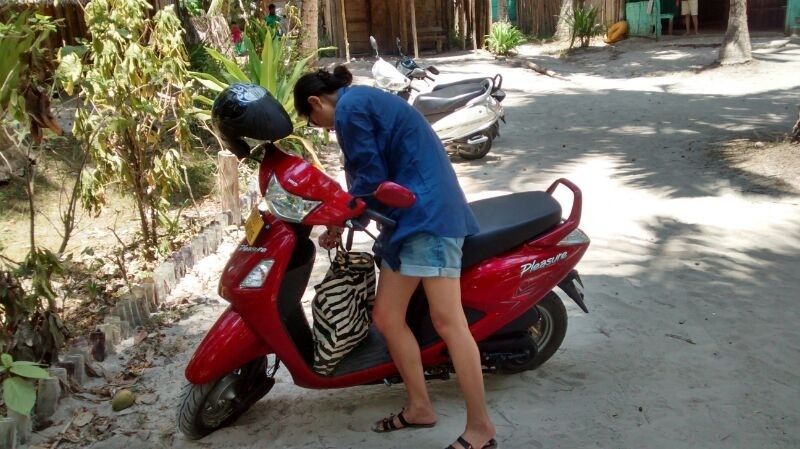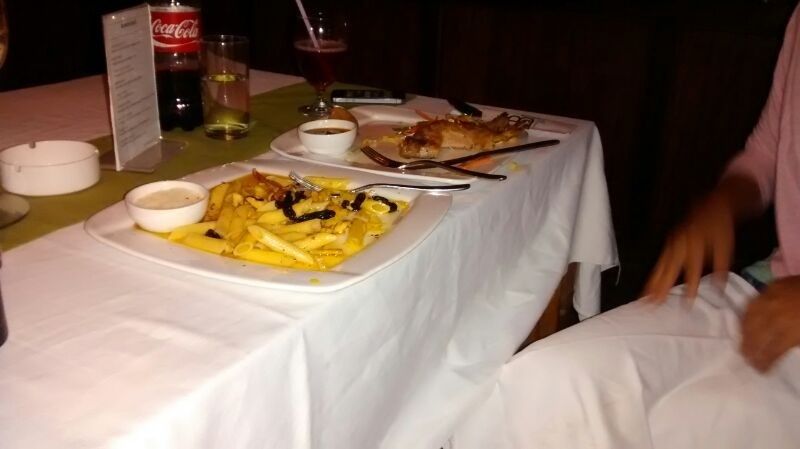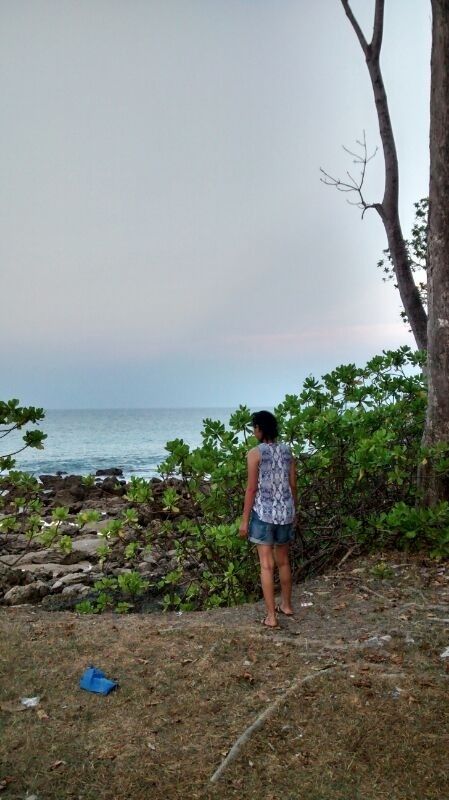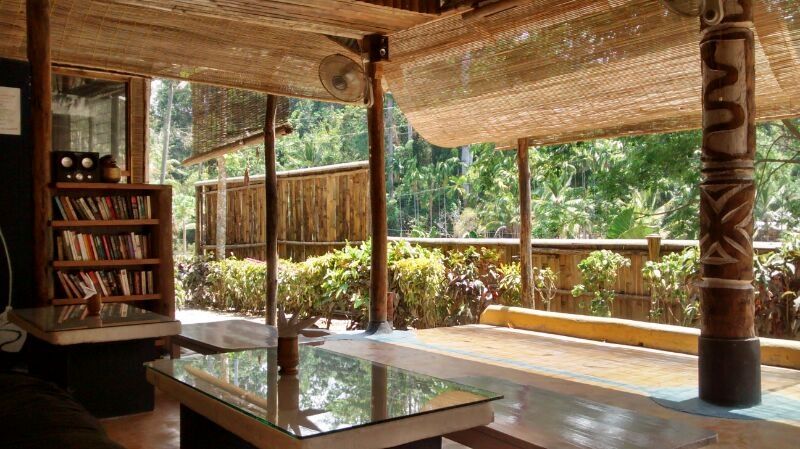 Day1: Landed at Port Blair at 12 PM. Made it to the jetty and got onto the bunk beds of the govt ferry to Neil at 1 pm. Moved to the decks as the weather was lovely and enjoyed the breathtaking view. Reached Neil after about 2 hours and took a rickshaw to Tango! ( FYI - discovered a better place called Sunrise resort at the other end of the island, in Sitapur beach which is much better value for money and got a good location as well).
Rent a bicycle for Rs 100 per bike and explore the whole island.
Day 2: Swim in one of the beaches, Bharatpur beach for one.
Day 3: Tried hard to get the ferry ticket to neil for the 8am ship but failed miserably. Got the 1:30 pm ferry tickets and to while away time opted for the glass boat trip and a snorkeling trip. Happy, I went ahead with it as snorkeling in neil is actually the best.
Reached Havelock after about an hour and a half ferry ride from neil. Checked into Emerald Gecko, really nice place with a good location, the beach was just 1 min walk from the cottage. Food at barefoot restaurant was good btw!
Day4: Explored Havelock in a rented scooty. Driving next to Kalapathar beach was an experience on its own. Food-wise, lemon grilled fish in The flying elephant is very delicious:)
Day5: Early morning trip to jetty counter to buy the 9 am ferry ticket to Port Blair. Luck was on my side, got the tickets and reached port Blair by 11 30 am and then made a dash for the airport as I had a 12:30 pm flight to catch.
Trip cost breakup:
Flight ticket: 7000
Ferry ticket:1200 + 800 ( wasted on makruzz as I missed the ship to stay a day longer in havelock)
Stay: 4000 to 5000
Others: rest of the expenses
Snorkelling: 400
Glass bottom boat: 300