We might go to a place very often, but we always prefer the route we know and we are well versed with. Believe me try different routes to the same destination that would be an awesome experience every time you find a new path, it may be a longer path or a time taking one but I'm sure you are going to have a lot of fun exploring them and the excitement you get is the awesome thing which you cannot get that easy.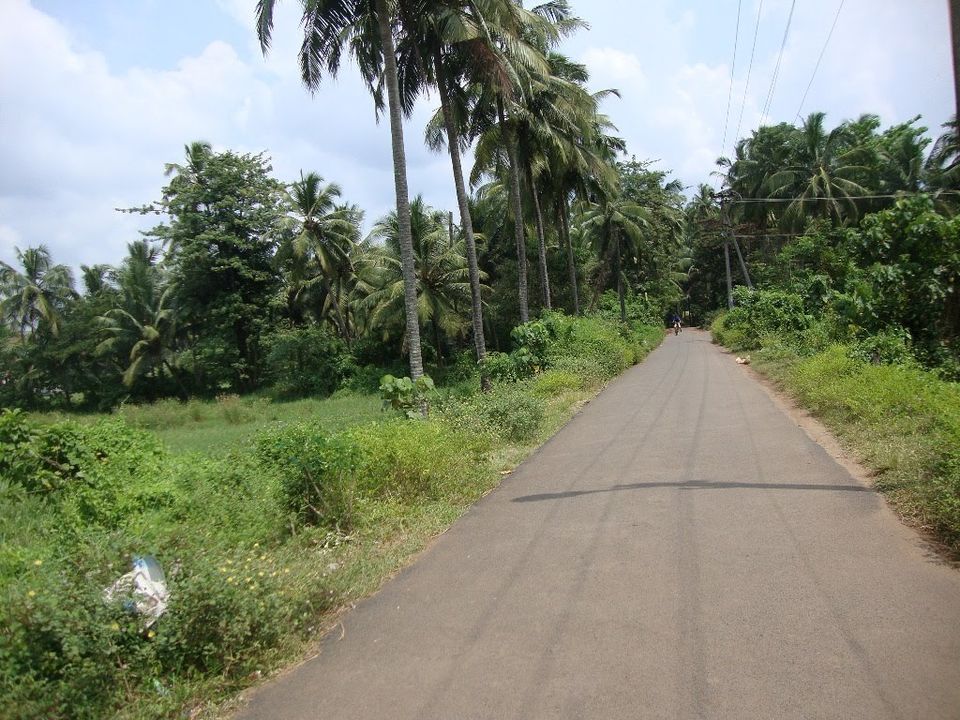 This trip is so special an unexpected me and my friend just thought of going out and suddenly we got a chance to bring our relatives car from our village. We started late on a bike and there were road blocks in the middle of our traditional route to our village so we've asked some of the villagers and they helped us a lot by showing the path, they came along with us till the end of the unknown path and set us back onto the normal path to our village.
We reached our village, parked the bike and started back again in the car, now we were instructed to go in another route which we don't know because the car wouldn't pass through the route which we came. We were back to our home asking for directions in the night, it was a bit like forest no one's outside as the villagers would sleep early. Thanks to some villagers who helped us.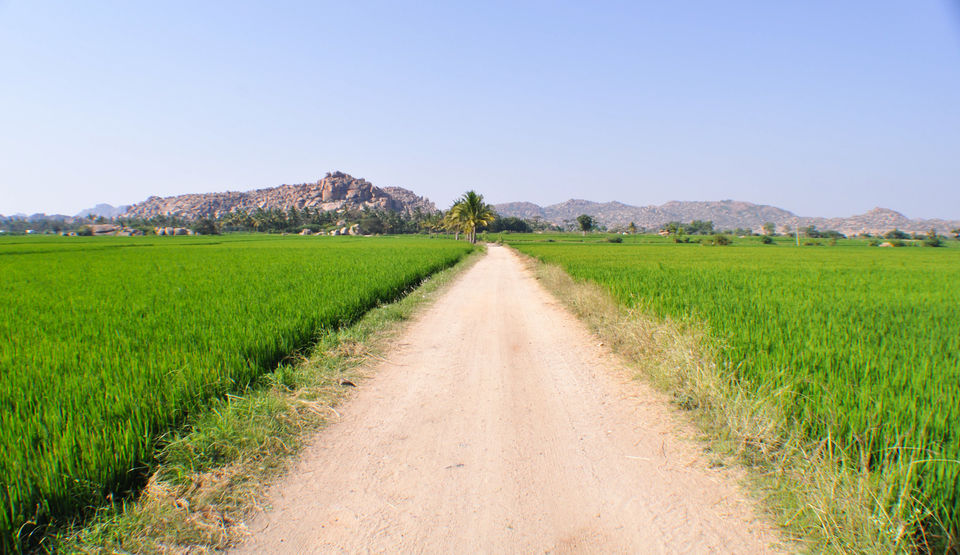 The twist was the car's fuel indicator is not working and the car stopped in the middle of the unknown route we thought that we were out of fuel and we prayed god and started the car for our luck the car started for the first trial and finally we reached home. In the mean while we were excited to see people and even street lights that was so exciting and a bit risky.
Next day I picked up my mother her sister and my cousin and we were again heading towards the village now we went through another route this way in the span of two days I've explored three different routes to my village and actually we were going to the village for the dussehra vacation and it is celebrated so blissfully and this time I met so many of my childhood friends and had an amazing time.
GOOD TIMES + PEOPLE = AMAZING EXPERIENCES!!!!!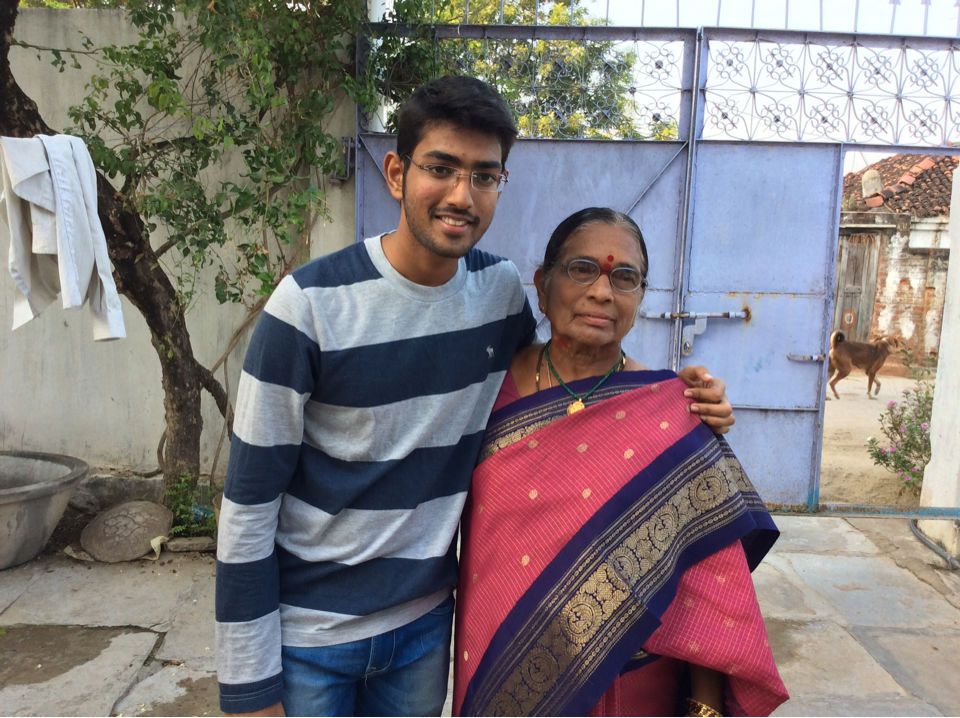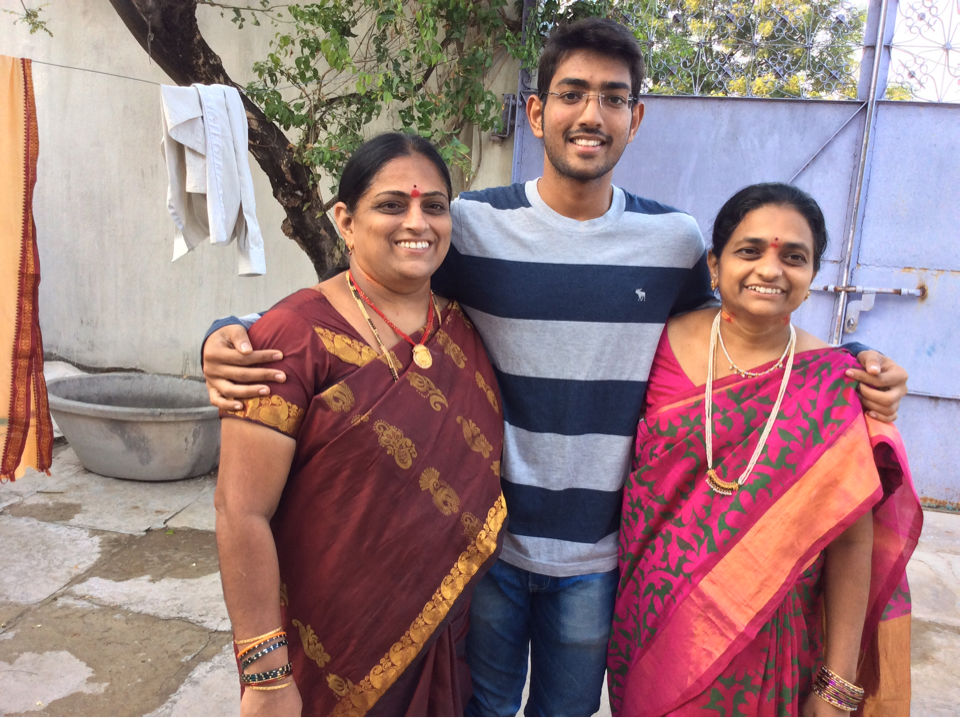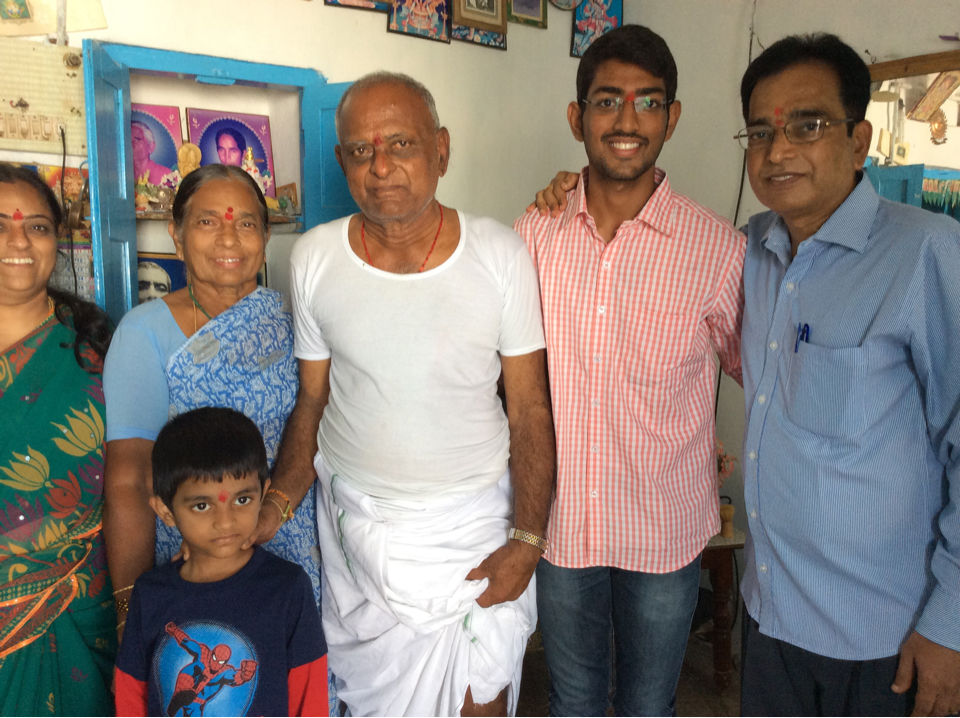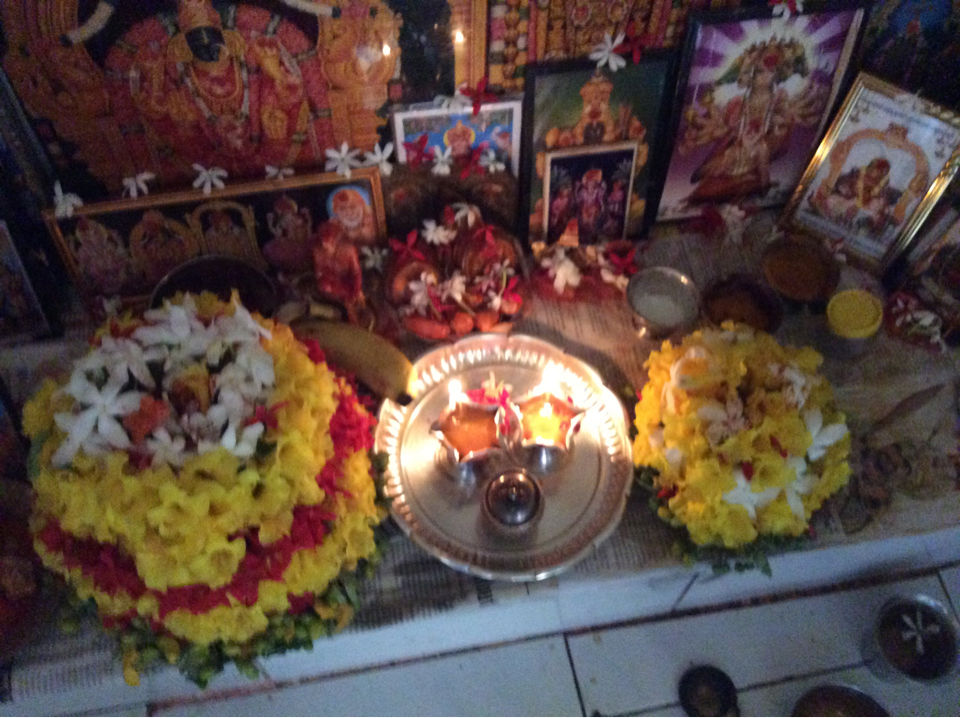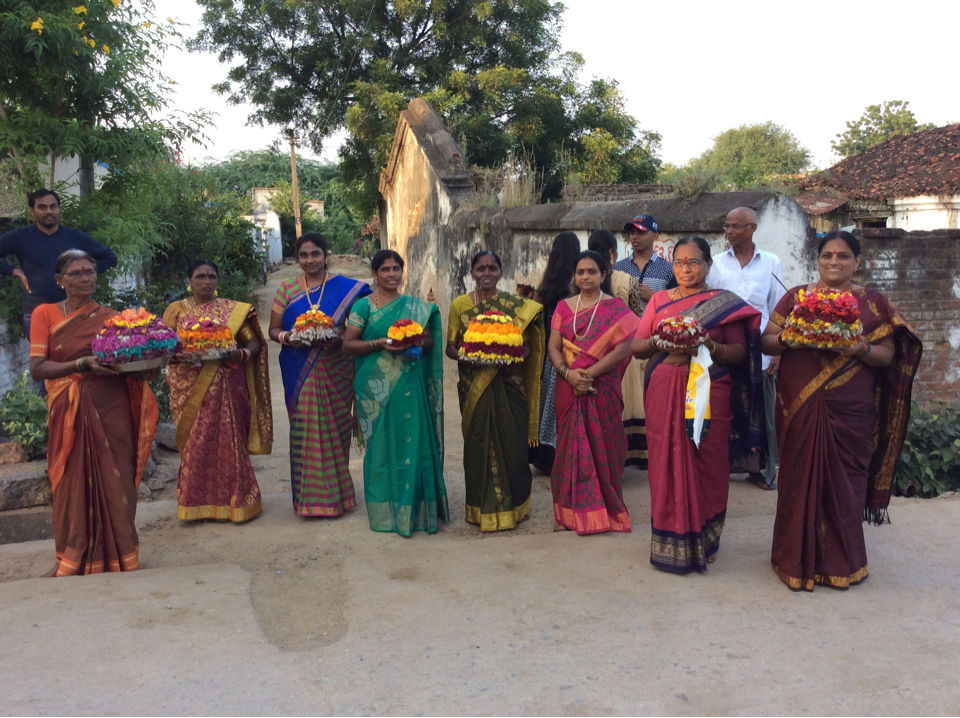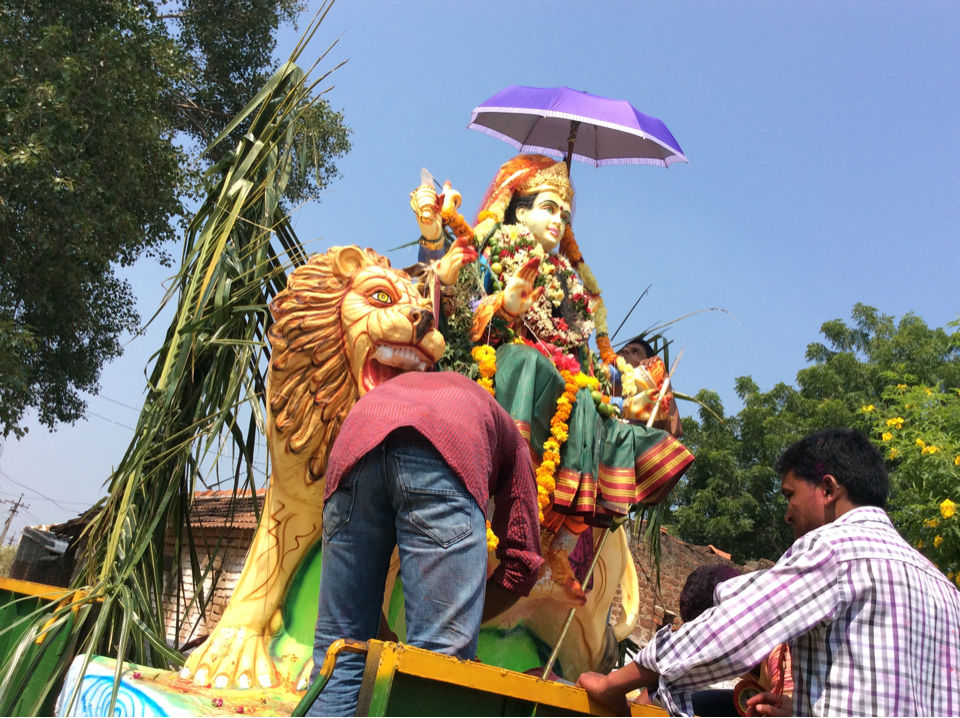 Frequent Searches Leading To This Page:-
keshavapur telangana, pembarthi jangaon, beautiful villages in telangana, how many villages in telangana, remote villages in telangana